Words and photos: Monica Tindall
Many hotels in Australia don't yet offer complimentary Internet services, and you're going to want connection not only in your room but on the road as well. Having a mobile router allows you to navigate, upload holiday snaps to social media, and check out food and attraction recommendations depending on your location and in the moment. Currency exchange is not so favourable at the moment either, so booking a device from Travel Recommends before you leave means you pay in ringgit and can allow for the exact cost in your budget.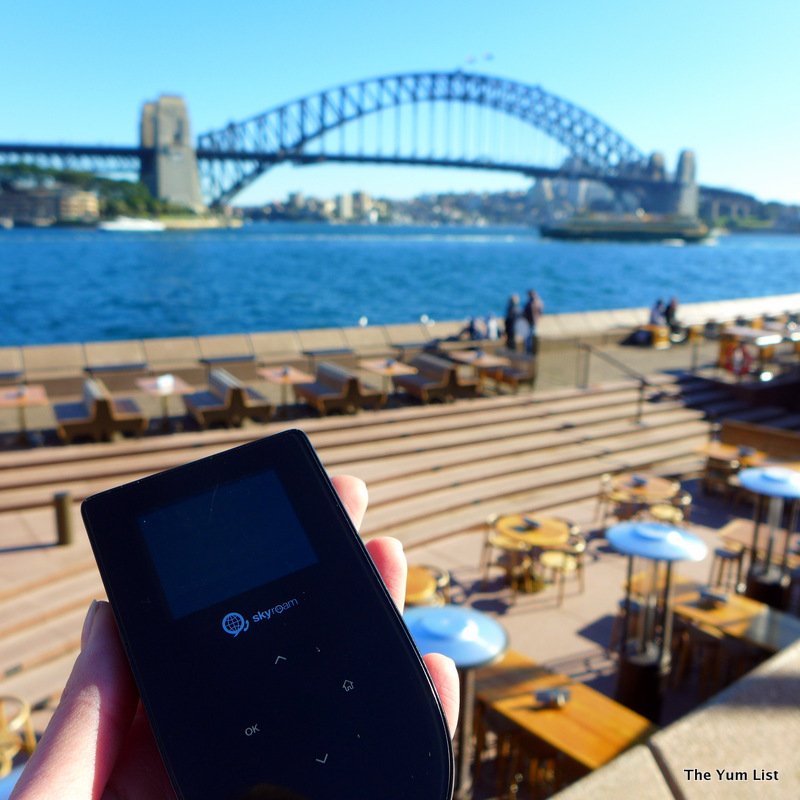 2. Stay in a Self-Contained Apartment
Hotels are not cheap in Australia, and neither is food or laundry, so staying in a self-contained apartment makes sense, especially when traveling with family or friends. Having a kitchen allows you to take advantage of Australia's incredible produce and wine, and enjoying some local drops at your own dinner table means you won't have to worry about strict drink driving laws either. Having the option of doing a load of laundry allows you to pack lightly and have more space in your luggage to take back some delicious holiday souvenirs. We highly recommend the East Hotel Canberra for its well-equipped, fully serviced apartments.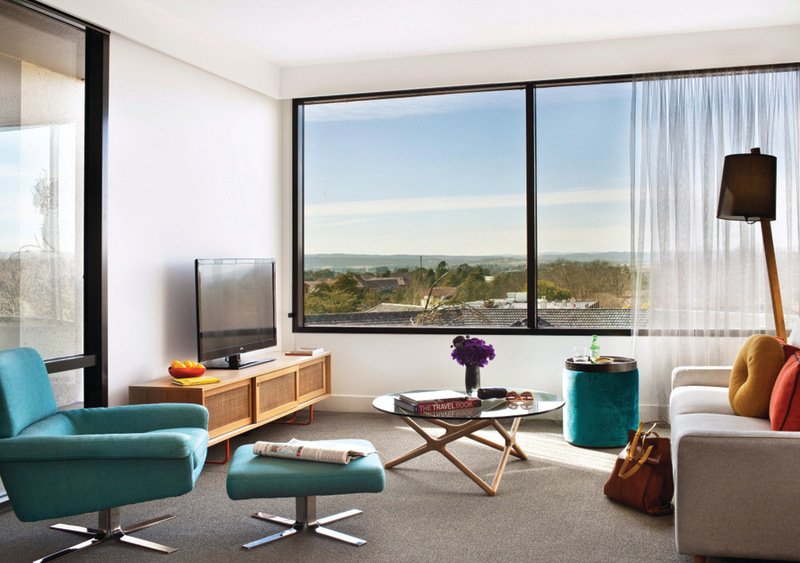 3. Hire a Car
Distances are loooooong in Australia and the population sparse, so public transportation is not the most convenient way to get around. When in the city centre most Aussies will walk or cycle to their destination, but in inclement weather and to take advantage of seeing Australia's gorgeous natural environment, a car is needed for sure. AVIS car rental is our choice for its international reputation for quality and service, and convenience of pick up and drop off at the airport.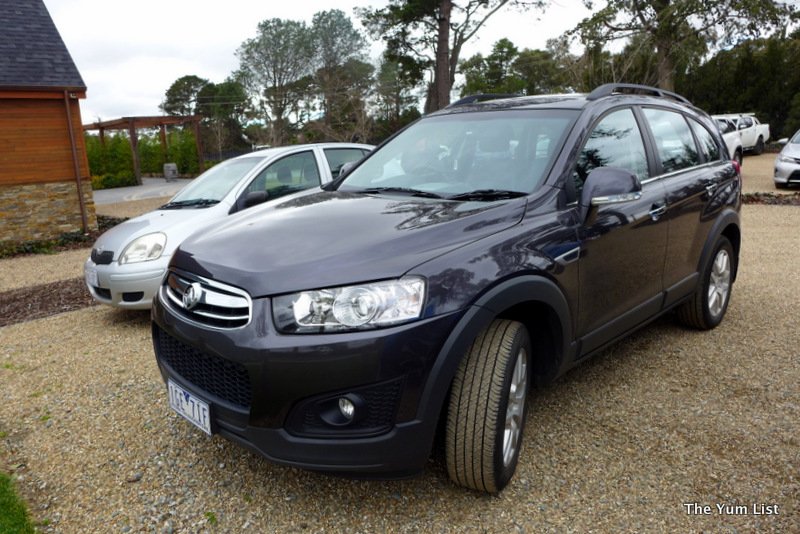 4. Visit the State Tourism Board
Every state in Australia has a tourism board and they have done most of the hard work for you in putting together information about what to see and do, and where to eat and stay. On our recent stay in Canberra we found the Visit Canberra site extremely helpful and they even have an app to help you plan your itinerary and create your own individualised movie trailer of your planned getaway. Here's a link to my video!
We just spent a fun-filled week in Australia's capital and with the assistance of ACT Tourism discovered some of the regions' top wine producers, gourmet products, Hatted restaurants and a whole host of excellent attractions. Find our coverage by following the links to Canberra from our Destinations menu above, or travel directly via this link.