You know by now our love for Latin American cuisine, and so you also might assume that when there's a guest chef or special promotion highlighting dishes from that part of the world, we'll be the first ones there. As is such this week with the Flavours of Mexico festival dinner at Cedar on 15, in Impiana KLCC.
In conjunction with the celebration of 206 years of Mexican Independence, a number of restaurants around the city are promoting special menus in honour of the occasion. Impiana KLCC has flown in guest chef, Ivan Chavarria Hernandez originally from Puebla Mexico, to prepare a feast of Hispanic dishes for KL diners.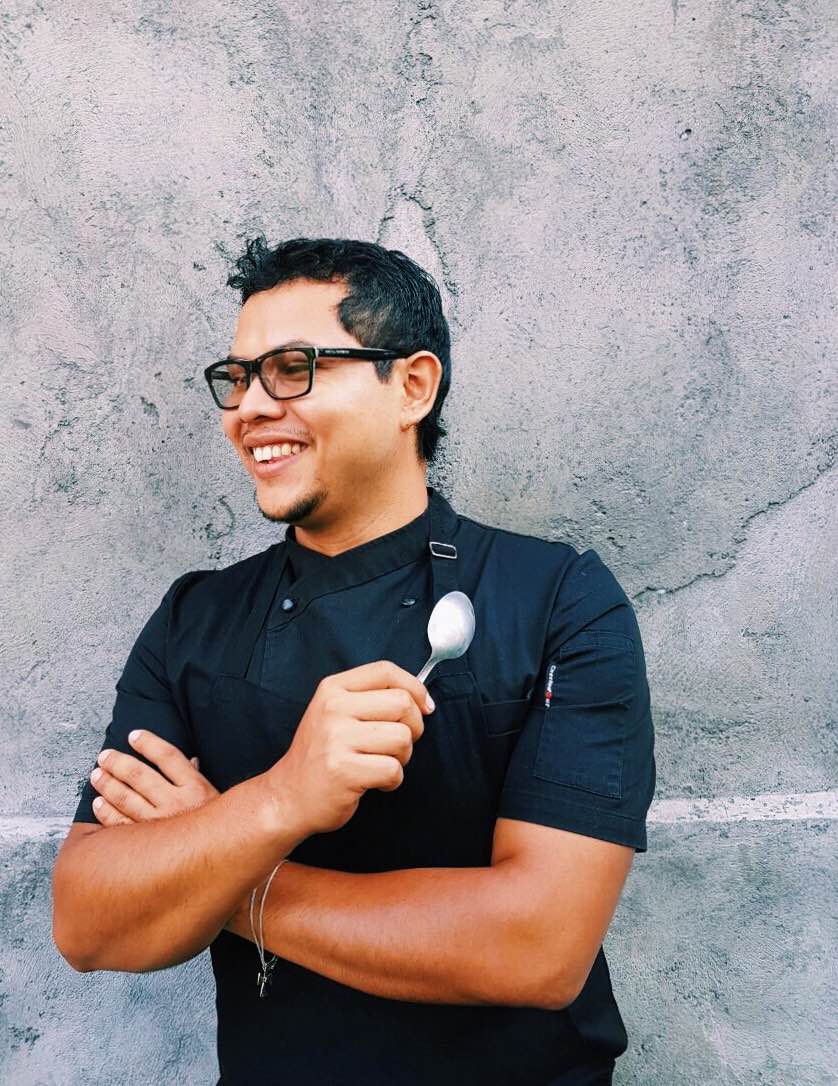 A complimentary Margarita welcomes us with a fresh zap of sour and salty, refreshing our mouths and warming our tummies with the power that only Tequila can accomplish.
A buffet of starters includes: salad of Mexican turnip and beetroot in tamarind dressing; handmade corn tortillas with lettuce, sour cream and black beans; corn with sweet chili and lime; mini tortillas with cheese and classic sauces; and a creamy bean soup.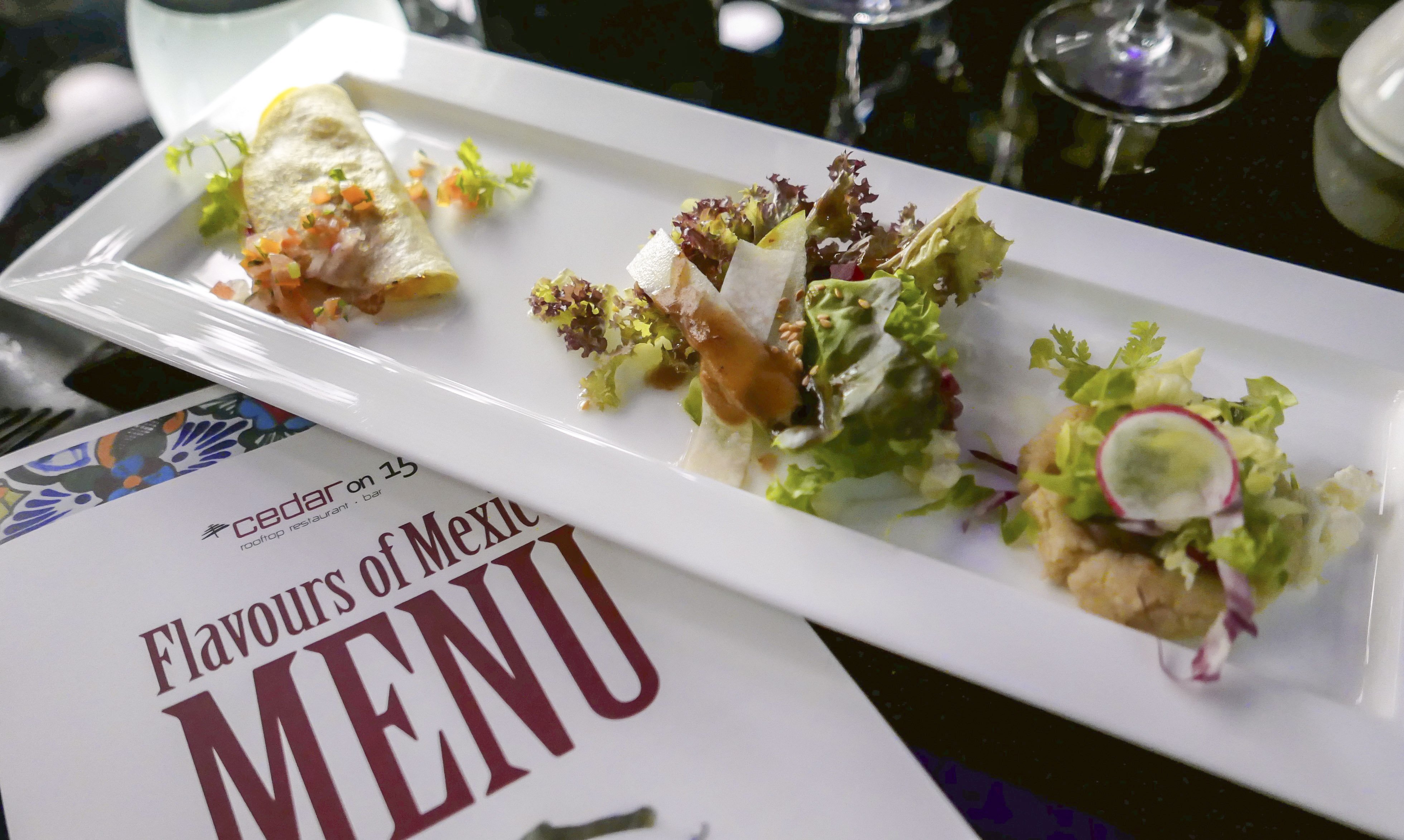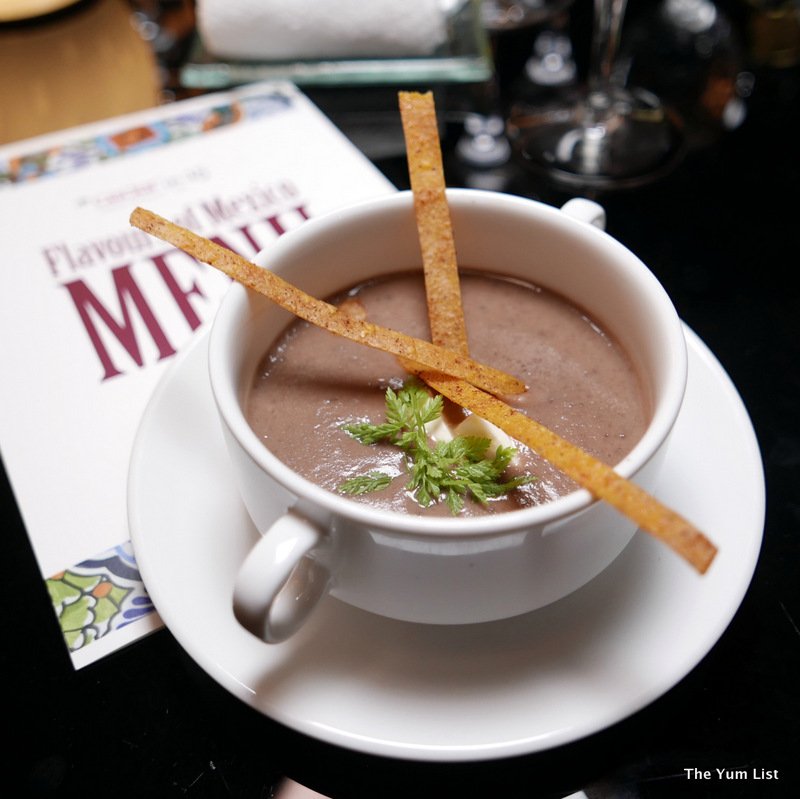 There's a trio of mains to choose from, which are ordered and prepared a la minute: fish Veracruz style is simmered in tomato sauce with capers, olives and capsicum; mole chicken is cooked with the famous chocolate and chili sauce; and the red meat choice of sirloin steak is served tampiqueña style with a chili marinade, corn tortilla chilaquiles and beans. We try the chicken and the fish, and find the Veracruz seasoning delicious and the mole sauce exquisite (be warned though that mole is a taste that needs some acquiring).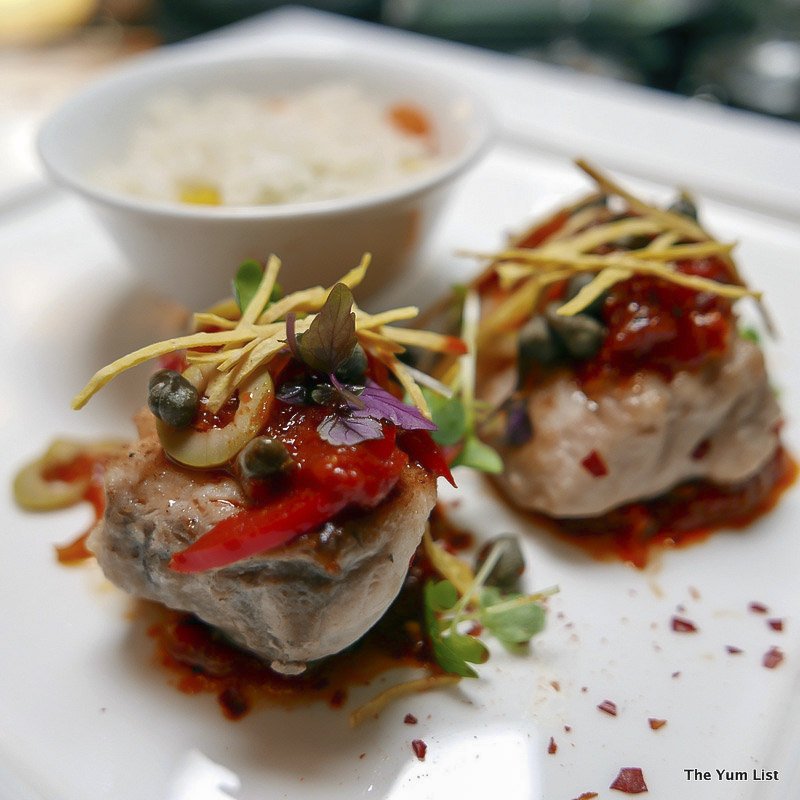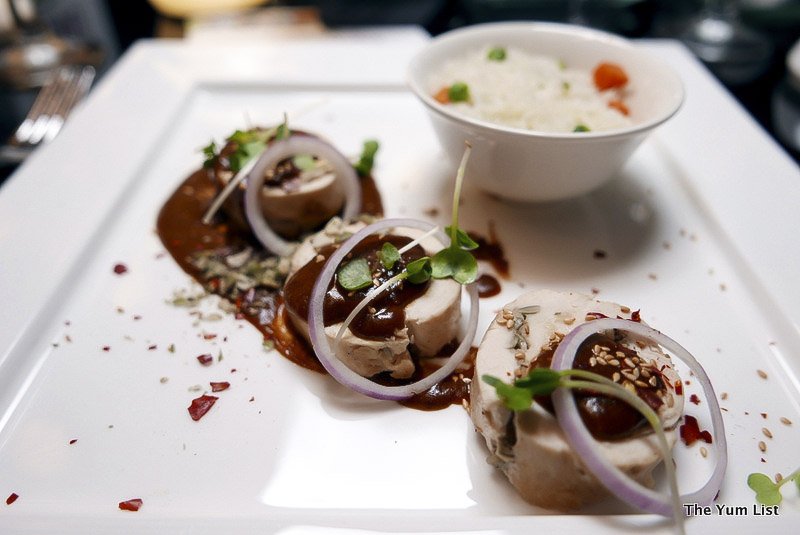 The meal ends with a buffet of sweets including: Mexican flan; rice pudding and three milk cake. As we were at the opening dinner our desserts were served directly to the table so we only tried the Mexican flan. If you visit this week, you'll have a chance to sample them all.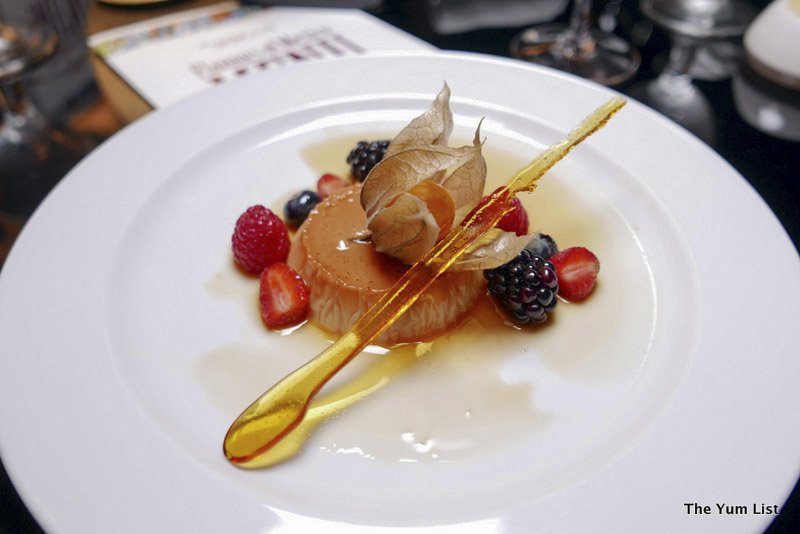 With the desire to get this promotion out to you quickly, it's a brief post. Our favs of the dinner are the handmade corn tortillas, Veracruz fish, and the Mexican flan. The menu is compact enough however for you to taste a little bit of everything and decide on your own favourites.
The Flavours of Mexico promotion at Cedar on 15 is priced at RM98 nett per person and includes a complimentary welcome Margarita. The menu runs for four days only, from the 20th until the 24th of September.
There are a number of other Mexican restaurants around the city too offering special menus this week. Find the participating outlets below.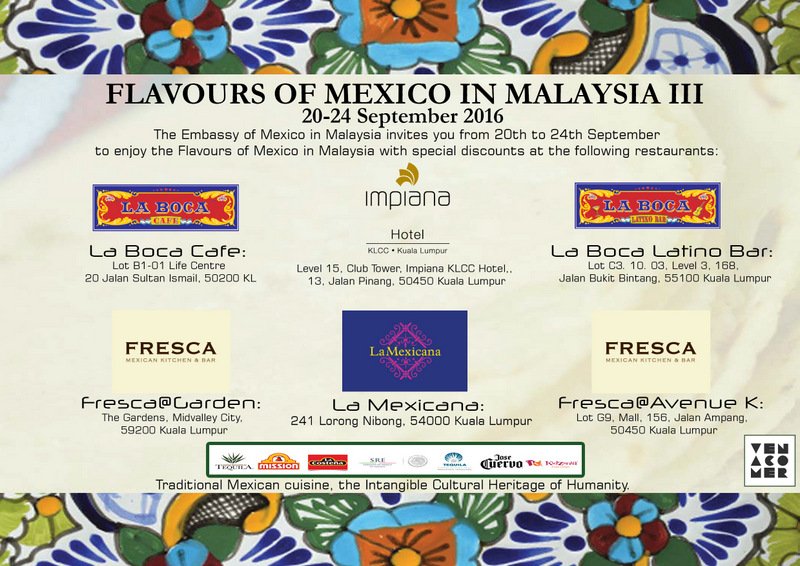 Reasons to visit: Four days only to savour authentic flavours from Mexico with chef Ivan Chavarria Hernandez from Puebla, Mexico.
Cedar on 15
15th floor Impiana Hotel KLCC
13 Jalan Pinang
50450 Kuala Lumpur
Malaysia
+6 03-21471111, extensions 3711 or 3320
[email protected]