*** Sadly, La Mexicana is now closed.
Words: Jordan Johnson   Photos: Monica Tindall
Authenticity is a difficult quality to achieve.  People will often go to great lengths to find and enjoy the ever-elusive "authentic" culinary experience, and – more often than not – a great deal of time and expense is required to travel to far off corners of the world in order to locate and sample a "true" example of ethnic cuisine.  What makes La Mexicana (the charming Mexican restaurant located behind the Hock Choon Supermarket in the Ampang area of Kuala Lumpur) so remarkable is that it offers a wonderful (and delicious) window into truly authentic, modern Mexican fare, yet doesn't even require one to leave the confines of Kuala Lumpur.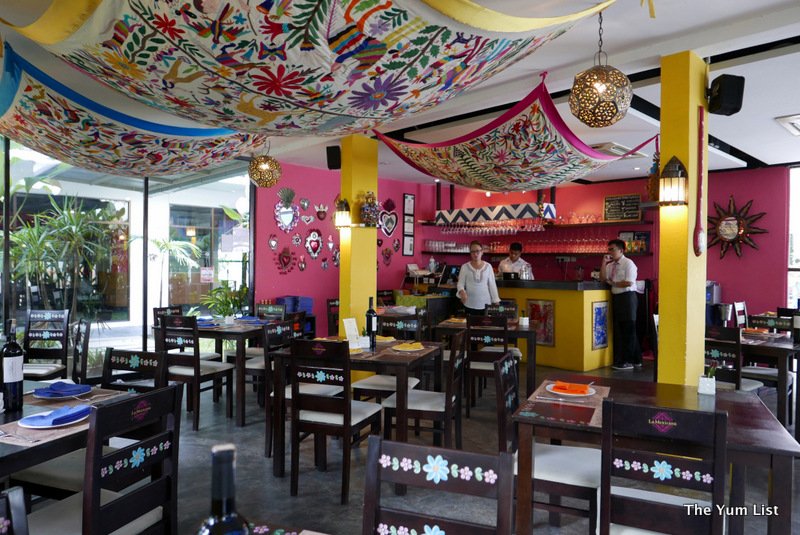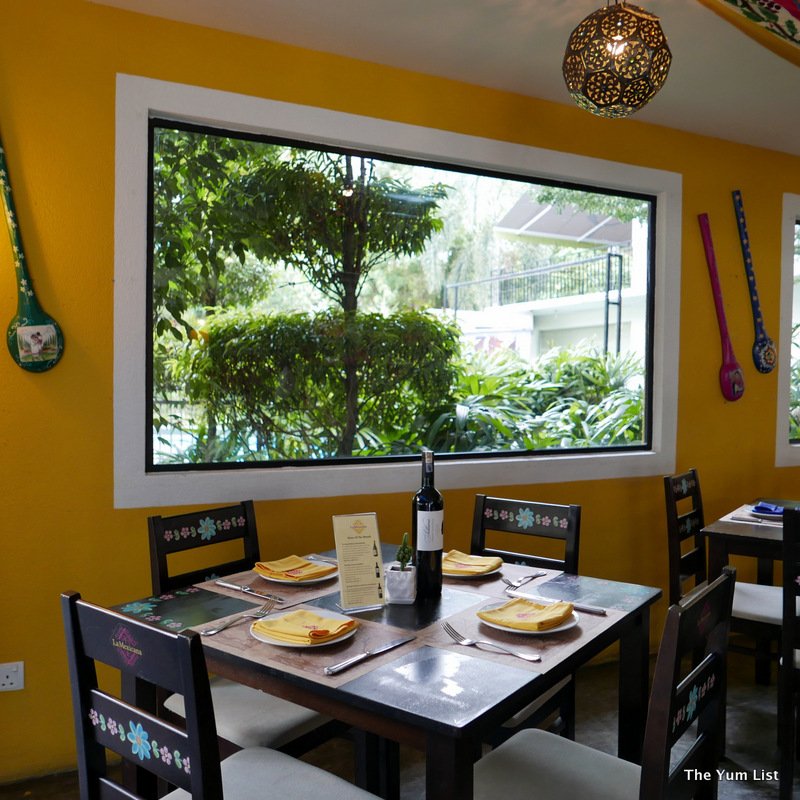 During the month of September (on Thursdays and Fridays only), in order to honor the 206th anniversary of Mexican independence, La Mexicana is offering a Special Tasting Menu (RM250 per person) featuring six unique and delectable courses along with accompanying wine or tequila pairings. Head Chef Carmela De Ponte and Guest Chef Eliezer Campuzano have created a coherent, intriguing menu that highlights both the diversity found in traditional Mexican cooking and the more modern, avant-garde approach to the cuisine that can be found in places like contemporary Mexico City.  Moreover, La Mexicana's insistence on utilizing high quality ingredients really shines through in the food, whether it be employing handmade tortillas and cheeses produced from local milk, or making use of specially imported flour, chili peppers, and certain meat products in order to ensure the accuracy of the desired flavors. What one is left with, then, is a truly unique experience featuring some genuinely delightful food.
On a recent visit to La Mexicana, the first dish from the special menu that was placed in front of us was the Trío de Garnachas: Sope, Tlacoyo, y Chalupa (Triplet of Corn Masa Snacks: Sope, Tlacoyo, and Chalupa), which is essentially comprised of an elevated form of Mexican street food based around corn dough snacks. Featuring handmade chorizo (pork sausage) and locally grown herbs, these three small items on a single plate highlighted some wonderful pork and cheese flavors, and really served as a fantastic introduction to our meal.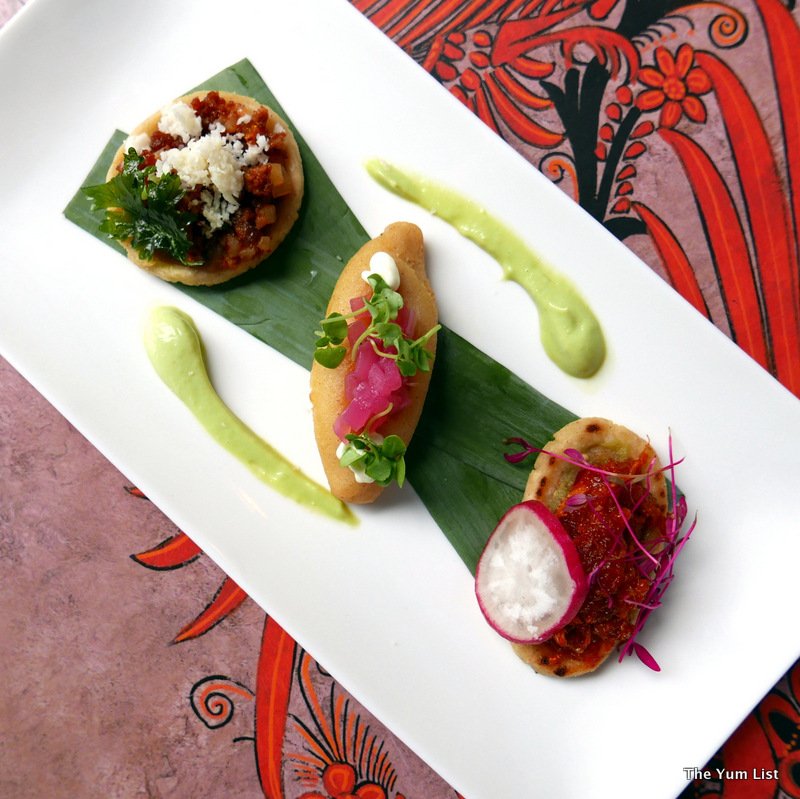 What followed was a soup course featuring Caldo de Camarón (Mexican Shrimp Broth), a sort of bisque, which immediately revealed a rich seafood flavor emanating from the shrimp shells that so infuse the dish. Notably, although the broth was pleasingly spicy, what really stood out was how the chilis were used to add a full and intriguing level of flavor to the soup, rather than simply spiciness alone. We used the accompanying Tequila Patron Margarita to soothingly balance out the heat from the chilis as we sopped up the broth with French bread, and by this point it was clear that we were well on our way to having a fantastic meal.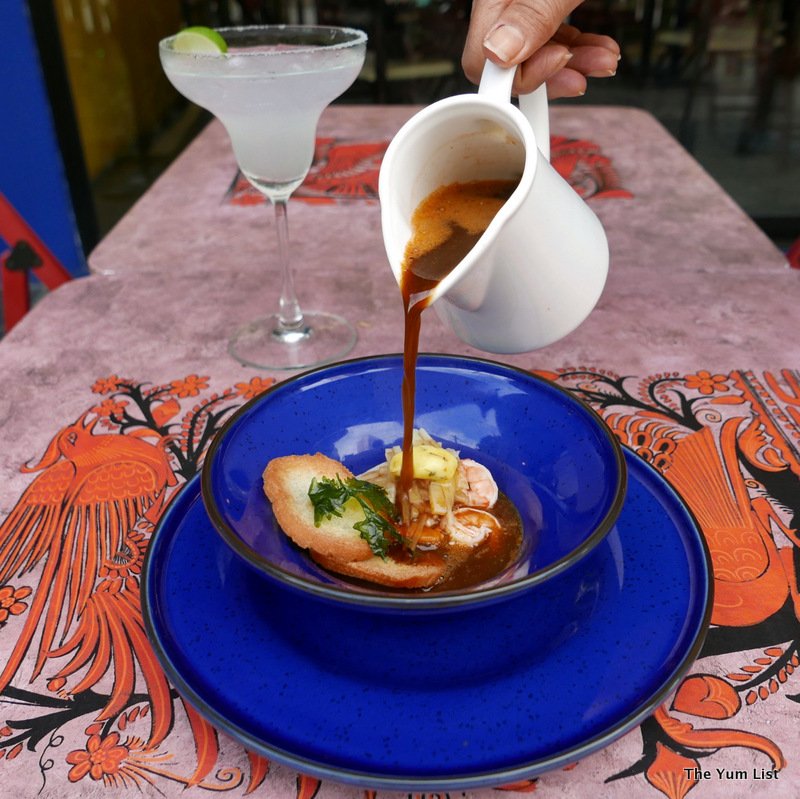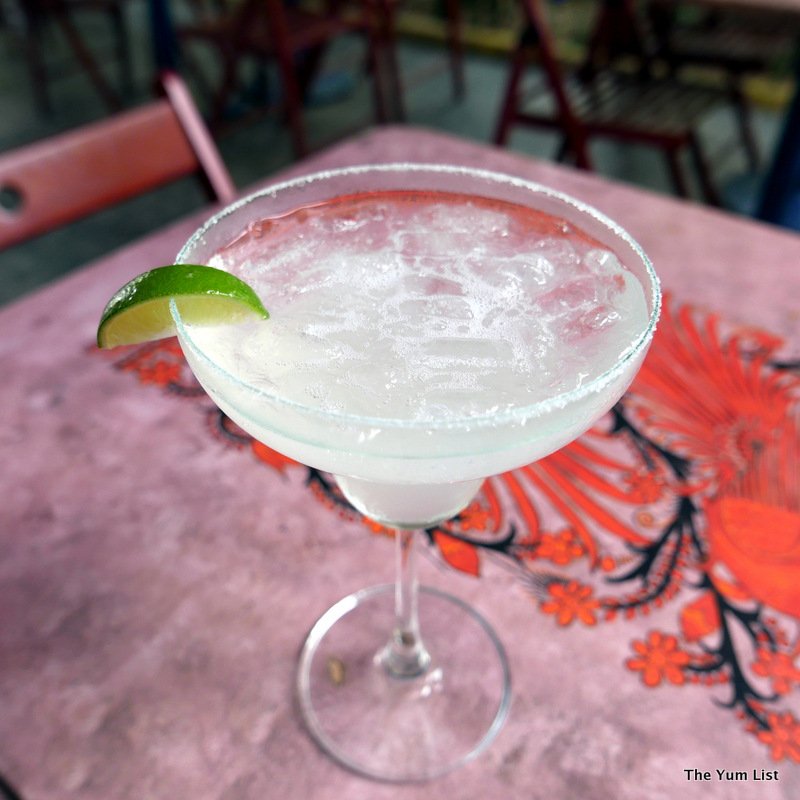 The next item on the menu was the Taco de Carnitas de Pato (Duck Confit Taco) – an open-faced taco using handmade corn tortillas, tender, oven-cooked duck meat, and a delicious pairing of tomato salsa and pickled onions.  Although it would probably be going too far to describe this as a "fusion" dish, there were obvious French influences worked into what otherwise came across as a very traditionally authentic Mexican taco. This was paired with a shot of Tequila Reposado Patron, a complex, aged tequila that we were advised by the staff was more appropriately enjoyed as a "sipping tequila" rather than a "shooting tequila."  This proved to be a wise piece of advice, both so that we could savor the tequila's flavor and also so that we could pace ourselves for what was to come.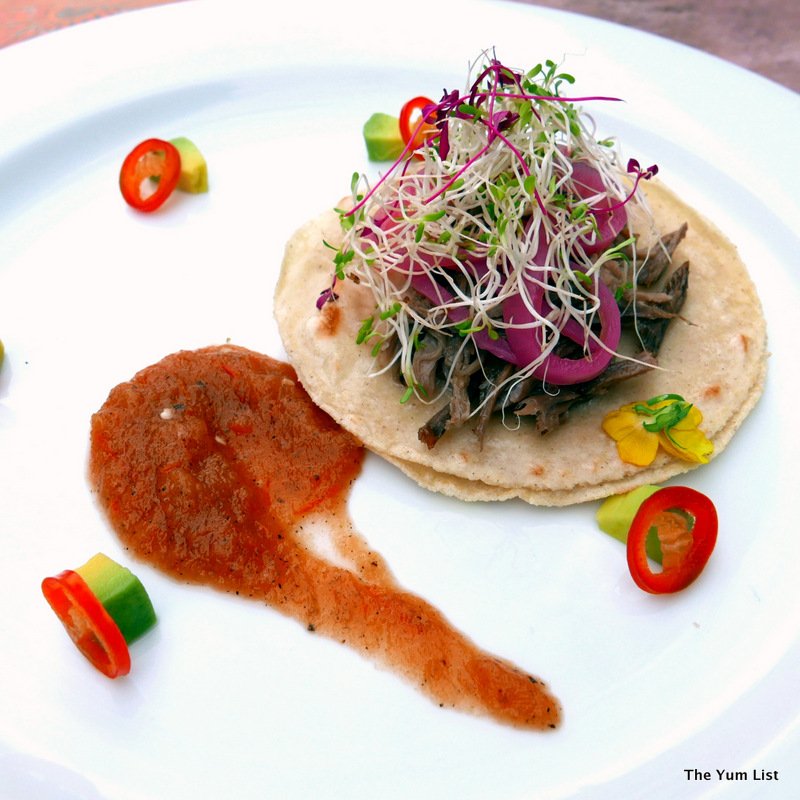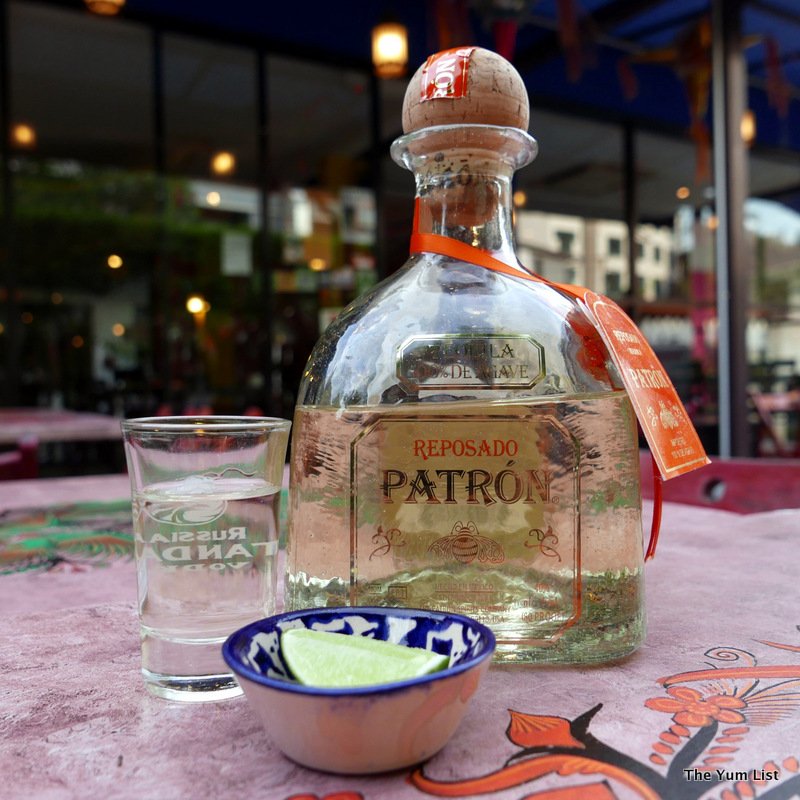 A bit of an interlude was welcome once the salad course arrived, and the Jícama, Naranja, y Jamaica ("Jícama," Orange, and Hibiscus Salad) did not disappoint. Comprised of a mixture of fruits and vegetables topped with a sweet hibiscus-based dressing, we both found this salad to be extraordinarily refreshing and admired its many colors, textures, and fruit-forward flavors (the orange was pleasingly prominent). The pairing for this course was a glass of Bodega Sottano Chardonnay, which complimented the fruity tones of the salad nicely.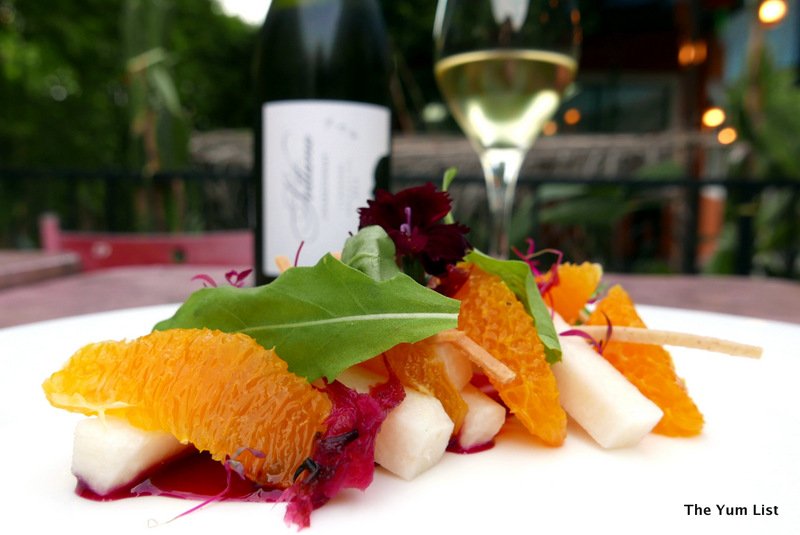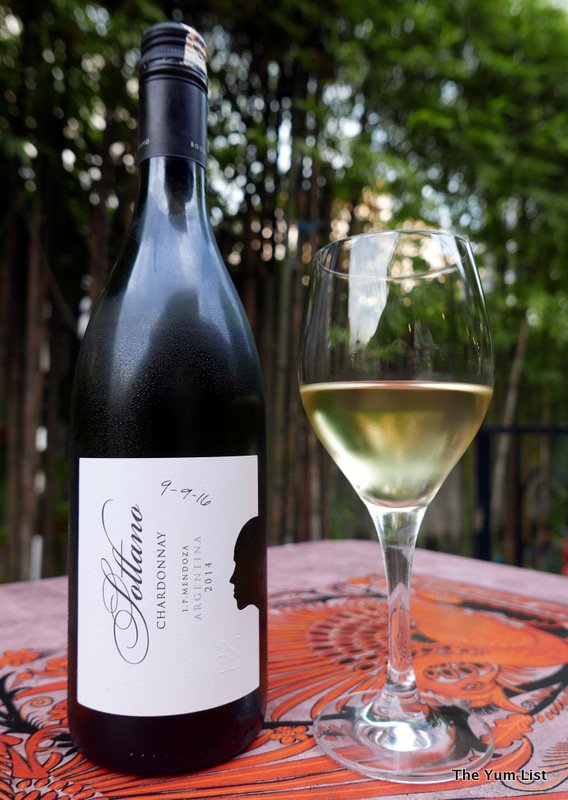 We were greatly looking forward to the moment when the Trés Moles (Trio of "Moles") course was presented, as any opportunity to sample authentic Mexican mole is not something to be taken lightly. As anyone who has eaten authentic mole can attest, it is an exceedingly difficult culinary experience to describe accurately. This is because the dizzying array of ingredients and complex layers of flavor intrinsic to mole tend to defy linguistic description. Suffice it to say, however, that this course was extraordinary. Featuring chicken, pork, and prawns, the three moles on the plate each presented a multifaceted layering of flavors, particularly with regard to how each one emphasized distinctive types of spices and chili peppers. Notably, one of them even incorporated both black and white chocolate into its rich blending of taste sensations.  This course was accompanied by a glass of Bodega Sottano Malbec, which had a full-bodied flavor that stood up well to the complexity of the mole.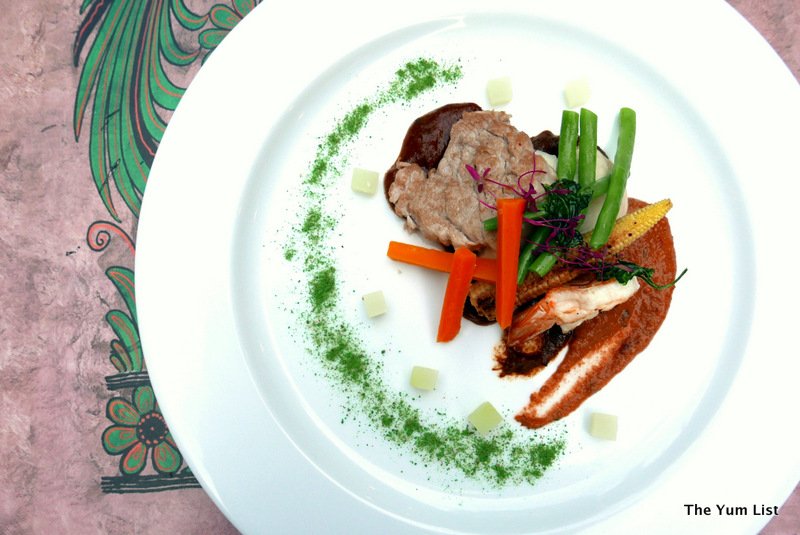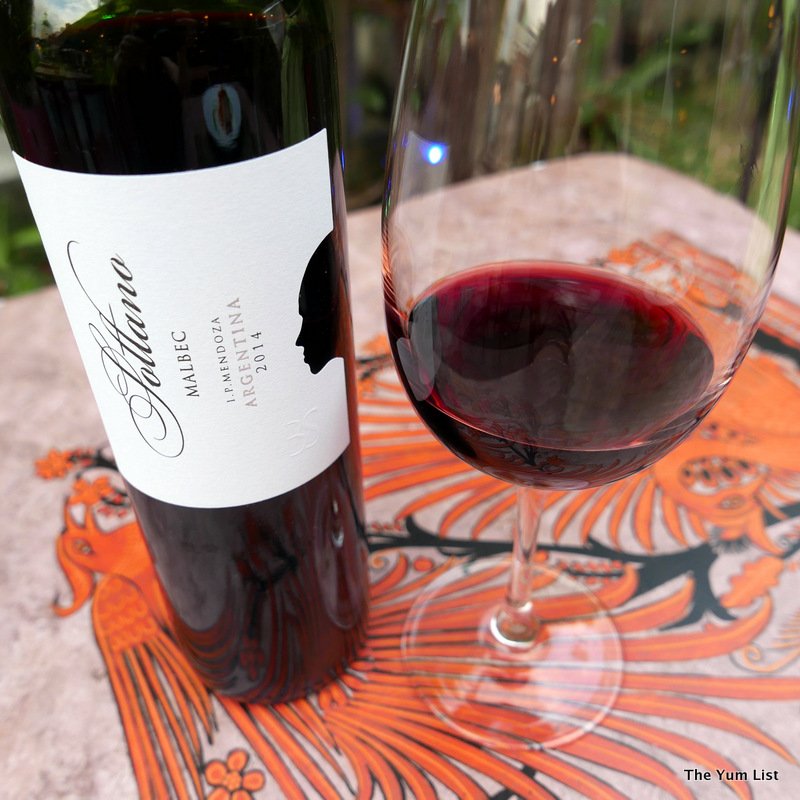 As the meal wound down, we were presented with Sorbete de Pitahaya (Dragon Fruit Sorbet), the presentation of which was so visually striking and beautiful that one might have expected it to emerge from the kitchen of some incredibly upscale fine-dining establishment. We enjoyed the homemade red dragon fruit sorbet immensely, as well as the honey-based pastry and the line of cocoa dust that added yet another layer of delight to this luscious dessert. As a final flourish, we were given a little XO Café Patron – a dark-colored coffee liqueur made from Patron Silver Tequila – which served as a nice finishing touch to a wonderful meal. Before we left the table, we were even presented with a little cookbook offering tips on making realistically simple Mexican cuisine at home.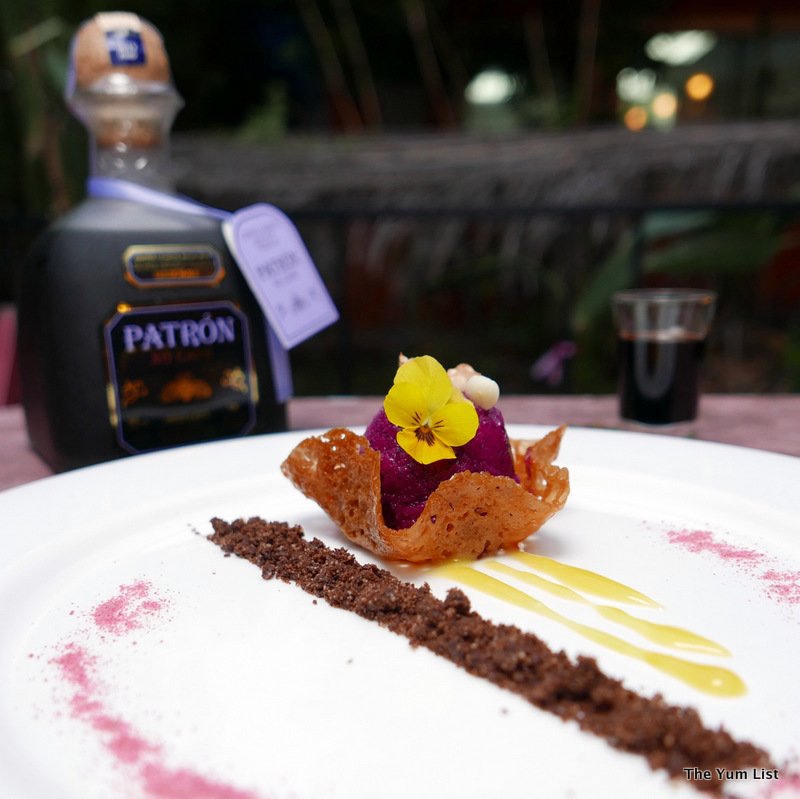 Simply put, the items featured on La Mexicana's current Special Tasting Menu are pretty much uniformly fantastic. If you have the opportunity to make it to La Mexicana before the end of September (on a Thursday or Friday during dinner service, that is), you would be well advised to do so. Even if you aren't able to make it before that deadline, if the food from our recent experience is any indication, this is an excellent place to enjoy a satisfying, authentic Mexican culinary experience any time of the year.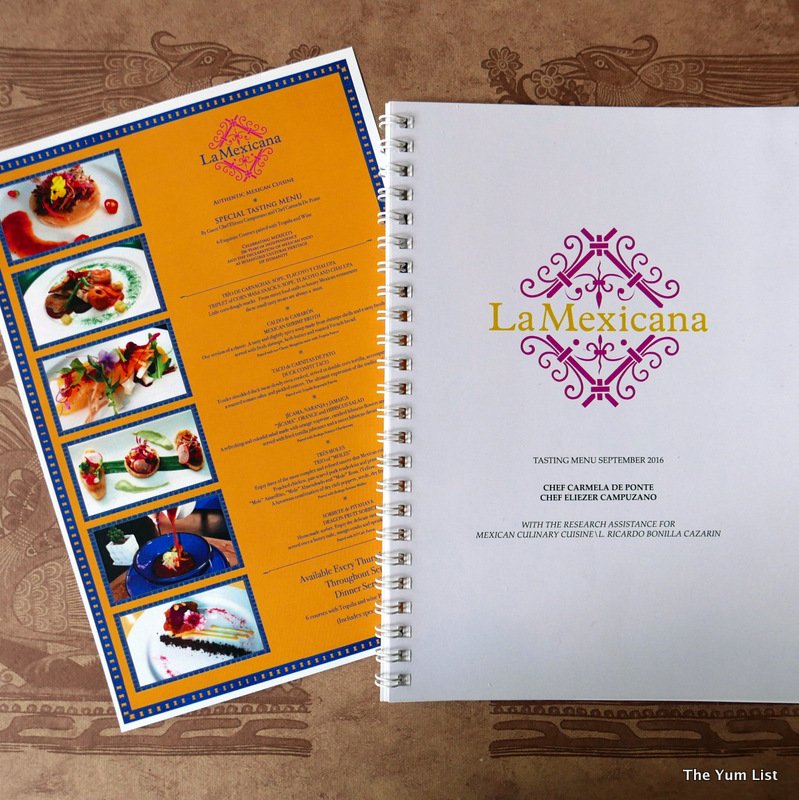 La Mexicana
The Terrace at Hock Choon
Jalan Nibong (off Jalan Ampang)
Ampang, 50450
Kuala Lumpur, Malaysia
www.lamexicana.com.my