Words and photos: Monica Tindall
The Anantara experience begins at the airport with Nga: beaming from ear to ear, he awaits us at arrivals and then swiftly whisks us to the hotel car. Between our superbly clean and cushy seats, lies a treasure trove of treats: jars of candied ginger and crispy lotus seeds; juice, water, soft drinks; cold moist towels; the day's news; an iPad; restaurant and spa menus; Wi-Fi connection; there's even a music playlist to choose from for our journey.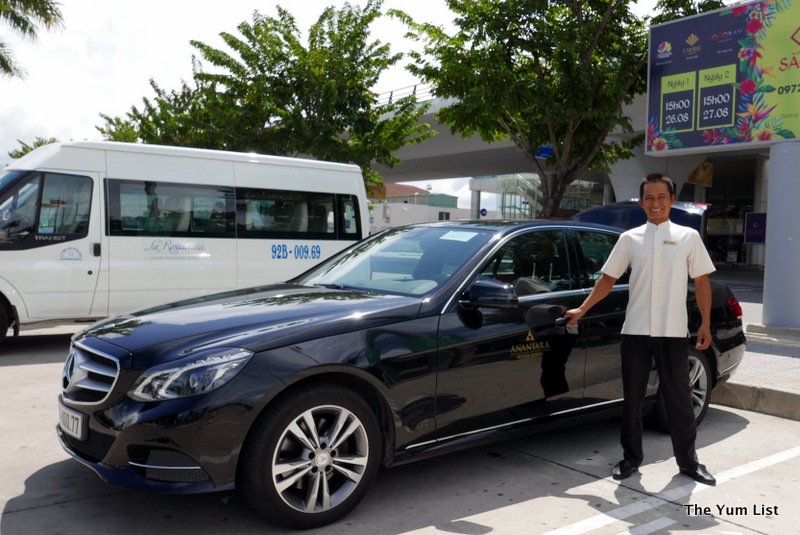 The attention to detail and commitment to going to the extra mile continues with our arrival to the lobby. A team of porters anticipates us and we're greeted by name, (Nga has called ahead alerting that we're near). Led through the garden to the reception area, we're invited to take a seat and presented with another tray of goodies. Chilled lemon beverages, dried banana and coconut, moist towels and leafy adornment take the edge off the heat as passports are verified and check-in complete.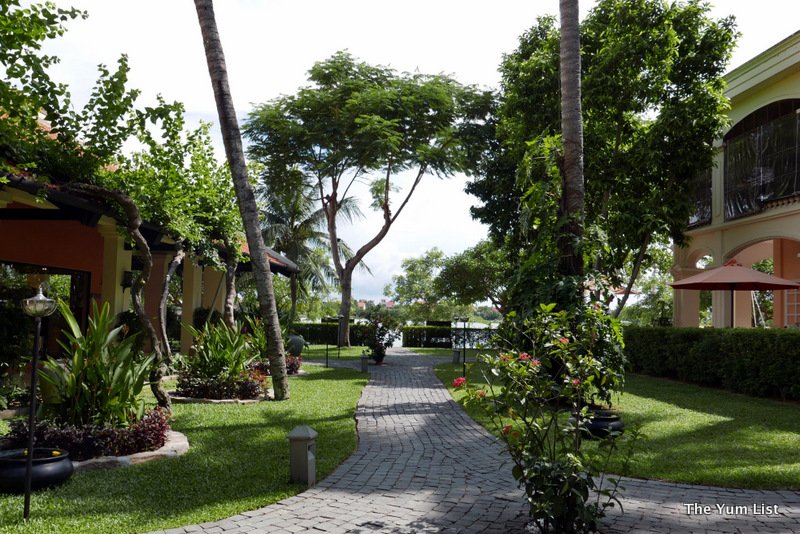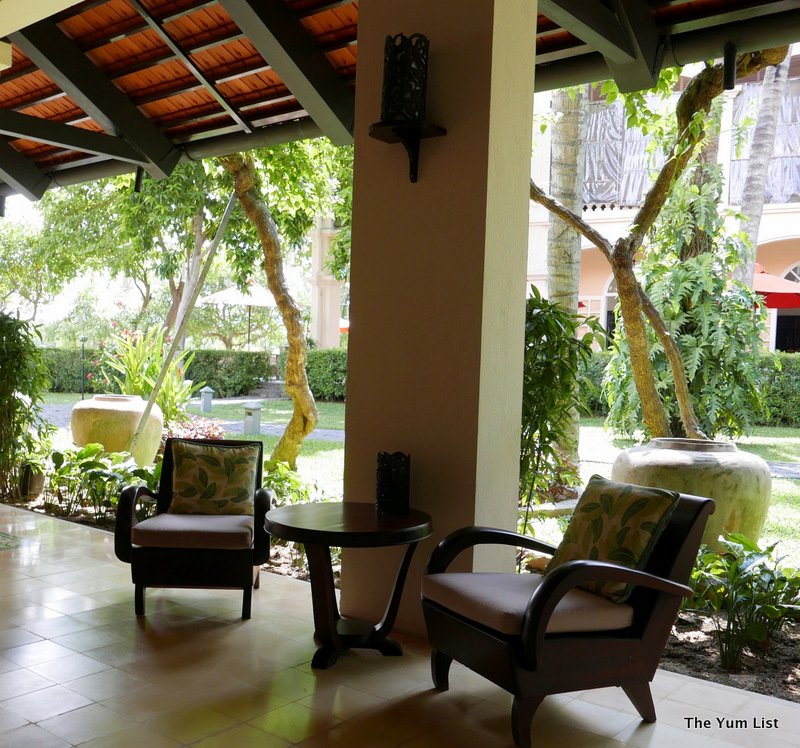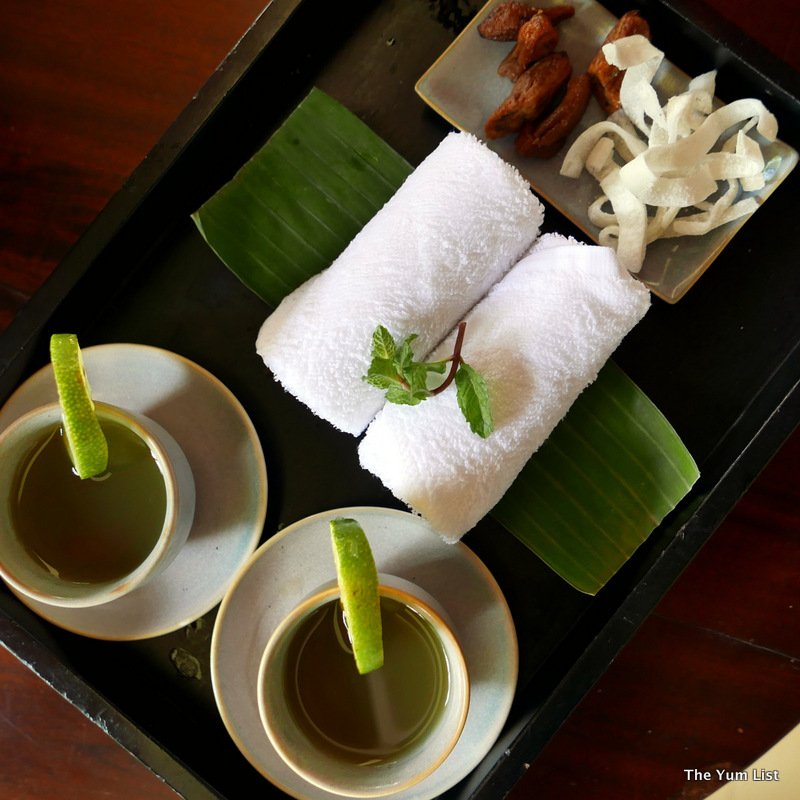 Our Deluxe River View Suite is ready for us. The air-conditioned room provides favourable greeting and is tickled by the scent of soft aromatherapy oils. Fresh tropical fruit adorns the coffee table, and a welcome card from the general manager (written by hand) expresses a warm reception.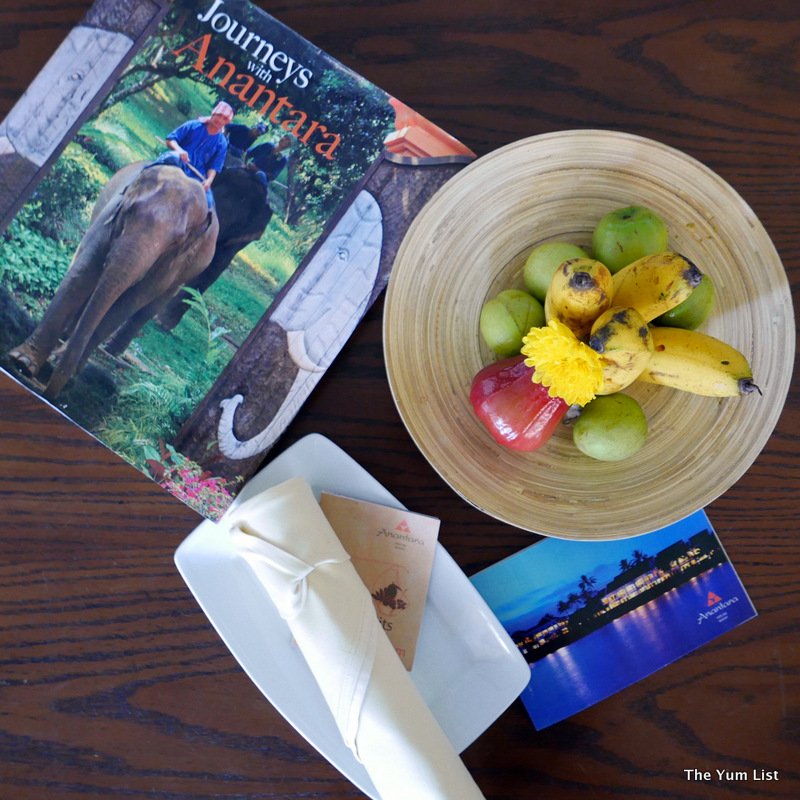 All 93 rooms and suites are split level opening onto a patio, furnished with a daybed and pretty views of either the river or garden courtyard. White walls and beige floors are complemented by dark wooden furniture and given a touch of vibrancy with orange cushions and lampshades.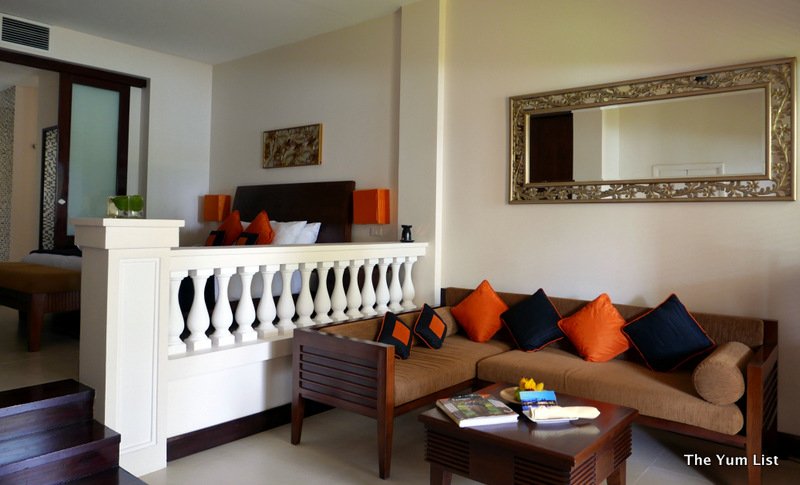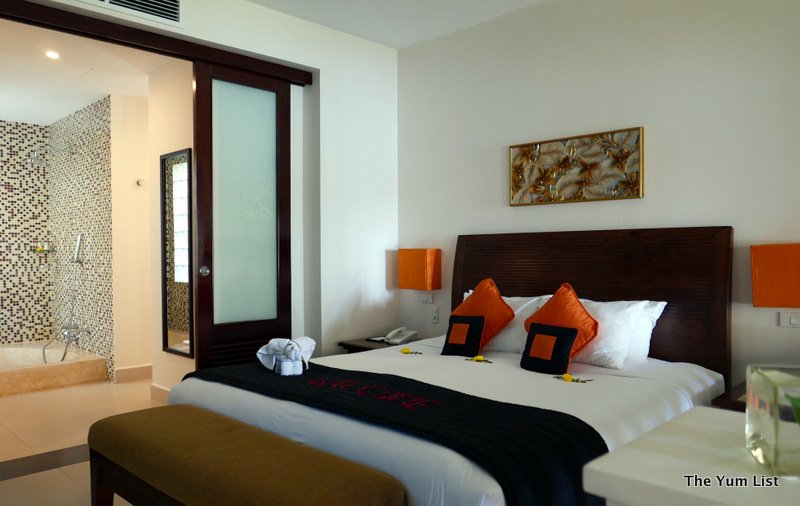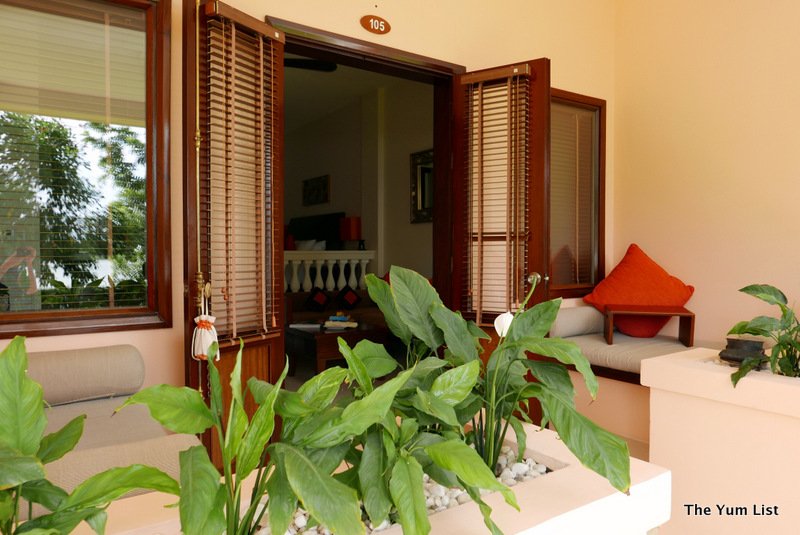 The bathroom is large and streaming with natural light thanks to the glass bricks lining the shower, and windows overlooking a small central garden. The bathtub is fab, and so is the natural soap scented with ginger flower, bergamot and coriander. Tropical flowers dot the room, and at night bedtime stories of tales of the past are placed on our pillows.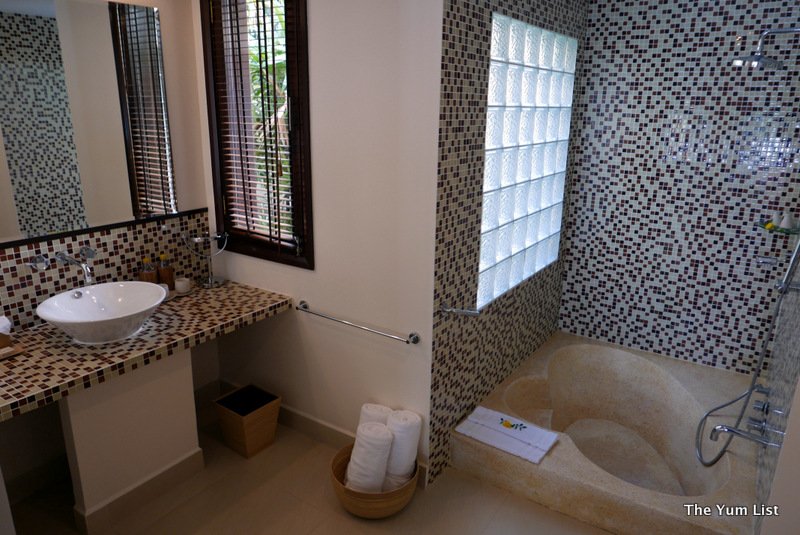 Now settled, we set off to assuage hunger pangs, and it's the Riverside Café set on the banks of the Thu Bon River, that first grabs our attention. A colonial building opens up to al fresco dining shaded by leafy trees. There's a good mix of western and local dishes, and we find the food simple and fresh. Find some of our favourite dishes via this link. O'Malley's Irish Pub and Reflections (by the pool) provide further choices for those looking for some western food and beverages. We don't have a chance to try either this round as our days are filled with explorations of the surrounding town and area, but both seem to have a fair following.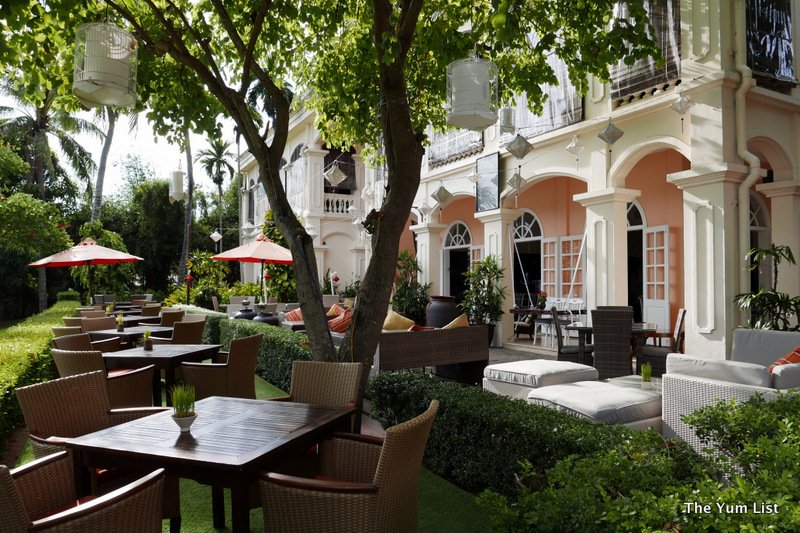 Breakfast is served at Lanterns and offers everything you'd expect from a property of this category. Local, western, healthy, decadent – there's something for everyone. We love our seat on the balcony overlooking the river. Rowboats leisurely pass by providing entertainment as we eat. Hubby's happy with his eggs made to order, and I'm pleased to see lots of fresh tropical fruit, some chilled wellness beverages, and strong hot coffee.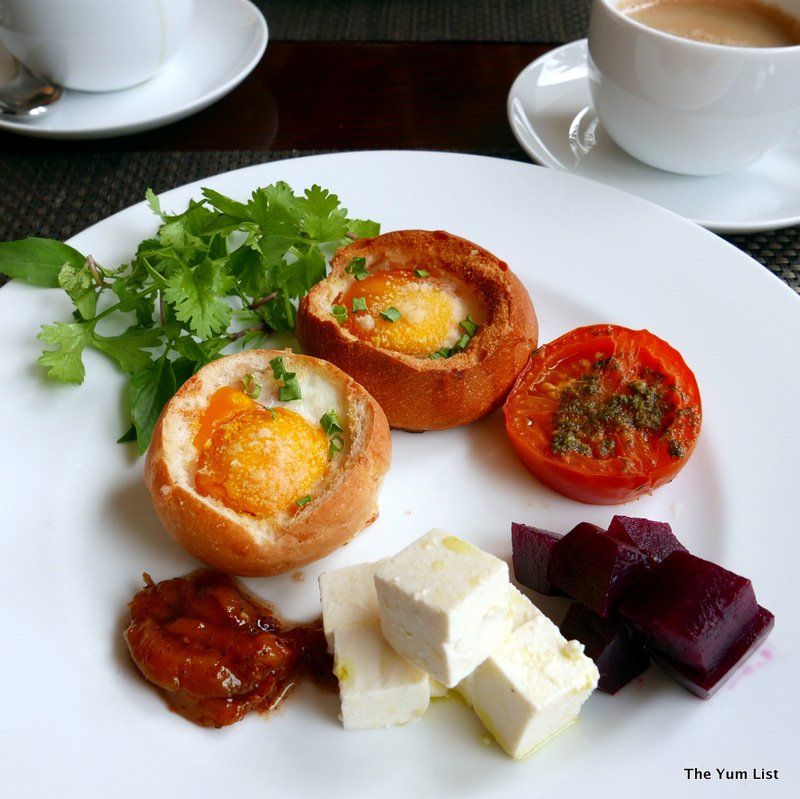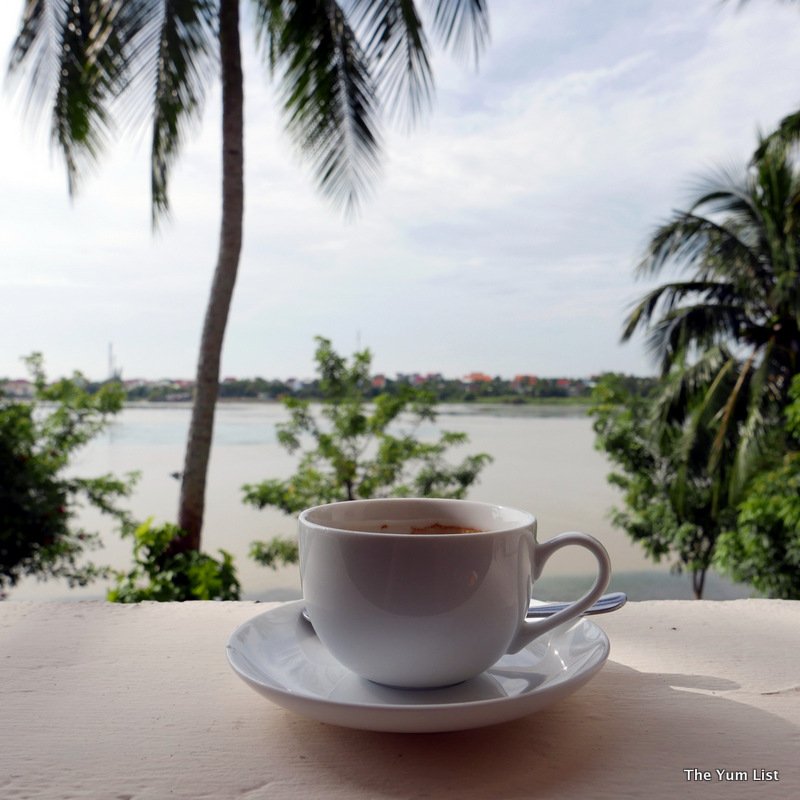 The charming town of Hoi An itself offers much to delight, and a magical introduction to life by the river can be found in a sunset cruise taken right from Anantara Hoi An's waterfront. The hour long boat ride completes a circuit on the river, at first passing the busy Hoi An market and then venturing off into quieter less developed river banks, before returning to the hotel just as the last light fades day into night.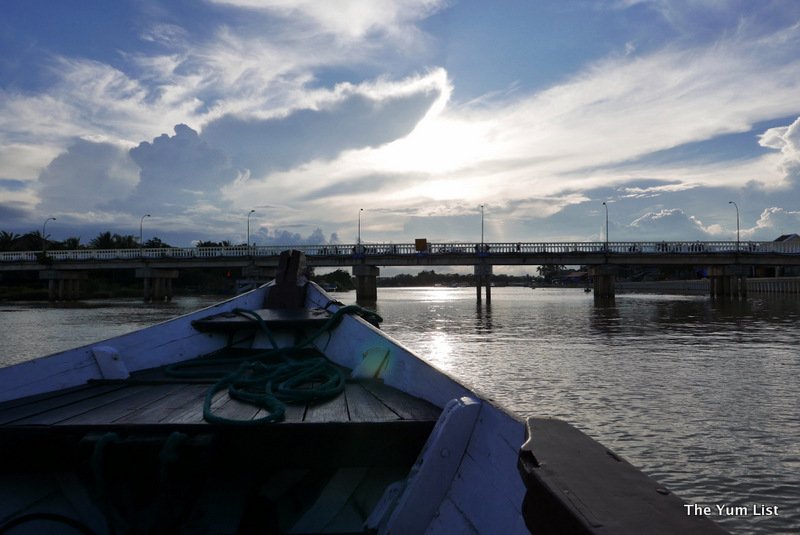 The town itself is footsteps away from the hotel, and one straight road ensures no maps are needed (although staff are happy to give us one and highlight their favourite places). The day market, night market, bridges, architectural sites, and old town with all of its boutique shopping, relaxation opportunities, and food and beverage options begin metres from our front door. Inside the covered morning market you can find bowls of Hoi An's best cuisine for less than a dollar a bowl. Mi Quang and Cao Lau (two typical noodle dishes) can be slurped up here, and if you'd like to follow in the footsteps of Anthony Bourdain, Bahn Mi Phuong is too just around the corner, where you can find delicious crusty baguettes stuffed with the meat and veg of your choice. Taking it up a notch, but still keeping it local, is The Hill Station, specializing in rice wine cocktails and local cheese plates – don't miss the Dalat camembert on rice crackers – delish – is also a few minutes walk from Anantara Hoi An Resort.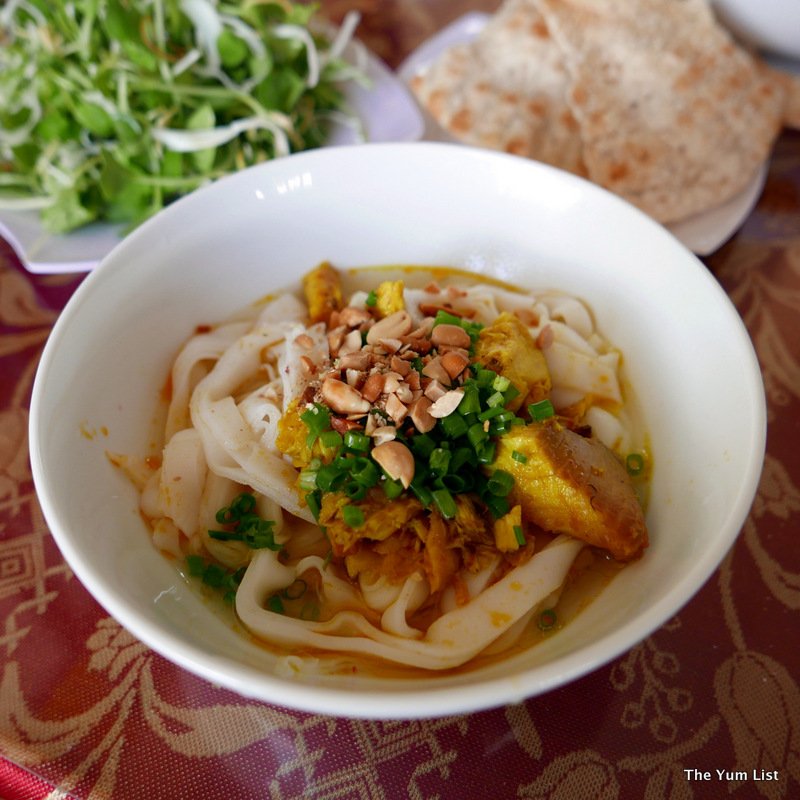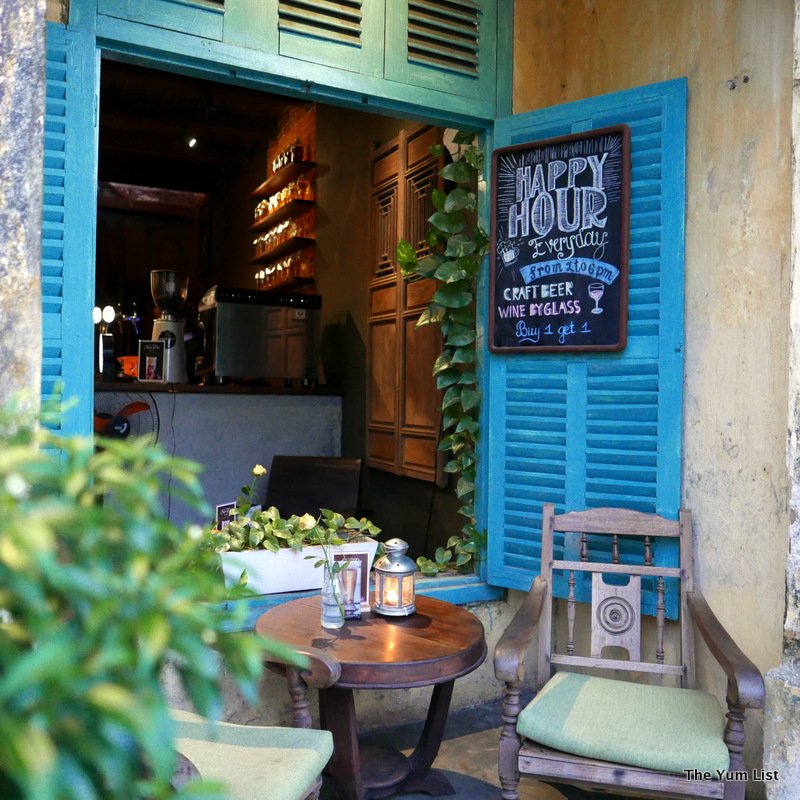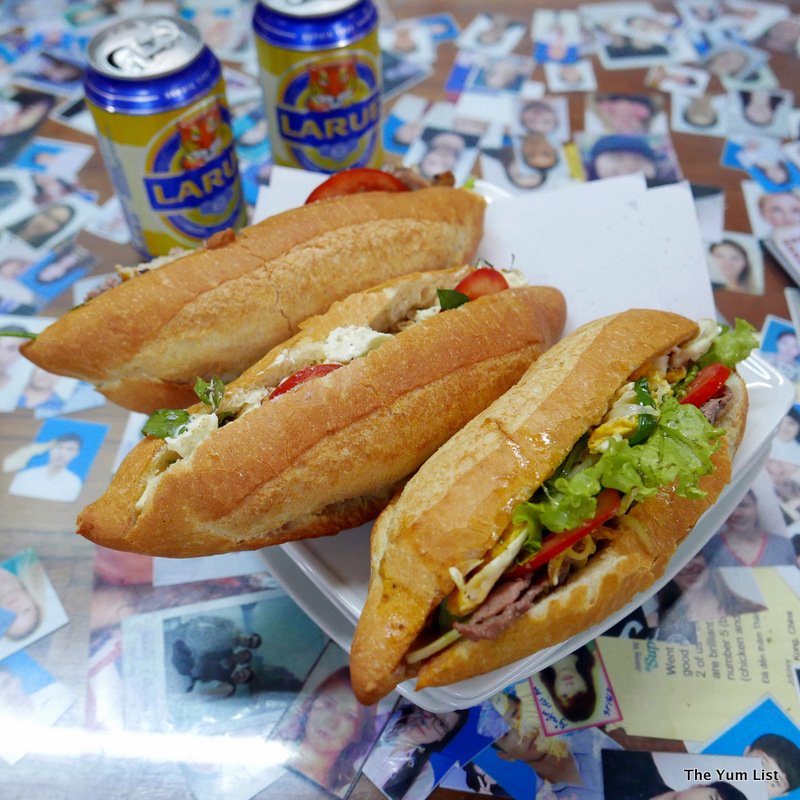 And, when we've had enough exploration, we retire for a dip in the pool, a cocktail on a lounger and a session in The Spa. I hear some of you saying, "Why spa in the hotel and not cheaply on the street?" The adage, "You get what you pay for," is ever so true when it comes to spa experiences. A superbly clean environment, well-trained therapists, expertly curated menu, high quality products and all of the little extras (tea, fruit, individual consultations, lockers, bathrobes and so on) come with a session at Anantara Hoi An Resort's Spa. A variety of massages, facials, beauty treatments, wraps and scrubs compose the menu. We both test out a massage: hubby takes the Muscle De-stress Massage, and I choose the Aromatic Bliss Massage. The former is with stronger pressure, using deep long strokes to really dig the knots out of muscles. The latter works with medium force and pressure points to ease tension and promote relaxation. Bliss!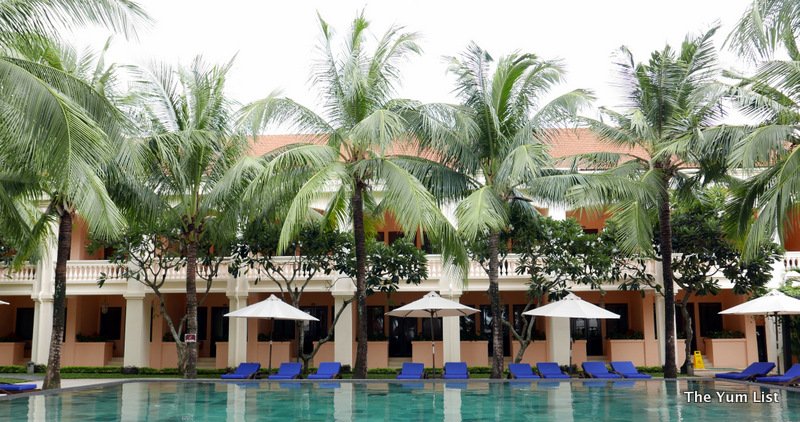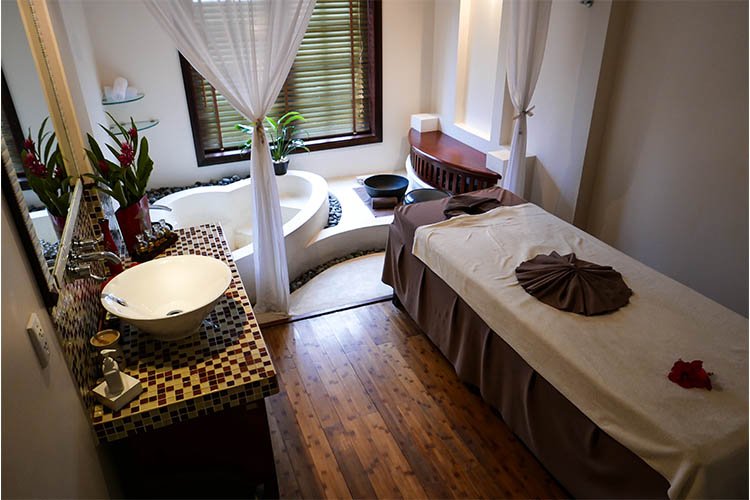 Attention to detail, serene environment, convenient location and an all round good feel – Anantara Hoi An Resort is a superb choice of stay when visiting the enchanting city of Hoi An.
Reasons to visit: lovely riverside views; all room are split level and open up to furnished patios; gentle kind service; excellent location – walking distance to all the sights.
Anantara Hoi An Resort
1 Pham Hong Thai Street
Hoi An City, Quảng Nam, Vietnam
http://hoi-an.anantara.com/
+84 510 3914 555