Words: Hannah Staley    Photos: Monica Tindall
It's not often one gets invited to The Ritz-Carlton and when the invite includes the opportunity to sample some fine Chilean wines and high quality cuisine, as part of a 'Bites from Chile' evening hosted in association with the Chilean Embassy in Kuala Lumpur, I didn't need to think twice about accepting.
As I make my way to the event space along the red carpet I confess to Monica that my knowledge of Chilean food and beverage is limited to good wines and seafood due to its fertile valleys and privileged position stretching along South America's Pacific Coast but embarrassingly I don't know too much about their food presence in Kuala Lumpur. Luckily for me the ambassador of Chile to Kuala Lumpur was on hand to inform me that Chile's main food and beverage exports to Malaysia are seafood, wines and fruits, in particular blueberries.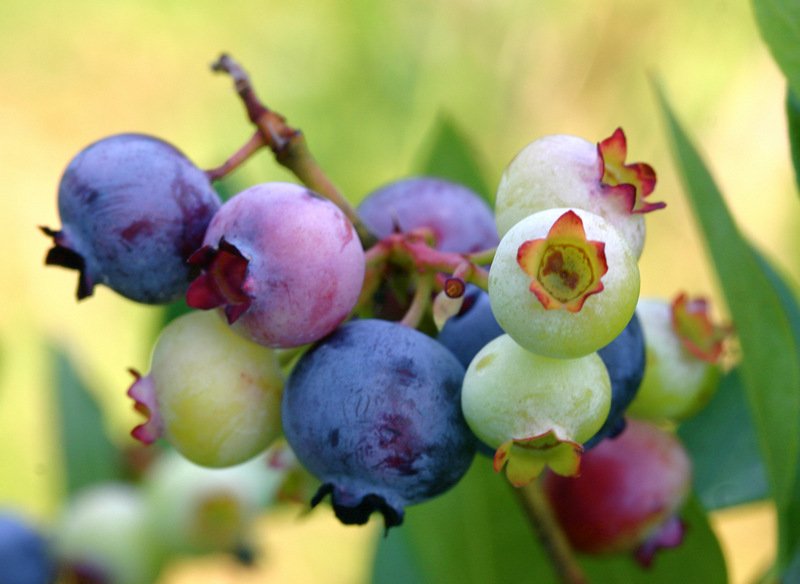 Upon entering a friendly waiter carrying a tray full of Pisco Sours, a local grappa drink with Pisco as its base, walks by offering me a chance to sample this creamy, frothy, limey drink. It's deliciously both sweet and sour and slips down a bit too easily. A variety of canapes do the rounds and I delve into sea bass ceviche with quinoa elegantly displayed on spoons. This perfect appetizer is full of flavour. The fresh seafood is wonderfully marinated with lemon, lime, garlic and coriander.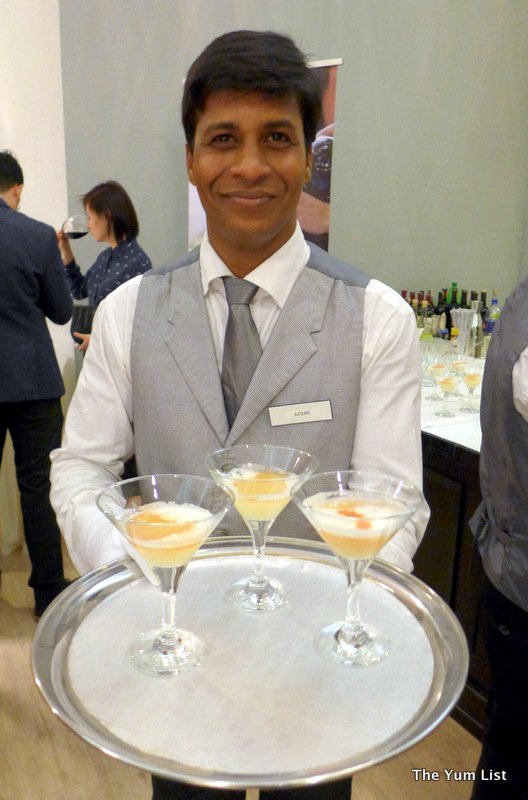 Chilean food is a mix of the different ethnic groups that have settled over the centuries including a heavy spanish influence and I try Empanadas, from the Spanish verb 'Empanar' meaning to wrap or coat in bread. These golden brown half moon shaped stuffed pastry are filled with ground beef, onions, raisins, black olives and hard boiled eggs. An embassy employee's face lights up as he recalls stories from his childhood and tells me they taste just like his grandmother used to make.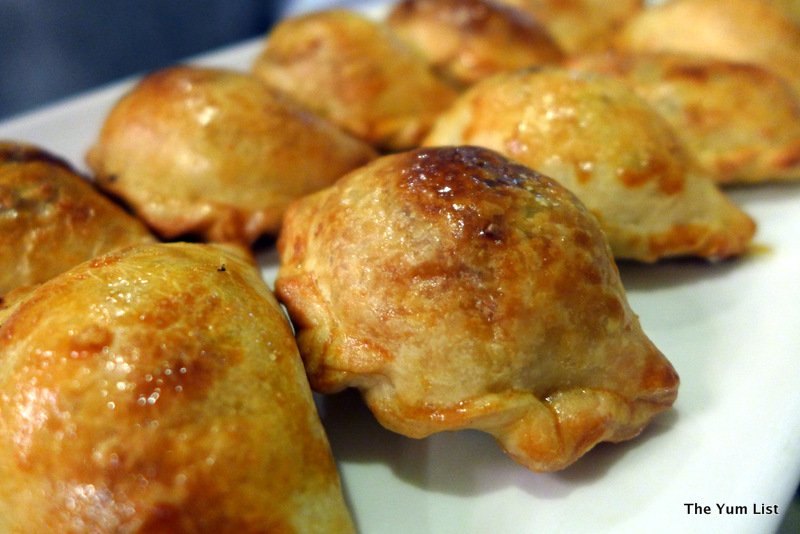 We move onto a buffet of Chilean dishes which includes: Chilean seafood au gratin in ramekin, mashed potato with olives, charquican criollo, ragout of potato and pumpkin with vegetables Chilean style, and stuffed chicken with peppers. With full plates we stop by the well stocked bar area and try some delicious top quality wines. Monica opts for the dark cherry notes of a cabernet sauvignon whilst I try a smooth, clean, crisp and very drinkable sauvignon blanc. Chileans have been producing their own wines for nearly three centuries and it's clear their hard work has paid off. It was hard to turn down a refill but the fruitfully colourful dessert table showcasing a fine variety of typical Chilean desserts was calling. I try fresh fruit skewers, leche asada, and their sweet signature delight, tres leches cake with toffee sauce… yummy.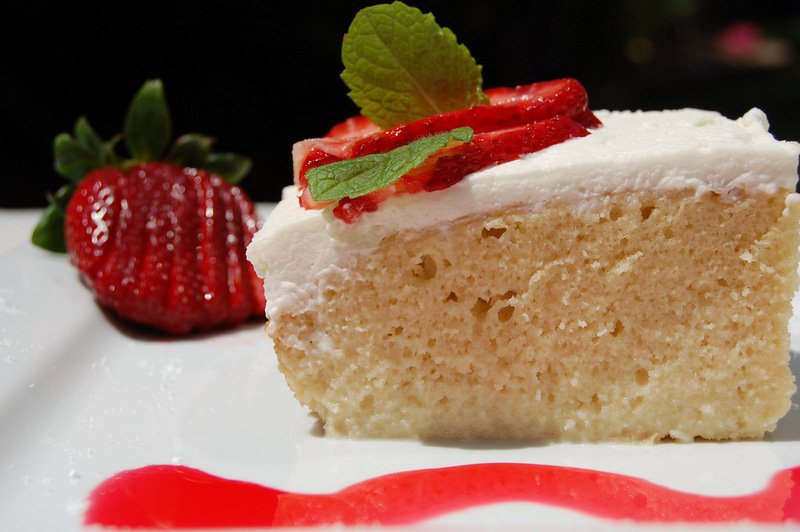 I leave the event with not only a much improved knowledge of Chilean food and drink but also a great appreciation for the diverse range of outstanding quality ingredients and wines this country has to offer.
For more information on Chile visit www.prochile.gob.cl