Energy Spa & Wellness at Great Eastern Mall is our go-to spot for instant calm and quality spa treatments. We're fans, so have already written a number of posts on massages and facials that we enjoy here.  Today however, I'm in for something new from their Alternative Clinic, and a couple of treatments off their Hand and Feet Therapy Menu.
Situated on the fourth floor of Great Eastern Mall, the location is super convenient. Chores (shopping, groceries and the like) can be conquered pre-appointment and an elevator directly accessing the car park makes a discrete exit afterwards. Out of the way of the main mall thoroughfare, the setting is peaceful and facilities very pleasant.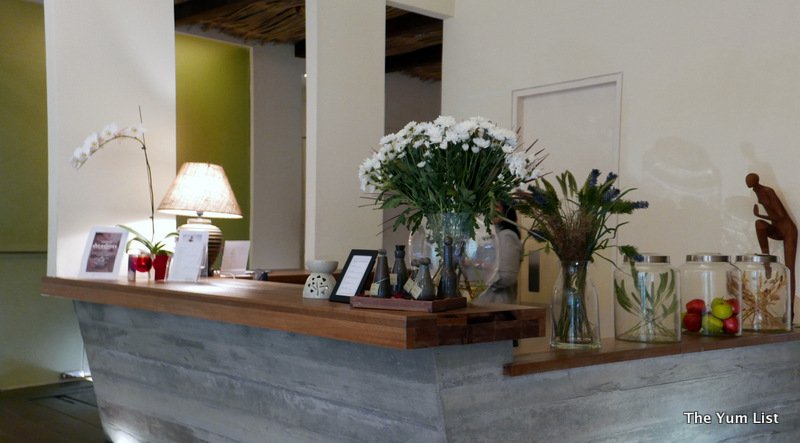 Not only are the amenities first rate, but so too are the therapists. Trained in the spa's very own Energy Academy, staff has the Malaysian National Occupational Skill Standards (JPK) certificate in massage, and the Confederation of International Beauty Cosmetology (CIBTAC) dual diploma in Anatomy, Physiology and Body Massage. Swiss Line's international trainers also visit regularly ensuring standards are consistently maintained.
In addition to their qualified in-house team, Energy Day Spa works in conjunction with recognized consultants from various strands of the wellness industry. Maximizing their wellness offerings, sessions with experts in their various fields can be made by appointment. And, this Alternative Clinic is the primary reason for my visit today.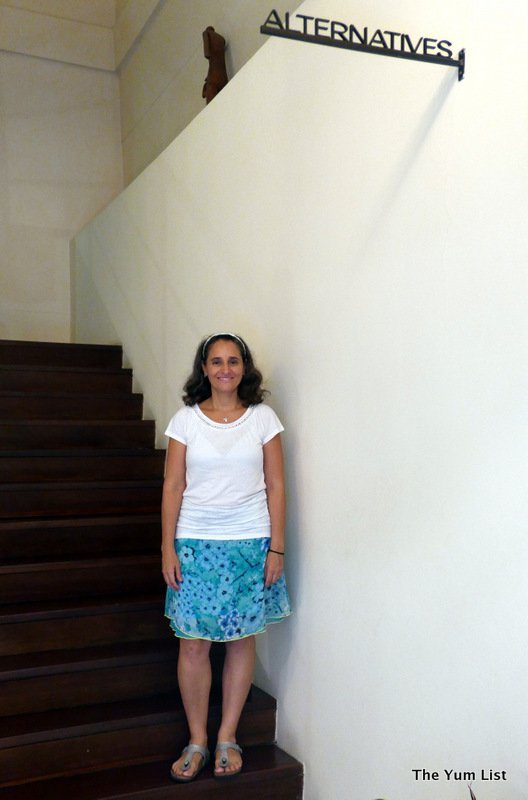 Muna Winder is my reflexology practitioner today and I learn that her initial interest in alternative healing came about with her own health issues being unresolved with the use of traditional medicine. Seeking holistic health care, Muna learned to connect body, mind and health, through Reiki, reflexology and nutrition, which in turn lead to better concentration, improved mood and high energy levels. Training with some of the best practitioners locally and from around the world, Muna has gained extensive knowledge on the subject, and an hour's Reflexology session (RM215) with Muna is much more than a good foot rub.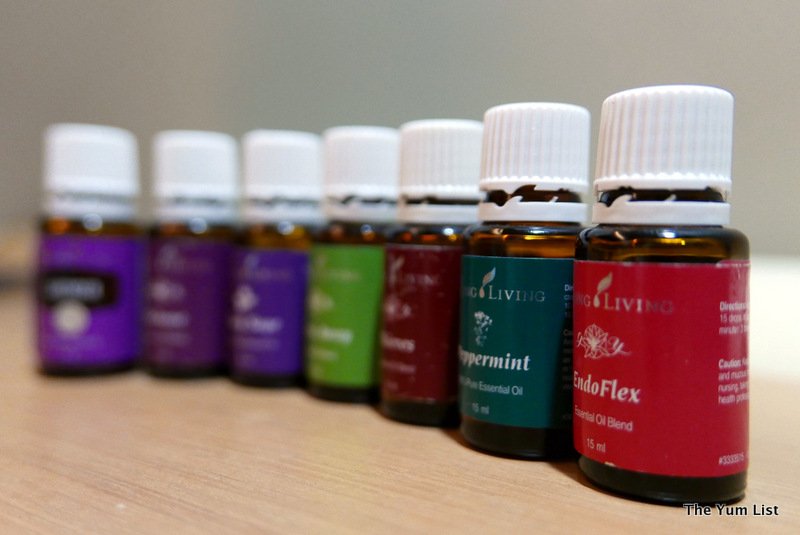 Muna offers a warm greeting and there's something about her that puts me immediately at ease. Discussions surrounding my past and current health issues lead to specific focus on key areas, and also some suggestions to encourage improved health. The time passes all too quickly as Muna masterfully manipulates my feet. She acts with purpose and confidence and there's a clear plan in her movements.
Rejuvenated and better informed following the reflexology session, I move to explore Energy Day Spa's menu a little deeper. As previously mentioned, massages and facials are my two favourite menu items, but today I've promised myself to break the routine with something different: some continued foot and hand pampering, and a sampling of the waxing services.
Intensive Hand (60 minutes, RM120) and Feet (75 minutes, RM150) Treatments are fine examples of beauty treatments combined with relaxation therapy. Going far beyond even the most luxurious of manicures and pedicures, customers lay on a massage bed while hands and feet are rubbed, scrubbed, and moisturised, allowed to fully relax and drift in and out of sweet bliss as the magic takes place.
Beginning with a thorough exfoliation, dead skin is removed from the surface. A paraffin mask follows, serving to seal in moisture and hydrate overused appendages. Filing, buffing or varnish (RM45) can be added to top off the experience.
And last, but not least, I'm happy to report that Energy Day Spa provides a full range of waxing services. Priced from RM35 to RM185 sliding with the amount of hair to be removed, the service is once again professionally carried out with quality products and masterful technique.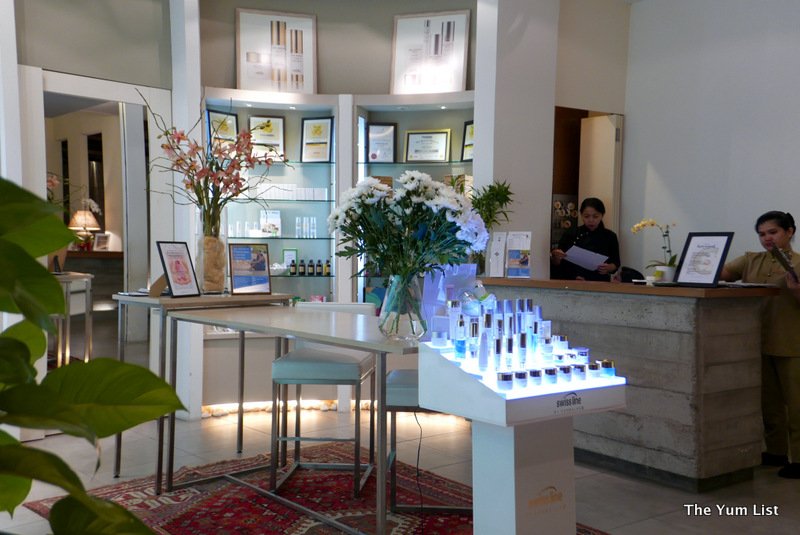 In continuous effort to provide a complete wellness service, the team at Energy Spa & Wellness runs regular events, incorporating visiting professionals, complimentary consultations, workshops, sample experiences and lectures. The next event coming up is on November 9th – the "Wellness Carnival," where Muna will be giving out free consultations, health talks and demos along with other practitioners. Contact Energy Spa & Wellness (details below) for full details.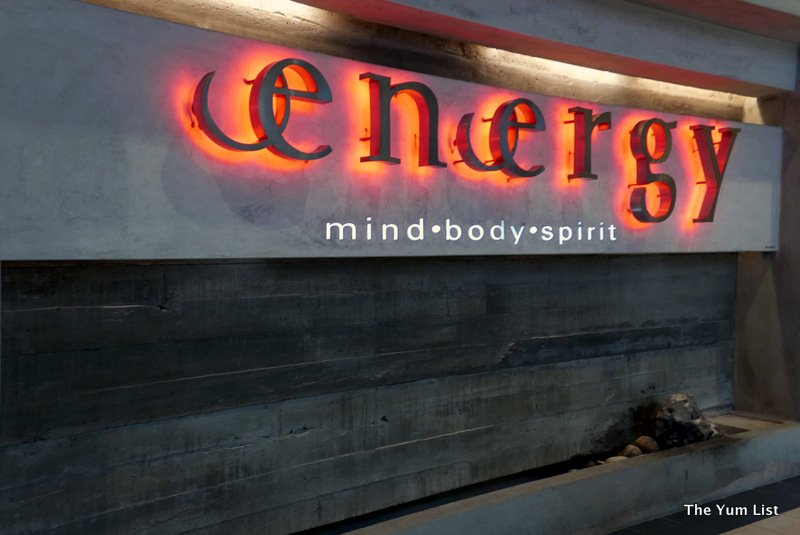 Reasons to visit: access to a wide range of wellness experts through the Alternative Clinic; reflexology with Muna; intensive hand and feet treatments; professional waxing services.
Energy Spa & Wellness
Lot 4, Level 4, Great Eastern Mall,
303 Jalan Ampang
50450 Kuala Lumpur, Malaysia
+603 4256 8833
www.energymindbodyspirit.com
Open daily from 11am until 8pm including all public holidays.