Monica Tindall
Just as the rare and precious element iridium reminds us of the treasures of our earth, Iridium Spa ascertains the value of time and wellness. It's here, in this peaceful haven of elegance at The St. Regis Langkawi, that we experience a warp in time. A whole afternoon disappears and we emerge again, hours later, feeling as if we've just been part of some mystical journey of timelessness.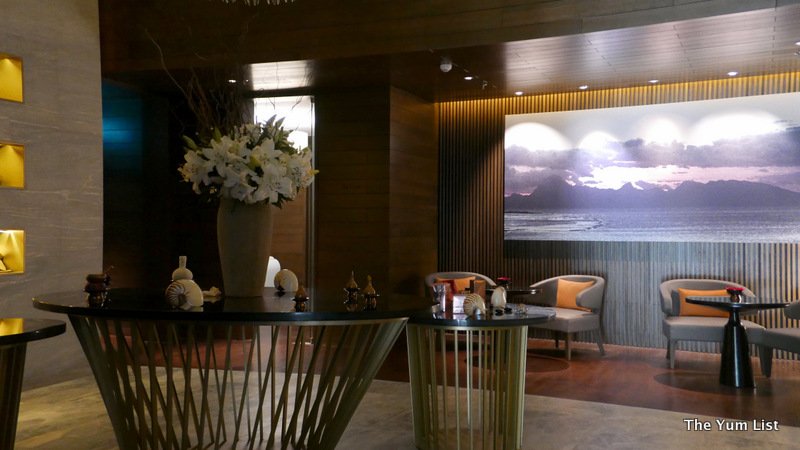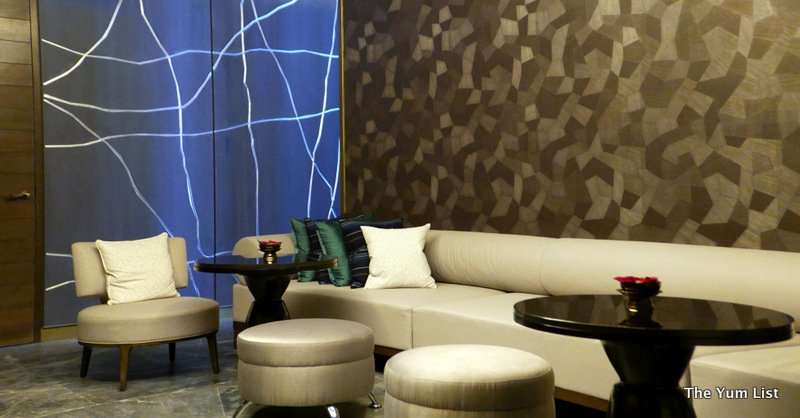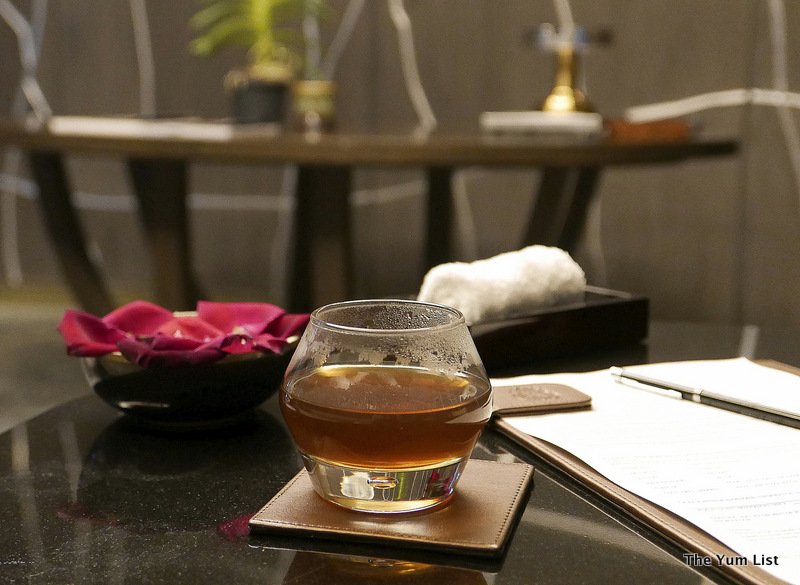 A foot ritual begins our odyssey with salts, flower petals and pandan leaves acting as exfoliators and refreshers. Preparing our minds and bodies to calm and ready ourselves for some serious pampering, we're encouraged to take profound breathes while holding warm stones and freeing our minds of negative energy.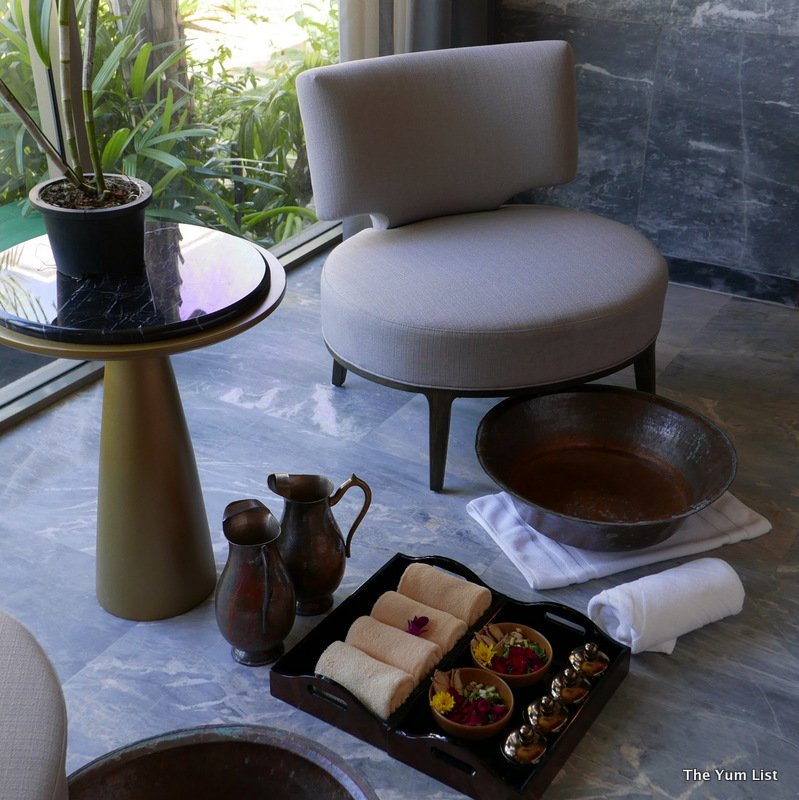 We're in a couple's treatment room, and the open area with separate bathroom provides the splendour of space. A window overlooks the garden, smooth grey tiles line the floors and walls, and pieces of art keep the mood chic and contemporary. A bathtub big enough for two is pre-filled and covered with various flowers and garden leaves: a cue as to part of what the next few hours will entail.
High quality massage beds, adjustable in height and angle, are dressed with luxury cotton spreads and a silicon face pillow to lesson the pressure on the head when lying prone. The signature Urut Melayu massage (90 minutes, RM680), personalized to individual preferences for pressure and areas of focus and avoidance, is what we've both signed up for. There are a number of bespoke massages on the menu, but the Urut Melayu, based on indigenous Malay techniques, seems best to fit our desired outcomes. Using long kneading strokes with the thumbs and palms of the hand along with gentle stretching, tightness in our muscles is eased and tension dispersed.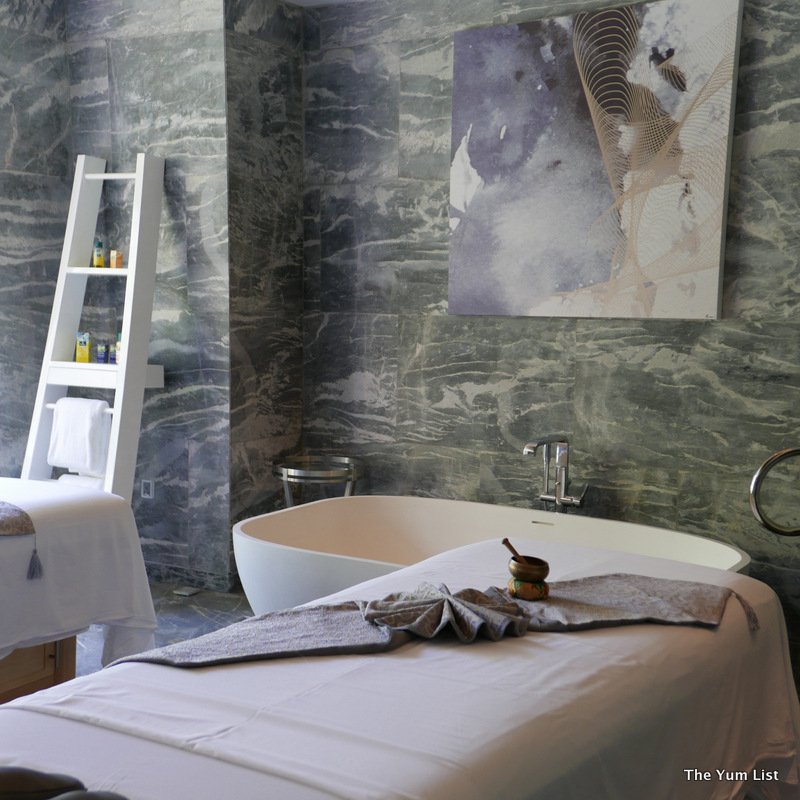 Second only to massage, facials are our favoured spa treatments, and hubby has requested the Gentleman Vital Aktif Boosting Facial (90 minutes RM550). Using the premium range of Babor skincare products, his face is cleansed, clarified and left feeling hydrated and supple. He has very sensitive skin, prone to dryness and irritation. The quality products and skilled technique of his therapist leave him feeling 'handsome' (his description) and moisturized.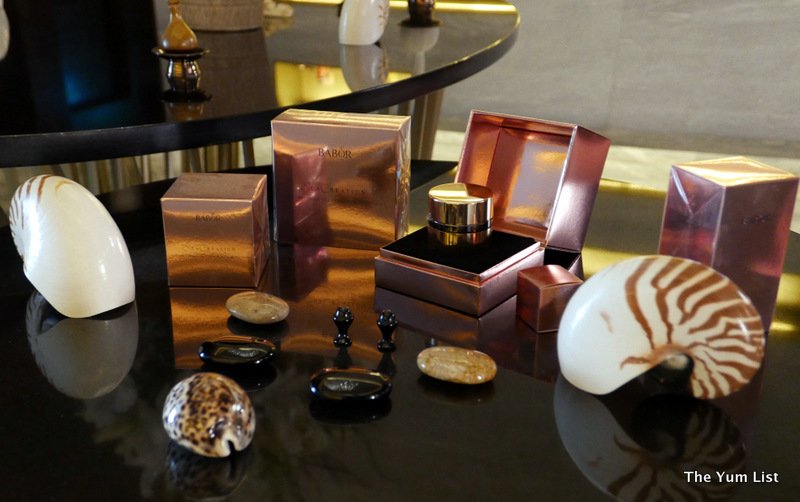 My ageing skin appreciates the promises of the 3D Lifting facial (90 minutes RM550). Said to lift and smoothen out wrinkles and fine lines, as well as refine to achieve firmness and contouring, I sure do hope to see some results. The Babor skincare range is used in all facials at Iridium Spa. The German based company has 60 years of experience in delivering research-based and results-oriented professional beauty products. My therapist is a master. She works with purpose and care, and I dare say she has provided the best facial massage I've had to date. Operating with short upwards strokes and spirals, I feel my skin wanting to follow the path she leads. Hubby says I'm glowing afterwards and I even dare to dine out the same evening make-up free.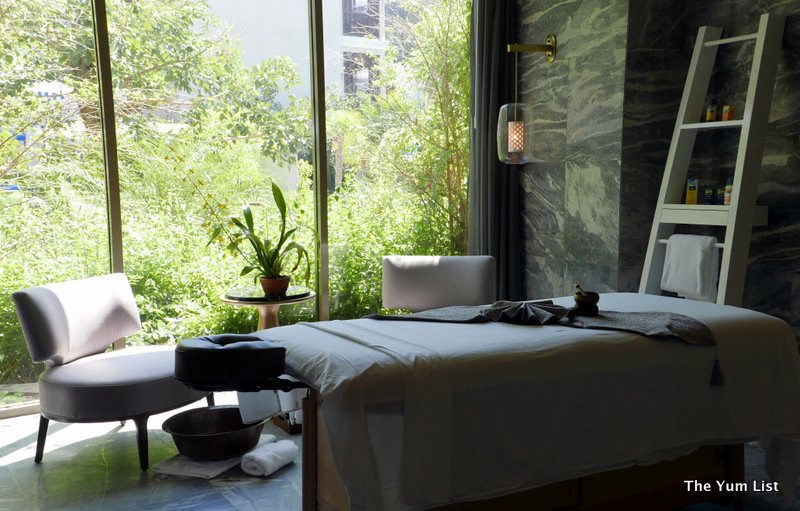 Following three hours of pampering our therapists reawaken our muscles with a brief massage of feet and shoulders, slowly encouraging us to a seated position and then into the bath. The Rempah Wangi (45 minutes RM550) bath ritual sees the tub for two filled with warm water and floated with rose petals, jasmine flowers, betel and pandan leaves, vetiver and orange and white turmeric. Once used for royalty, the spice bath claims to maintain the beauty and freshness of the skin. A pot of jamu bandrek and ginger cookies are welcome refreshment.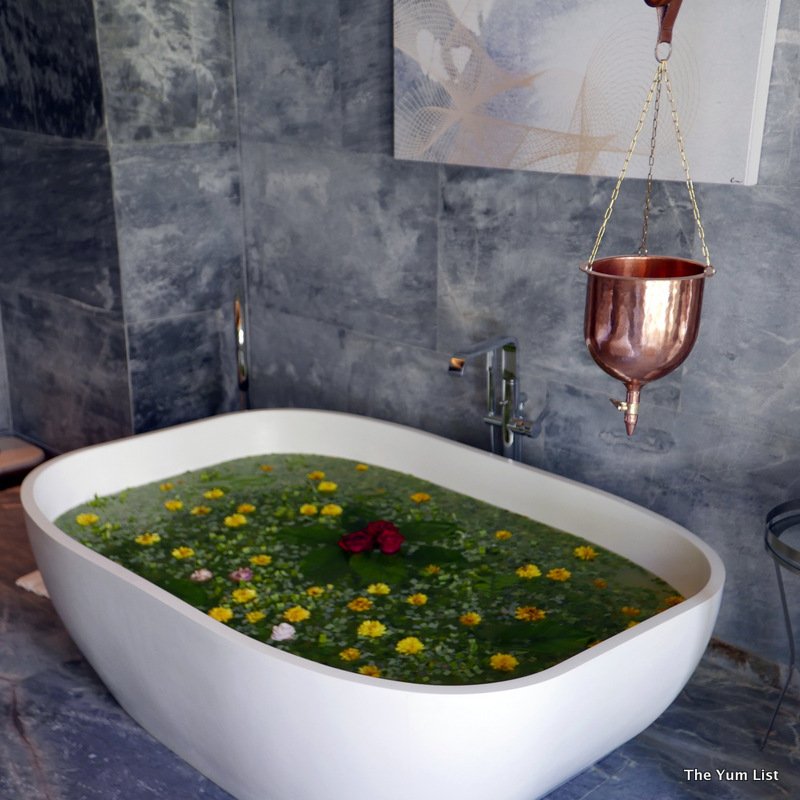 And, right now you might be thinking that there's no way that the pampering could possibly go on… but, there's still a high tech shower to play in – one with coloured lights, music, rain, breeze and mist settings, and various types of tonic infused into the water depending on the chosen mode. Hubby's laughter and child-like joy in water play ends the experience on a jovial note.
Our world has been positively influenced by the lens of time: a break from devices, luxurious pampering; and the gift of an afternoon dedicated to nothing other than relaxation, does wonders for the body, mind and soul. Iridium Spa provides an experience to be rejoiced and remembered for many years to come.
Reasons to visit: the latest in technology in both facilities and skin care products; expert therapists; a stylish and contemporary setting; both the facials and massages we had were excellent; be sure to allow some time to play around in the high-tech shower in the couple's suite.
Iridium Spa
The St. Regis Langkawi
Jalan Pantai Beringin
Langkawi
07000 Malaysia
www.stregislangkawi.com
+6 04 960 6666