This is no easy task, but here we attempt to round up some of our most memorable gourmet experiences for 2016 in Kuala Lumpur.
A Little Farm On The Hill – a memorable and beautiful day trip from Kuala Lumpur – incredibly tasty food all made from their very own organic garden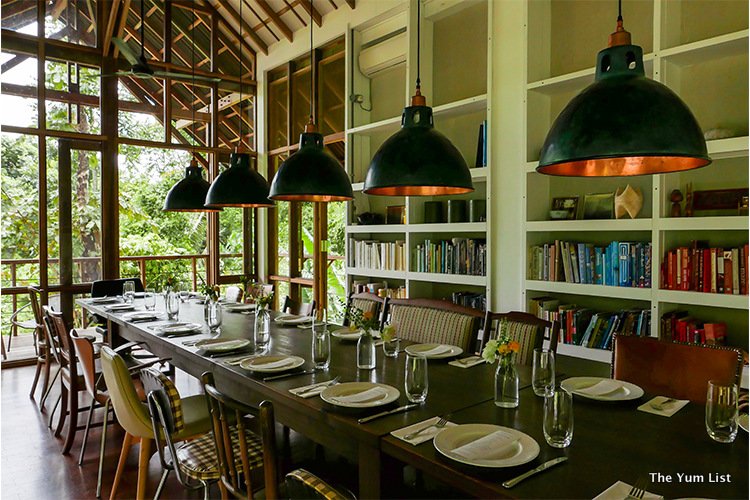 Common Man Coffee Roasters – this might be our favourite cafe in the city for 2016. Excellent coffee and a fab contemporary Australian food menu.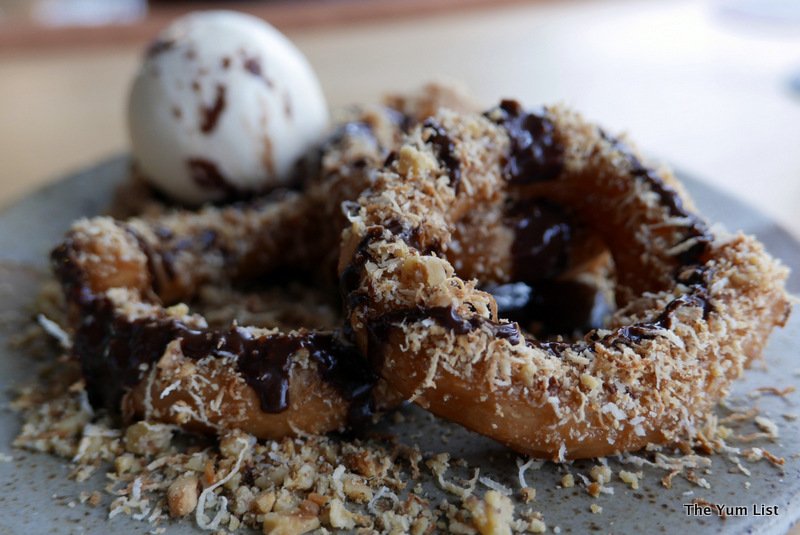 The Picha Project – this catering service is not only delicious, but also supports refugees in making an income.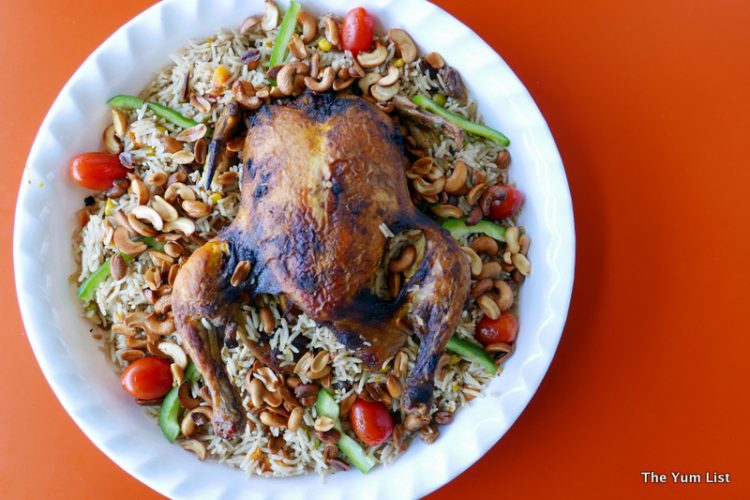 Ashley's by Living Food – still one of our favourite healthy dining spots in the city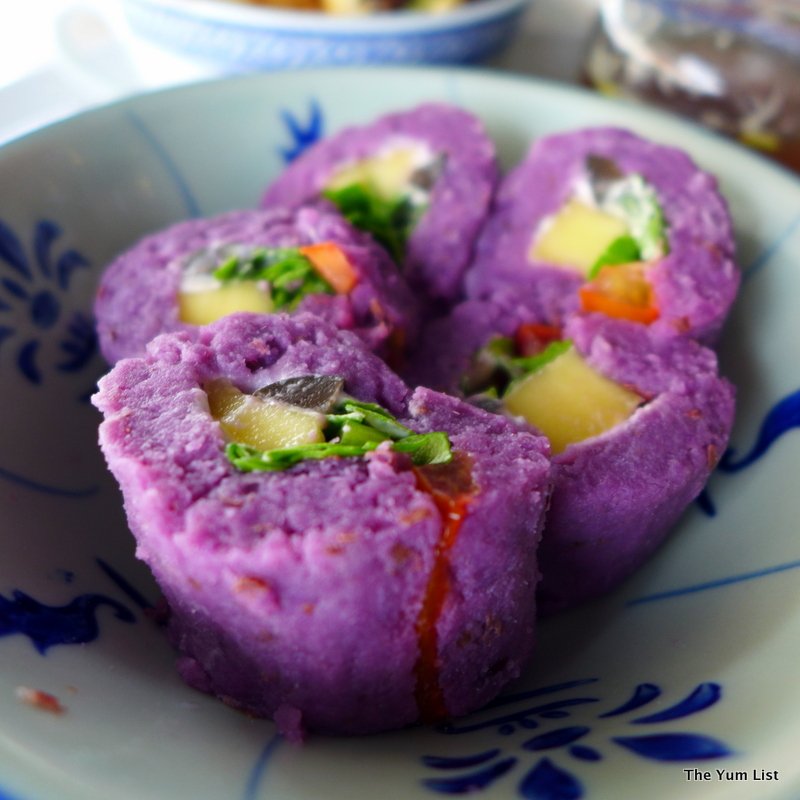 Rendez-Vous, French Bistro – a gorgeous way to spend an afternoon is with one of their sharing platters, a bottle of wine and game of boules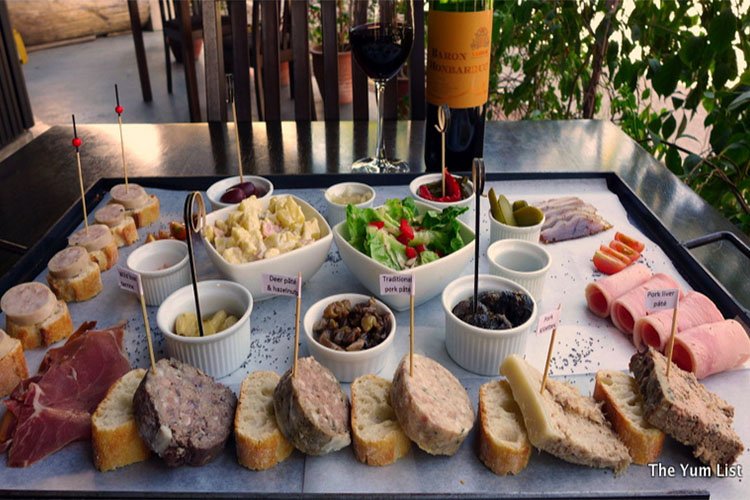 Zenzero – exquisite Italian cuisine in a friendly setting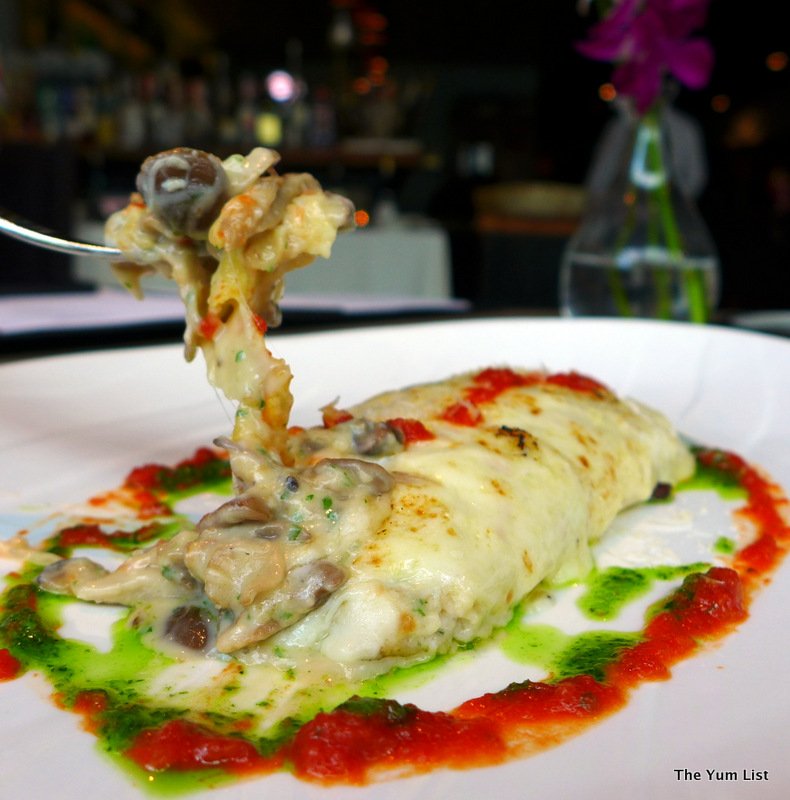 Olfactory Bulb – coffee + alcohol + dessert all rolled into one – what's not to love?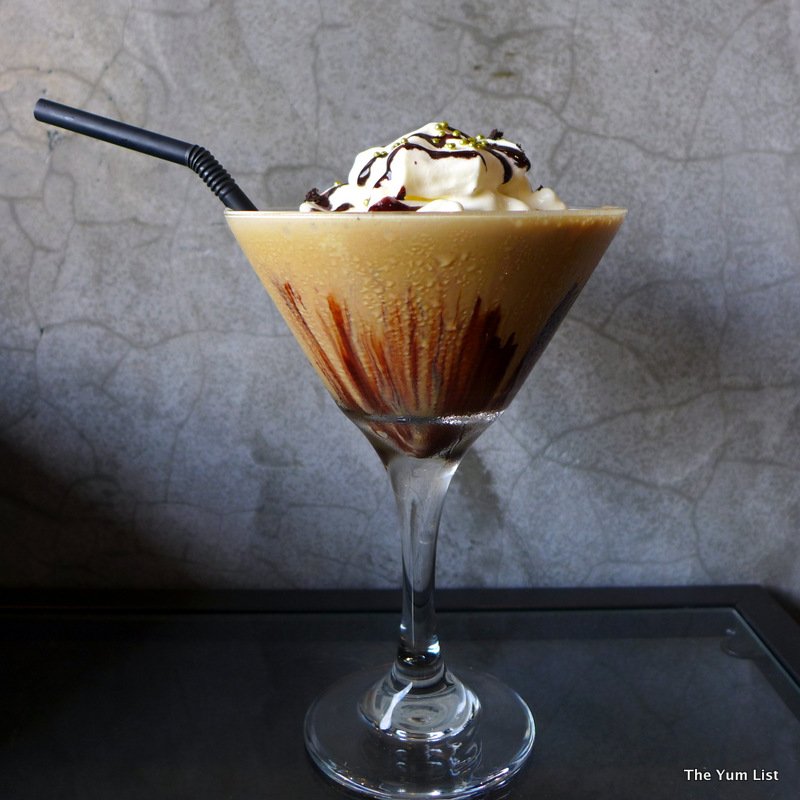 DC Restaurant – an outstanding fine dining experience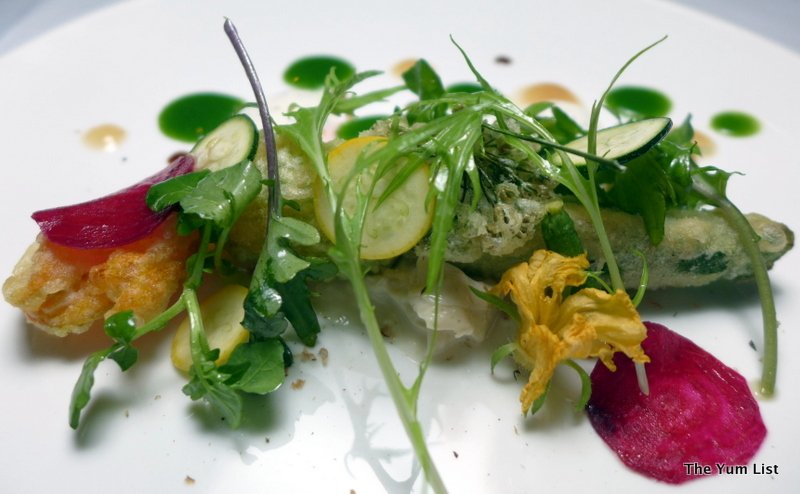 Villa Danieli – one of the best value and highest quality bubbly brunches in the city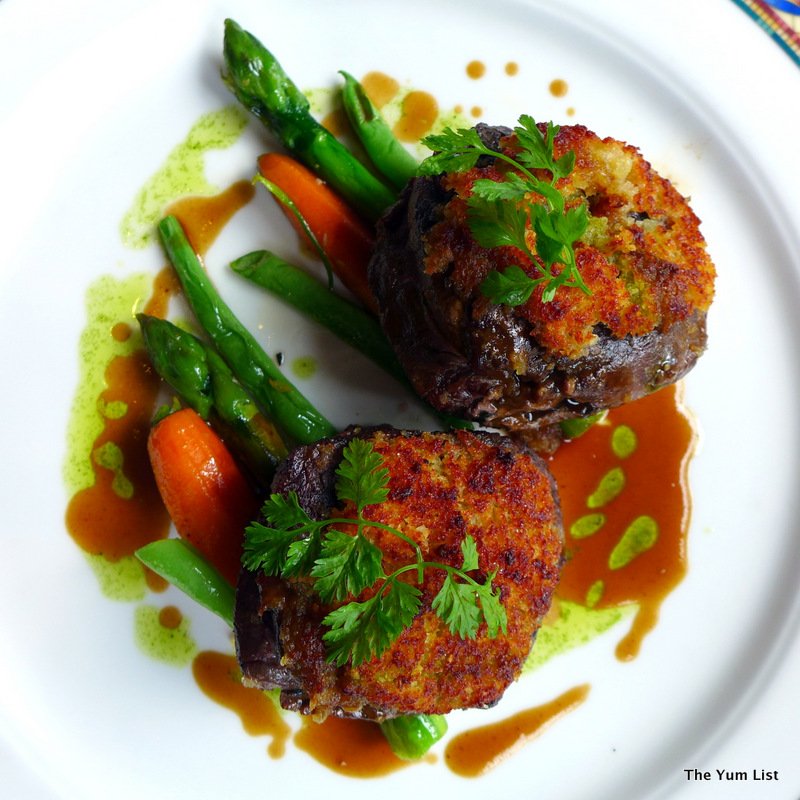 PS150 – my favourite spot to take out of town visitors for a cocktail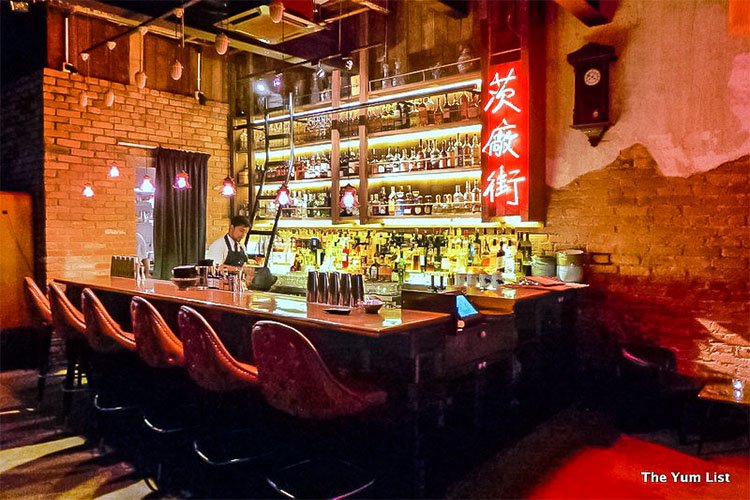 Pinchos – it's impossible to visit this tapas bar without having a good time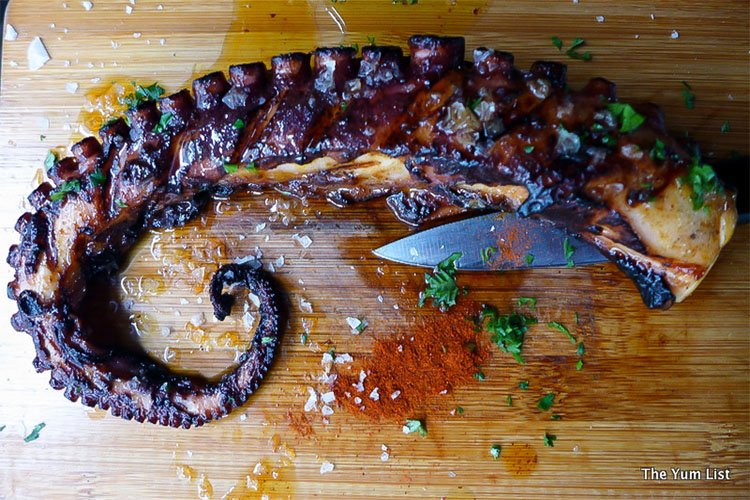 Wicked Pancake Parlour – THE place for pancakes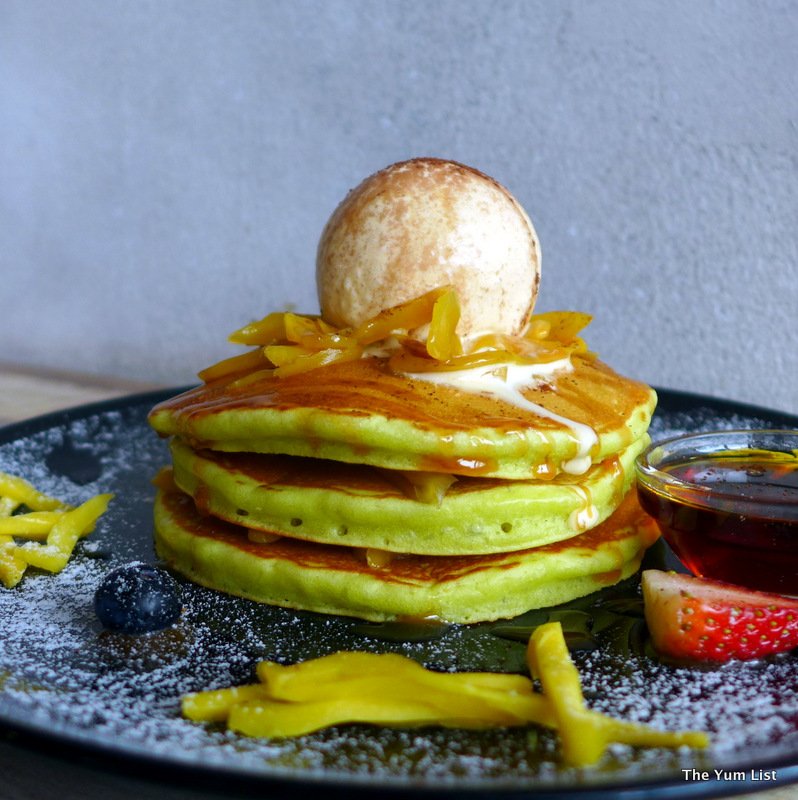 Ginza Tenkuni – this was not only memorable for the Michelin starred chef who prepared our superb meal, but it is possibly the most expensive dinner we've had in Kuala Lumpur in the 14 years we've been here!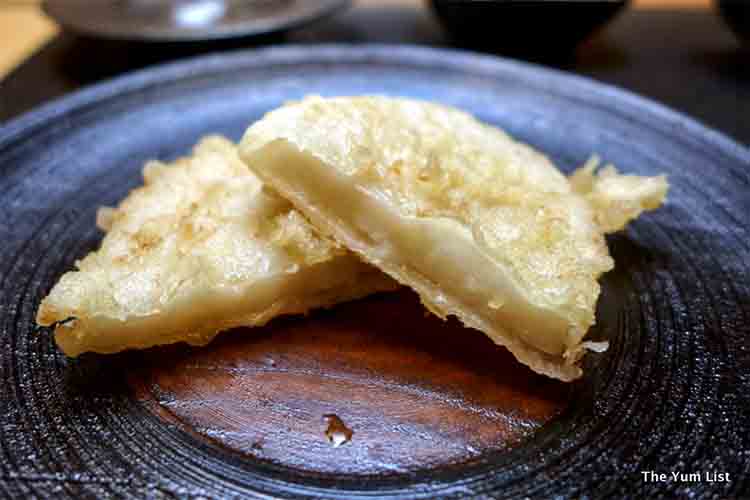 Marini's on 57 – not only does this restaurant proffer stunning views and kick-ass cocktails, we're also impressed by the management's attitude that no challenge is too big or small. When asked to prepare a vegetarian degustation menu they came up with a nine-course masterpiece.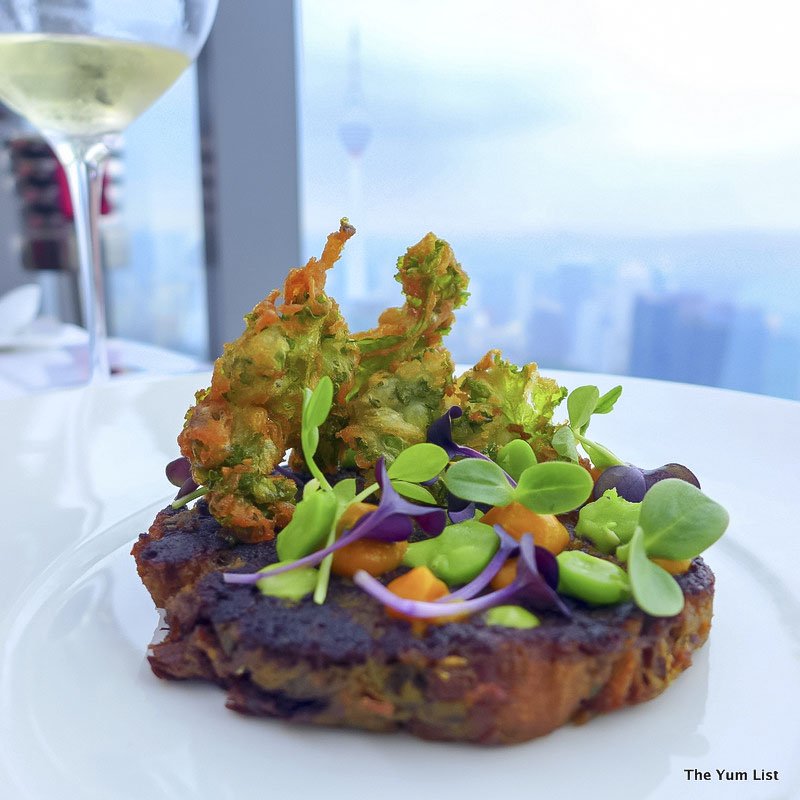 Barat – a wonderfully creative vegetarian dining experience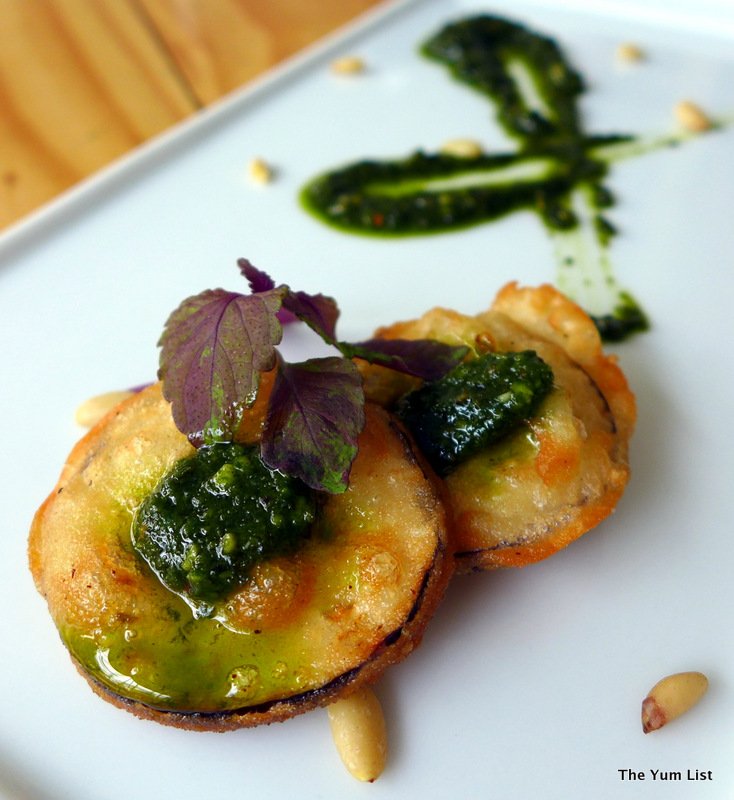 The Good Co. – delicious smoothie bowls and to-die-for energy jars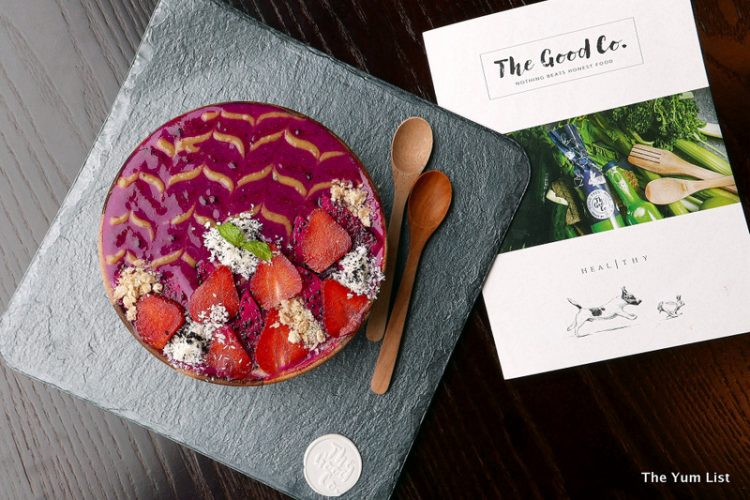 KomPassion II – gorgeous modern Thai cuisine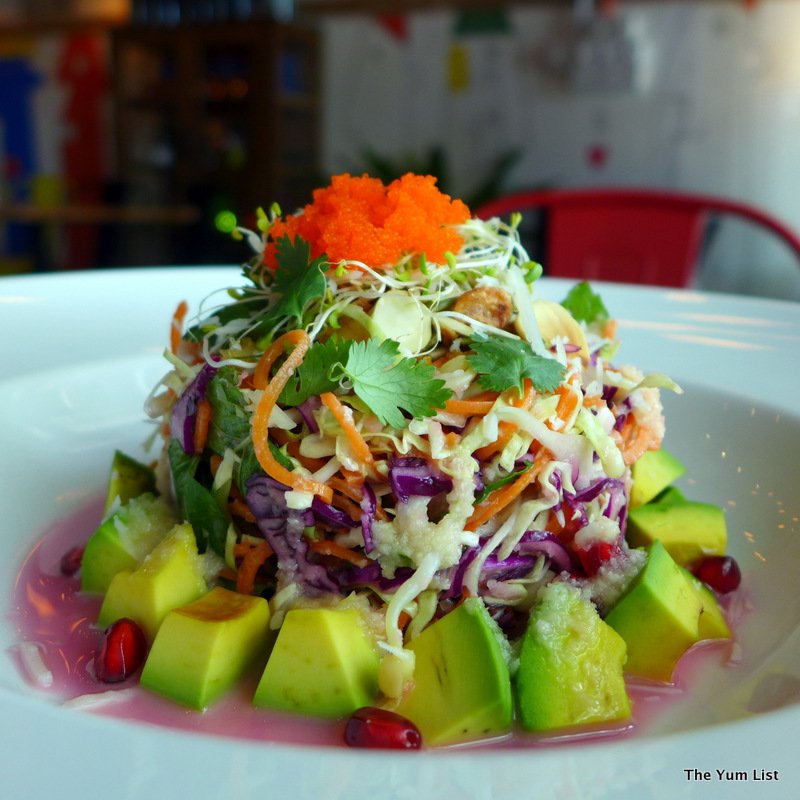 Portofino – good value, simple Italian with a focus on local seafood – hubby's fave spot for pizza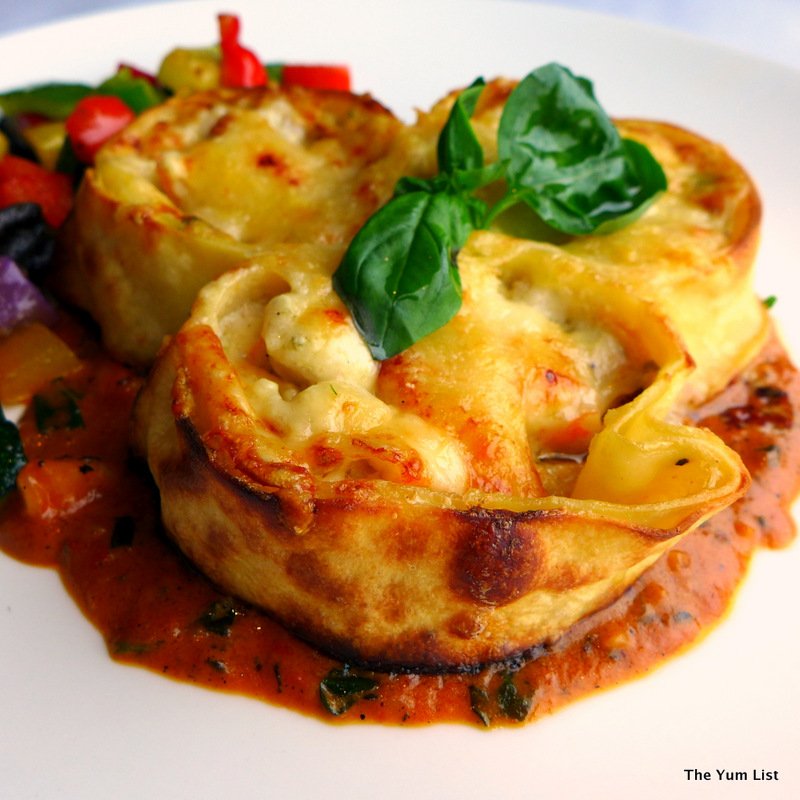 Flint Restaurant and Bar – THE place for beautiful meats and wines at value for money prices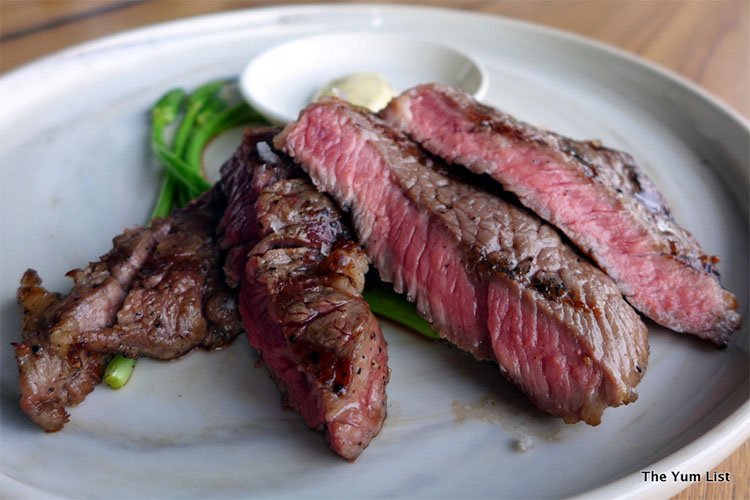 Sassorosso – okay, so our fondness for Italian cuisine is evident in this list, but with the number of authentic Italian restaurants in the city, it's hard not to list multiple. We love everything about this spot – the quiet bungalow setting, rustic dishes and a fantastic wine list.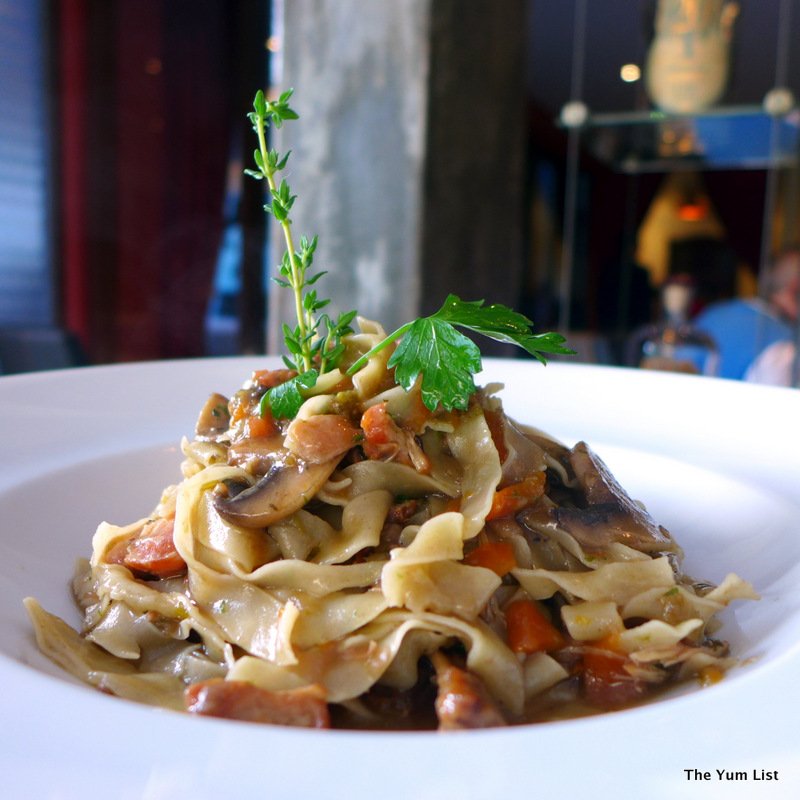 Hoppers – a simple menu and welcome mover and shaker of the revival of Jalan Pudu and the Chinatown area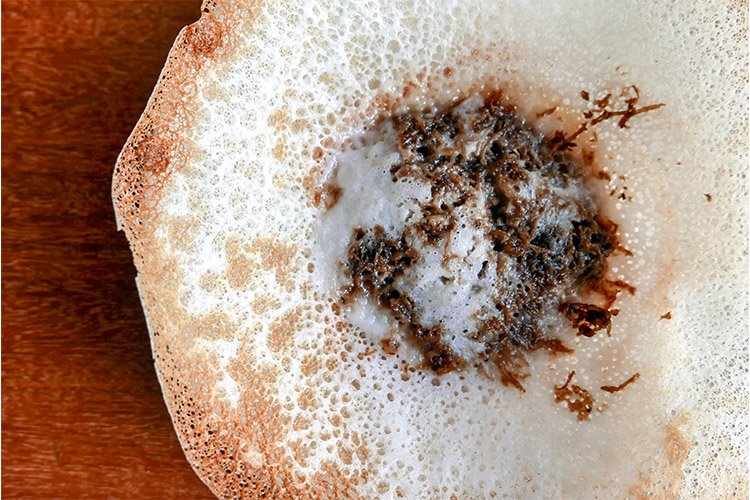 Chocha Foodstore – another hip new cafe in Chinatown – don't miss the duck rice.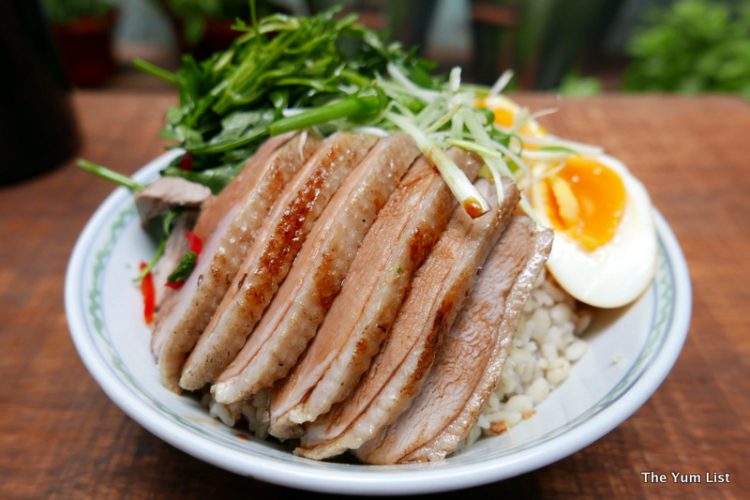 Ishin – a delightful Japanese meal in a surprising location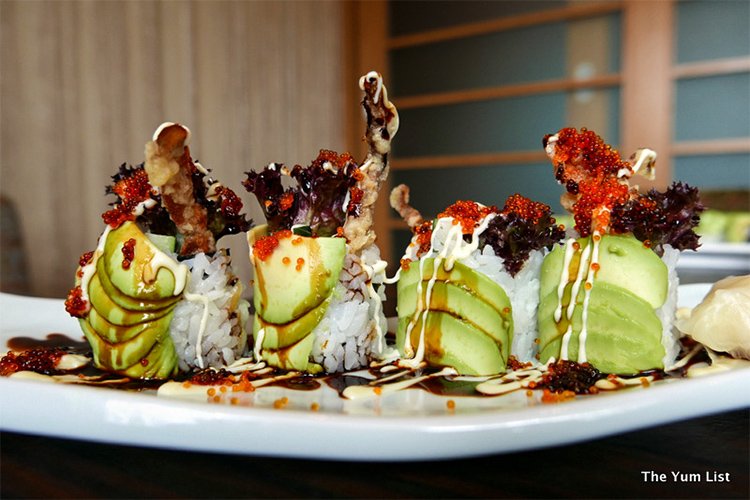 28 Fireplace – so great to have a hip cafe on the Ampang side of town – always friendly, always abuzz with people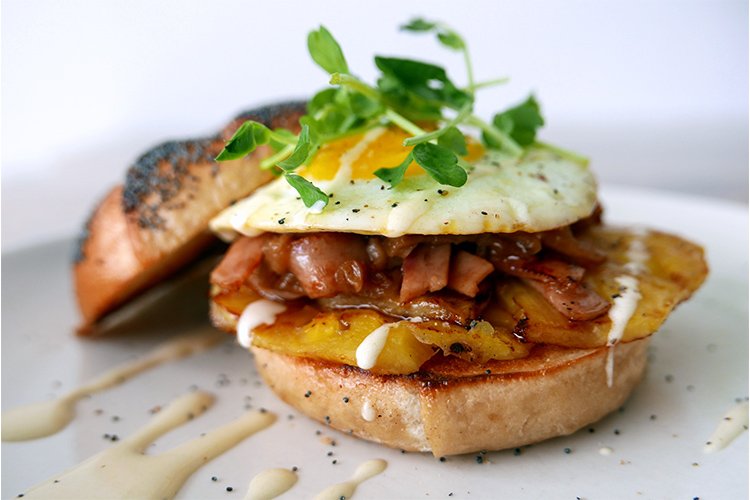 Goodness Greens Cafe – affordable, healthy and delicious cafe in TTDI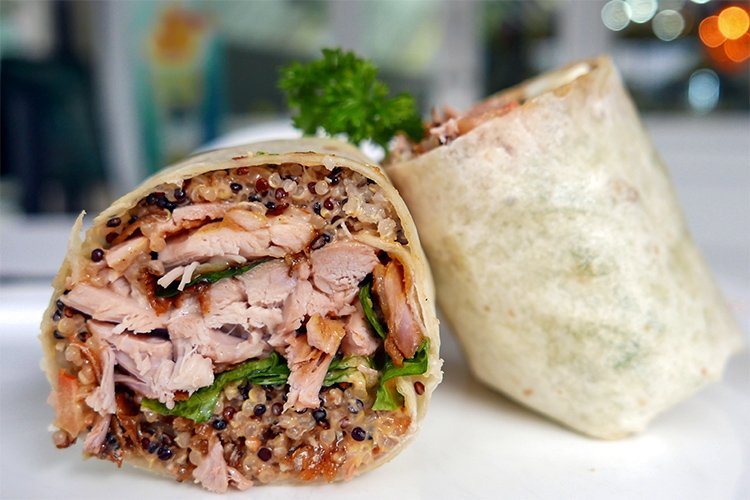 The Blue Cow Butcher – we love the rise of delivery services in Kuala Lumpur and this one is perfect for carnivores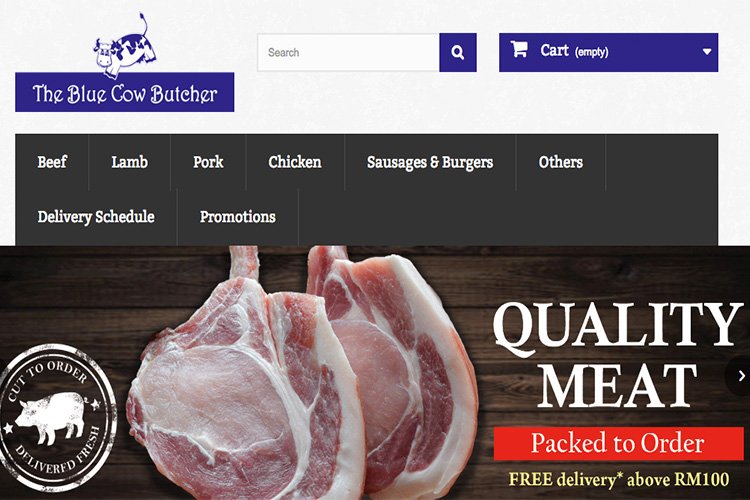 Roofino Sky Dining and Bar – KL's latest rooftop bar with some of the best views in the city and most reasonably priced drinks (and an ongoing 10% discount on food with the use of the code YUMLIST10)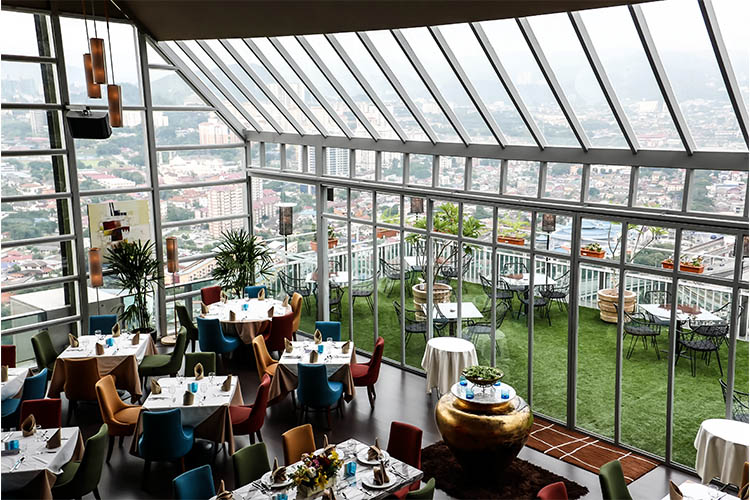 Hilton Kuala Lumpur – the best scones in the city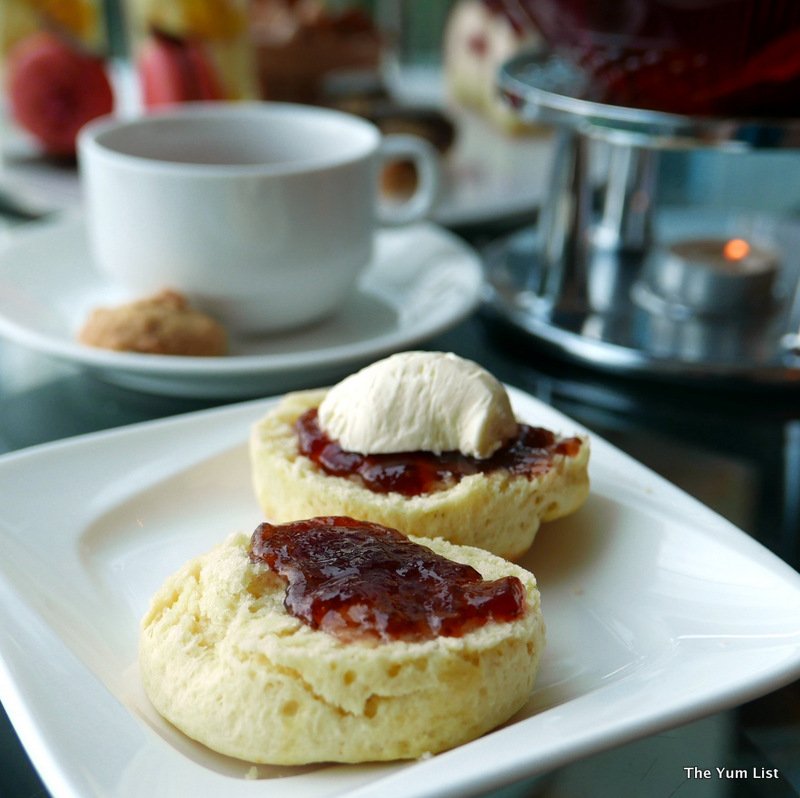 Sitka Studio – contemporary degustation menus unlike anything we've ever come across in KL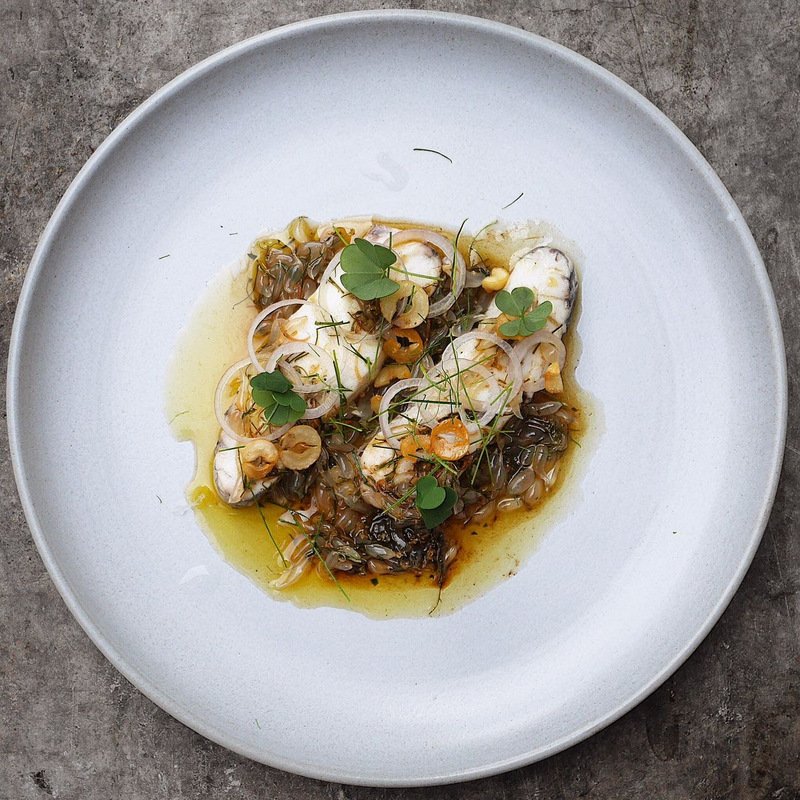 Nobu Kuala Lumpur – not only for afternoon tea with a sky high view, but for some excellent beverages too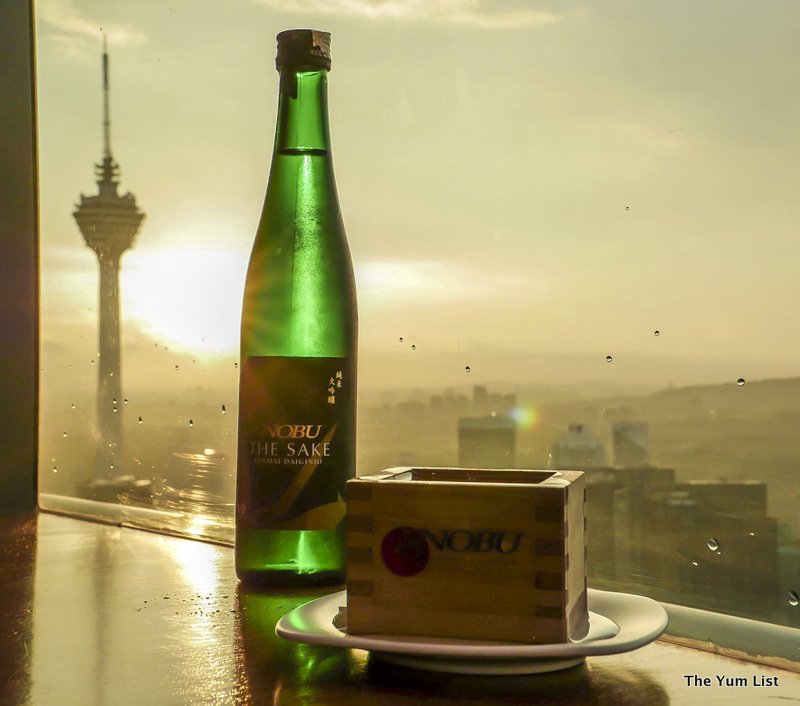 Bottega Mediterranea – delivery service featuring cold cuts, cheeses and the best products from Europe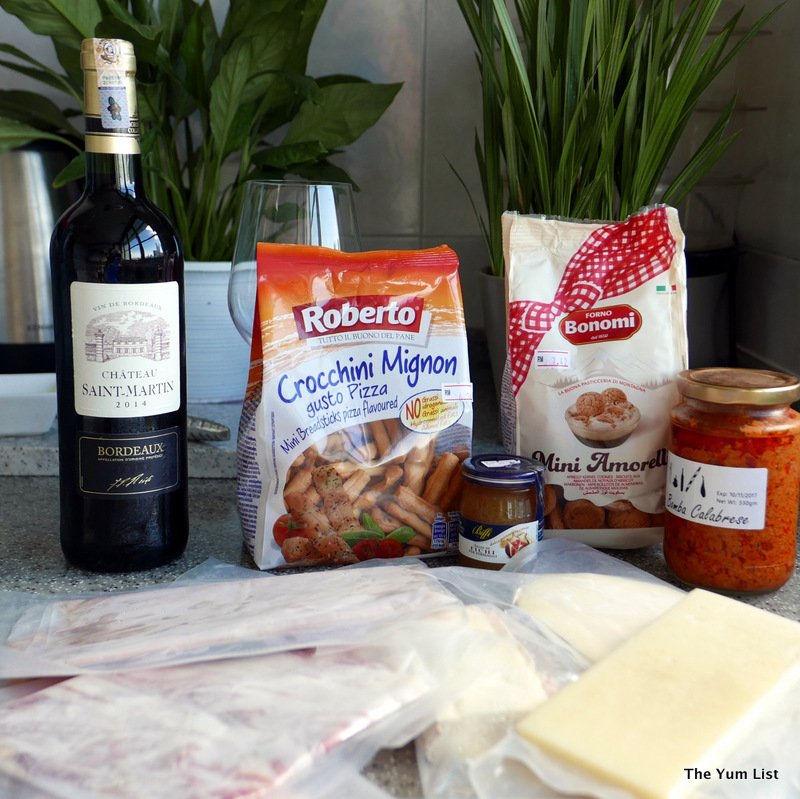 Wine Talk – wine, picked personally for your tastes by a professional sommelier, delivered to your door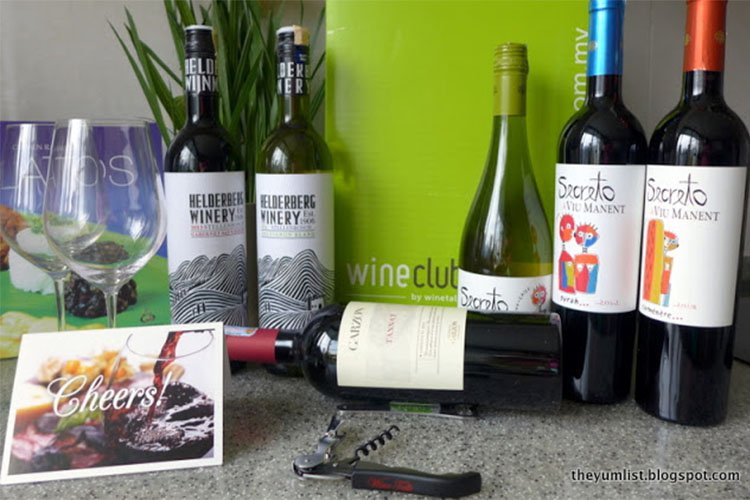 Em by Tedboy – value for money European dining with an Asian twist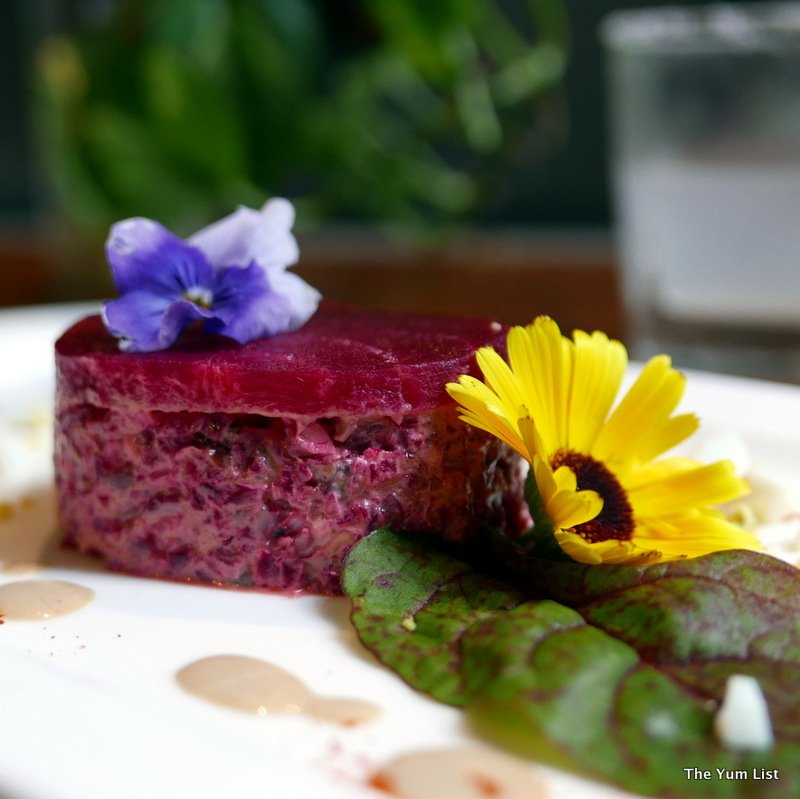 La Bodega – one of KL's oldest European restaurants in the city is looking great with a refreshed menu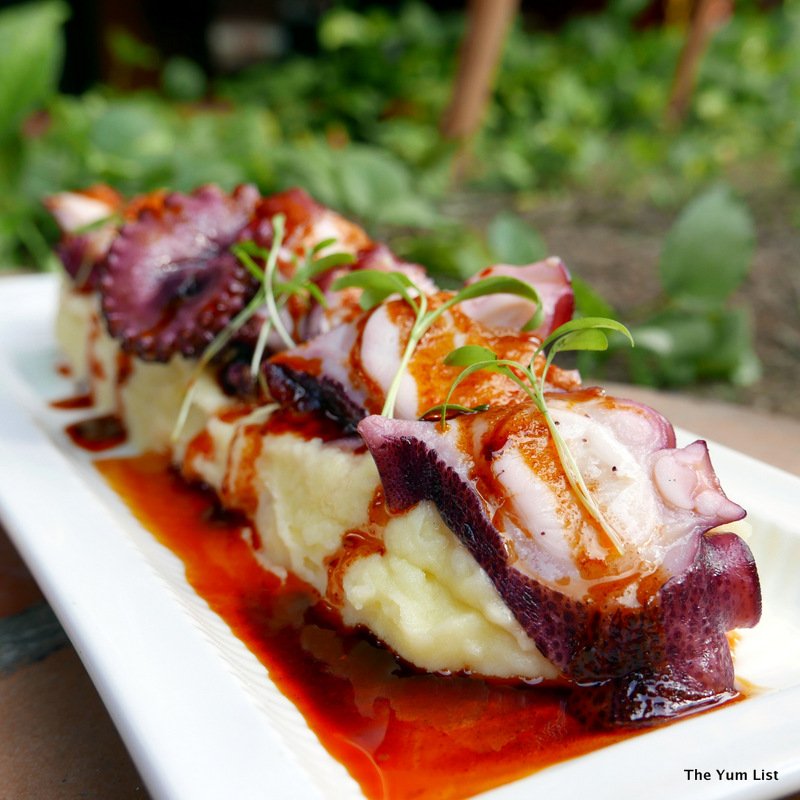 Skillet @ 163 – beautiful European style cuisine with Malaysian ingredients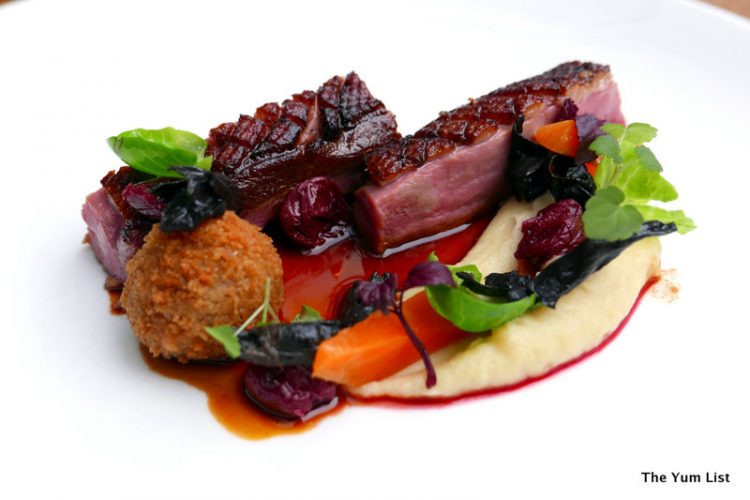 Little Collins – this online cakery providing custom-made designs as well as ready-to-go desserts assures I will never bother baking again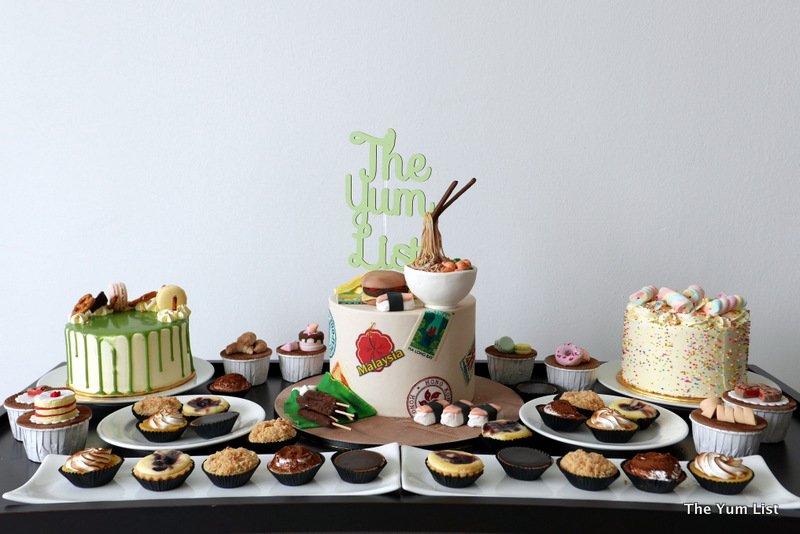 Shook! Sunday Seafood Brunch – with a focus on high quality seafood and a free flow of wine, beer and prosecco, this brunch is packed every weekend. The buzz is contagious!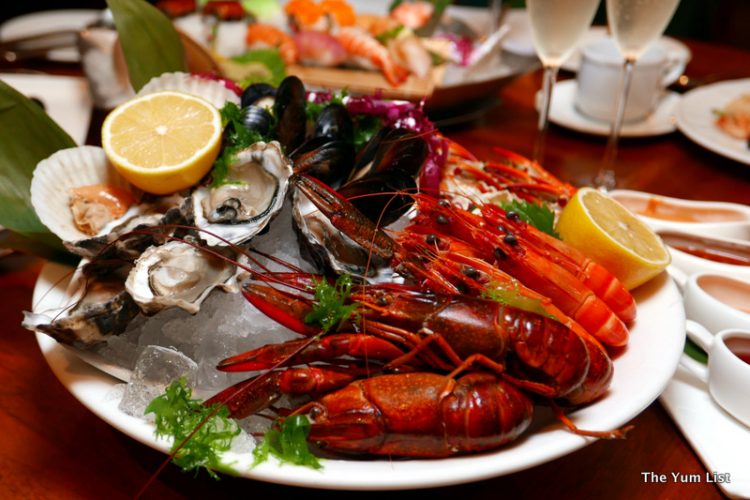 What have been your favourites restaurants this year? Where do you recommend we explore in 2017?