I may be a little biased, but I think Australia is the leader of cafe culture in the world. It's partly due to beautiful weather, partly due to excellent local produce, and a whole lot owing to a population that loves a quality gourmet lifestyle. With year round sunshine, exceptional views and an affection for healthy living, Burleigh, at the southern tip of the Gold Coast, has a thriving cafe scene. Here we round up some of our favourite cafes in the area.
The Pantry – great for traditional Aussie style brekkies. No fuss. Just good value tasty meals.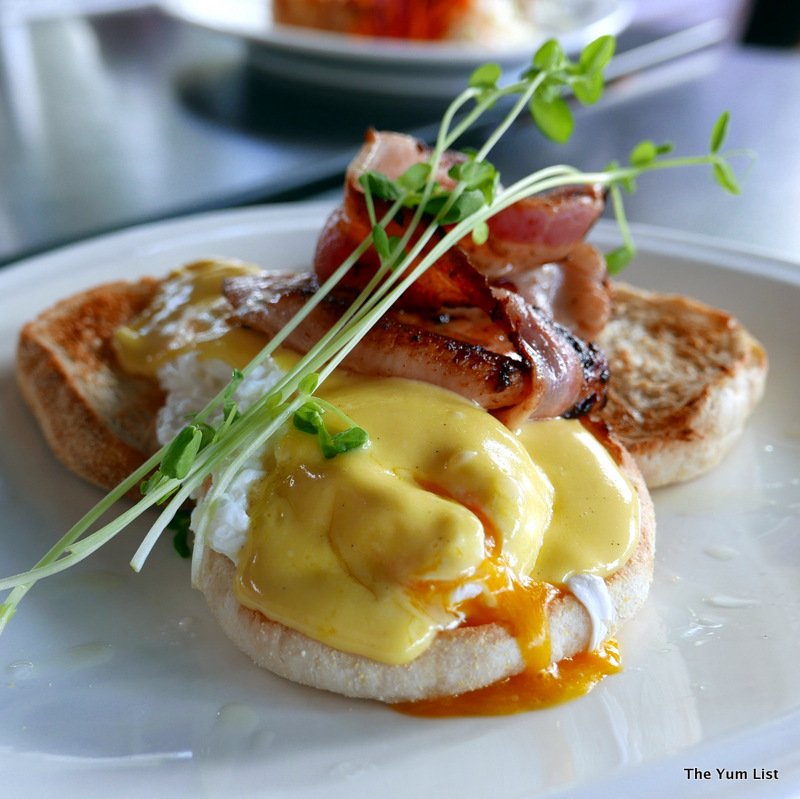 Social Brew – an exceptional menu of nutritious and delicious brunchy lunchy options, excellent coffee and a mouth-watering range of raw sweets.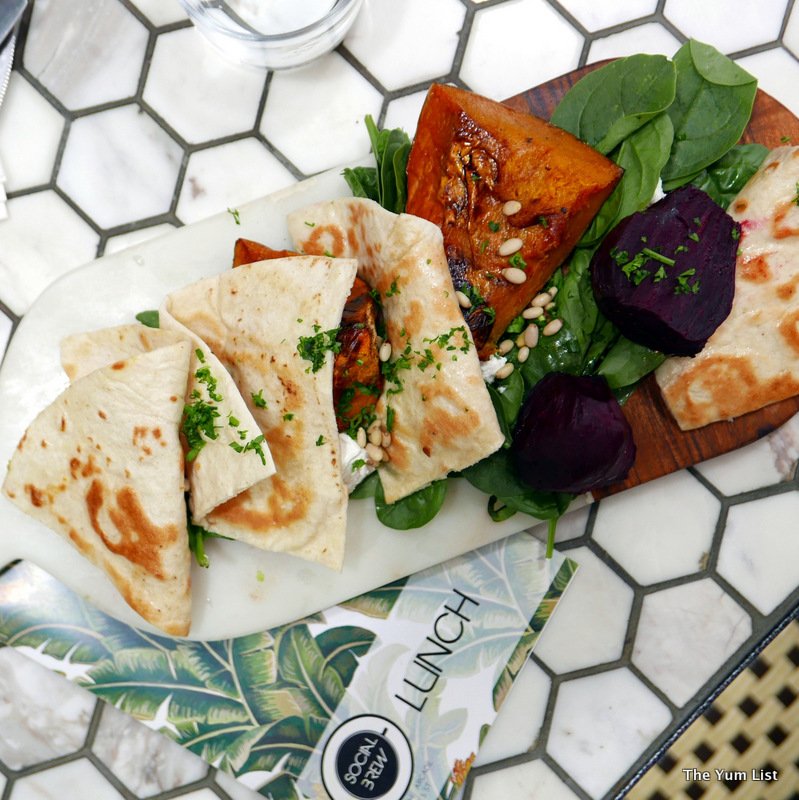 The Paddock Bakery – for real bread lovers this place is a must-visit. Operating out of an old weather board house with lovely garden seating, this wood-fired bakery serves up some fantastic breakfasts and lunches. I love the avocado smash on sourdough, but really anything with their house made bread is yum. Coffee gets a thumbs-up too.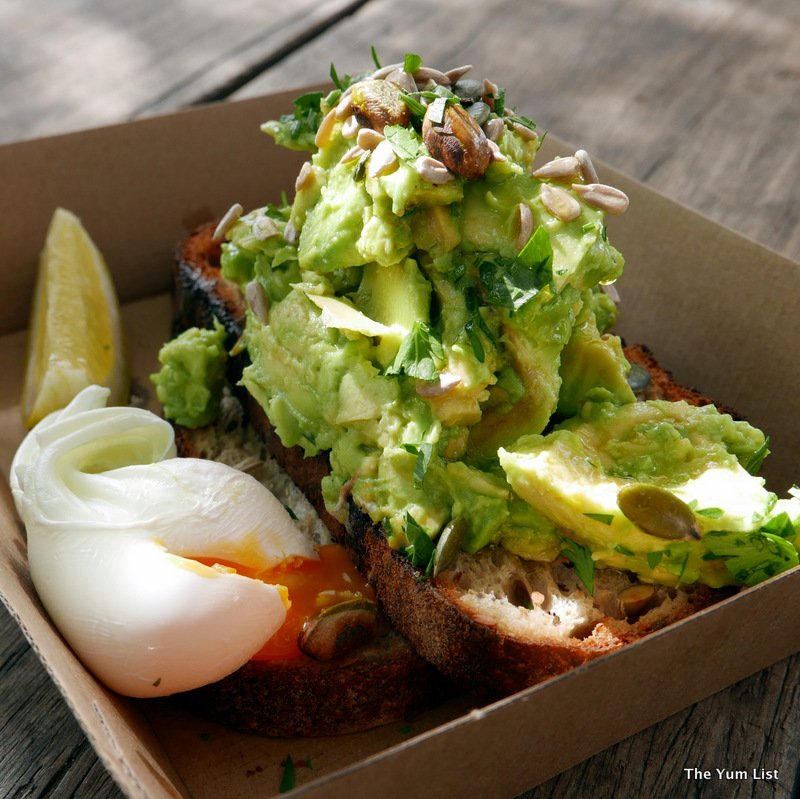 Quest Coffee – roasting their own organic Fair Trade beans, Quest Coffee is great for a mid-morning or afternoon pick-me-up. They sell some delicious homemade slices and biccies – worth both a nibble in shop and you might want to take some home as well.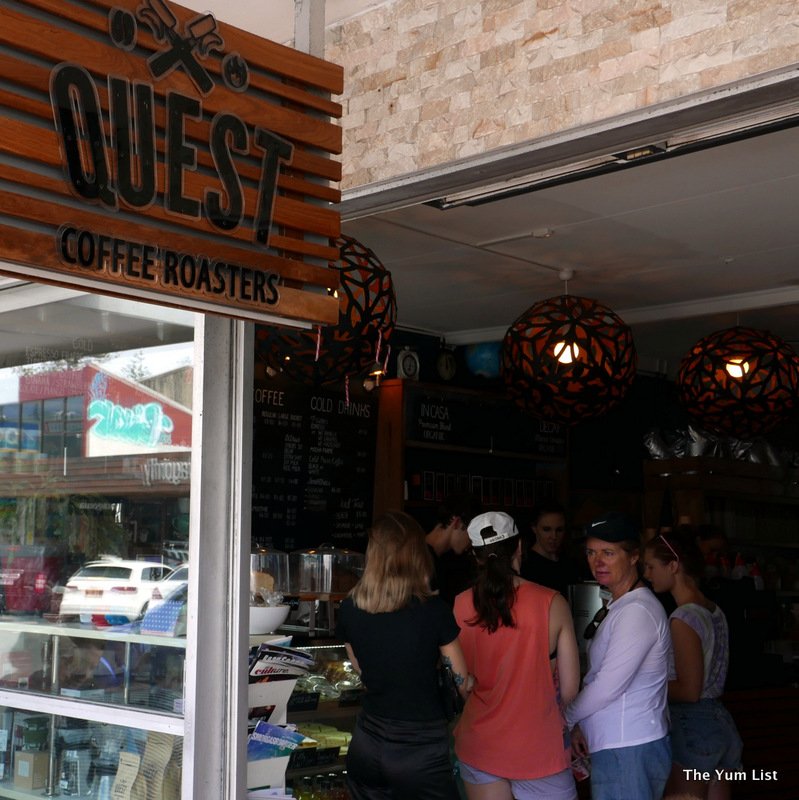 Canteen Coffee – furnished with old cinema seats and tables made from roughed up storage palettes, Canteen Coffee not only has a fun setting but serious coffee to back it up. Their house-baked goodies, such as the fruit bread packed to the brim with nuts and dried-fruit (pictured below) make flawless mates to a perfectly brewed cuppa.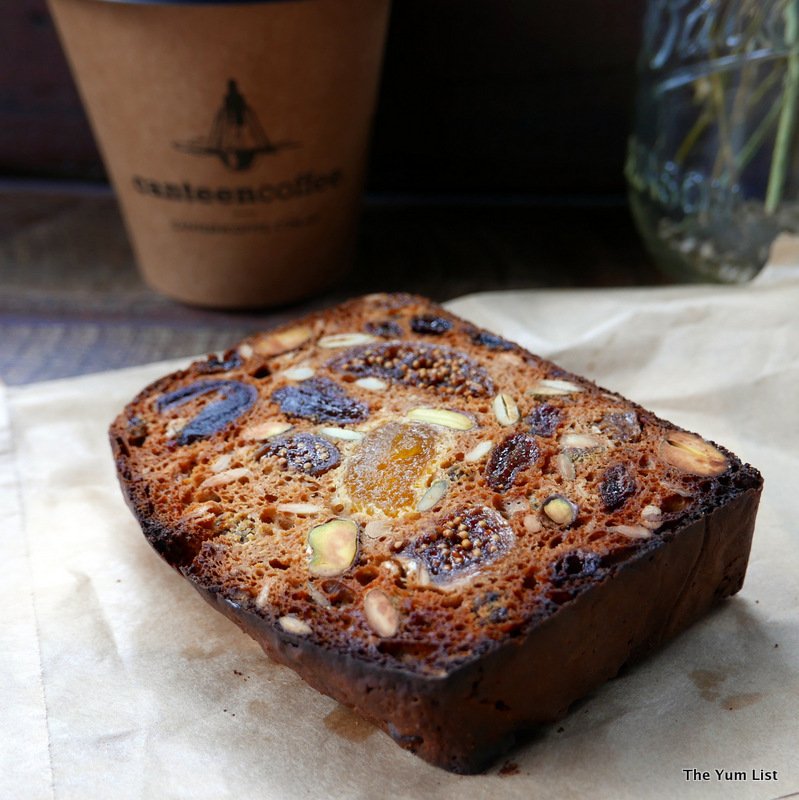 Been to Burleigh? What are your favourite spots?