Move over Coppersmith – Pewtersmith is in town for one night only! A short while back, Monica, Caning and I were treated to cocktails served in beautiful Royal Selangor glassware with pewter detailing. The new collection called Bar evokes nostalgic memories of elegant witty cocktail parties held in elegant homes. It certainly added sophistication and style to our drinks.
Rick Joore, Beverage Manager and Mixologist of Coppersmith, created some delicious cocktails and a mocktail, which were inspired by Royal Selangor's pewter roots. Envious of our beautiful drinks? Don't be! Here are some of Rick's exclusive recipes which you can try at home: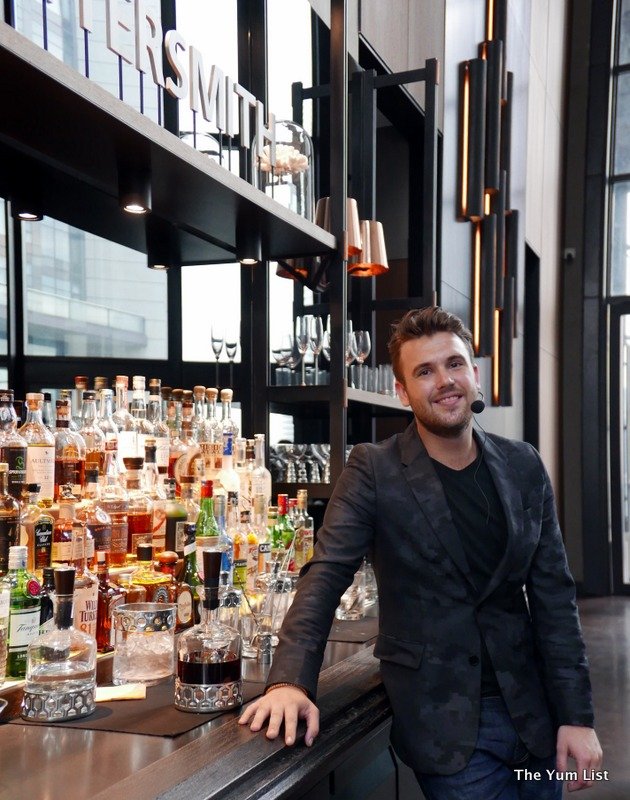 C.U 2.9 
A variation of the Negroni with Amaro, garnished with orange zest and a cocktail cherry. Served in the Bar's Diamond Whisky Tumbler (RM290 a pair).
Ingredients:
20 ml Campari
20 ml Sweet Vermouth
20 ml Amaro Montenegro
Splash of Soda water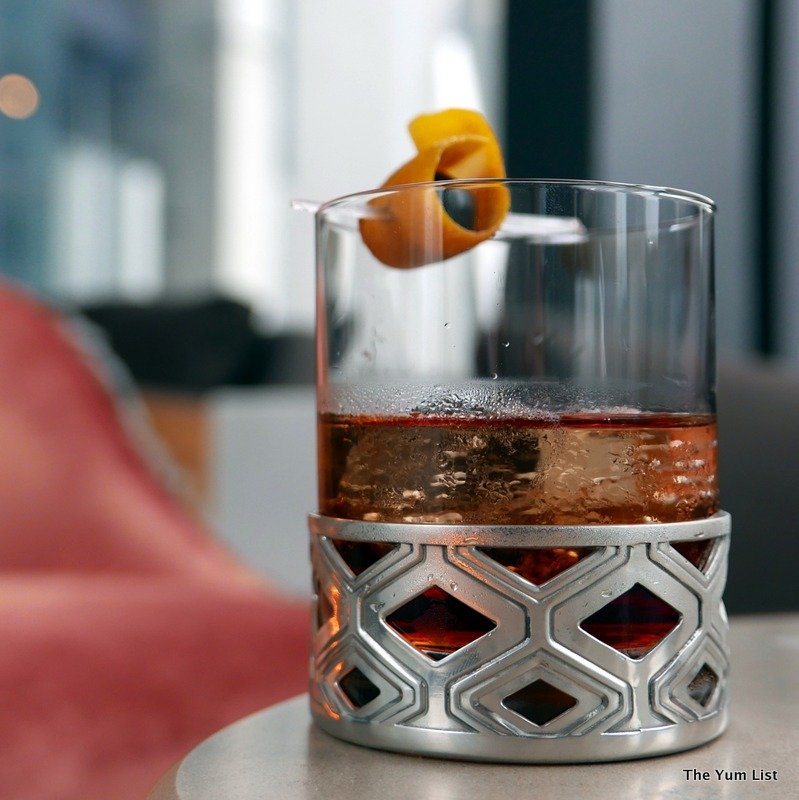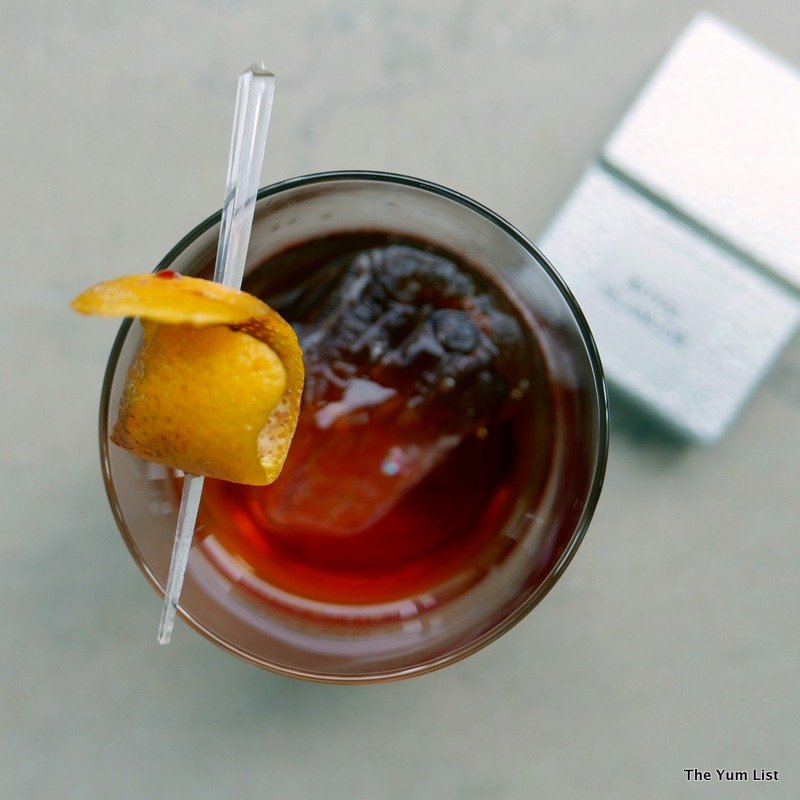 The Adventures of Tin
A tropical blend of rice infused vodka, vanilla syrup, passion fruit and salted pineapple. Served in a small Straight Sided Tankard (RM250).
Ingredients:
45 ml Vodka (fragrant rice infused)
20 ml Passion Fruit Puree
20 ml Salted Pineapple & Vanilla Syrup
Top up with Soda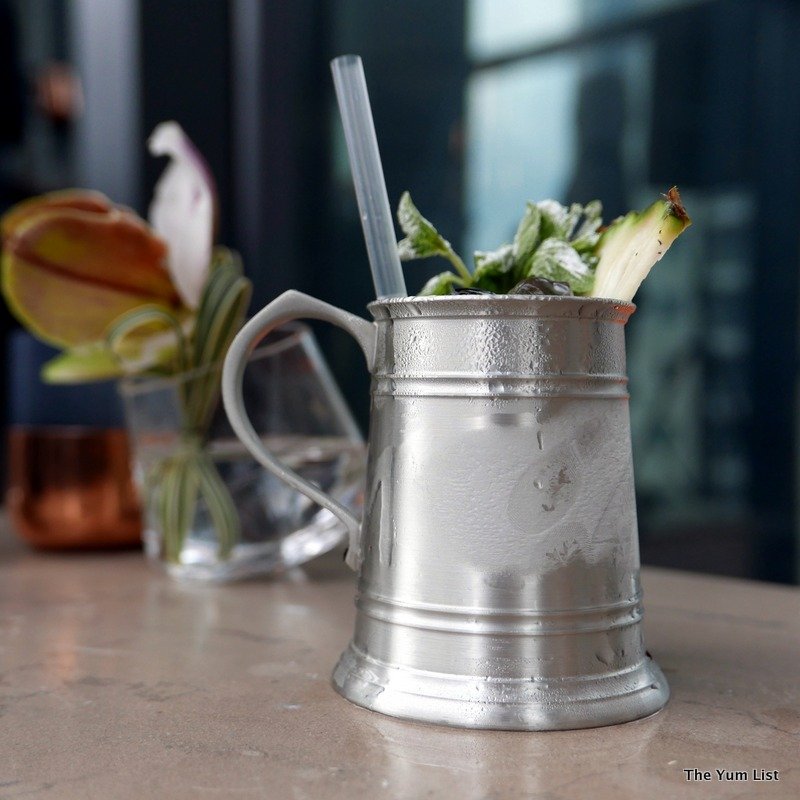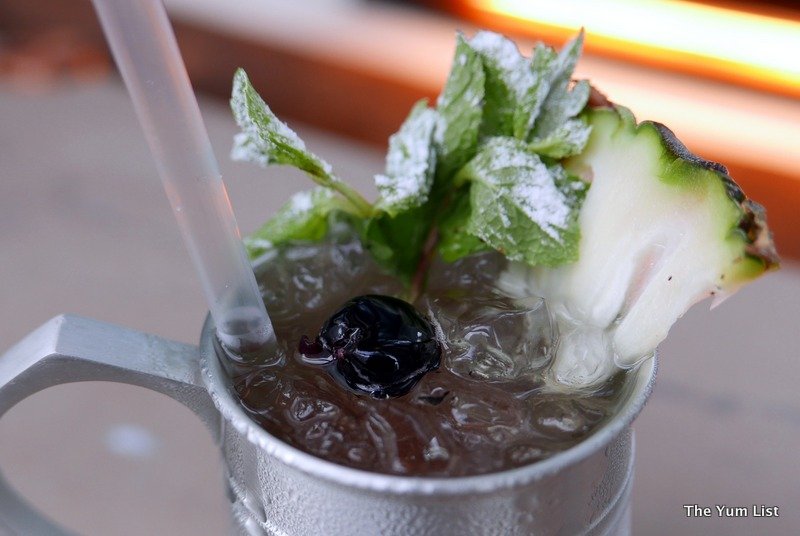 Antimony Martini
A subtle mix of shochu, gin, ginger and jalapeno brine with silver flakes. Served in a Bar Diamond Martini Glass with Nyatoh Wood (RM400 pair).
Ingredients:
45 ml Shochu
15 ml Gin
1 bar spoon Ginger & Jalapeño pickle brine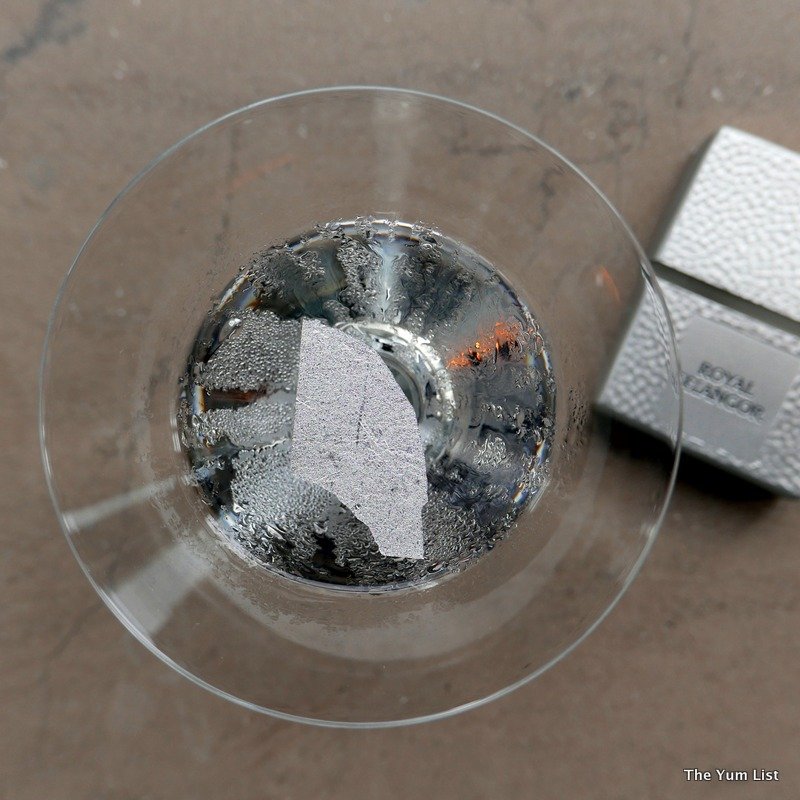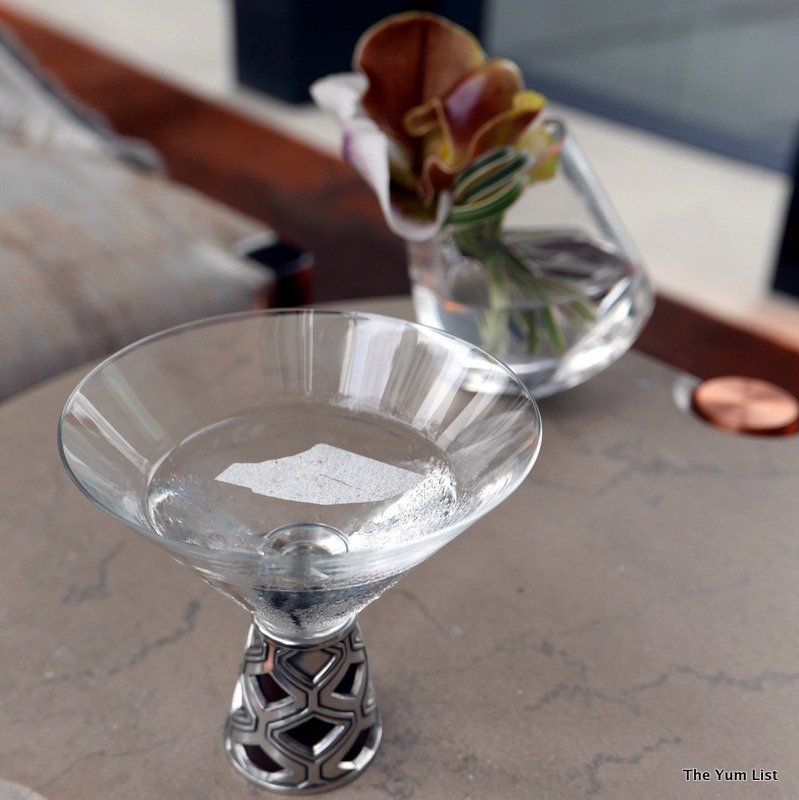 The Royal Finish
A refreshing house original mocktail that combine home-made gin syrup (non-alcoholic), Fever Tree tonic water with strawberries and basil. Served in a Bar Diamond Highball Glass (RM330 pair).
Ingredients:
20 ml Gin syrup (Juniper, Coriander Seed, Fennel Seed, Lemon & Grapefruit Zest)
5 ml Lime Juice
Top up with Fever Tree tonic water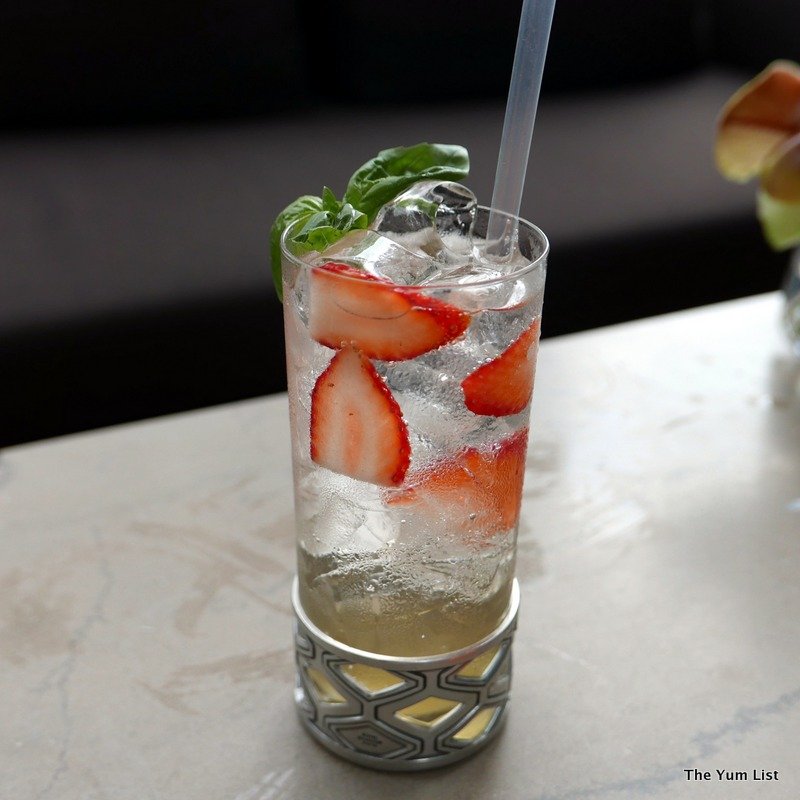 Royal Selangor glassware is available at all Royal Selangor stores or online at www.royalselangor.com