Monica Tindall
Sometimes the best weekend getaways are right under our noses. While I might often dream of golden sandy beaches and a sunset cocktail, an equally relaxing break can be found right here in KL. Saving time and money, a staycation in one of the city's quality hotels can give just as much respite as a trip out-of-town without feeling too much of a pinch on the wallet or stolen time in transit.
Le Meridien Kuala Lumpur is currently offering some good deals on "Weekend Escape" packages, and this is what we take advantage of for a break in April.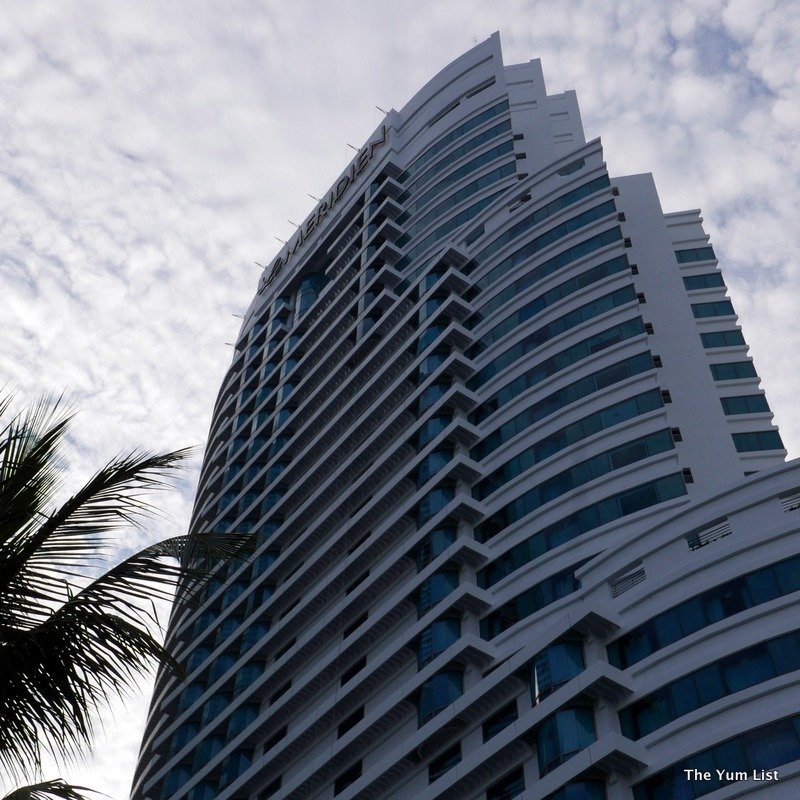 Location
Both business and leisure travellers would be hard-pressed to find a more convenient accommodation location in the city than Le Meridien Kuala Lumpur. As part of KL Sentral, Le Meridien Kuala Lumpur benefits from all the core public transport options within steps of the hotel: monorail, train, LRT, taxis, buses and the fantastic KLIA Express (which has you to the airport in 28 minutes). A shopping mall, Nu Sentral, is also part of the complex, while the surrounding suburbs offer dining, shopping, entertainment, outdoor activity and cultural experiences no more than a few minutes away. The hotel offers free parking in their Weekend Escape deal, but with the ease of access, we're tempted to ditch the car and experience the complete freedom of going carless for the weekend.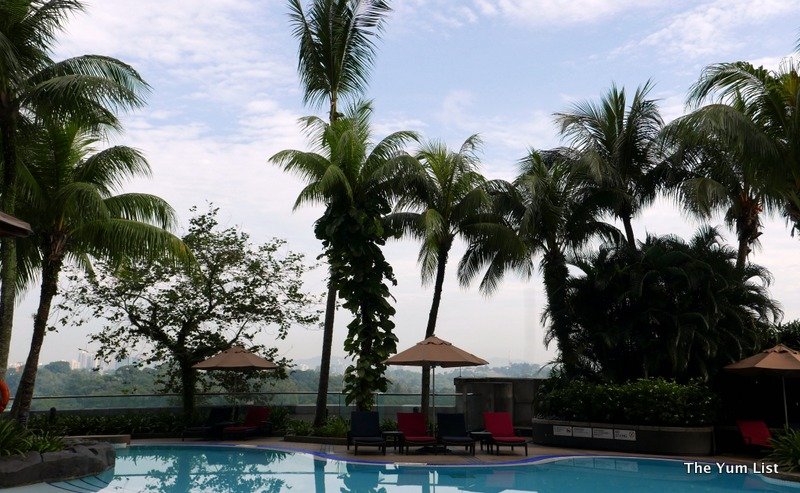 Facilities
Certainly, the seemingly endless lagoon pool on the eighth floor is a highlight! Meandering across the decks of not one, but two hotels (it shares a floor with a neighbouring property), the resort style pond splashes with water fountains, a slippery slide and an attractive Jacuzzi. One end is cool salt water, easy on the skin, while the other side is heated making a dip just as comfortable as a morning bath. Deck recliners shaded by umbrellas and verdant landscaping are serviced by the Pool Bar & [email protected] staff, making long leisurely afternoons here even more pleasurable. Also on this level guests have access to an extremely well-equipped gymnasium and spa, simply named The Spa & Gym.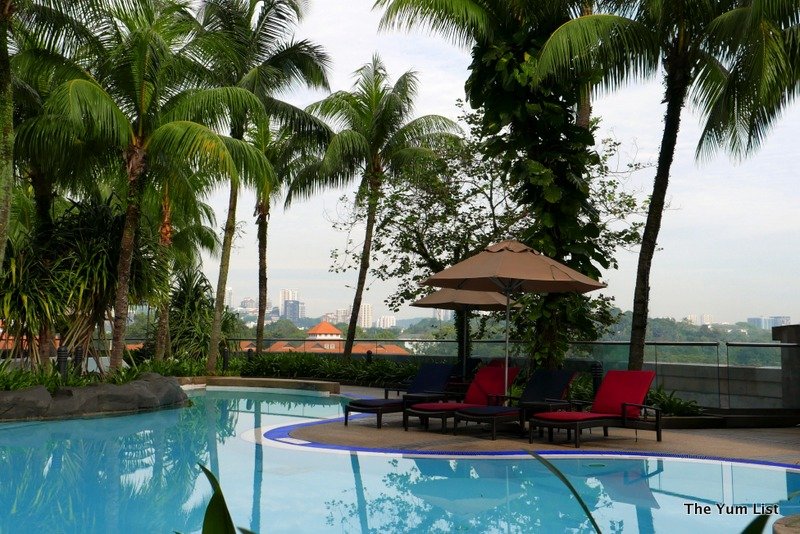 Rooms
Rooms are compact in size ranging from 30sq.m to 38sq.m. Those requiring more space might opt for a suite, which doubles the square footage taking coverage up to 69sq.m. We're fortunate to be in a clubroom on the 34th floor, which grants a bird's eye view of the sprawling city via floor to ceiling windows. A palette of grey livened with small amounts of colour keeps the setting chic and relaxed. Hints of the local art culture are evidenced in contemporary batik print design in patches on the walls, and we notice this mirrored in the communal spaces of the hotel too.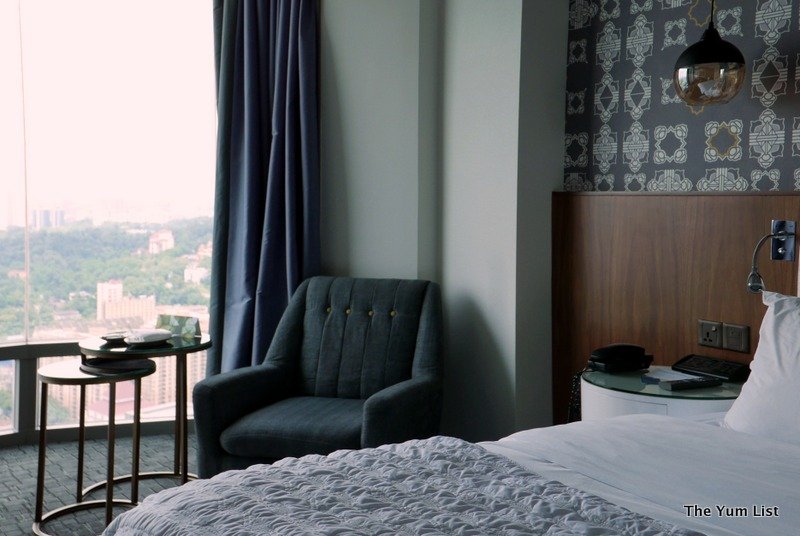 All in-room amenities are as expected with a couple of additional thoughtful touches that make our stay even more comfortable. Seems a small thing, but all the light switches and controls in the room are clearly labeled! I don't know how many times we've played the guess-which-switch game with the lights in other hotels, and individual air-conditioning controls are appreciated too. We nearly missed this next detail so make sure to take a close look at the pamphlets left on the bed. In the collection there are vouchers for complimentary barista coffees daily in the lobby lounge. Illy coffee beans are used and it's a great atmosphere downstairs. We take our coffee in the afternoon and benefit from some light finger food that is passed around encouraging guests to linger as well.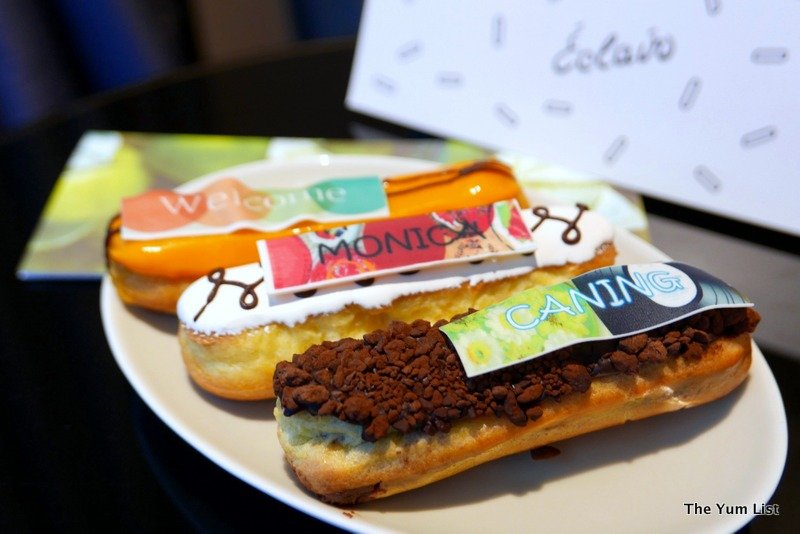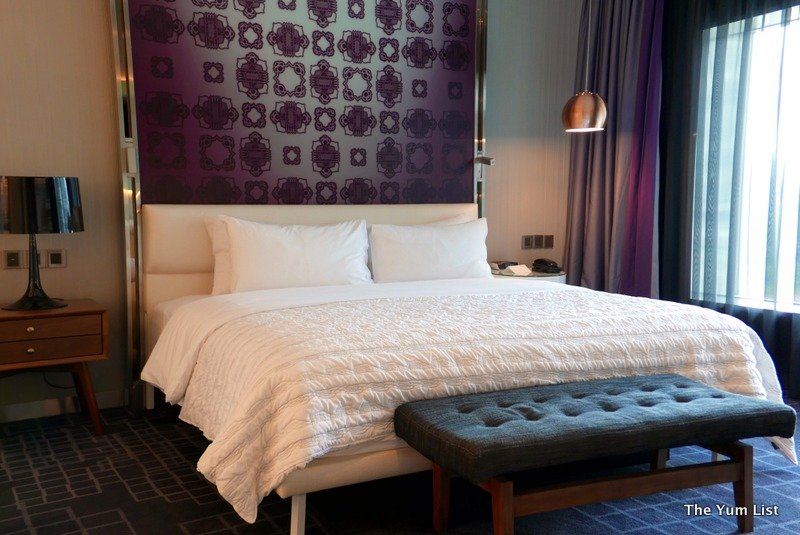 A couple of other in-room considerations too could easily go unnoticed but do have a positive effect on the overall experience: an adjustable ergonomic desk chair, and a safe that is not tucked away in the closet but in plain view in the main room (a good reminder to take our valuables with us upon check-out). The bedding is very comfortable with oversized pillows and a bedspread that I wouldn't mind being able to purchase for my own home.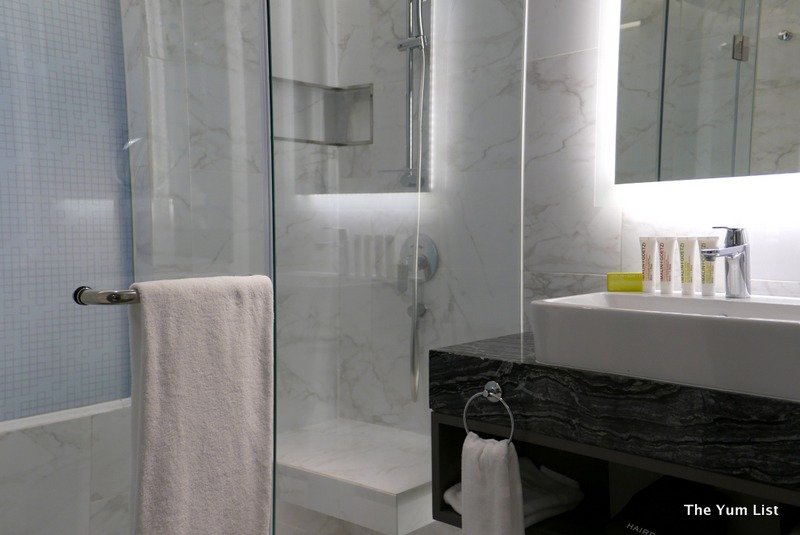 Dining
We do not go hungry at Le Meridien Kuala Lumpur. Buffets, Italian, premium steak, pub fare, light bites and sweet temptations are in abundance. Mention steak in Kuala Lumpur and most connoisseurs will undoubtedly lead you to Prime, while Italian gourmets might point you in the direction of Favola. Balancing out the meaty menu of Prime, Favola has a strong seafood focus and you can't go wrong with a choice from the sea – especially with a chef who grew up on the island of Sardinia. Read our full review of Favola here. And check out one of our wine pairing dining experiences at Prime via this link.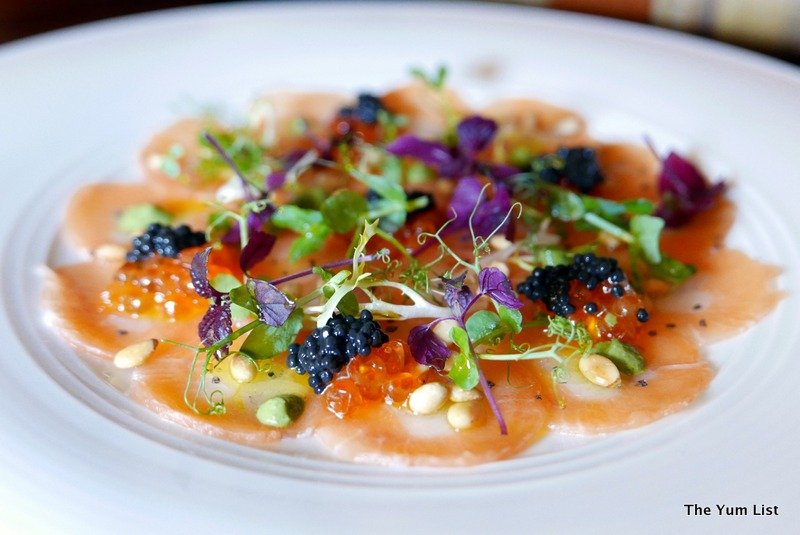 The lobby lounge is composed of a number of spaces making a flow between outlets as natural as a walk in the park. Latitude 03 and Gastro Sentral are two of our favourites. The first for its consistent Illy coffee and sweet treats such as the hotel's signature eclairs, and the second for its eye-popping menu of refined pub food. Please note that 'refined' refers to the quality of ingredients and presentation, and in no way reflects the size of the portions. Find some of our most loved and whopper-sized meals here.Find some of our most loved and whopper-sized meals here.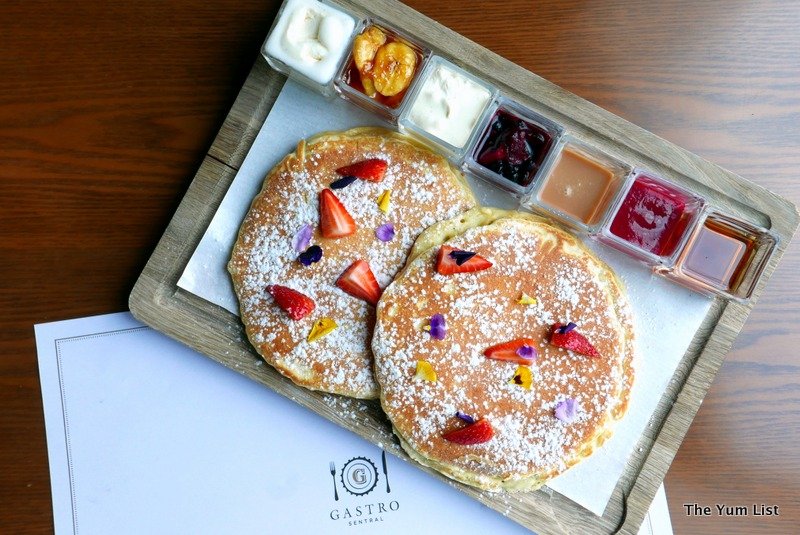 Latest Recipe is Le Meridien Kuala Lumpur's buffet restaurant. Every time we've visited it has been alive with activity. Not only are there chefs at live cooking stations preparing noodles, roti, pasta and grilling meat a la minute, but the tables are always full with a crowd of enthusiastic diners. This is one hotel buffet that has had non-stop success since the day of opening. Regular breakfast and dinner menus run daily, and the many holidays and cultural celebrations in Malaysia are marked by dedicated menus.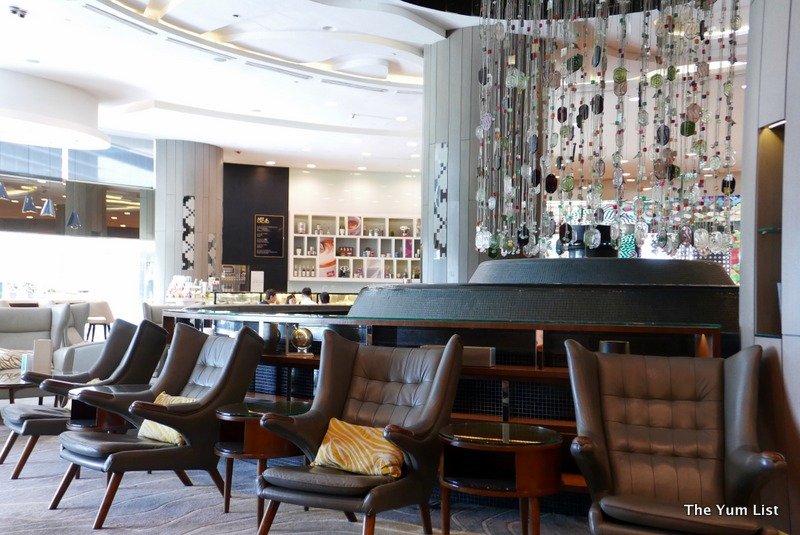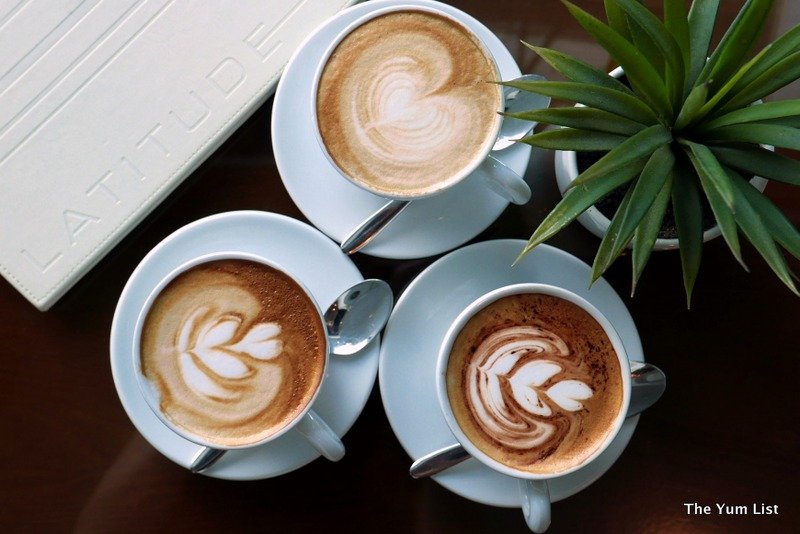 The Club Lounge
While food and beverage outlets are in abundance in the hotel, The Club Lounge deserves a whole section of its own. It is possibly the most attractively designed lounge we've come across in Kuala Lumpur. Towering above the surrounds on the 33rd floor it offers views across parkland and the sprawling city on both sides. Patterned carpet, images printed on glass dividers and textured mirrored walls liven the space ensuring there is something to attract interest in all directions. Giant art installations hang in trios from the ceiling: one side is jewelled with colourful beaded glass mobiles, and on the other with glamorous crystal chandeliers.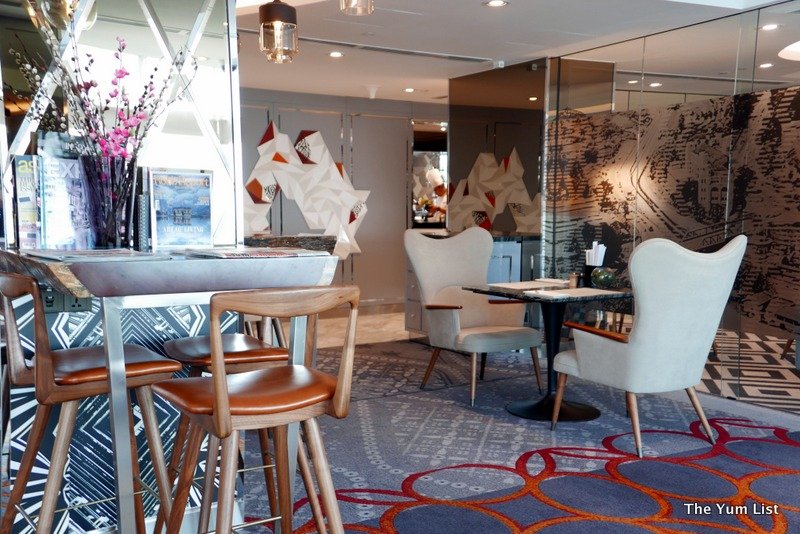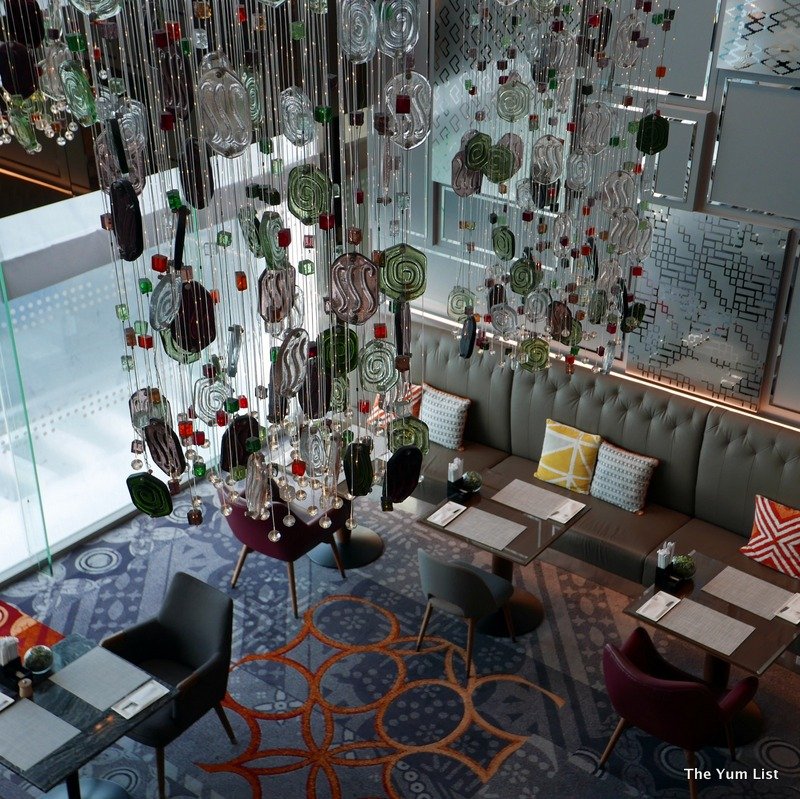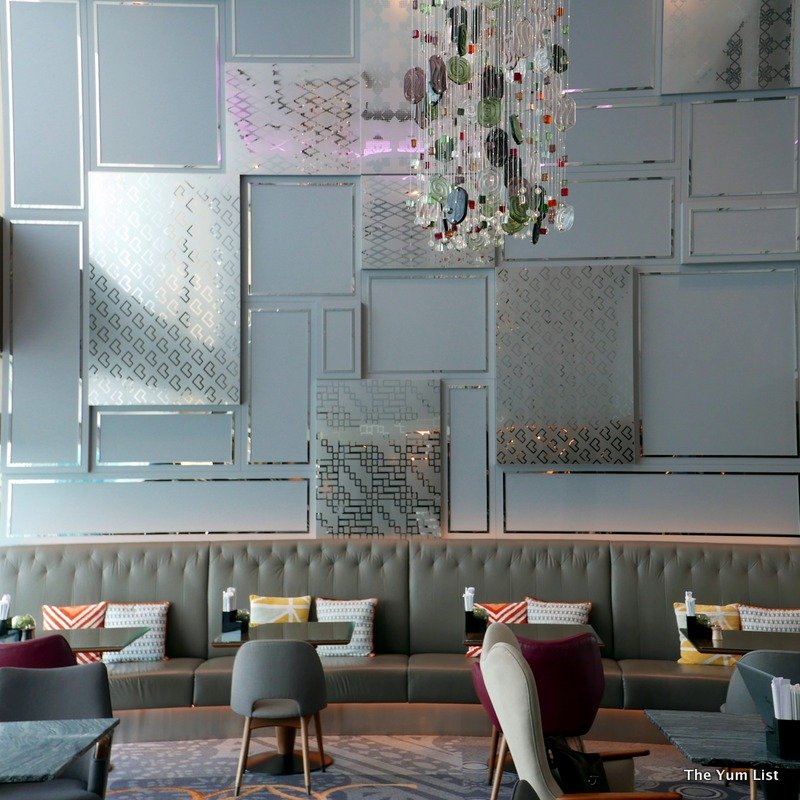 Breakfast, snacks and evening cocktails are served here throughout the day, with non-alcoholic drinks available at anytime. Internet is high-speed and it's a fine place to relax and/ or catch up on work. The meeting spaces are stylish and would surely make a good impression on potential clients. While this stay for us was purely for leisure, we did we did have a chance to check out some of Le Meridien Kuala Lumpur's creative meeting experiences. See how to add guaranteed fun to corporate reunions here.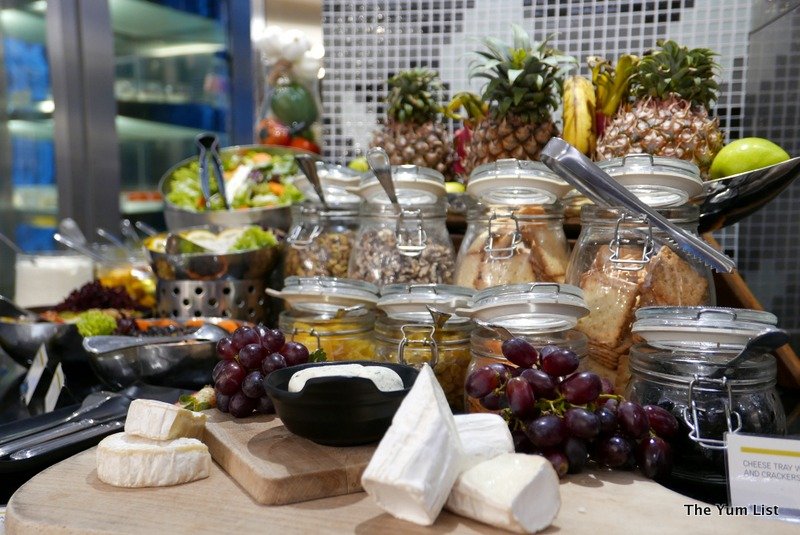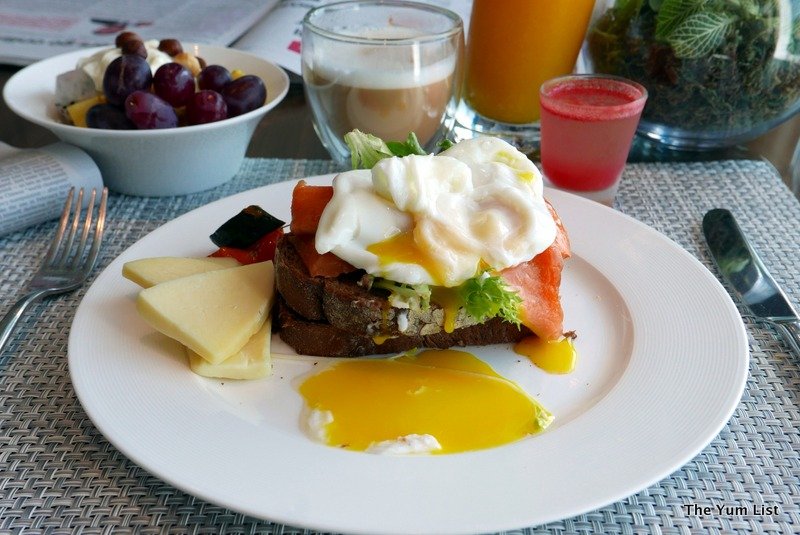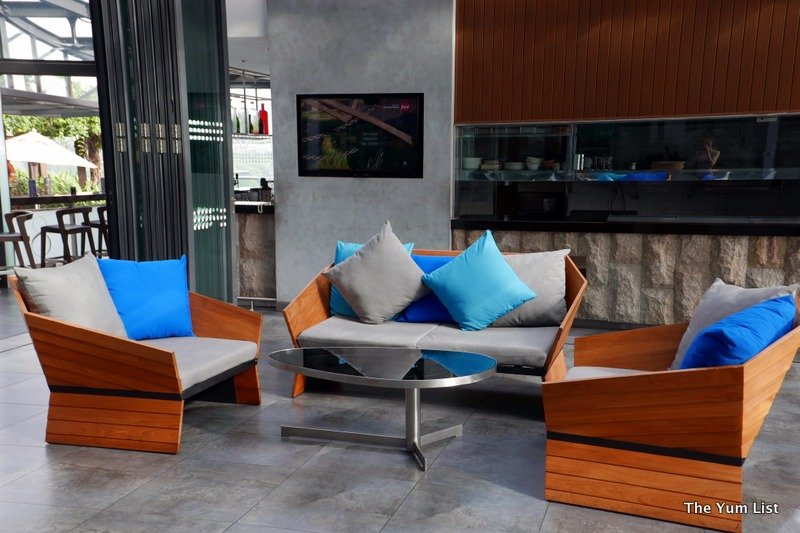 As the crew at Le Meridien Kuala Lumpur likes to say, "cuisine, culture and coordinates," whatever you're fancy, this property is sure to inspire.
Reasons to visit: well located; nice views; excellent pool and fitness facilities; great food and beverage options – don't miss Favola and Gastro Sentral; one of the most chic club lounges in the city; the thoughtful details such as daily free barista coffee in the lobby.
Le Meridien Kuala Lumpur
2 Jalan Stesen Sentral
Kuala Lumpur, 50470, Malaysia
+60 3 2263 7888
www.lemeridienkualalumpur.com