Monica Tindall
It's summer and we're heading to Europe! But, oh what to pack? Even after all of these years of travel I have to say I'm not speedy in getting my luggage together. I need a good plan to make the most of space and keep my bags light. Truth be told, if I could fit everything into a carry-on bag I would. A variety of activities and weather however on our upcoming travels means I'll need a little more than an overnight bag. Fortunately, there are some forward thinking people are there who help me get started.
So what's in my luggage?
As mentioned, I am not fond of lugging heavy bags around so try to keep items to a minimum. Besides my laptop and camera, the next heaviest things in my bag are usually shoes. That's why Mestrae's shoes with interchangeable heels are a dream for frequent travellers. With the click of a heel, I can change my shoes from flats to two and a half inches, to three and a half inch stilettos in seconds! One pair of shoes and a small bag of heels gift me with both versatility and light luggage!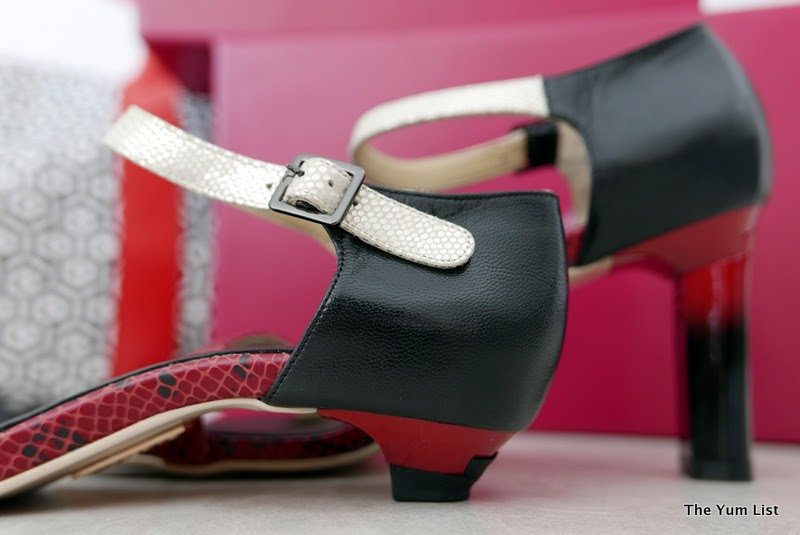 Songs, poems and whole books have been written about the little black dress for a reason. It never goes out of style and can transform from an elegant lunchtime dress to a sizzling number for an evening occasion. You might have read me rave about Adam Liew in previous posts, and so you might predict who I turn to when I'm looking for multipurpose travel garments. Adam celebrates the female figure and his whole philosophy is about making women feel great about themselves no matter their size. So, a cocktail number from his off-the-rack collection also makes it into my bag.

Jewellery is not something I pack a lot of when travelling. I'm prone to leaving an earring here or a bracelet there, but a fancy pair of earrings can turn a simple outfit into more stylish attire without taking up any precious weight allowance in the luggage. This pair that I picked up from Vicky G's collection are oxidised silver filigree studs with a butterfly and rose made with resin. The turquoise and opalite handblown glass beads add to the whimsical feel of the design.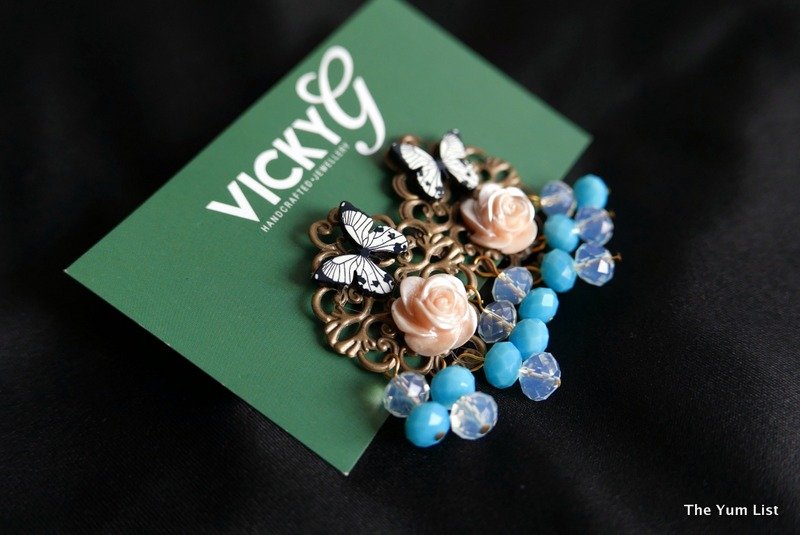 I'm a simple girl when it comes to makeup. A good tinted moisturiser with sunscreen, some black mascara and a bright lippy and I'm good to go! As my skin ages, however, I've found myself becoming more sensitive to ingredients found in makeup and rarely find something that gives decent coverage without going into the depths of my wrinkles and emphasising rather than playing them down. Enter Bollywood Pro and I've found a product that is perfect for me. Made with lots of things to nourish the skin I get coverage that looks natural and a product that promotes health rather than breakouts. My top picks for travel are the Mineral Sheer Tint with broad spectrum SPF20 for daywear, the Mineral Photo Touch Foundation to glam up the evenings, and the Liquid Lipstick, which protects my lips while giving a soft touch of colour.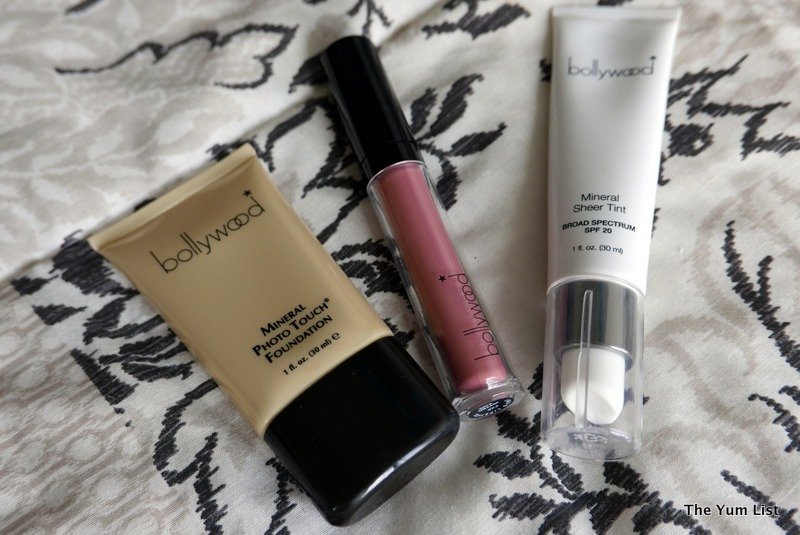 Travelling (the sun, air-conditioning, long flights, lack of sleep) takes its toll on my skin so a daily routine is of utmost importance. Naomi Medical is the sole supplier of two superb Korean and Japanese brands that I swear by for regular maintenance. Rosa Cell Air Solution with Vitamin C I spray on my face morning and night helping to tone and freshen my complexion. AXXZIA Beauty Eye Day Care Cream I use to minimise wrinkles and dark circles, and I swear by Le Ciel de L'aube Premium Serum for providing an almost instant lift.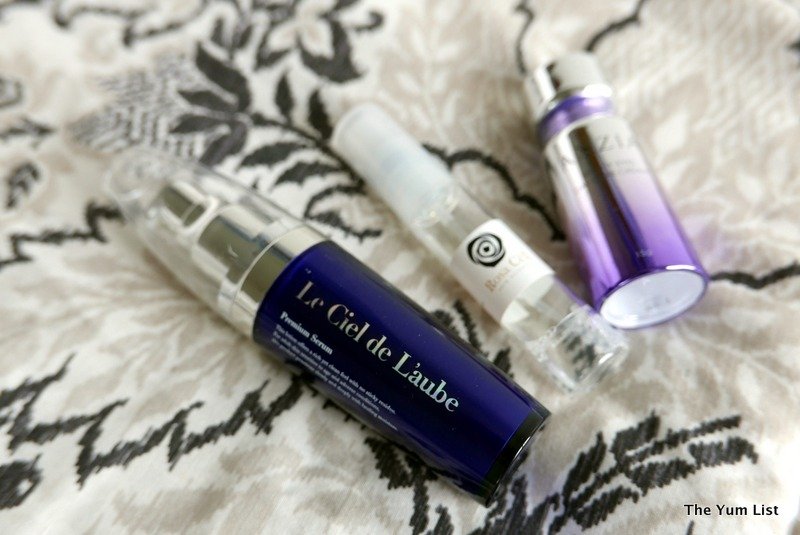 Lastly, a travel writer cannot be without a steady Internet connection for too long so TEP Wireless Europe is my solution to a trouble-free journey. The small device fits in my handbag and provides me with uninterrupted and unlimited data for the duration of my stay.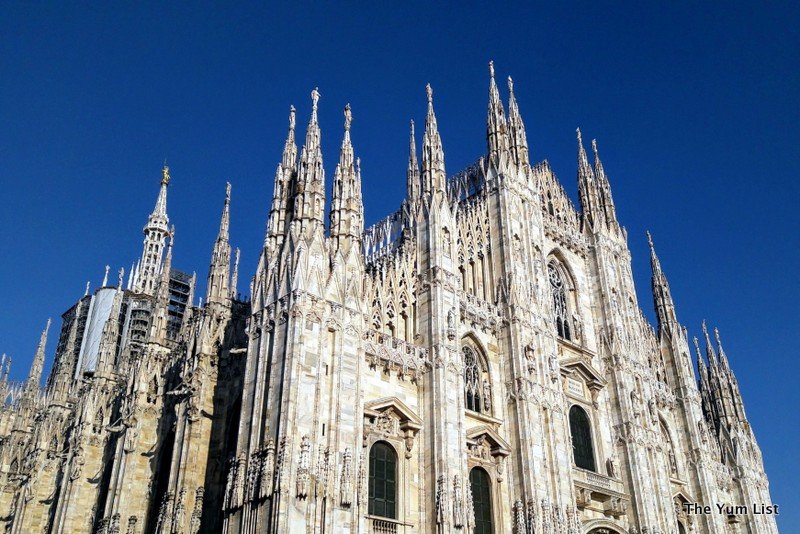 What are the essentials in your travel bag?