Monica Tindall
When travelling I'm all about convenience and comfort over beauty, so my "beauty" prep for long travel is all about taking care of things before I depart so that I'll have less to do on the road. I'd much rather be climbing the sights and sniffing out the next coffee than fussing with a hairstyle, body hair or nails. And, having lived quite sometime now in Kuala Lumpur, I have three go-to places that help me get set.
Dr Siddique from Lyfe Clinic recently introduced me to their Alma Laser for relatively pain-free hair removal. In four to six ten-minute sessions I don't have to worry about shaving for the next two or more years, yet alone just the month I'll be away. Read more about Lyfe Clinic's laser hair-removal here.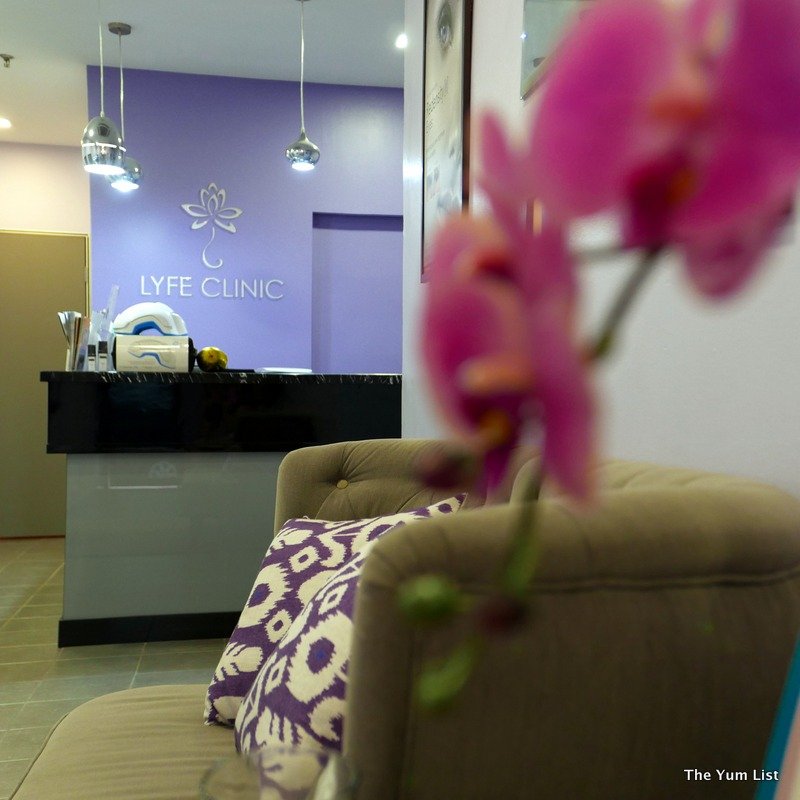 BMIC Nail Spa Salon at Starhill Gallery is a haven nestled away from the bustle of the city centre. Not only do I enjoy coming here for some hand and feet pampering but too for a peaceful escape from the busy-ness of travel preparations in general. For extended time abroad I usually forgo colour, preferring a good exfoliation, filing and buffing instead. Follow this link to find out about the services BMIC Nail Salon offers.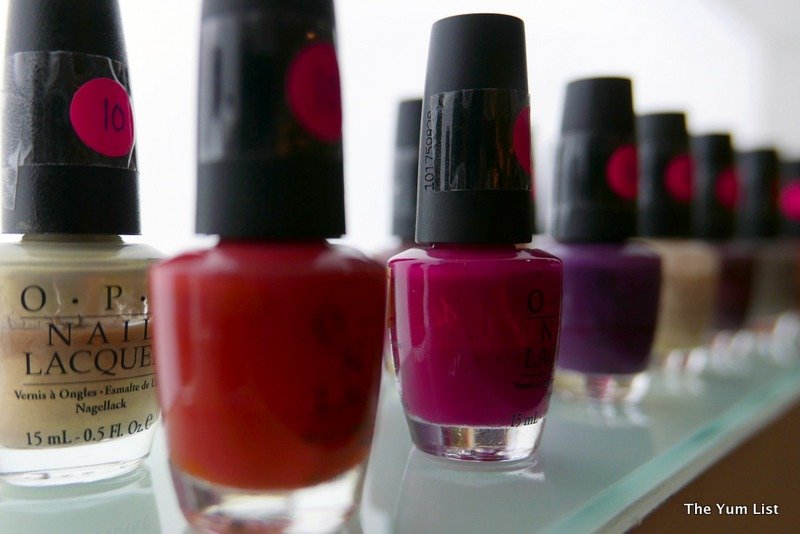 Jerry at Groom Artistry is my guy when it comes to taking care of the locks. My Caucasian hair is fine and dry, and truthfully I have zero skill when it comes to styling. Wake up, brush and go is about all I have the ability (and patience) for. Jerry recommends a touch up on the hair colour, a trim and a Keratin treatment to tackle the split ends and frizz. What's more is that the Keratin service smoothes my hair and also slices the drying time in half! This is a gift for my regular get-ready-for work routine, but while country hopping, it's a blessing! For more information on the intensive treatments, Jerry and the team at Groom Artistry offer click here.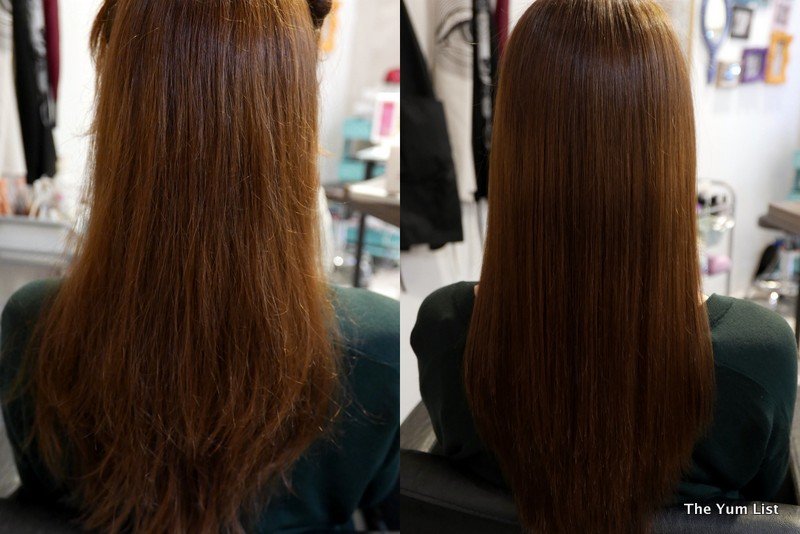 What are your routine travel preparations?