Monica Tindall
While it's fun reminiscing about travel when I was in my 20s with no Internet, just a backpack and a plane ticket, oh boy am I glad that I've "been there done that" and now have a whole host of modern conveniences to assist in making the most of my time away. TEP Wireless, or Tippy for short, is one such labour-saver that I'm highly appreciative of when travelling in Europe.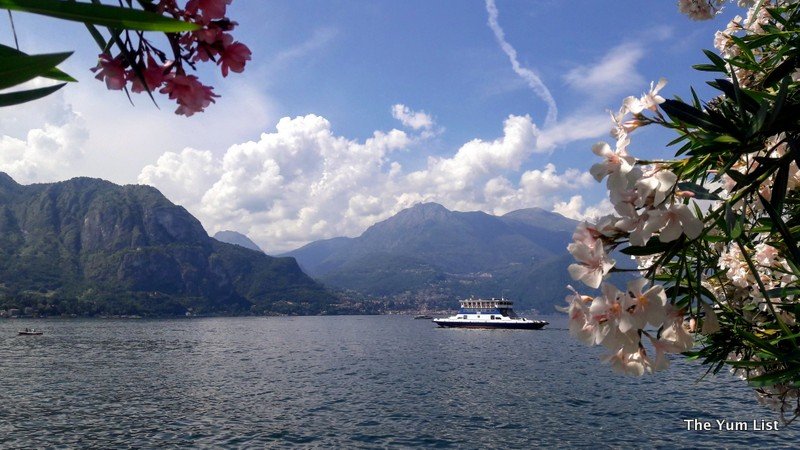 This mini device fits in hubby's pocket or my handbag and gives unlimited (that's better than my home data plan) access for the entirety of my trip. I don't have to restrict my activities to purely browsing but can upload and download to my heart's content, which is pretty darn essential for a blogger.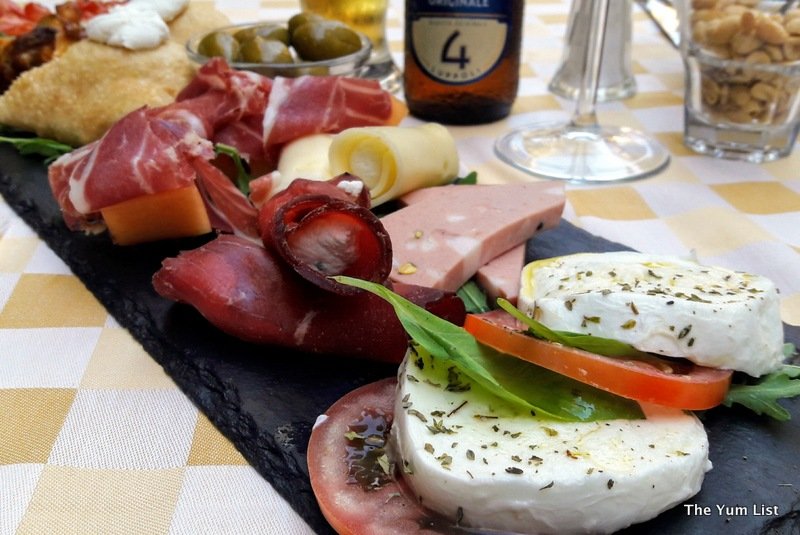 Pick up and return couldn't be easier. The device can be received anywhere in the world (including airports) and is returned via post when the trip has ended. I gave my hotel details for the first and last days of my travels so the device was waiting for me when I arrived and FedEx collected it from my hotel on the day of my departure. Simple!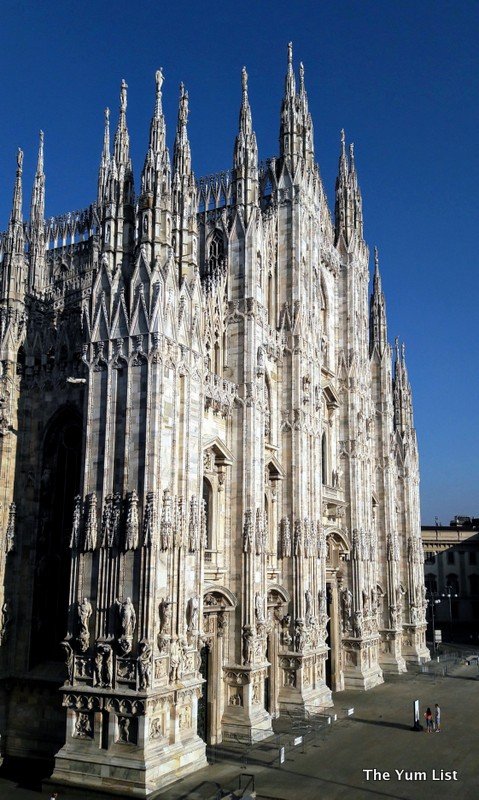 Up to five devices can be connected at the same time and the standard battery life is about eight hours, although we stretched ours to around 10 before it died. I must admit I had a few novice questions when I first received the device (such as where to find the password… on the screen duh!), to which 24/7 customer support responded within minutes (phone, email, chat, social media, SMS) politely.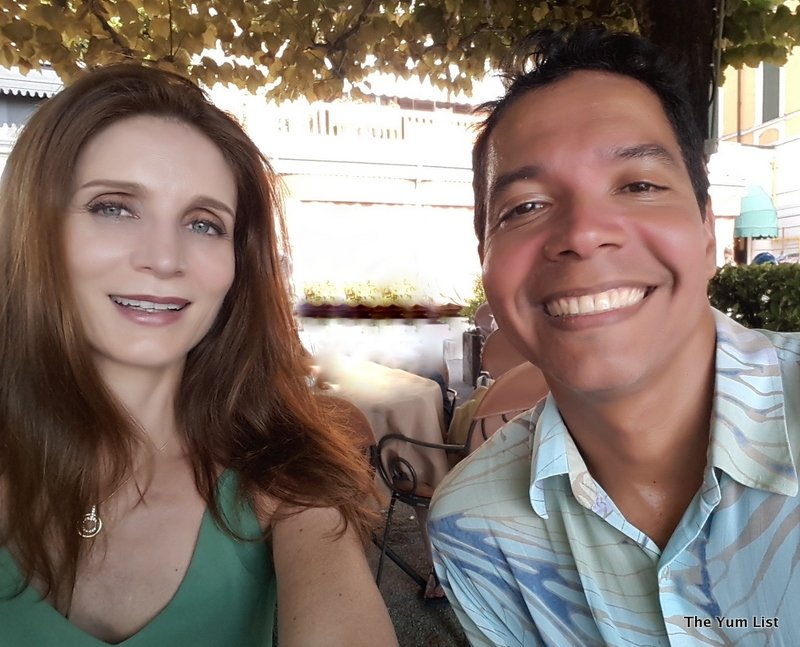 I chose this device specifically for travel in Europe, but check out the coverage map below! Seems they've conquered just about the entire world (excepting Africa, Mongolia, and Greenland).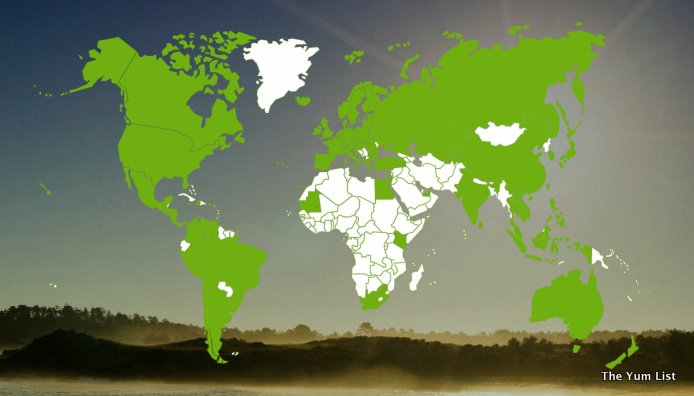 There's even an option for frequent travellers to purchase their own Teppy and pay only when they connect at a discounted rate. With the number of days that I'm on the road, this just might be an option I'll consider.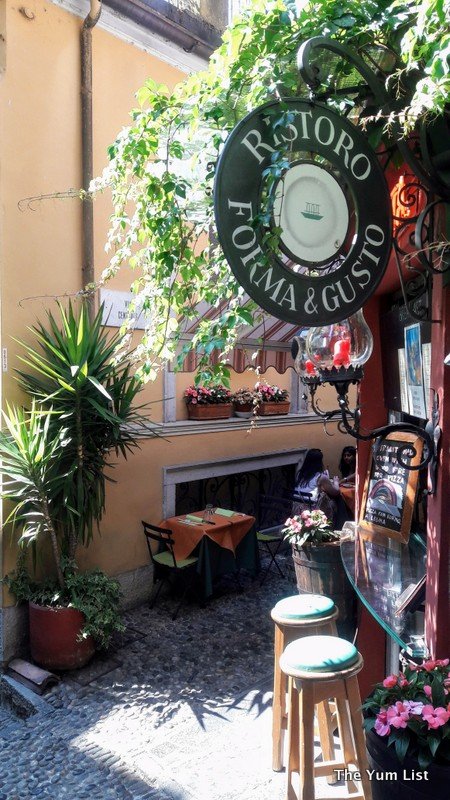 TEP Wireless: the smartest way to travel.