Summer travels are on the way again, and as a writer, but so too as a tourist and business traveller, these days having a mobile Internet connection is just about essential. The ability to search for food and travel recommendations, navigate with maps, and even compare shopping and tour prices is all made instant with mobile Wi-Fi. That's without even mentioning online translation services and the updating of social media.
For my travels to Australia, I use Travel Recommends – a convenient service with a device that can either be delivered to your door or picked up at the airport before I head out from KLIA. Here are my top five uses for pocket Wi-Fi when on the road.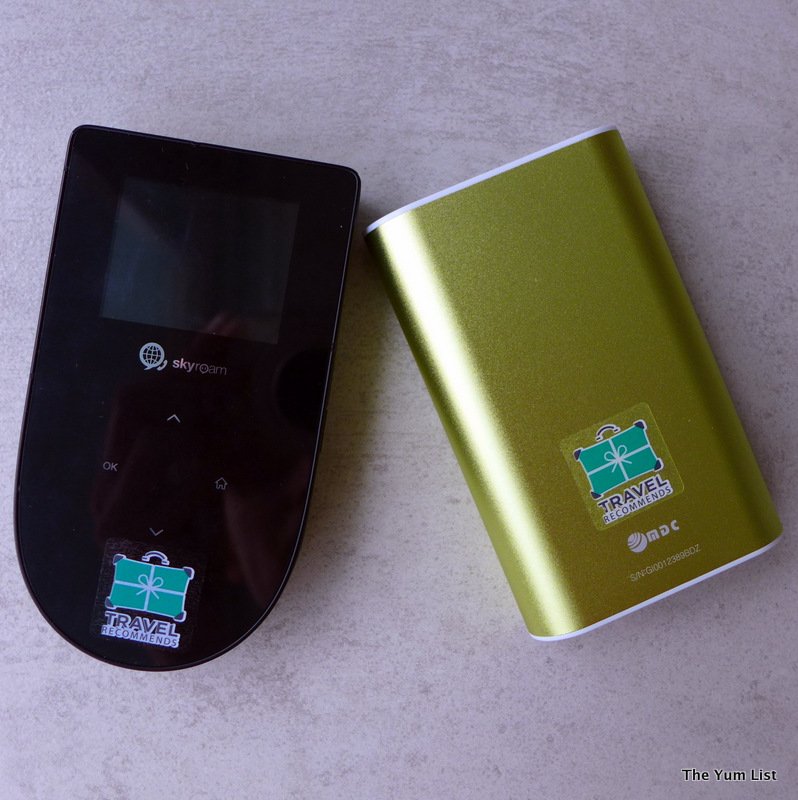 Navigating with Pocket Wi-FI
First and foremost, I use it for navigating. Driving, walking or catching public transport, the time taken in planning routes is slashed by having instant mapping. It comes in handy for online check-in for flights too.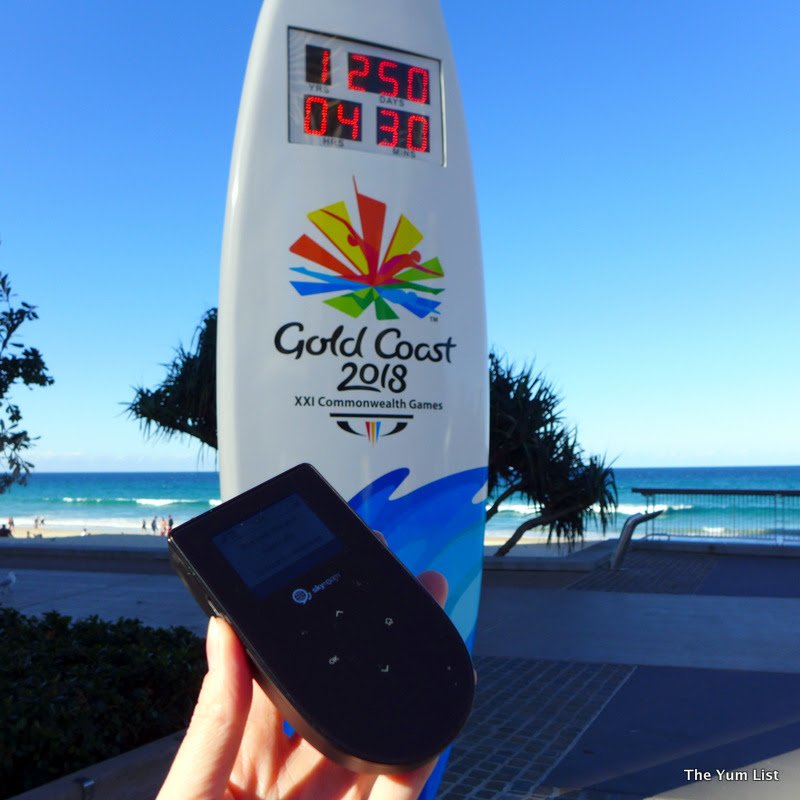 Mobile Wi-Fi for Staying Connected with Family
Another helpful use is that of apps such as Skype, What's App and Messenger, which keep me in contact with loved ones and gives greater flexibility in arranging meet-ups.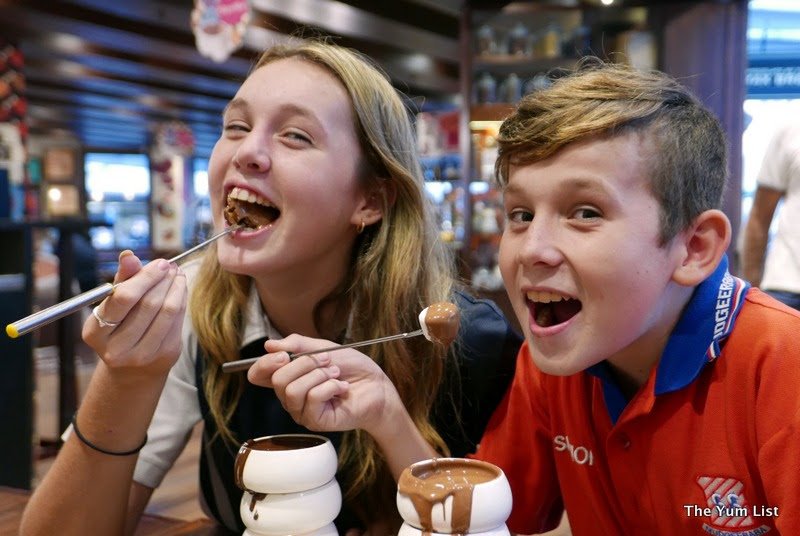 Travel Recommends for On-the-spot Restaurant Recommendations
Well, duh. I'm a food writer! This is essential. My coffee snob tendencies are appeased too by easily finding a good daily cup.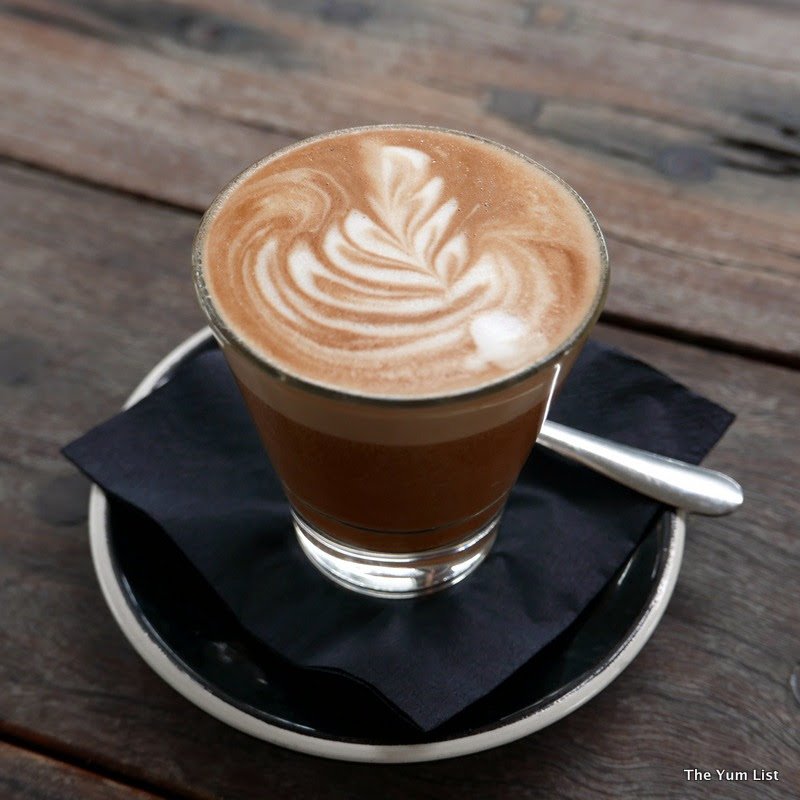 Updating Social Media Instantly with Pocket Wi-Fi
Besides reading about the best spots to eat, I can make my own recommendations by staying on top of Instagram, Facebook and my blog seamlessly even when on-the-go.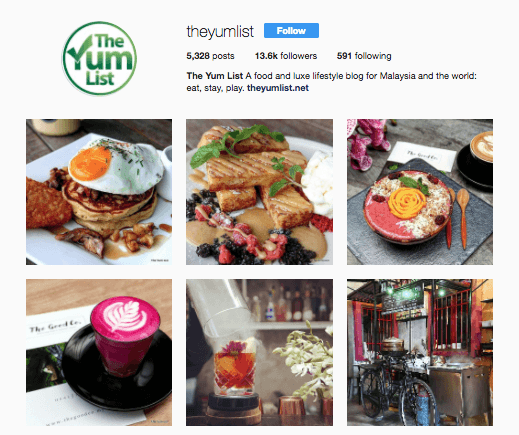 Getting the Weather Forecast
Lastly, I might sound old by including this one, but when you love outdoor activities as much as I do, it's essential to check the weather forecast.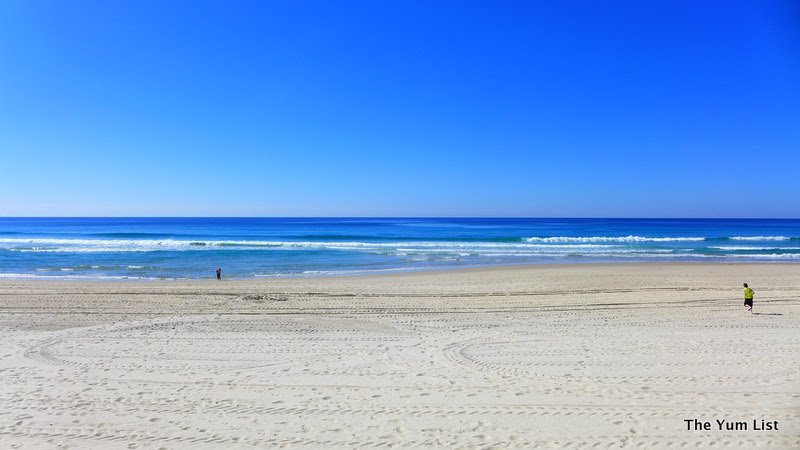 Travel Recommends currently has some fantastic summer deals. Check out offers on their website: www.travelrecommends.com