Monica Tindall
Lou Shang Bar & Cafe, one of KL's most friendly speakeasies, has cooked up some enticing new cocktails and The Yum List, ever so obliging, volunteered to try them out.
For a far more articulate, humorous and comprehensive article on Lou Shang's setting and concept read our colleague Han Sen's stellar piece here. Today though, I'm thirsty, so let's cut straight to the chase and order our first beverage!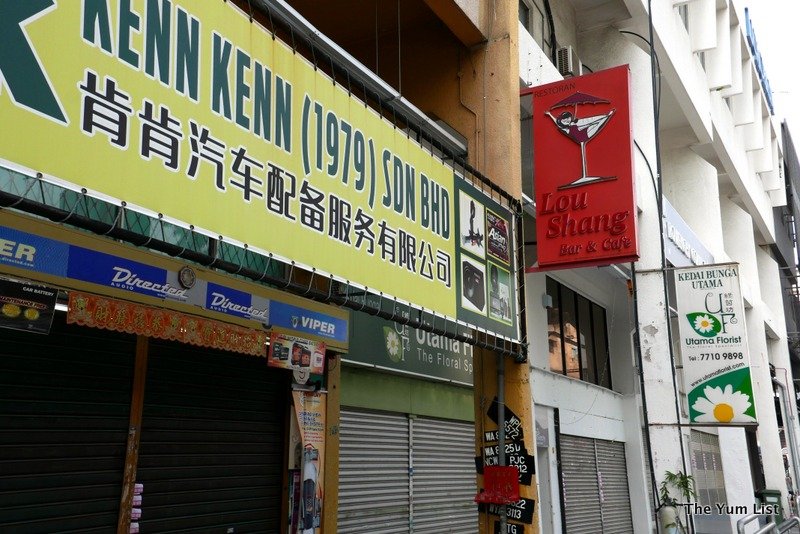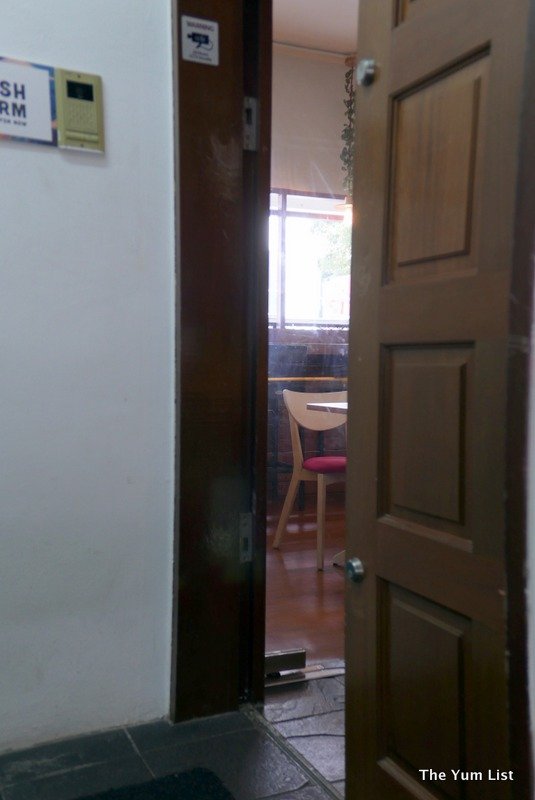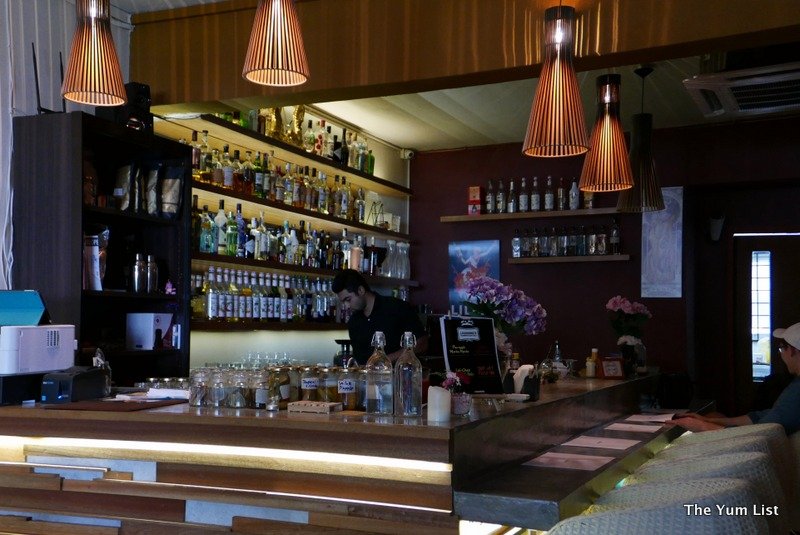 Lou Shang Bar's Menu
Lou Shang's menu has a solid grounding in the use of local ingredients brought to life with experimental techniques. Arman, Lou Shang's head bartender, celebrates summer with the latest menu cherishing all that is Malaysian. Designed to keep us cool in the warm seasonal days, we find most tipples here are energising, with each delivering an appreciable kick.
Welcome Shot at Lou Shang Bar
Our Welcome Shot (price yet to be decided) is bartender Arman's take on a Margarita. Featuring Tequila infused with asam boi, Cointreau and lingonberry fruit syrup, it's shaken over ice before being sucked up in a giant needle. Sweet with a mild acidity and injected straight into the mouth, it takes the meaning of "shot" to a whole new level.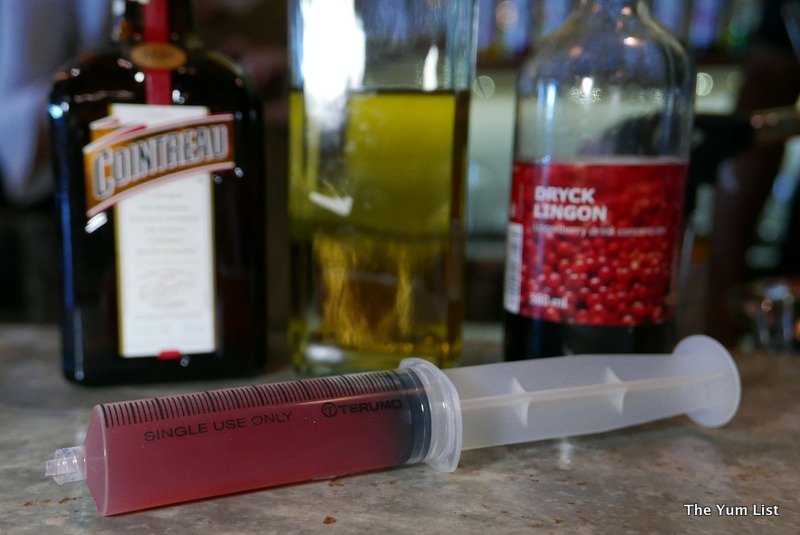 Lou Shang Bar's Summer Cocktails
The following summer refreshments are priced at RM35 and are a great deal for the quality put forward.
Barbequed pineapple torched together with absinthe is combined with dark and spiced rums, maple syrup and lime to make the Pineapple Mambo Rambo. The caramelized fruit tickles our noses and whets our appetites as the drink is in production. Presenting sweet and tangy in a poco grande glass it's a perfect coolant for hot summer weather.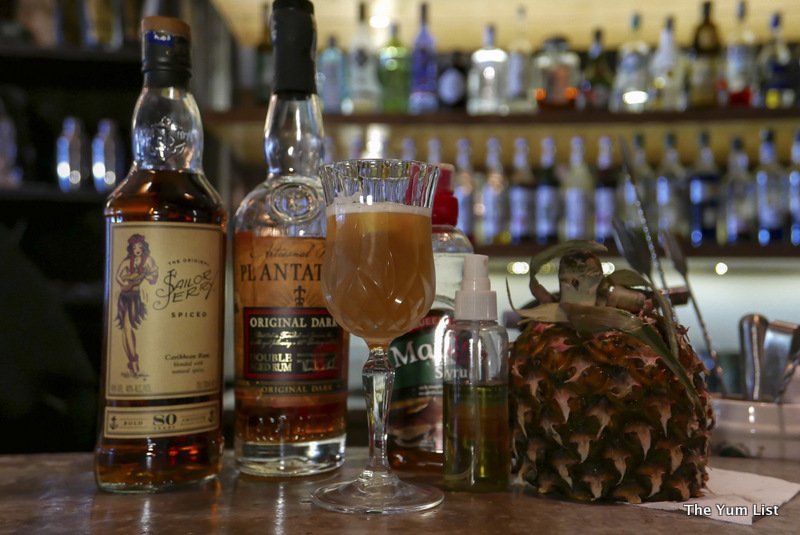 If you enjoy something sweet and fruity the Lai-Chee for Tai-Tais is for you. Lychee liqueur, lychee syrup, vodka (or gin if you so choose), blue Curacao and egg white are double shaken and presented in a martini glass. It's a lovely blue hue with a fresh lychee sitting in the bottom of the glass and reminds us of fun times in the Caribbean. The egg white is turned into a semi meringue by torching the top and then a spray of Angostura bitters adds a final layer of flavour.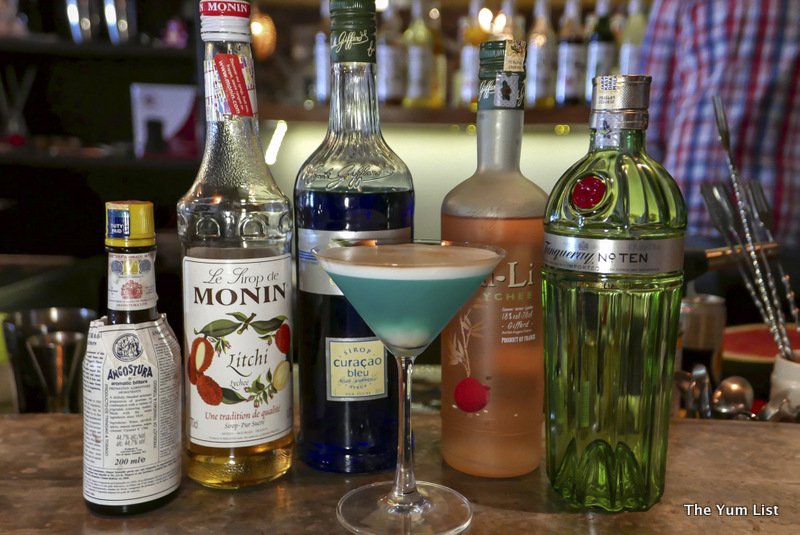 As the afternoon progresses, (yes it's not even night time yet, that's how dedicated we are) hunger lightly prods our middles. And, we are ever so pleased to find not a single greasy chicken wing or salted peanut on the bar. Much to my delight, we learn that Lou Shang's signature bar snack is a gorgeous plate of berries. So, essentially you can detox while you retox. More berries and another cocktail please!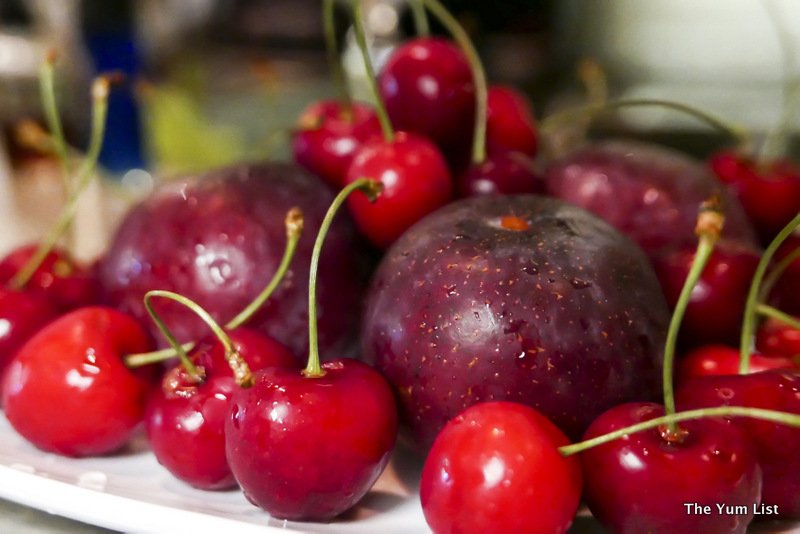 Tembikai Vodka Cooler consists of vodka, watermelon, lime and Frangelico shaken and served in a Chinese beer mug. It enters the palate as fruity, sits in the mid palate as mildly herby and exits with a nutty finish. Garnished with watermelon balls and a slice of lime it's a real thirst-quencher.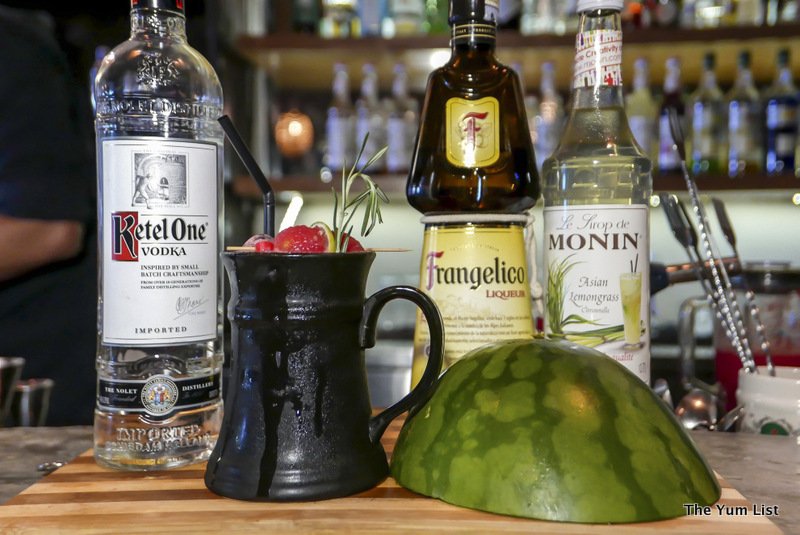 Some things are just better with alcohol: orange juice with Champagne, dinner with wine, espresso with vodka, berries with Cointreau and, hot chocolate with rum. Such is the case for our last cocktail this session.
Our favourite spirit, dark Diplomatico rum from Venezuela, is the core ingredient of That Hot Flush Tho – but absinthe can also be chosen if you so prefer (which brings forth the distinct flavour of aniseed in the finale). It's a warming beverage both because of the chosen liquor and the temperature. Comforting, soothing and with a bona fide punch it elevates an ordinary heated cocoa to luscious new heights. Absinthe (or rum), espresso, Kahlua, Baileys, vanilla extract, coffee bitters, (Hershey's chocolate too if you choose the rum version) and a garnish of burnt cinnamon compose this symphony. Needless to say, it's a flawless beverage for a rainy day and I imagine curling up under a doona, air-con full blast and watching a movie while contentedly sipping on this toothsome beauty. Yes indeed, it is better than hot chocolate.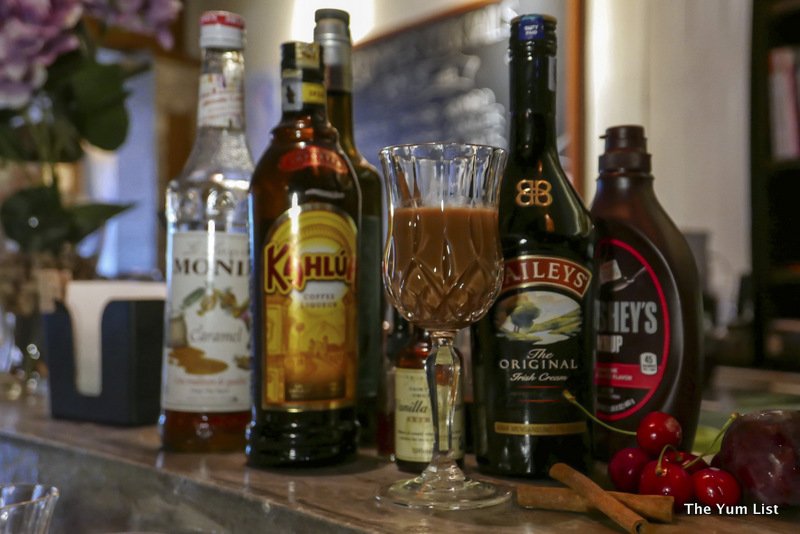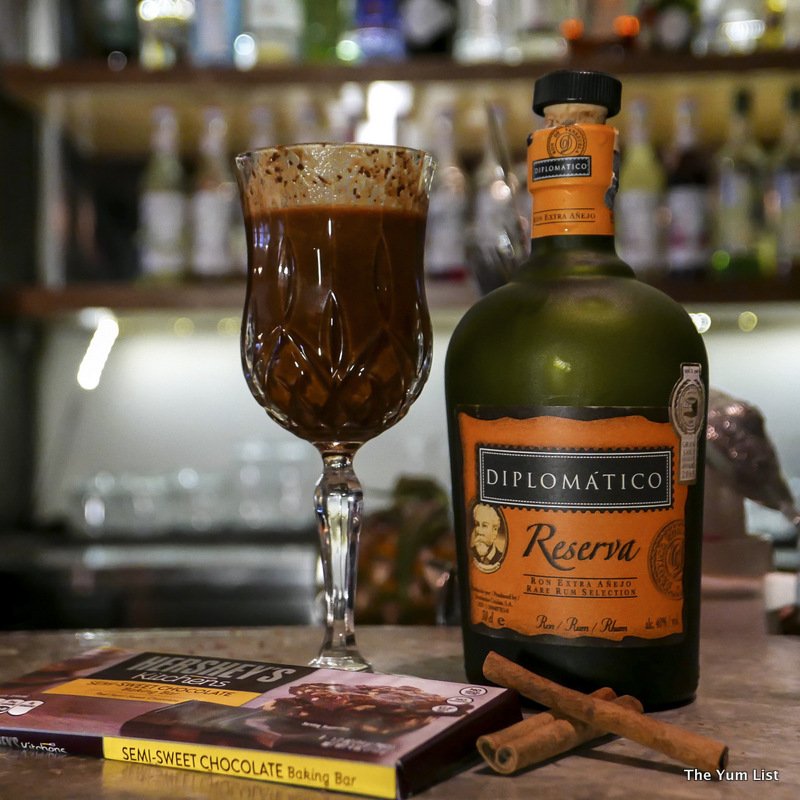 All in, Lou Shang Bar & Café fulfils its pledge to provide a welcoming atmosphere and delicious and creative drinks at competitive prices. Follow their Facebook page to discover some of the fun events regularly scheduled such as monthly poetry recitals.
Reasons to visit: friendly and charming setting; LOVE the berry bar snacks; well-balanced cocktails at reasonable prices; don't miss trying my favourite, That Hot Flush Tho.
Lou Shang Bar & Café
10M, First Floor, Jalan SS21/58
 Damansara Utama
Petaling Jaya,
 Selangor
Malaysia
+603 7731 8870
www.facebook.com/loushangbar