Featuring over 50 retailers, The Kitchens at Robina Town Centre is a gourmet's delight. From street food to fine dining, markets to pop-ups, and cuisine from around the world, this collection of food outlets has stirred up quite the buzz amongst foodies on the Gold Coast.
Here we've cafe hopped, picked up groceries, had dinner and drinks, sipped on coffee made with locally roasted beans and devoured raw desserts. This visit, however, we're on the hunt for good value meals and have found five outlets where you can get your fill for ten bucks.
Five Meals for $10 at The Kitchens @ Robina Town Centre
Gnoccheria at The Kitchens, Robina
At Gnoccheria we sample a delicious plate of homemade Wild Mushroom and Truffle Gnocchi ($10 – you can also choose Bolognese or Cherry Tomato & Black Olive sauces). Cooked fresh in front of us, soft pillows of pasta are covered in a rich creamy sauce. It's a warm plate of deliciousness.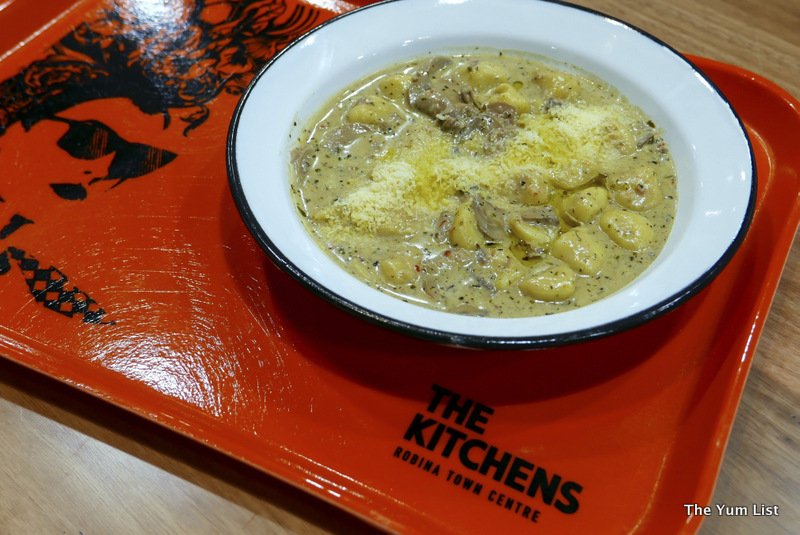 Roti & Buns at The Kitchens, Robina
Moving from Italian to Asian, we try six Vegetarian Steamed Dumplings for $10. These too are made on the spot and we admire the skill of the cook stretching the roti through a glass windowed kitchen as our dumplings are steamed in their bamboo pot. They come out hot with a metal cup of soy sauce on the side. Yum!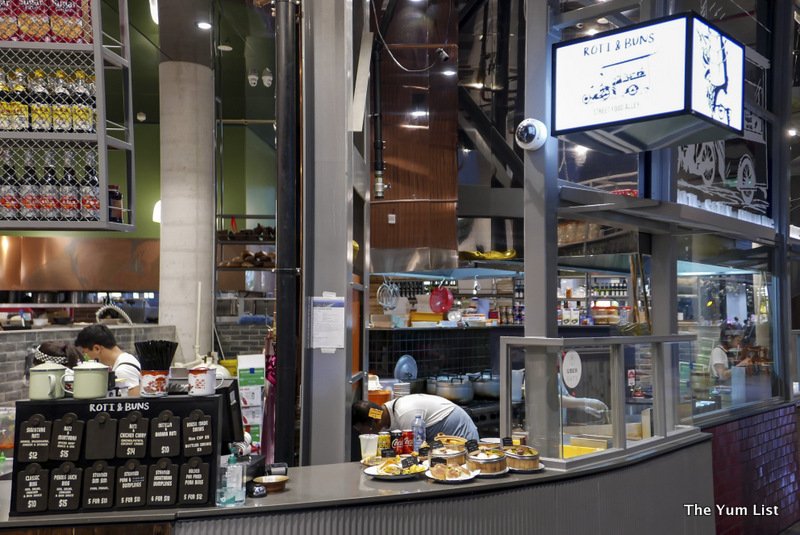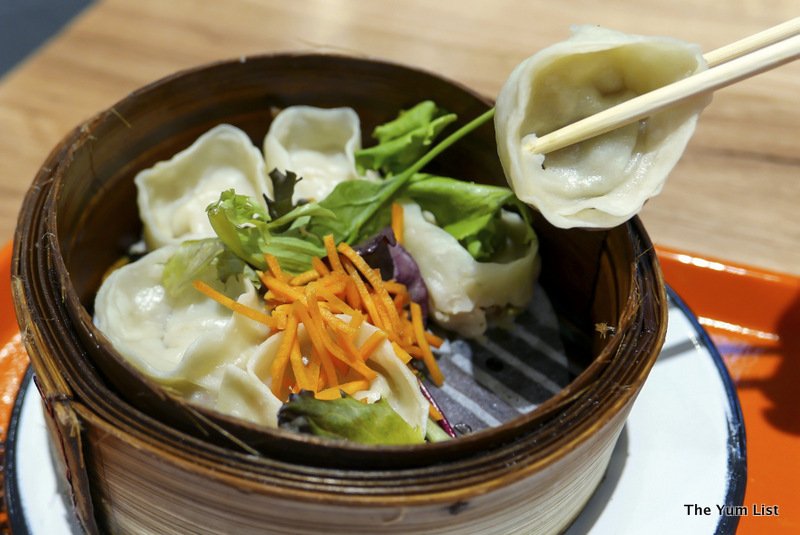 Betty's Burgers & Concrete Co. at The Kitchens
Known for its back-to-basics simplicity, Betty's Burgers use all-Australian beef patties and make each order fresh in front of customers. We try Betty's Classic ($10) and enjoy a juicy patty with cheese, lettuce and tomato between a super-soft, fresh bun. Good stuff!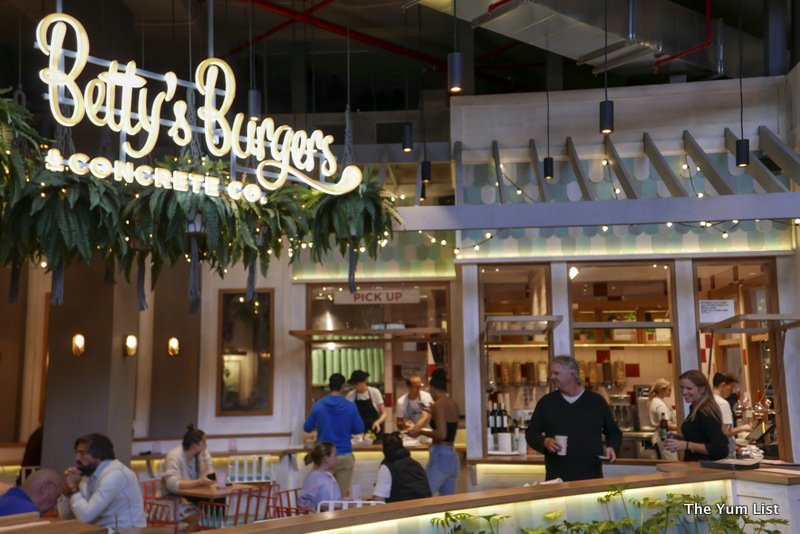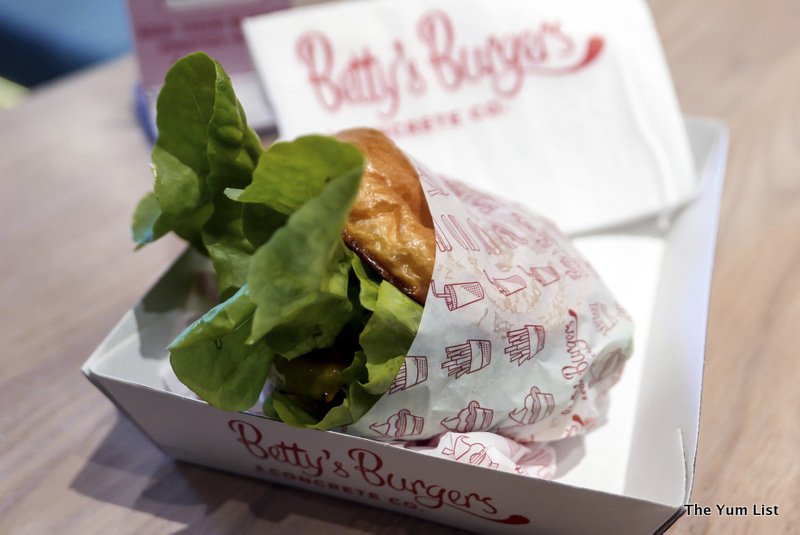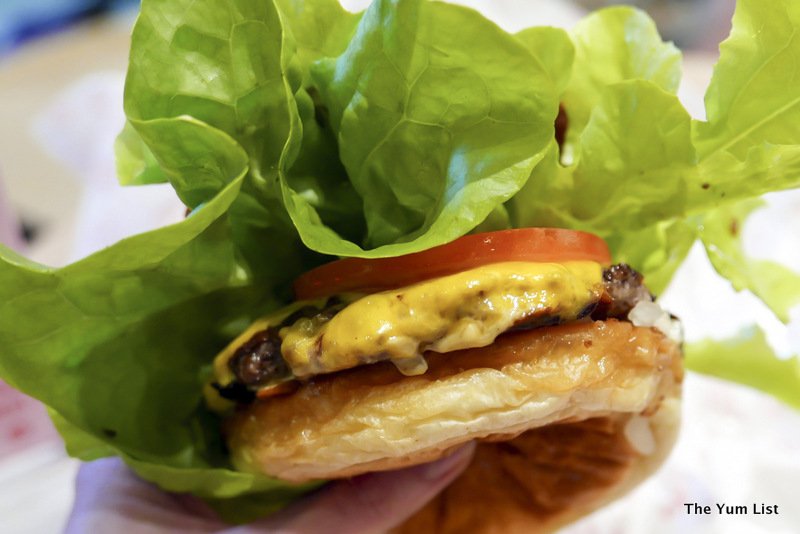 Hero Sushi
I love that Hero Sushi has a black rice option (you know I'm a bit of a health nut) but for this visit, we can't resist the deal of a tray of their Salmon Lover special for $10. Five salmon nigiri and four pieces of an avocado and salmon roll make up a plate just right for a light midday meal.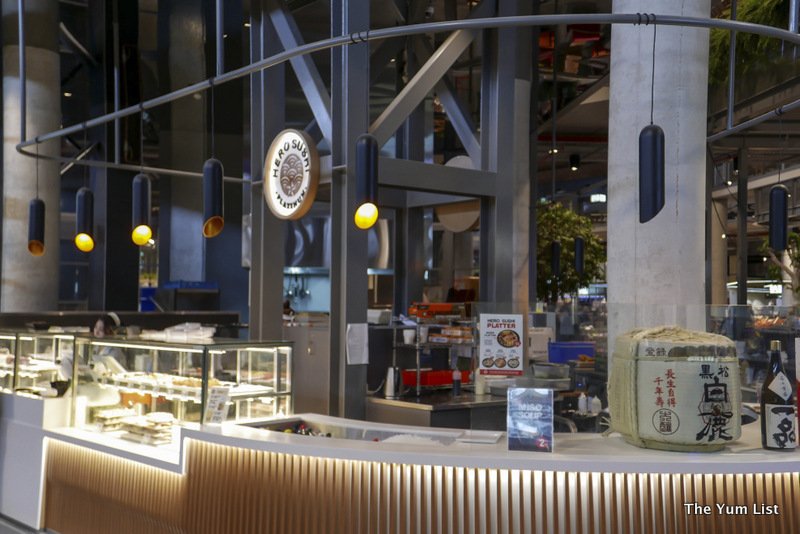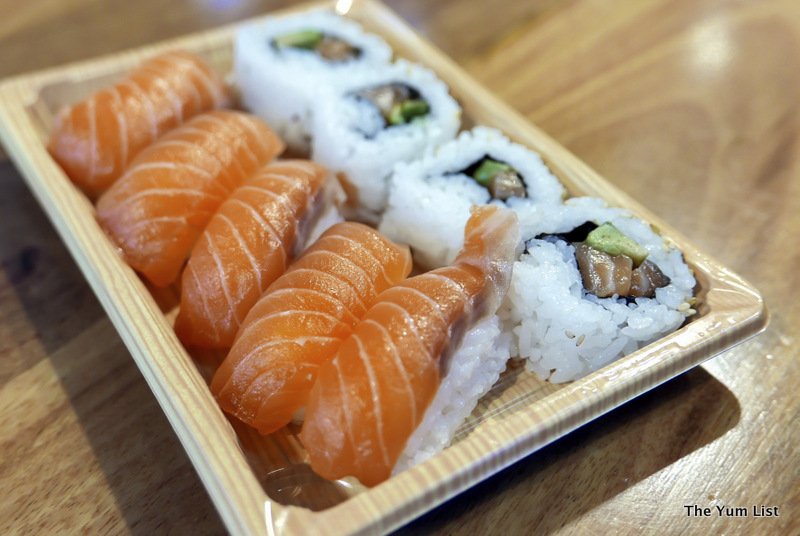 NYC Bagel Deli
Ending with a somewhat decadent finish, you might possibly even call it dessert, Elvis "The King" bagel ends our hunt around The Kitchens. A sesame bagel is stacked high with lashings of bacon, a wallop of cream cheese, a slathering of peanut butter and completed with banana slices. It's a mouthful that would make the man himself salivate.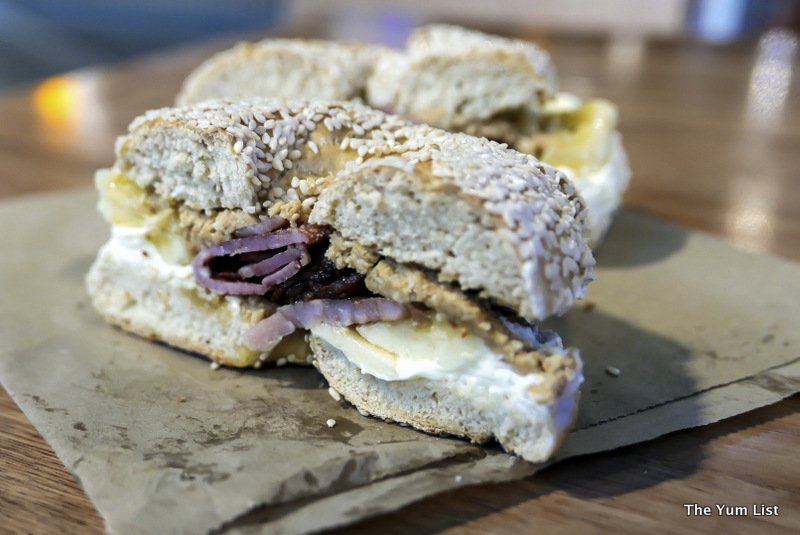 What great deals have you found at The Kitchens @ Robina Town Centre?
Reasons to visit: a comprehensive selection of gourmet outlets with carefully selected handcrafted offerings.
The Kitchens @ Robina Town Centre
Robina Town Centre Drive (off Robina Parkway)
Robina, Gold Coast
Queensland 4230 Australia
www.robinatowncentre.com.au/the-kitchens