Monica Tindall
I declare adoration for Casa Format Hotel, a stylish property on the outskirts of Orbassano (near Turin), Italy, before I even arrive. Not only is it jointly run by a highly regarded Michelin-starred chef but the welcome message on the website roughly translates to, "we welcome you with a smile into a special home, one that is totally self-sufficient in energy requirements and is environmentally friendly." Expectations are set: food is going to be great; service sounds friendly; and my living "green" desires will be satisfied.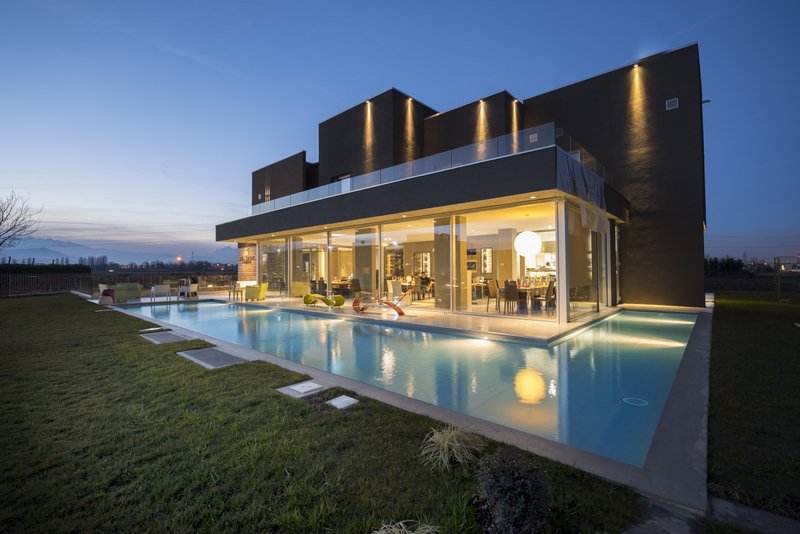 Casa Format Restaurant
Every happy journey in Italy incorporates local food – not just local recipes, but Italian tradition highly values the locavore concept – wine, food – if it doesn't come from your very own backyard, it should be found within a 100km (or less) radius of your kitchen. The restaurant at Casa Format is no different. Actually, much of their produce does indeed come from out back, in what the team have dubbed their 'natural pantry' or veggie patch. Staying at the hotel or not, a lunch or dinner date in the Casa Format Restaurant is highly recommended. Read about our full experience here. And, for something a little more special (Michelin-starred even), try their sister Ristorante "La Credenza" here.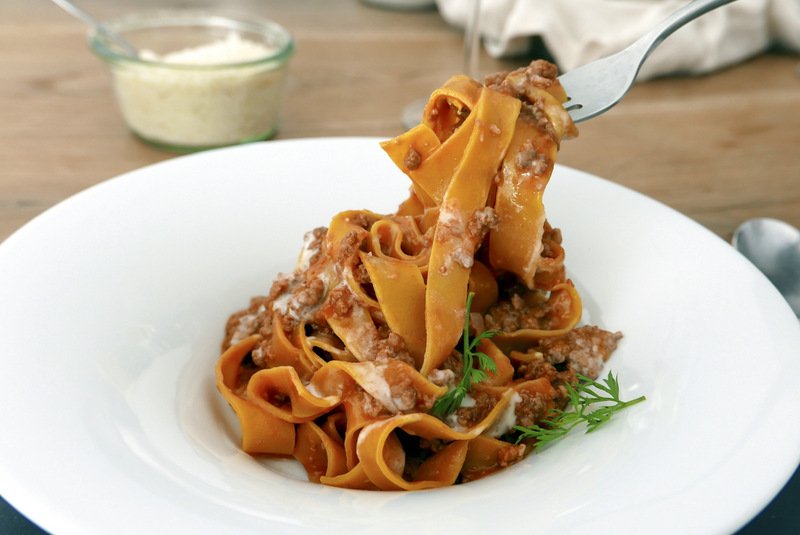 Rooms at Casa Format Hotel
Room categories are labeled Trendy, Young, Metropolitan, Elegant and Glamour! Thanks to a local furniture designer (the locavore philosophy goes beyond food alone), every room is unique in décor and furnishings. Our room, Elegant, although classic in style, features the most modern of technology including a door with no handle (took us a bit of problem solving to work that one out) and automatic blinds.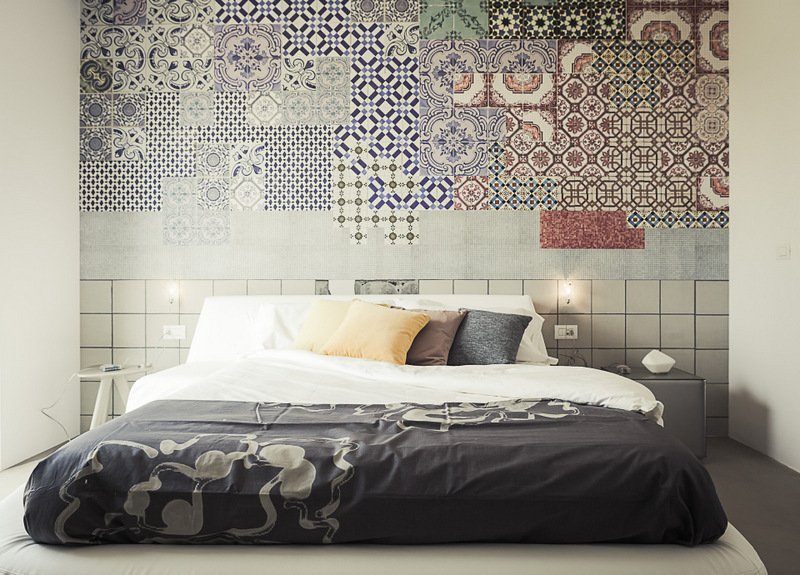 Pale taupe coats the walls and alongside neutral shades and plenty of negative space, the room feels spacious. While there are touches of glamour with the likes of gold chairs at the dining table, in general the modern design has a very natural organic feel to it.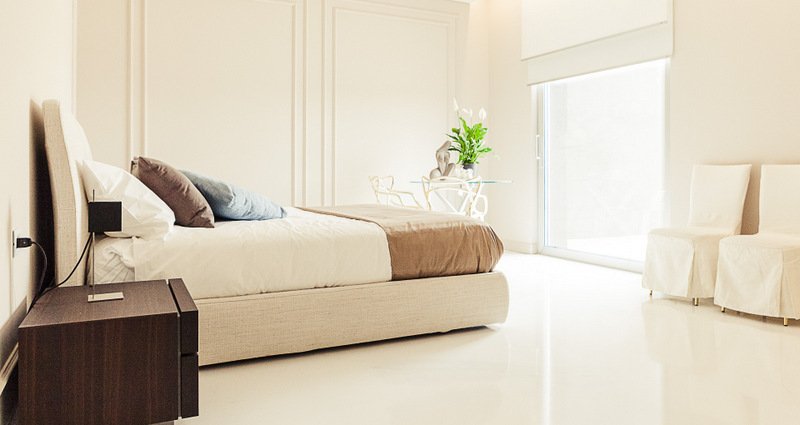 Nothing here is average, including the mini-bar. A Lavazza espresso machine, artisanal tea and dried fruits provide light refreshment. The fridge is stocked with half bottles (love!) of wine from the region and all are complimentary for hotel guests.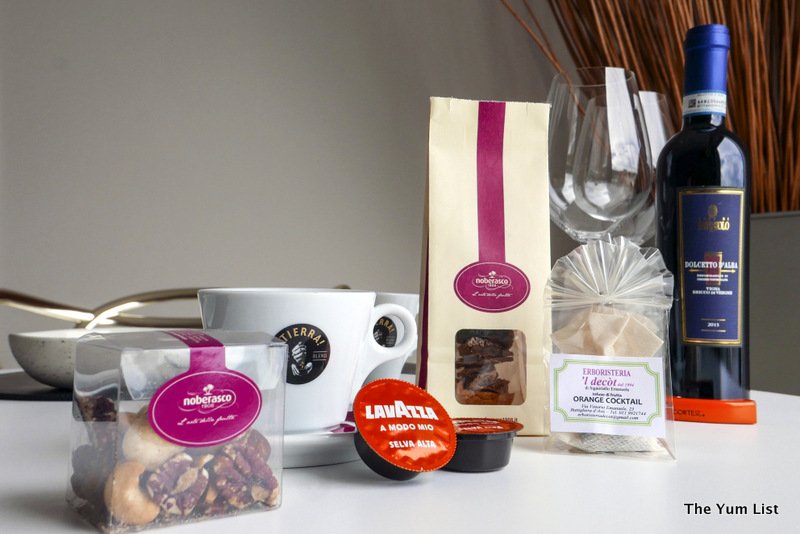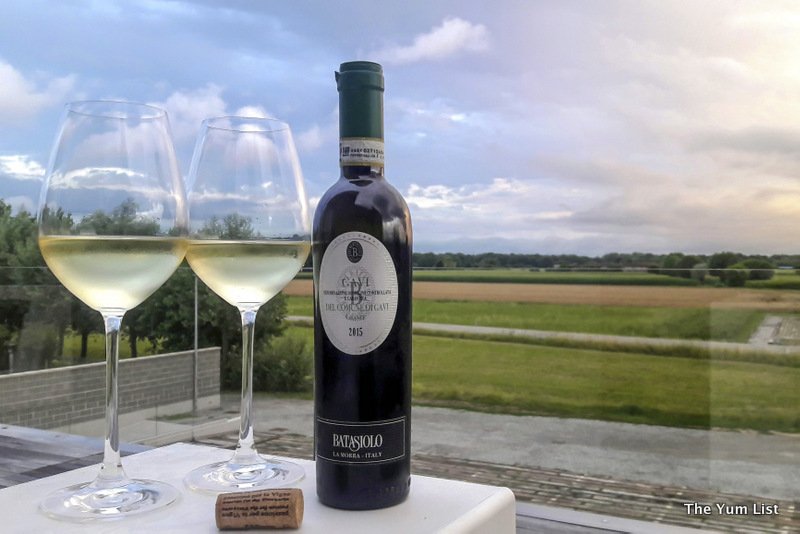 The room has direct access to an outdoor patio with recliners and views over farmlands ahead and to the mountains beyond. To be surrounded by so much green and bare witness to the cultivation of our food is humbling and inspiring at the same time.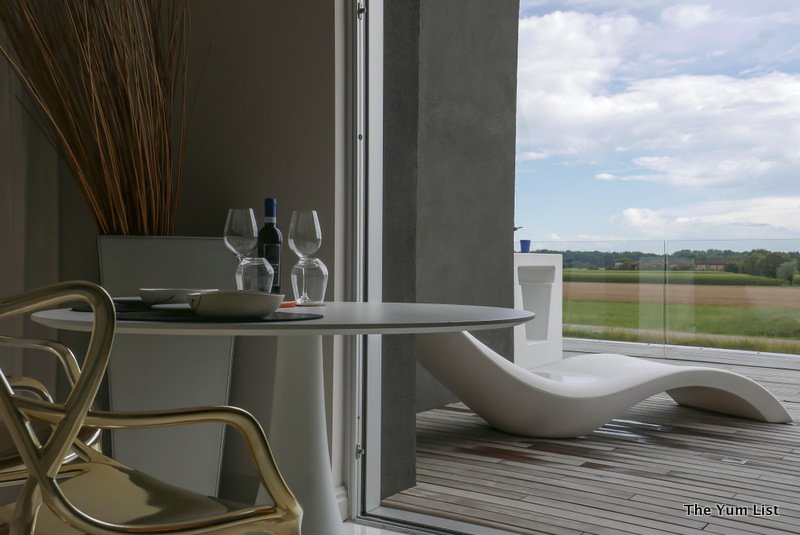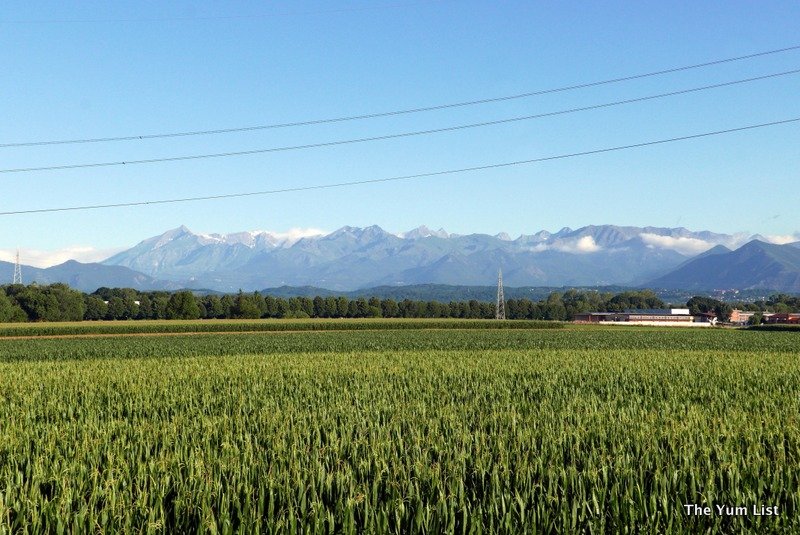 A Casa Format Hotel Breakfast
Every room at Casa Format comes with breakfast served directly to your lodgings. It's simple Continental-style fare: freshly baked pastries, cereal, toast, juice and coffee, and that aforementioned deck is the perfect place to take it.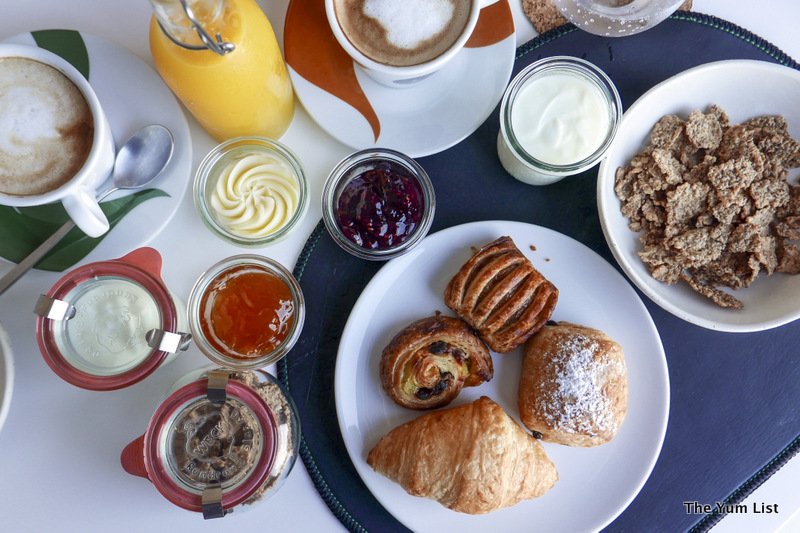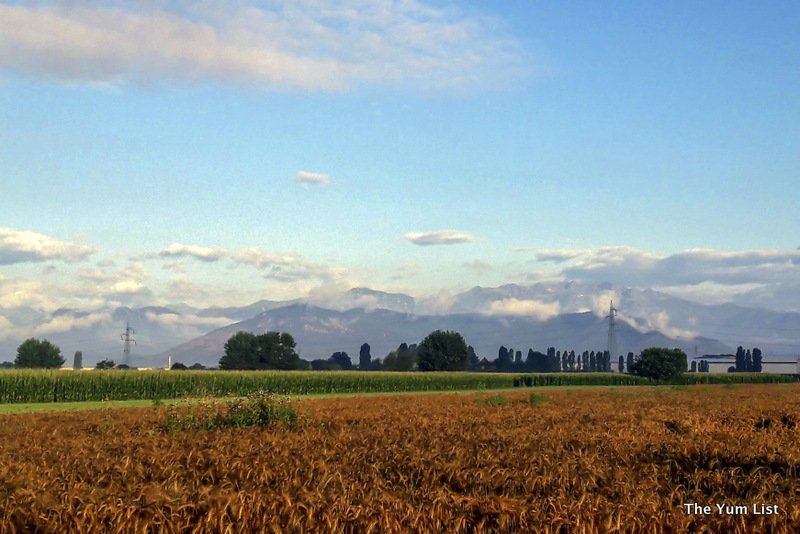 If you have a car, a stay at Casa Format is a wonderful option outside of Turin city. It's great value for money, with an excellent restaurant, stylish eco-friendly rooms, and a revitalizing setting.
Reasons to visit: a stylish hotel near Turin; strong environmental policies; excellent restaurant; complimentary parking; value for money with rooms starting at EU100 including breakfast.
Casa Format Hotel, Good Value Stay Near Turin
Roofs via Valfré hamlet
Roofs Valfré 
10043 ORBASSANO (TO)
ITALY
+39 011 9035436
[email protected]
www.casaformat.it