Monica Tindall
Chi, or Qi, in Chinese philosophy, is the life force that determines well-being. To be in optimal health, Chi is supposed to flow without constraint around the body. Motion, therefore, is of upmost importance in reducing blockages and maintaining an illness-free state. CHI, The Spa at Shangri-La, while offering much variety in its program, sustains this wisdom as the core of its principles. It's at Shangri-La's Villingili Resort and Spa, Maldives where we ensure our Chi is in full surge.
Treatments at CHI, The Spa at Shangri-La, Maldives
Asian massages, Indian Ayurvedic treatments and locally inspired wellness practices fill the menu. We've signed up to try out an experience rooted in Maldivian culture and commodities, the Kandu Boli Ritual. CHI, The Spa at Shangri-La's signature indigenous treatments are filled with treasures found in the Indian Ocean.
Our session begins sipping on sweet ginger tea as we fill out the health and preference questionnaire in a garden pavilion. Surrounded by profuse tropical gardens we're already beginning to wind down.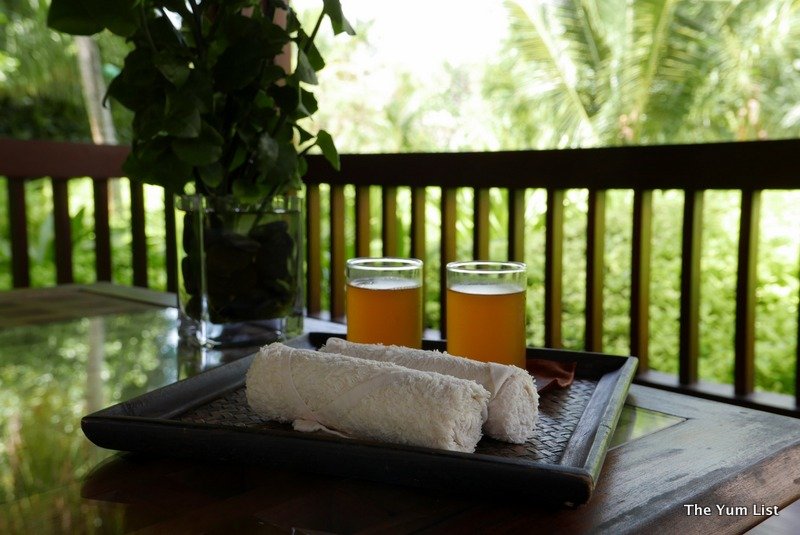 Villas
Two therapists greet us and escort us through a verdant paradise of native shrubs, trees and flowers. We wind our way along a short pebble path to our own couple's villa. The room is large with an en suite, changing room, rain shower and steam room. A private courtyard adorned with lush landscaping and water features overlooks the ocean.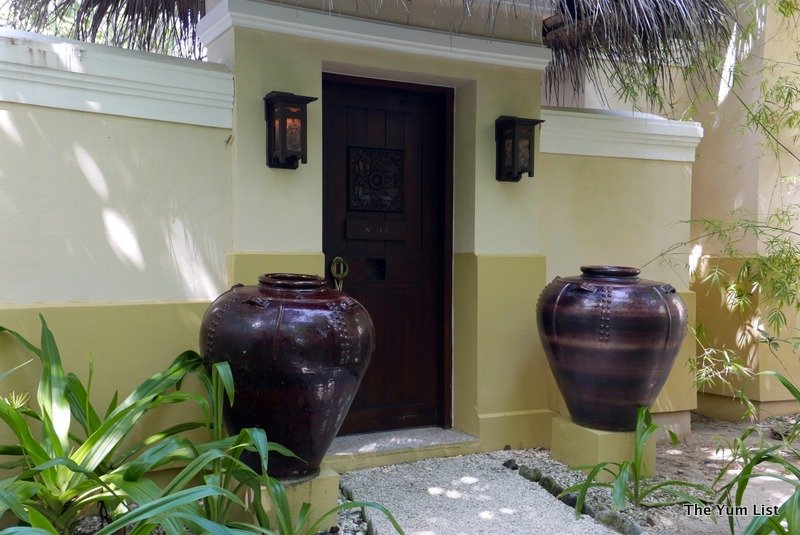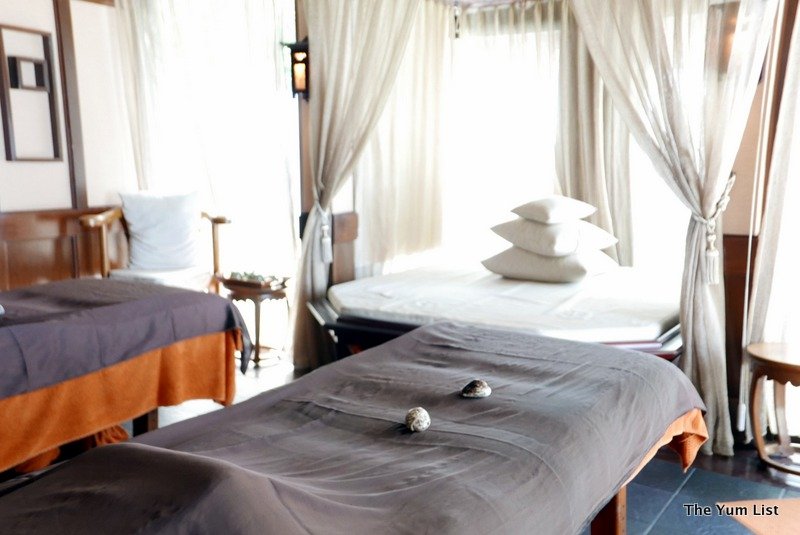 Kandu Boli Ritual
Unrobed and lying face up on quality massage beds, we're ready to embark on a journey of tranquility. A cool moist towel on our eyes mimics the refreshment of the sea and a silk cloth pulled along the body from underneath the towel that covers us tickles as if a light wave streams over our skin.
Meaning seashell in the local language, Kandu Boli pulls vitality from the ocean. Cowrie shells are placed over our ears and as we perceive the sounds of the sea, our therapist sings a sweet Maldivian song. A breathing ritual follows before we roll over, prone, and the massage commences.
The shells, along with the heels of the hand and thumbs, are used to massage the body and face. Warmed Maldivian pure coconut oil lubricates the movements. In the latter part of the session, the oil is drizzled through the hair and rounded off with a blissful scalp massage.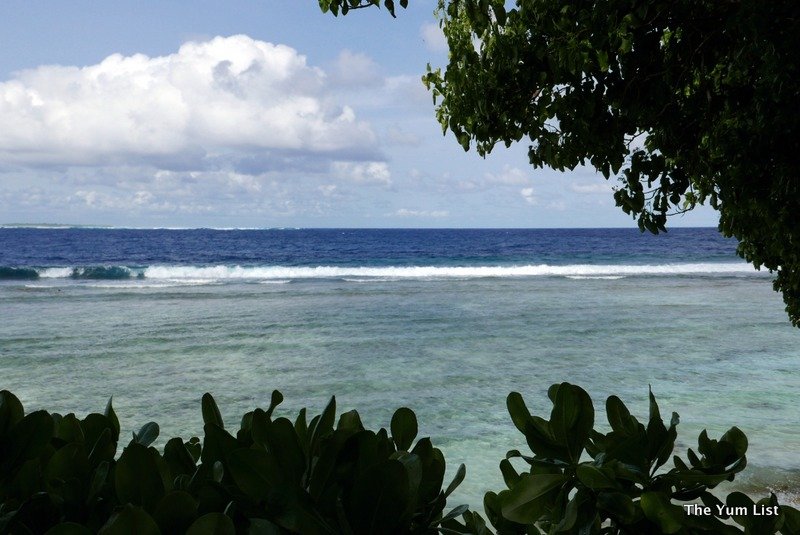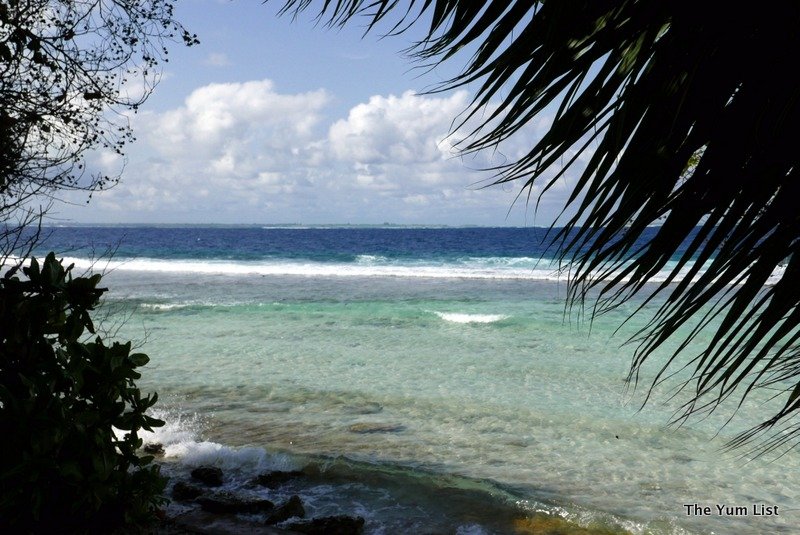 We end feeling serene and revitalised. The coconut oil is so rich that I walk away feeling as if I'm an edible dessert. The same sweet ginger tea and some quiet time in the garden pavilion where we began bringing our experience to a full conclusion.
Reasons to visit: Kandu Boli Ritual
CHI, The Spa by Shangri-La
Shangri-La's Villingili Resort and Spa, Maldives
Villingili Island, Addu City 28019, Maldives
www.shangri-la.com/male/villingiliresort
+960 689-7888