Monica Tindall
Long flights, the 14-hour plus kind, are not for me! I vowed a number of years back to never put myself through that torture again. So to break up my summer travel between Asia and Europe I stop in the UAE. Last year it was Dubai, this year it's Abu Dhabi, and I couldn't imagine a better hotel than the InterContinental Abu Dhabi to spend a couple of days evading the misery of those extended plane trips.
Fresh off the first flight, an immigration officer welcomes me to Abu Dhabi with a warm smile and at the same time a look of amusement. "You stay here a couple of days? You know Fahrenheit?" I nod affirmation and he continues. "It's 120 in the shade. I think you'll stay in the hotel." It's said both with a bit of fun and a tone of advisement. (Abu Dhabi is not everyone's top choice for a stay during the sweltering summer months.)
Well, he's read my mind, because that's exactly what I plan to do. The InterContinental Abu Dhabi is one of the largest and oldest hotels in the city. Located on the marina with its very own strip of beach, nine restaurants, two pools, two health clubs and a spa, it's precisely what I'm looking for in my quest to elude plane confinement discomfort.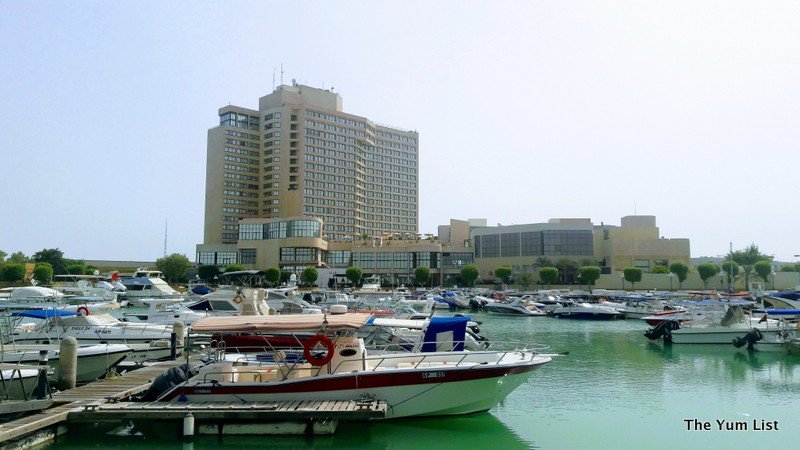 Transfer
On the transfer from the airport to the InterContinental Abu Dhabi, amidst sand swept skies and a ghost pine lined highway, the sun pierces a circle through the haze taking full responsibility for the 47 Degree heat. Thirty minutes of marvelling at how anyone could not only survive but also thrive in this harsh environment ends with awe as a futuristic city rises from dust at the end of the road.
InterContinental Abu Dhabi's location on the seaside brings to mind all of the clichés you might predict: an oasis in the dessert, a haven from the storm, and a jewel in the Nile… While I think it too hot to risk scorching my delicate skin, it's clear that European travellers are revelling in the facilities. Beach and pool dipping, sun lounging and a drink or two at the swim-up bar seem daily priorities.
Facilities
The spa and health club are more my scene in this heat and the InterContinental Abu Dhabi has not one, but two fitness centres from which to choose. The Bayshore gets my vote for getting in a workout with a view of sand and palms, and while relatively small, the glass walls and quality and range of equipment more than compensate for the restricted square footage.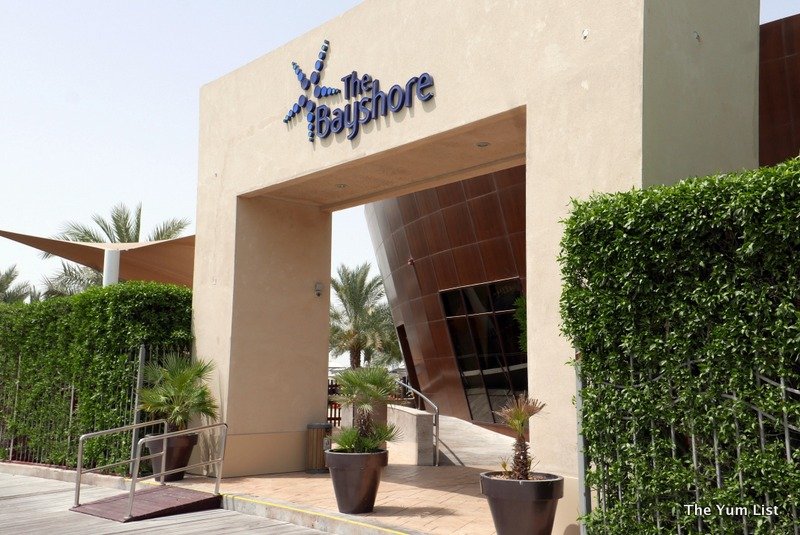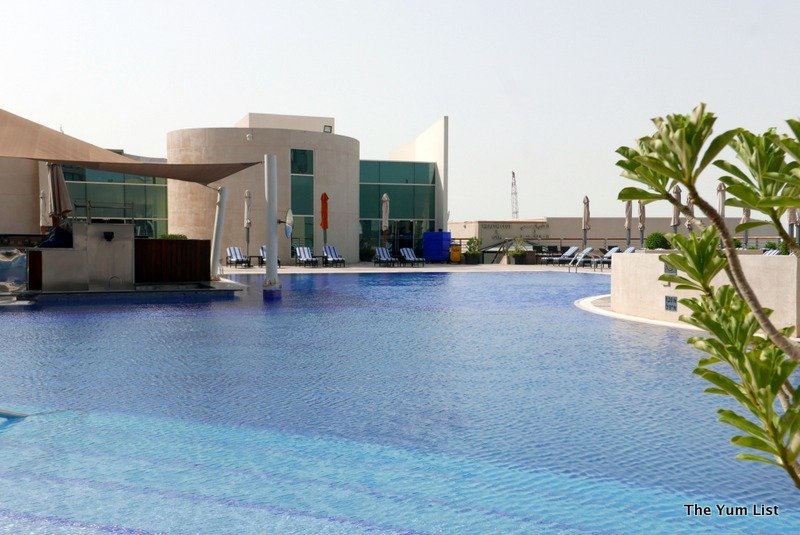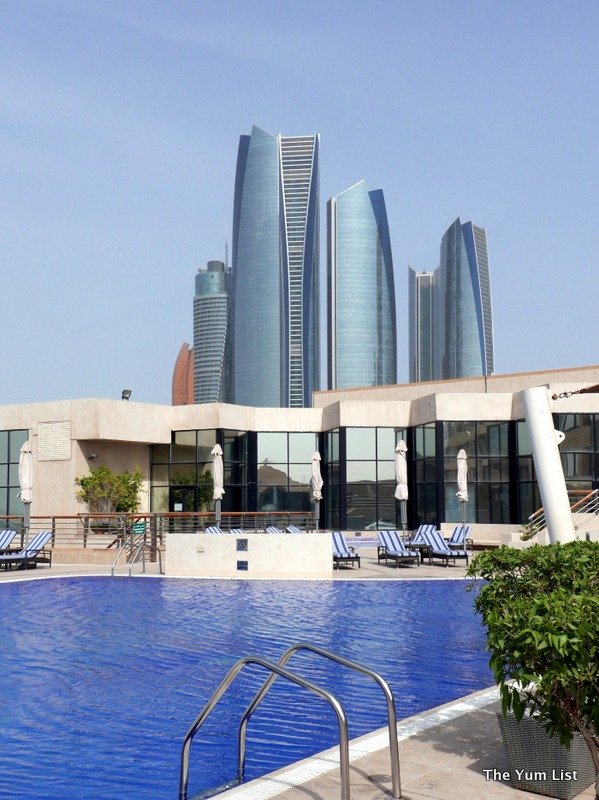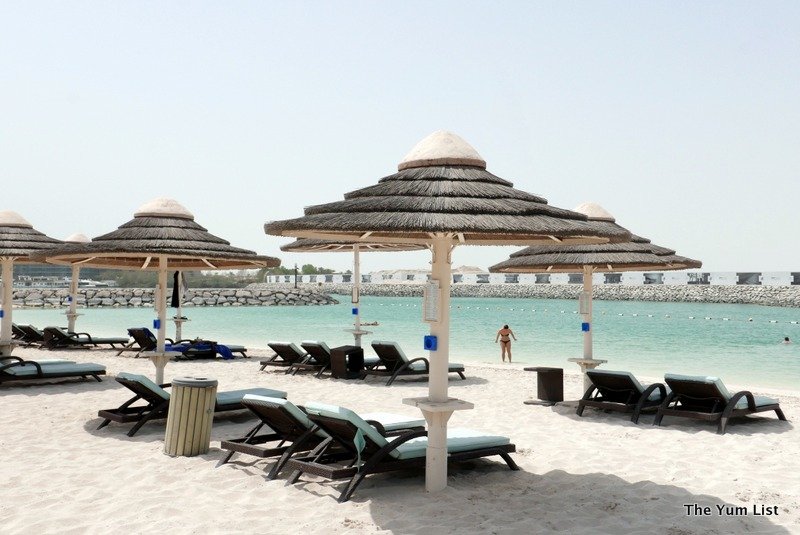 Dining
When not working out, my culinary radar scans the nine (!) food and beverage outlets available at the hotel. Chamas Churrascaria and Bar, Byblos Sur Mer, Piano Lounge, Bottega Bar, Circo Abu Dhabi, Belgium Café, Selections and Fishmarket complete a comprehensive list of offerings that are not solely located within the hotel walls but spread around the marina (and hence furnishing a feel of independent restaurants with views to boot) too.
Breakfast is included in most packages and the glass-walled outlet Selections puts on an international spread of morning delights. For the health-conscious like myself, fresh and dried fruit, nuts, muesli, whole grain breads and various milk options (skim, soy) get the day off to a nutritious start. Those looking for something heavier (hubby) might enjoy the hot items such as chicken patties, beef bacon, eggs done any style and warm pastries that are brought to your table by smiling wait staff. Of course, there's some Middle Eastern fare too with the obligatory hummus, dates, flat breads and fava beans of top quality. Coffee, fresh juices and smoothies wash it all down.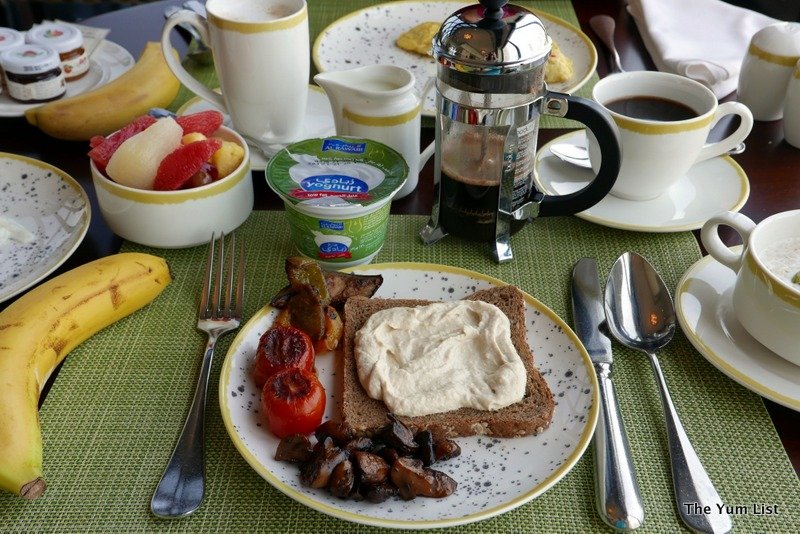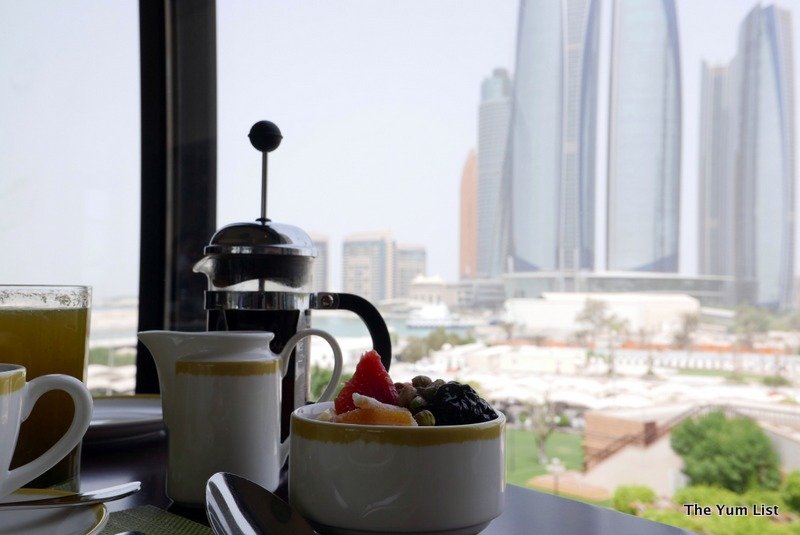 To further explore the regional cuisine we make a date at Byblos Sur Mer. Overlooking the marina, two floors and a terrace supply water views and a little daydream material with the luxury boats docked in harbour. Lebanese cuisine is the specialty and Chef Saed, originally from Syria, heads the kitchen. Read the full review here.
Rooms
To finalise our stopover and ensure we're prepared for the next leg of flights, a comfy bed and high-pressured shower do their job in our sea view room. As mentioned earlier, InterContinental Abu Dhabi is one of the oldest in the city, and with it comes the luxury of spacious rooms. Desk, king bed, couch, and separate bathroom closed off by a solid wooden door (sure contemporary rooms with their glass dividers might look stylish but when you and your travel companion sleep at odd hours it's great to have noise and light sealed off from the bedroom) make up the large square footage. Fit out in five-star format it has everything we need.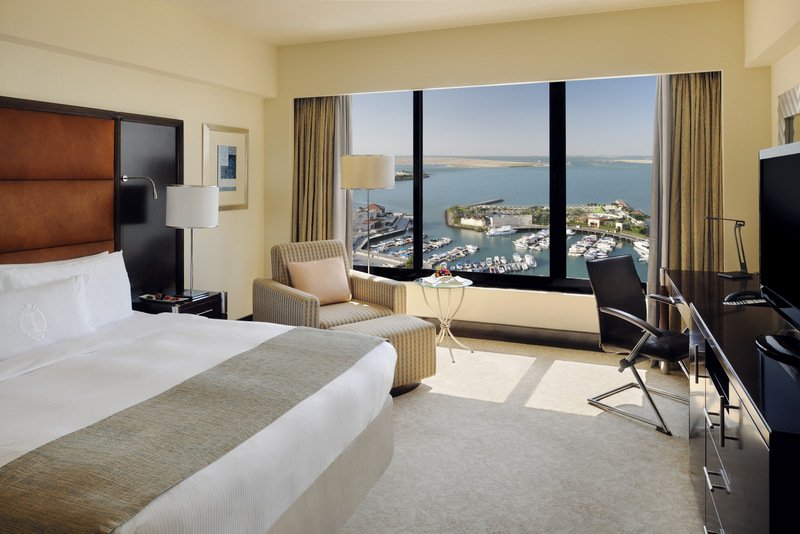 Service
Lastly, and just as importantly, the service at the InterContinental Abu Dhabi cannot go without mention. I believe that every staff member we encountered was a foreign worker, and every single interaction we had was overwhelmingly positive. Thoughtful, articulate, clear and respectful communication characterised each connection.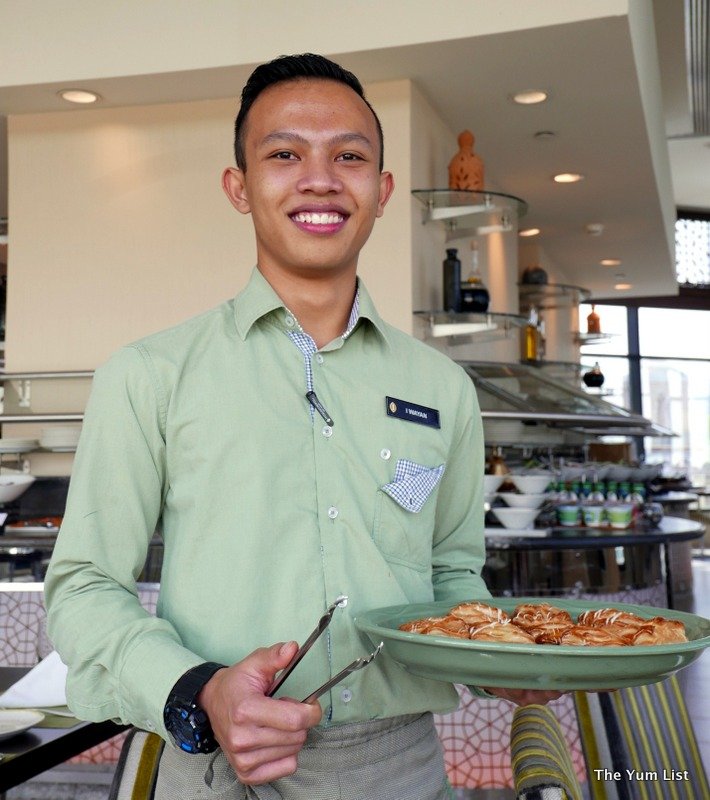 And with that, we're ready to face the airport again and the next section of our journey, well rested and well cared for by the staff and amenities of the InterContinental Abu Dhabi.
Reasons to visit: convenient break in the journey between Europe and Asia; beach and marina location; extensive food and beverage offerings; excellent service.
InterContinental Abu Dhabi
King Abdullah Bin Abdul Aziz Al Saud Street
Abu Dhabi
United Arab Emirates
+971 2 666 6888
[email protected]
www.ihg.com/intercontinental/hotels/gb/en/abu-dhabi