Words: Louise Miller     Photos: Monica Tindall
Monica and I recently attended two wonderful dinners for which sommelier, Dinesh Kumar, had teamed up with Chilean wine producer, PengWine, to provide enjoyable pairings for Sri Lankan and southern Indian flavours. We were privileged with the company of PengWine's representative in Singapore, Zainal Abdul Kadir. The connoisseur educated us on the background of these boutique wine producers whose small annual production totals only 13000 cases. Look forward to details of the wine dinners in upcoming posts. For today, we focus on PengWine.
As its name suggests, the company pays hommage to the resilient penguins that are indigenous to Chile. PengWine was founded in 2004 when American Chris Miliken and Chilean Max Eyzaguirre bottled their first 2003 vintage. Ever since, the partners have meticulously chosen the best grapes from their vineyards to create their wine range.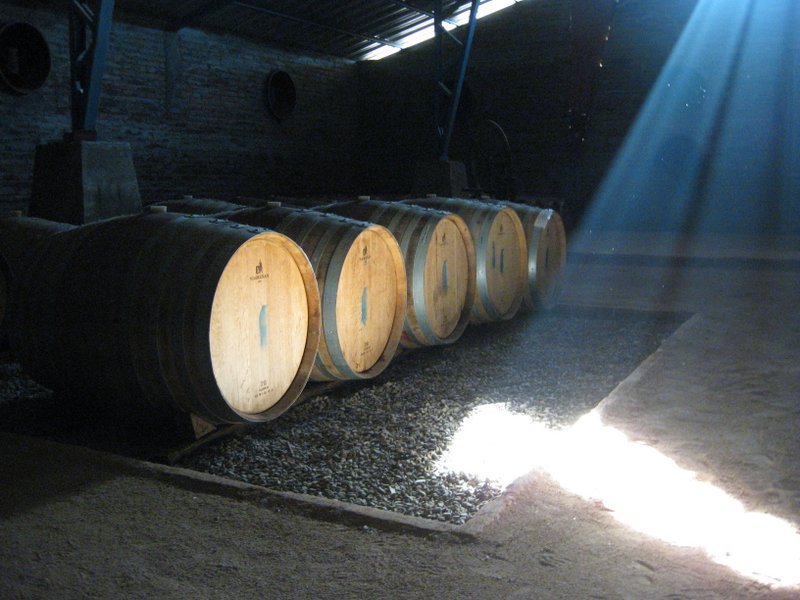 PengWine – ChamPengWine Chinstrap 2014
This Pinot Noir/Chardonnay blend is a subtle, fruity and vivacious bubbly created by the Champagne method of double fermentation. It's golden in colour with a bouquet of green apples and citrus fruits with floral notes and a refreshing finish. This drop provided a great apéritif at both of our meals, and held its own when paired with subtly spiced amuse-bouches. We would highly recommend this as an alternative to Prosecco or Champagne for anyone wanting to inject a little elegance and celebration into an evening.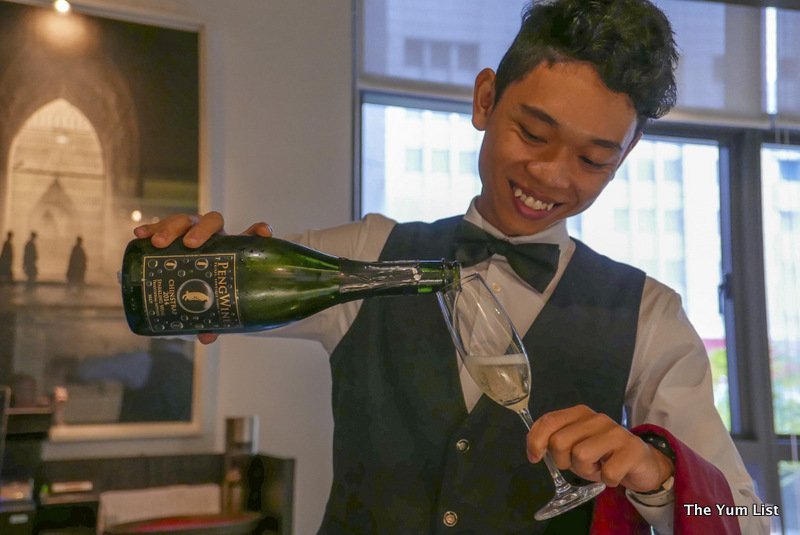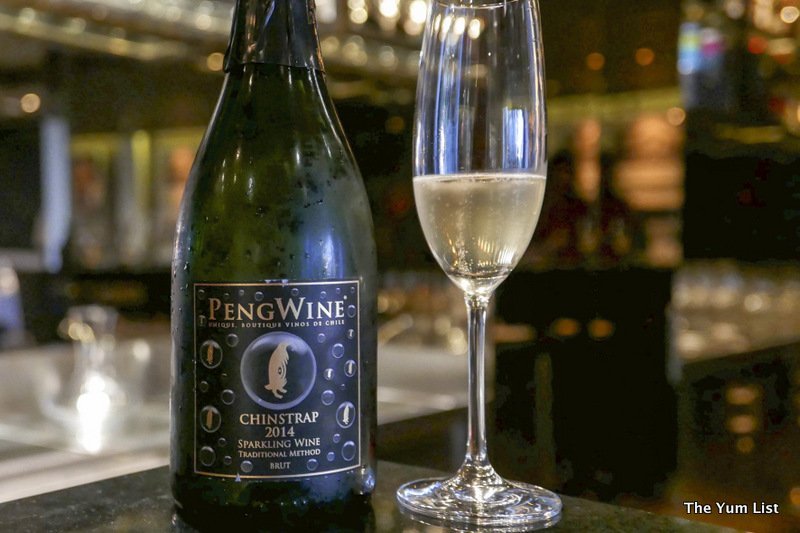 PengWine – Pagos 2013 Sauvignon Blanc/Chardonnay
Named after the Galapagos Penguin, this wine was crisp and dry with a subtle acidity and balanced flavour. Pale yellow in colour, revealing delicate notes of star fruit and green apple before finishing with a touch of flintiness, this did well when coupled with our vegetarian and fish starters.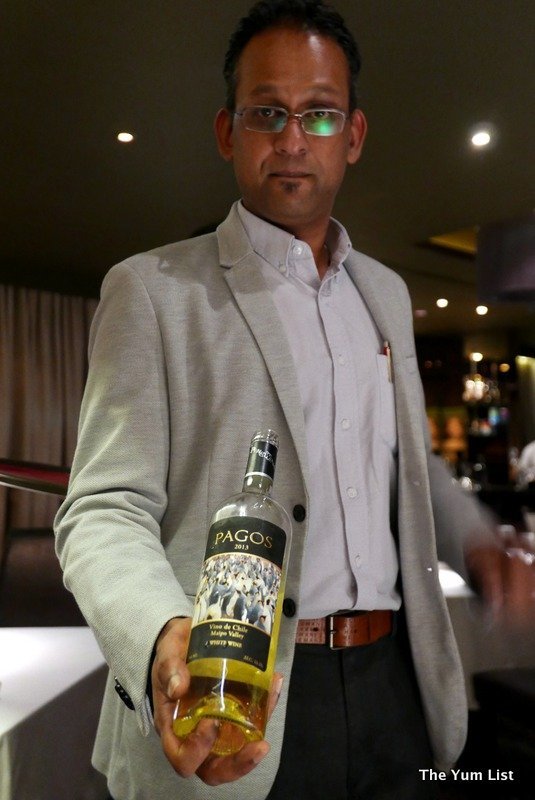 PengWine – Magellan 2010 Chardonnay/Sauvignon Blanc
An unusual Chardonnay dominant blend (80% Chardonnay, 20% Sauvignon Blanc), the Magellan 2010 was harvested entirely by hand due to the earthquake preventing the use of machinery. This meant that only whole, ripe, loose bunches were selected. Fuller bodied than most Sauvignon Blanc blends yet crisper than full bodied Chardonnays, the result is rounded,  well-balanced and a perfect partner to our fish and seafood courses.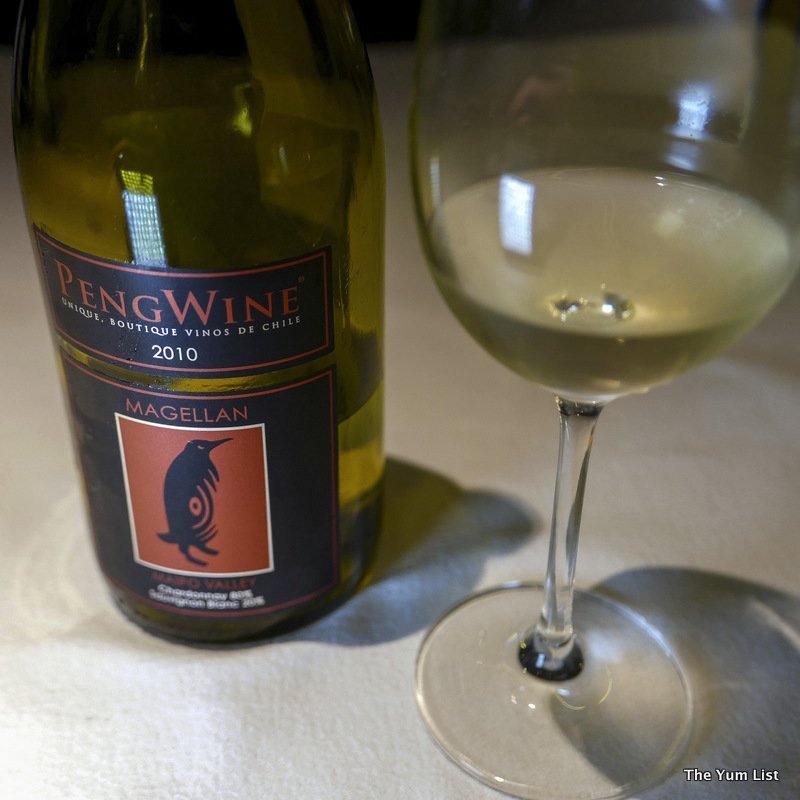 PengWine – Humboldt 2009 Cabernet Sauvignon/Cabernet Franc
A robust and worthy partner to our meat courses, the Humboldt is aptly named after the most elegant of penguins. Deep purple in colour, it diffuses tantalising scents of blueberries and peach. A rounder bodied wine with soft tannins, this was easy to drink and complemented the food beautifully.
PengWine – Rockhopper 2009 Cabernet Sauvignon/Carménère
As exotic as its flamboyantly plumed namesake (think Lovelace from the animation Happy Feet), this unique blend of Cabernet Sauvignon and Carménère grapes produces fruity and peppery notes could have you mistaking it for a Syrah. Its subtle spiciness and earthy undertones make it a perfect partner for Indian cuisine.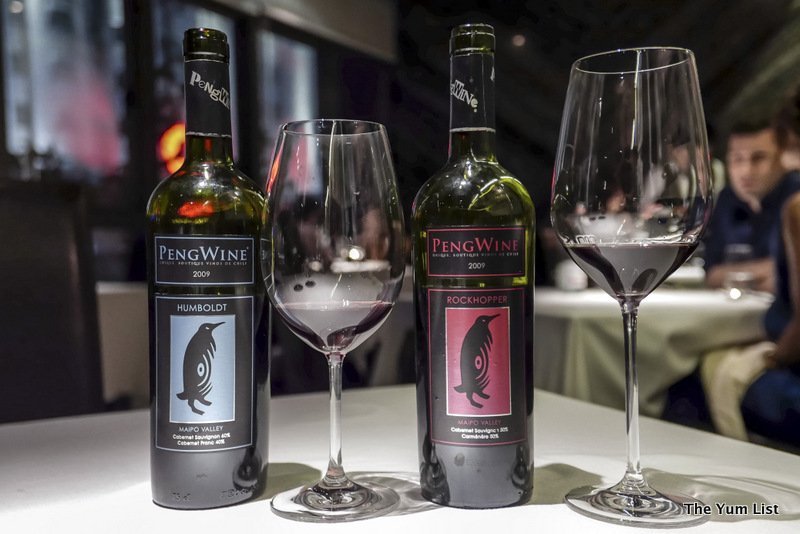 It was certainly enlightening to discover how wine could be so well matched with spicy food. This is often a tricky pairing, one in which I haven't often experienced a great outcome, so it was a satisfying experience to taste how the two could be happily married. As mentioned earlier, stay tuned for details on the wine dinners in upcoming posts.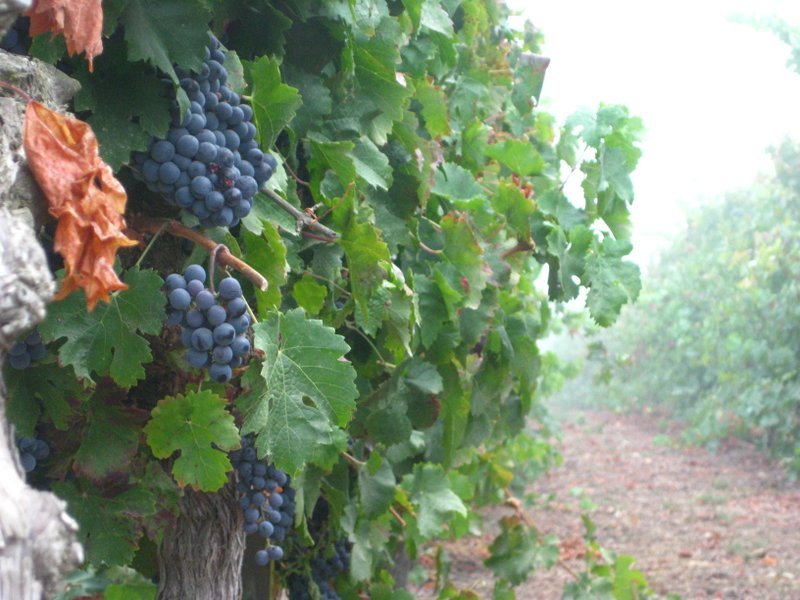 PengWine
Amigos Y Vinos Pte Ltd
Singapore
[email protected]
www.pengwine.com
+65 6743 3188