Monica Tindall
"Where do you go for…?" is something I often get asked by new expats to Malaysia. A common request is a recommendation for a great massage and spa. Here I share my three favourite treatments at one of our most-loved spas in Kuala Lumpur, Energy Spa & Wellness in Great Eastern Mall.
Energy Spa & Wellness is my go-to spa in Great Eastern Mall, Ampang – not far from the city centre. The staff here are highly trained, offering consistently excellent treatments in a pleasant environment. And, if you're a first-time visitor, you can get a 20% discount off a la carte treatments simply by mentioning The Yum List.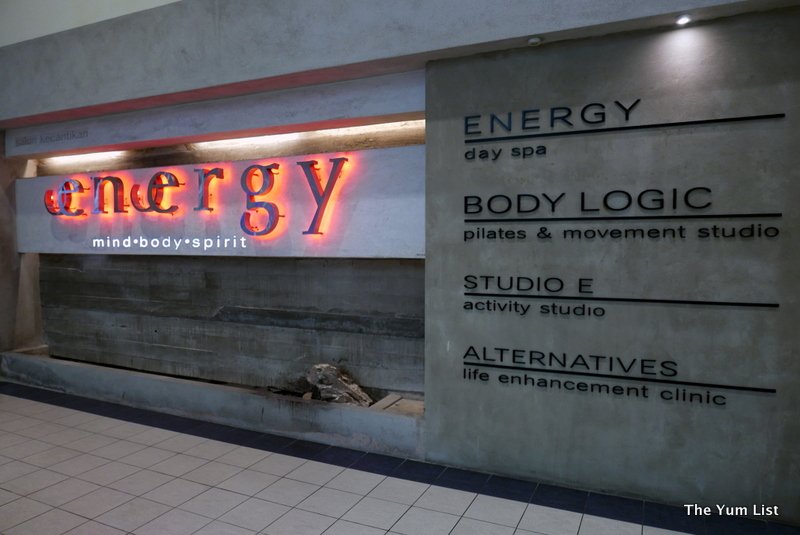 Energy Spa & Wellness
On level four of Great Eastern Mall, Energy Spa & Wellness provides an attractive respite from the inner city frenzy. An open and spacious reception holds quality products that are used in treatments (also available for retail sale), and a number of private consultation rooms for first-time visitors. Behind the reception are a handful or treatment rooms, lockers and bathrooms, sauna, hydrotherapy room and relaxation area, and upstairs there are spaces for wellness consultations and health classes. The space is quite large yet retains a feeling of intimacy.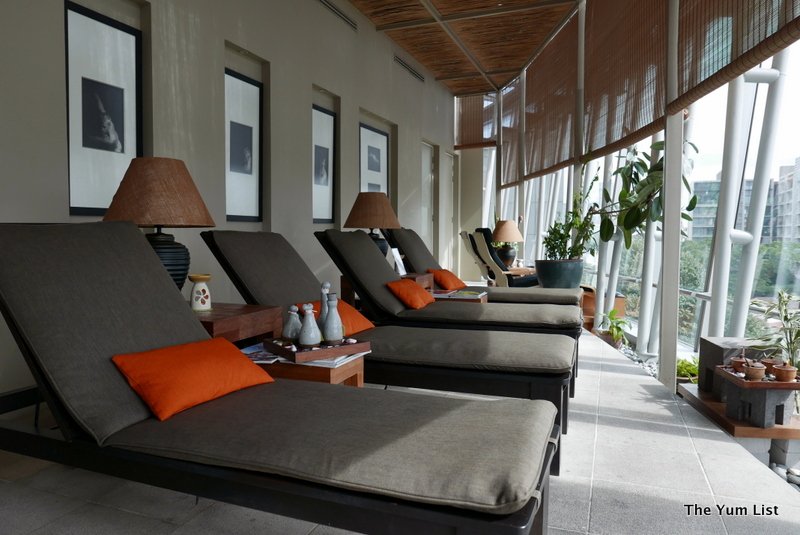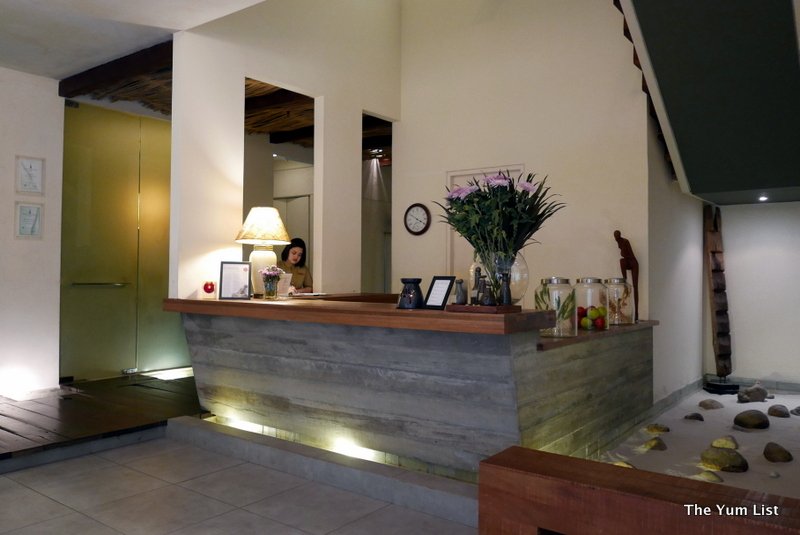 Treatments at Energy Spa & Wellness
Massage
Energy Spa & Wellness has long held the reputation of presenting some of the best massages in Kuala Lumpur. And, rightly so – they are one of the original providers of training and certification of therapists in Malaysia.
A variety of massages cater to individual needs, but my preferred style is a Full Body Relaxation Massage with Aromatherapy Oil for 90 minutes (RM215). I find 60 minutes is too short and I can't stay still for 120 minutes, making an hour and a half just right. The focus is on releasing tension and reducing stress. And, Viji, my highly skilled therapist is an expert in her craft. She combines long strong strokes with the heel of her hand and short kneading motions with her thumbs and fingers to work away the knots and tightness in my muscles. She frequently checks in on comfort levels and molds her technique to precisely what my body needs.
Facial
Again, being a trainer of spa therapists and beauticians, Energy Spa & Wellness employs some of the top talent in the city. Joy, my beautician, masterly carries out the Triple Action Exfoliation Facial (90 minutes RM418) designed to refresh and brighten the skin. Using three types of exfoliation in the form of a scrub, a desincrustation solution and gauze, and finally an AHA fruit acid (20 – 35% based on analysis of skin needs), dirt and dead skin cells are removed leaving the skin's surface feeling deeply cleansed and smooth.
Joy demonstrates her deftness in the application of each product with a finely tuned technique of uplifting strokes and facial massage ensuring the Swissline products are absorbed and enabled to do their job. While masks are left to work their magic, Joy massages hands and head, making the experience one of complete pampering.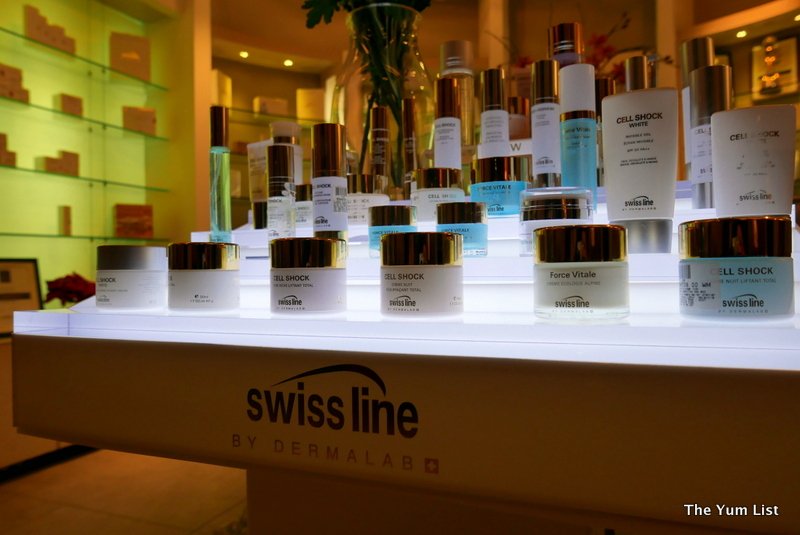 Foot Treatment
While Joy works on my face, Mila takes care of my feet with an Intensive Paraffin Feet Treatment (75 min, RM150). This is the ultimate in pedicures. Besides the regular filing, shaping and cleaning, an exfoliation scrub and warm wax wrap provide extra assurance of dead skin removal and moisturized and refreshed skin. Before varnish is applied (RM45) or buffing if you so choose, an incredible foot and lower leg massage completes the session. If like me, you're on your feet a lot and have a lot of rough dry skin, this attention will feel like heaven.
A Special Discount for The Yum List Readers
Besides, now having a personal recommendation of a consistently reliable spa to visit in Kuala Lumpur, first-time visitors to Energy Spa & Wellness can also claim a 20% discount on a la carte treatments by mentioning The Yum List. The offer is valid until December 31st, 2017.
Reasons to visit: consistently good treatments, highly trained staff, hygienic and peaceful setting, my favourite treatments – Full Body Relaxation Oil Massage, Triple Action Exfoliation Facial, Intensive Paraffin Feet Treatment.
Energy Spa & Wellness
Lot 4, Level 4
Great Eastern Mall
303 Jalan Ampang
50450 Kuala Lumpur
Malaysia
+6 03 4256 8833
[email protected]
www.energymindbodyspirit.com