Monica Tindall
The food and beverage scene in Luang Prabang has taken off in recent years. Foreign investment and locals returning from overseas have elevated the offerings from street food and tourist restaurants to an exciting collection of kitchens working in harmony with the local community to provide a contemporary Laotian experience. With the inside help of working chefs and resident foodies, we tracked down the must-visit restaurants in Luang Prabang for those who take their food (and drink) seriously.
Top Restaurants Luang Prabang
Chef Ben Faker heads the kitchen at Azerai Bistro preparing local ingredients with modern cooking techniques. The setting is stylish and relaxed, and the food held in high culinary regard. We love the grilled organic spiced carrots and you must save room for dessert, especially the dark chocolate mousse with crisp red sticky rice. Read the full review here.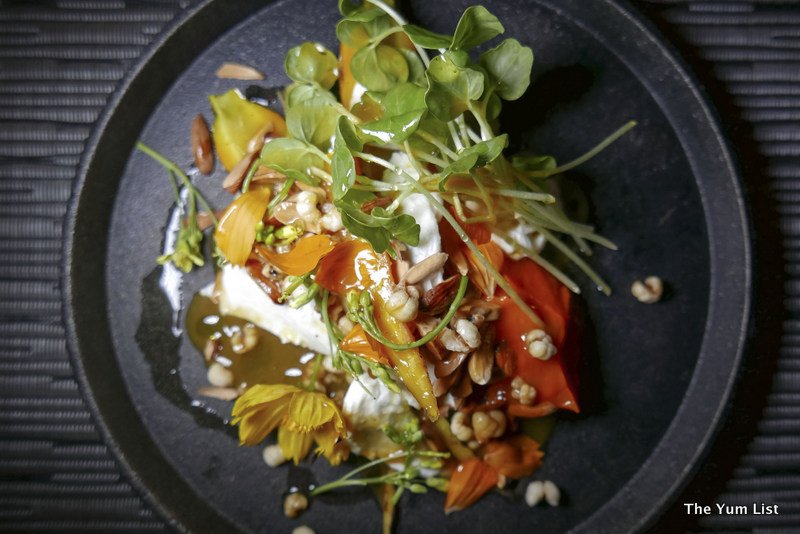 Tamarind Restaurant gives travelers a sample of local without the worry of tummy upsets. The local tasting platter allows us to taste a variety of local recipes in one sitting and washes down very nicely with a chilled Beerlao. Find it here.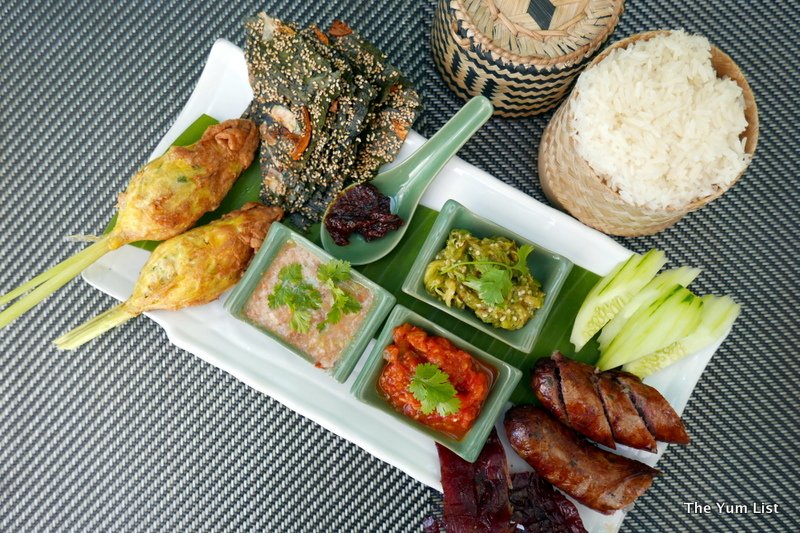 Known to have the best coffee in Luang Prabang, Saffron Coffee brews up specialty beans grown organically by local farmers. The food menu is fab too and the perfect spot to grab all-day brunch. Follow this link to their story.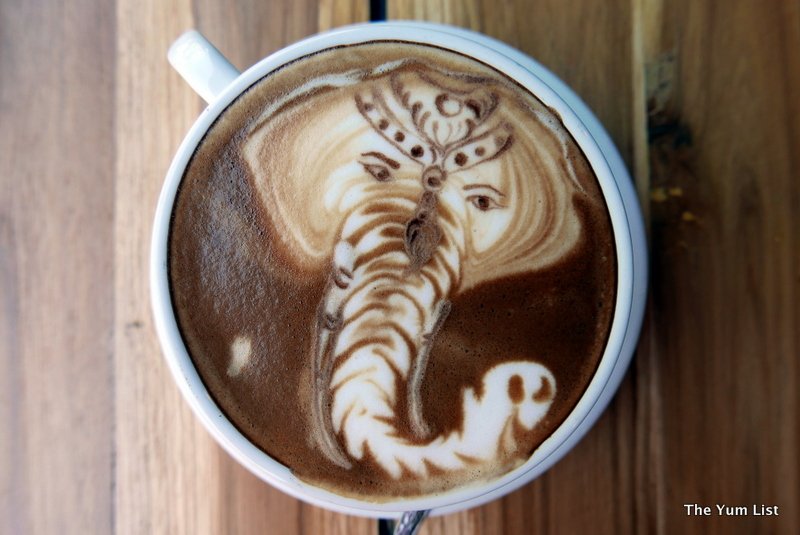 Three cheers go to the 525, Cocktails and Tapas, team for opening an unexpectedly chic cocktail bar in Luang Prabang. Just off the tourist strip, it's a gem of a find, and a great place to meet residing expats, travellers in-the-know and some hip locals. Must-tries are their house cocktails made with local ingredients and the most velvety chocolate mousse ever. Here they are.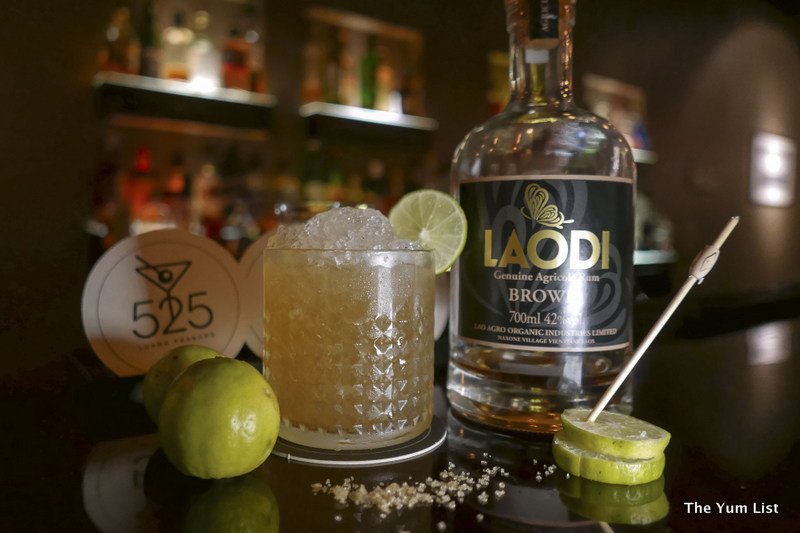 The setting at Manda de Laos is magical and, even if you're fooded-out, you must visit at least for a drink. Wooden patios are perched around a beautiful lily pond and as the sun sets the light here is truly enchanting. Find our favourite food picks in this link.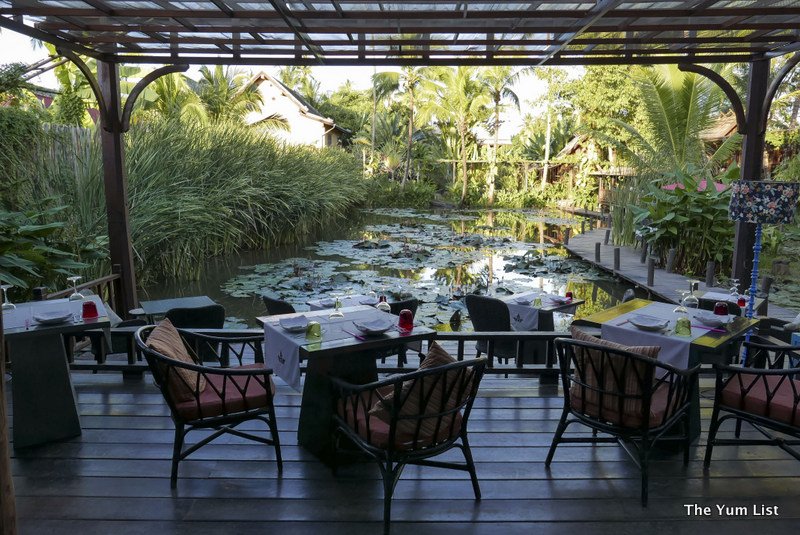 Good Wine at Chez Matt
Thanks to French influence it's not too hard to find a glass of wine in Luang Prabang. Only a few places though serve a 'good' glass of wine. Chez Matt came recommended by a chef friend and did not disappoint. The main floor cascades with seating facing the street. The wine list is a good one with wine from France, Italy and Australia and a decent number available by the glass. Serving wine in nice glasses at optimal temperature, it's a fine find.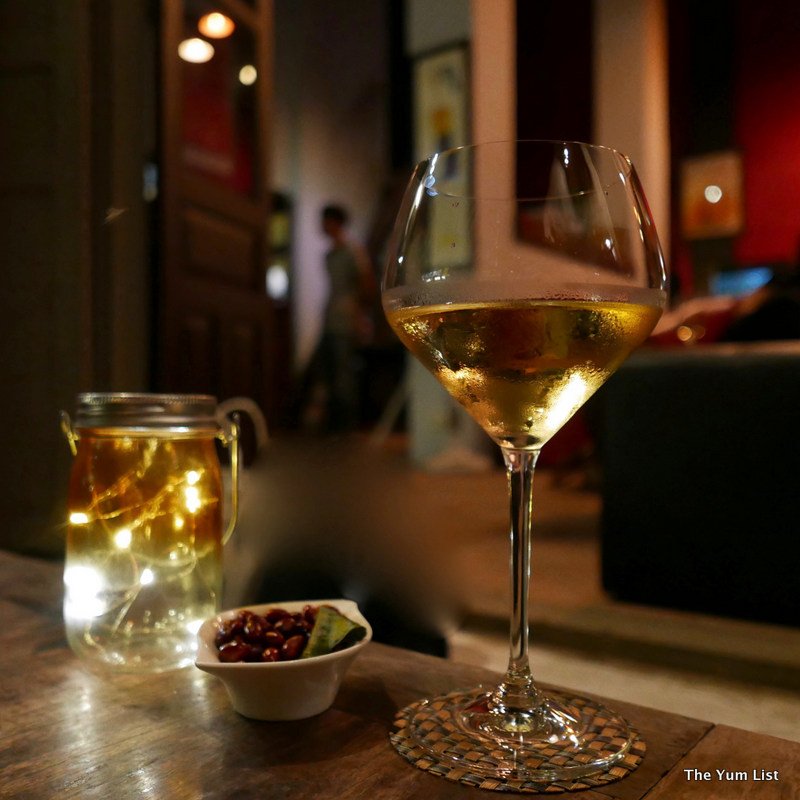 Also recommended by a chef living in Luang Prabang, Tangor is a friendly restaurant on the main strip serving well-balanced food in tapa size and main meal portions. A cosy, colourful setting spills out onto the street and this is the place to come if you want a serious cocktail to go with your meal. A compact and thoughtful list offers something light and refreshing, and also beverages that are more spirit forward.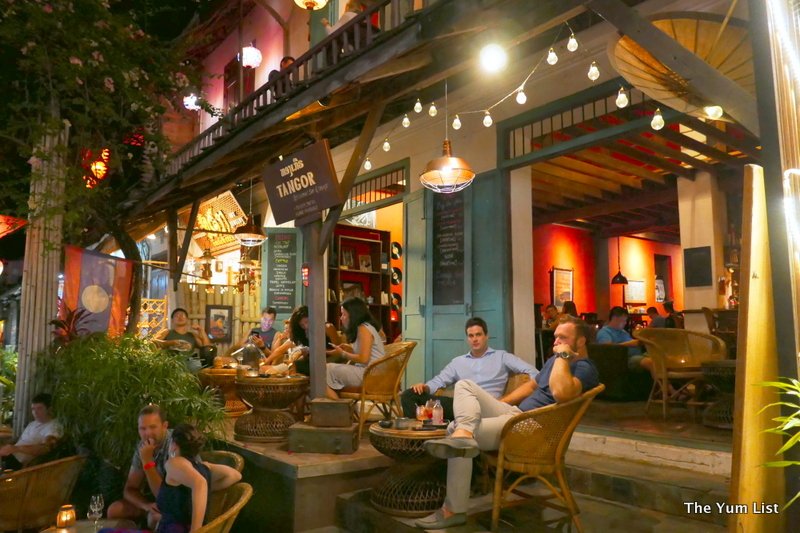 Lastly, but certainly not least, Chef Somsack of Blue Lagoon Restaurant claims that most restaurants serving foreigners only scratch the surface of what Loas cuisine has to offer. Plants, herbs, fish and a huge variety of sticky rice play a significant role in local dishes but so too do insects. To truly get a taste of Laos at least one insect dish should be on your menu. Formal training and work in Switzerland made Chef Somsack an expert in European cooking techniques and he uses this to gently introduce foreigners to what he calls "the future of food." Find his insect menu and other dishes here.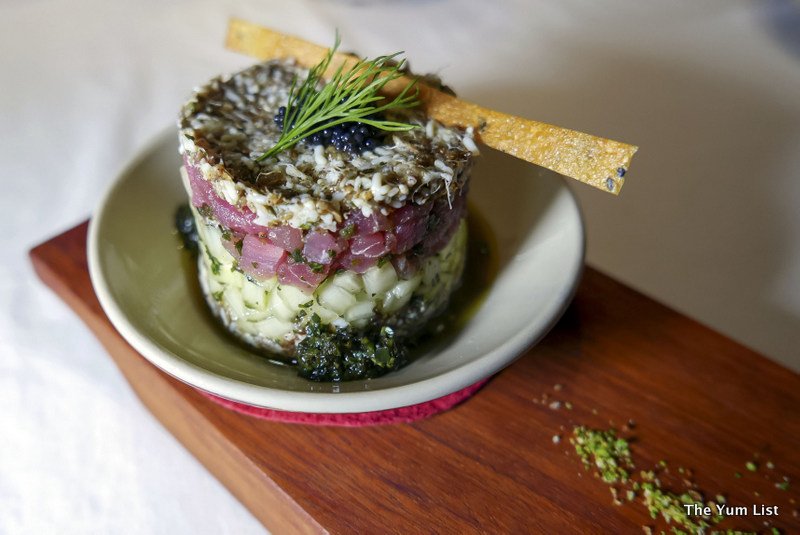 Have you been to Luang Prabang? What were your favourite finds? What do you consider the Top Restaurants Luang Prabang?