Monica Tindall
Auresso – tea, chocolate and specialty coffee supplier Malaysia – was once purely an online entity. Café owners and home brewers, however, will now get a buzz out of knowing that Auresso has recently opened a showroom in Shah Alam.
With aspirations of being a one-stop shop, the Auresso showroom is a place where individual coffee lovers and café owners alike can come to sample products, learn the basics of brewing, check out coffee brewing equipment and get a feel for what they are trying to create in the mock-up café.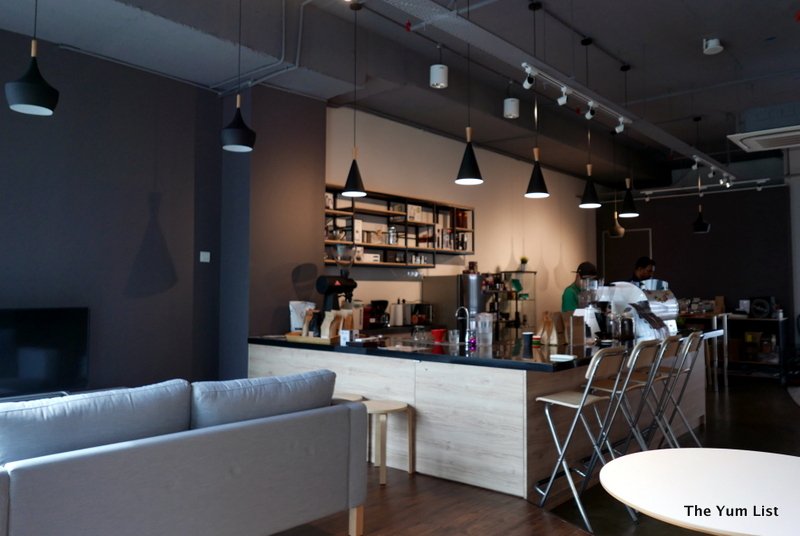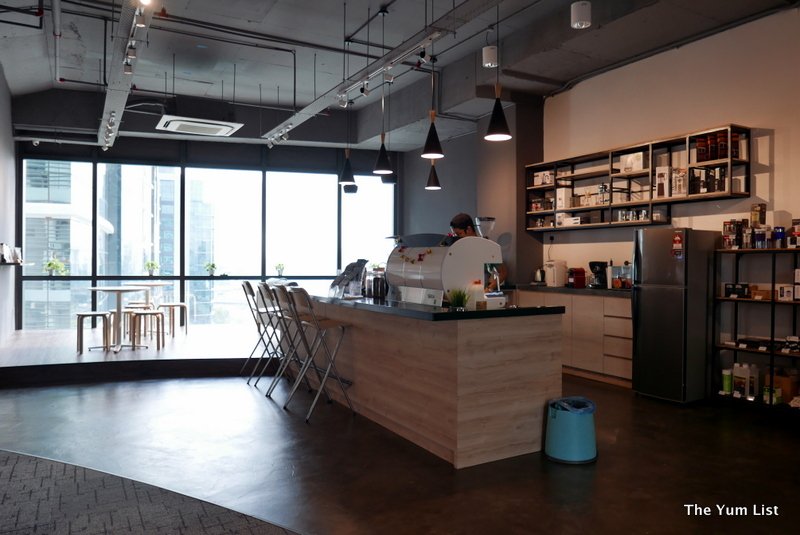 On the wholesale side, Auresso offers café solutions. All products, including specialty coffee, tea, chocolate, matcha, cascara, and coffee brewing equipment and accessories can be sourced in the one location. The showroom is opened daily for commercial clients with an appointment.
For individuals, the showroom is a place to learn about various coffee beans available in Malaysia, get tips on coffee brewing techniques, and pick up some other goodies such as chocolate powders and a huge range of teas. Individuals are welcomed to the showroom every Friday.
What makes Auresso stand out from other coffee suppliers in Kuala Lumpur is not only the complete café solution provided with tea and chocolate distributed along with coffee, but the focus on products from Australia, with specialty coffee roasted upon order.
Coffee Supplier Malaysia
That's right! How many café coffee suppliers can say that freshness is guaranteed as the coffee beans are only roasted when each order is placed?
Three Australian roasters offer various products ranging from the most affordable Sicilia brand from Adelaide, through to the moderately priced Rubra label from Perth, up to the premium specialty roaster at Grand Central, also from Perth. When customers confirm their request online, an order is made for roasting, and beans arrive usually within 10 days of purchase.
The top-of-the range coffee comes from the small batch roaster Grand Central. They are a light to medium roast and made with 100% specialty beans. The Rubra line specializes in high-end restaurants in Perth. It's an artisanal grade in a medium roast with more traditional flavours. Lastly, Sicilia is an Italian style roast, also artisanal grade of coffee, but less expensive. It's for those who desire quality but need to keep to put a cap on expenses at the same time.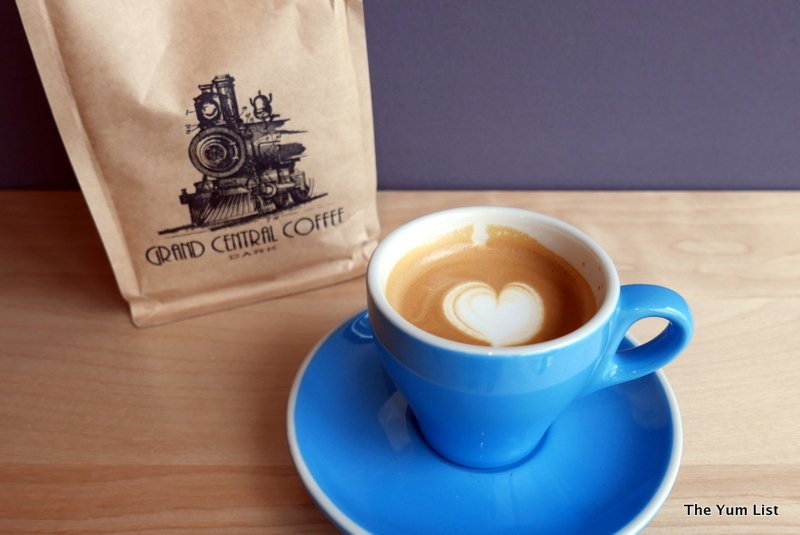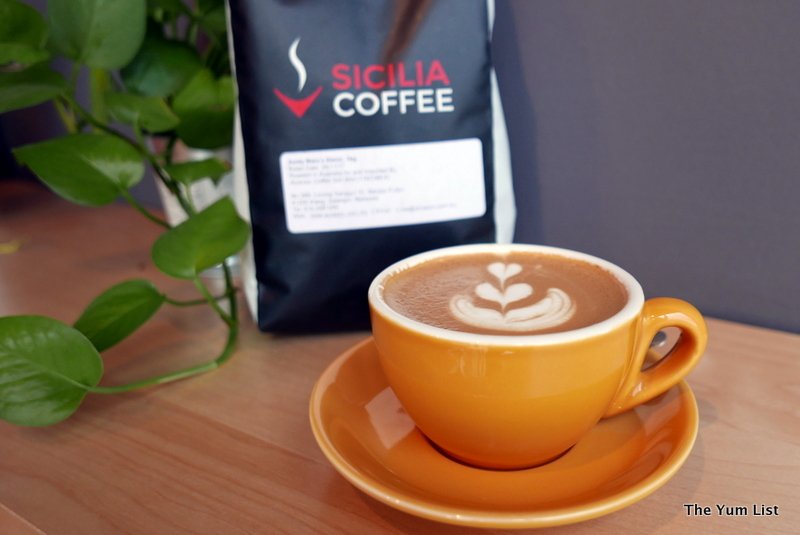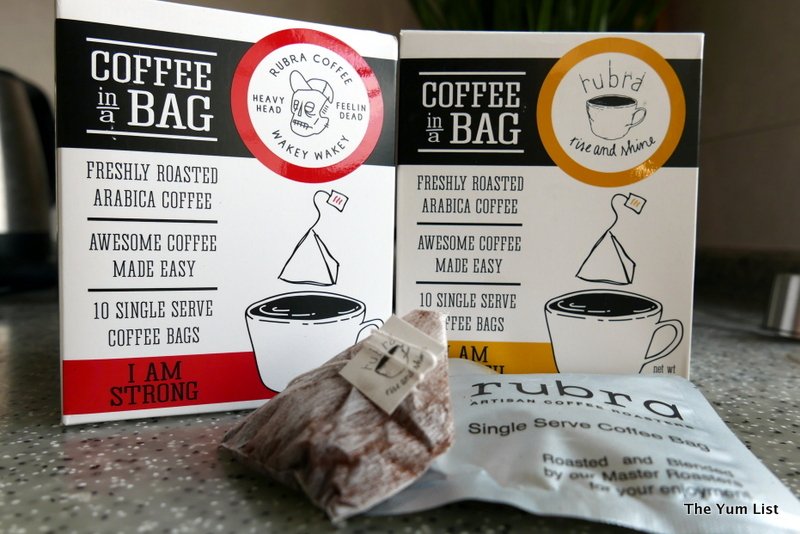 Tea Supplier Malaysia
Just as there are a variety of alternatives for coffee, Auresso too offers an extensive range of teas, again, all hailing from Australia: Rubra, Tippity, Market Lane, Chai Me and Matcha.
While sourcing tea from around the world, much of Rubra's leaves come from Sri Lanka. They offer both loose leaf and silken pyramids, which keep tea making convenient without undermining quality. And, just check out some of the packagings below – they make ideal gifts!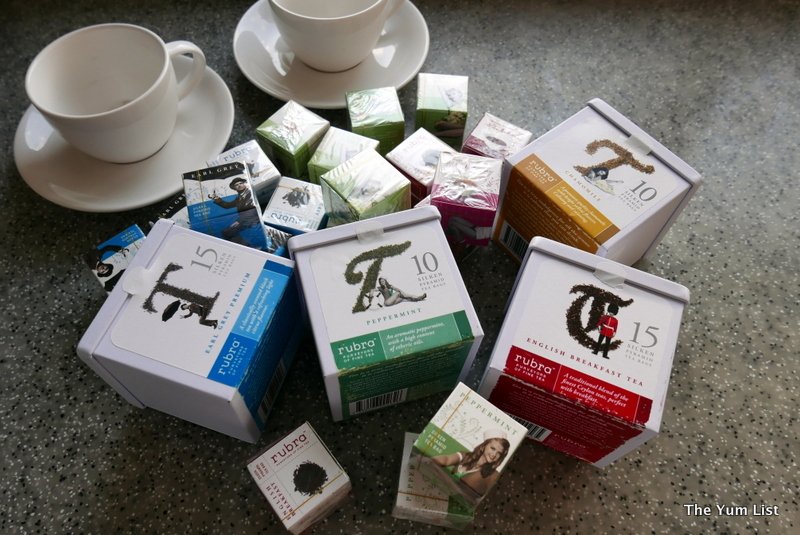 Tippity's specialty tea range is highly-esteemed for knowing the details of origin of all of their products right down to the names of each farmer. All teas in the collection are organic, the bags are biodegradable and, they too, just like the coffee are only packed on the day an order is made.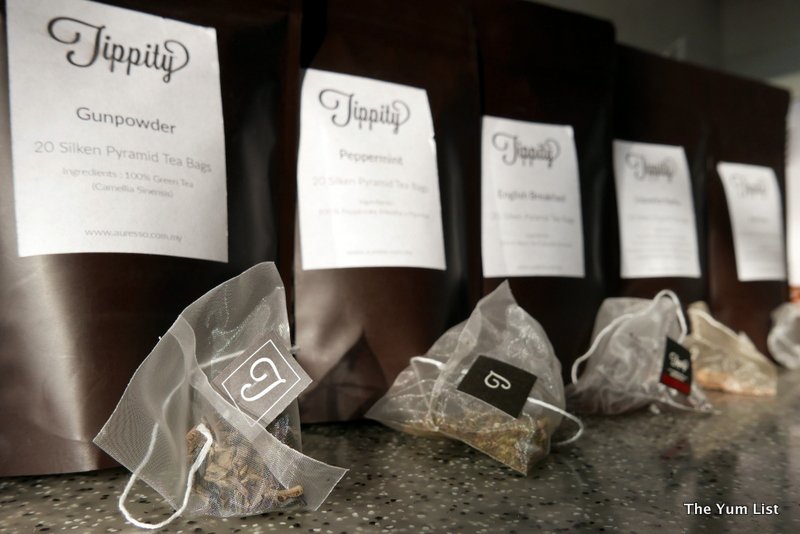 Chai Me is another organic product and the owner claims to have found the "secret recipe" for the perfect masala chai tea. With cinnamon, ginger, cloves, cardamom and star anise it has a good zip to it and is gently sweetened with organic cane sugar.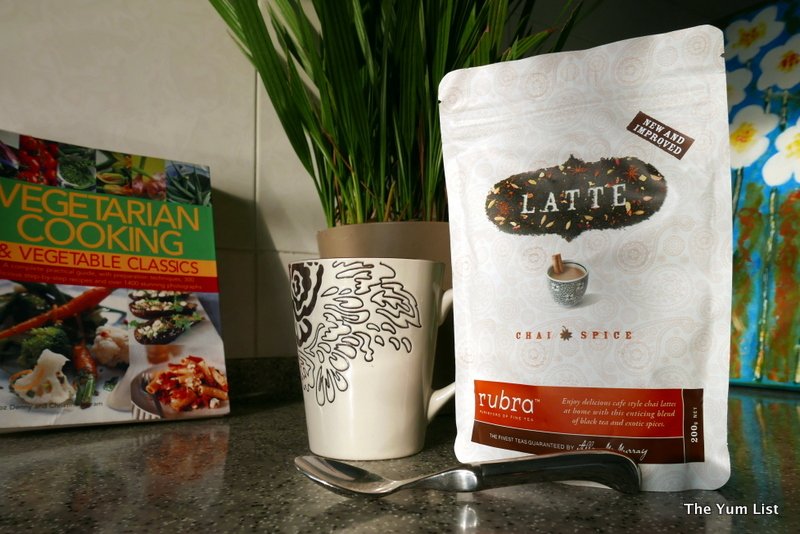 Matcha is the only product that switches the supplier from Australia to Japan. Auresso works directly with a farmer in Japan to source their "no brand" Matcha. The quality is pure, coming from the Uji District famous for its high-grade matcha.
Lastly, for the tea section, and perhaps one of the most interesting products we've come across recently is that of Cascara Tea. Market Lane provides this product and although it's officially categorized under coffee it looks and tastes more like tea. It's made from the sun-dried fruit skin of coffee cherries, which is a way to recycle the leftover coffee pulp. It has been growing in popularity in recent years and we've come across the pulp being used in tea but also as an ingredient in baked goods. Said to have nutritional properties equaling any superfood it might just be the next "in" thing.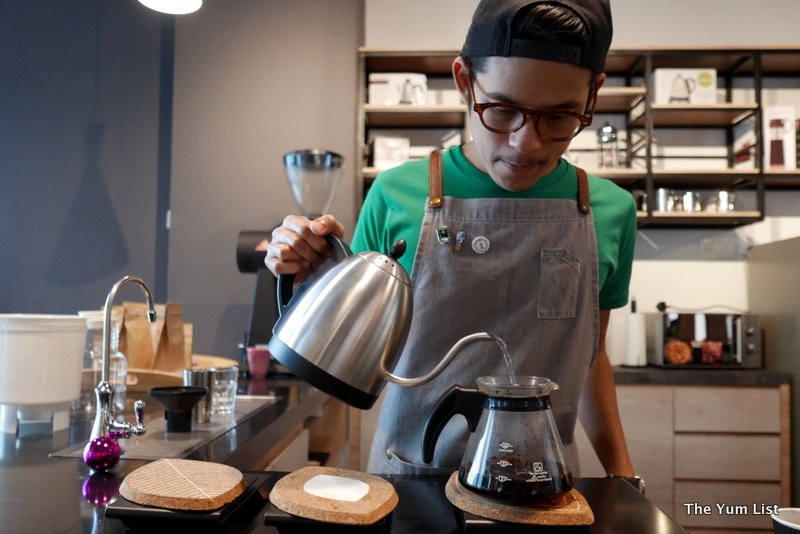 Drinking Chocolate Supplier Malaysia
Café owners and independent drinkers are even given a choice in the type of hot chocolate they prefer: Mofo Deluxu, Koko Deluxe or Kokolicious. All cacao comes from West Africa with varying degrees of percentages of cocoa butter. None of them contain dairy, added fillers, starch or artificial colours or preservatives. As such, they're all vegan-friendly and gluten and dairy-free.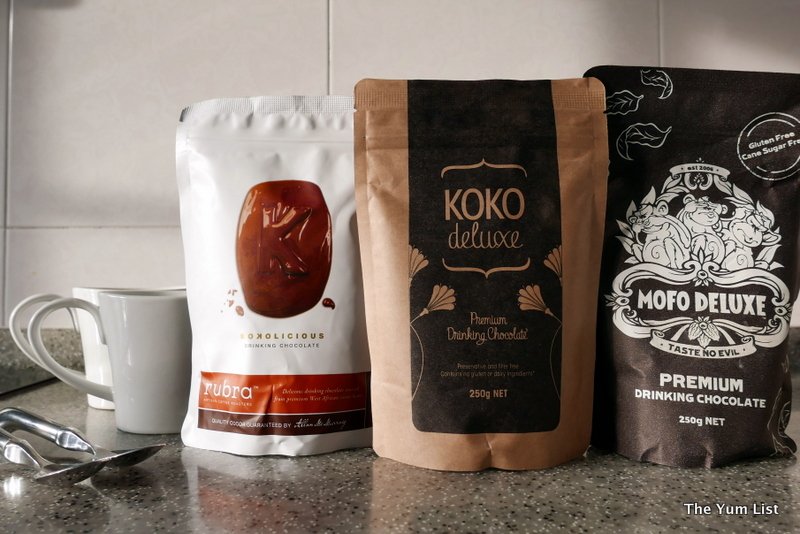 Coffee Brewing Accessories Malaysia
While actual beverages are the core of Auresso's business, they do offer some value-added services with the provision of accessories for the home brewer and commercial use. The cold-brew device I acquired nearly two years ago, is still in full use getting a daily workout and making my mornings very happy. This round, I pick up a hand-held coffee bean grinder by Rhinowares. Check out some of our previous purchases here.
Auresso's online store has been a consistent source of delight since they first set up shop, and now the showroom is sure to annex a new dimension to their service.
* The Yum List readers receive a 10% discount on all purchases made online via www.auresso.com.my. Just enter the code AYL10 and make your purchase before the end of January 2018.
** The Yum List readers also have a chance to win one of ten RM30 vouchers to spend at Auresso. Just follow @theyumlist and @auressocoffee on Instagram, and tag a friend in today's post on @theyumlist.
Reasons to visit: Preferential prices for The Yum List readers; complete café supply solutions; great specialty coffee and an extensive range of teas and hot chocolate.
Auresso Showroom
Tea, Cocoa and Specialty Coffee Supplier Malaysia
Unit 3-09-05, Tower 3
Level 9, Unit 5
UOA Business Park
Jalan Pengaturcara U1/51A
Kawasan Perindustrian Temasya
40150 Shah Alam
Selangor, Malaysia
www.auresso.com.my
www.sixtyseedscocoa.com.my
Friday is open day so you can drop by anytime you like between 9 am– 1 pm and 3 pm– 6 pm. On other days an appointment is necessary.