As we reflect on 2017 we share with you some of our fondest memories of afternoon tea in Kuala Lumpur.
Element Kuala Lumpur serves perhaps one of the most creative high teas we've come across in KL. This is one not to be missed.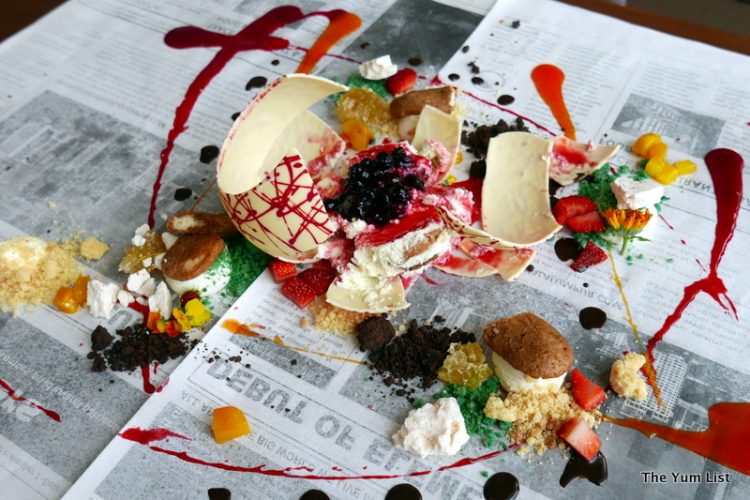 We find it hard to find anything much fancier than Nobu Kuala Lumpur's afternoon tea offerings.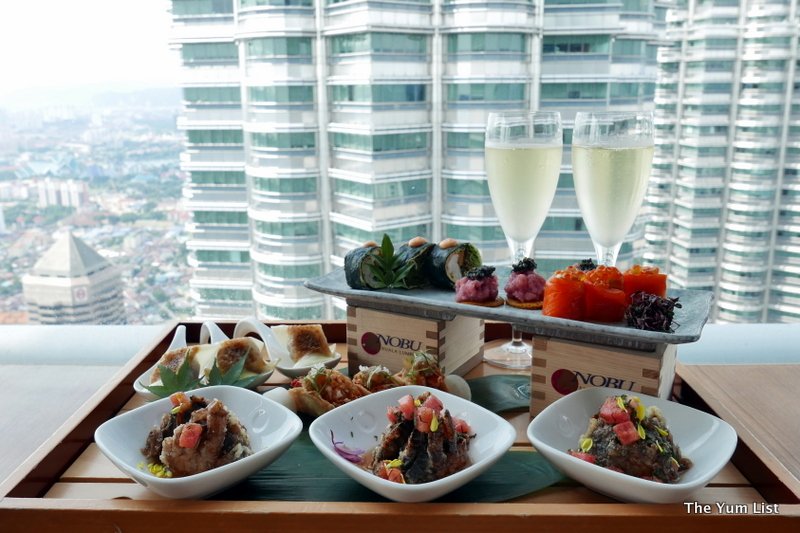 Common Man Coffee Roasters serves an afternoon tea that is best served with coffee – seriously the coffee here is awesome.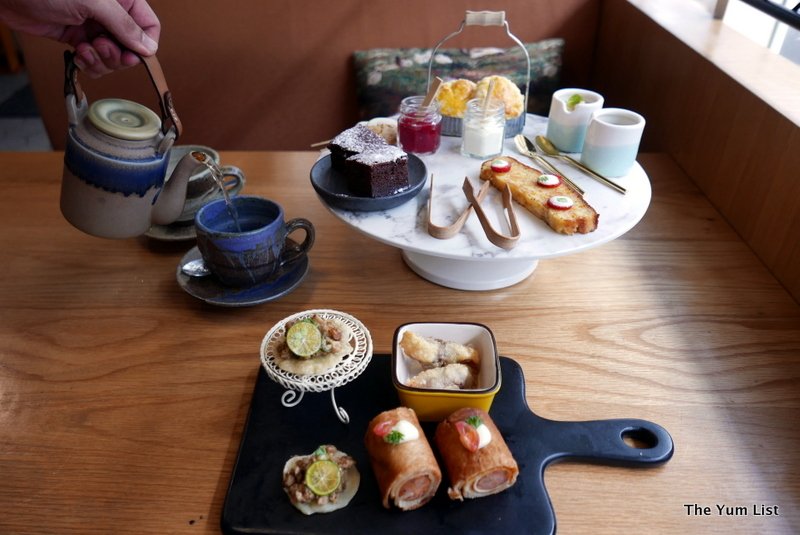 Try Upperhouse Kitchen and Dessert Bar's afternoon tea for a chance to try small portions of the prettiest desserts in KL before committing to a fully-plated order.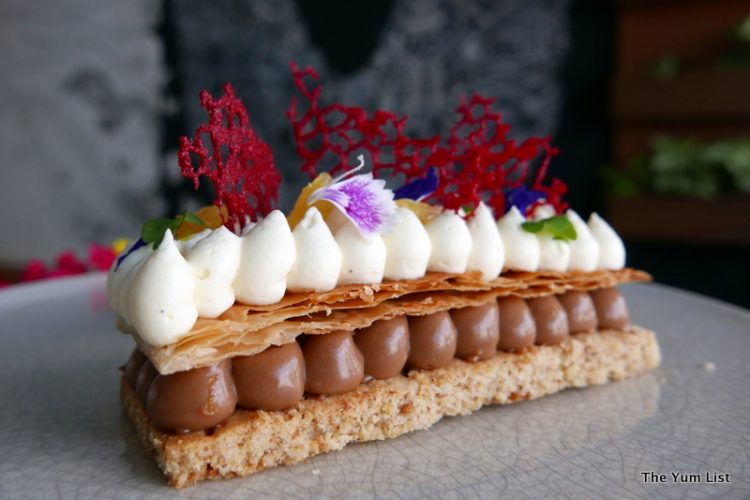 The Grand Millennium has nine (!) different chocolate fountains in their chocolate high tea – need I say more?!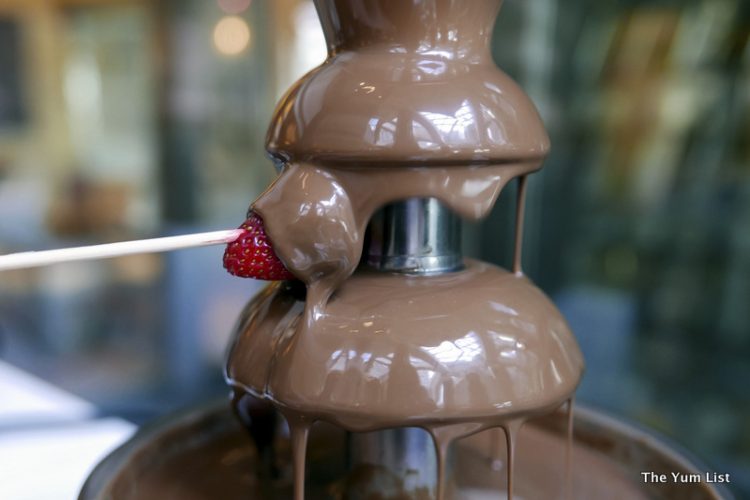 Hotel Stripes Kuala Lumpur served one of the best value afternoon teas we found in Kuala Lumpur in 2017.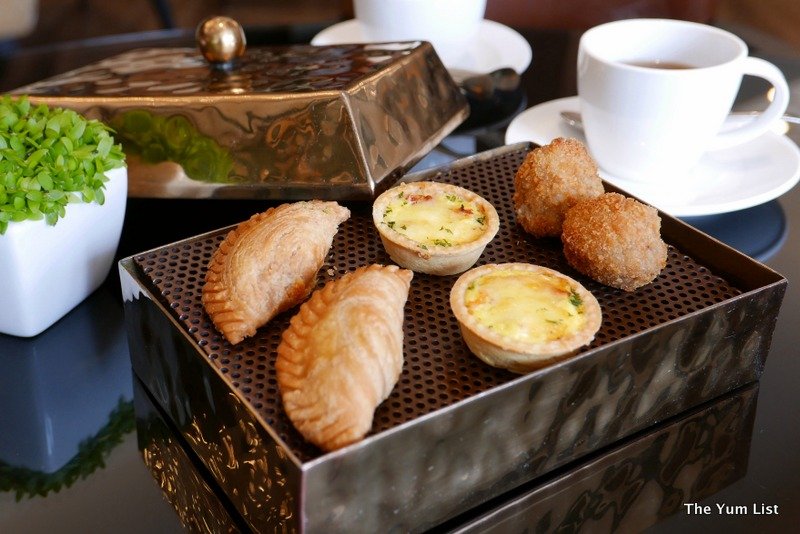 Where is your favourite place for afternoon tea in Kuala Lumpur?