Monica Tindall
If there's a Spa Village to be visited, you better count on it that I'll do my best to wiggle myself into a session. I've travelled the world writing about spas, yet there is no single brand I've yet come across that can outdo YTL's Spa Village in terms of commitment to customizing treatments to the traditions and environment of each location. As such, even though the concept of high-quality service in a luxurious spa setting is a consistent thread, every single spa has their own unique menu, and architectural and interior design.
The brand-spanking new Ritz-Carlton, Koh Samui is home to the latest instalment of Spa Village by YTL and true to its philosophy, incorporates the surrounding culture and locale seamlessly into its building and service.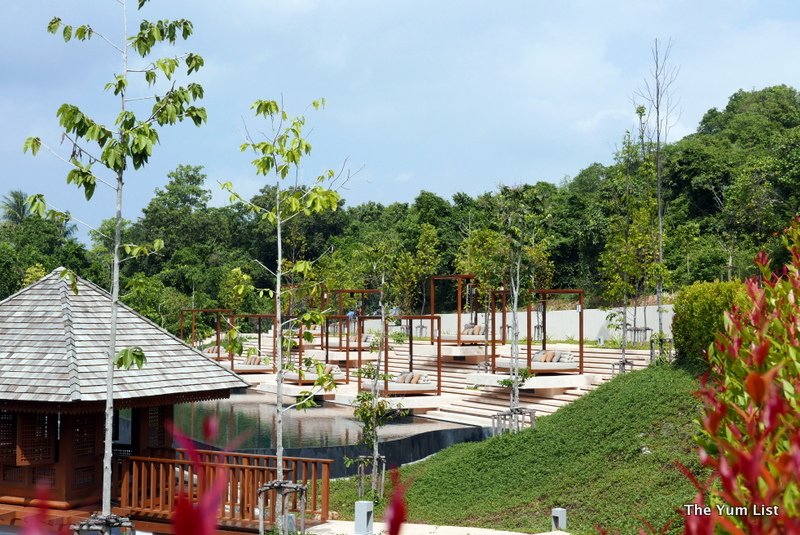 Luxury Spa in Koh Samui
Set in the centre of the resort, a village of spa villas surrounds a lily pond, with a shared relaxation area of daybeds by the pool the focus of attention. Each villa is self-contained with a couple's treatment room, balcony, changing and bathroom and its very own area to partake in the Songkran ritual.
Songkran Ritual at YTL's Spa Village, The Ritz-Carlton, Koh Samui
That's right, the Thai New Year's Festival, multi-layered in essence but famous for the enormous water fights that tourists now flock to with enthusiasm and participation. Every treatment begins with a pre-ritual of a scrubbing down with coconut husks and bathing with alternating showers of warm and cool water. In a final bit of fun, therapists gently splash a scented bowl of water over guests wishing them good health and luck.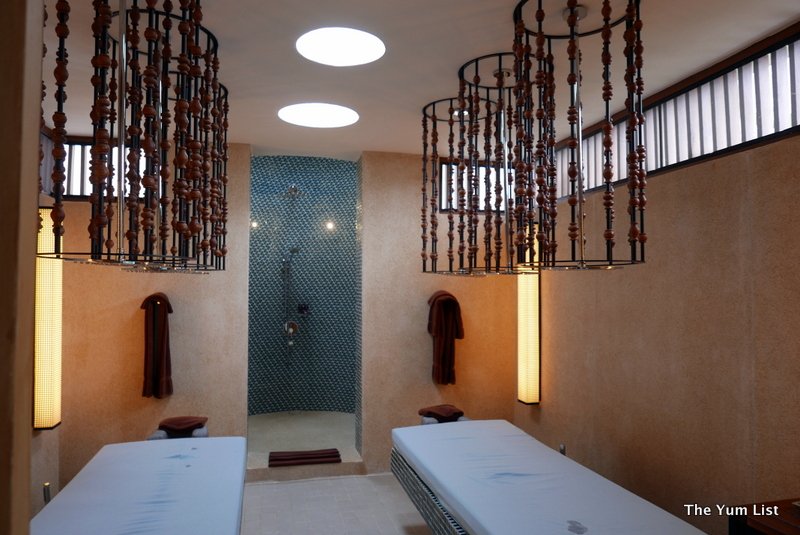 Samui's Coconut Heritage
Mention Koh Samui to any Thai person and their first response is usually something to do with coconuts. Known for their coconut plantations, the island is one of the most important suppliers of the tropical seed to the rest of the country. Spa Village shares the benefits of the local icon in Samui's Coconut Heritage package.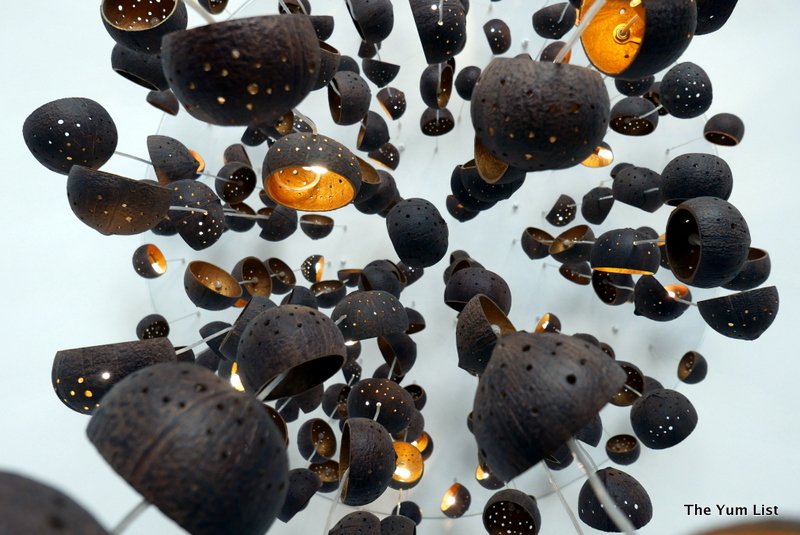 After a welcome beverage and consultation, Samui's Coconut Heritage package begins with the Deluxe Songkran Shower (as mentioned above). The two-hour session is then followed by a Coconut Scrub, a 90-minute Coconut Flow Massage and completed with a nourishing Coconut Hair Masque. I love the scent of coconuts and the products used in the treatment have me breathing deeply throughout.
It's All In The Details for this Luxury Spa in Koh Samui
Consistently setting YTL's Spa Village apart from the rest is the attention to detail. A welcome drink is a standard in every luxury spa but here there's added entertainment. Individual mini-carafes of butterfly pea juice and lemon juice are poured atop ice cubes (that have been frozen with fresh mint leaves inside), changing colour from blue to purple as the distinct components are swirled together.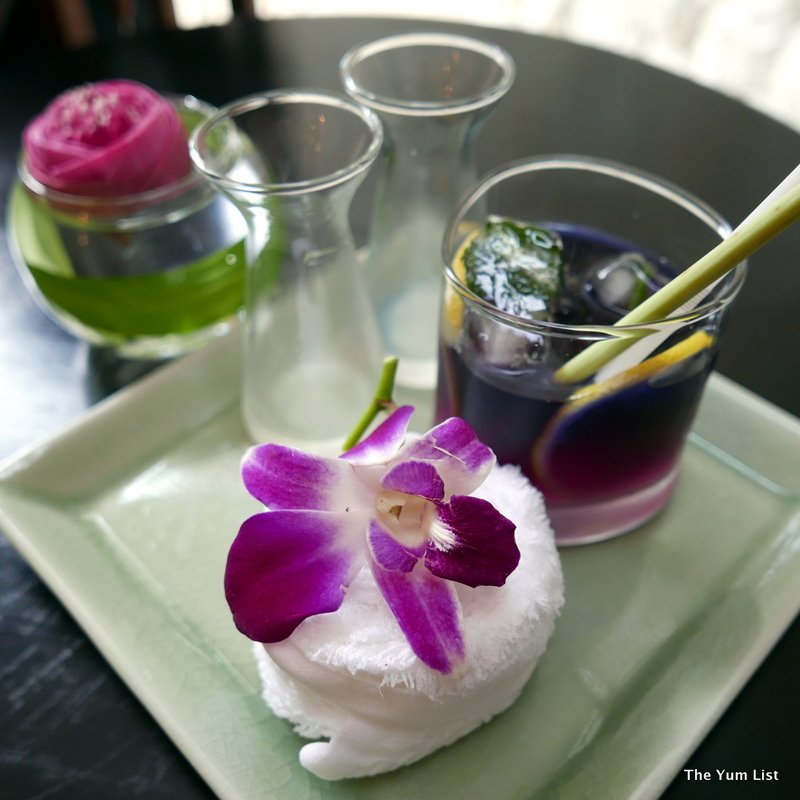 The robes in the change rooms are luxurious and there's mesh underwear (not those horrid puffy diaper-resembling underclothes that I so dislike). There's a breathing ritual with lavender and citrus to begin, and end. Check-ins on comfort, room temperature and music; cushions placed under ankles to relieve pressure on the lower back; and chilled eye pads; are all part of the routine.
The technique of our masseuses is highly refined. There are Thai elements with deep-tissue access and use of thumbs, heels of hands, forearms and elbows, but no twisting or sudden movements.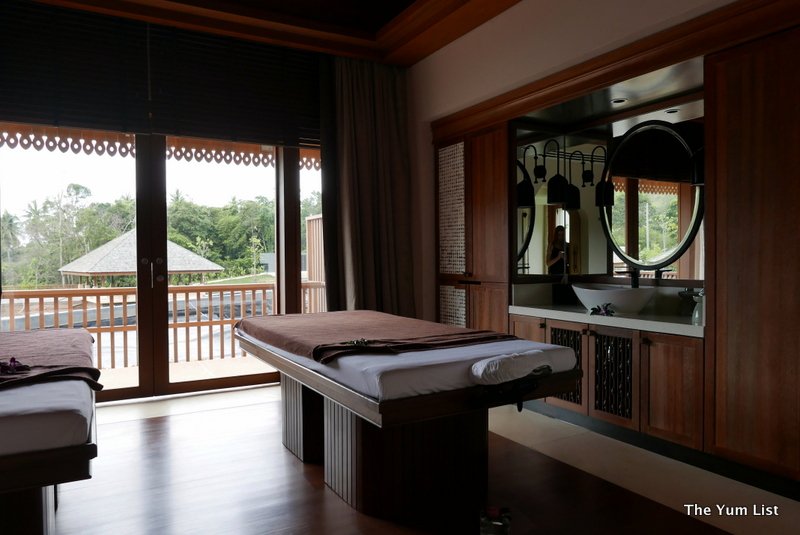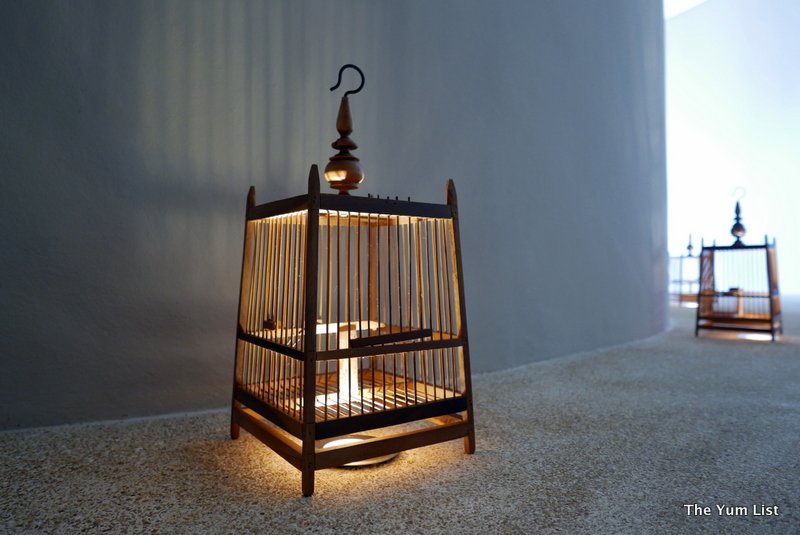 As the massage draws to an end I'm gently stirred back into consciousness with a warm towel removing excess oil from hands, feet, neck and shoulders. Returning to the breathing routine we began with, the session comes full circle. Lastly, truly making sure that I'm eased back into reality, I'm encouraged to sit and a final massage is given to the neck and shoulders.
The scent that has relaxed my breathing so is presented in a petite ornate tin for me to take home. Something that will for sure remind me of this state of calm when nosing it at home.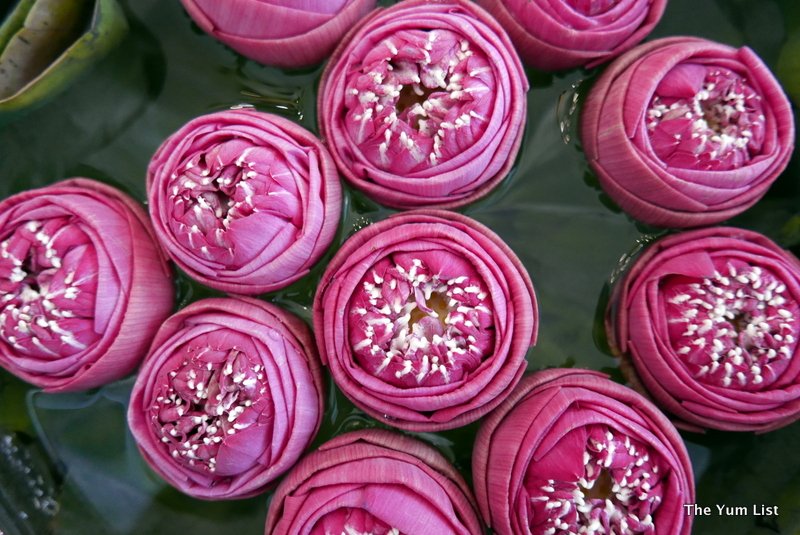 A ginger tea and scrumptious ginger and sesame biscuit sees as back at reception and just when we think there's not a single detail more that can be included, a string bracelet from 'Buddha' is tied around our wrists with promises of good luck and longevity to go with it.
Reasons to visit: beautiful setting, quality treatments, Samui's Coconut Heritage package.
Spa Village, Luxury Spa in Koh Samui
The Ritz-Carlton, Koh Samui
9/123 Moo 5, Tambon Bophut
Koh Samui
Surat Thani, 84320 Thailand
+66 77 915 777
www.ritzcarlton.com