Monica Tindall
When we're looking to add a bit of fun and sense of playful lux to any experience, the W can always be counted on. In this instance, we're seeking diversion before our evening flight departure from the island and the W Koh Samui, one of the best day spas in Koh Samui has just the prescription.
Away Spa, W Koh Samui
What could be a more perfect ending to a vacation than a hedonistic spa session with bubbles and some cocktails by the sea? The Bubbles of Love package (120min THB 12.500 per couple) at Away Spa, W Koh Samui promises just that with a champagne bath, champagne scrub and champagne massage in one of the spa's five extravagantly outfitted pavilions.
Welcomed with a lychee juice and a chilled scented towel, we pass a few minutes in the reception lobby filling out a questionnaire to customize the session to our individual preferences. We don't spend too much time here though, as soon as we're ready we're ushered off to our own private sanctuary, Away Spa's treatment villa.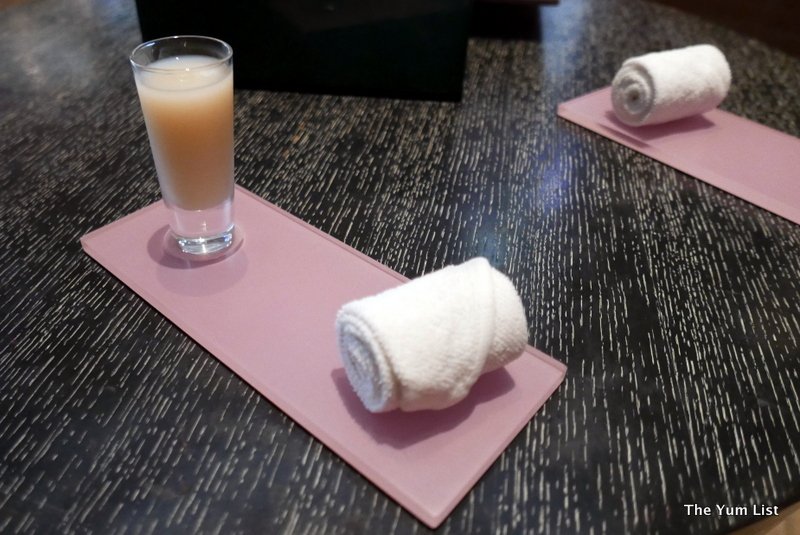 Away Spa Villas, Koh Samui
Magnificently spacious villas are fully self-contained with a bathroom and changing facilities, couple's treatment room, enormous deck with outdoor loungers and bathtub, steam room and shower. As we change into trendy robes and slippers the therapists are putting the final touches on our champagne bubble bath that launches the treatment.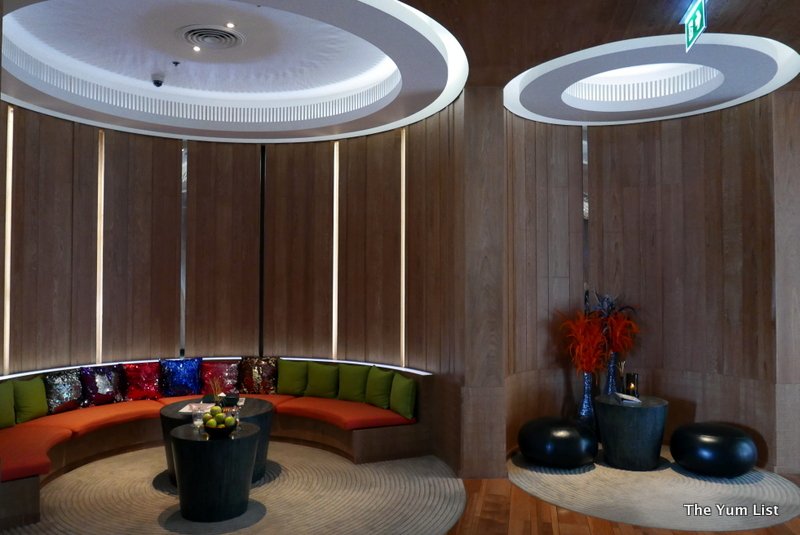 Bubbles of Love
A giant tub frothing with bubbles and sided by a golden bottle of prosecco greets us on the outdoor deck. It's privatized with a semi-transparent blind allowing us to appreciate the garden and beach as our view, but keeping our space intimate. The foam is gently fragranced, and oh what a way to commence with two flutes of Italian fizz.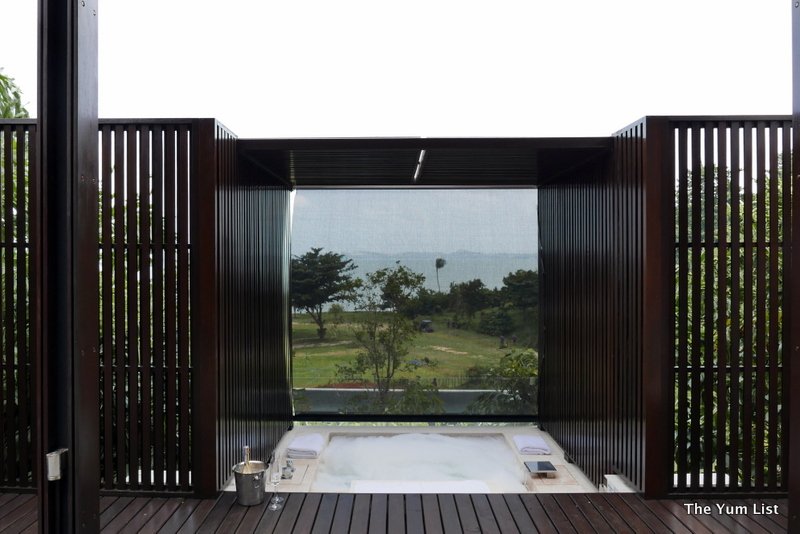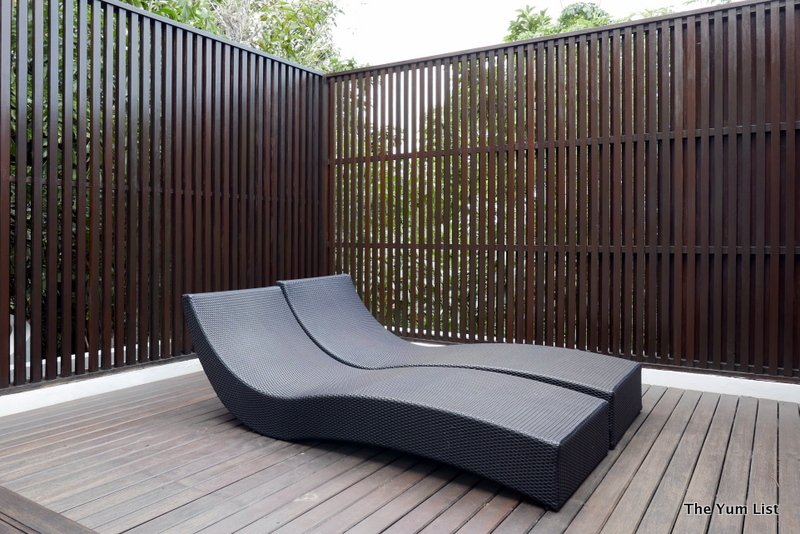 Given a good soaking, the bath is followed by a champagne scrub where our bodies are exfoliated from shoulder to toe, ridding our skin of dry cells and leaving us feeling smooth and supple. Showering off, we move into the third item on the menu, the champagne massage.
Like waves undulating across the sand, the therapists stroke in lengthy motions, at first with full force then softening off as if mimicking the pattern of the surf reaching the shore. The length varies from short manoeuvres to longer ones. Our therapists' technique is expert. Although we've told them what body part to focus on they skillfully judge the tension in our muscles for themselves, spending more time on some areas and less on others.
The massage beds are some of the most comfortable we've come across. Motorized they can be adjusted to seating position, gently easing us back into reality. Our therapists leave us for a few moments to redress and then escort us to the lounge.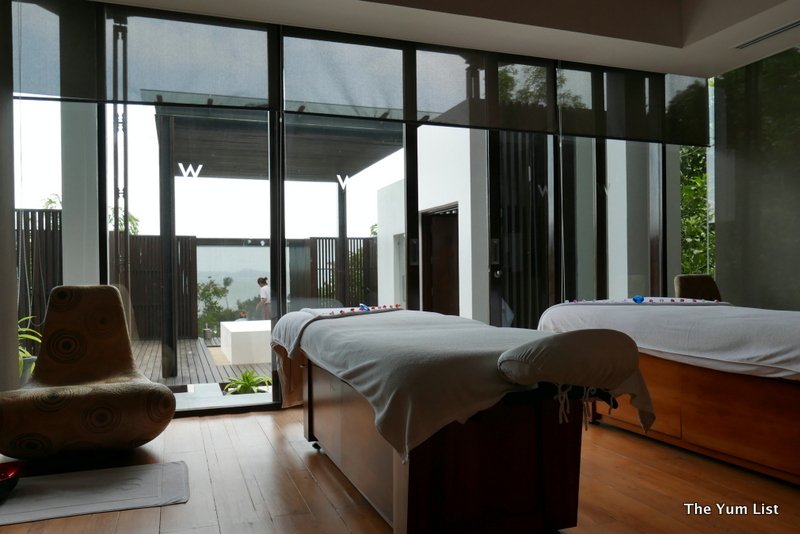 Partially transitioned, we're not yet released fully into the world. A final ritual ensures we're wholly alert before departure. A glass of freshly squeezed apple juice and a vibrant platter of tropical fruits energize us before we venture off to explore the rest of W Retreat Koh Samui.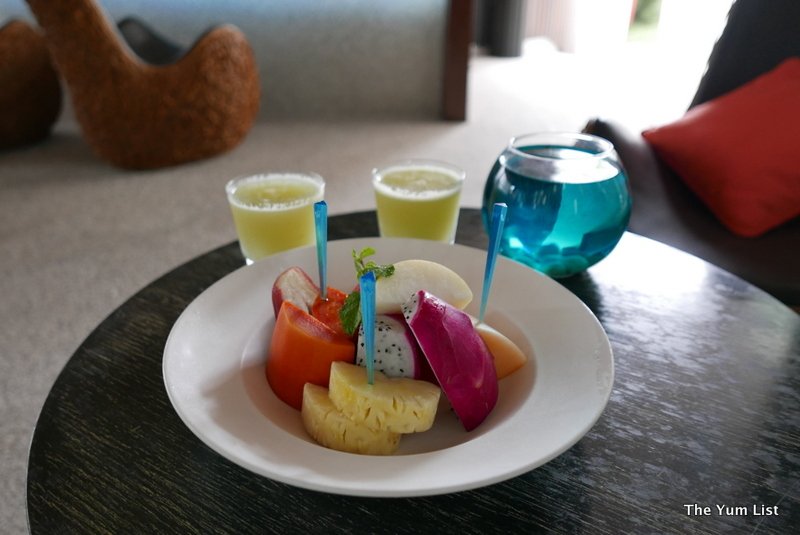 Cocktails at W Koh Samui
Not wanting the afternoon to end, we continue! If you're at Away Spa anyway, why not explore some of the W Koh Samui's facilities? We find ourselves at the bar (surprise!) and test out a signature cocktail and the W's very own beer!
The signature cocktail at SIP has a lovely roundness to it with its base of sake balancing out the solid tang from passionfruit. Served in a copper mug it's icily cold and refreshing.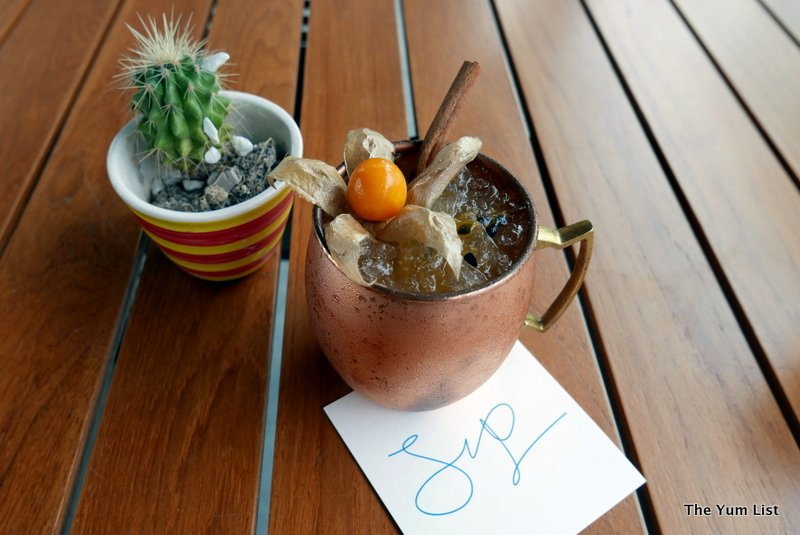 W Koh Samui has a collection of boutique beers brewed especially for the W brand by a specialty brewer in Copenhagen, Denmark. Mikkelleer Whatever, not only looks cool with its lively label, but presents just as vividly in the mouth. This pilsner is a relatively light beer, easy drinking for tropical beach weather with an attractive aroma of citrus on the nose. As we sit sipping, appreciating the golden sand and wild sea views (there's a storm brewing), we plan a return.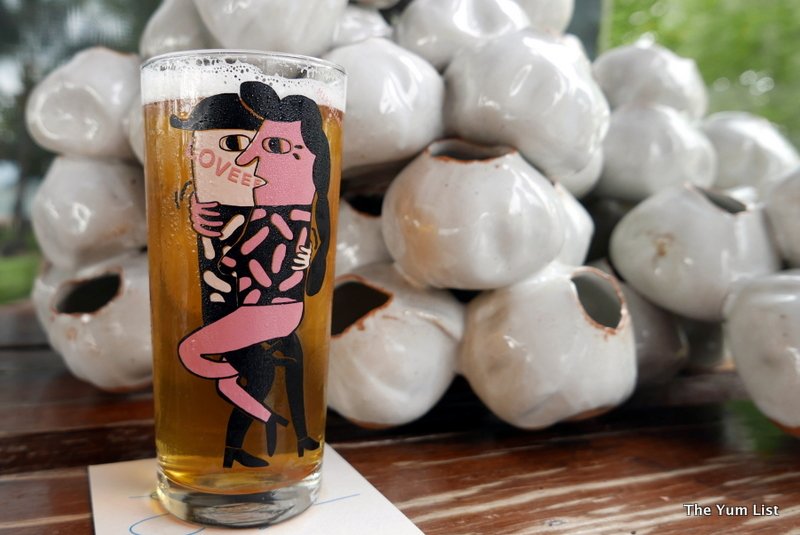 Only 20 minutes from the airport, our afternoon at W Koh Samui crowned our tropical island vacation with pampering and bubbles, leaving us in a fine mood and relaxed for our flight home.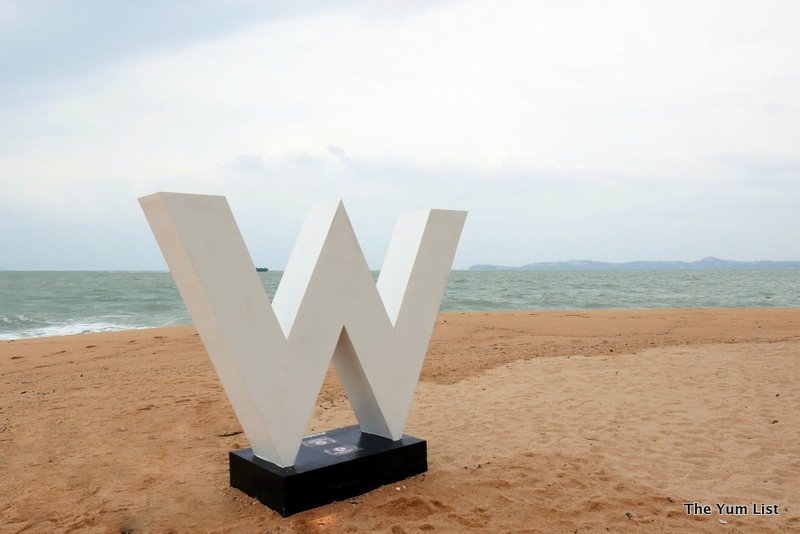 Reasons to visit: wonderfully peaceful spa environment; highly skilled therapists; for a splash of indulgence with a partner or good friend the Bubbles of Love package is unbeatable; great cocktail and an extensive list of boutique beers; gorgeous sea views.
W Koh Samui
Best Day Spa Koh Samui
4/1 Moo 1 Tambol Maenam
Surat Thani, Tambol Maenam
Koh Samui, 84330, Thailands
077 915 999
www.wkohsamui.com