Words: Kirsten Durward    Photos: Monica Tindall
Embracing the urban spa concept, the design lines of the Starhill Spa Village are clean and simple. Natural wood and soft grey tones offer a soothing ambience, to calm the mind and ease the eyes. The massage experience has been created around the power of scent with the intention of igniting your senses and bringing a fresh perspective to feeling good.
With a choice of ten oils, each intended to induce a particular sensation or mood, the spa menu is cleverly put together with a simple 'design your own massage' approach. Simply select a massage type, a length of time, your preferred oil, any 'enhancement' and you've created your own prescription.
In addition, there are three signature 'Starhill Spa Experience' treatments to be tried, two of which are on our agenda for today. Before we are allowed to relax, however, we view the newly refurbished premises. Echoing the slight art deco feel of the building's exterior, whitewashed doors lead to a series of treatment rooms, all simply, yet comfortably outfitted. The changing room reminds me somewhat of a faded New England coastal style, and it all feels very removed from the busy city.
The 'Wet Room' offers sauna, steam and whirlpool, and it is suggested that arriving half an hour earlier to enjoy these facilities is beneficial. Our tour ends at the relaxation lounge where guests can spend time before or after treatment enjoying a 'power green' drink or a choice of herbal teas.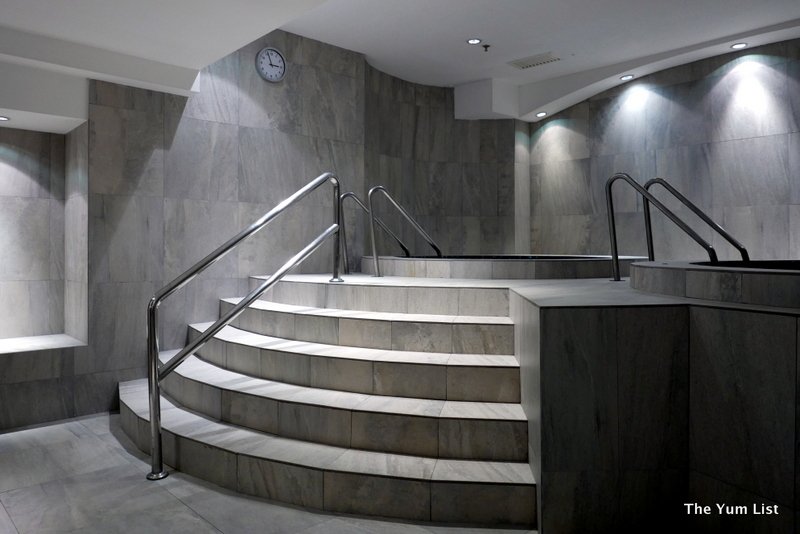 Monica is escorted into the 'Sleep Room' which also doubles as a couple's suite boasting a gorgeous round bath ensuite. The 'Deep Sleep experience' is intended to shift the circadian rhythms into a more balanced state, claiming to be very good for jet lag or simply to ensure a peaceful night's sleep. Monica is set to enjoy two hours of this deeply relaxing treatment, while in contrast, I am led to a separate room to be sparked into the afternoon by 'Pure Energy.'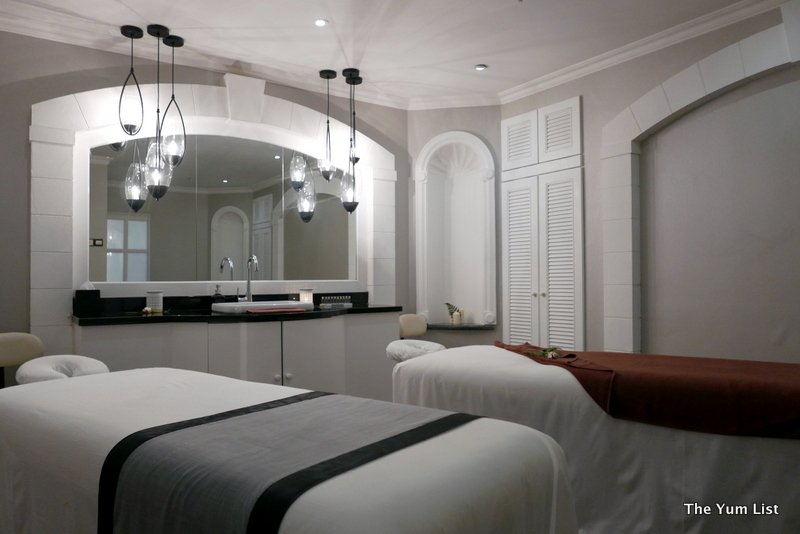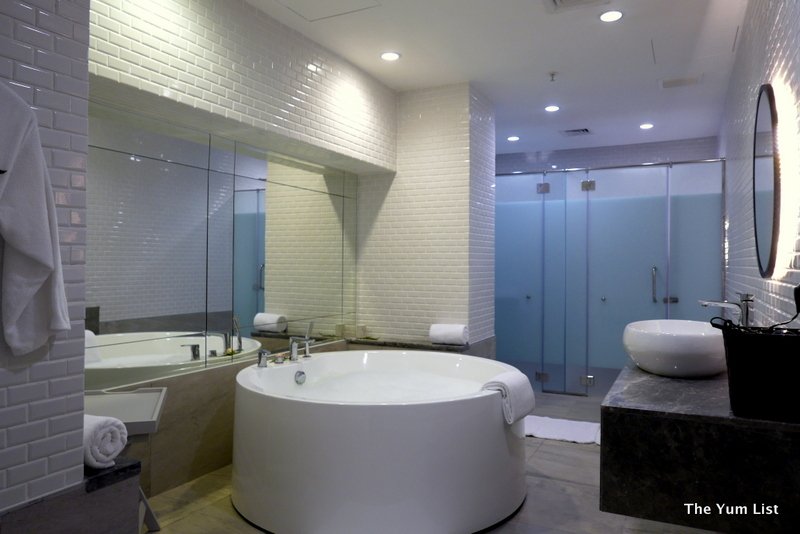 My energy-boosting experience begins with an application of warmed Himalayan salt pouches, gently pressed over the skin on the back. This is supposed to relax the muscles and open the body to receive a deeper massage. I'm asked to inhale invigorating pine and cedarwood oil, which is then applied during the treatment. Described as vigorous, I expect a deep pummeling, but rather find the technique to be somewhat soft and gentle. The final foot scrub leaves my toes tingling and ready to walk out the door.
While we enjoy a ginger tea in the wicker lounge chairs of the spa lounge, Monica declares that 90 minutes is the optimum massage time, anything else is too short. She waxes lyrical over her complete relaxation experience which began with a lavender and clary sage oil bubble bath. Her smiles continue as she describes the hypnotic massage techniques with sage oil, which ensured she dropped off to the sleep-inducing 432 HZ rhythm played during the treatment.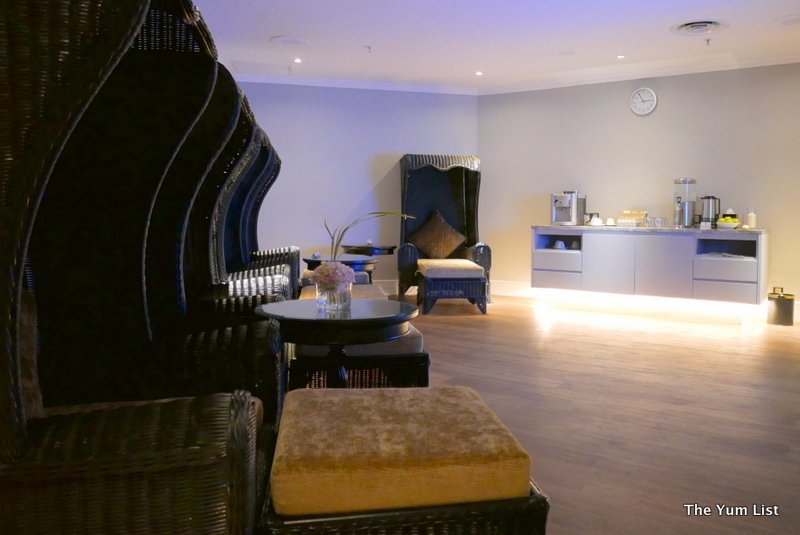 Although we loved visiting the spa, only one floor down from our lovely poolside cabana room, in-house guests can also benefit from a 60 or 90-minute in-room massage. And these treats are also available for non-house guests, with appointments bookable in advance.
Reasons to visit: Subtle urban spa experience with delicious aromatic oil blends.
Starhill Spa Village
5th floor, JW Marriott Kuala Lumpur
183 Jalan Bukit Bintang
55100 Kuala Lumpur, Malaysia
+60 3 2719 8343
www.ytlhotels.com
Opening Hours:
Mon to Sat: 10:00 AM – 9:00 PM
Sun: 10:00 AM – 7:00 PM
(Appointment is required)