Words: Jon Noble Photos: Monica Tindall
If you subscribe to a 'seafood diet', I see food, I eat it, then the Bucked Out Seafood Market at Gobo Chit Chat in Traders Hotel Kuala Lumpur is the place for you. At (RM149) per person for all you can eat it's very good value if you go with a healthy appetite.
Stepping out of the lift at the 5th floor into what felt a bit like a hotel reception area I was met with a throng of people queueing to go into the buffet, which immediately left me with no question of the local popularity of the feast that awaited.
Wine Menu – Bucket Out Seafood Market
We were very quickly and efficiently seated by Remy and a bottle of 'Stony Peak' Chardonnay (a palate of melon and peach with the usual slight buttery undertones) arrived soon after, a glass of which allowed us a few moments to digest the environment and the buffet arrangement. The wine (RM230) we chose was a good pairing for the seafood but they also had a selection of wines at a slightly more modest RM149 per bottle including a Lunardi Chardonnay and McWilliams Markview Merlot.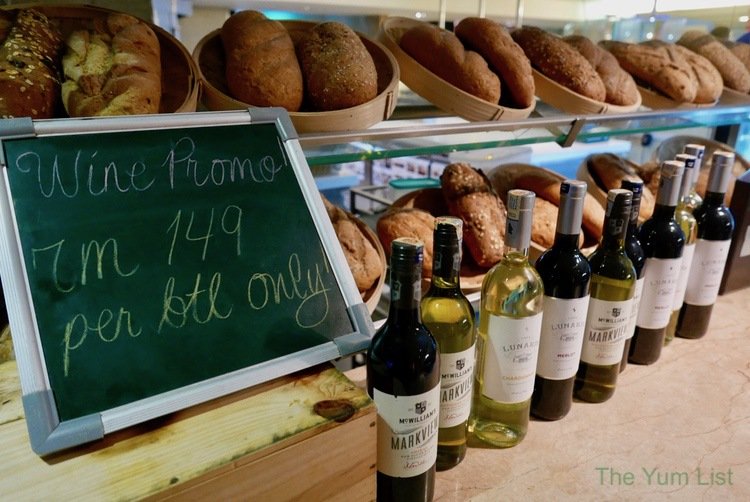 The feel of Gobo Chit Chat is modern and airy with bright lighting and high ceilings and has quite a bustling vibe.
Buffet – Gobo Chit Chat
To the traditional amongst us the three main buffet areas would appear in order of starters, mains and desserts but for those with a sense of adventure or desire to not conform, then you really can start wherever you like!
The vast array of food on offer was quite impressive, to say the least, and after three or four laps to get my bearings I dived in! I sampled Takoyaki crab, which is freshly prepared at the counter and very yummy, beautifully light tempura battered dory and calamari, and succulent fresh crab and prawns from the plethora of shellfish available. Also on offer was sushi and sashimi, miso soup, a small salad bar and a cheese selection. I was very impressed with the regularity of replenishment at the various stations.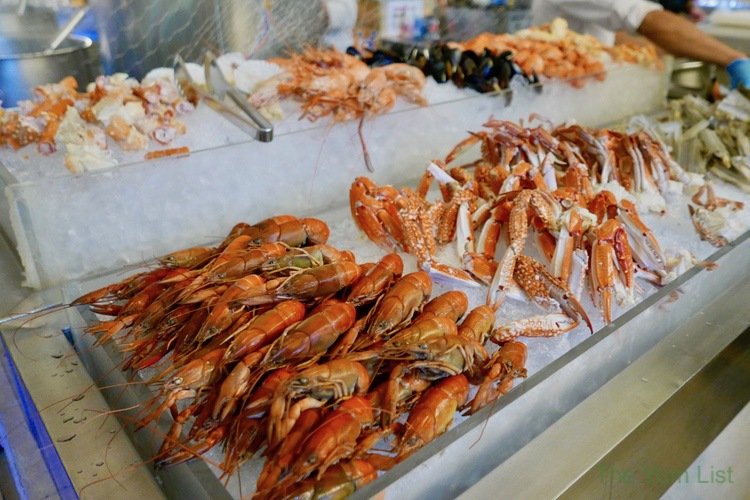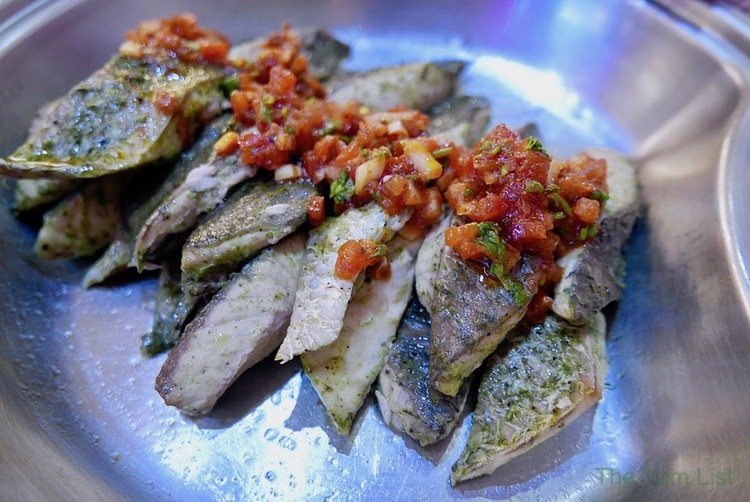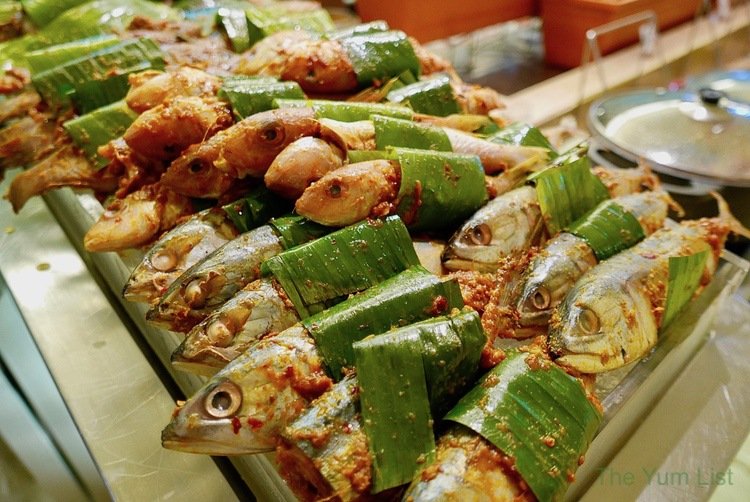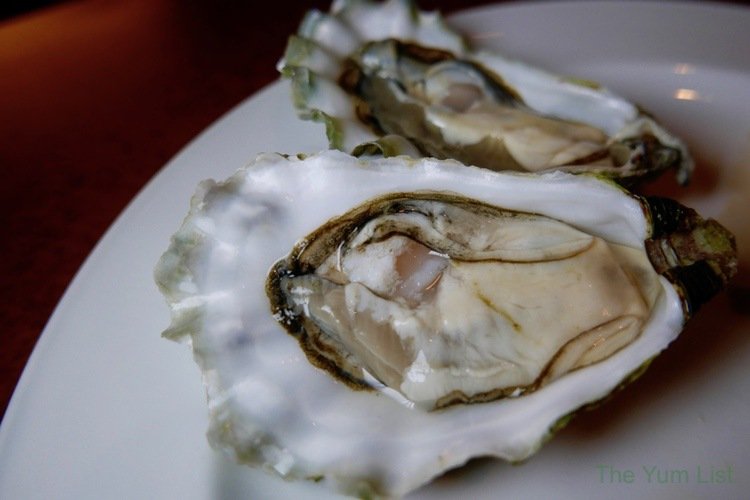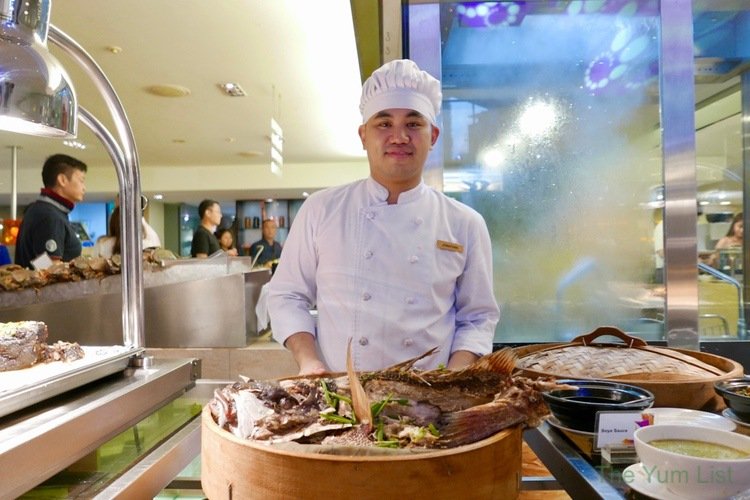 I then noticed a queue of people filling metal ice buckets with a selection of raw shellfish and handing it to the busy chefs behind the counter to be freshly cooked with your choice of sauce and served at your table when ready. They looked very disappointed with my minimalistic selection of a few prawns and crayfish tails but as I was keen on sampling a bit of everything I was determined to leave room for other things!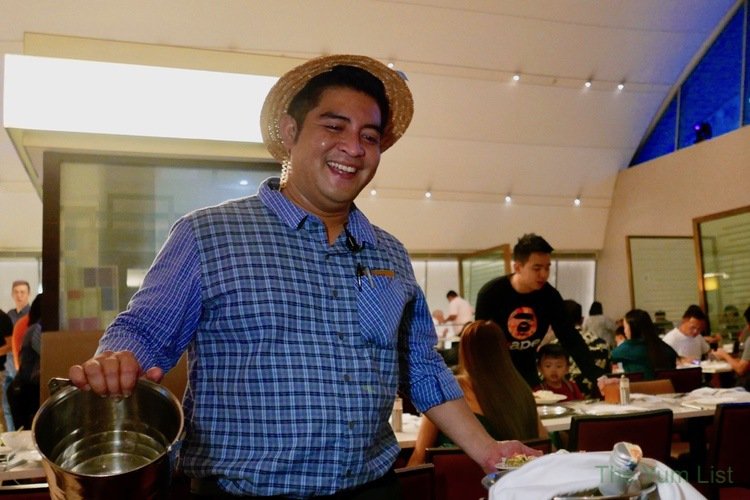 If you're not a seafood lover fear not! My next selection of food was largely meat-based with various curry options including spicy marinated lamb shoulder, beef rendang (non-crispy), and some very nicely cooked roast beef and chicken from a carvery style section with your choice of sauce. Add to this a variety of vegetables, potatoes, noodles, rice and so on and you simply cannot leave hungry!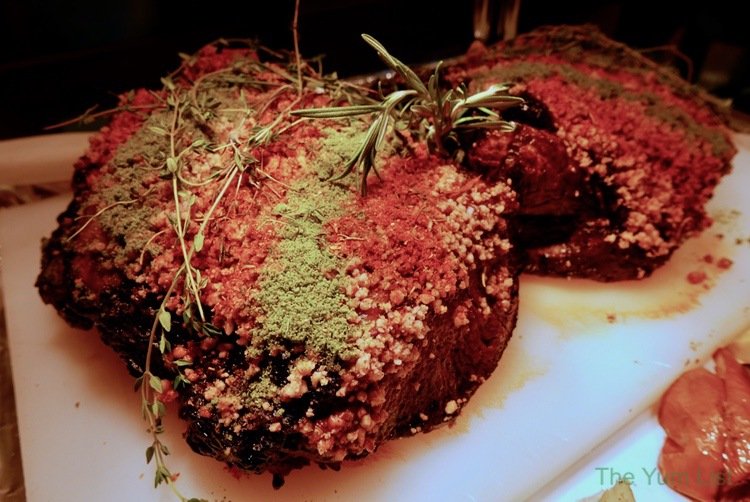 Desserts – Gobo Chit Chat
Finally, I made it to the dessert section, where there was a beautifully presented cake counter, a chocolate fountain with various goodies waiting to be dipped, a crepe section, and a choice of ice cream with more toppings to choose from than you could possibly imagine. I sampled the red velvet, opera cake and cheesecake all of which, for a non-dessert lover, were still a very pleasant end to this culinary experience.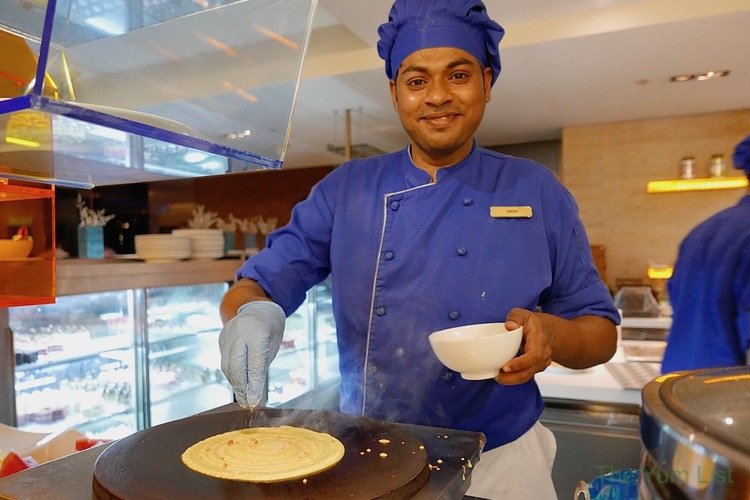 Reasons to visit Bucked Out Seafood Market: Unquestionable satisfaction of anybody's seafood craving; A huge selection of food, catering for everyone in a modern vibrant atmosphere; Good value for money;
Bucked Out Seafood Market
Gobo Chit-Chat
5th Floor Traders Hotel
Kuala Lumpur 50088
Malaysia
+6 03 2332 9888
www.shangri-la.com/kualalumpur/traders/
Bucked Out Seafood Market opening times:
Friday & Saturday – 6:30 pm to 11:00 pm