Monica Tindall
Afternoon tea at Grand Hyatt Kuala Lumpur was already a decadent affair. With grandiose views from double-story glass windows and a buffet spread that winds across display after display of mouth-watering temptation, it seemed they had perfected the formula. The team at Grand Hyatt KL, however, are known for constantly seeking to take things to the next level, and this is just what they have done with their cocoa-inspired afternoon tea buffet featured this April 2019.
Afternoon Tea Grand Hyatt KL – High On Sugar
Executive Chef Rolf Knecht and his crew have put childhood (and adult) fantasies of Charlie and the Chocolate Factory sweet cacao legends into reality with this month's line-up of culinary innovations. Chocolate is the protagonist of this production and chocoholics should be excited to sample chocolate from around the world – from Malaysia to Indonesia to Switzerland.
Interactive Live Stations
The chocolate afternoon tea at Thirty8 though goes beyond the pure enjoyment of chocolate, elevating the experience to a connoisseur's delight with interactive live stations aspiring to educate on the history, evolution and origins of cacao. A must for true aficionados is the chocolate tasting counter where you can expand your palate by tasting chocolates from around the world side by side while gaining an appreciation of what goes into getting the delicacy from the farm to your plate. Be sure to engage a chef in this conversation: they are buzzing around the buffet just waiting to share their passion with you.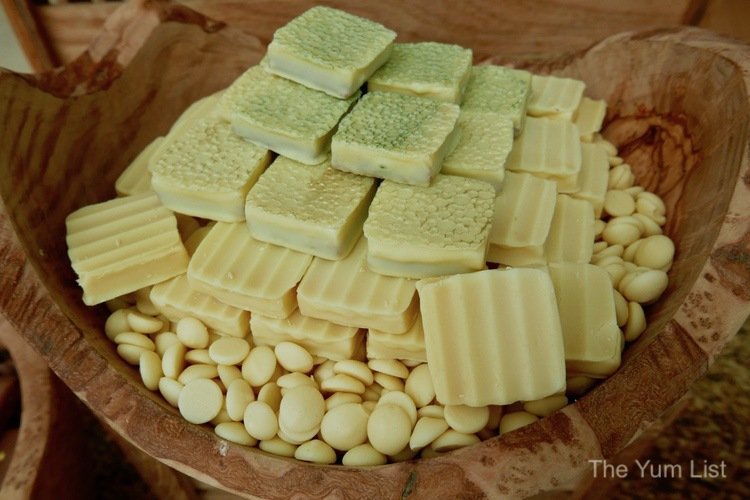 Chocolate Buffet Thirty8
Of course, there's an entire buffet of sweets in every form featuring white, milk and dark chocolate in an eye-catching display of cakes, gateaux, pies, mille-feuille and items I don't even have names for. Two must-tries here are a classic chocolate mousse and the burnt chocolate crème brûlée made on chocolate grown and processed right here in Malaysia. Taking a detour from cacao, also try the tropical fruit trifle, gula Melaka mousse and compressed watermelon salad. If you've just come in from the street, I recommend the iced chocolate shots (hand whisked!) and gelatos from Whimsical to cool things down and combat this extraordinarily warm weather we've been having. (Just a few photos below, many more in the video above.)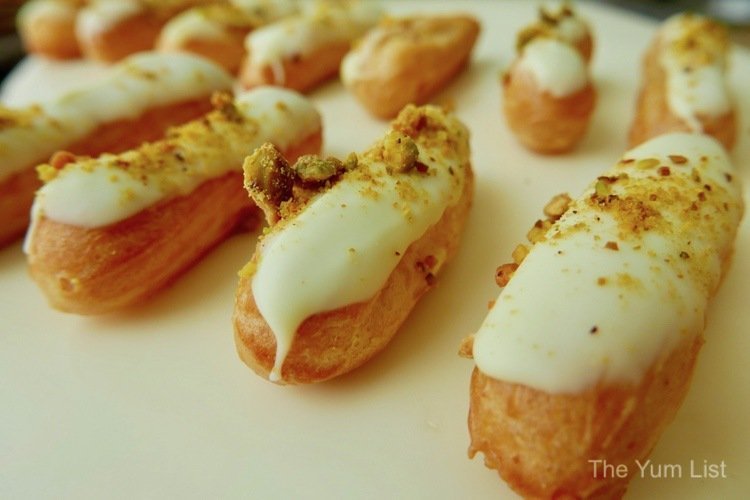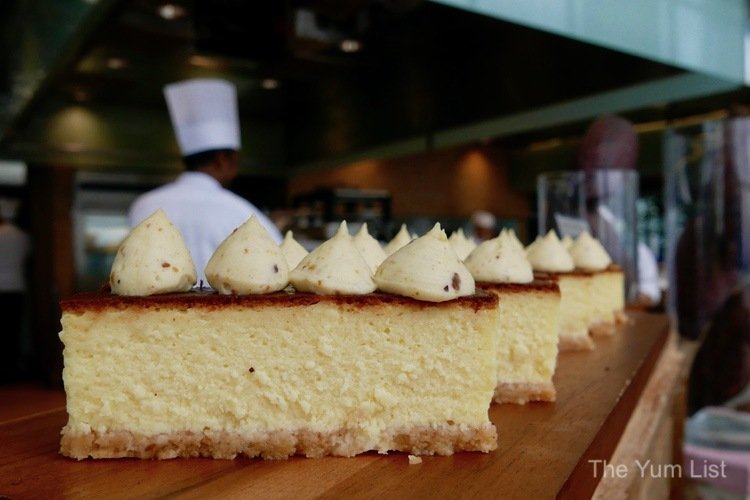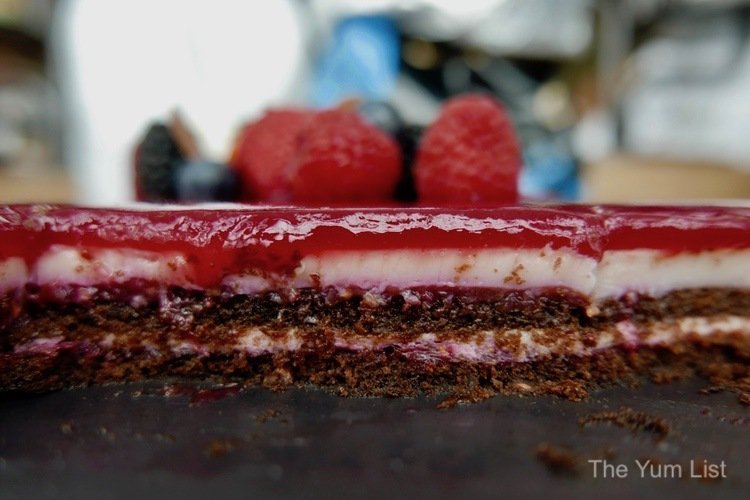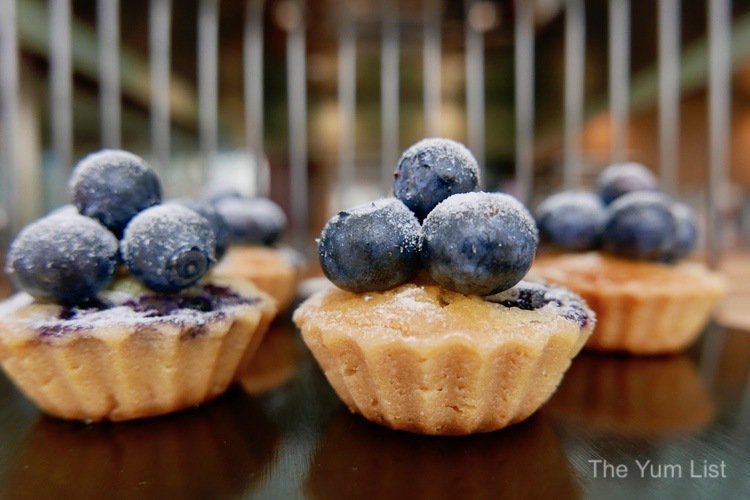 Guilt-Free Corner
To balance out that indulgence (and perhaps to justify you indulging just a little more), a "guilt-free corner" is filled with an armoury of healthy options. The recipes here promise to be low in calories and packed with nutrition. Don't go expecting to find salad and vegan smoothie bowls though, this section is curated especially for those who want to have their cake and eat it too. Swiss white chocolate praline with frozen passionfruit, Belgium chocolate raspberry gateau, sugar-free chocolate mousse, gluten-free, dairy-free and sugar-free chocolate cake, as well as bonbon jellies, offer an alternative to the calorie bombs found in the rest of the spread.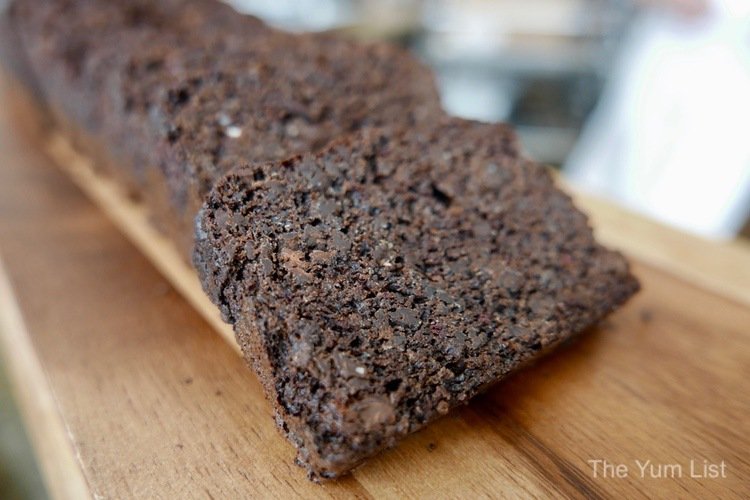 Chocolate Savouries Made-to-order
Another alternative route in the afternoon tea spread is a whole collection of savoury creations, which can be ordered a la carte. Can you imagine white chocolate baba ghannouj? How about shake salad with salted chocolate nibs or cocoa-espresso Black Angus beef meatballs? There is no limit to culinary imagination here!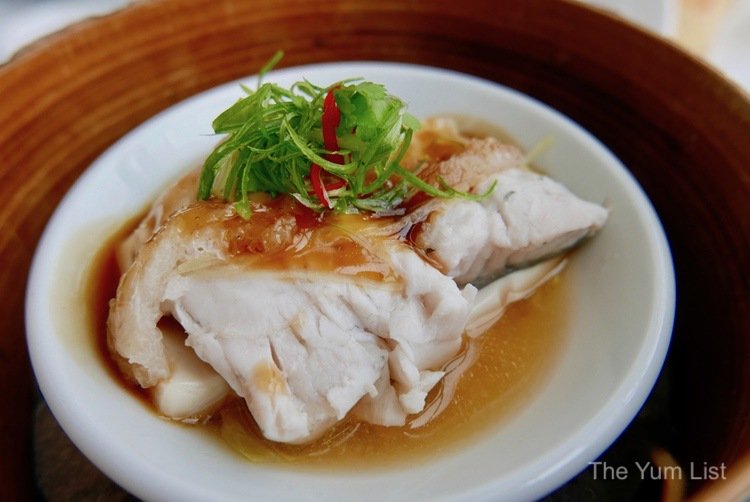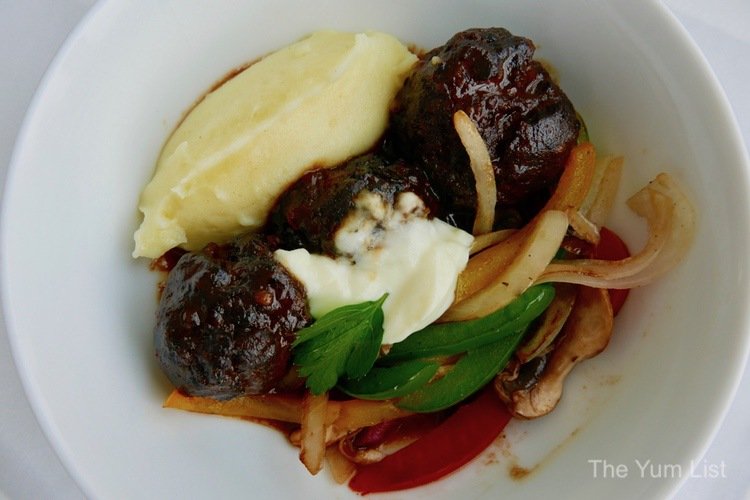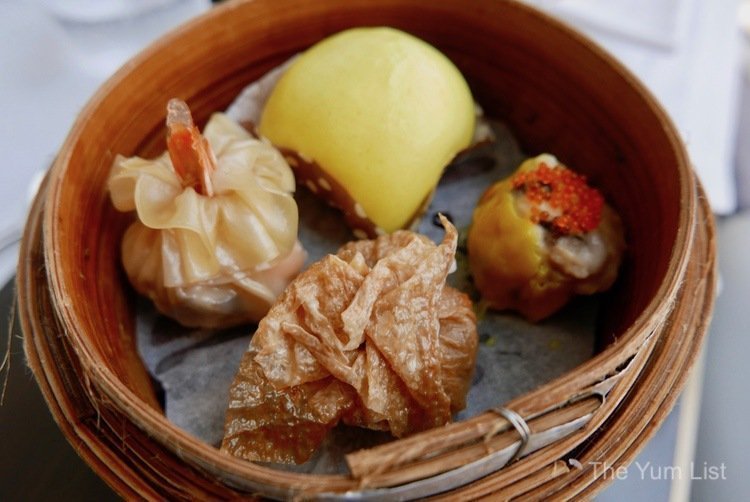 Afternoon Tea Grand Hyatt KL Drinks
All of this chocolate deliciousness is complemented by a free-flow of tea, coffee and hot chocolate.
Don't Forget the Scones!
Ooh, I almost forgot! The scones are excellent. You know I'm a scone fuss and here they have a good recipe ensuring the scones are just the right density and texture and definitely not dry or crumbly. The secret is that they're part of the a la carte order so are made fresh and served warm.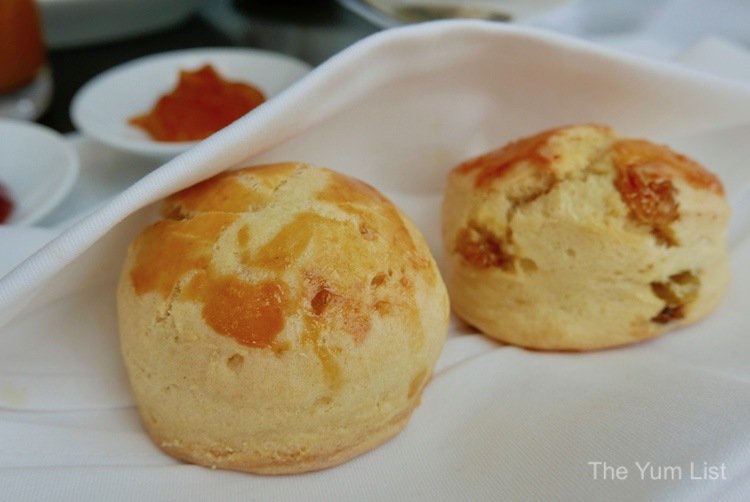 The Afternoon Tea at the Grand Hyatt KL is available every Saturday, Sunday and Public Holiday from the 1st until the 30th of April, 2019 between noon and 5 pm. The five hours of chocolate feasting is priced at RM160 nett for adults and RM80 nett for children.
Reasons to try afternoon tea Grand Hyatt KL: an amazing five (!) hours of feasting; some classic chocolate dishes alongside many inventive recipes; get an education with your indulgence in the interactive stations; admire incredible views as you sip, nibble and savour.
Afternoon Tea Grand Hyatt KL
THIRTY8
Level 38 Grand Hyatt Kuala Lumpur
12 Jalan Pinang, 50450 Kuala Lumpur
Malaysia
+60 3 2182 1234 (2340)
[email protected]
kualalumpur.grand.hyatt.com
Find more afternoon teas in Kuala Lumpur here and stay up-to-date on KL's latest culinary happenings here and here.