Monica Tindall
Confession: I put this list together primarily for my parents who visited KL this month. They are big coffee fans and I wanted to provide them with a map of places they could walk to while I was at work. So here's a list of cafes so good that I recommend them to my folks – isn't that a true endorsement?
Cafes Jalan Ampang – Great Coffee Near the City Centre
* The Lollo Co has closed due to renovations of AmpWalk.
This charming café is the newest in this list. Taking position at the front of Amp Walk, the café breathes new life into the old mall. Floor-to-ceiling windows and a cheery wall mural are nearly as welcoming as the smell of freshly brewed coffee. Espresso-based coffee is available here on locally roasted beans with single-origin beans changing seasonally. A must-try is their black tonic coffee as a refresher on a hot day. Food is a compact menu of simple fare with excellent sandwiches on locally made sourdough. Full review of The Lolla Co here.
Opening Hours
Monday to Friday: 7:30 am – 6 pm
Saturday: 9:30 am – 5 pm
Sunday: closed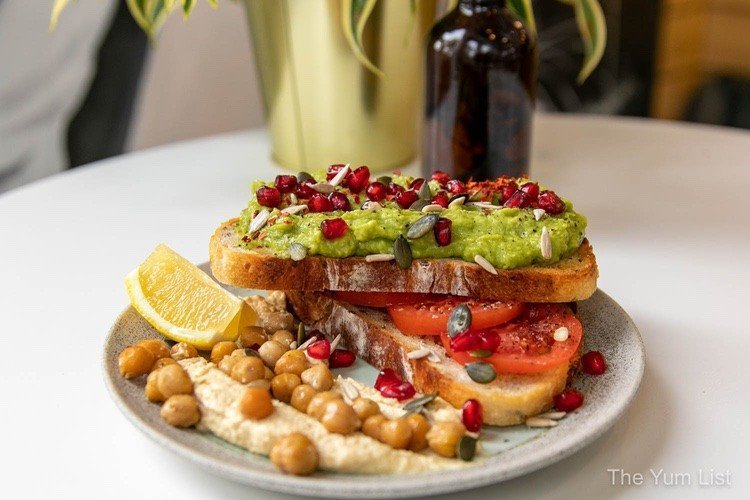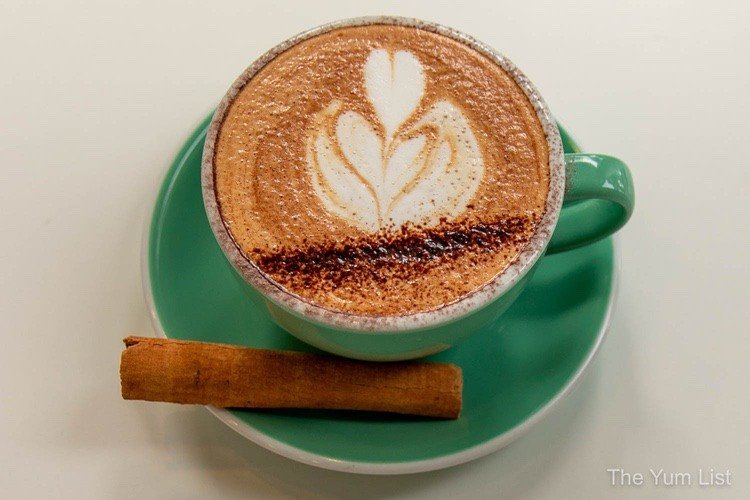 This is the cafe I head to when doing chores in The Intermark. Similarly to The Lolla Co, Grizzly has a strong reputation for coffee backed up by a simple menu of sandwiches. Their house roast is an international blend offering a balanced cup ideal for espresso-based coffees with milk. Grizzly is fondly known as the "bear cave" by regulars. Check out this cafe in The Intermark here.
Opening Hours:
Monday to Friday: 7:30 am – 7:30 pm
Saturday & Sunday: 10:00 am – 7:30 pm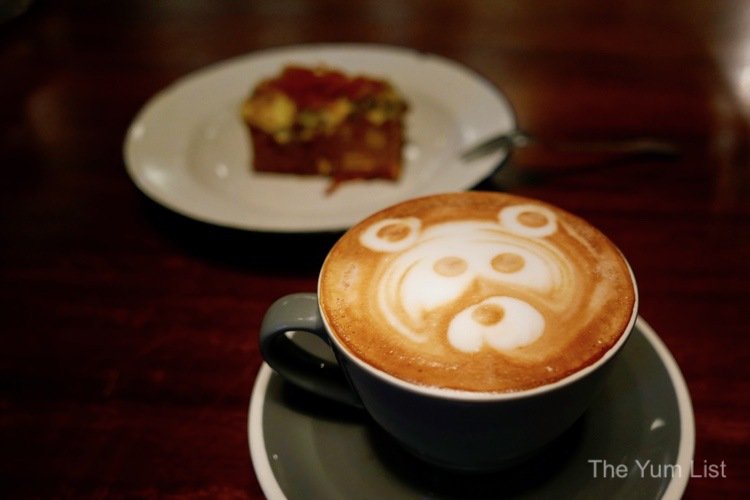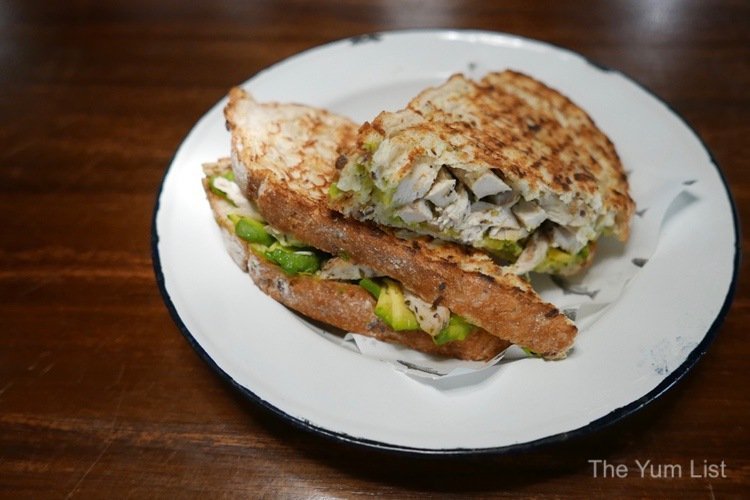 Bean Brothers continue the verdant theme of The Linc KL (new boutique shopping centre supporting local artisans) with a lush border of potted plants and natural light-welcoming glass walls. Besides being a pleasant place to chill, the coffee is excellent. They offer two house blends for espresso-based coffee and change single origins for pour-over coffee monthly. Find more on this café at The Linc KL here.
Opening Hours
Daily 8:30 am until 10:00 pm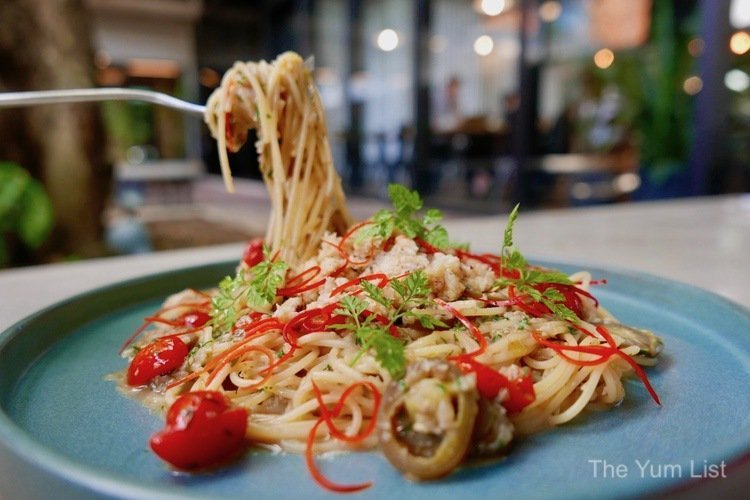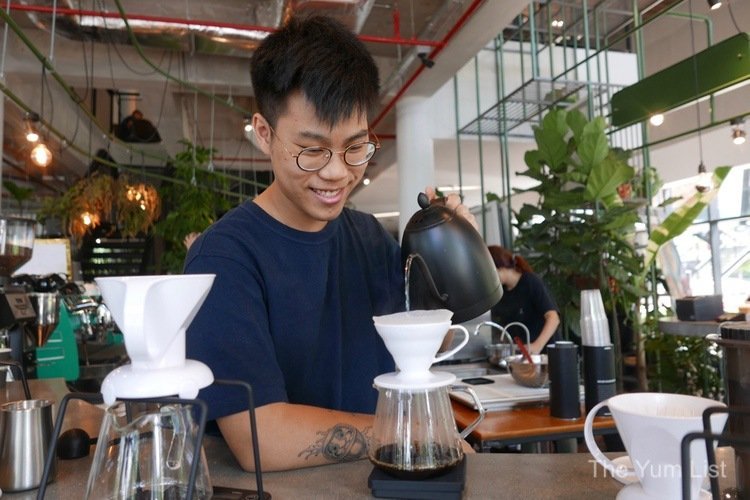 RGB and The Bean Hive, Jalan Damai
One of the original artisan coffee roasters in KL, RGB and The Bean Hive delivers a mighty fine cup on seasonal blends and single origins. Besides premium coffee, they have a good range of vegetarian and vegan meals at very reasonable prices. Set in a welcoming bungalow on Jalan Damai, RGB has a homely feel. It's easy to pass hours here, and many frequently do. More on RGB café here.
Opening Hours:
Monday to Thursday: 8:30 am – 5:30 pm
Friday & Saturday: 8:30 am – 11:30 pm
Sunday: 9 am – 8 pm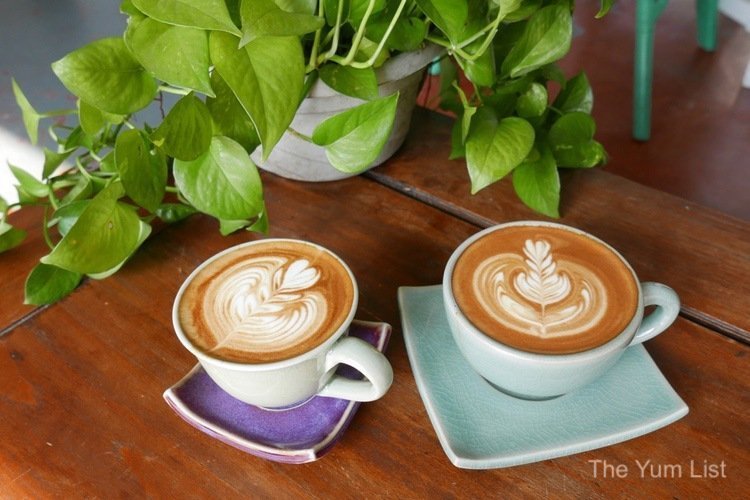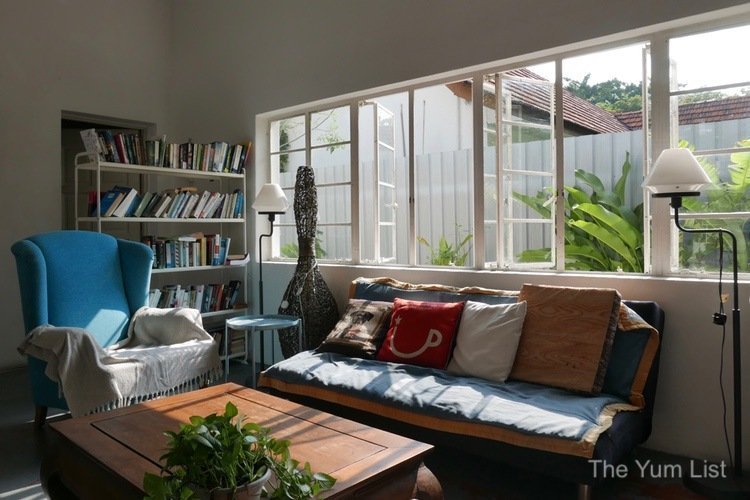 Initially, The Optimist was a small stand-alone coffee counter near the entrance to Ampang Park LRT. Known for a quality brew, it quickly grew a following from the office crowd looking for a pick-me-up during the day. Meeting the growing demand, they expanded to add small salad and sandwich bar, The Bright Side, and now even have a section of tables out back. While it is a coffee-on-the-go place, customers are welcomed to bring their own reusable cup to reduce single-use waste. Fun fact: the announcement on their blackboard changes daily and they have never repeated a joke or saying twice in the past four years!
Opening Hours:
Working weekdays 7 am – 7 pm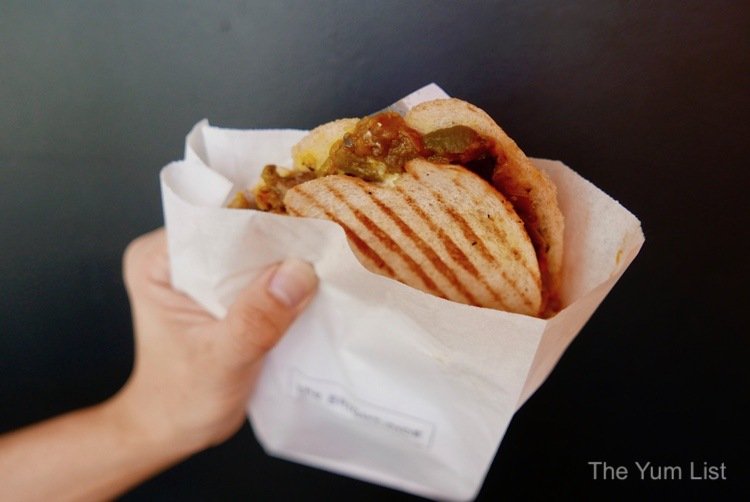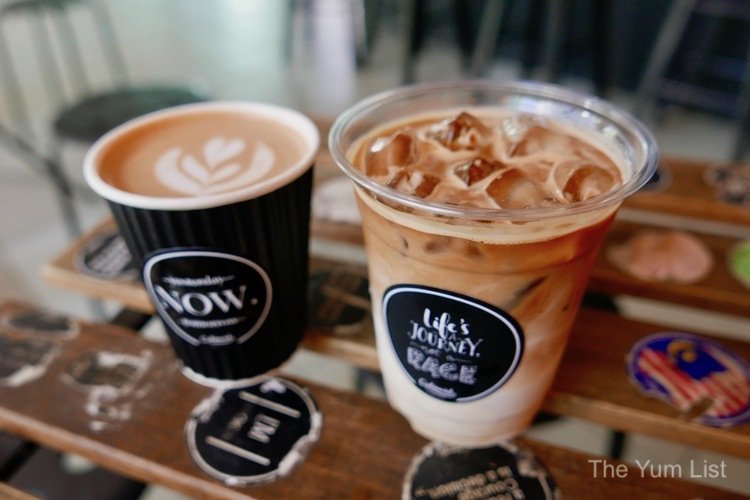 Where are your favourite cafes to grab a cup of great coffee around Jalan Ampang?