Spa Treatments Mulu
Monica Tindall
If you have been trekking in the jungle for a few days, surely your body deserves some pampering, right? After some energetic exploration of the Gunung Mulu National Park, we think we need some balance and so check out Mandara Spa at Mulu Marriott Resort & Spa.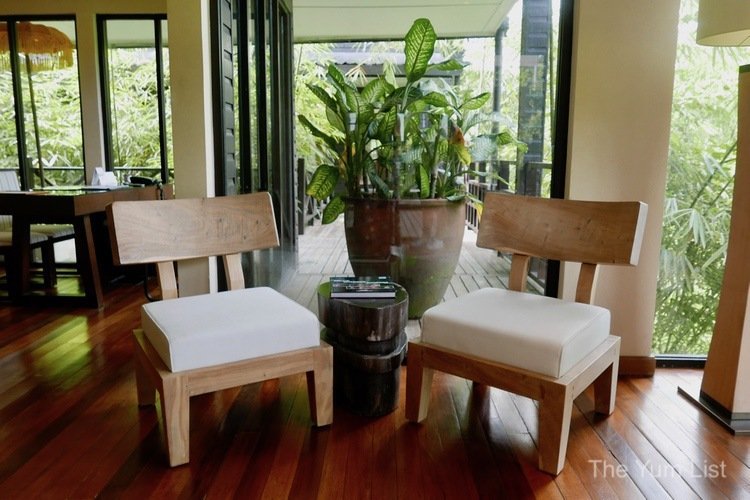 Mandara Spa Mulu
Mandara Spa at Mulu Marriott Resort and Spa is encased by glass walls, allowing the lush green jungle to be the decor. Pale wooden furniture, upholstery and carpets are accented by the lush verdant rainforest. It is a place that inspires relaxation and slower, deeper breathing right from the onset.
Mandara Spa offers a comprehensive menu of body treatments, massages and facials. Working in conjunction with Ayus Wellness, there is also a range of traditional healing sessions available. I try a Harmony package consisting primarily of a body scrub and massage, while hubby gets local with a Penan masseuse.
Sessions begin with ginger tea and a cold towel in the reception of the spa. It serves to both ease the body into relaxation mode and provides a moment to choose preferred oils for massage and products for the body scrub.
Harmony Package Mandara Spa Mulu
We have private rooms for our sessions, each complete with their own separate bathroom and changing area. A lovely balcony looks out onto the dense forest; a flawless spot for sipping on a post-treatment cup of tea. Couple's facilities are available but as we've signed up for different experiences, they're best served in individual rooms.
The Harmony package (RM430, 2 hours) at Mandara Spa Mulu consists of an aromatherapy floral footbath, followed by a lavender body wash, a body scrub and ends with your choice of a Balinese massage or facial. I go the massage route choosing Mandara's signature oil for the bodywork, and the Javanese lulur (rice and turmeric blend) for the scrub.
I have to admit that I'm not particularly fond of body scrubs. I love the results afterwards of moist supple skin but find the process a bit sticky and wet. My therapist makes it more bearable by massaging the products into my skin and covering each side of my body with a clean sarong in the process. Following the exfoliation, I rinse off in the shower and find myself very appreciative of the results. I think that doing the scrub prior to the massage opens up my pores and better allows the essential oils to do their work. The verdict: a little discomfort is worth the outcome.
The massage is based on Mandara Spa's roots, being founded in Bali, and utilizes long strokes with the palm and heel of the hand, along with thumb pressure to relieve tension. It is particularly great for tight muscles, working equally well on bodies that are stiff from a bout of intense exercise or achy from extended travel. The combination of kneading and pummelling along with the essential oil is said to stimulate blood flow, improving the lymphatic, muscular and nervous systems. At first, my masseuse is treating my body rather lightly. With a request for increased pressure, however, she really gives my body a workout, digging deep and releasing pressure as a result of both exercise but also hours leaning over a laptop writing.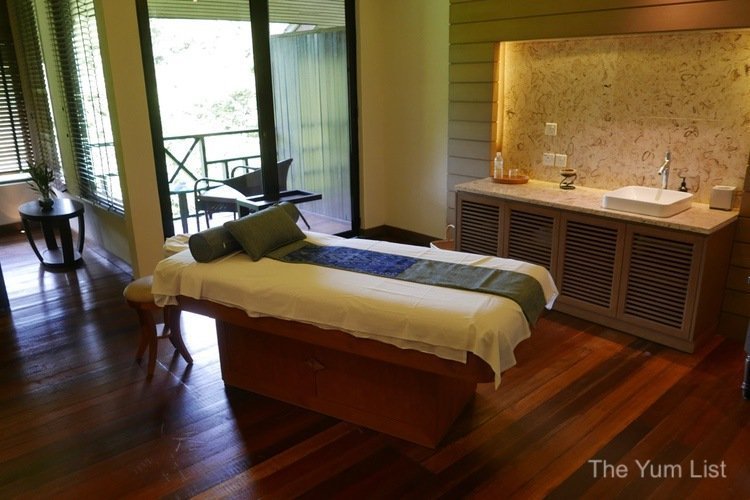 Ayus Wellness & Penan Massage
As mentioned earlier, Ayus Wellness works in conjunction with Mandara Spa Mulu providing a range of wellness sessions based on the rainforest and indigenous wisdom in the healing arts. Hubby partakes in a Penan deep tissue massage. Provided by a father and daughter team from the nearby Batu Bungan community along the Melinau River, these treatments are guided by the intuitive ability and sensitivity of the indigenous masseur, a skill that is believed to be innate and then trained up but is only present in a rare few. Speaking only the community's language, a translator is provided during the session. The healer works on intuition. First touching the body all over and getting a feel for the areas that need the most attention. He then uses a variety of pressure with thumbs, and long and short strokes with the heel of the hand and knuckles to work his magic. Hubby leaves in awe and can't speak highly enough of the treatment.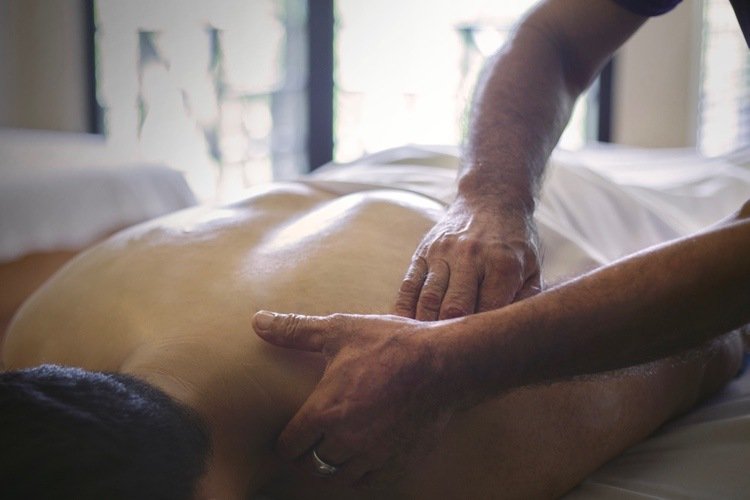 Ayus Wellness offers a complete wellness retreat. Check out their experience here.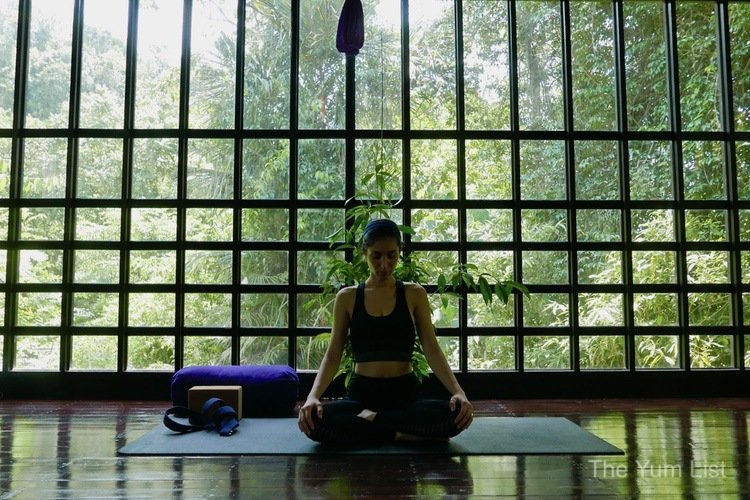 Reasons to visit Mandara Spa Mulu and Ayus Wellness: pretty location surrounded by the lush green jungle; quality treatments.
Mandara Spa Mulu Opening Hours
Daily 10 am – 6 pm