Macalister Mansion Penang
Monica Tindall
There's no doubt that Penang is filled with beautiful boutique hotels, each with their own character and charm. With so much choice, you could easily stay in a different property on every visit. We have a special fondness, however, for Macalister Mansion. It feels like home (a home we could only dream of having ourselves) and is a place we are always happy to return to.
The only member of Design Hotels in Malaysia, a stay here is just as inspirational as the art you'll find on the streets of Penang itself – only boosted with all the conveniences of contemporary living.
Escaping from the haze in KL, we're happy to be welcomed by the green and peaceful setting. Frangipani and jasmine waft their elegant fragrances as aromatherapy as we arrive. We're greeted at reception with a welcome drink and, formalities taken care of, we're up to our room minutes later.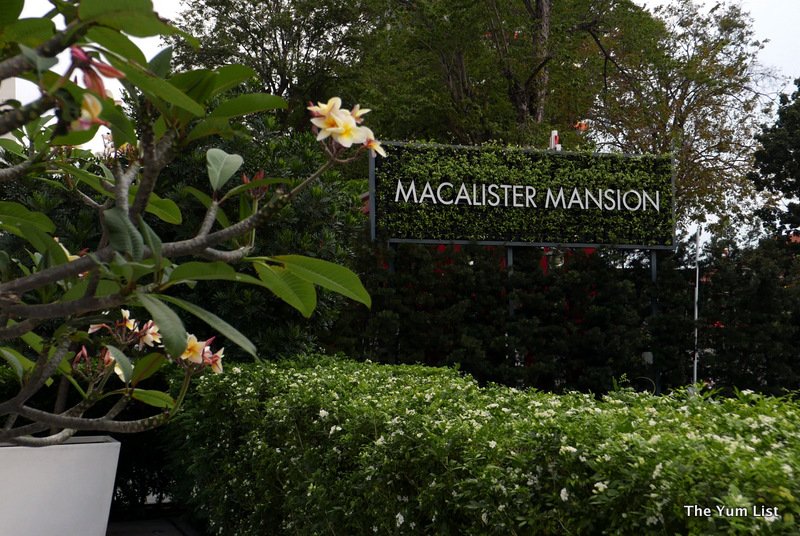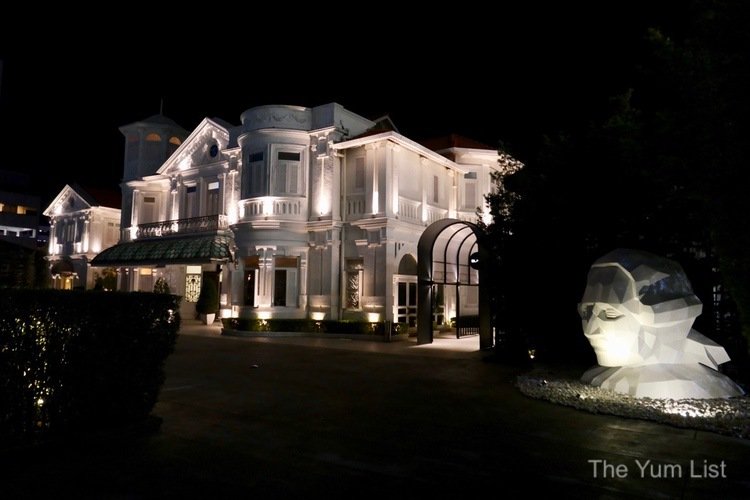 Macalister Mansion Penang Rooms
Eight rooms are all this hotel contains and we've stayed in a number of them. Our favourite lodgings, however, are found in Room 4. Featuring its own spiral staircase leading up to the mansion's turret, we feel like royalty here. Room 2 and Room 7 have also kept us happy on previous visits.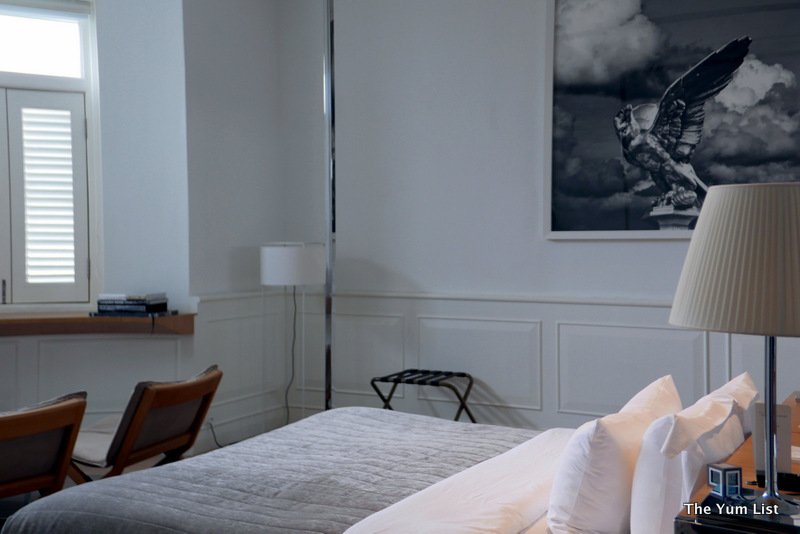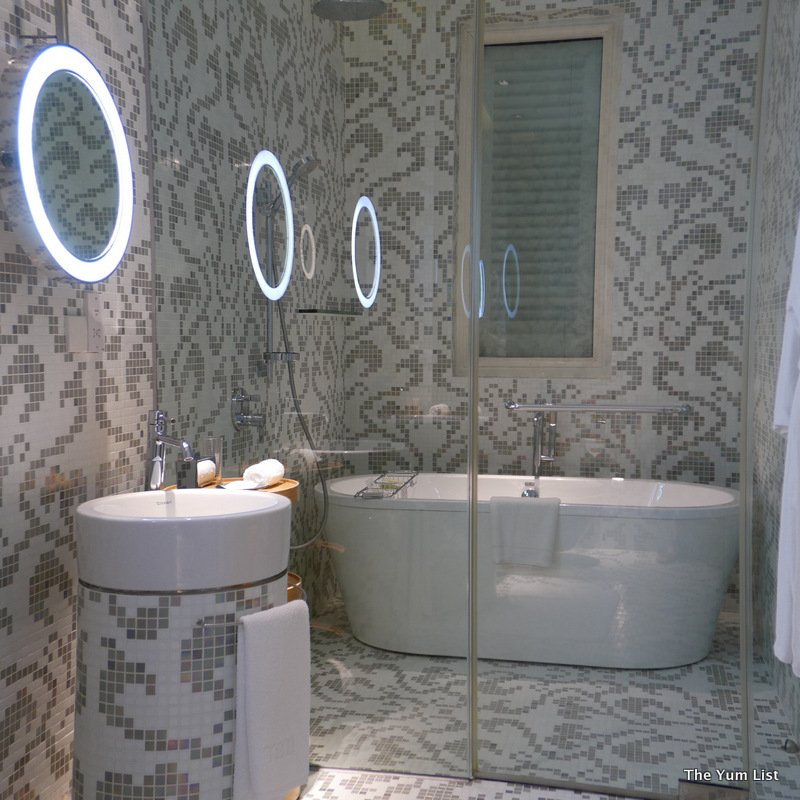 Light, bright and cheery, all rooms are spacious with separate bathrooms featuring dual sinks and a generously-sized bathtub. Clever design allows the glass-walled bathrooms to be privatised with automated curtains, or left open making rooms to feel even larger. Open cupboards give a sense of further capacity and high ceilings play their part too.
An espresso machine is a welcome benefit, and so too is the complimentary mini-bar. Local snacks fill a glass jar and additional treats are left during turn-down service. Other much-appreciated details include quality bath products by Apelles Apothecary & Lab, instant hot, high-pressure water in the shower, and a bed that we literally fall into feeling cocooned and snug in a sound sleep until morning.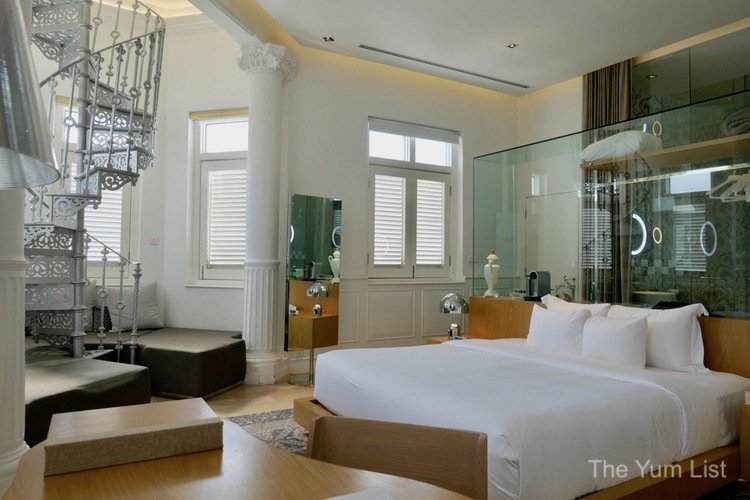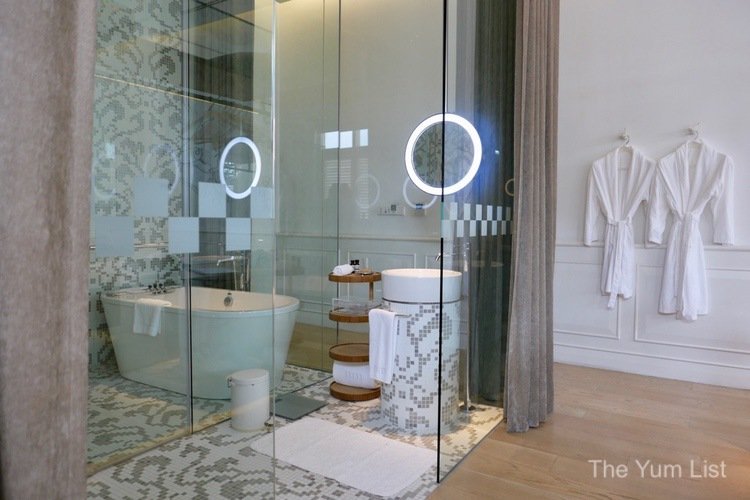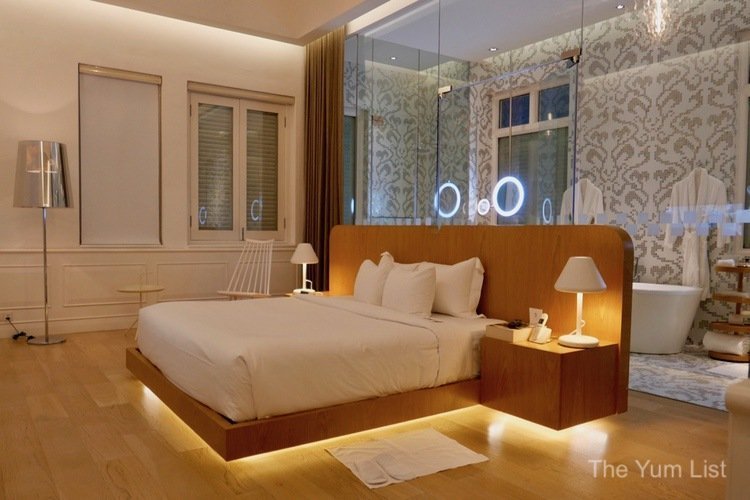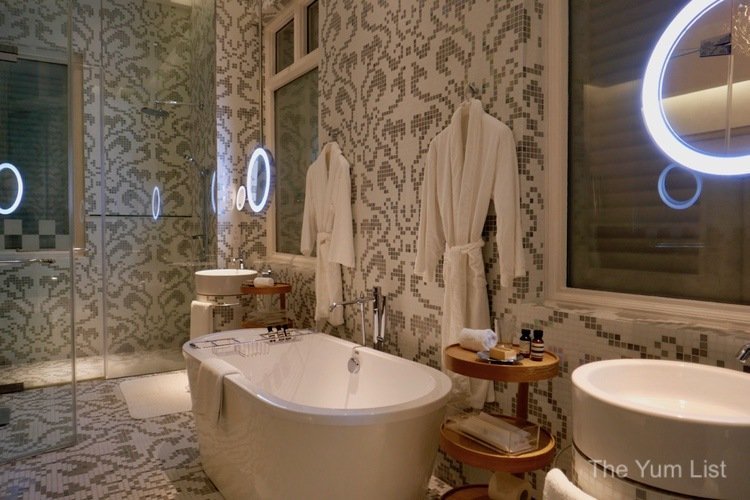 The Living Room
Breakfast essentials of quality coffee, freshly squeezed juice, and eggs made-to-order, fulfill our simple morning desires. It's enough to fill our tummies before setting out to catch up with the latest boutiques and galleries in Georgetown.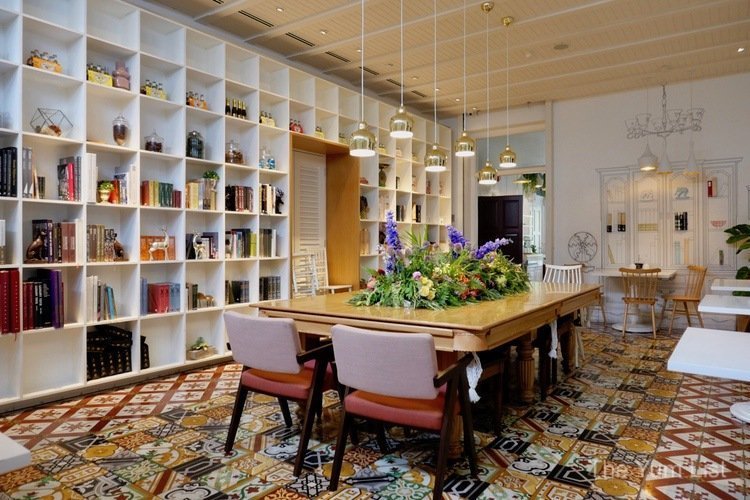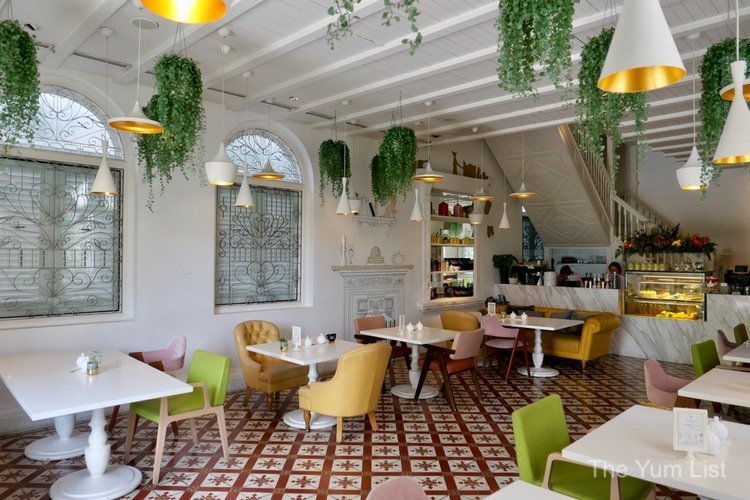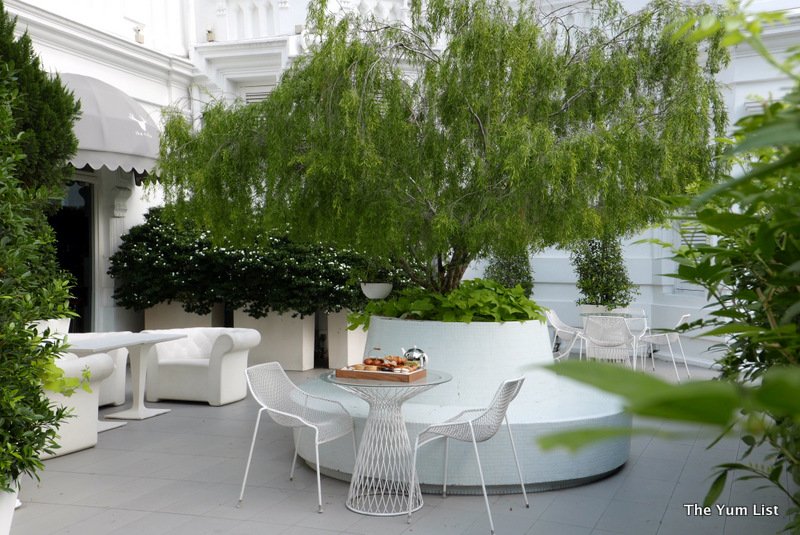 Facilities
Returning late afternoon, we're convinced that some relaxation time by the pool is in order. Sun chairs on The Lawn amongst the frangipani garden provide the ideal spot. The pool is long enough to do laps if you like to get in a bit of fitness. Macalister Mansion also has a few cardio machines in a small room indoors – treadmill and cross-trainer.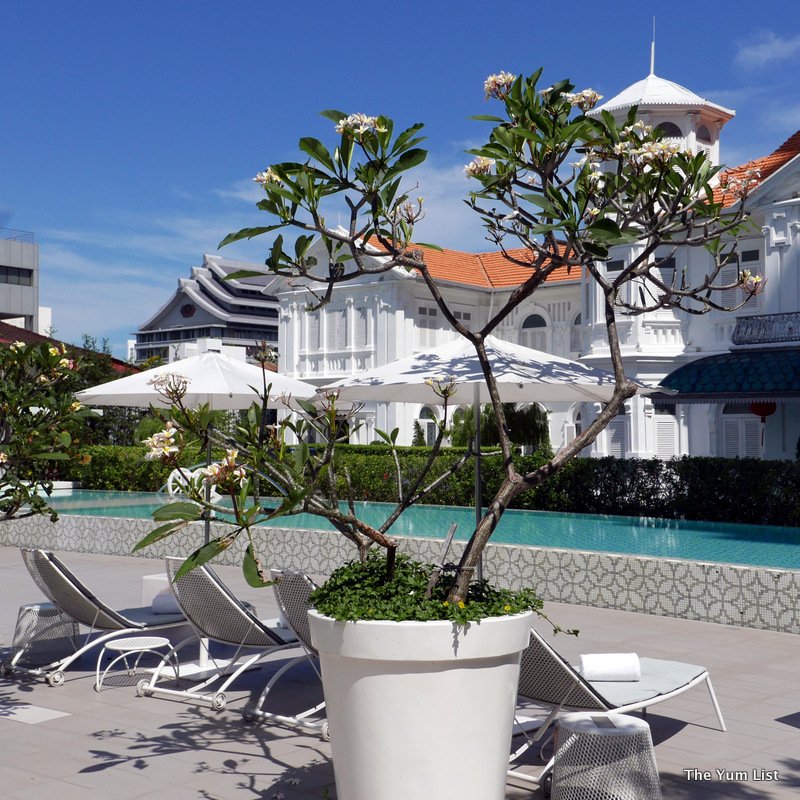 The Cellar
And, before we know it the sun has set and The Cellar seems to call our names for an aperitif. The barman shakes up the hotel's signature cocktail, Sir Macalister, a colonial twist on sangria, and hubby can't resist a flute of Champagne.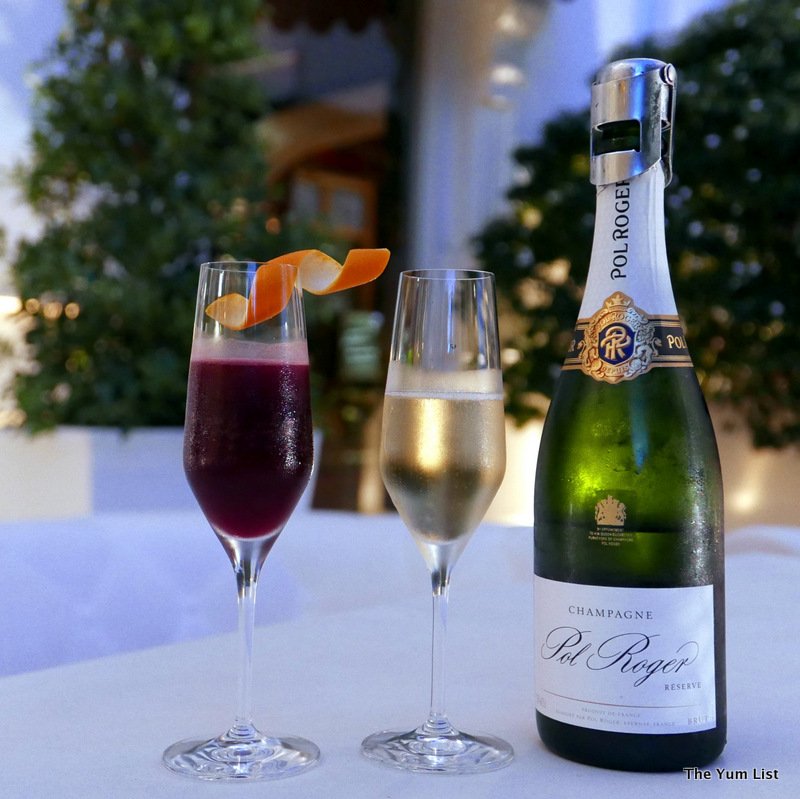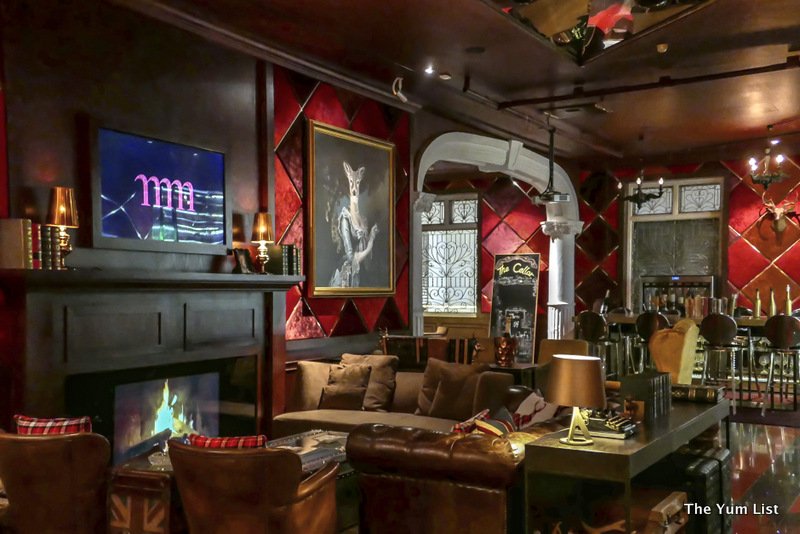 The Den – Macalister Mansion
Alternatively, whiskey lovers would do well to have a drink at The Den. The cosy space not only provides an intimate place to enjoy a drink with friends but a fine collection of whiskies – perhaps even the largest on the island.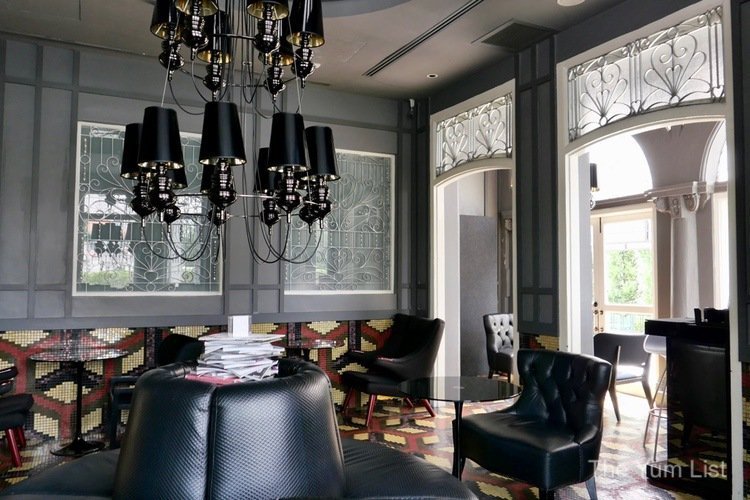 BLANC Restaurant
Excited for the evening, it's time we effectuated the reason we've actually come to Penang: to try the newly launched BLANC Restaurant. (I think our host country culture has rubbed off on us – Malaysians are the only citizens I know that wouldn't bat an eyelid at the thought of four-hours of travel to eat).
Chef Alfred Wee heads the kitchen at BLANC and showcases contemporary French cuisine with gracious service in an exquisite setting. We delight in course after course of cleverly crafted quality ingredients, matched with fine wine, and feel that the trip up here has been well-justified. It truly is an experience not to be missed, so gourmands should put it high on their to-dine lists. Follow this link to find photos, prices and menus.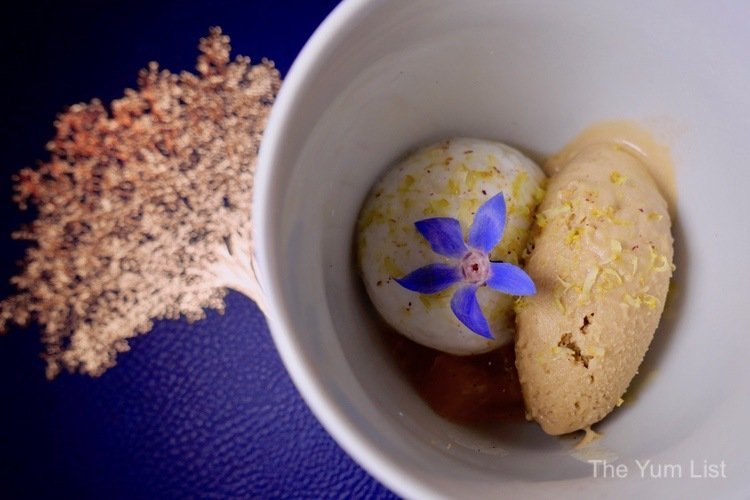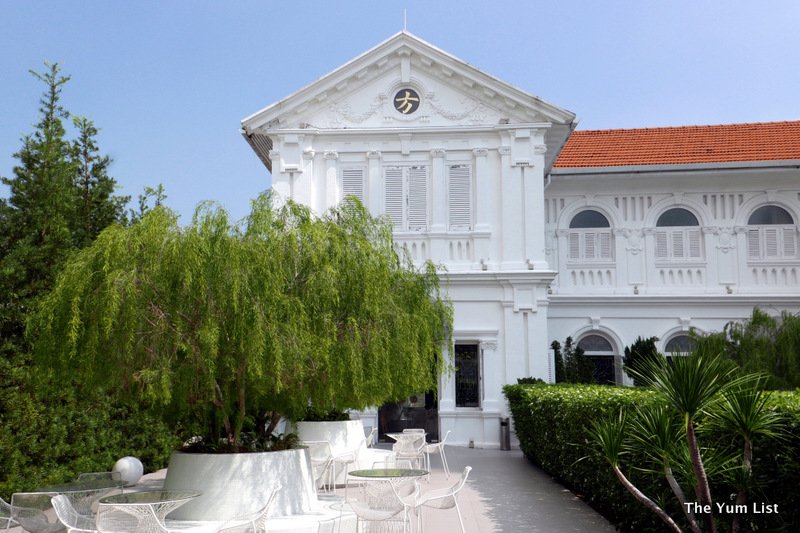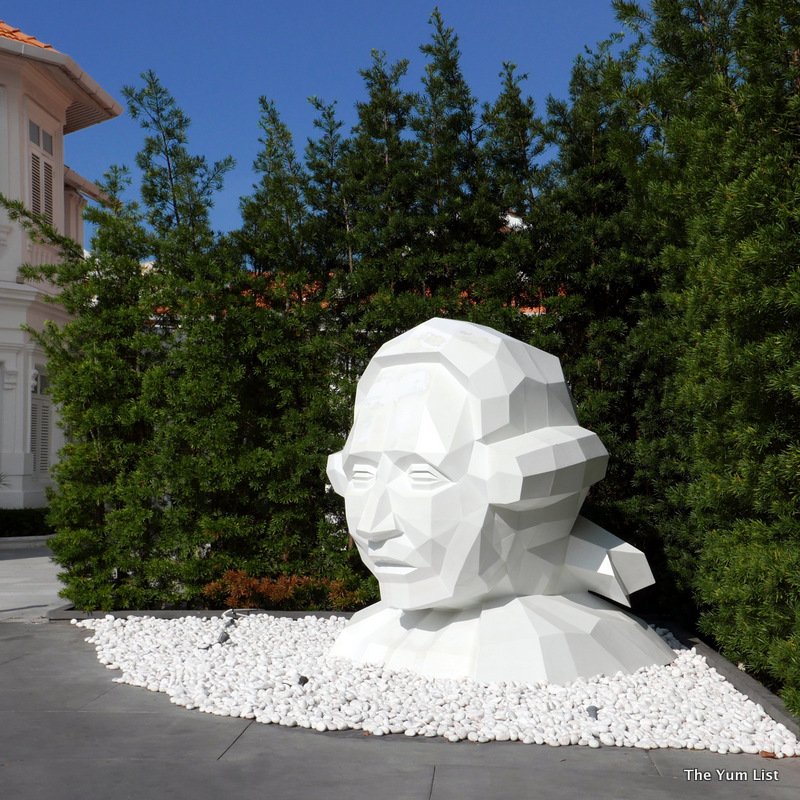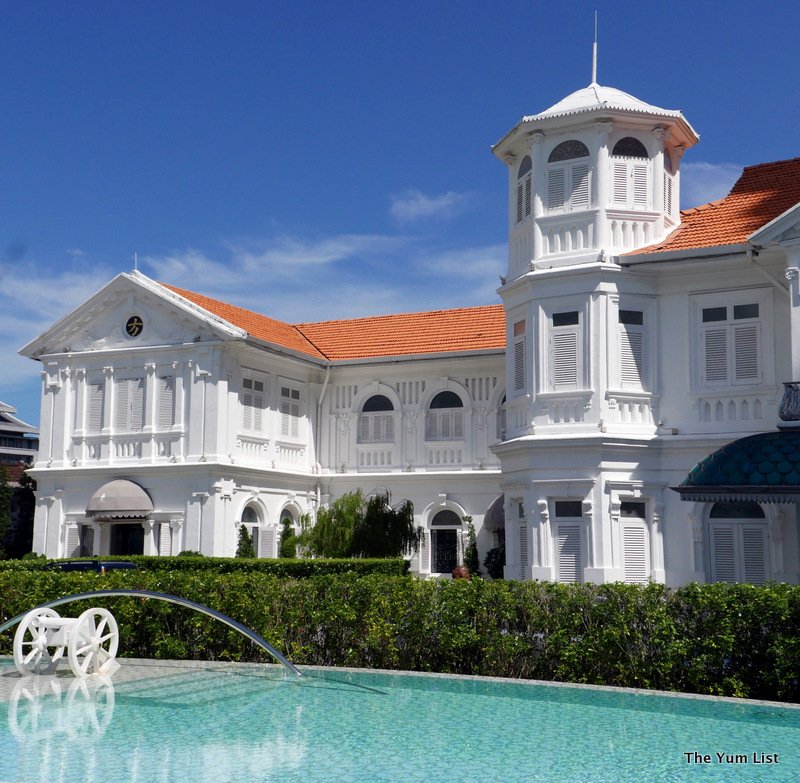 Macalister Mansion Review
Macalister Mansion Georgetown is a boutique hotel offering a luxurious and unique experience. While there is plenty of beautiful heritage stays on the island, there is none quite so inspiring as this hotel's contemporary honouring of Penang's history and culture.
Reasons to visit Macalister Mansion: the only Design Hotel in Malaysia; dream-inducing beds; on-site parking; quality bath products; rooms that are not only comfortable places to stay but inspiring in their design; a fantastic degustation menu at BLANC with the option of fine-wine pairing AND an enormous discount for in-house guests.
Macalister Mansion
228 Jalan Macalister
11400 George Town
Pulau Pinang, Malaysia
+6 04 228 3888
www.macalistermansion.com