Aviary Bar & The Jungle Bird
Monica Tindall
Back in 1973 in Aviary Bar, Hilton Kuala Lumpur, a legend was born. Head bartender at the time, Jeffrey Ong Swee Teik, created the Jungle Bird. This beverage has since gained international acclaim and is found on cocktail menus around the world.
Today in Aviary Bar, we celebrate Malaysian history with not one, but five Jungle Bird recipes. Bartender Wahida takes us through a tasting of each.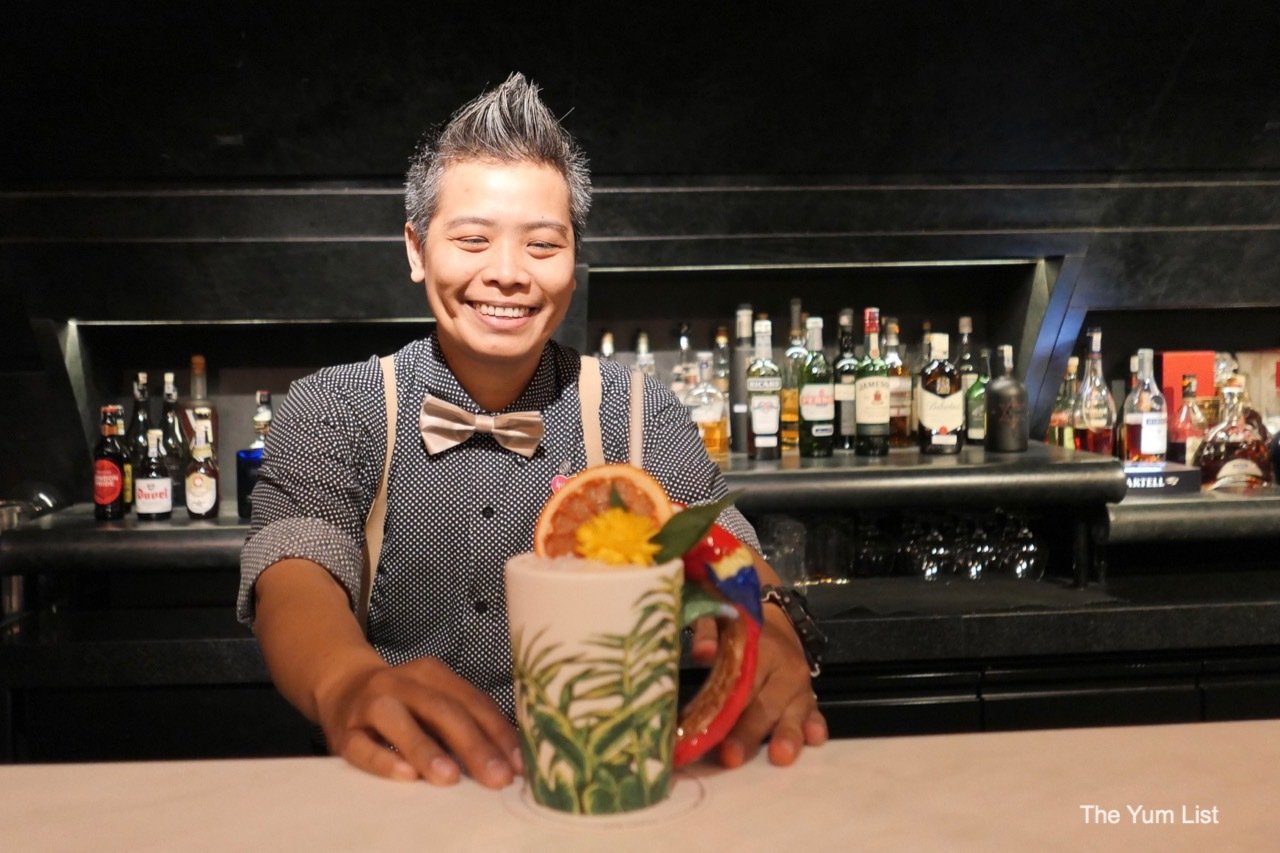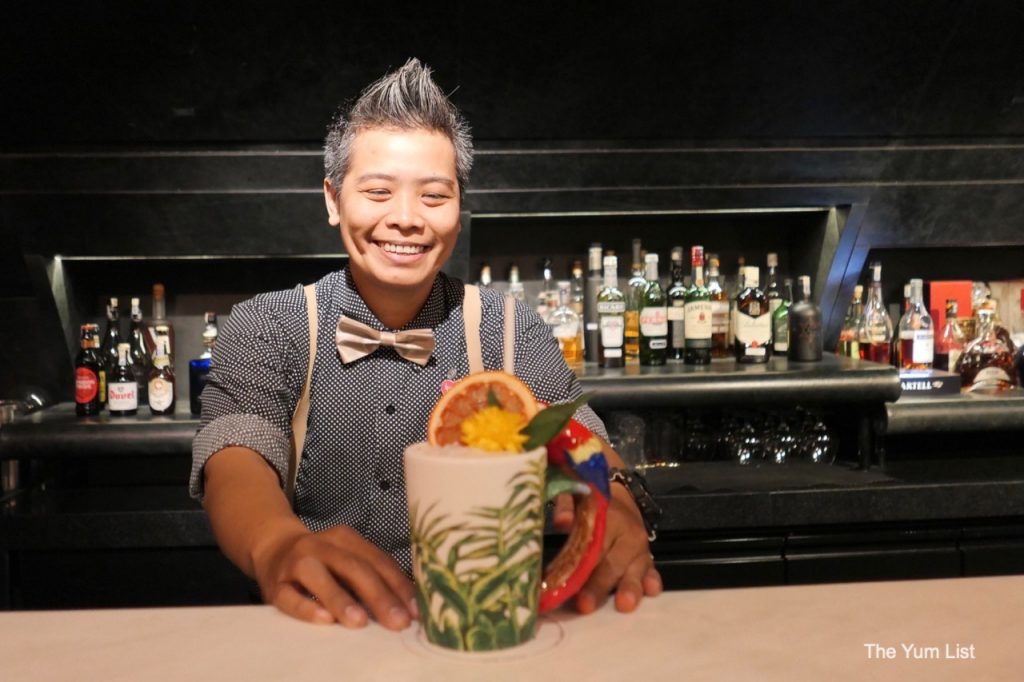 Aviary Bar & The Jungle Bird
The first drink for any visitor to Aviary Bar should be the classic Jungle Bird (RM40). Made with pineapple-infused Jamaican dark rum (love dark rum), Campari, a squeeze of lime and pineapple juice, it's fruity yet balanced, an ideal thirst-quencher for the tropics.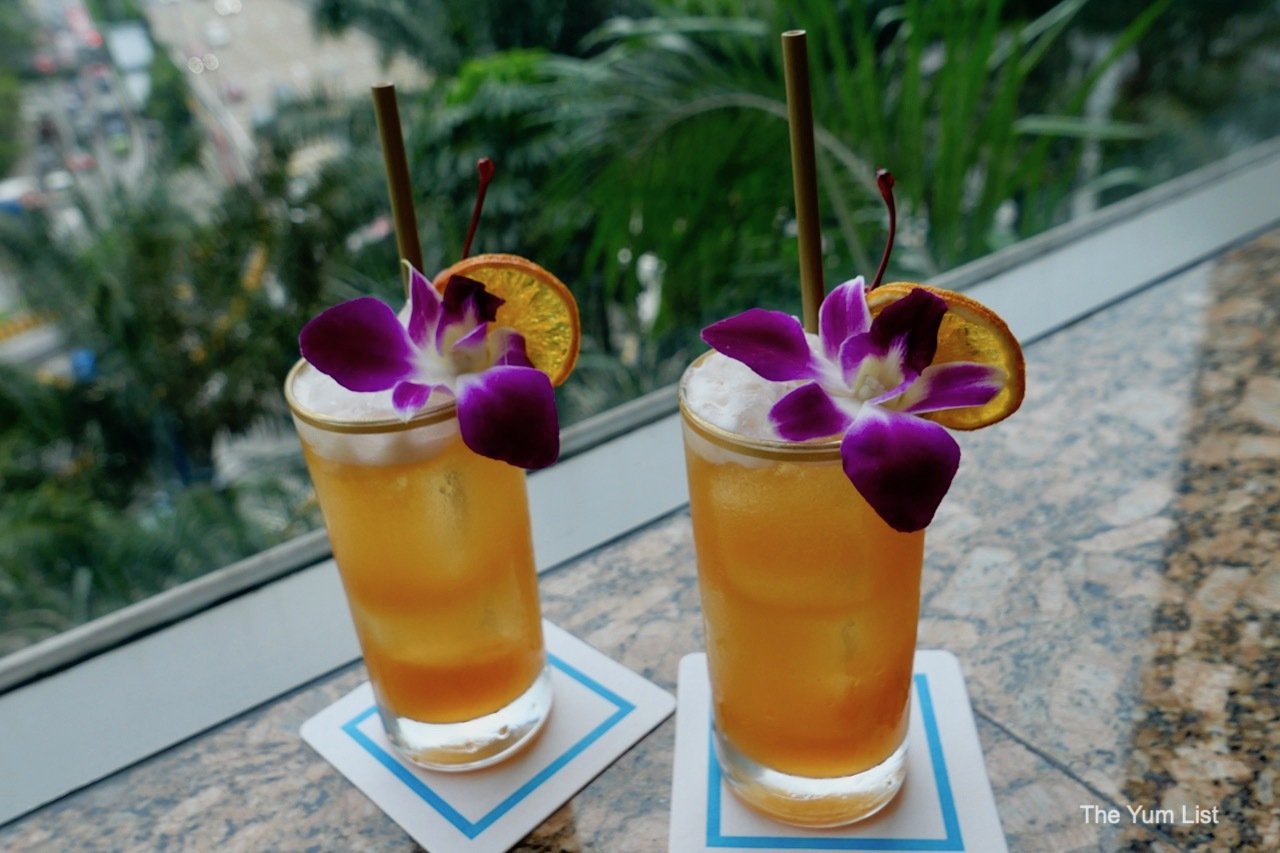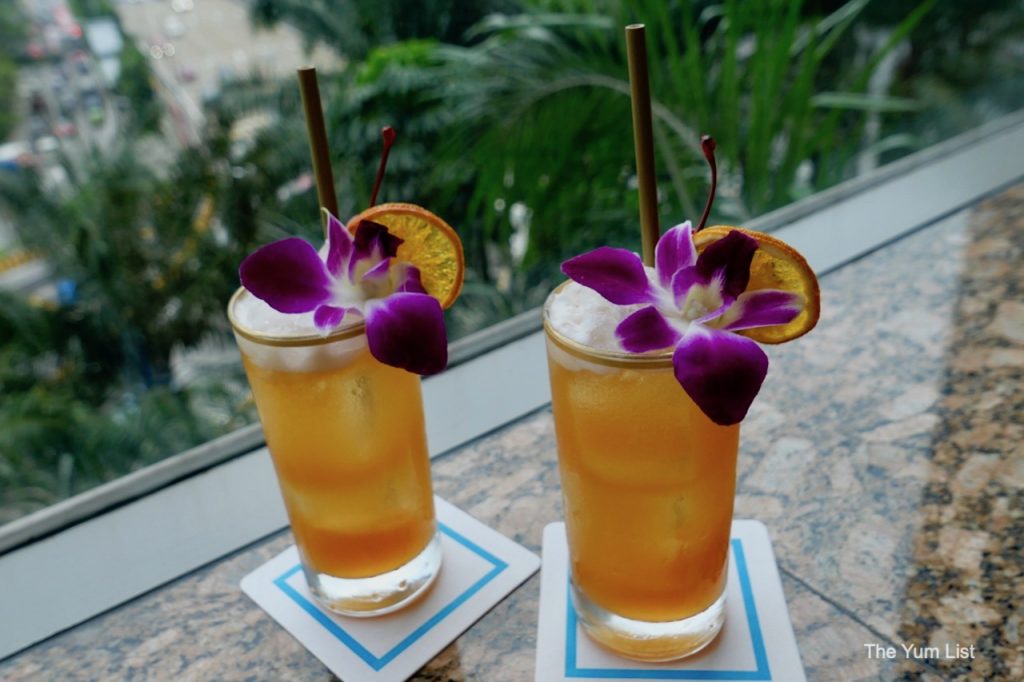 Morning Bird (RM60) is adeptly named with its coffee-infused Campari and dark rum. The bitter flavours continue with grapefruit juice. Lime juice, pineapple puree and pineapple juice are expected, but the curry leaf made an unanticipated twist. The random ingredients work surprisingly well together, and it is a guaranteed to wake-me-up on any morning. The bird glass makes for a fun presentation.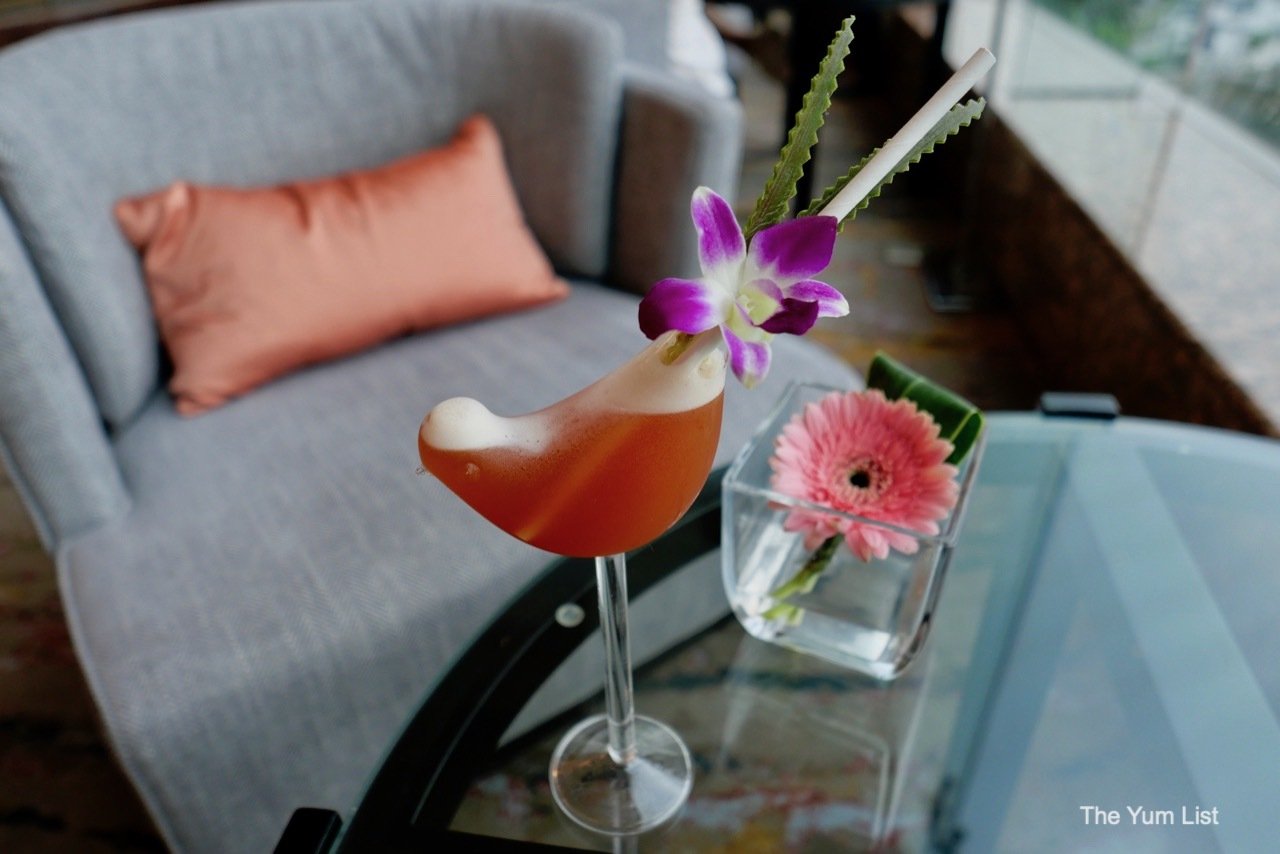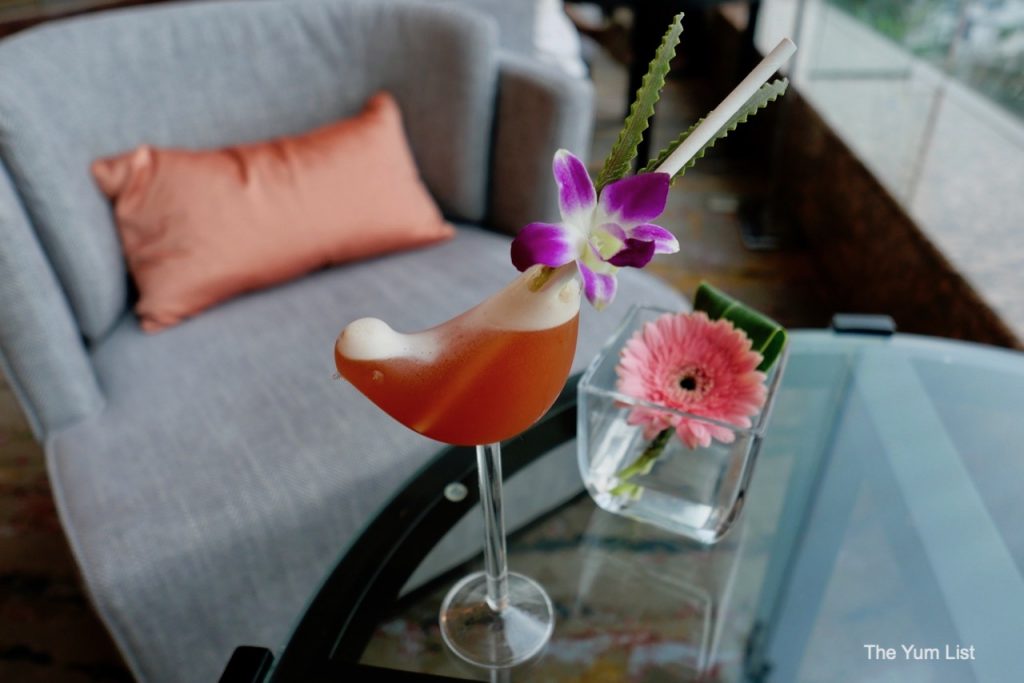 I have to say that I would not have ordered the Jackfruit Jungle Bird (RM60) if it weren't for the insistence of Aviary's bartender, Wahida. I'm not fond of the pungency of jackfruit, and here it's infused together with thyme in Jamaican dark rum. Campari, a squeeze of lime, doughnut syrup, pineapple puree and pineapple juice balance out the mild fetidness, and so I am glad I gave it a shot. The pineapple chalice certainly makes a pretty picture.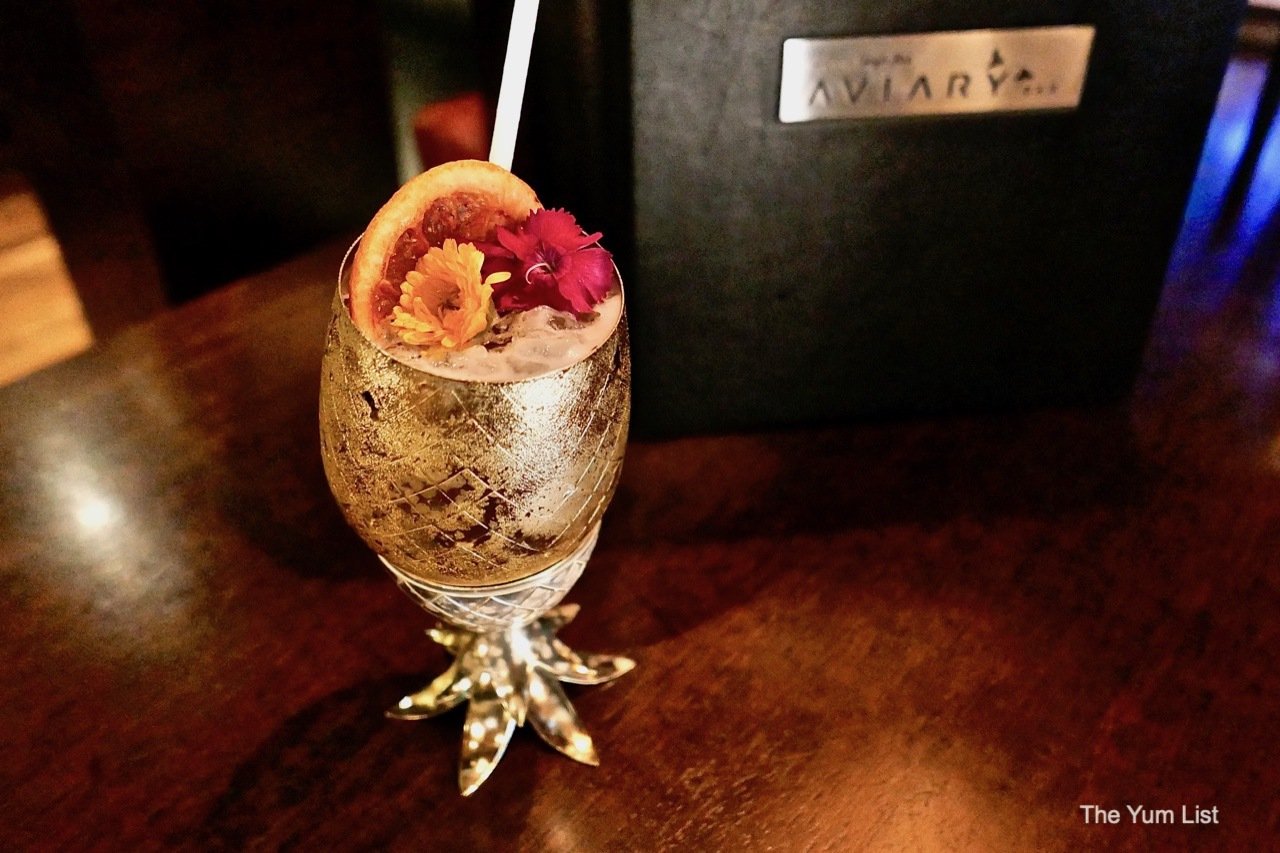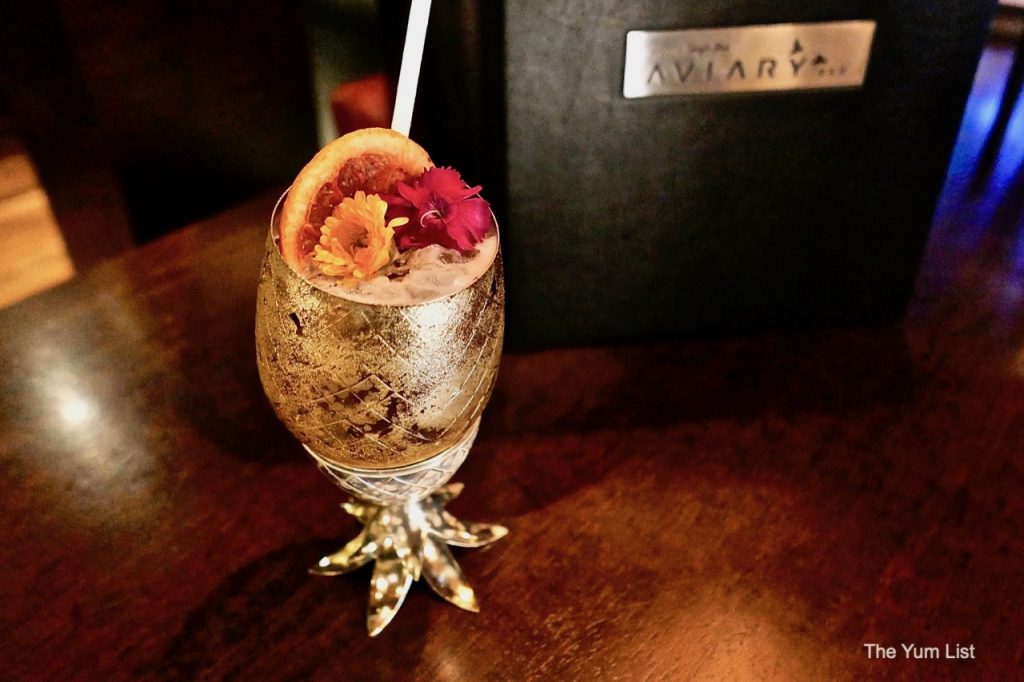 The American Jungle Bird (RM60) at Aviary Bar takes us to the other side of the world with its base of Makers Mark Whiskey. Aperol replaces Campari. Lime and pineapple juice continue, but an added twist here is a topping of frothed egg white. It's the least sweet of them all with no syrup included and very much to my liking. I admire its lightness while still maintaining a depth of flavour. It's a bit sour with a finish of bourbon and grapefruit.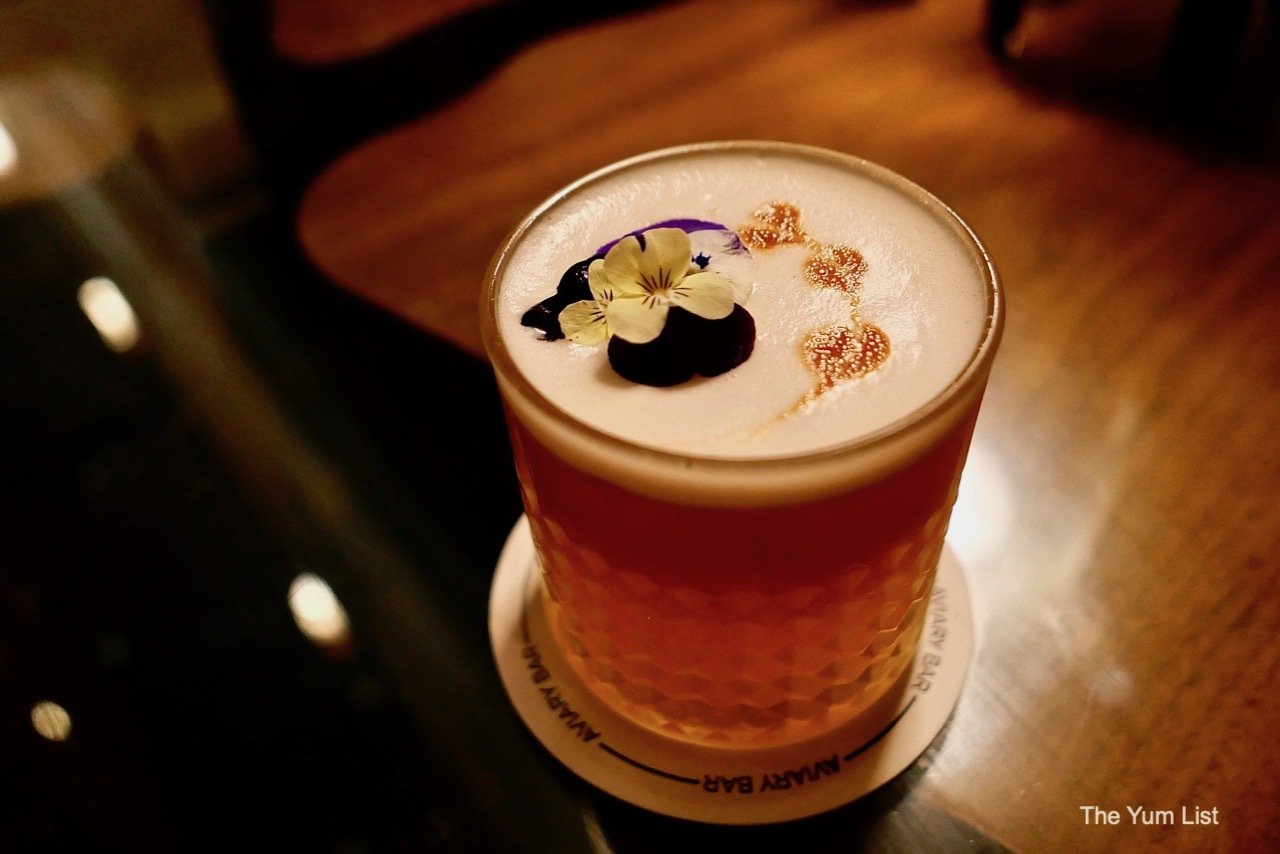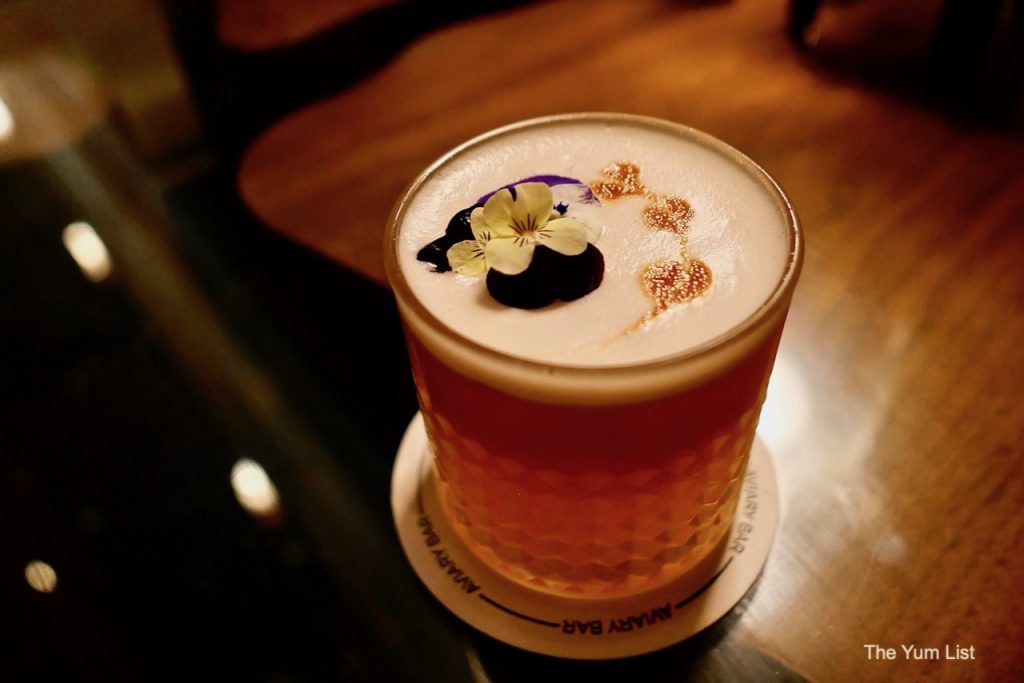 Lastly, our bird flies south to Mexico with the Olmeca Gold Tequila base in the Mexican Jungle Bird (RM60). Agave syrup gives it sweetness, which is balanced out with grapefruit juice, lime juice, curry leaf and Aperol. It's served in a fantastic macaw-handled mug. The drink is eye-catching enough to want to order it just for a pic of the vessel but, fortunately, the liquid inside is just as pleasing.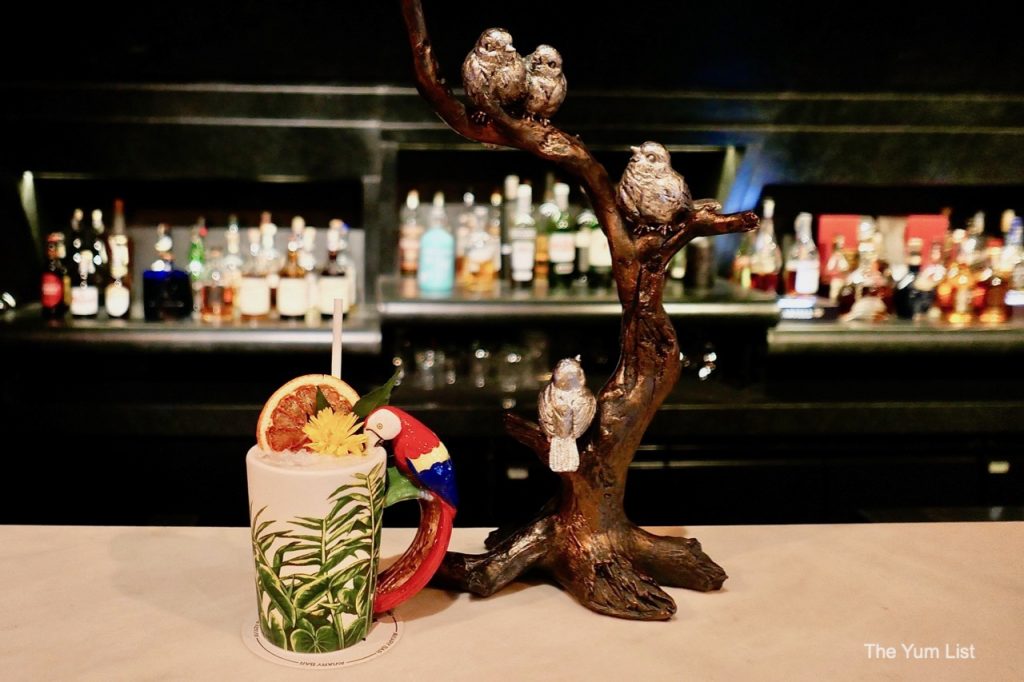 Aviary Bar Review
There is no better place to try the classic Malaysian cocktail, the Jungle Bird, than its birthplace at the Aviary Bar, Hilton Kuala Lumpur. I suggest going with friends and trying all five recipes. Let me know which one is your most beloved.
Reasons to visit Aviary Bar: the home of the Malaysian classic cocktail, the Jungle Bird; five versions to try!
Aviary Bar
Lobby Level, Hilton Kuala Lumpur
3 Jalan Stesen Sentral
Kuala Lumpur 50470, Malaysia
+6 03 2264 2596
[email protected]
www.facebook.com/hiltonkl
Aviary Bar Opening Hours
Daily: 10 am – 12 am
Find more on KL's vibrant bar scene here. Lover of the Jungle Bird? Visit a rum bar in KL so serious about the drink that they have even named their bar after it, here.