88 Armenian Penang
Monica Tindall
Heritage and comfort are found in 88 Armenian, a luxury boutique hotel in Georgetown, Penang. Honouring the past while making the most of modern-day conveniences, this property is the perfect mix of history and luxury.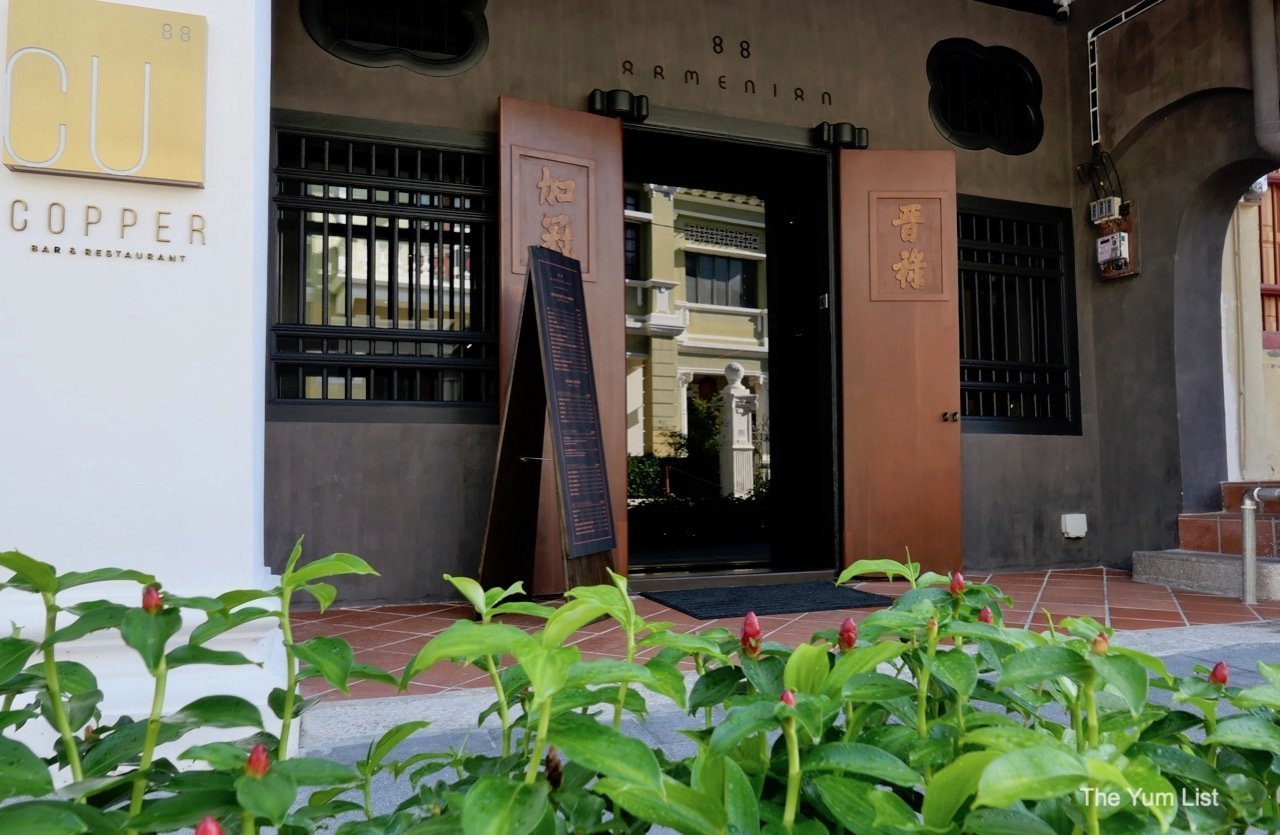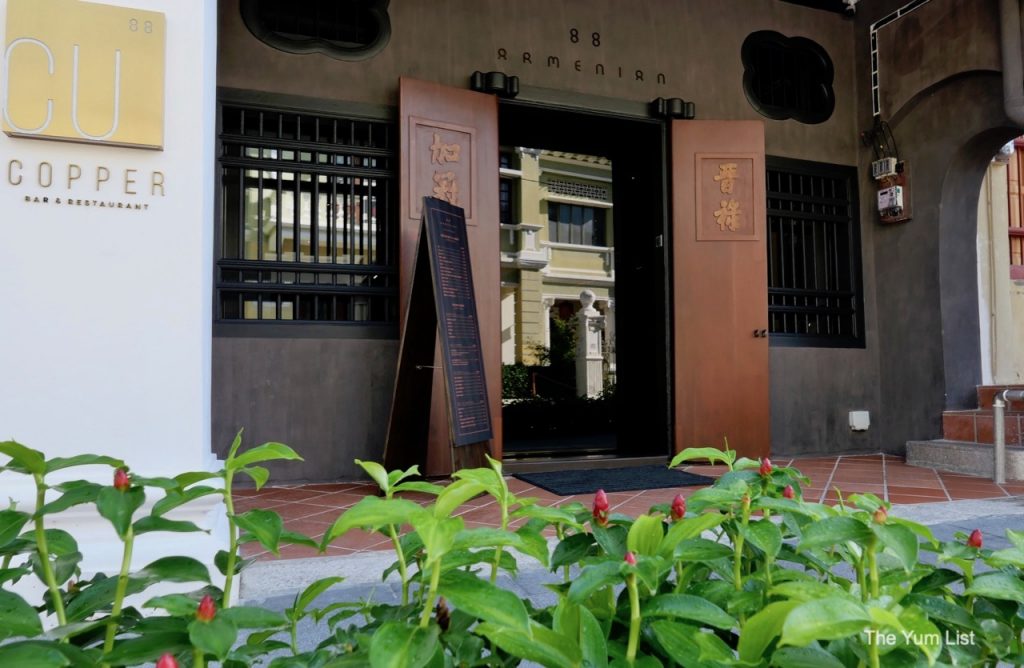 88 Armenian Location
In the heart of the UNESCO World Heritage Site, many points of interest are within a 200-metre radius of the hotel; boutiques, quirky cafes, galleries, street art, places of worship and the number one attraction – street food. Jalan Armenian itself is a picturesque lane, housing museums, temples and a vibrant façade of gentrified shophouses.
Once home to Armenian traders (who gave us the Eastern & Oriental Hotel), the street was later taken over by Chinese in the copper business. In a tip of the hat to the location's past, the hotel maintains its original exterior while integrating elements of copper into the stylish interior's finish.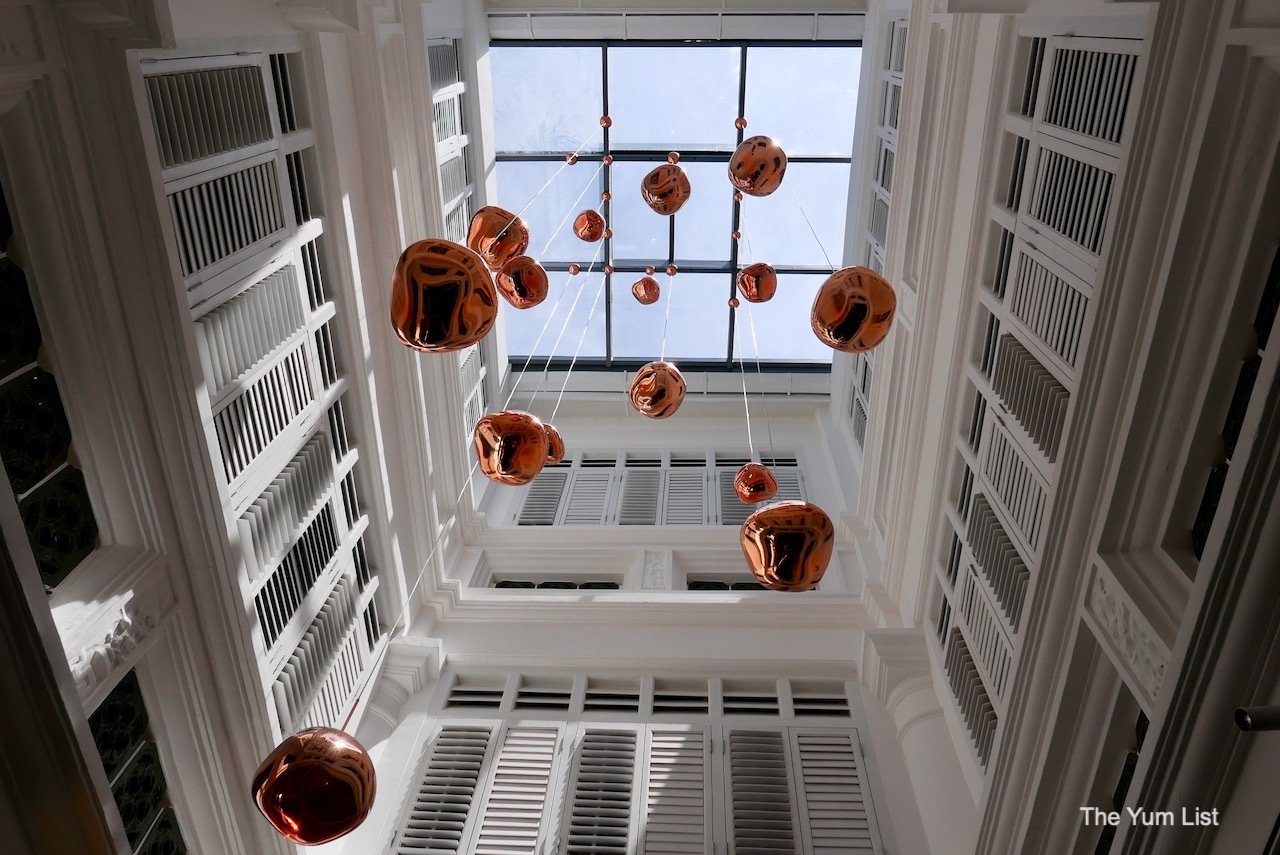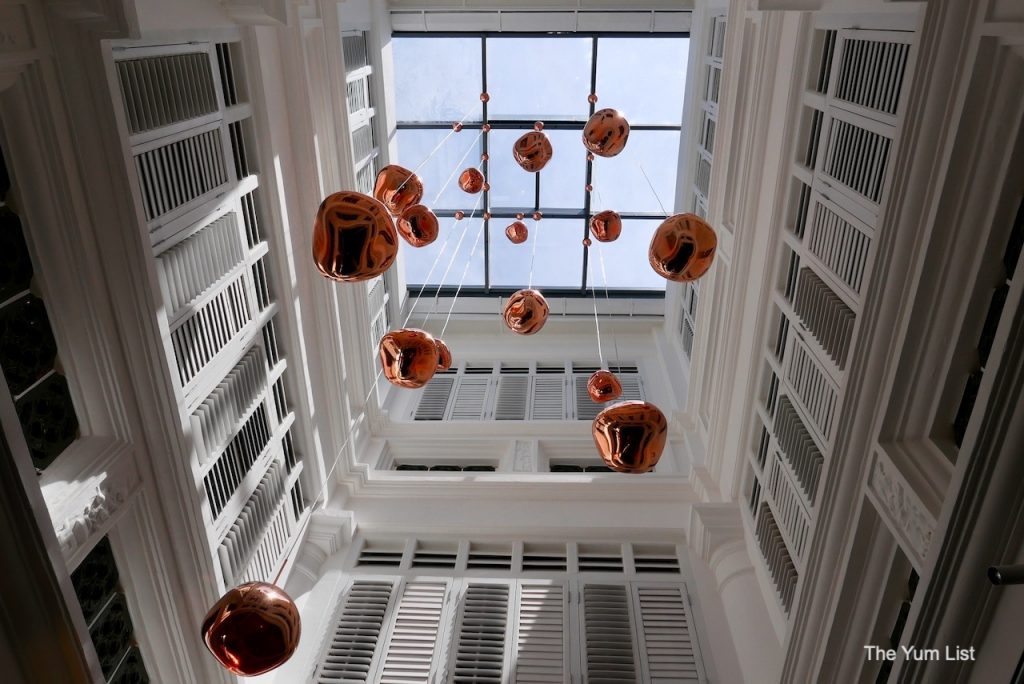 Rooms
At only six rooms, 88 Armenian epitomizes boutique luxury. Each chamber is decked with only the best of fixtures and furniture; all details have been considered.
The most important item in any hotel room is the bed. Here no expense has been spared with quality Simmons mattresses ensuring guests a sound night's sleep. It's not just the bedding however that contributes to sweet dreams, double glazed windows eliminate noise and blackout blinds cut out light. This is something to be particularly mindful of when choosing a stay in Georgetown as the outside noise and light can be quite disturbed in less insulated properties.
Intelligent systems mean air-conditioning and lighting are controlled at the touch of a button, and the use of an iPad in-house makes for easy browsing of the surrounds. Perhaps the most comprehensive entertainment system I've ever come across in a property, however, is the inclusion of Amazon Prime, Netflix, Smart TV, Spotify and just about any other modern media channel you can imagine, all available on a state-of-the-art flat-screen TV.
Clean, crisp and oh-so-contemporary with its smart design and copper finishings, the bathroom is a dream. A generous bathtub is an immediate attraction. Big enough for two, it has been thoughtfully drawn minutes before our arrival with a luscious selection of bath salts (along with a candle and pot of tea) by the hotel's very own Bath Butler.
While the bathtub might be the initial showstopper at 88 Armenian, the Gessi Private Wellness spa shower comes a close second. Multiple settings allow you to pummel, spray and waterfall to your heart's content. Water is high-pressure and heats almost instant.
The double basin and marble vanity don't go without notice either noes do the Simplehuman sensor makeup mirror – wish I had one of these in my own home. Aesop bath products relieve my luggage load as they provide cleanser, toner, antioxidant serum, moisturizer and lip balm. Quality shampoo, conditioner and body lotion are also a given.
The contents of the mini-bar are included in the hotel price. They comprise artisan marshmallows and granola, Tiger beer and a local sparkling honey drink. During turn-down service, more local sweets are placed on the pillow – a different recipe each night. Premium tea and espresso coffee pods allow the do-it-yourself in you to make gourmet drinks in-house.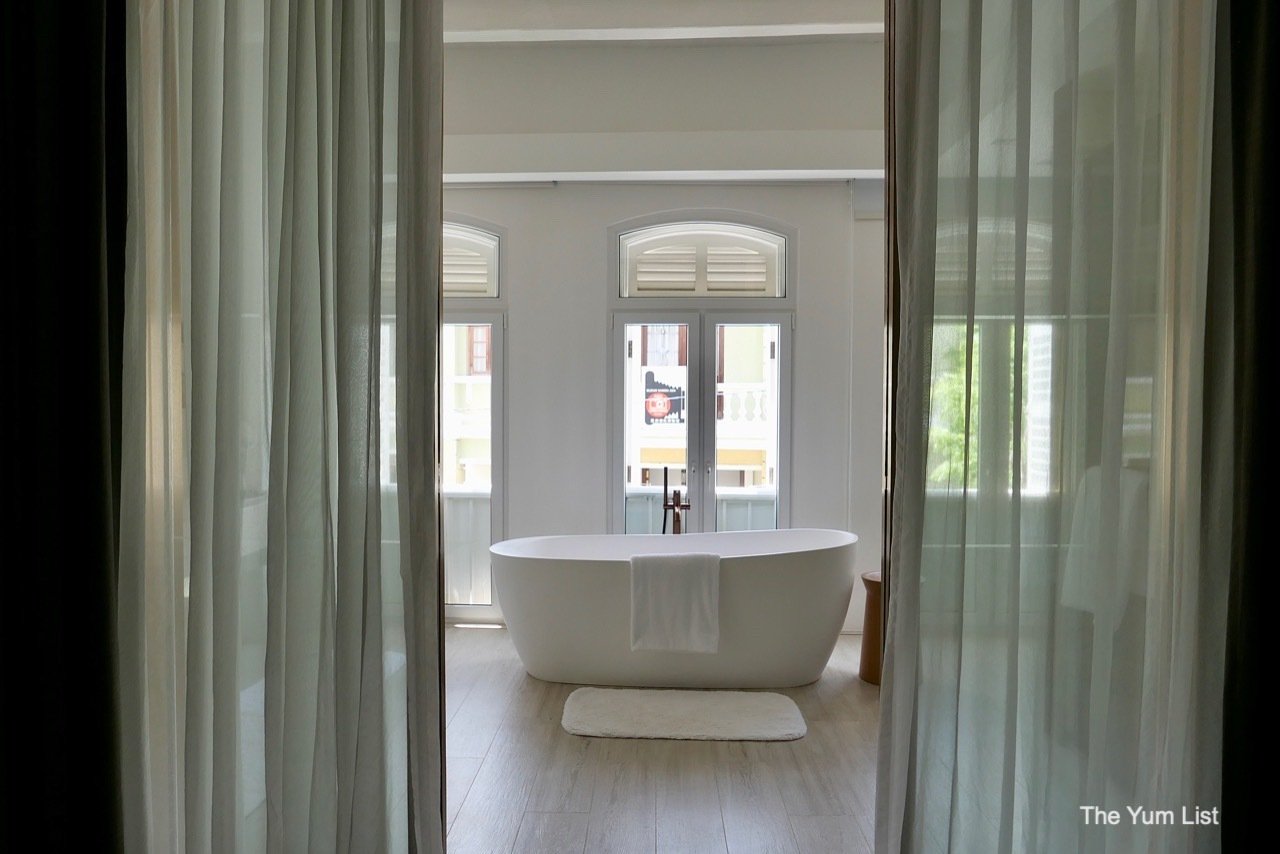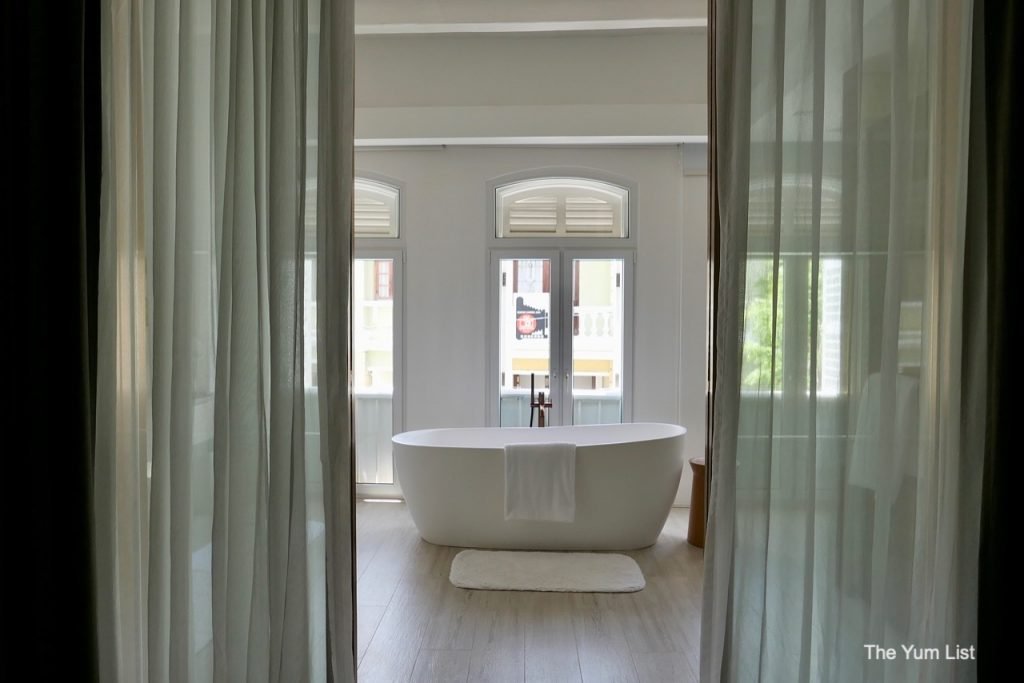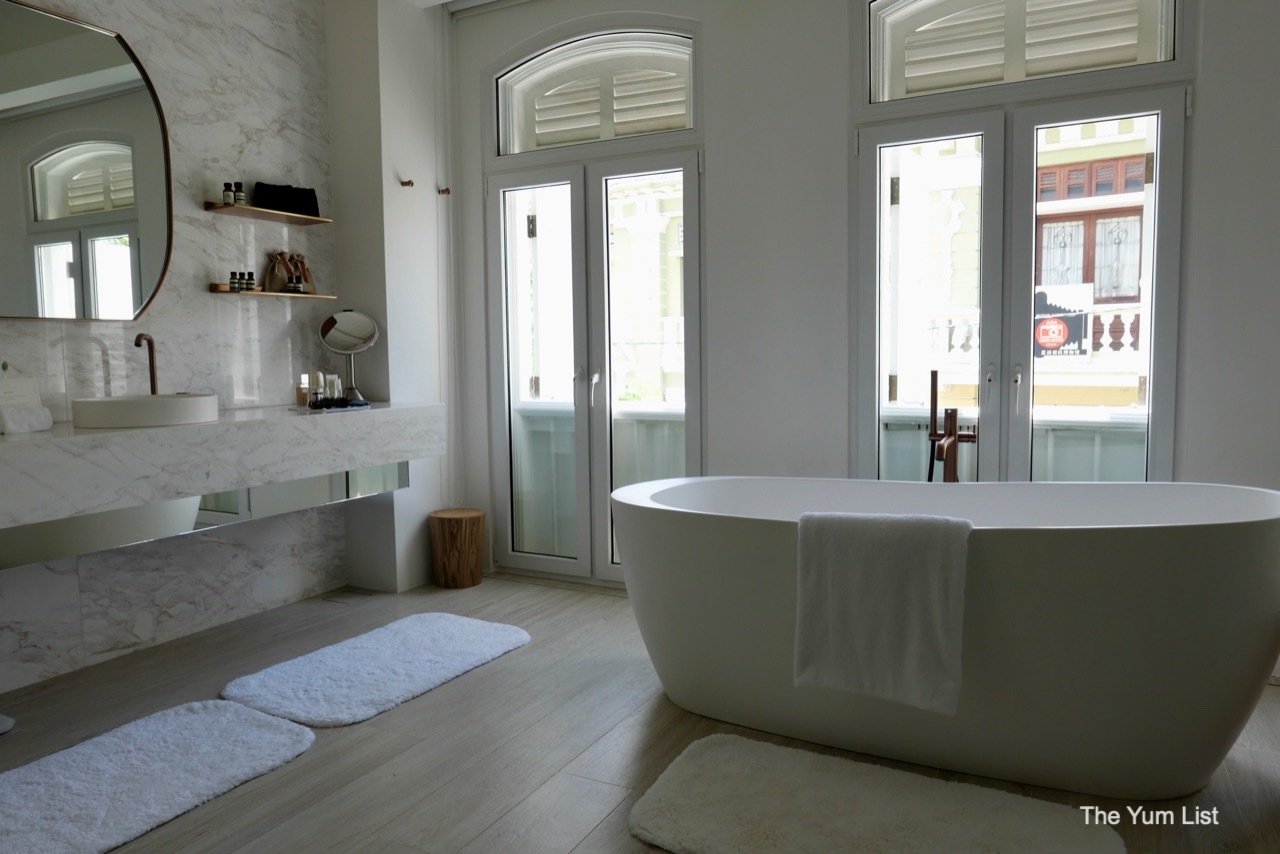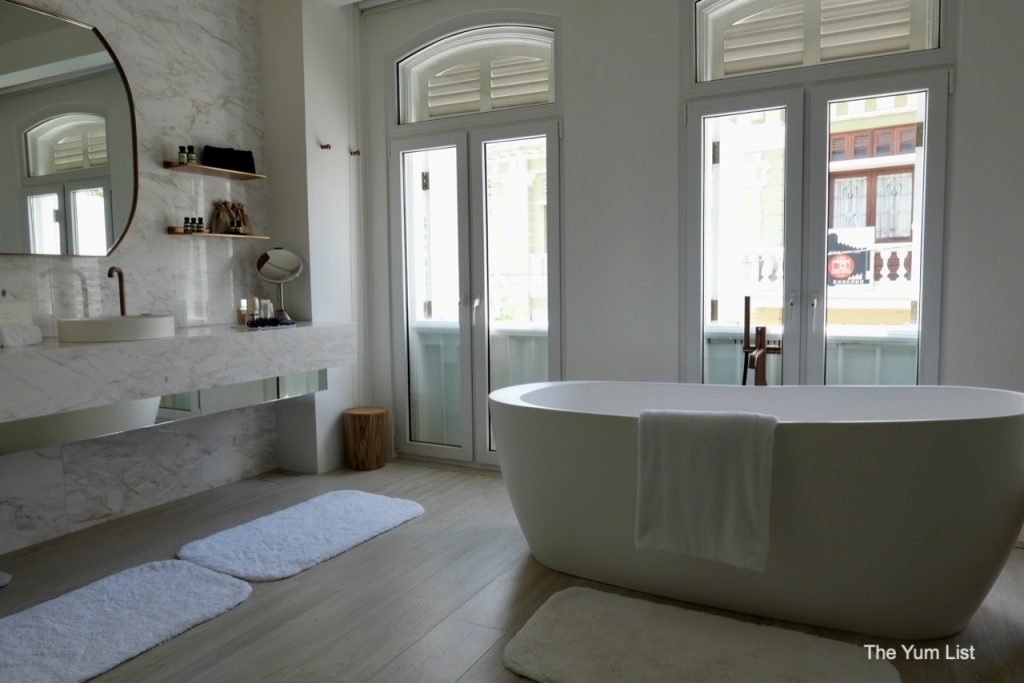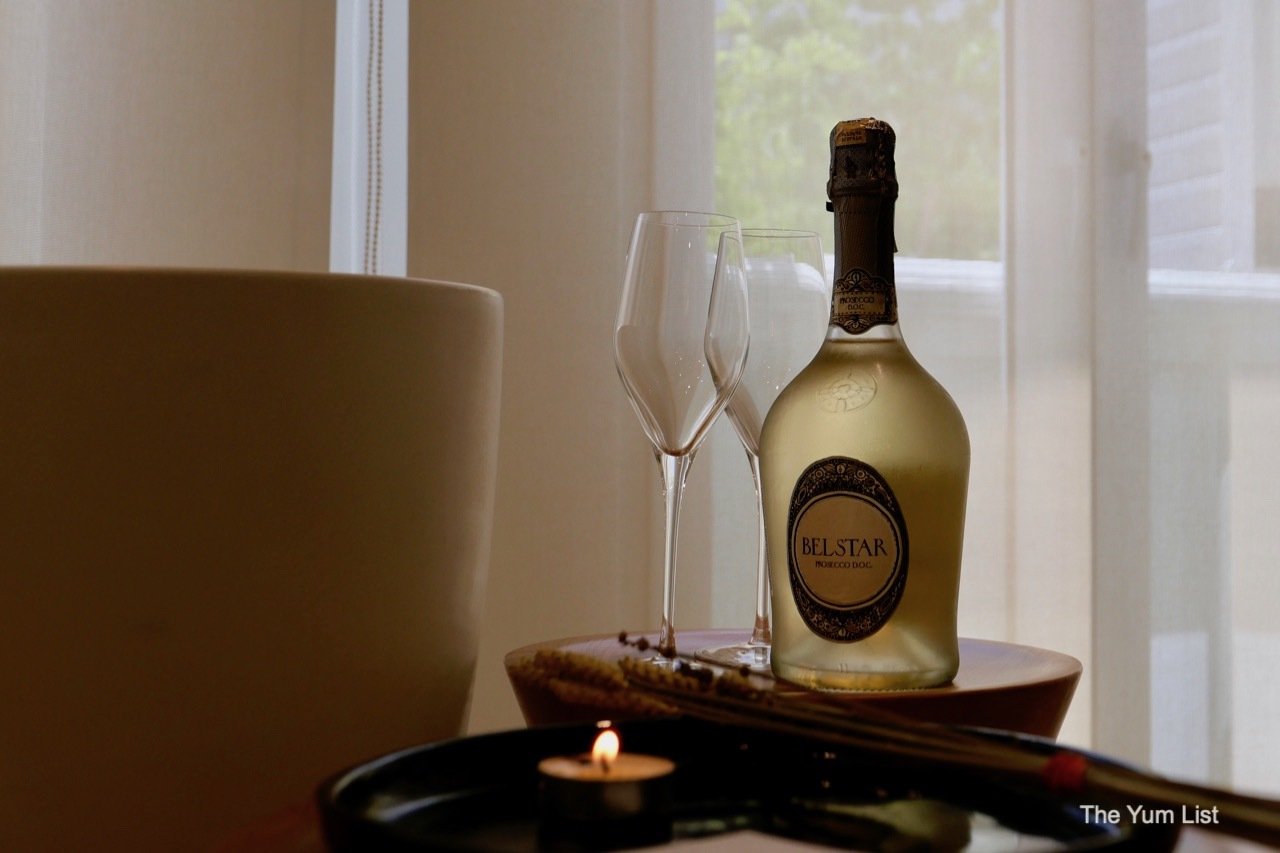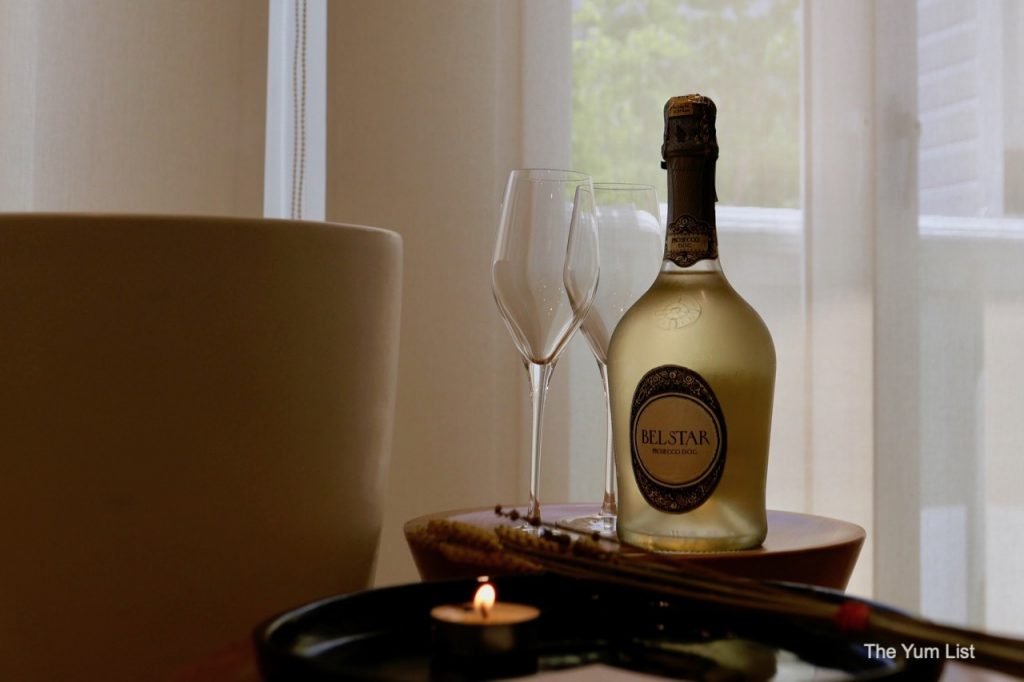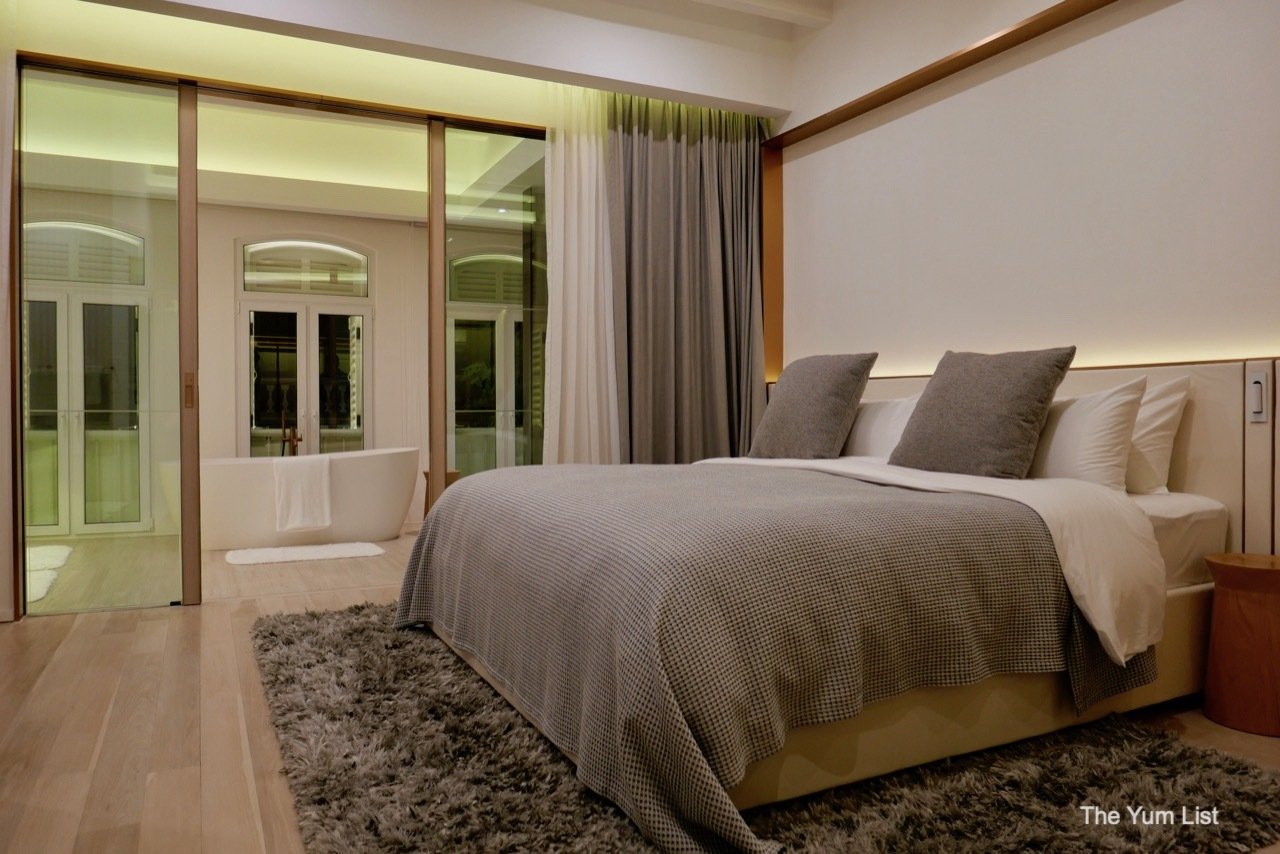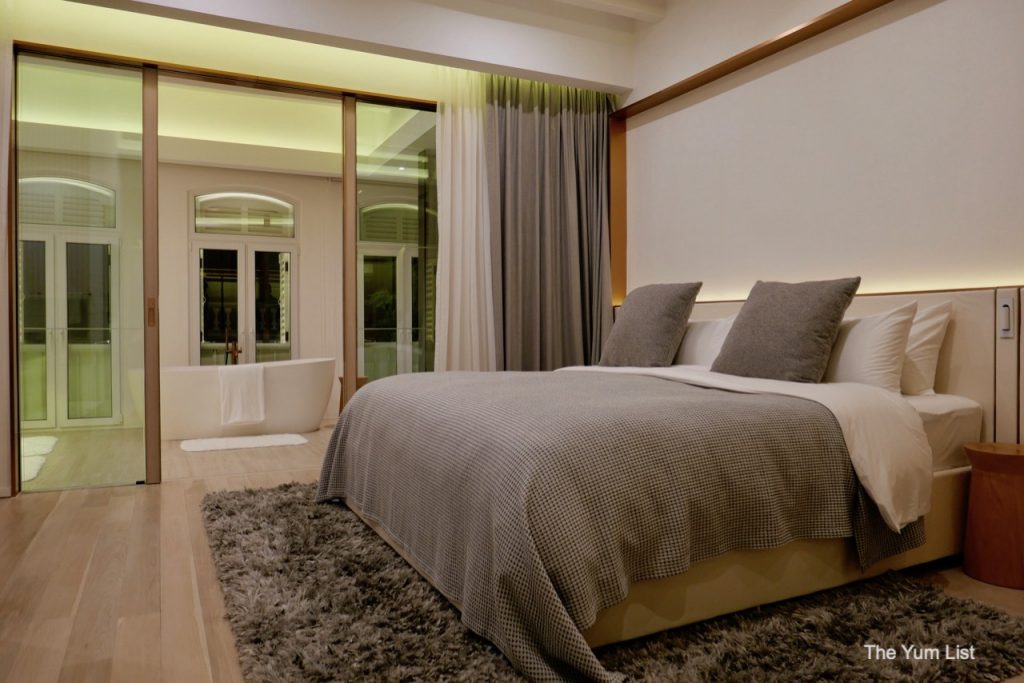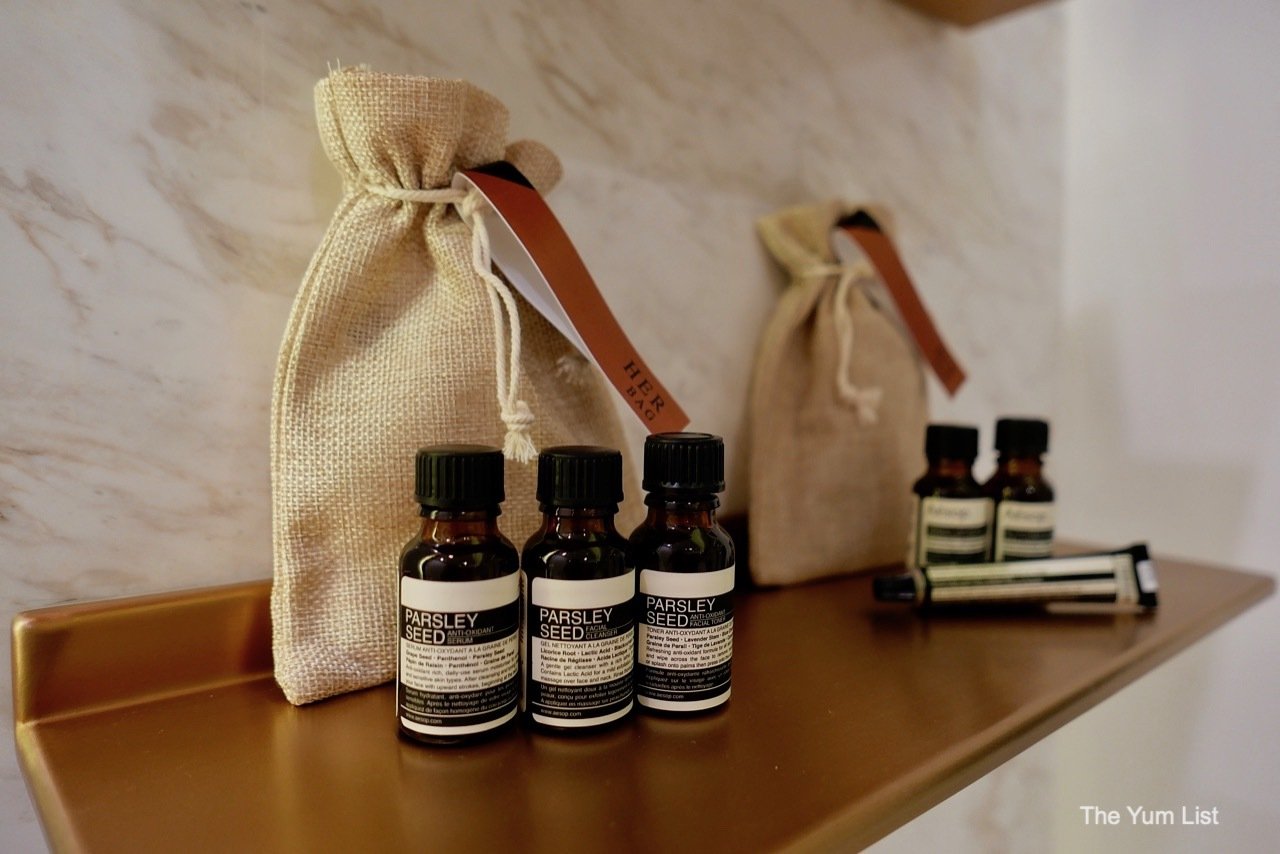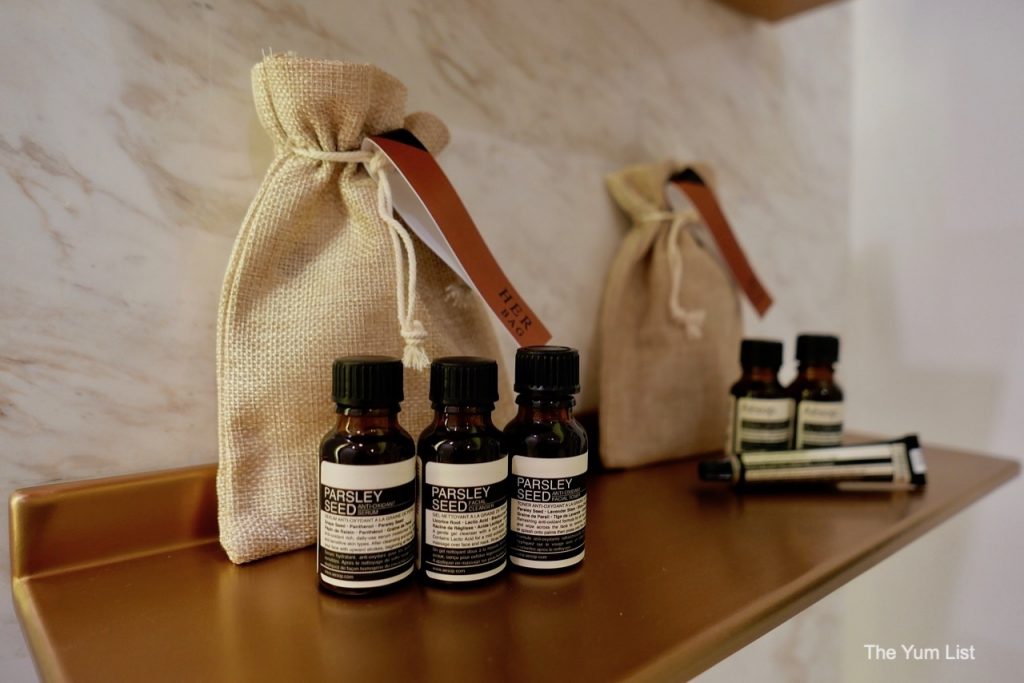 88 Armenian Breakfast
Although many travels to Penang for food, it is well-advised not to miss breakfast at 88 Armenian. Served in the beautiful setting of Copper Bar & Restaurant, (known by Instagrammers for its magnificent air-well leading to a skylight with eye-catching pendant lighting), starting the day here is a must. The carefully curated menu of brekkie items gives a cheery start to the day. Hubby is happy with the scrambled eggs and avocado mash, while I'm impressed with the gourmet muesli, mini-tower of fruit and repeated cups of coffee. Read more about the dinner and drinks menu here.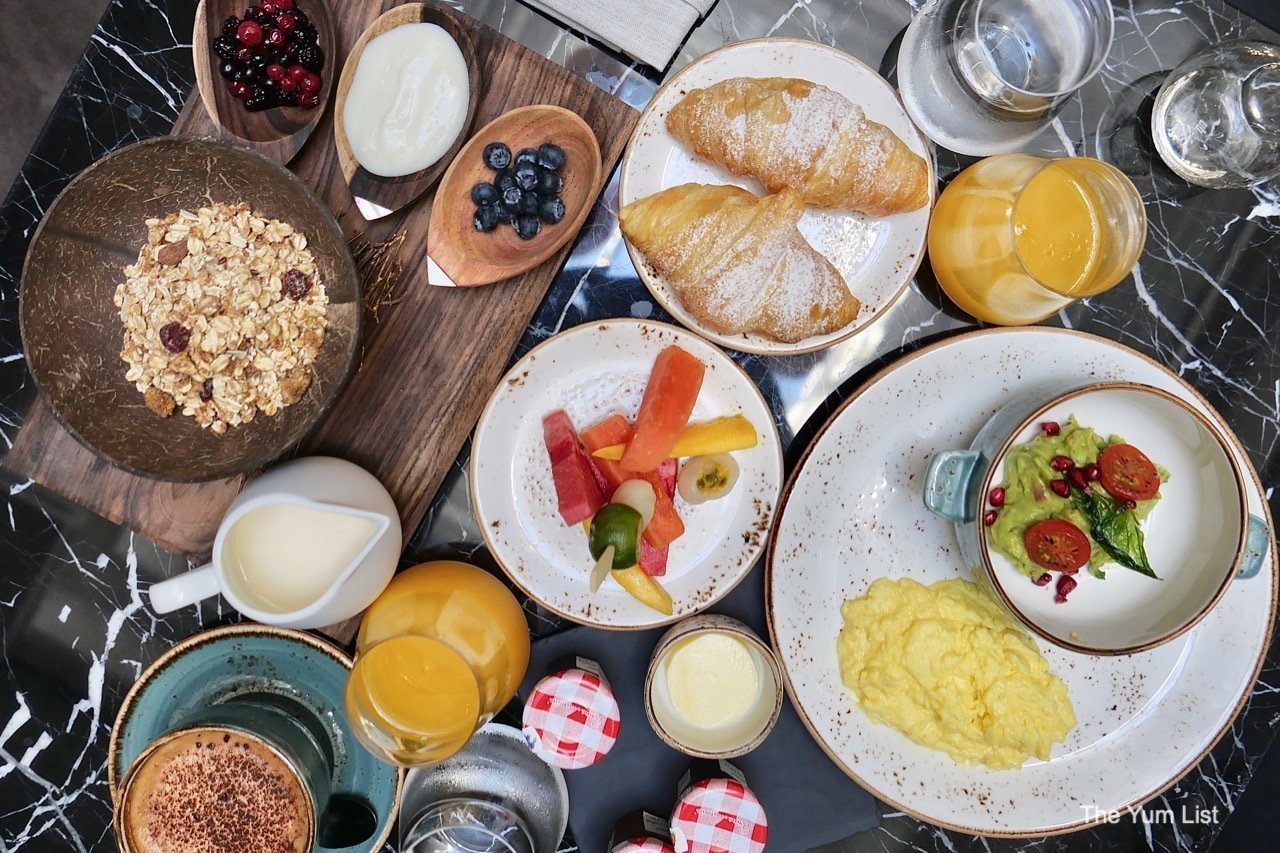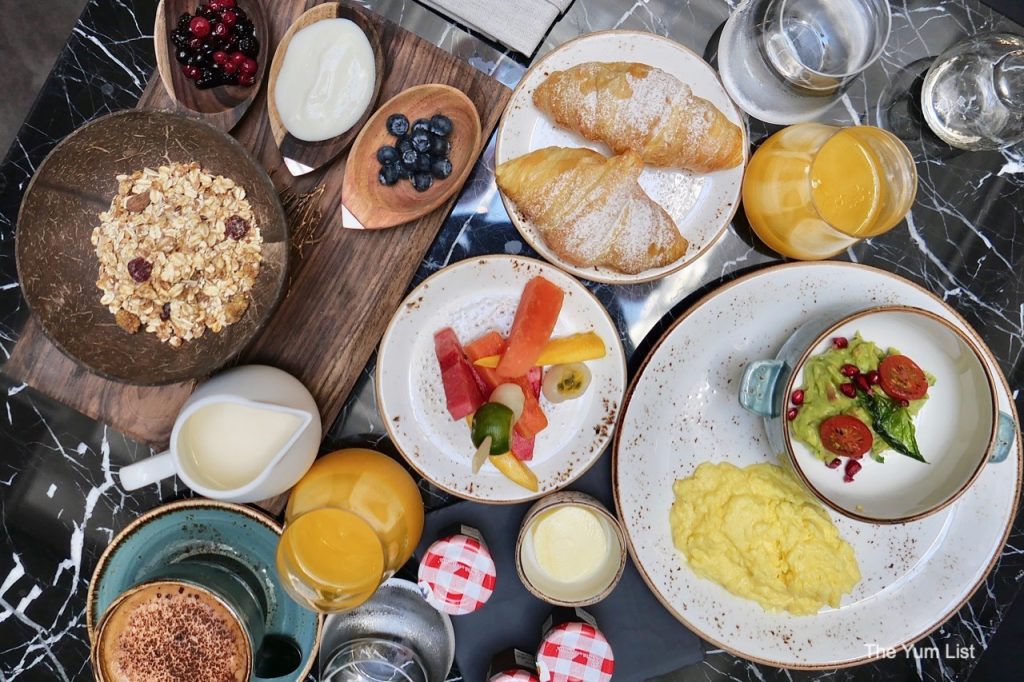 88 Armenian Review
The latest boutique hotel to open its doors in Penang, 88 Armenian Street, has proven a stylish, high-end stay. Attention to detail is superb, staff are gracious, friendly and knowledgeable, and the location couldn't be better. I would stay here again in a heartbeat.
Reasons to stay at 88 Armenian: the bath butler; contemporary luxury design with the smallest of details accounted for; excellent entertainment system; fantastic location; delicious food and drinks at Copper Bar & Restaurant.
88 Armenian
88 Armenian Street
George Town, 10200 Penang, Malaysia
[email protected]
+60 426 111 88
www.facebook.com/88armenian
We made this booking through Big Blue Holidays, who not only sourced the top boutique hotel in Penang for our stay but also curated a personalised itinerary giving us exactly what we wanted from the holiday.