Swasana Spa Impiana KLCC Hotel
Monica Tindall
I've just had the pleasure of possibly the most indulgent and well-priced spa session in Kuala Lumpur: five whole hours of pampering customized precisely for me at Swasana Spa in the Impiana KLCC Hotel.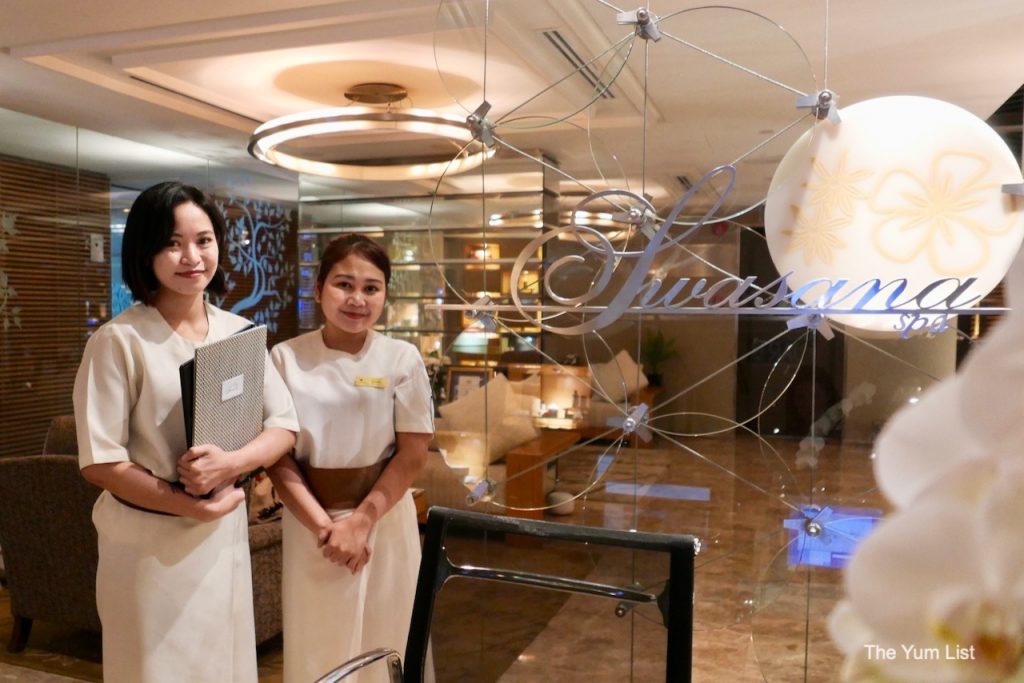 Swasana Spa Impiana KLCC
Located in the heart of the Golden Triangle, Swasana Spa provides a contemporary haven of tranquillity: a distinct separation from its hectic metropolitan surrounds. Immediately breathing slows, shoulders uncurl, and minds begin to disentangle from the stresses of the street. Artfully placed lighting creates movement as it reflects off running water, matching the sound with a visual. Organic materials such as wooden panels, rocks and single-stemmed flower arrangements contribute further to the general mood of calm.
Seated in the reception lounge, soft classical tunes hum in the background. Cool tamarind juice refreshes and peppermint and lavender-scented moist towels stimulate with their delicate aroma.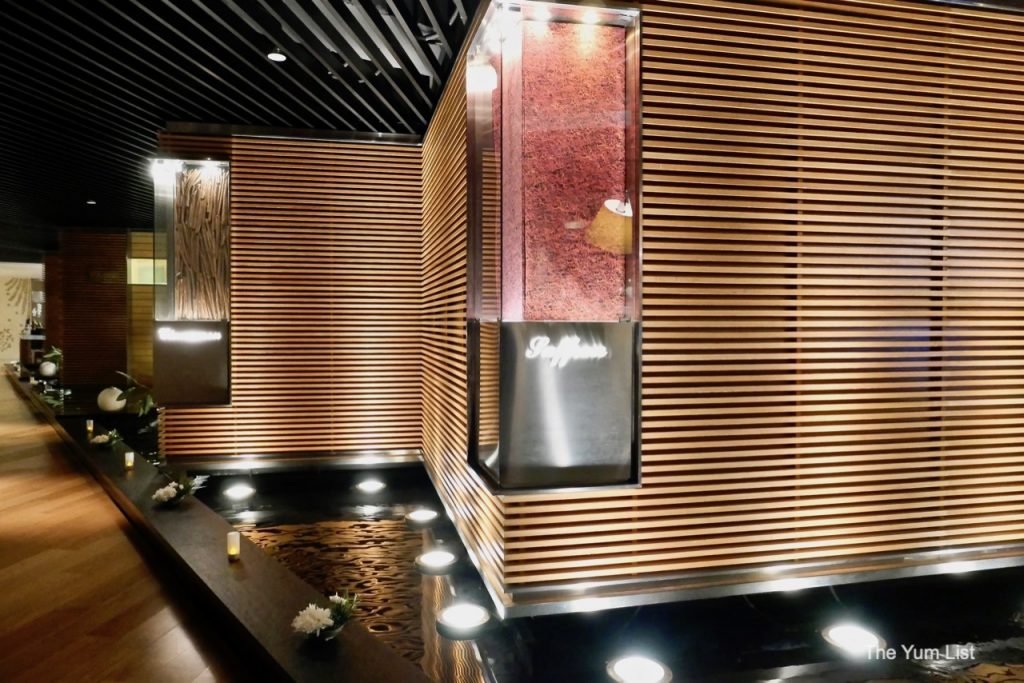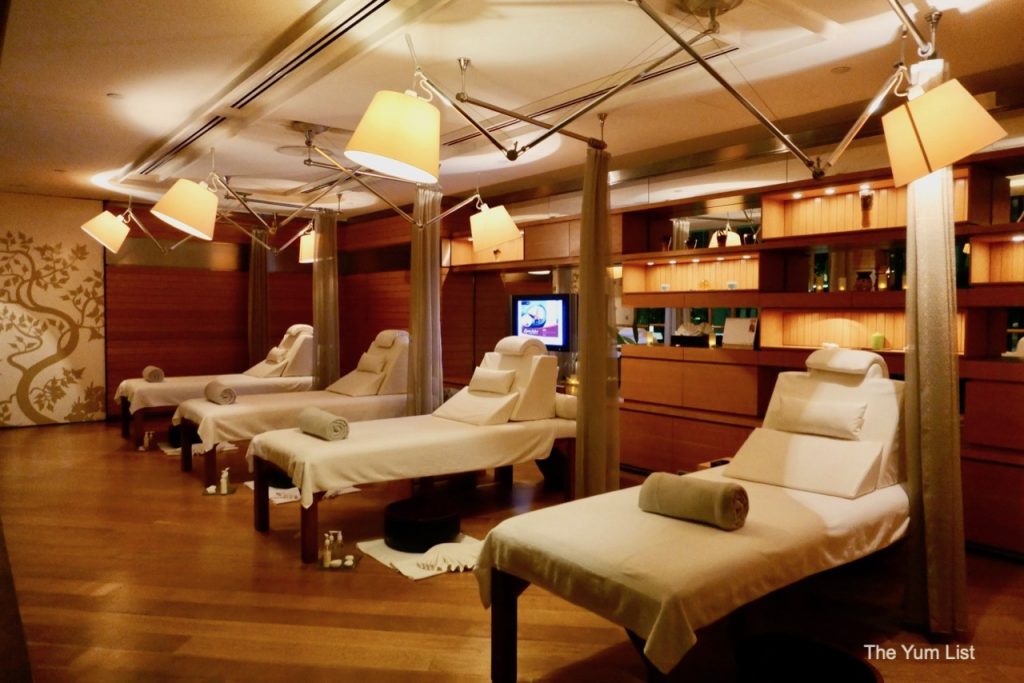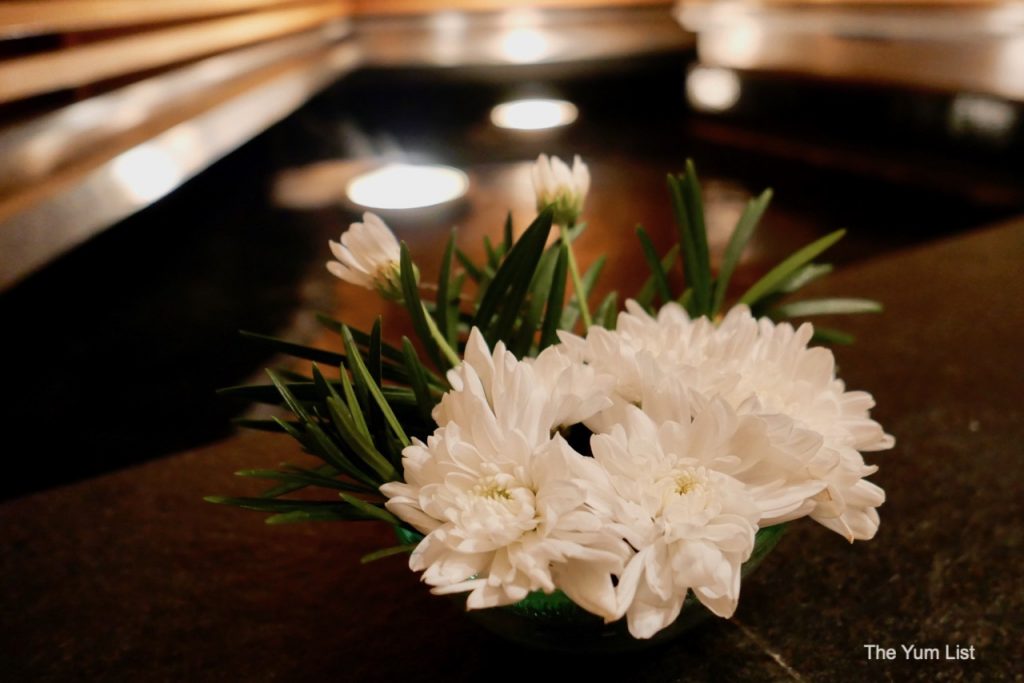 Impiana Indulgence
The Impiana Indulgence (300 min, RM1080) truly lives up to its name with five whole hours of customized pampering. In this unique luxury spa experience, guests design the 300 minutes to suit their preferences precisely. On the agenda are a body scrub, herbal steam infusion, aromatherapy floral bath, Balinese massage, facial and a healthy meal. You may have seen similar packages in other spas. What is unique to Swasana Spa at Impiana KLCC Hotel though, is that you can curate the five hours exactly as you please.
I love massage and facials so made those the longest part of my session with a full two-hour kneading and 90-minute anti-ageing face treatment. The rest I divided into the scrub, a shorter time in the jacuzzi, even less time (10 minutes) in the steam room, and some time in the relaxation lounge to enjoy the meal.
Taken over five hours, it's a perfect day spa package to sign up for with your partner or friend. You might steam, scrub and massage in the morning, followed by a lunch break in the lounge, and then continue with a jacuzzi and facial to conclude.
The session is tailored even further with guests given full control over the type of scrub (I went with salt and ginger), aromatherapy oil (my choice was relaxing lavender), the intensity of massage (firm but not painful), the type of facial (anti-ageing with Thalion products), and the ingredients used in the jacuzzi bath (rose and mint).
Spa Suites
The Impiana Indulgence takes place in a spa suite equipped with private toilet, shower, steam room, locker, lounge, twin massage beds and double Jacuzzi. The bed is more than long enough for my tall frame, and the mesh spa underwear, slippers and robe get approval.
My therapist, Rina, is a trooper! She catered to my every whim for the five hours, including adjusting pressure, temperature, the volume of music, and bringing me tea, water and snacks. Her hands were strong in the massage and skilled in the facial. She didn't seem to lose stamina for even a minute.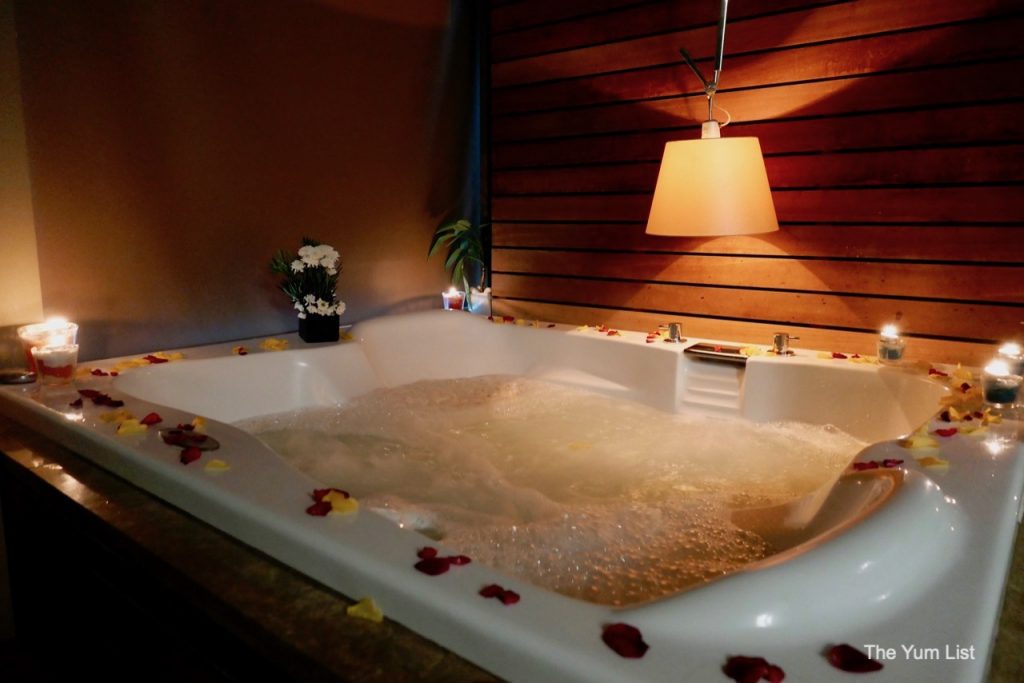 Healthy Spa Meal KL
As mentioned, you can compose your agenda at Swasana Spa, Impiana KLCC Hotel, as you please. I left the meal until the end and took it in the communal relaxation lounge. The five-grain salad (minus the beef) was a simple yet nutritious combo. Paired with freshly pressed carrot, apple and celery juice, I concluded the session feeling well and nourished.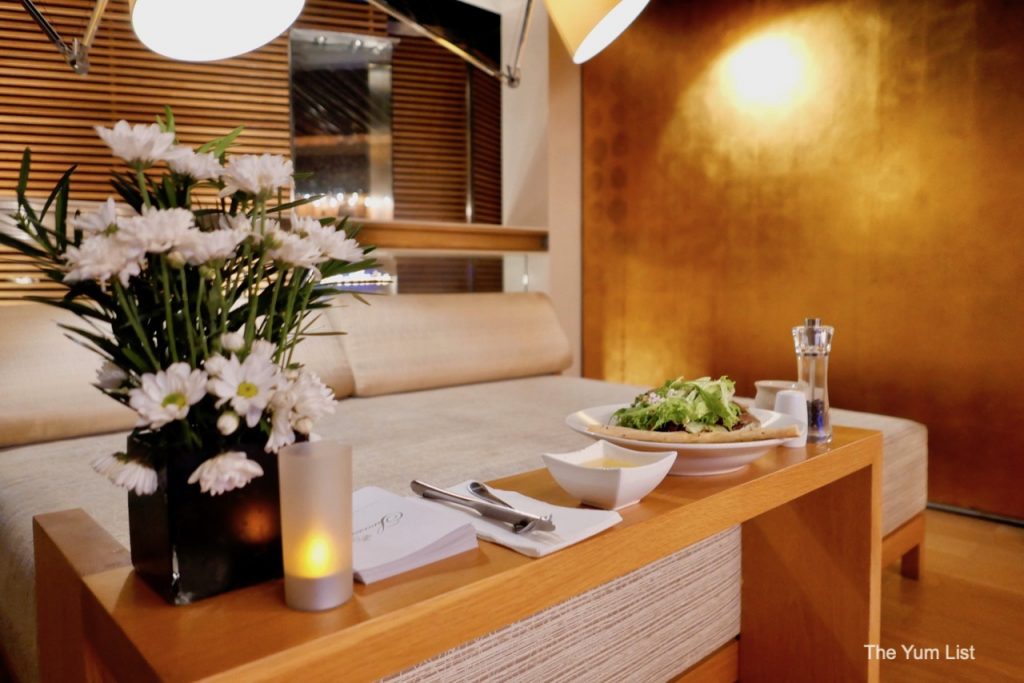 Swasana Spa Impiana KLCC Hotel
The Impiana Indulgence package at Swasana Spa is an incredibly good deal. Considering a facial with anti-ageing products usually costs RM540 for a 90-minute session and a 90-minute massage is priced at RM450, getting five hours of whatever you want in the order you want it for RM 1080 is excellent value-for-money. This particular bundle would be ideal for a lazy weekend day spa experience or for those who need to completely unplug from life and get themselves well again.
Reasons to visit Swasana Spa Impiana KLCC Hotel: excellent value-for-money packages; incredibly flexible pampering session with the Impiana Indulgence 100% customizable to your liking; easy access in the city centre with hotel parking and covered walkways from both Pavilion and KLCC.
Swasana Spa Impiana KLCC Hotel
13 Jalan Pinang
50450 Kuala Lumpur, Malaysia
kualalumpurhotels.impiana.com
[email protected]
+6 03 2147 1111
Swasana Spa Impiana KLCC Hotel Opening Hours
Daily 10 am – 10 pm