Valentine's Day 2020 Kuala Lumpur
Have you planned something special yet for Valentine's Day 2020 in Kuala Lumpur? KL establishments have put together a host of romantic ideas to woo a loved one. Here we've collated promotional flyers for what's going on around KL for this year's celebration of love. From fine dining wine-paired menus to speciality cocktails and afternoon tea, from casual meals to spa treatments and even comedy nights, KL restaurants and bars have a whole lot organized to help you woo a special someone. Here's our round-up of meals, spa treatments, parties and drinks for celebrating :
Valentine's Day 2020 Kuala Lumpur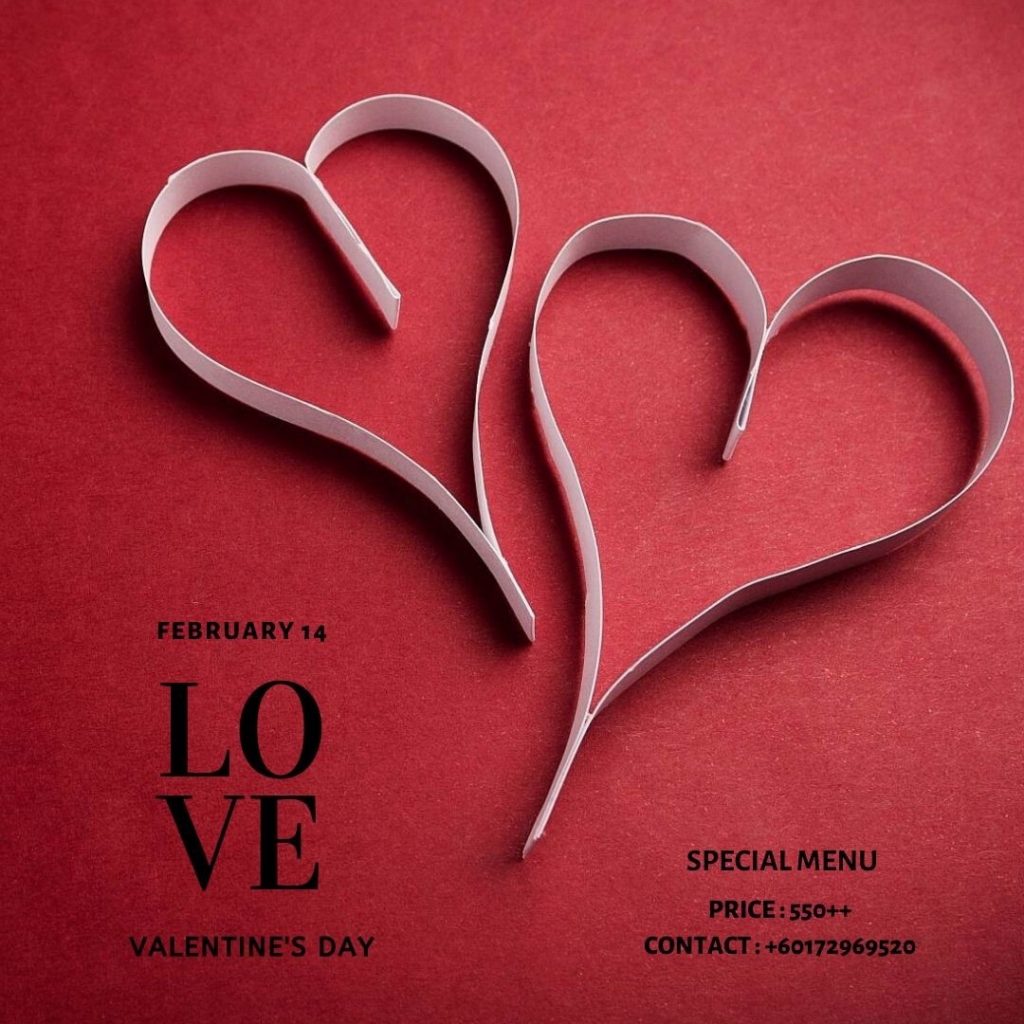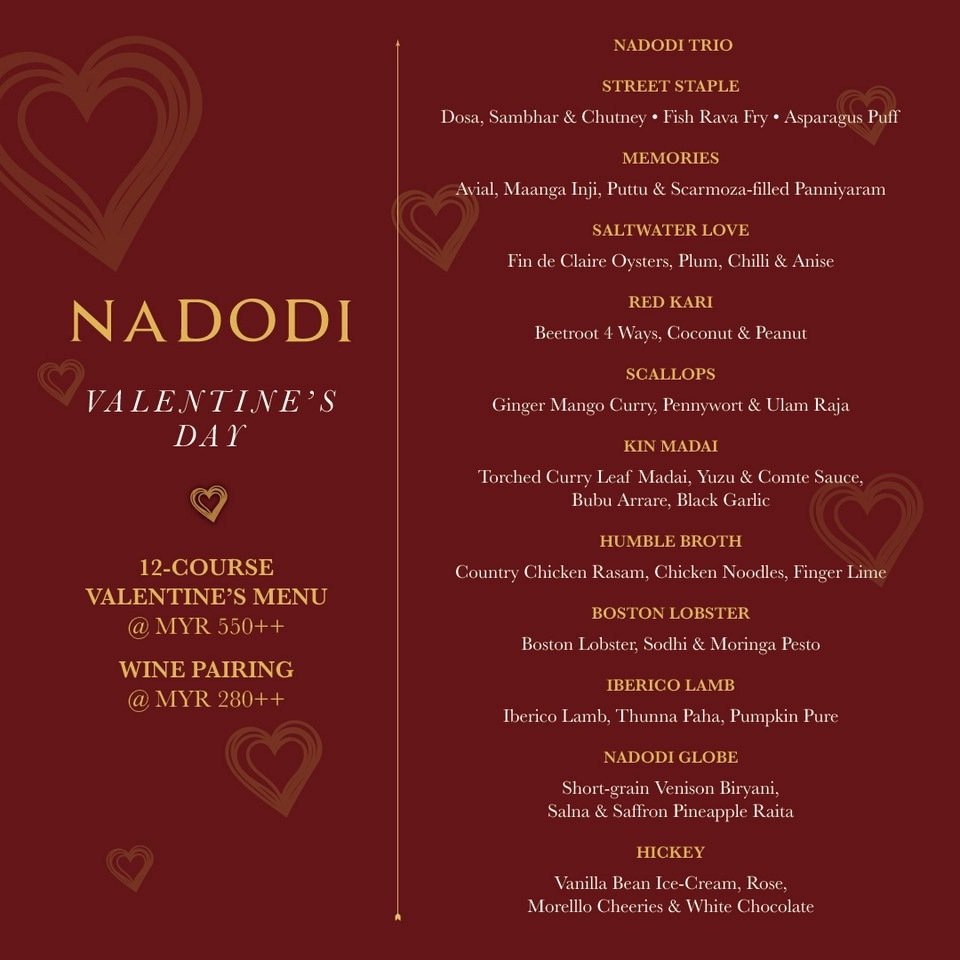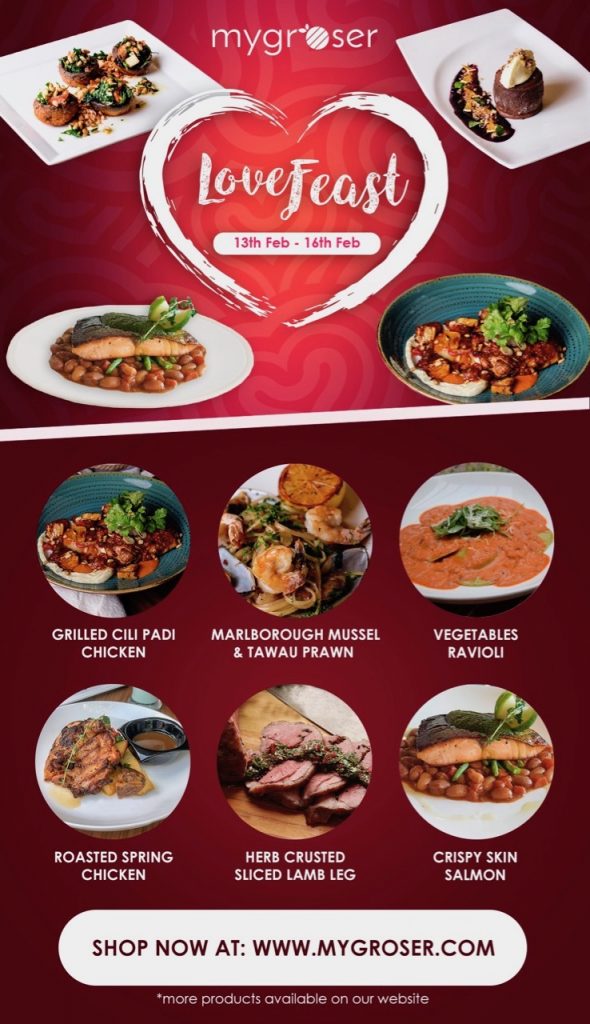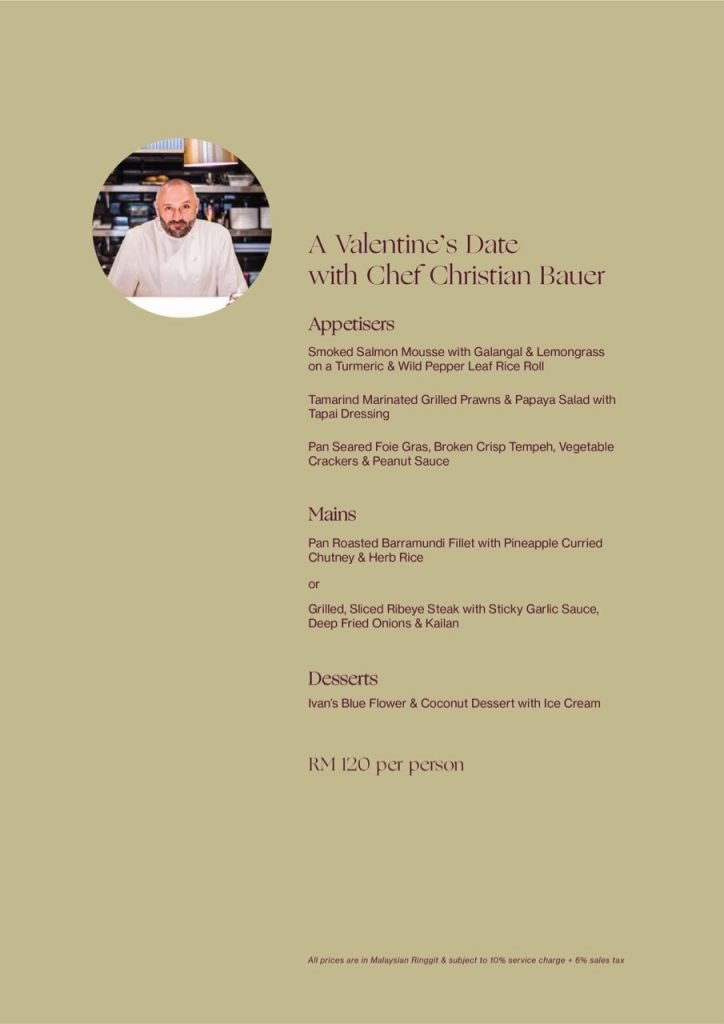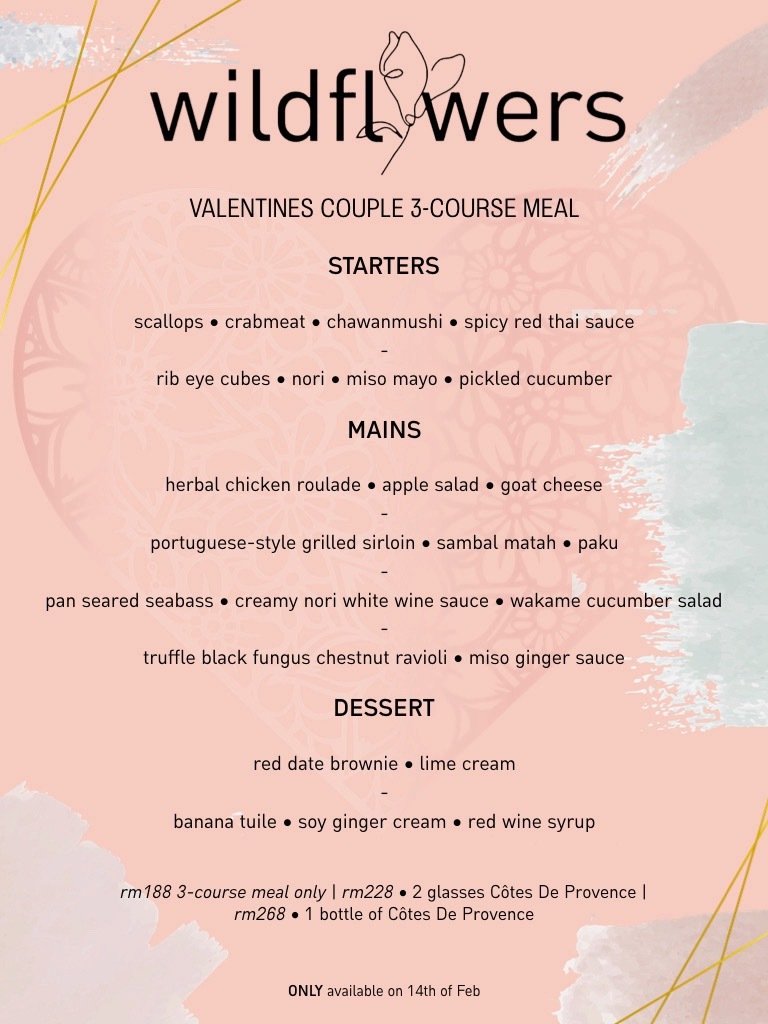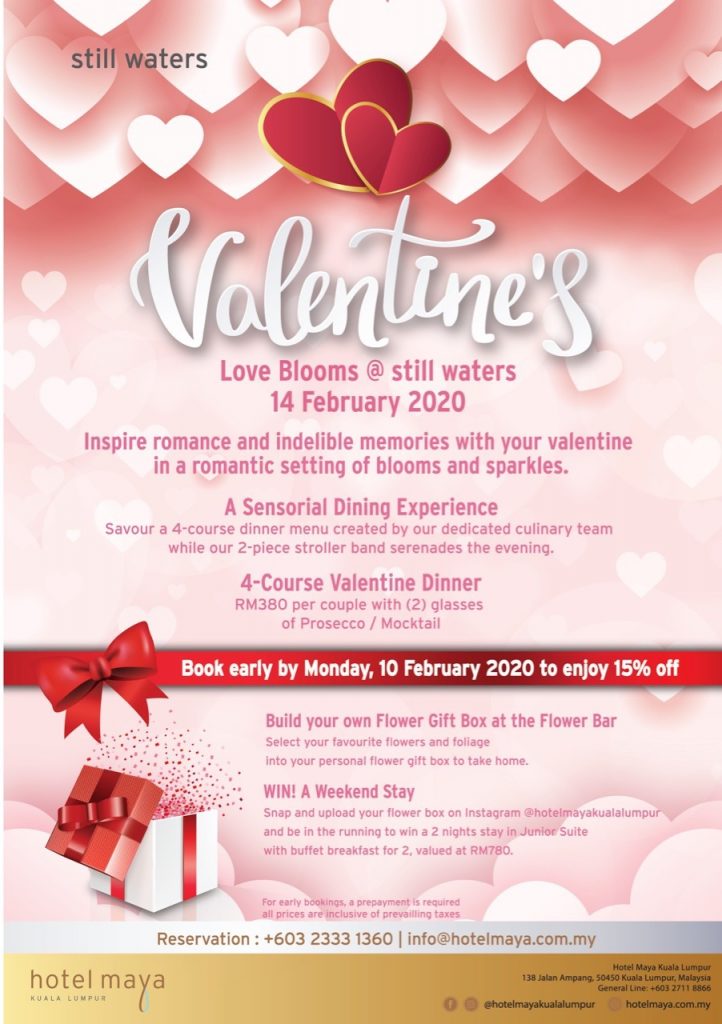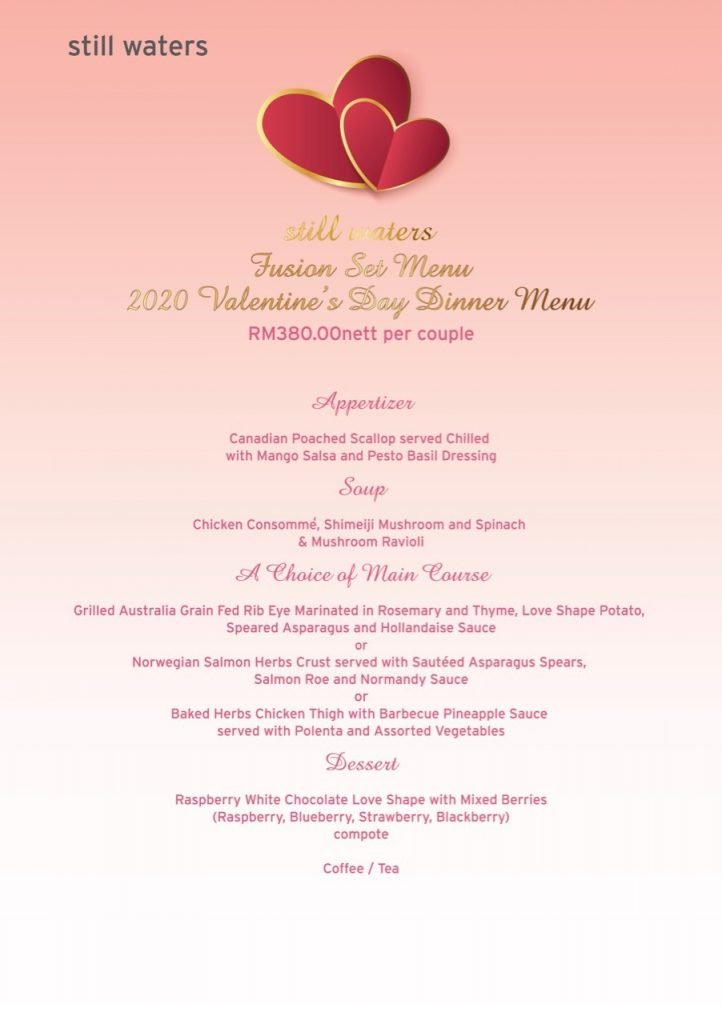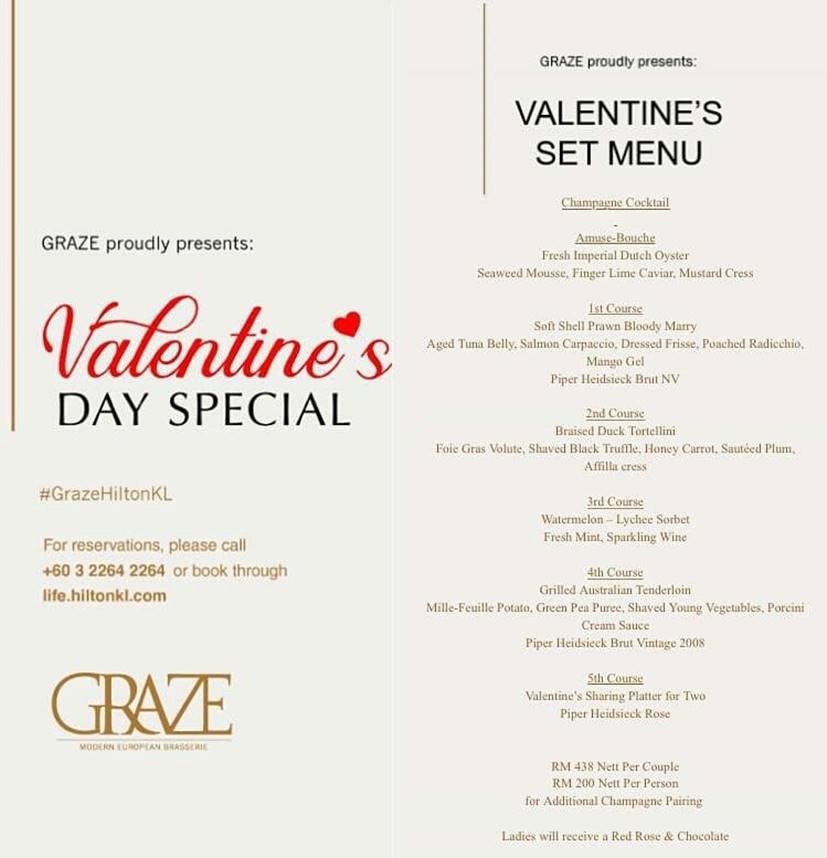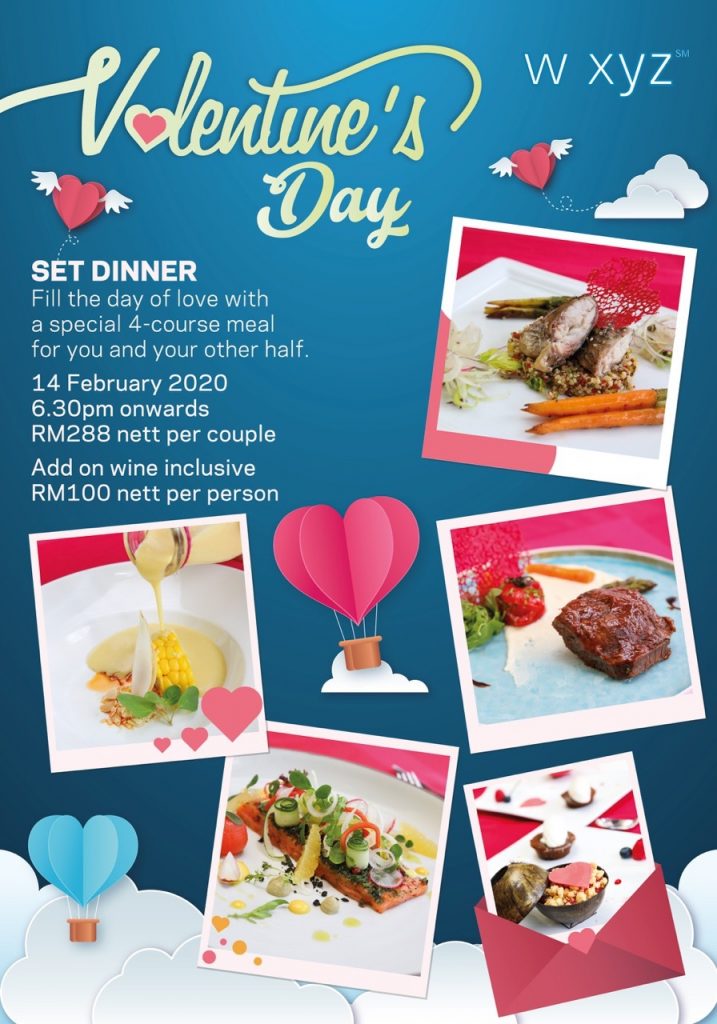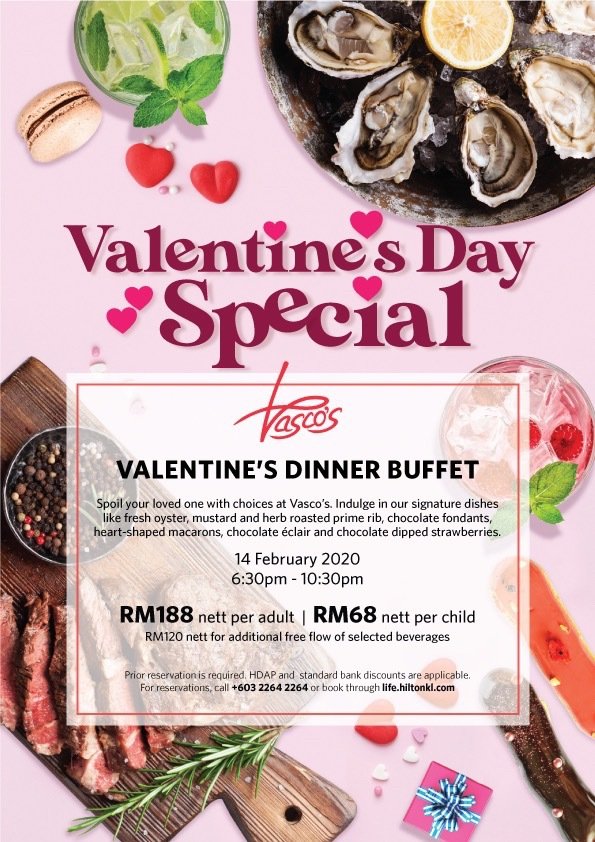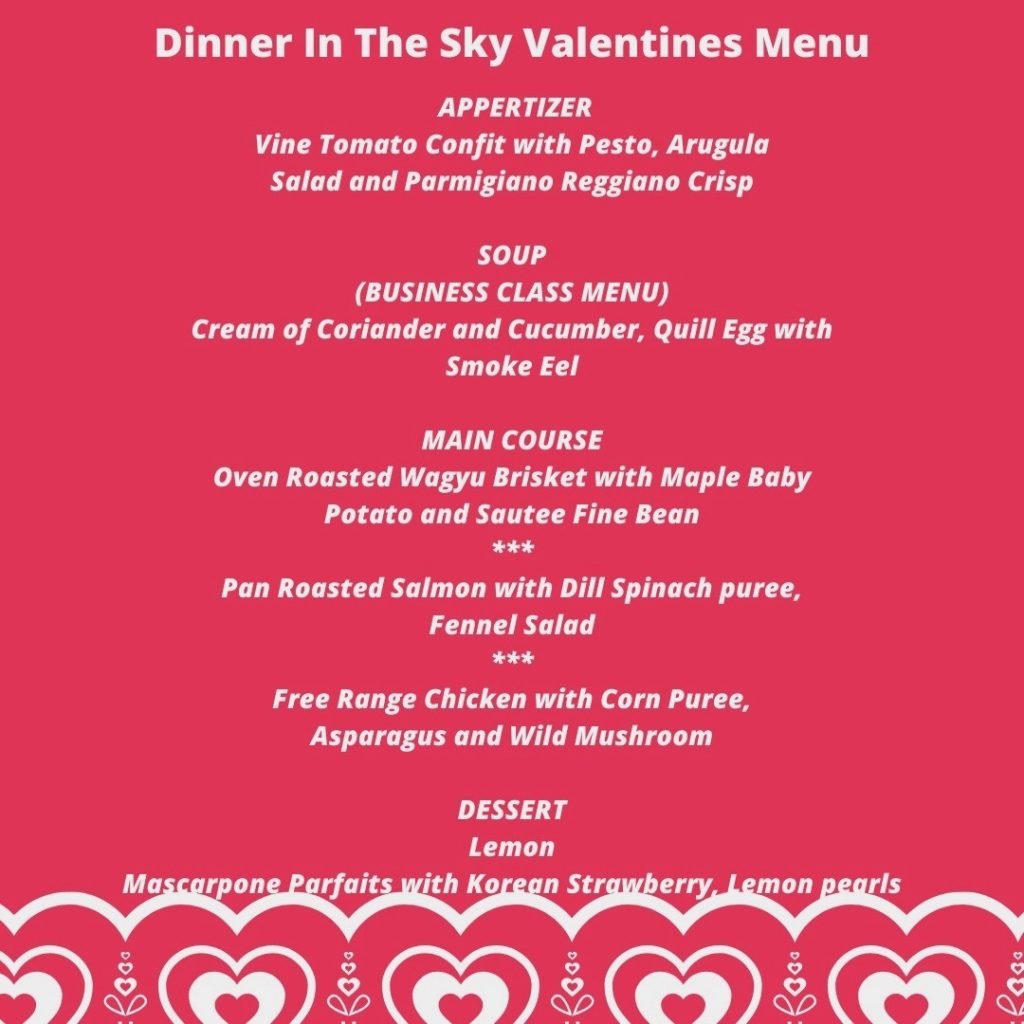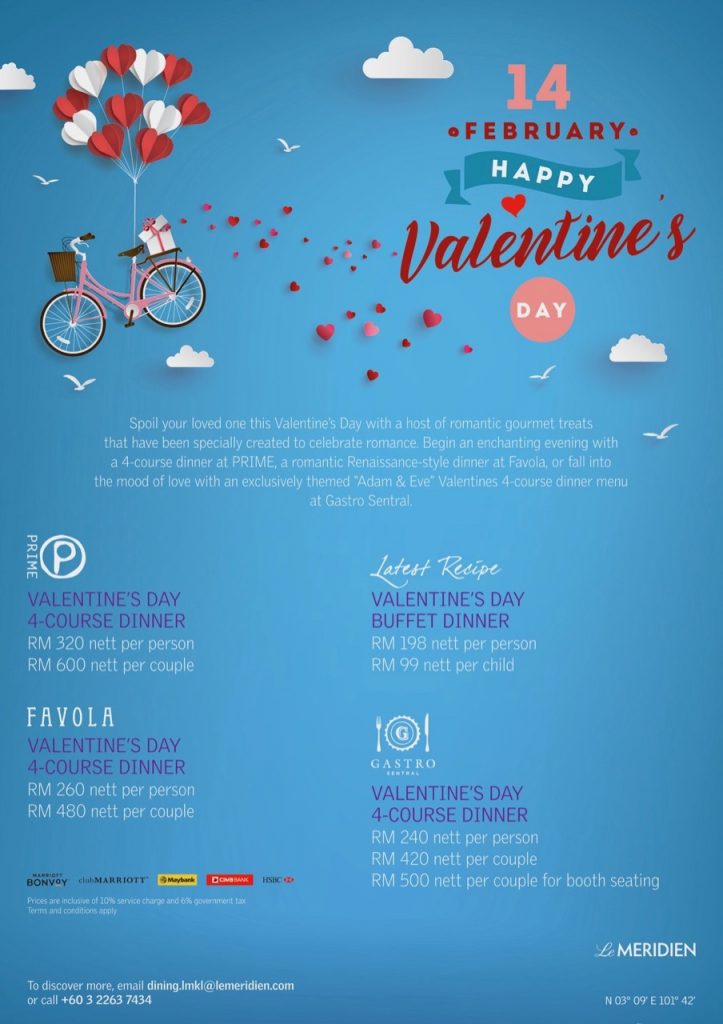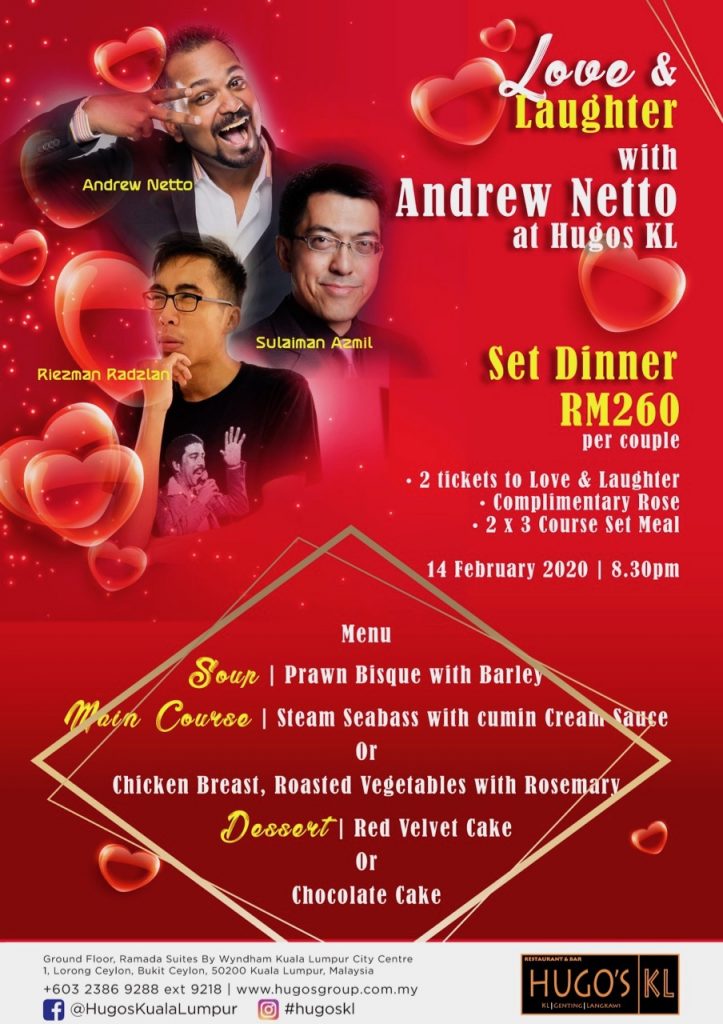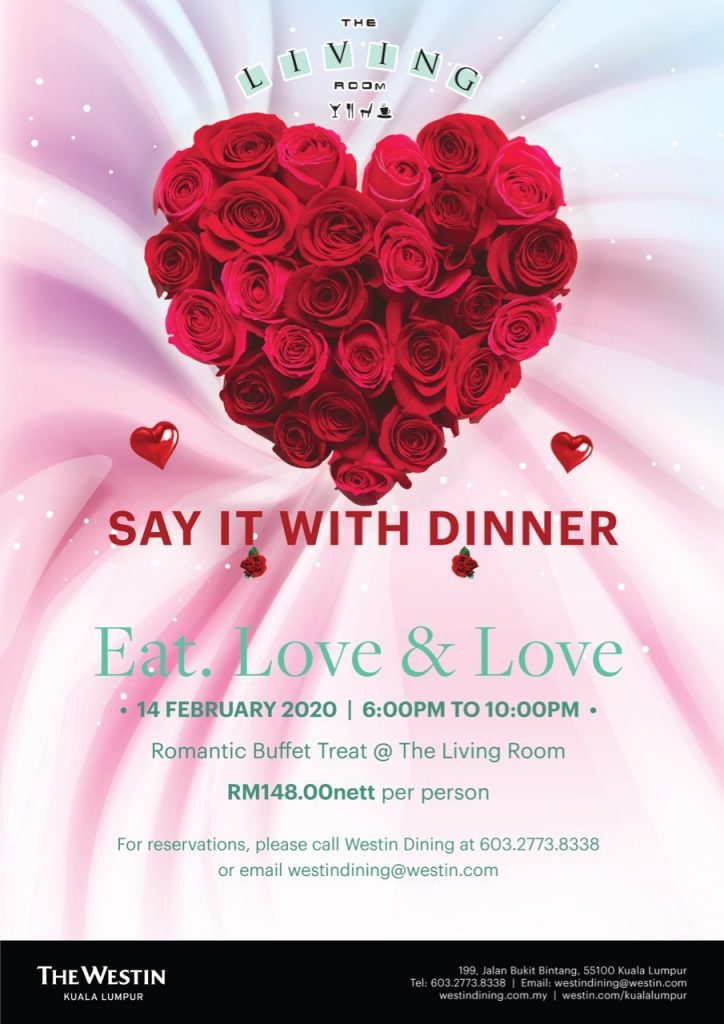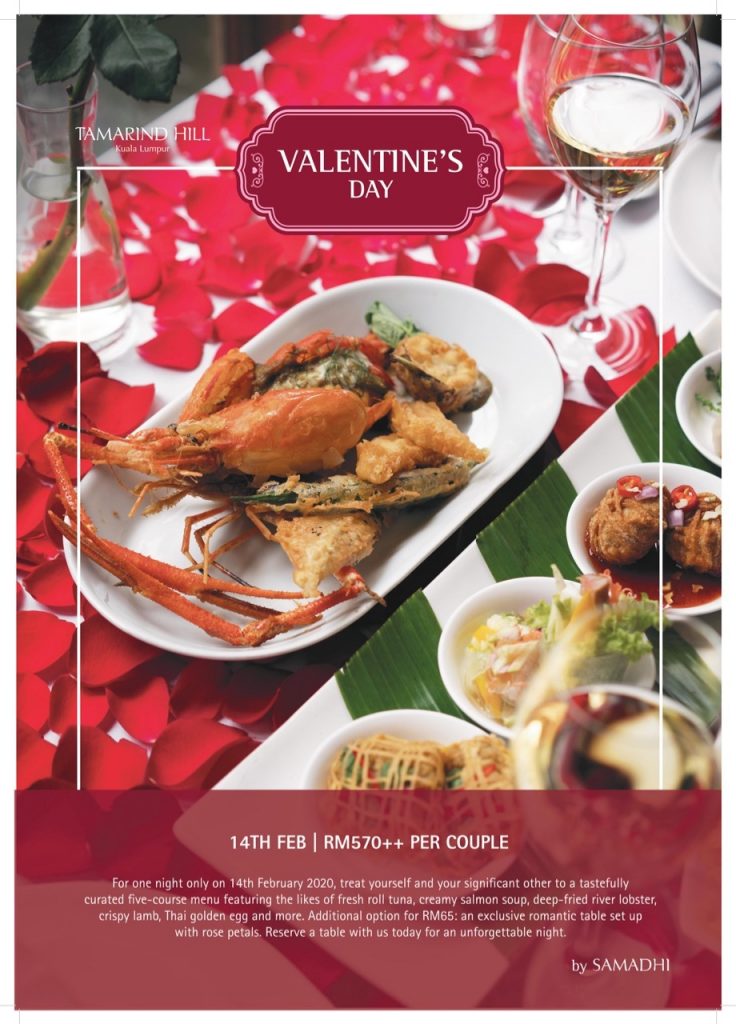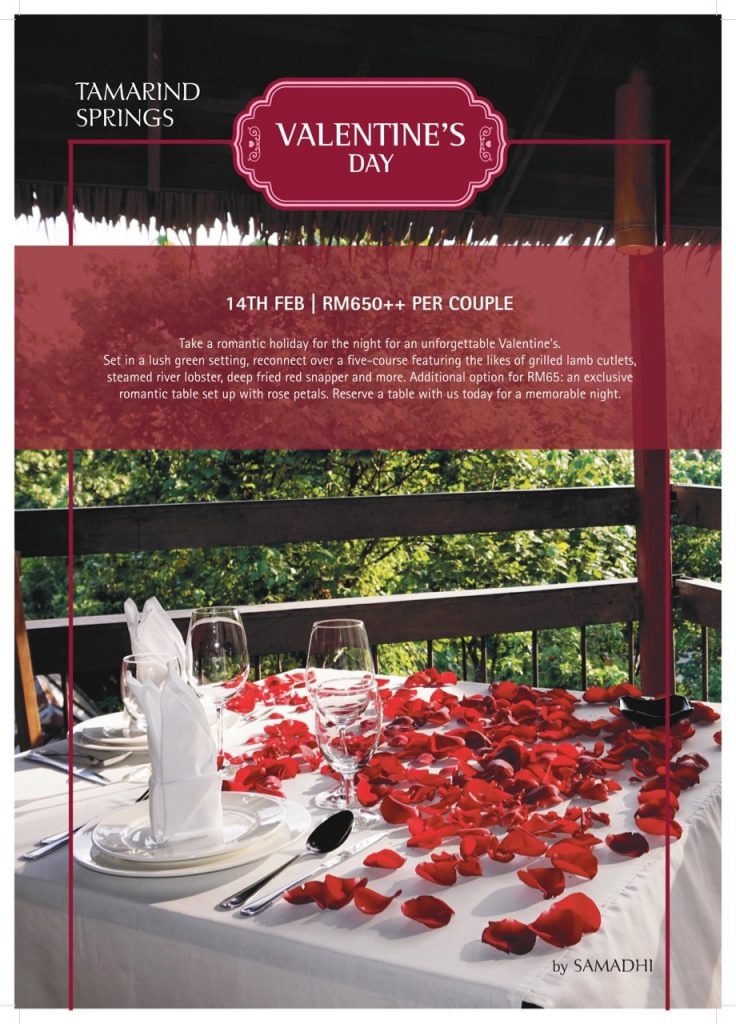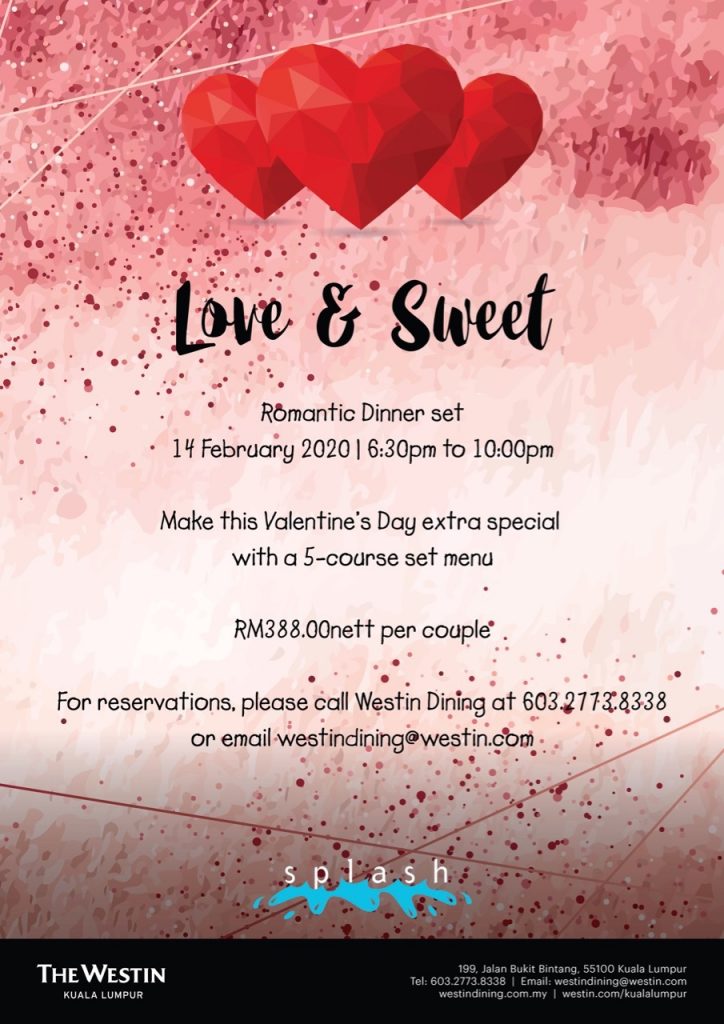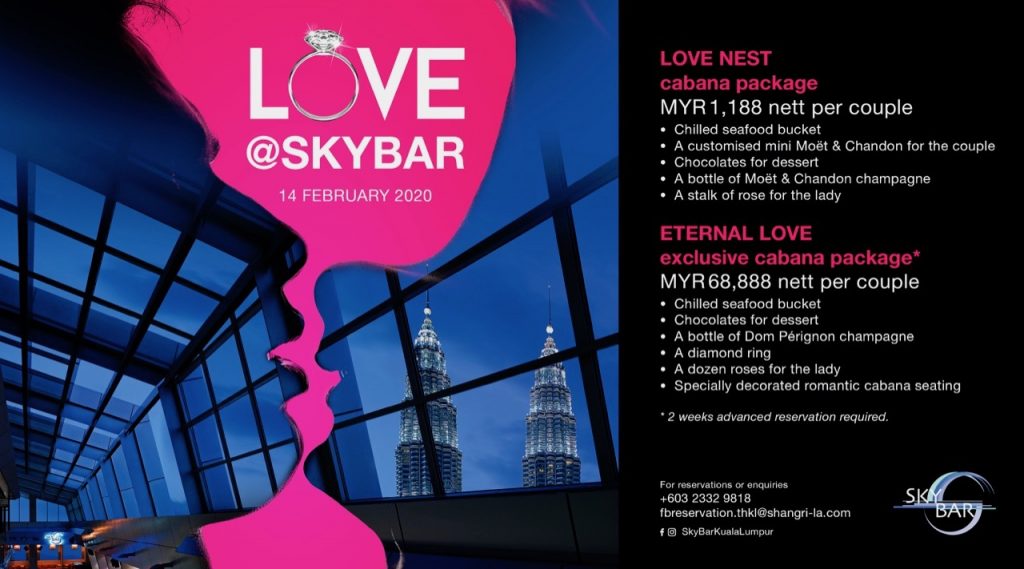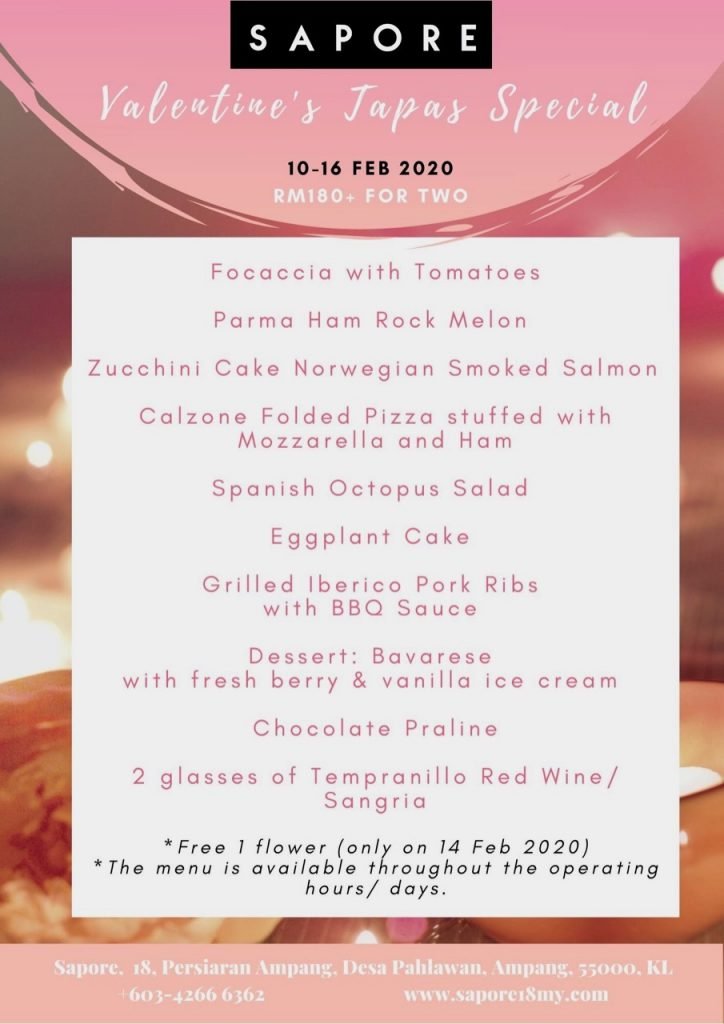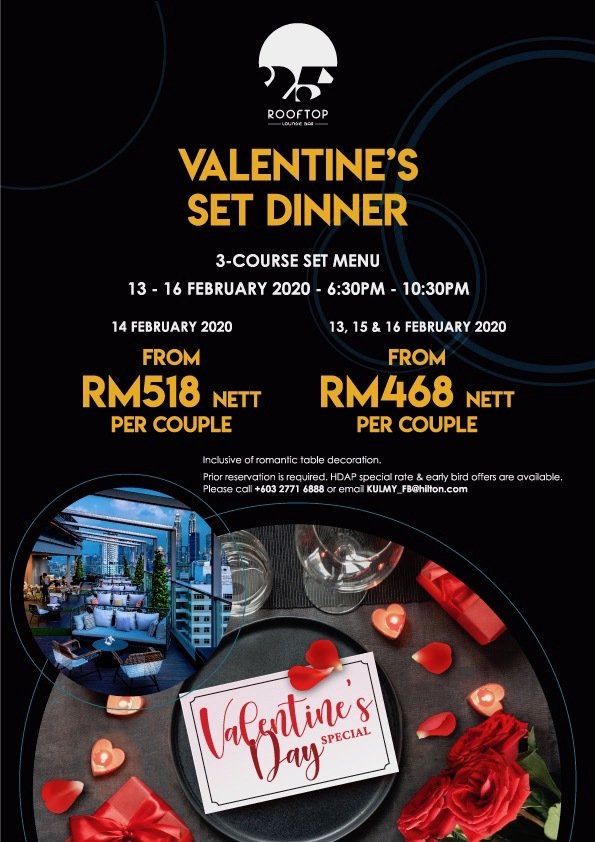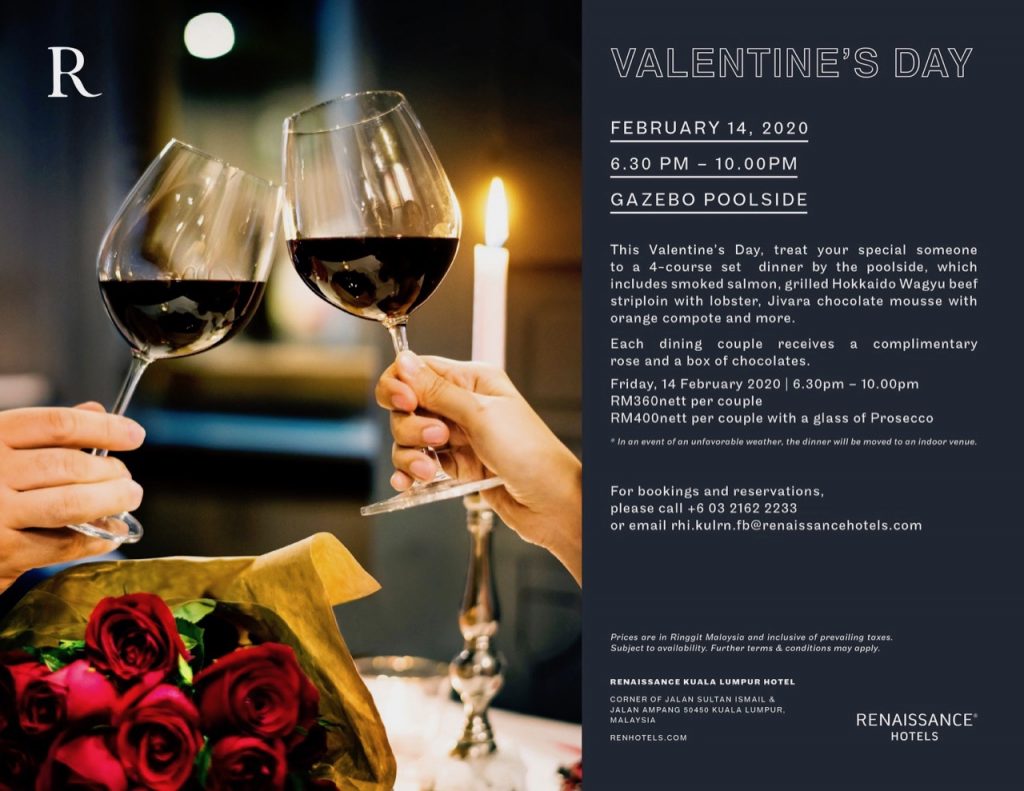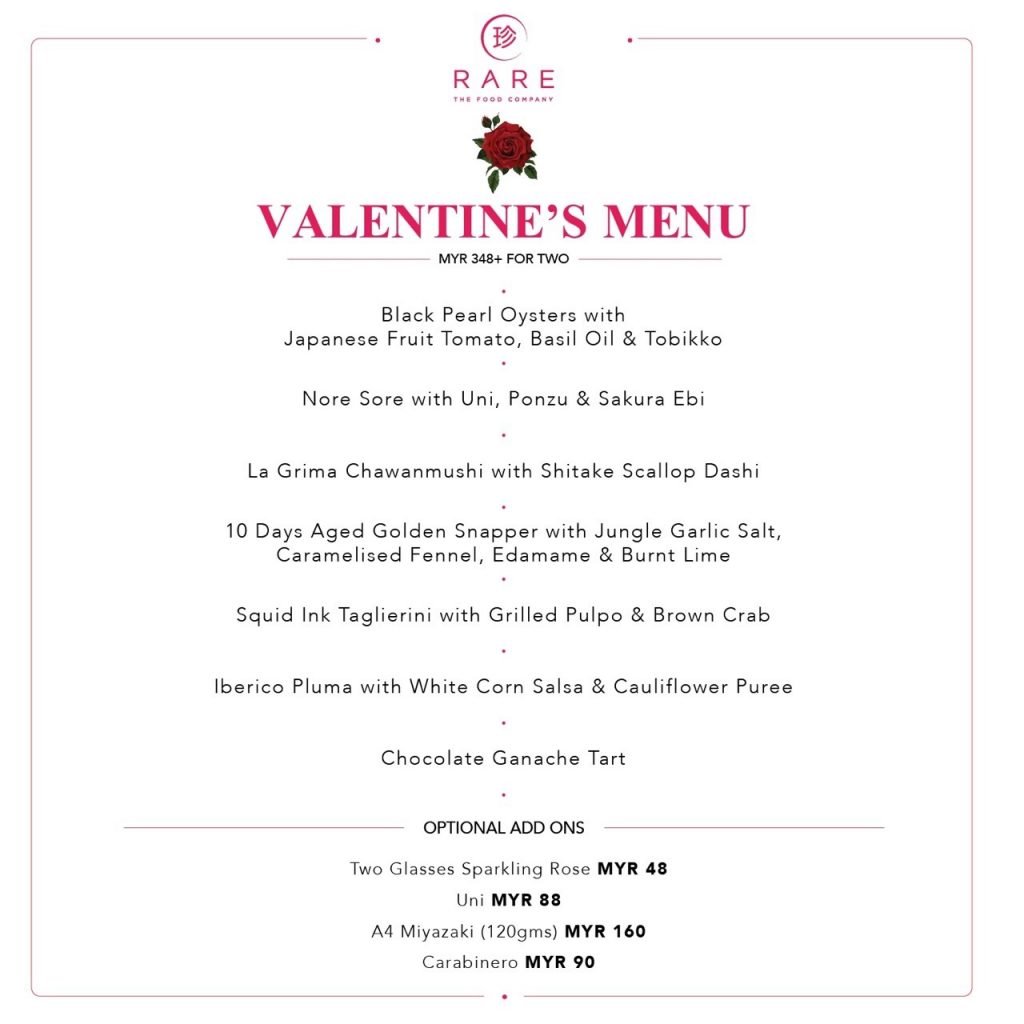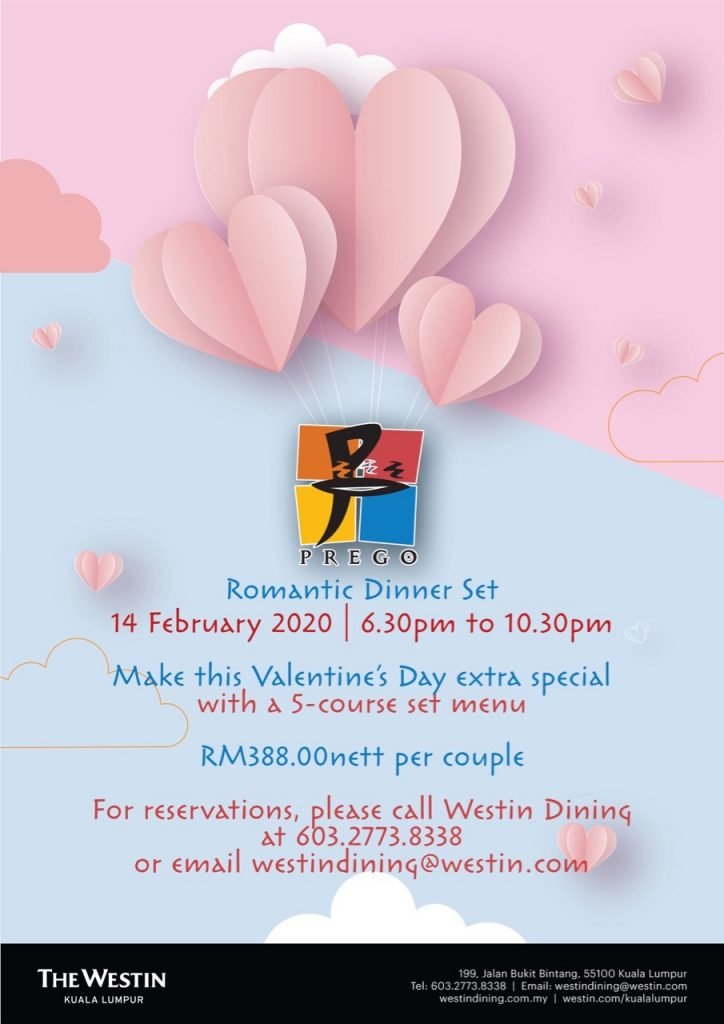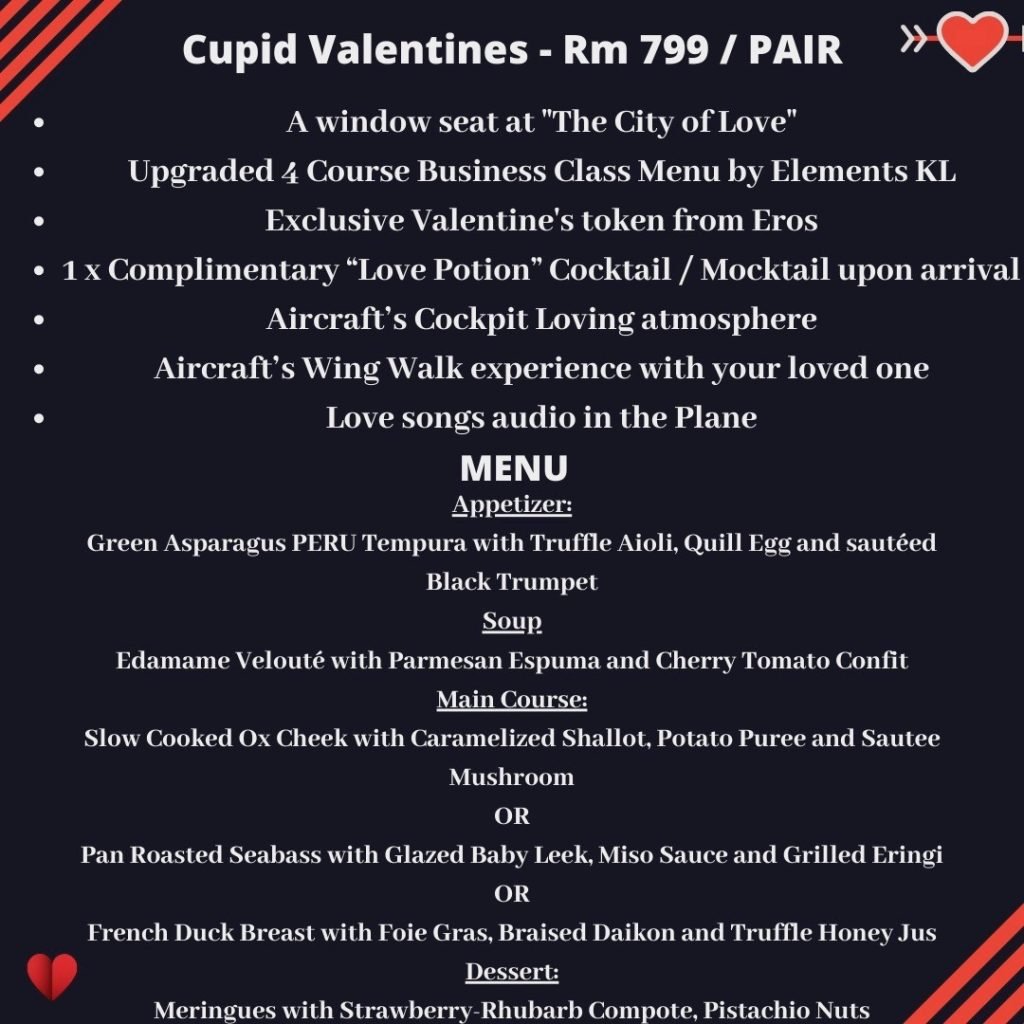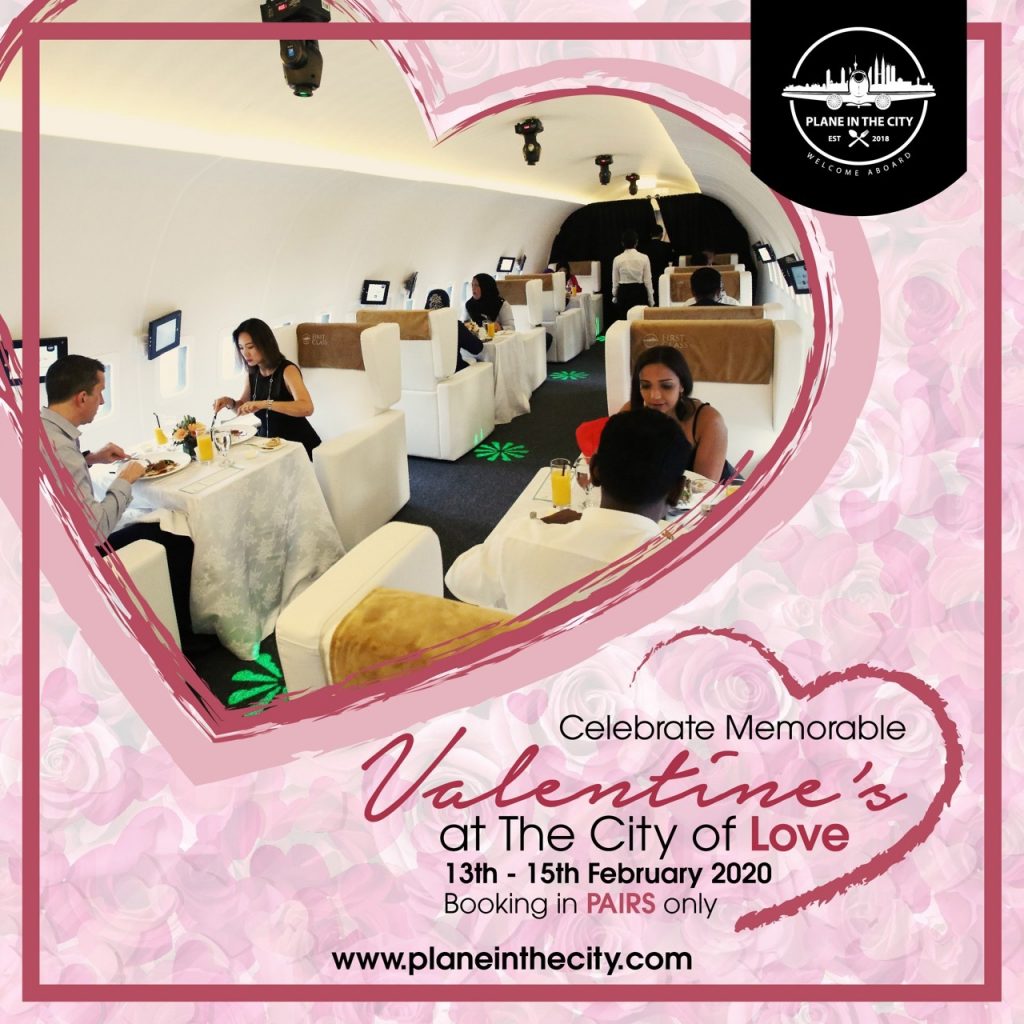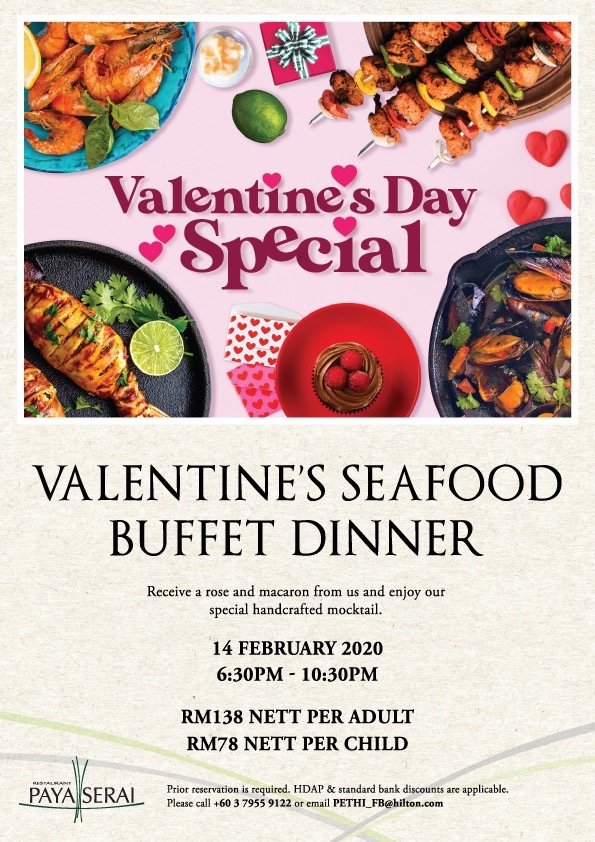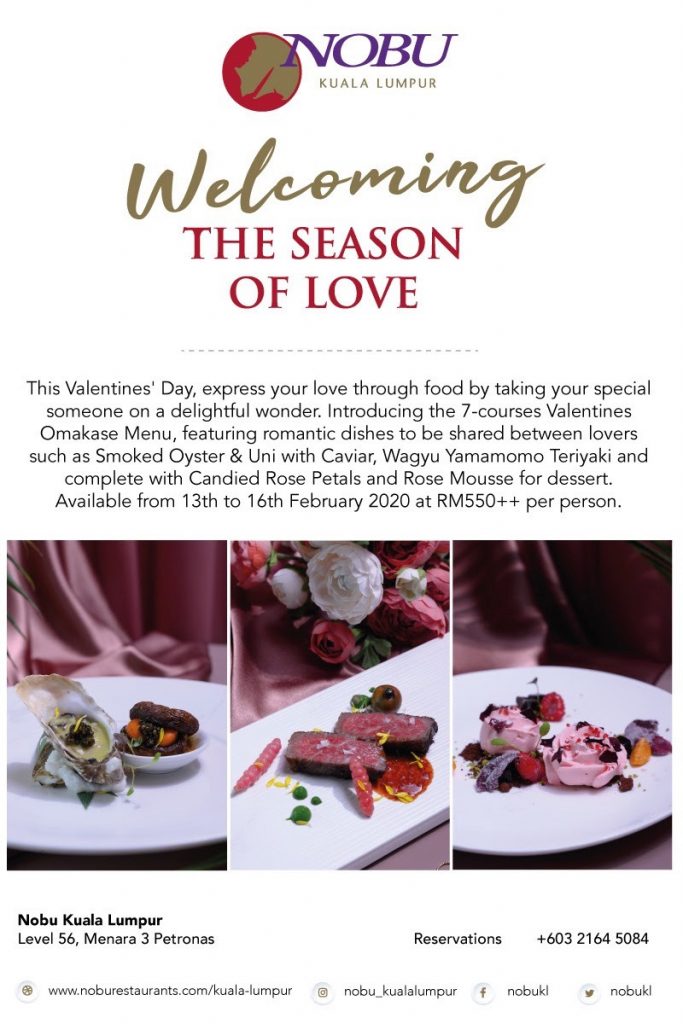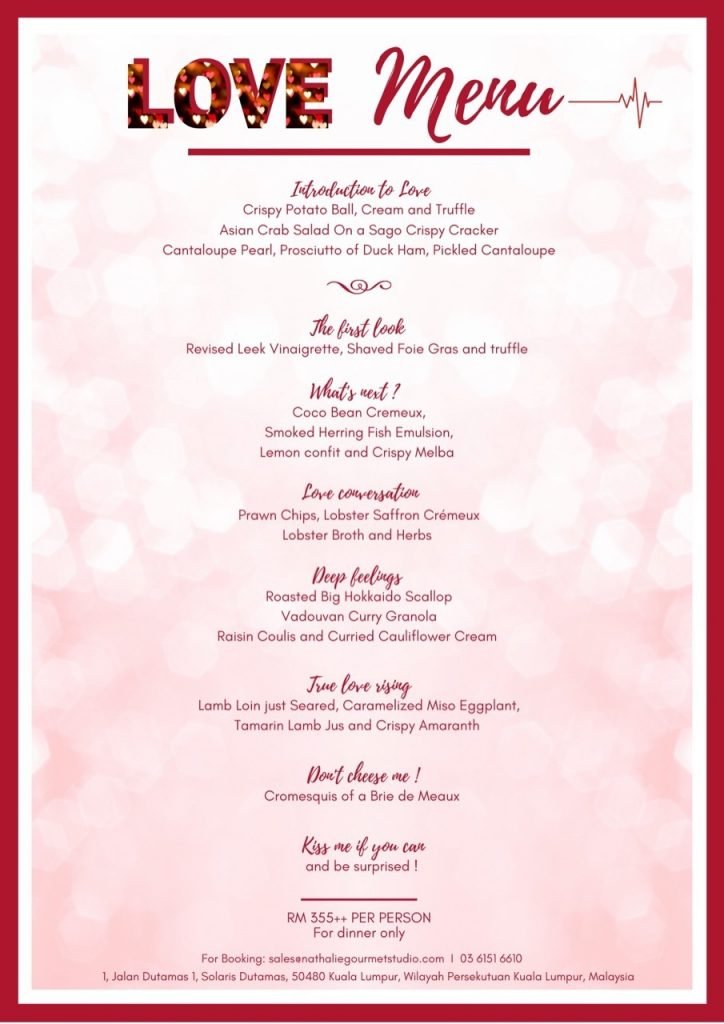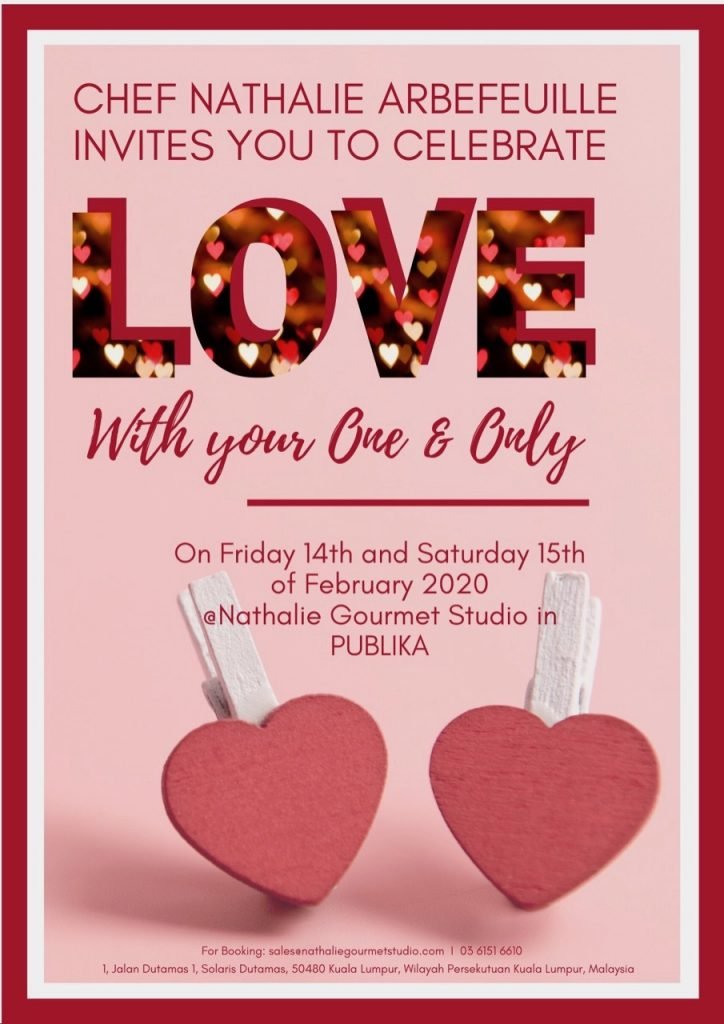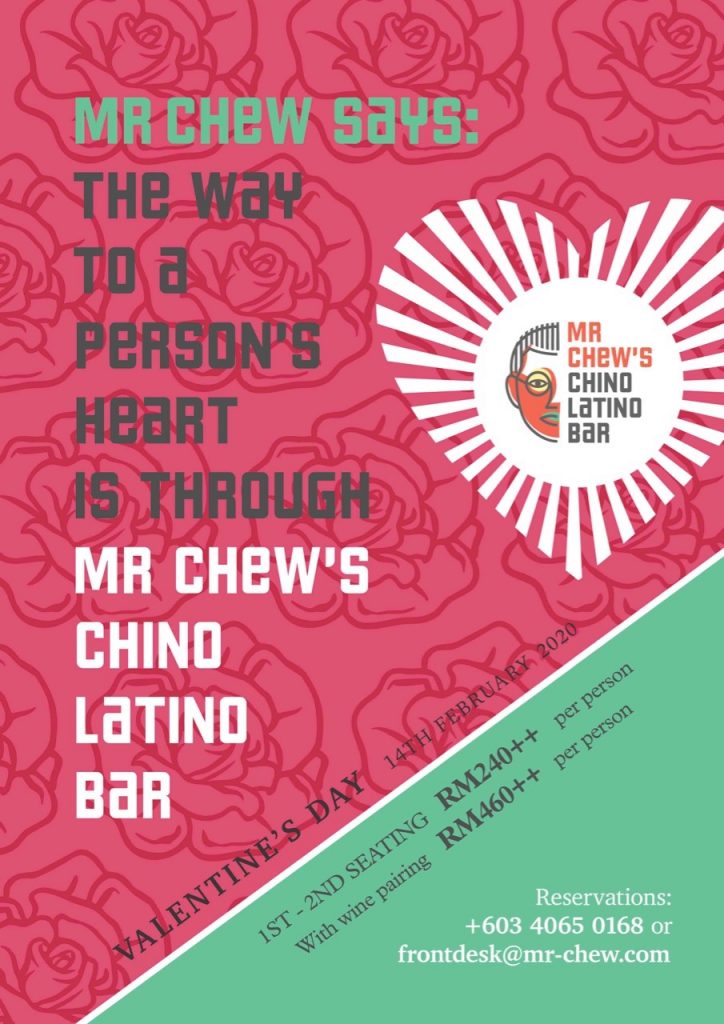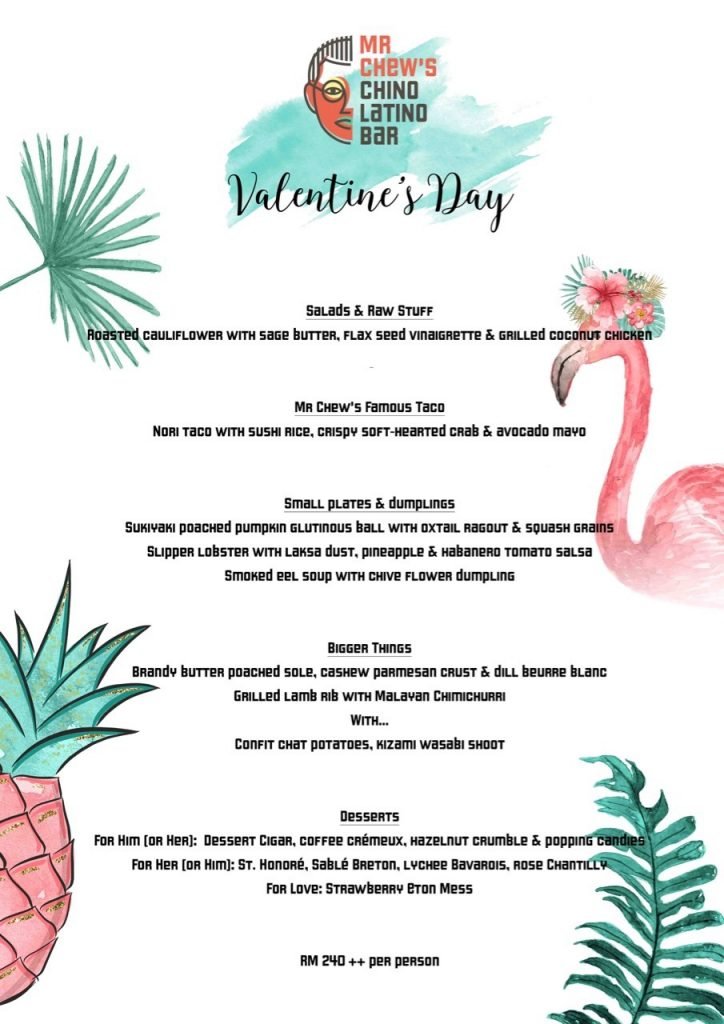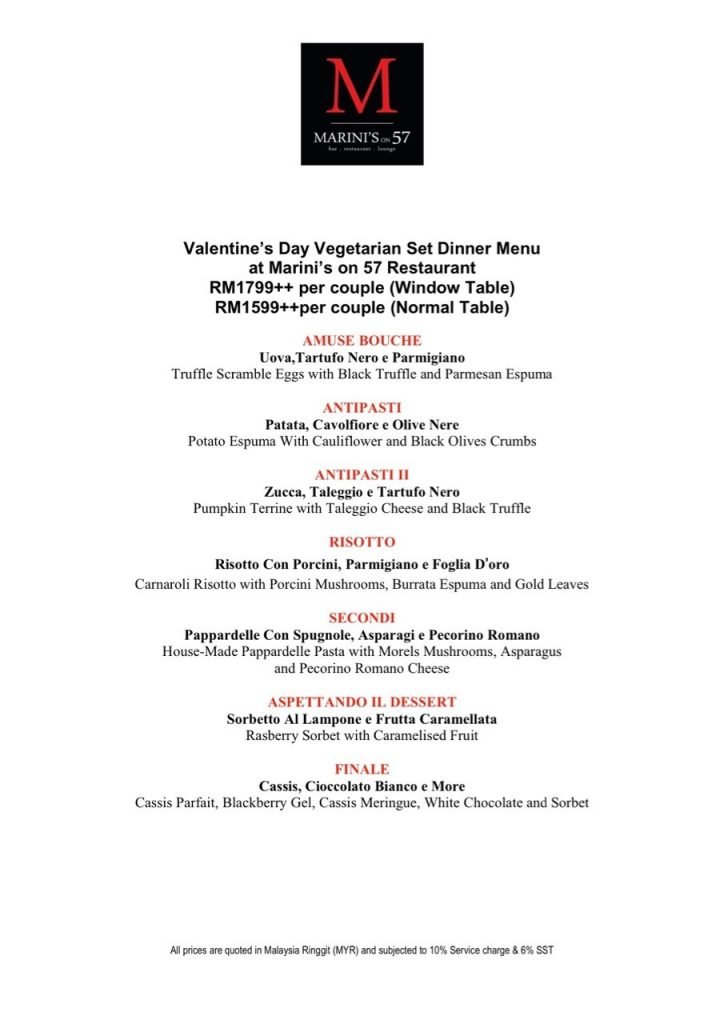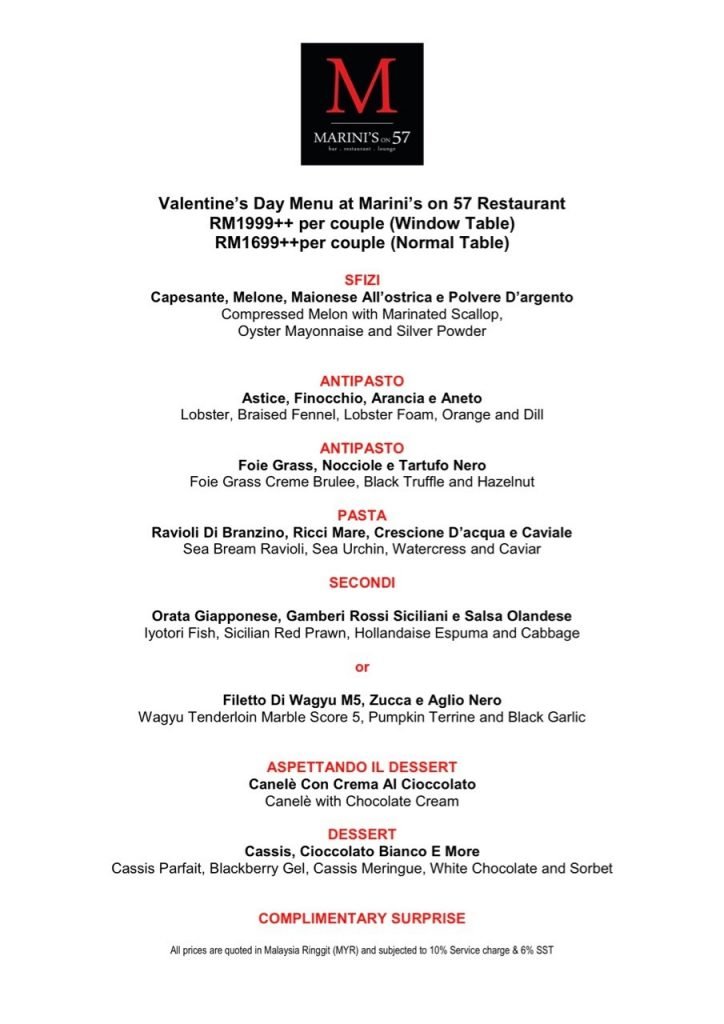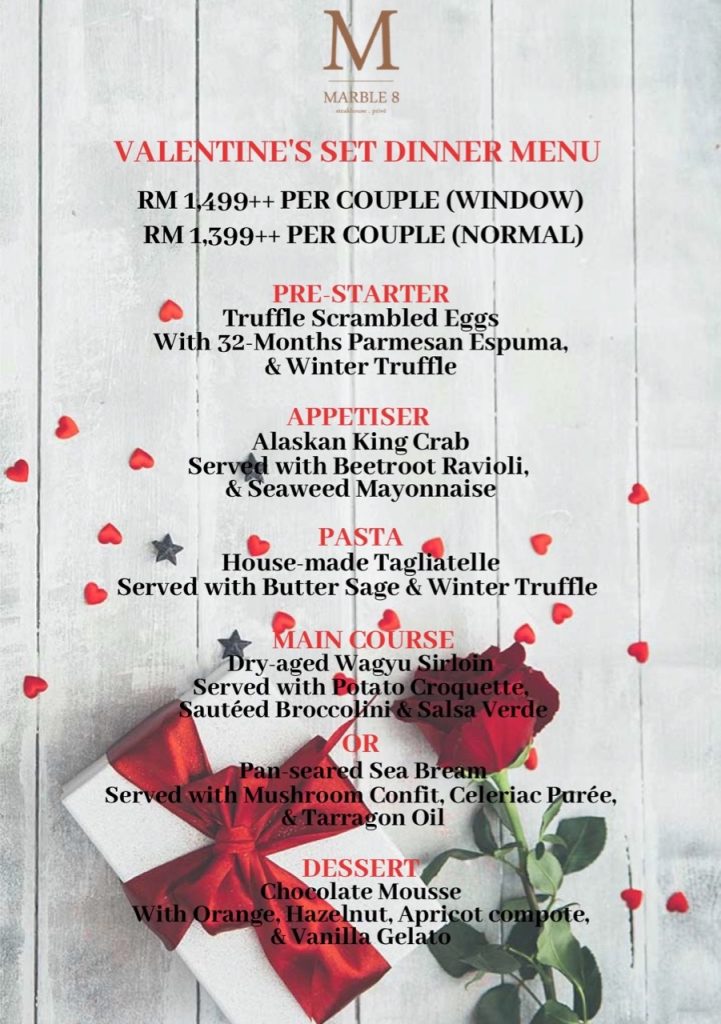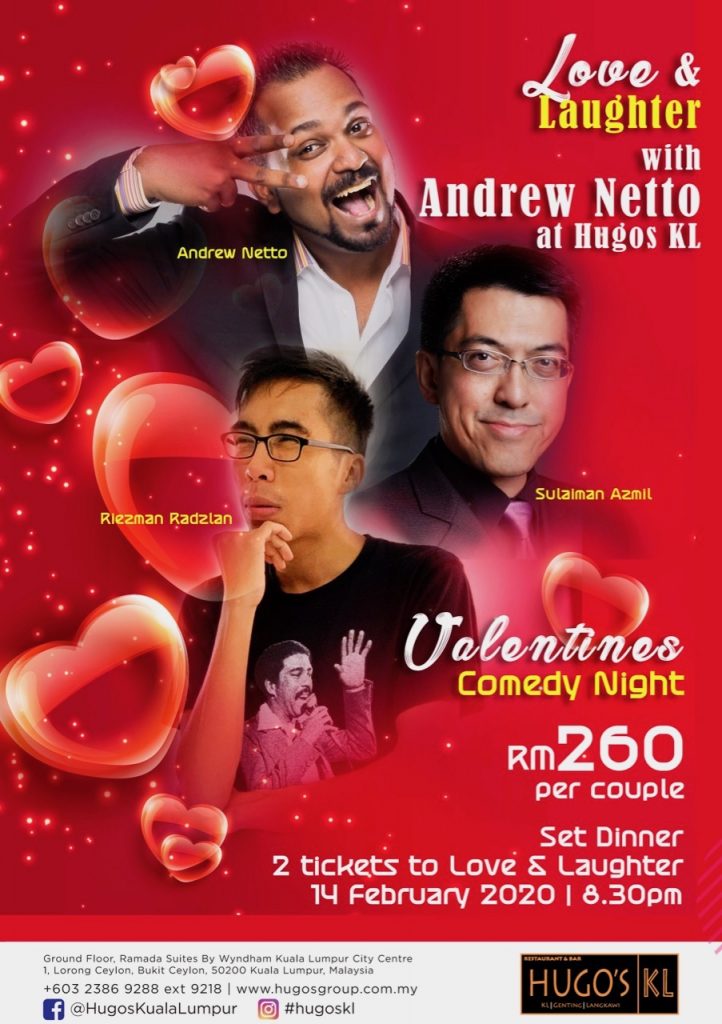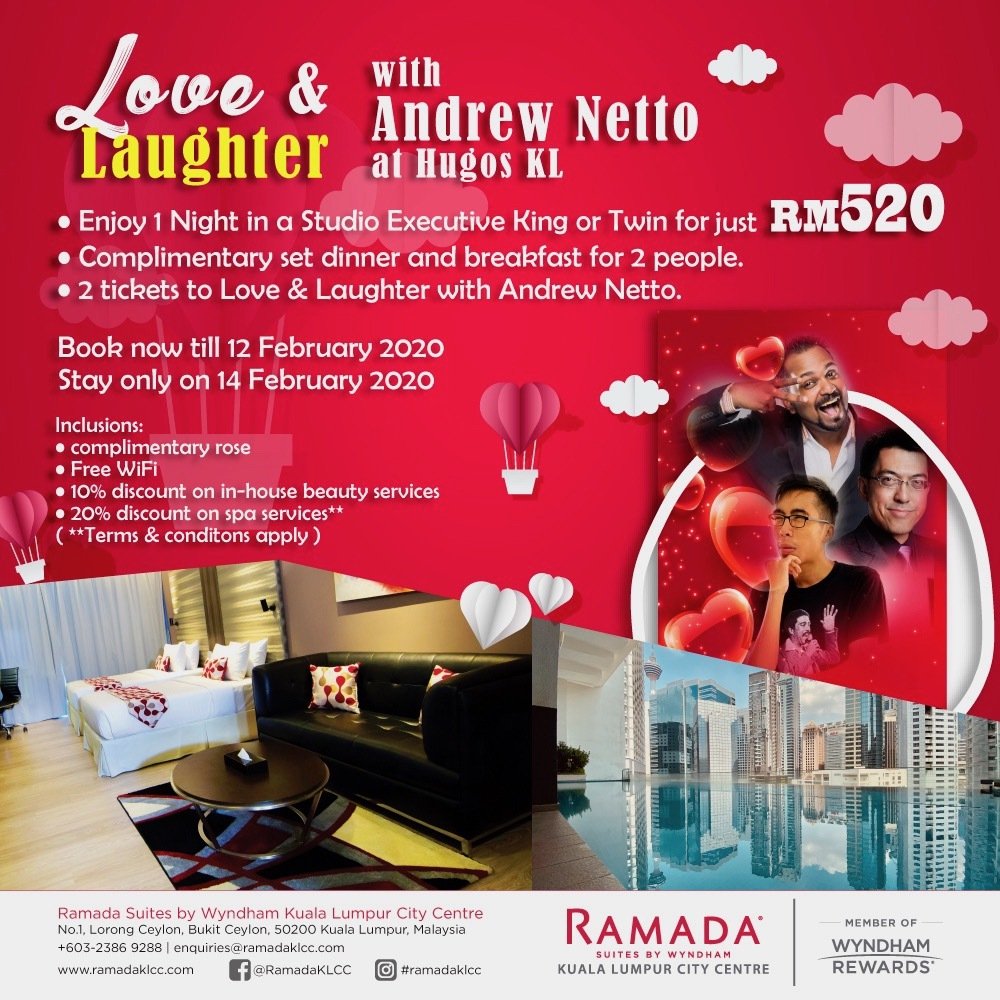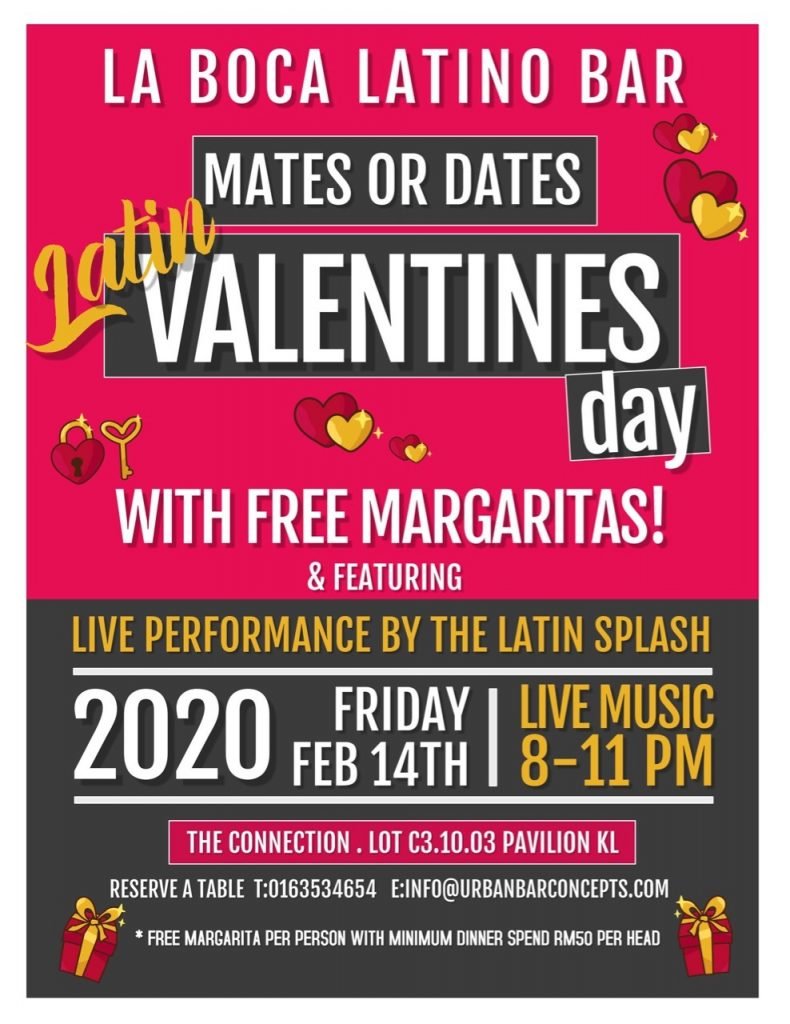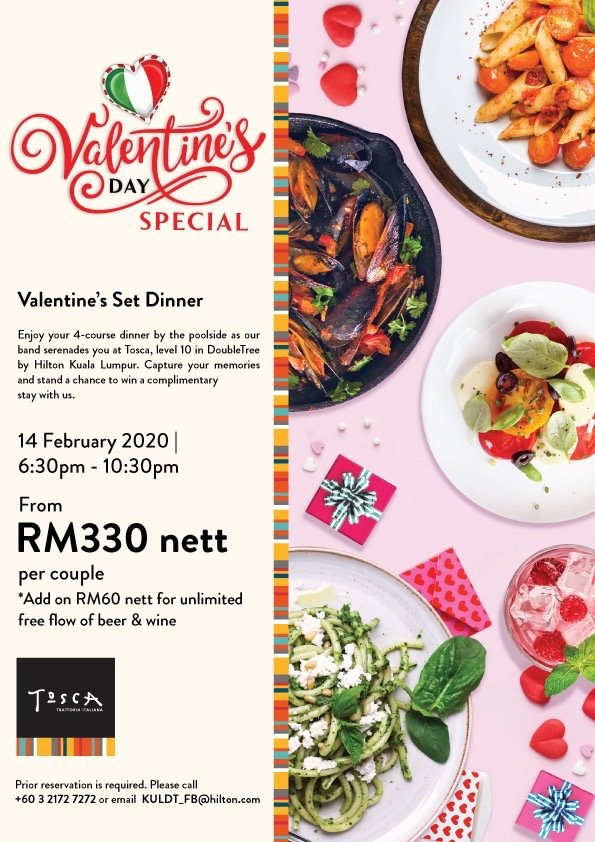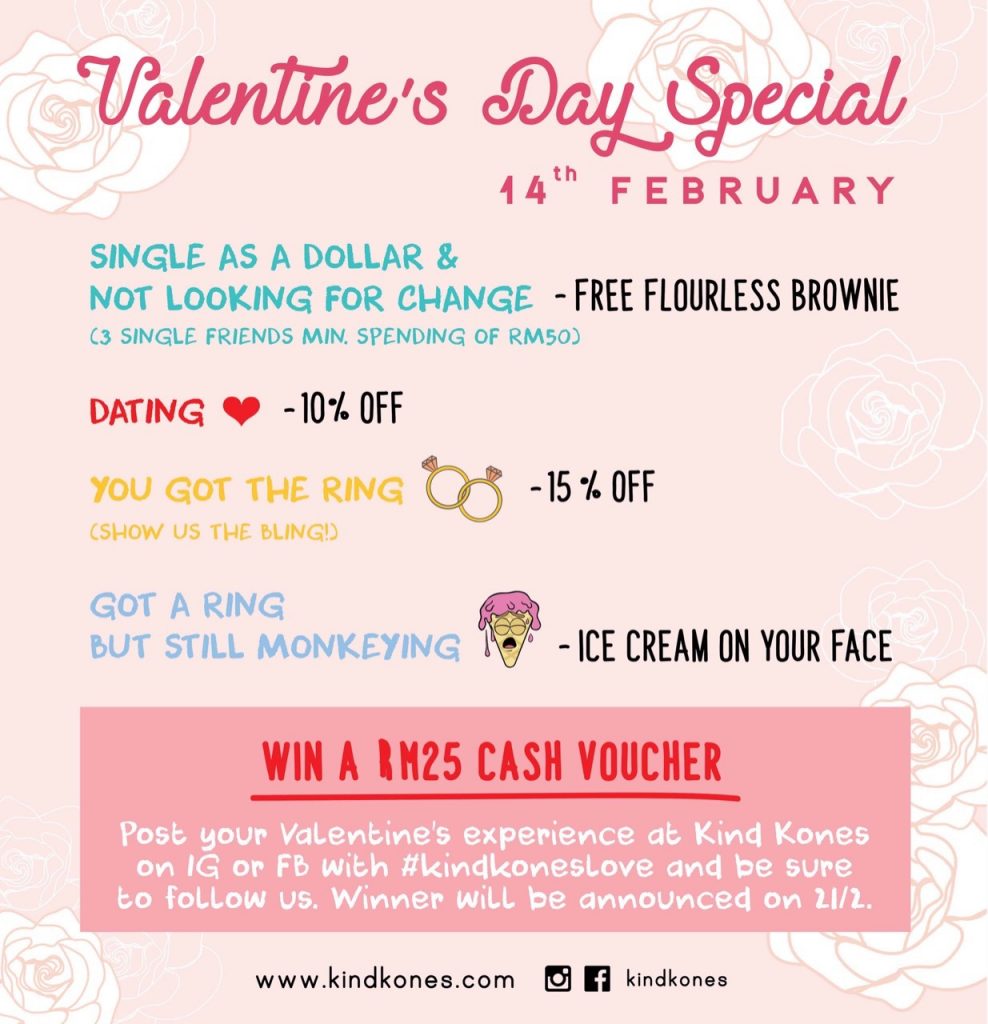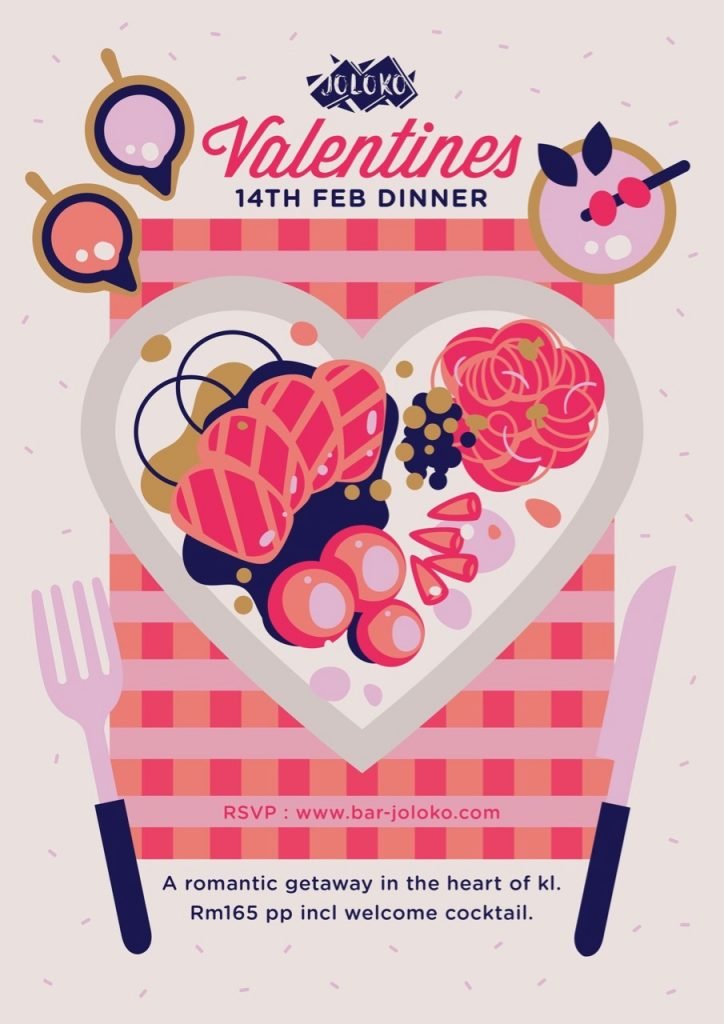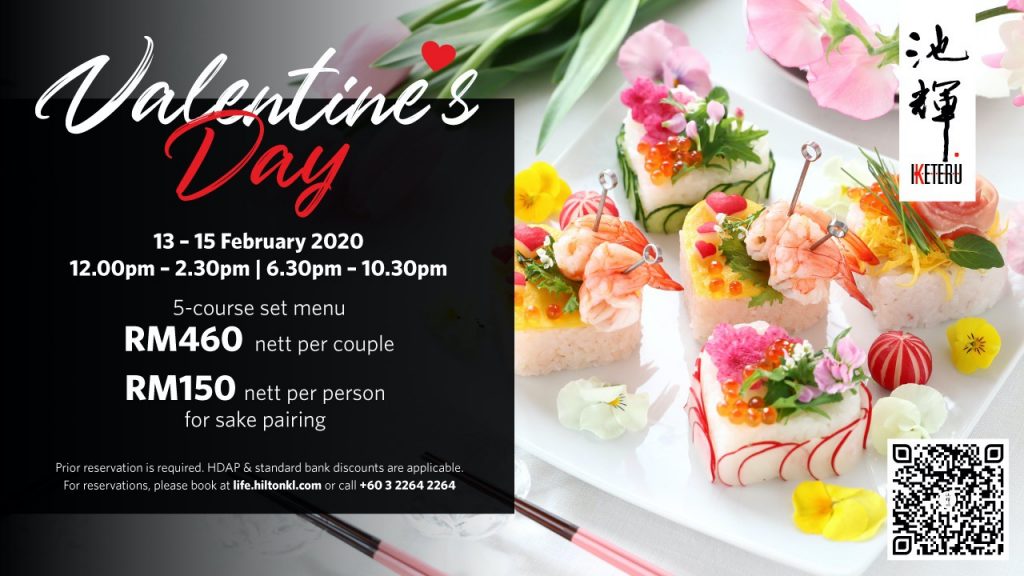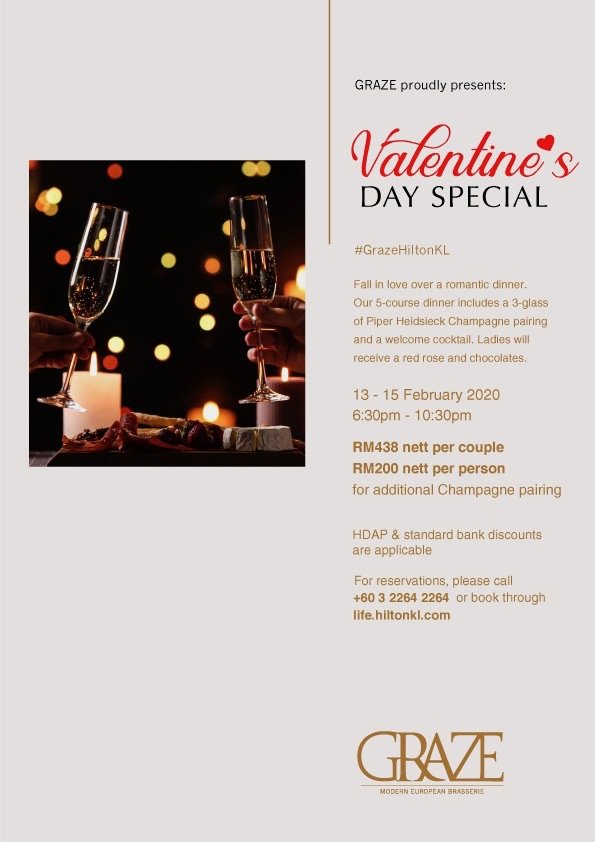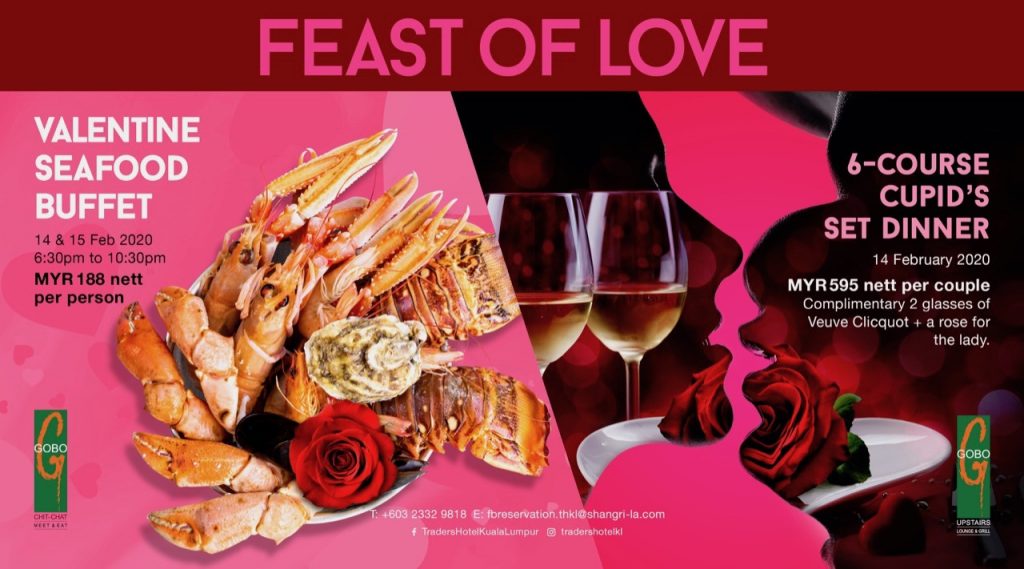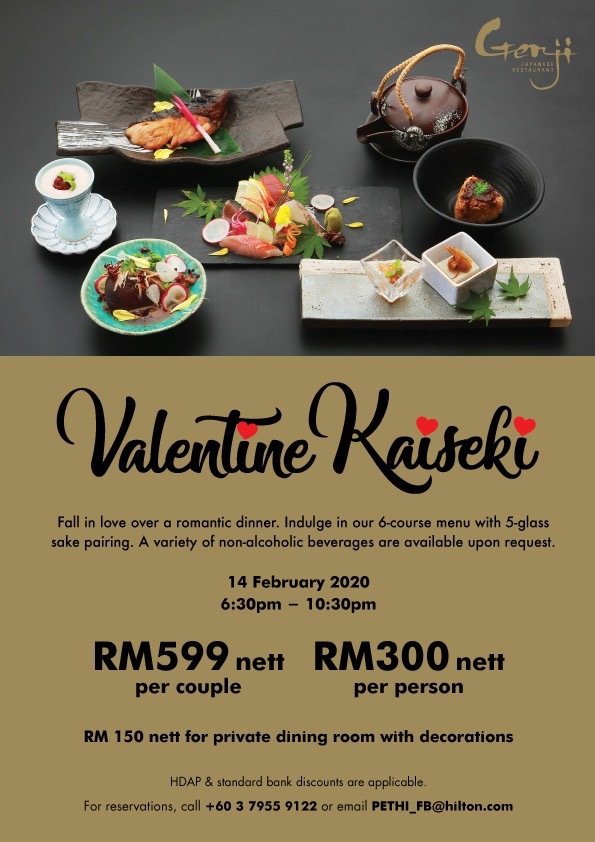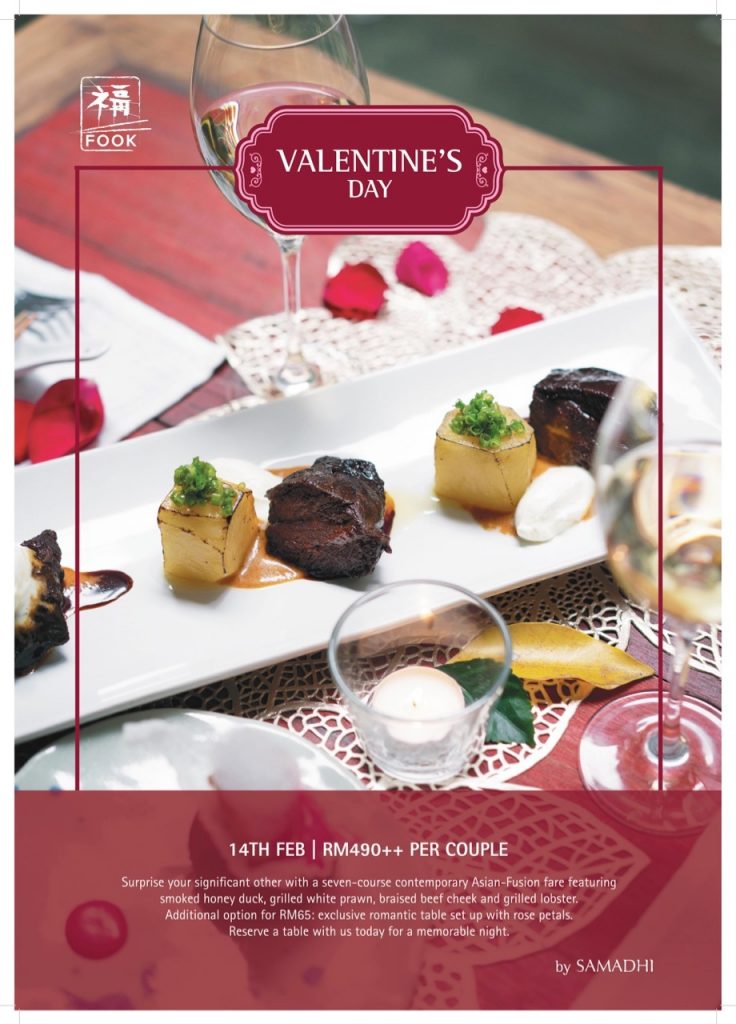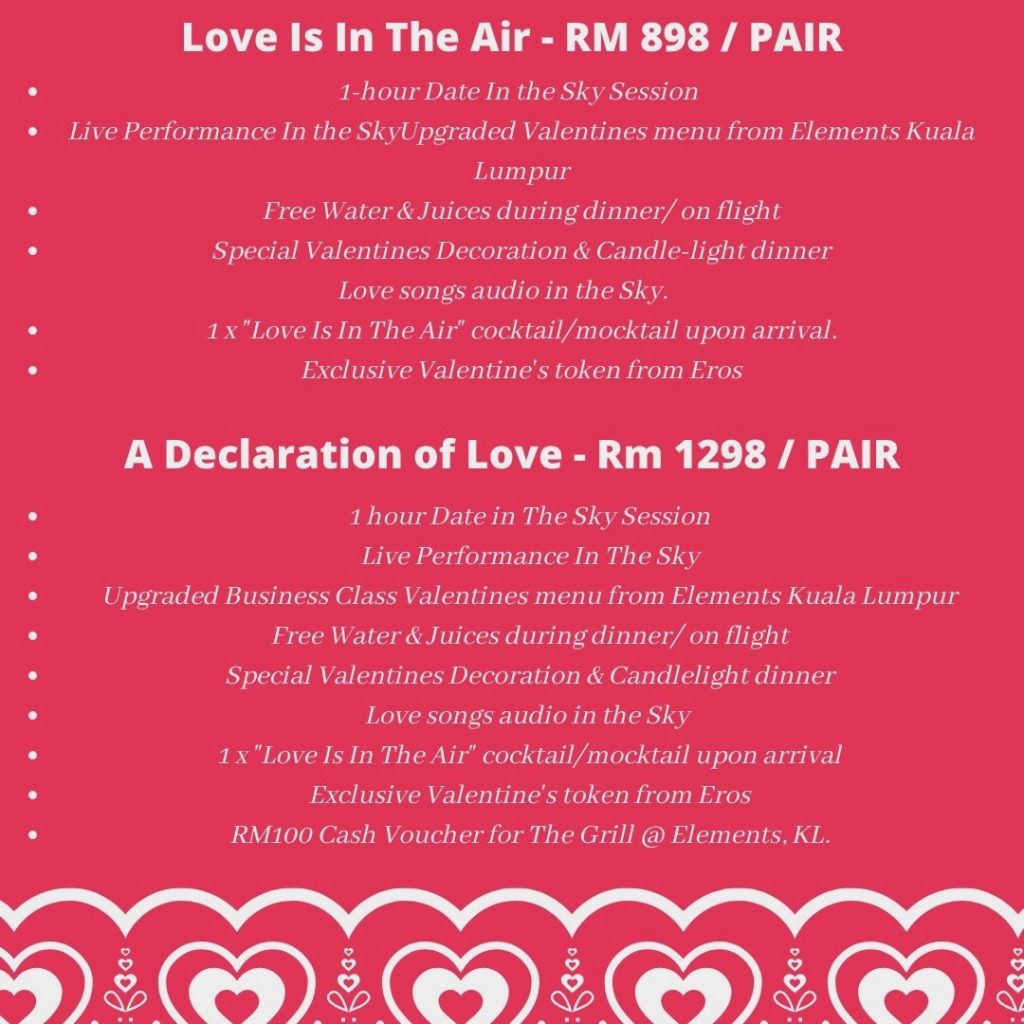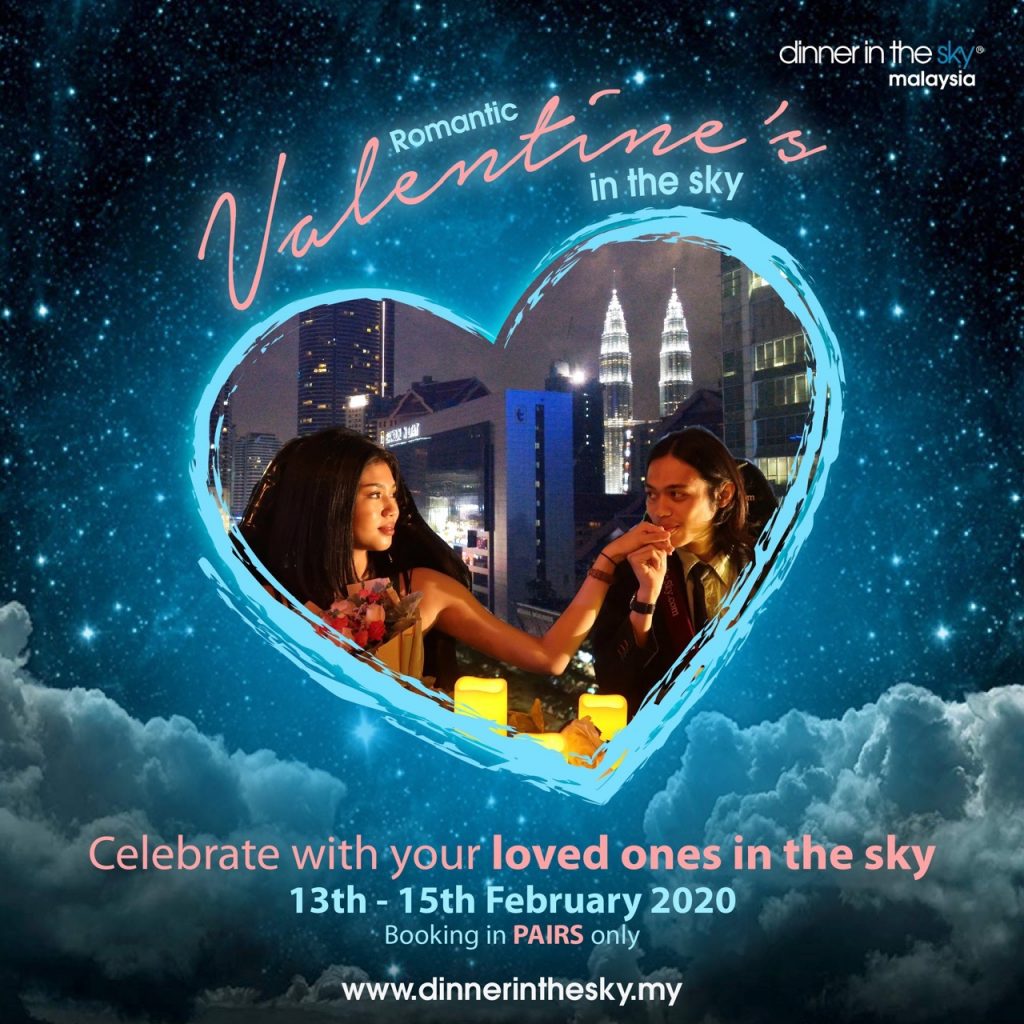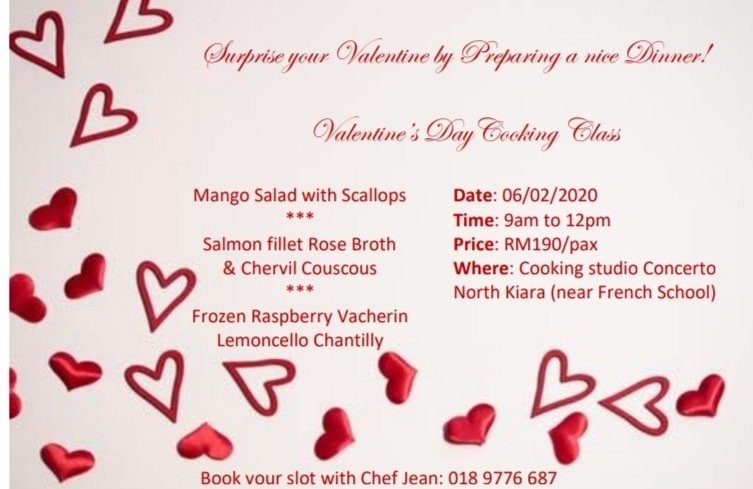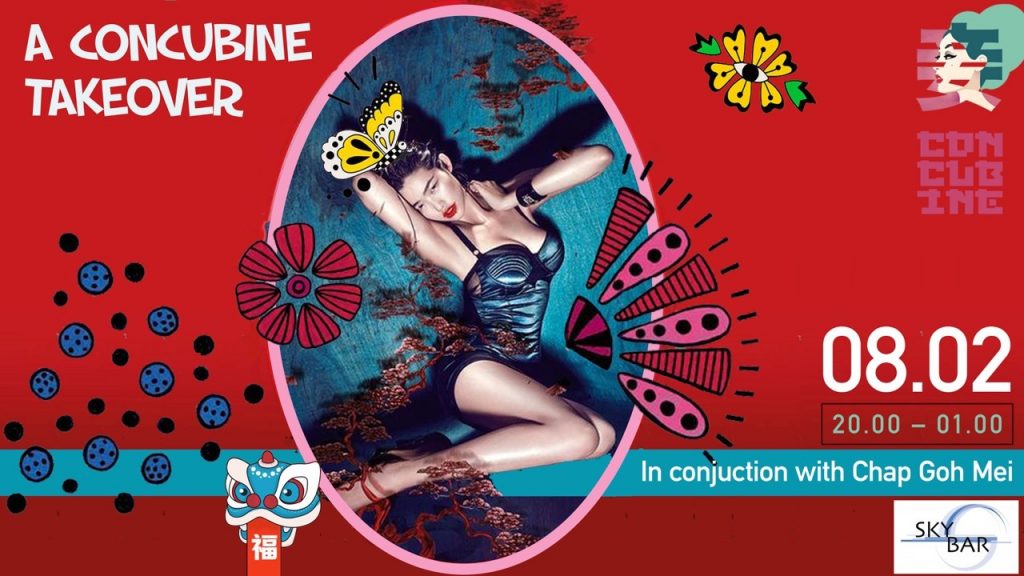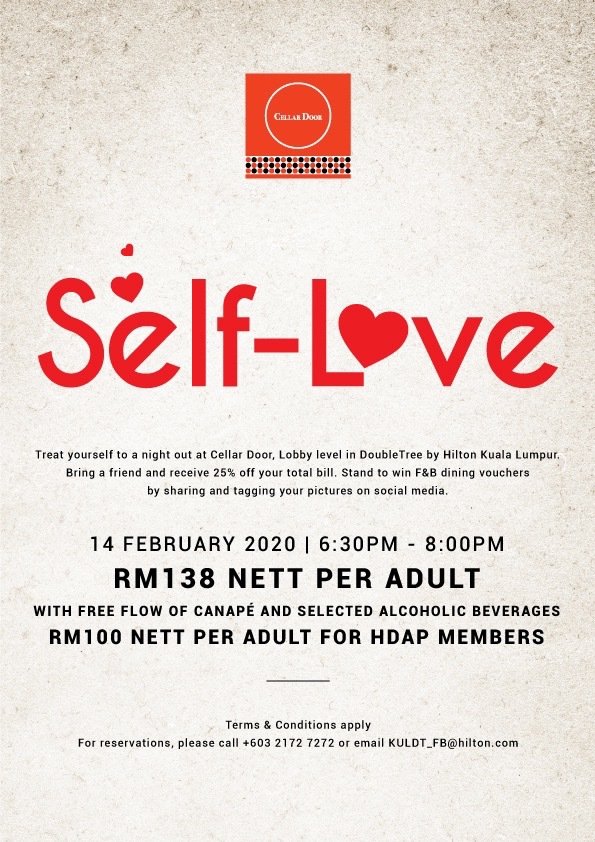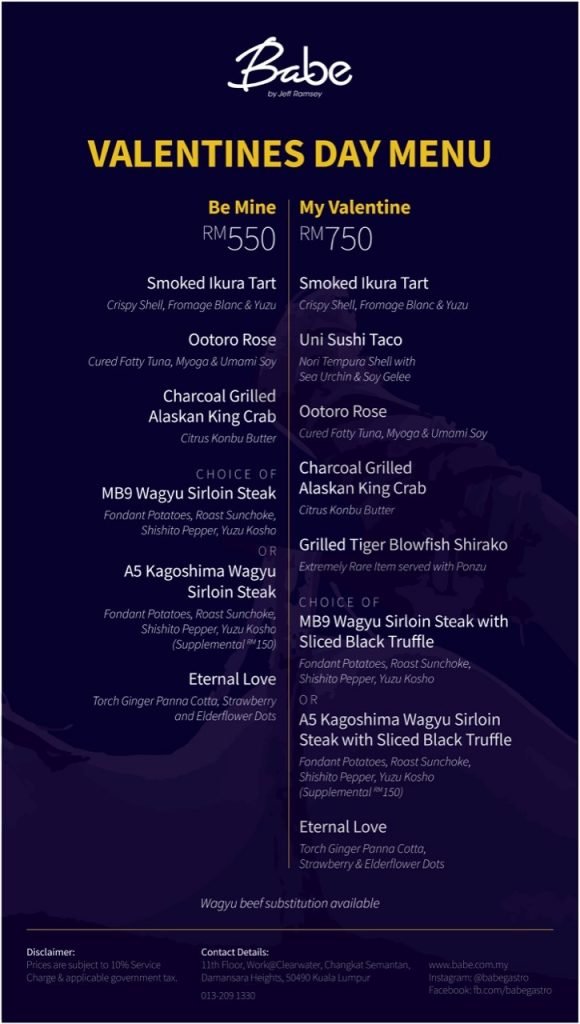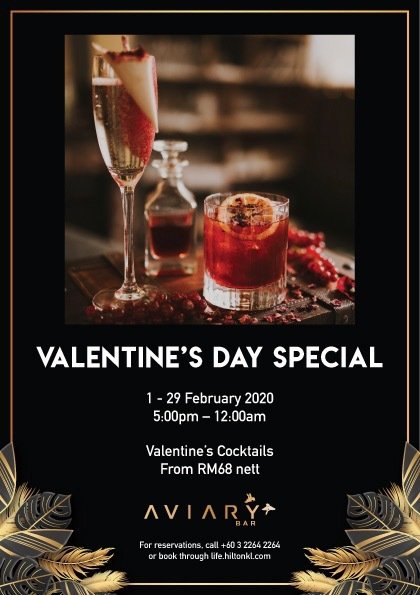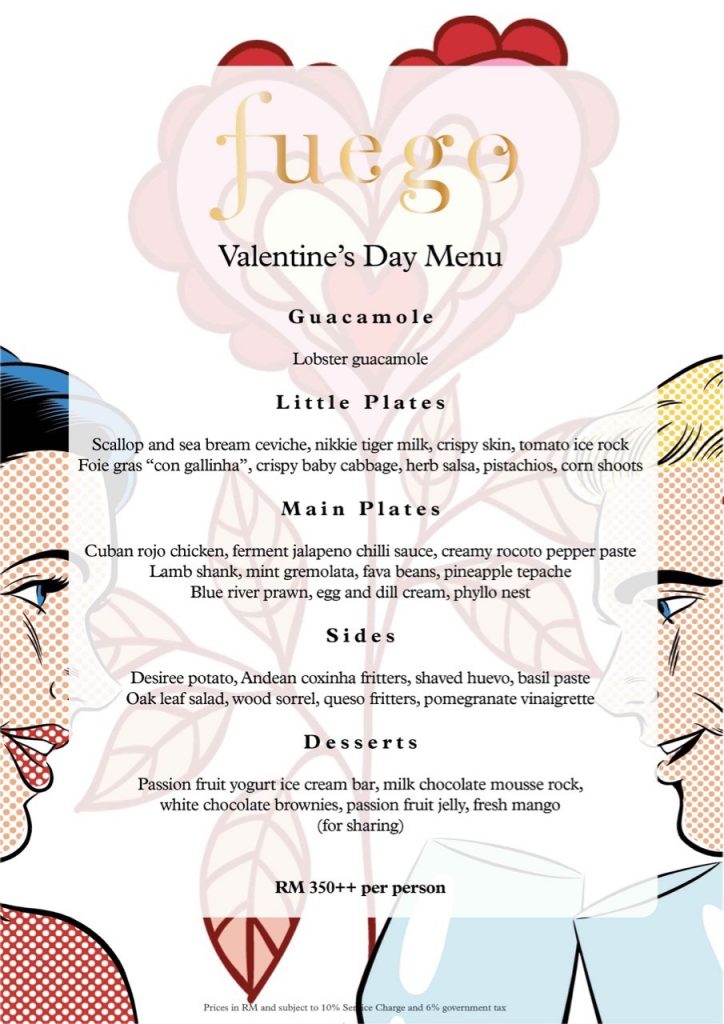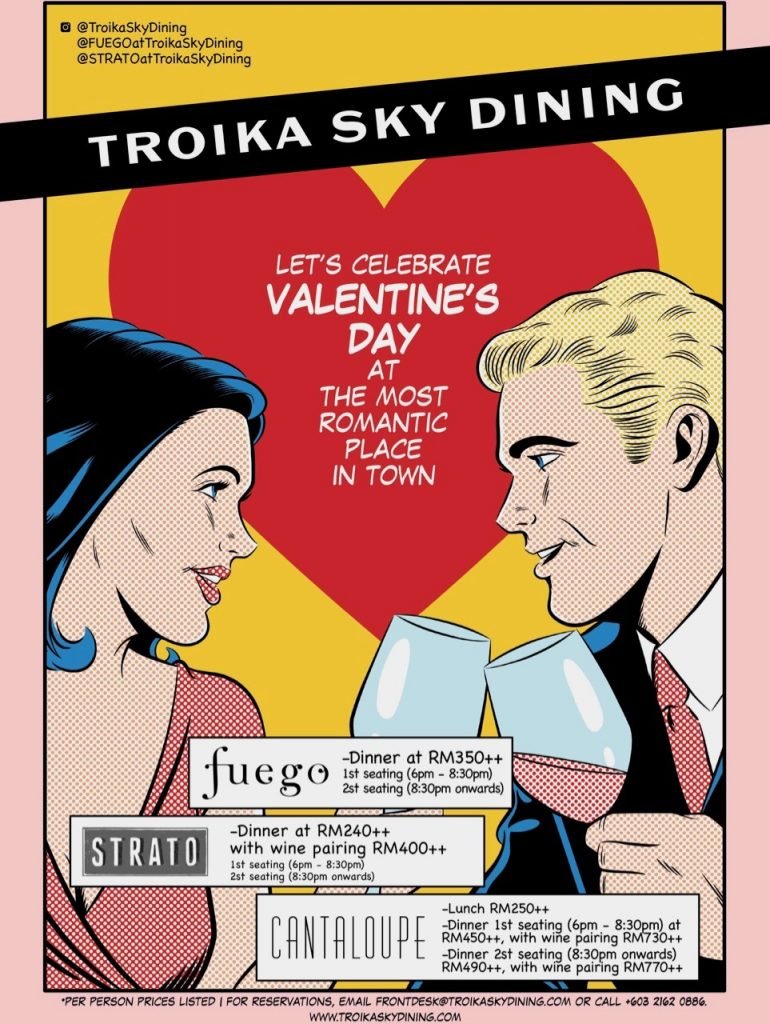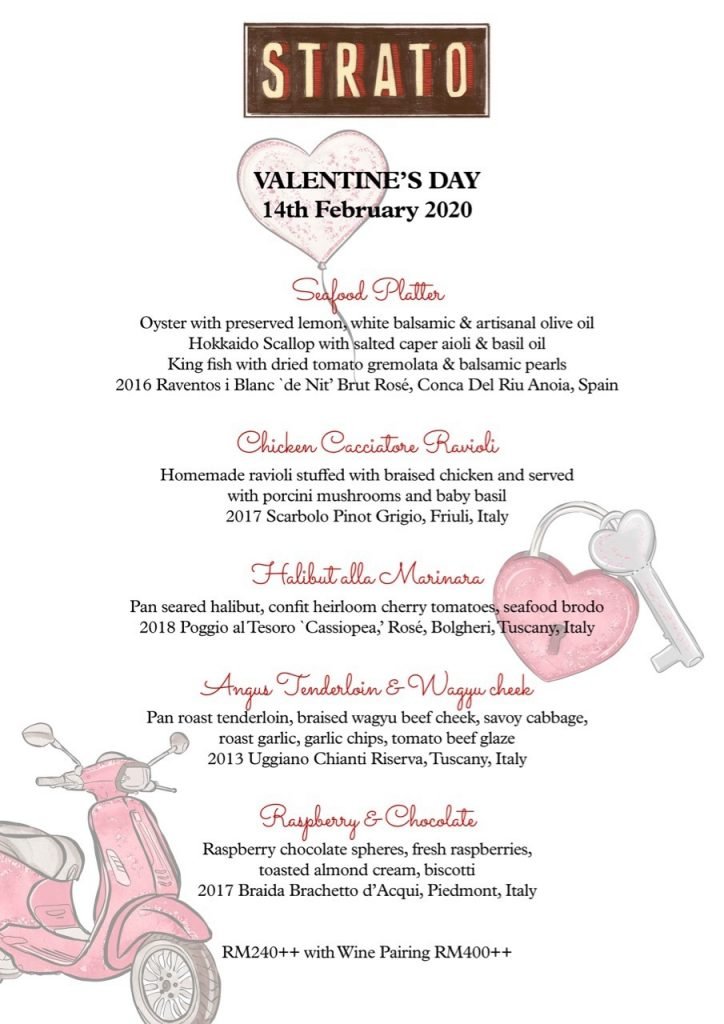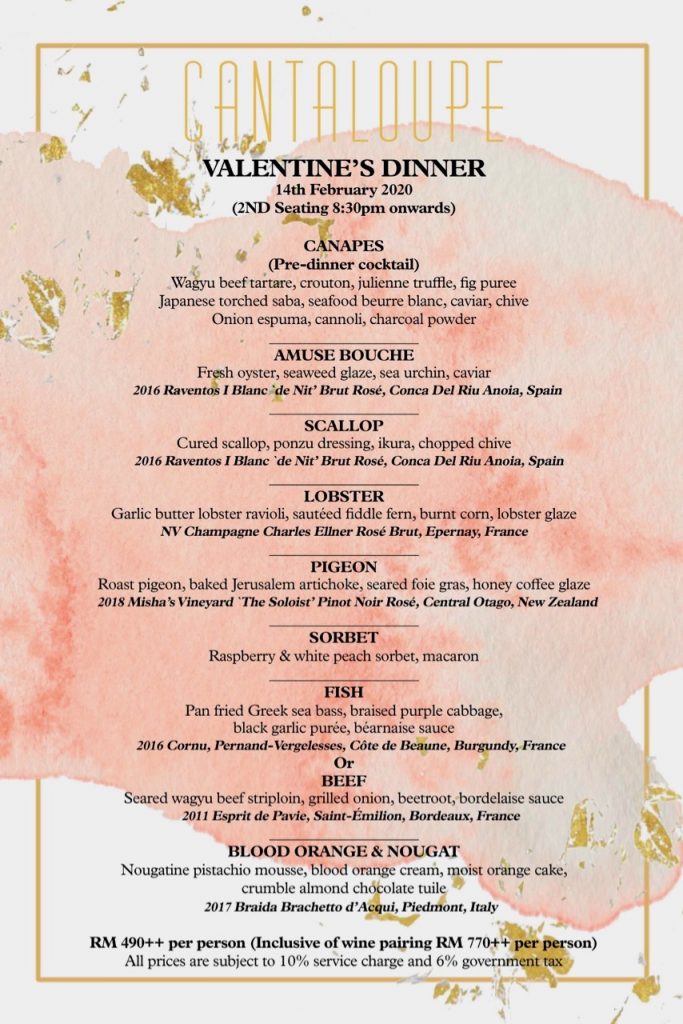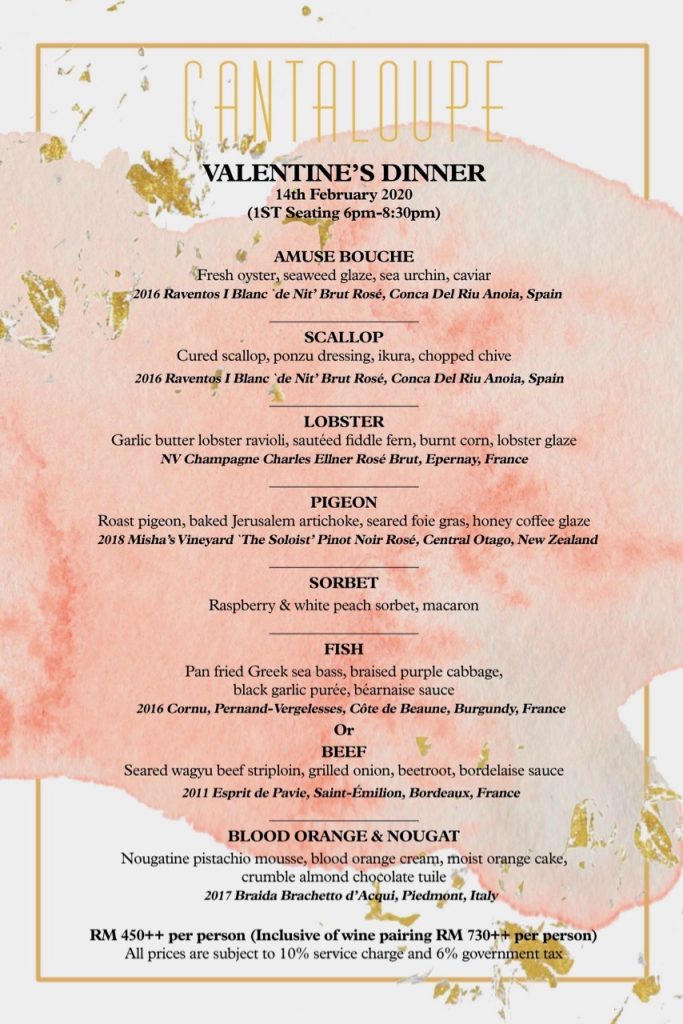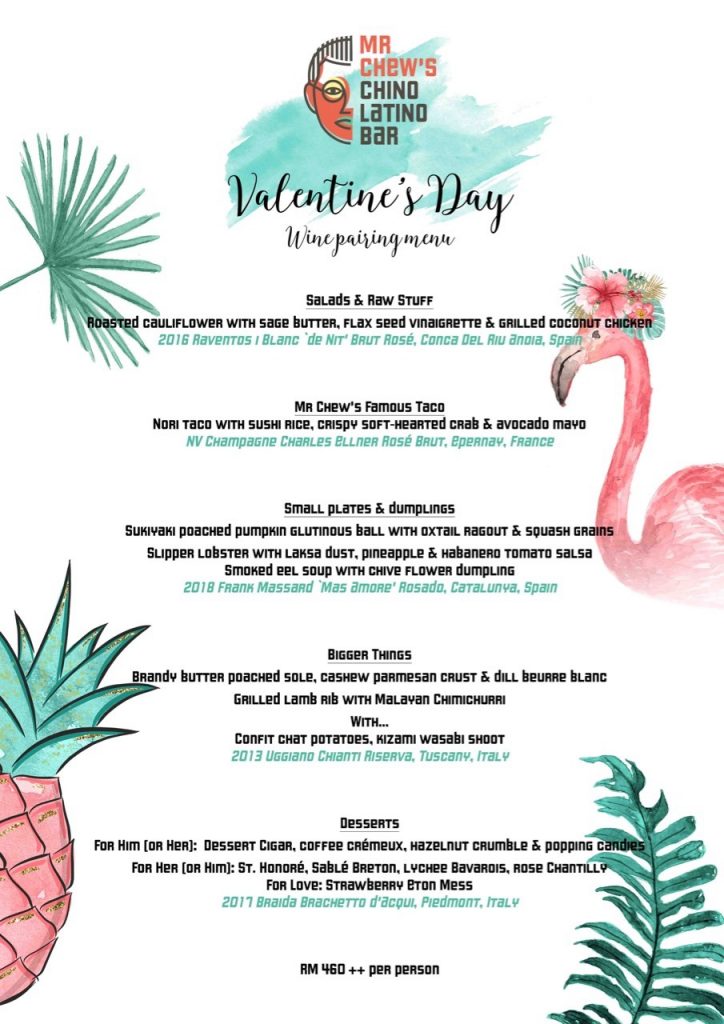 Of course, we didn't have time to personally try all of these menus but we did get an in-depth look at the spa package and afternoon tea indulgence at Sofitel Kuala Lumpur Damansara. If you are really looking to impress that special someone, I highly recommend it.
Do you celebrate love and friendship? If you do, would you prefer to go out or have a quiet meal at home? How would you like to be wooed by the one you love this Valentine's Day 2020 in Kuala Lumpur? Spread the love by sharing your creative ideas for romance in the comment box below.
Stay up-to-date with the latest happenings around KL here.