Australian Boutique Wine Malaysia
Monica Tindall
Firmly believing that the world would be a better place if everyone could just have a good time, coupled with the motto of "life is too short to drink bad wine," already makes The Strine Wine Co an easy mate for The Yum List. The fact they import select wines from Australian boutique producers might just facilitate the friendship even more so.
Launched in 2018 with nine wines, The Strine Wine Co has now plumped their portfolio to hold 42 labels. Limited quantities, anywhere from 24 to 100 bottles of each type, means there is no chance you'll find any of these in the grocery store. Each has been personally selected (after a series of professional tasting sessions) not only for its quality but also for the narrative that goes with it.
Australian Boutique Wine Malaysia
Steering away from the better-known regions in the country, The Strine Wine Co guarantees you'll find something interesting in their portfolio. The newly introduced Australian boutique wine mostly comes from Victoria as that's where two of the founders, Nigel and Justin Wong, studied and worked for many years. This connection allowed them to discover lesser-known regions such as Geelong and Gippsland. Despite the powerhouses of Margaret River and the Barossa garnering much international attention, Victoria has a high number of small producers worth discovering.
Today I taste 14 from their collection getting a sampling across vineyards and varietals.
Provenance Wines
From Provenance Wines, rated James Halliday's 2019 Best Value Winery of the Year, comes The Griesling (RM 110). As you may have guessed from the name, this 2016 is a blend of pinot gris and riesling. A bouquet of pear and spring blooms entice the nose, followed by fruit and balanced acidity in the mouth. The finish is long and fresh – quaffable on its own but pairing well also with seafood and salad.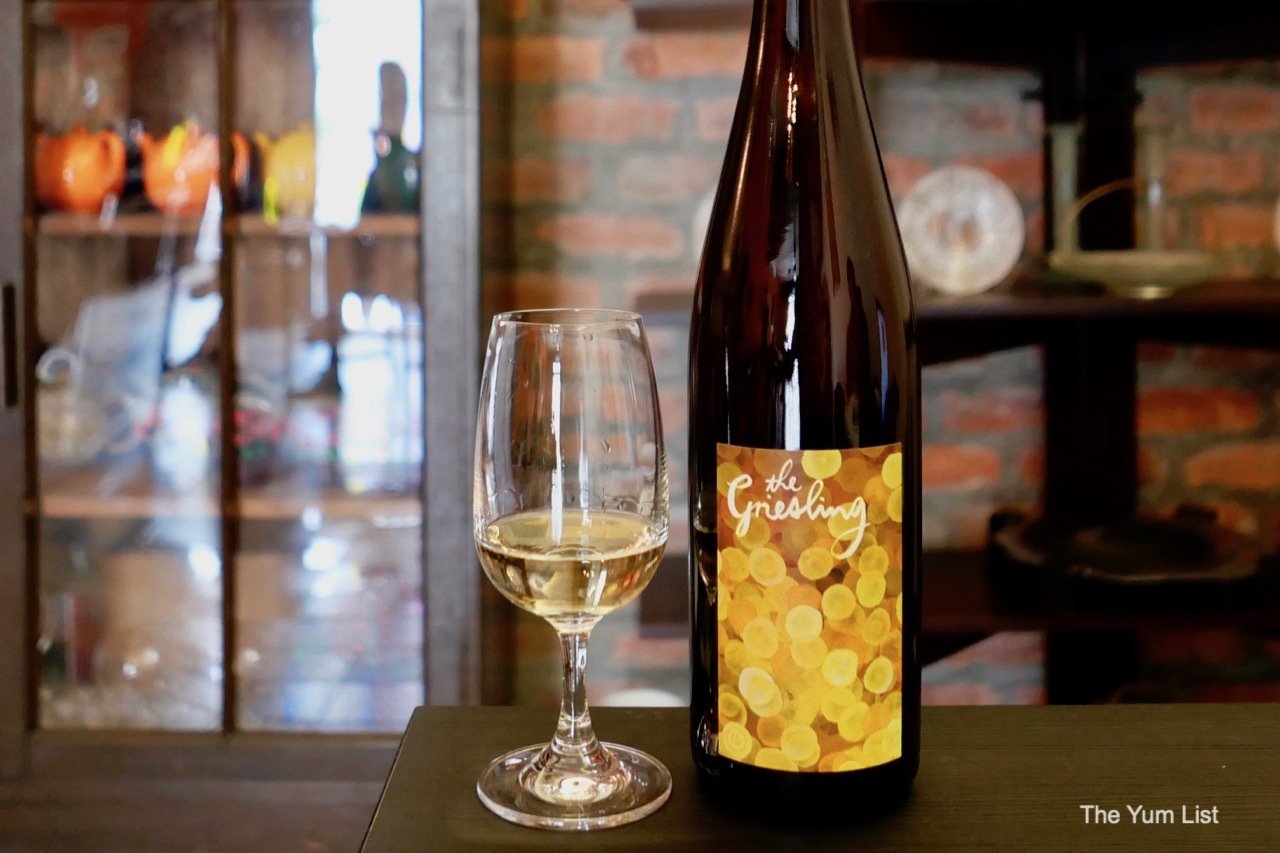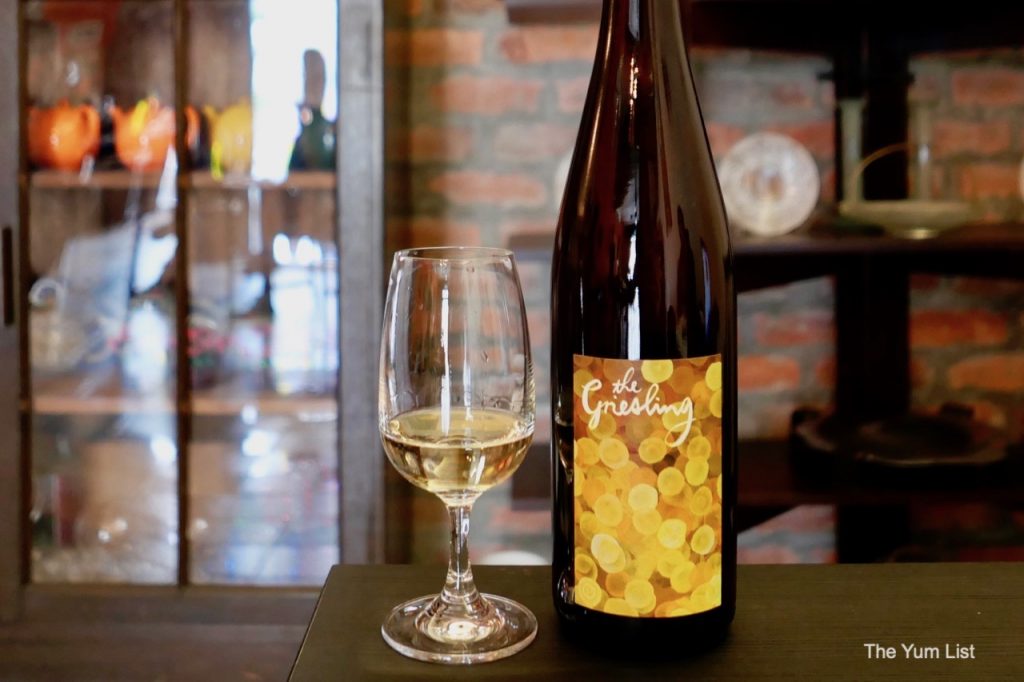 Their cool climate shiraz, Provenance Western Districts 2017 (RM 110), offers an expression typical to the region. A blend of shiraz from three vineyards, it's rich, ripe, full of fruit and has a definitive thread of spice.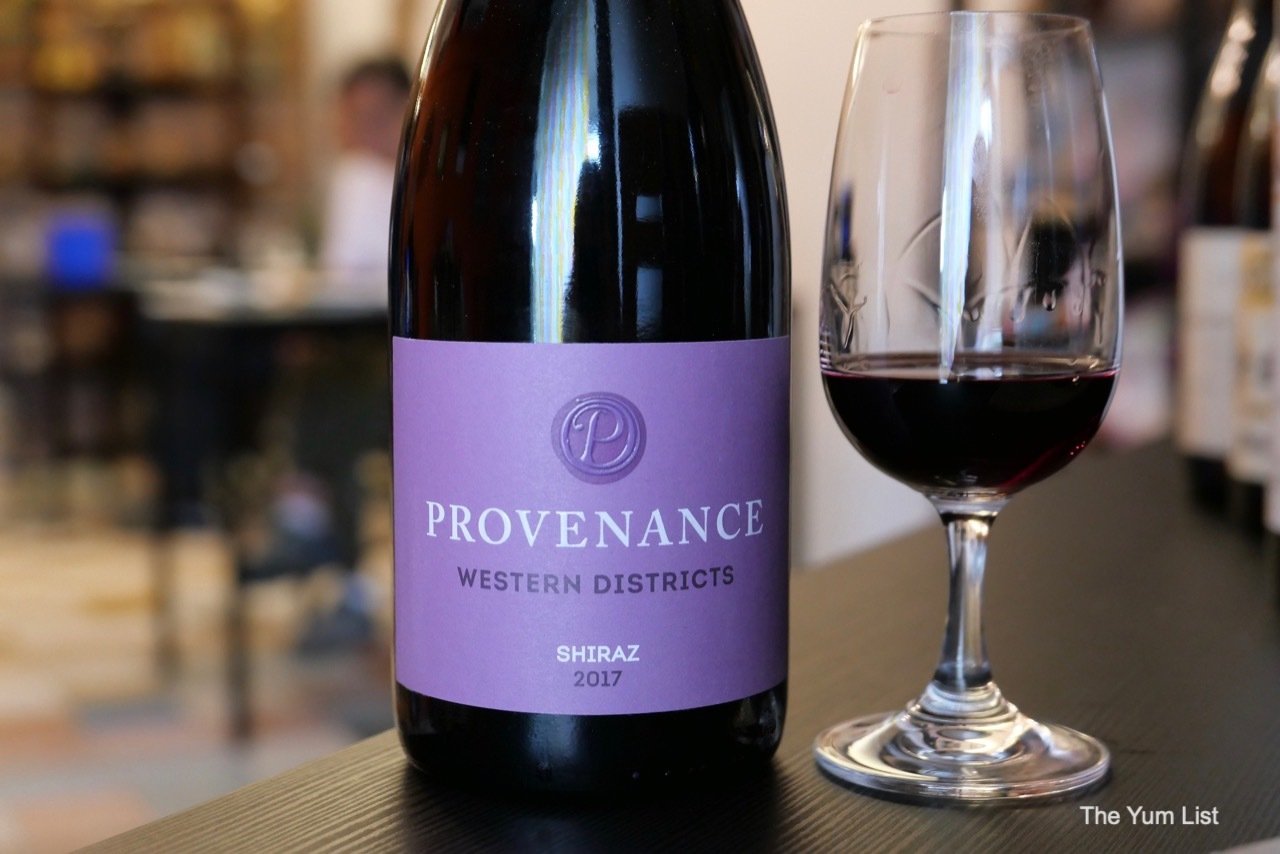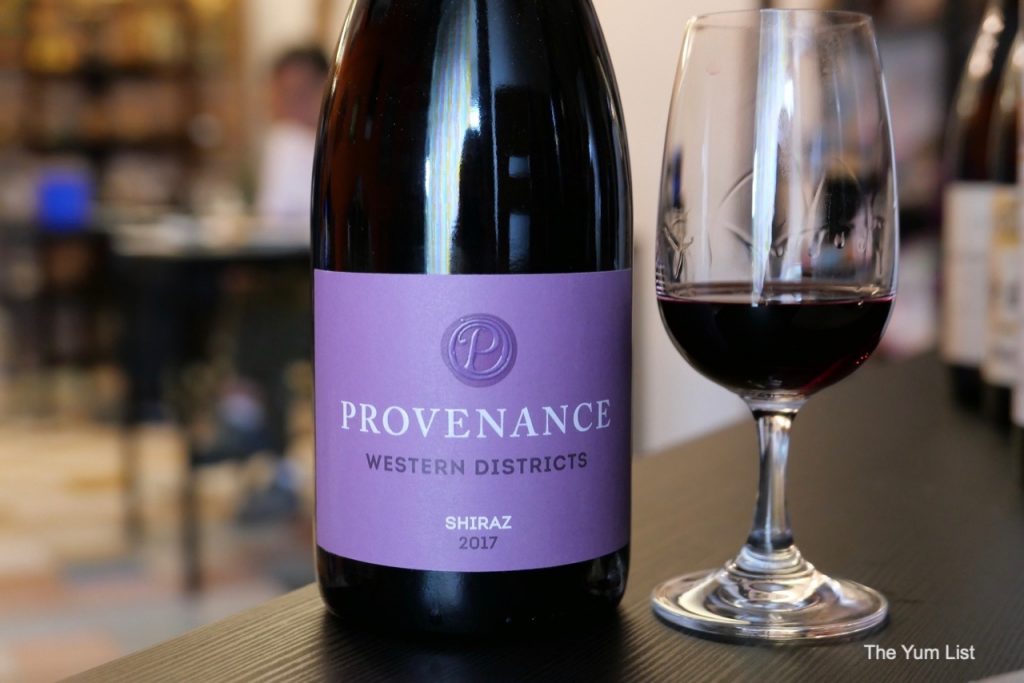 Boat O'Craigo
Another winery winning credit in the Halliday Wine Companion, Boat O'Craigo, was named 'Dark Horse Winery of the Year 2018.' Fringed by the Black Spur Ranges, the first white we try from this producer is a chardonnay garnering its name from its mountain neighbours, the Boat O'Craigo Black Spur Chardonnay 2015 (RM110). Unlike too many Aussie chardonnays, this one has found a good balance between acidity and creaminess. Citrus, juicy stone fruit and a thread of minerality lead out to a crisp finish tempered by a touch of vanilla.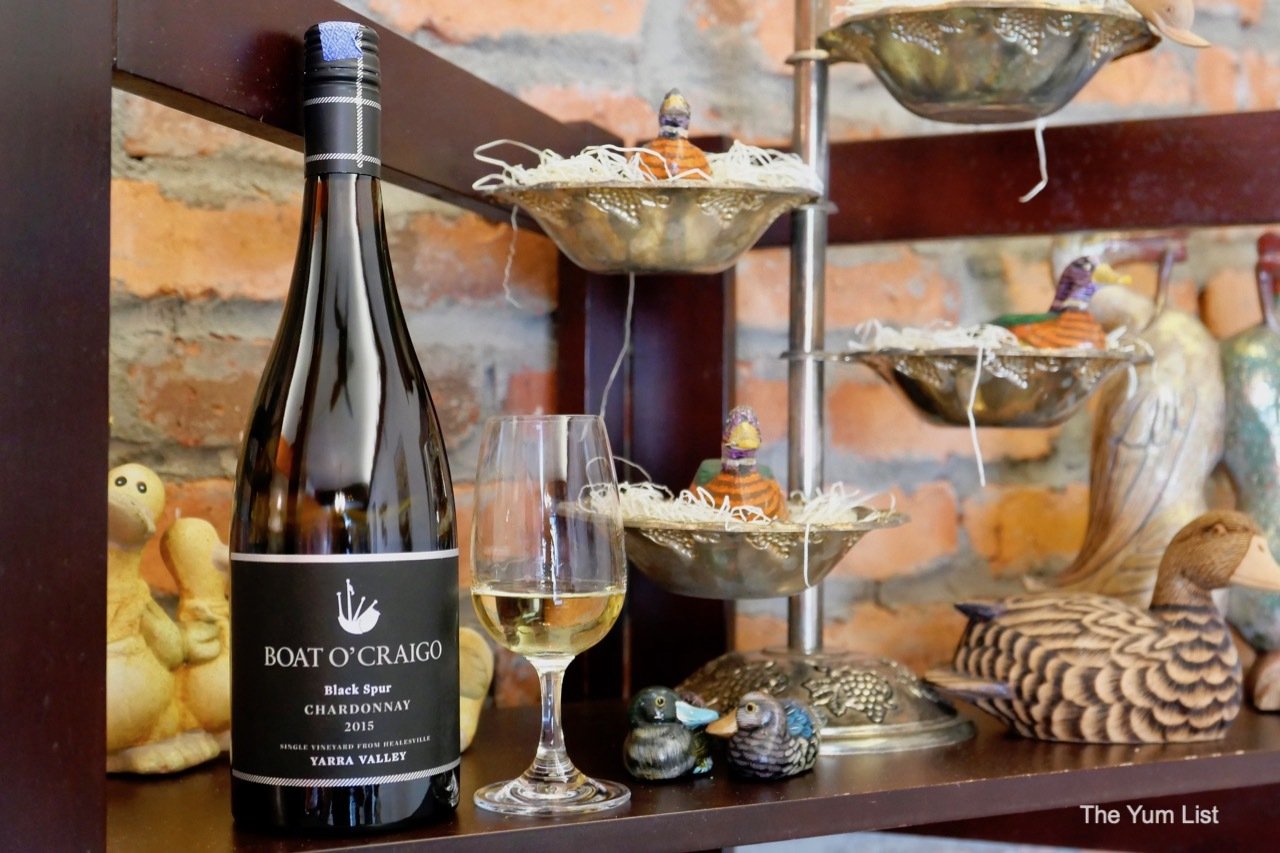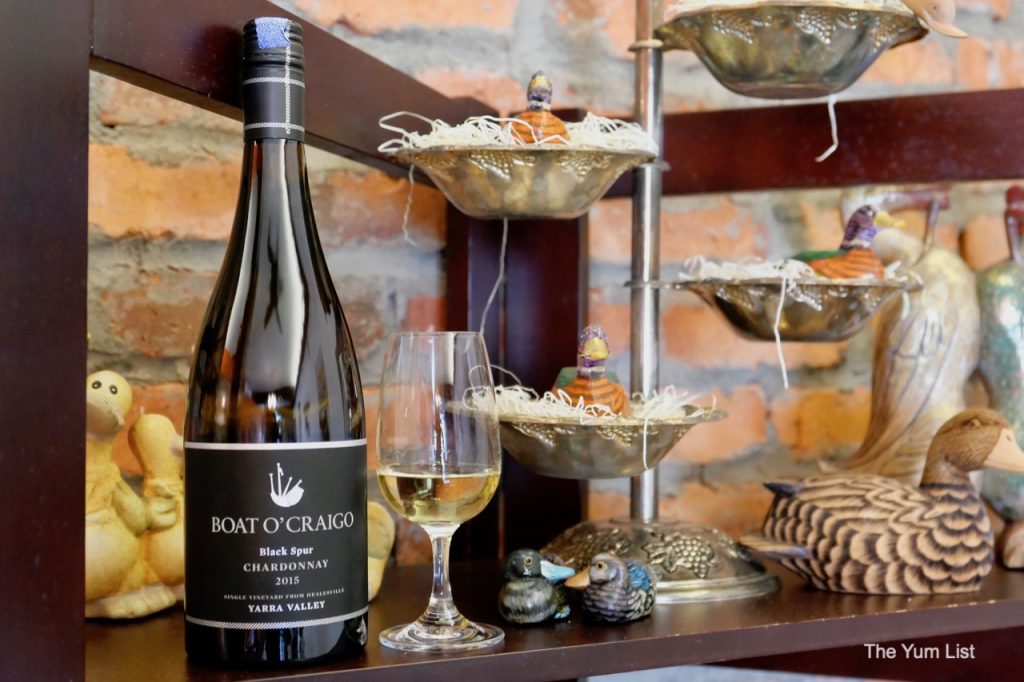 Another varietal from this winemaker, Boat O'Craigo Braveheart Cabernet Sauvignon 2015 (RM 139), is the result of growth in rare black basalt soils in their cool-climate vineyard, Kangaroo Ground. Ample ripe red fruit is evidenced on the nose and is repeated in the palate with oak providing balance. This would be excellent with barbecued meat or aged cheddar.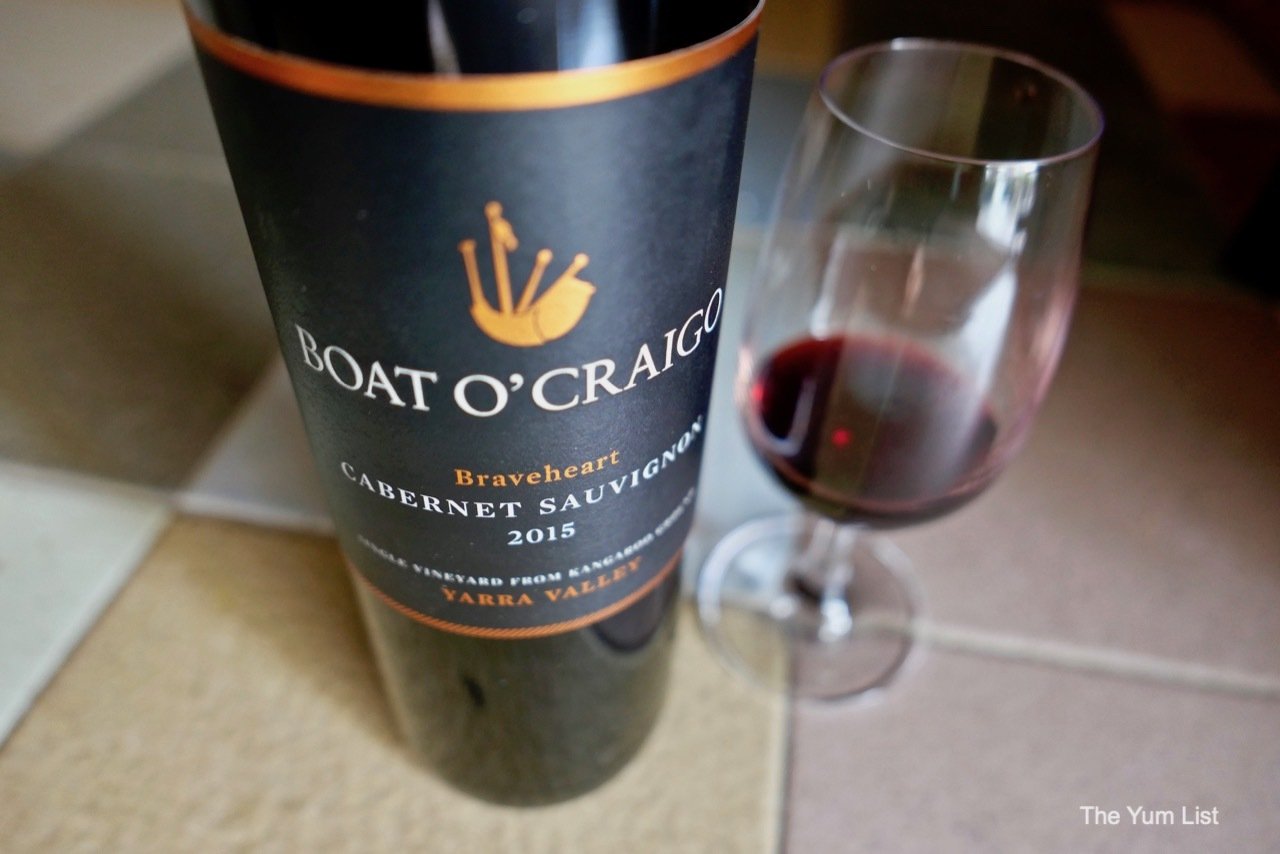 Mayer
Garnering a reputation for whole bunch fermentation and wines that have funk, Mayer has reached cult status in Australia. Leaving the stems on produces more flavour and reduces the need to oak the wines. Mayer wines are organically farmed, natural, made with wild yeast and suitable for vegans.
We get a chance to compare the difference whole bunch fermentation makes with the Mayer Bloody Hill Pinot Noir 2018 (RM 126) and the Mayer The Doktor Pinot Noir 2018 (RM 218). Both are from the same site, but the first is destemmed, while the second is whole-bunch fermented. Both have great aromatics, are a little funky, off-dry and with medium body. The latter, however, has a touch of greenness to it and a slightly longer finish.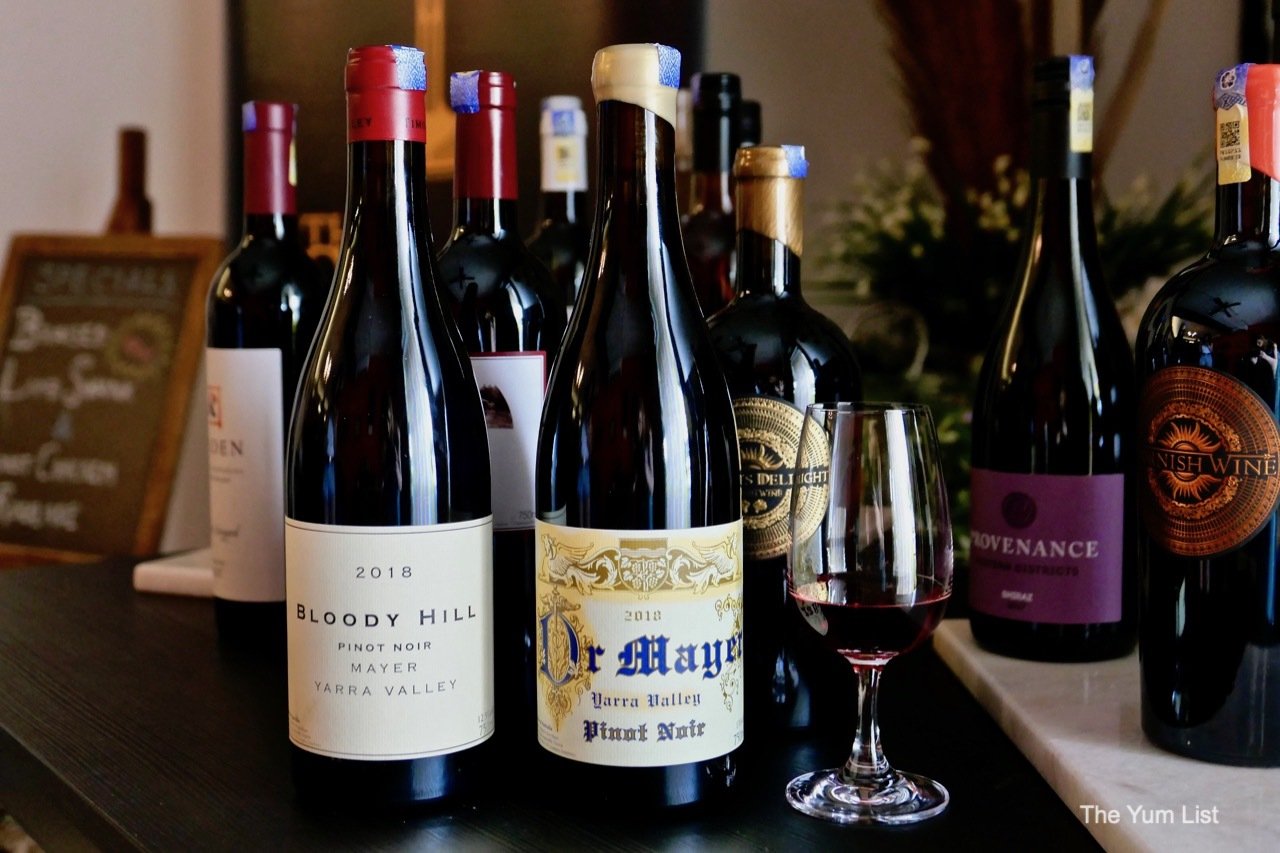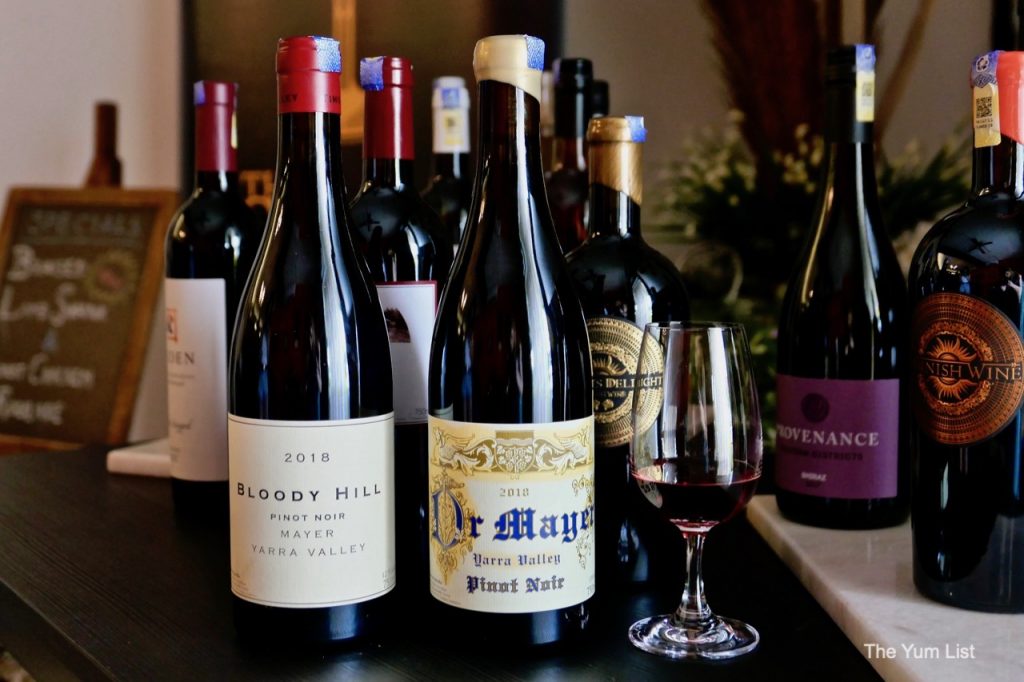 Rusden
Rusden has a special place at The Strine Wine Co as they were the first in their product range. We found several of their wines highly enjoyable, and you can find more on those here.
Today we meet a couple of newbies, a rose and a grenache. The first, Rusden Poco Loco Rosé 2018, is just like eating strawberries on the porch in summer. It's fun and easy drinking. I am fond of grenache, and Rusden Christine's Vineyard 2017 doesn't disappoint. A bouquet of red fruits, blooms and a hint of spice, is trailed by a medium body, a good balance of tannins and acidity, and a lengthy finish.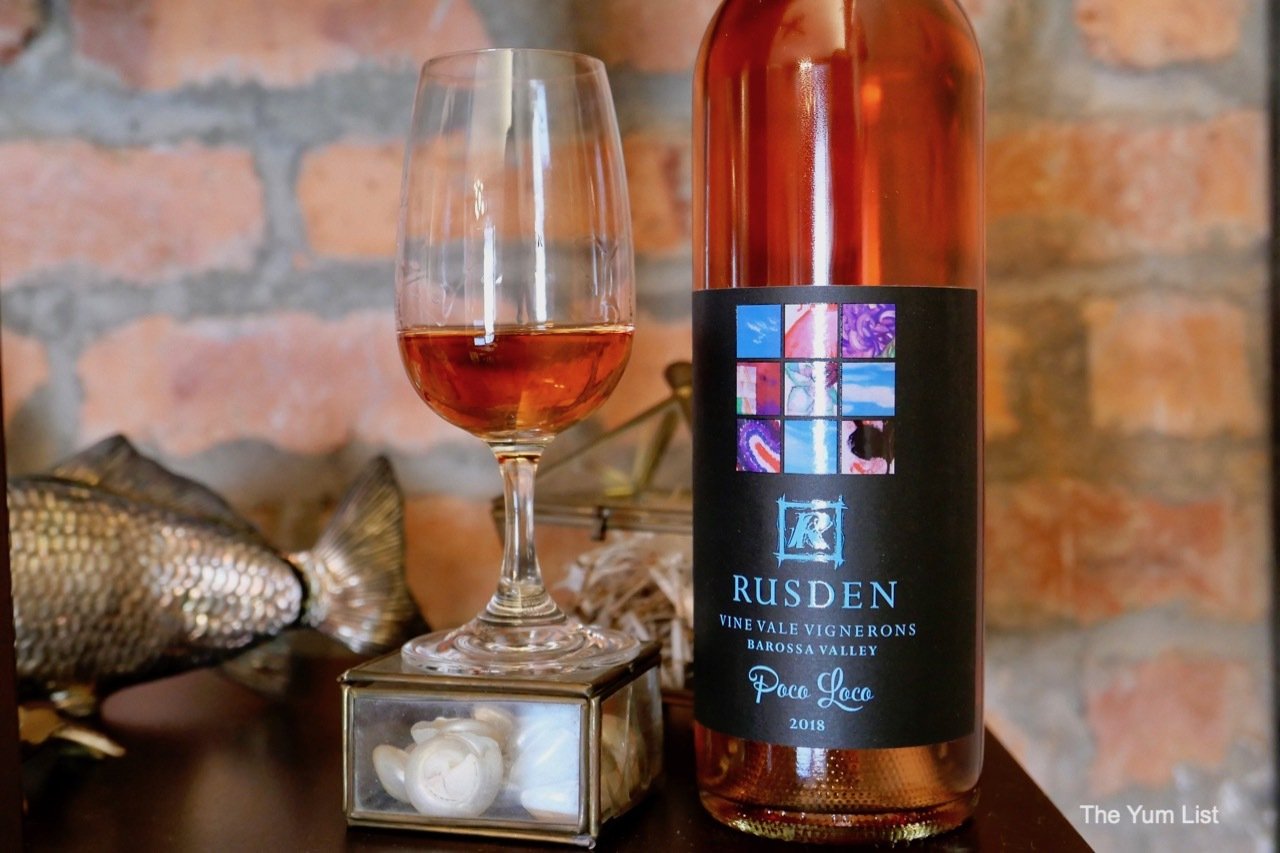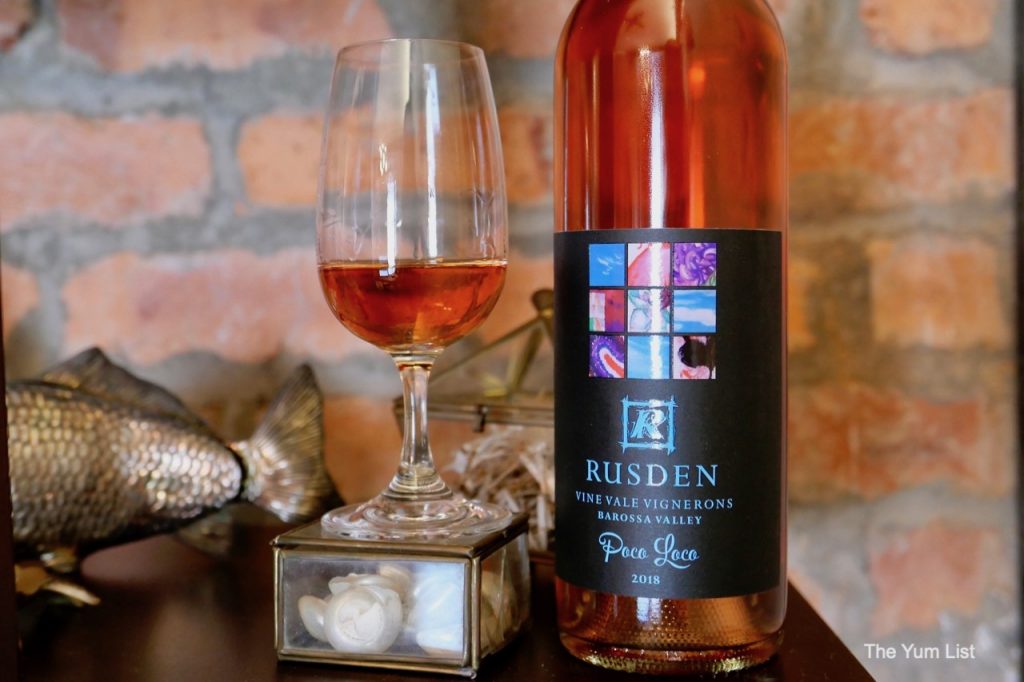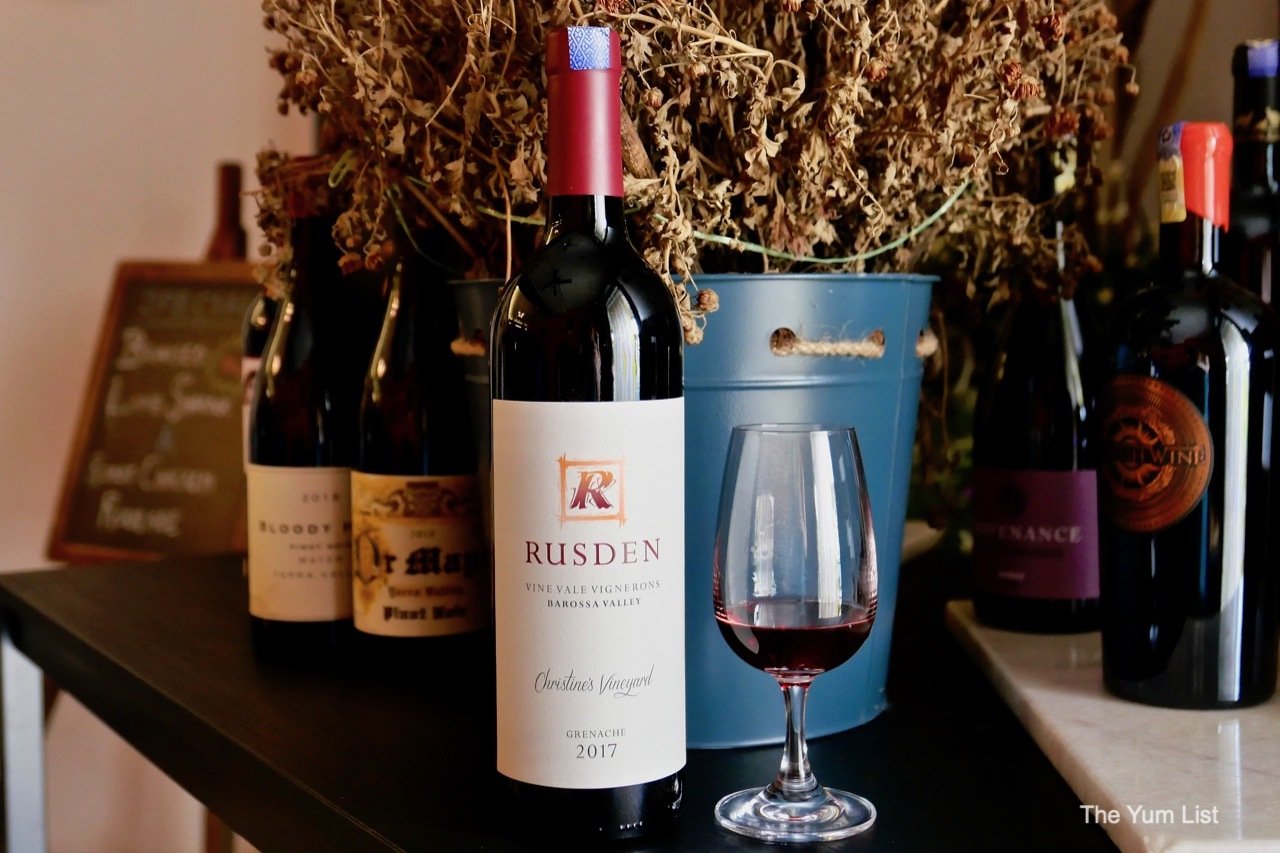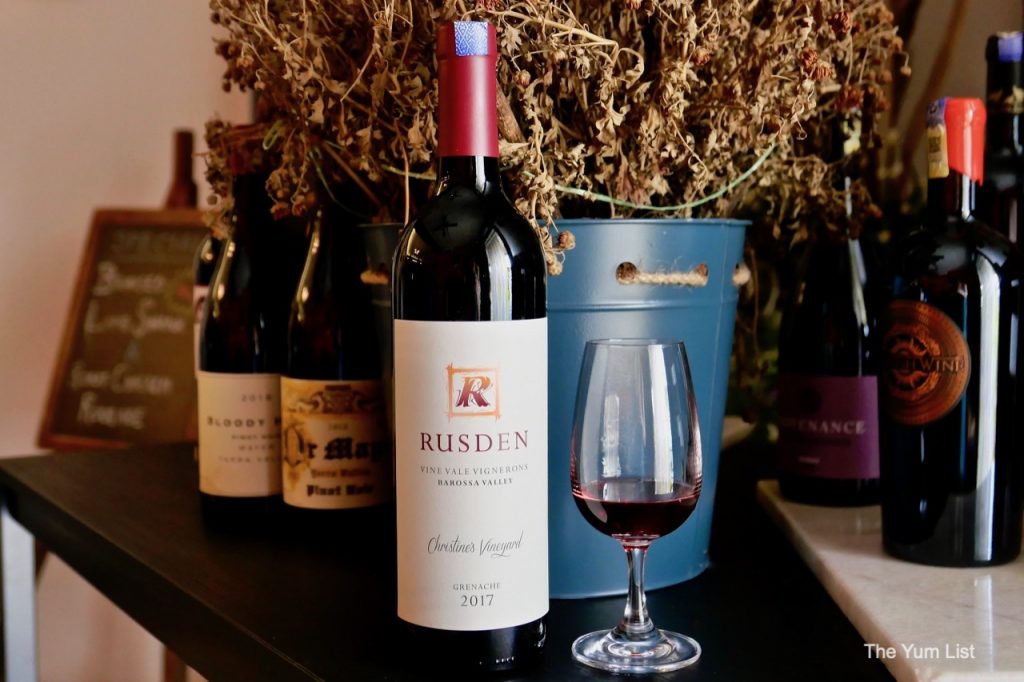 Mount Mary
Two of my favourite wines in this tasting come from Mount Mary. The Mount Mary Triolet 2016 (RM 278) is a complex blend of Muscadelle, sauvignon blanc and Semillon. It's not something I would have picked off the shelf myself but am glad I wasn't doing the choosing today. There are less than 400 dozen of these made each year, and they're usually snapped up by a committed fan base. Aromas of lime and yellow peach dominate the nose but breathing in a little longer we find something tropical and maybe some roasted almonds too. Complexities linger in the palate extending to a prolonged conclusion.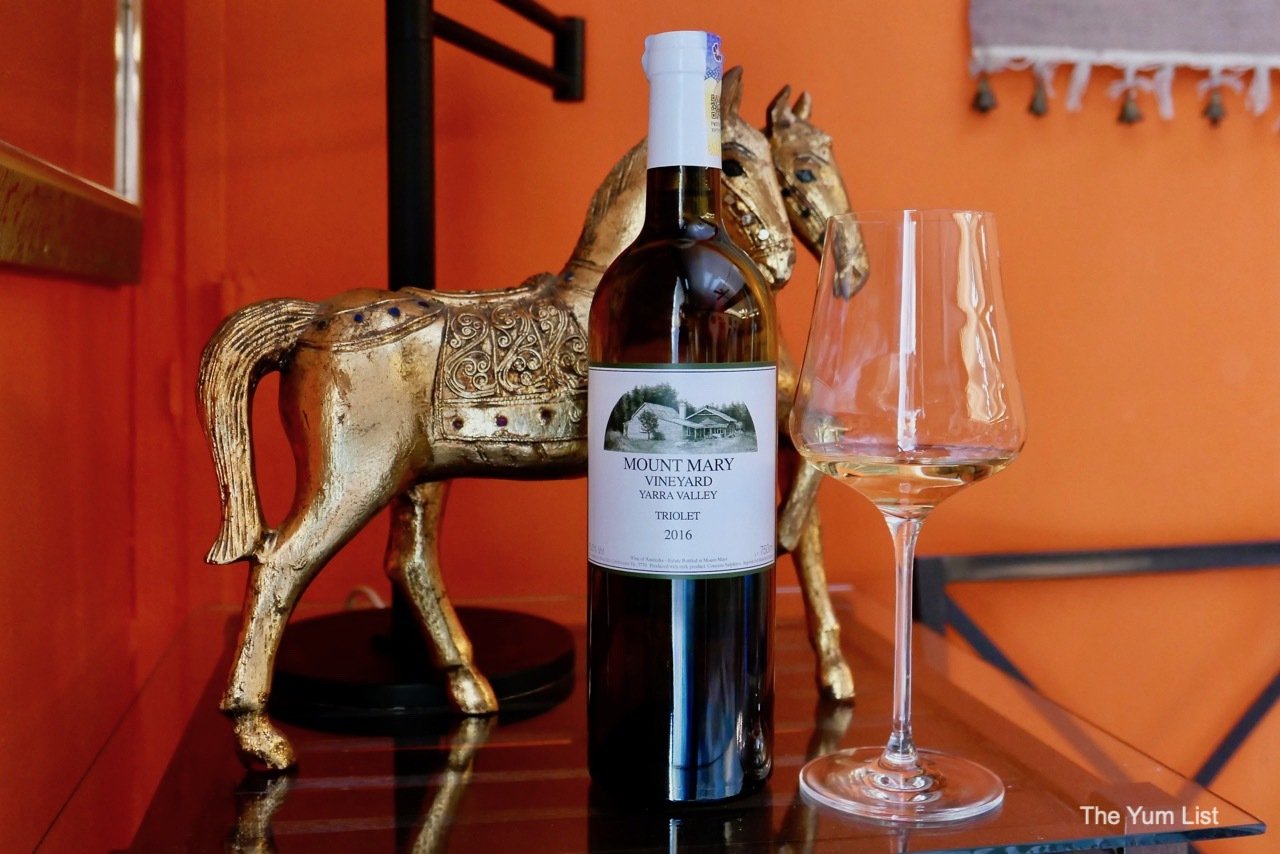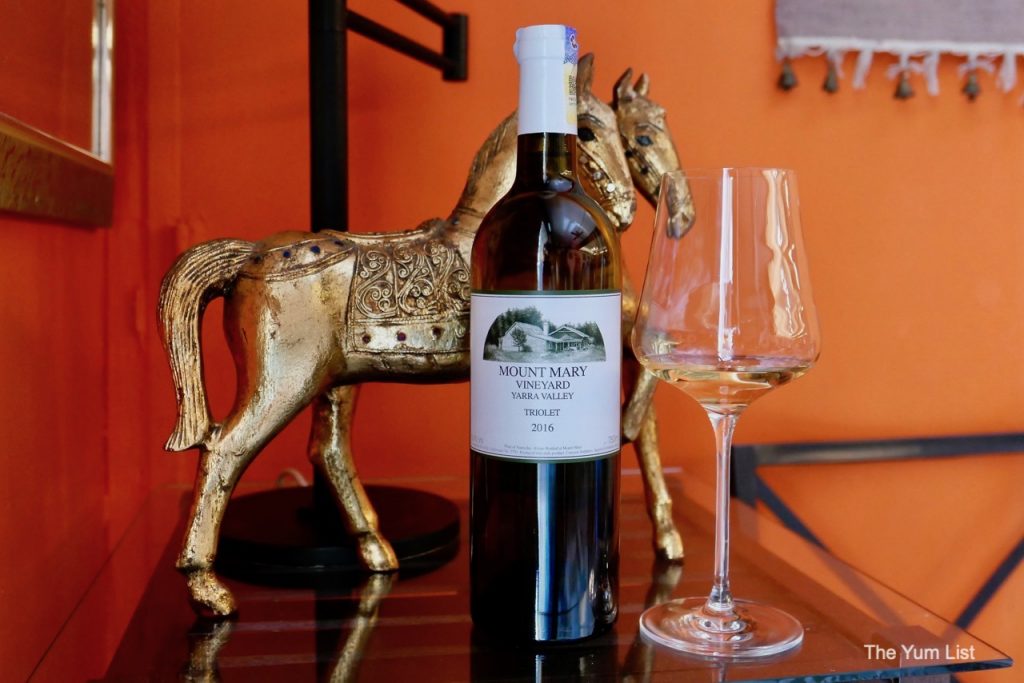 Moving up two numbers in the groupings, Mount Mary Quintet 2016 (RM425) is a blend of cabernet franc, cabernet sauvignon, malbec, merlot and Petit Verdot. This wine offers strength, is packed with flavour and hangs around in the mouth forever. I highly recommend it.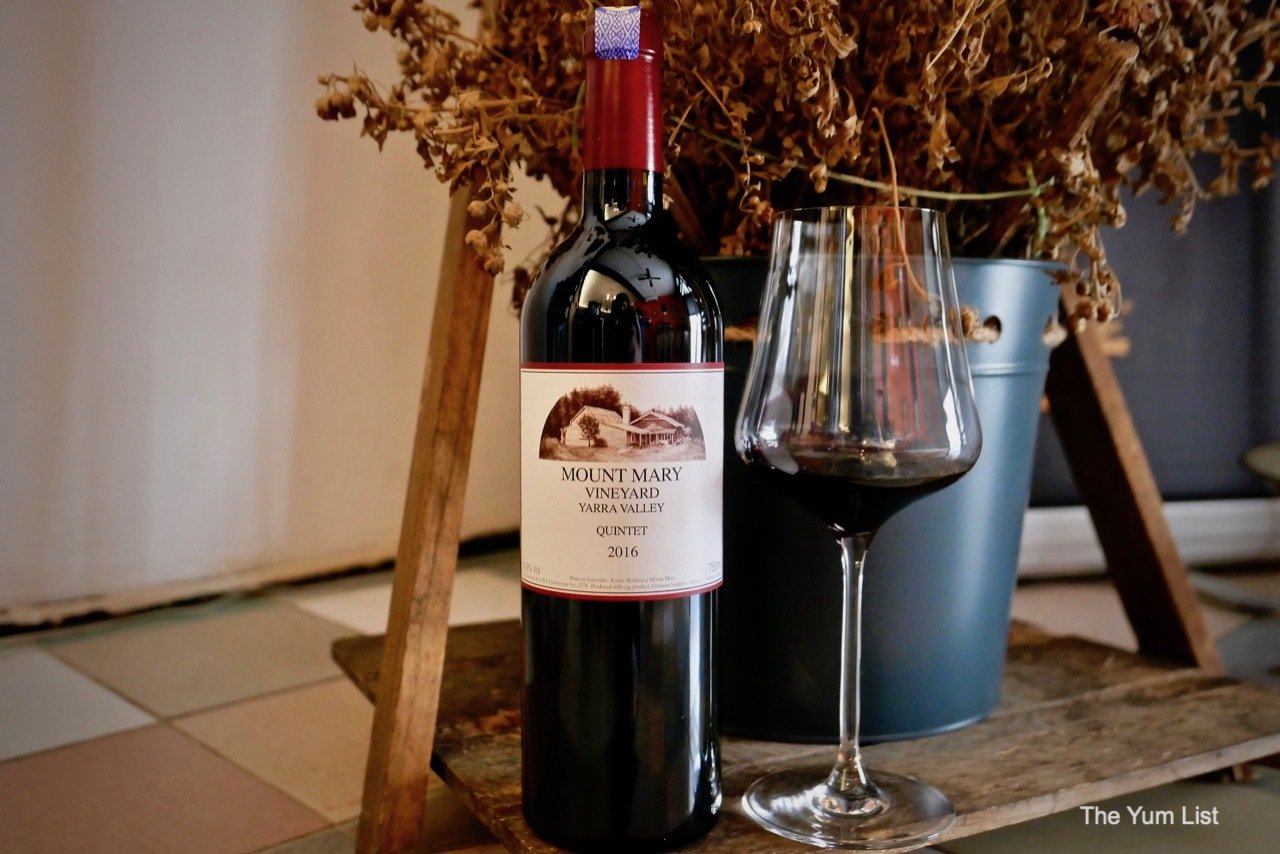 Connor Park
One of the more affordable wines in The Strine Wines Co's portfolio of Australian boutique wine is the very drinkable Connor Park Shiraz 2015 (RM 75). There's chocolate on the nose with berries and spice. It would be great with food. Connor Park The Honour 2006 (RM 175) is a step up, a more mature wine. Only exceptional years are made into The Honour. It's intense and shows its 30 months in French oak. Loads of ripe fruit in the palate is complemented by a thread of pepper and smooth yet firm tannins. This is another wine I'm very fond of.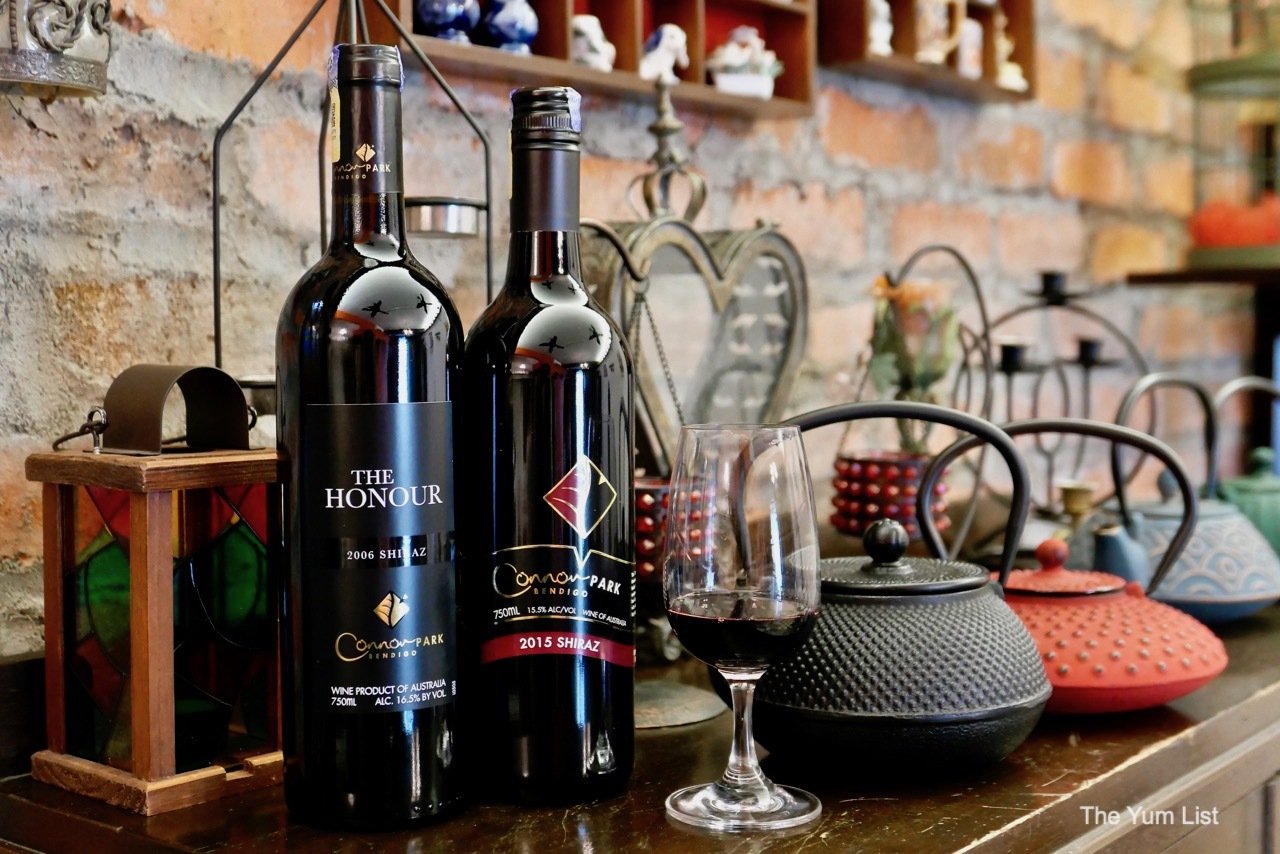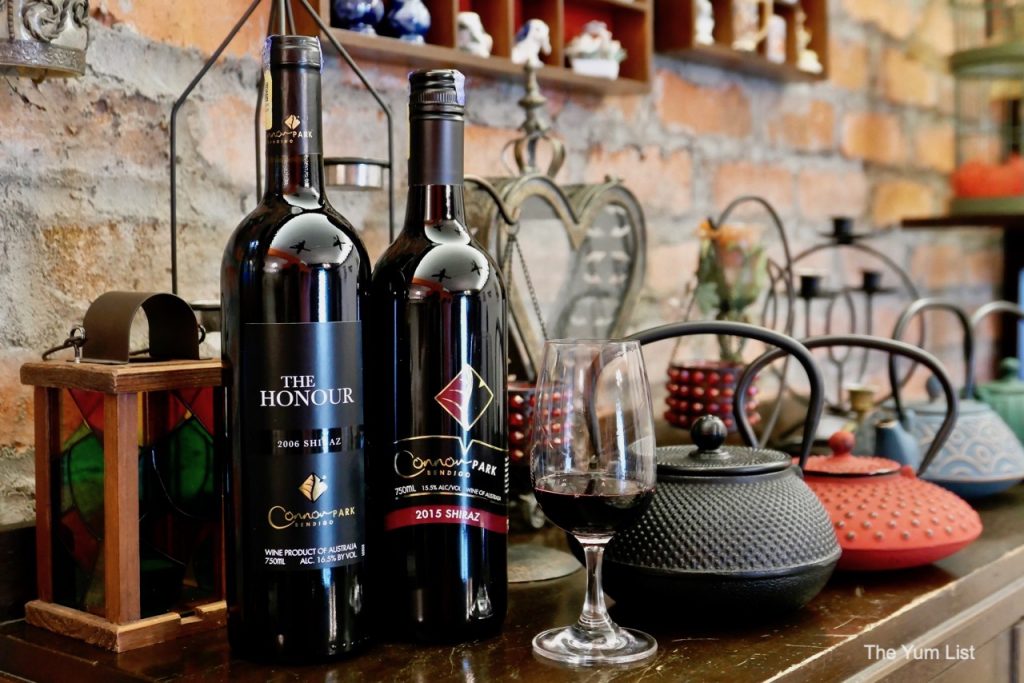 Domaine Asmara
Based in Heathecoate, Domaine Asmara is quite a warm region with Cambrian red soils, which produce grapes that are concentrated in flavour. And, it just so happens that their Domaine Asmara Viognier 2017 (RM 89) is one of the most likeable wines as determined by the group who have sampled The Strine Wine Co collection. It's also one of the most affordable, which gets a double thumbs up for many. Combined with hot summer days, salads and barbecues, or simply a porch-sipper, this drop does well on all fronts.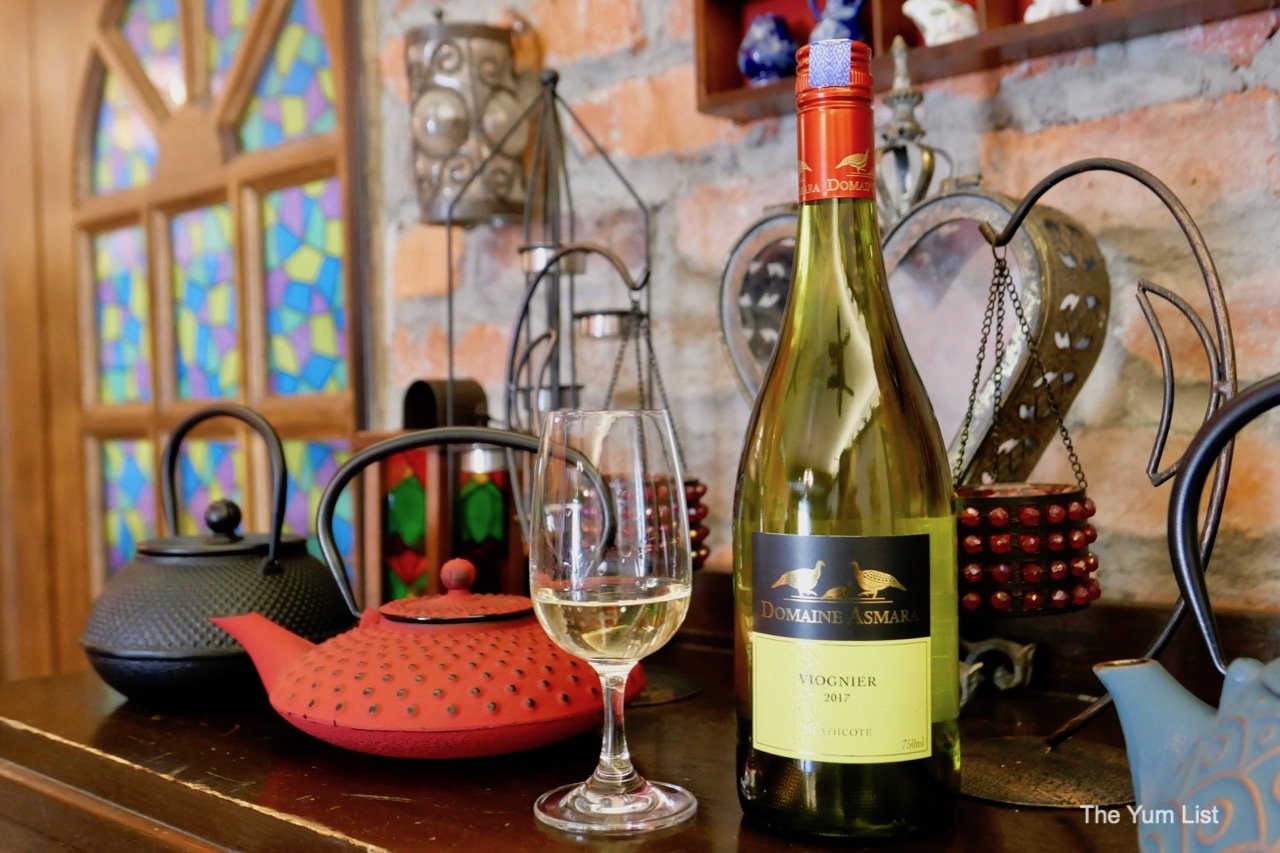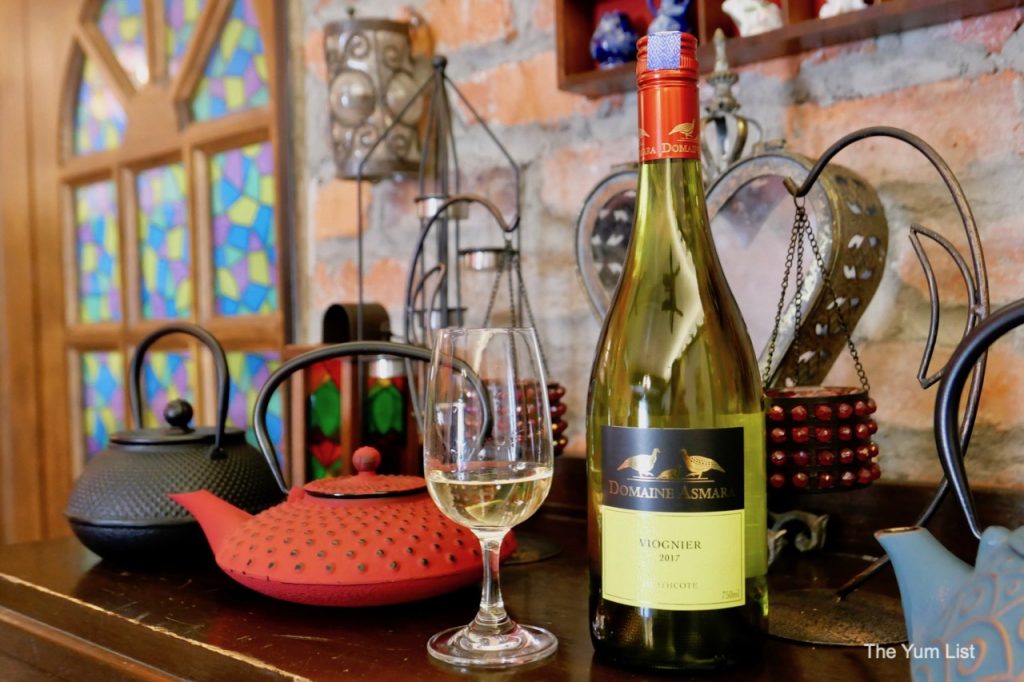 I find the big, bold Domaine Asmara Private Reserve Durif 2018 (RM 166) an exciting glass at a whopping 15.5%. It's intense in the glass, and the cover matches the book in this case. Powerful aromatics of cherries and plum harmonize with fine tannins and a mouth-filling body. Consider ageing this one.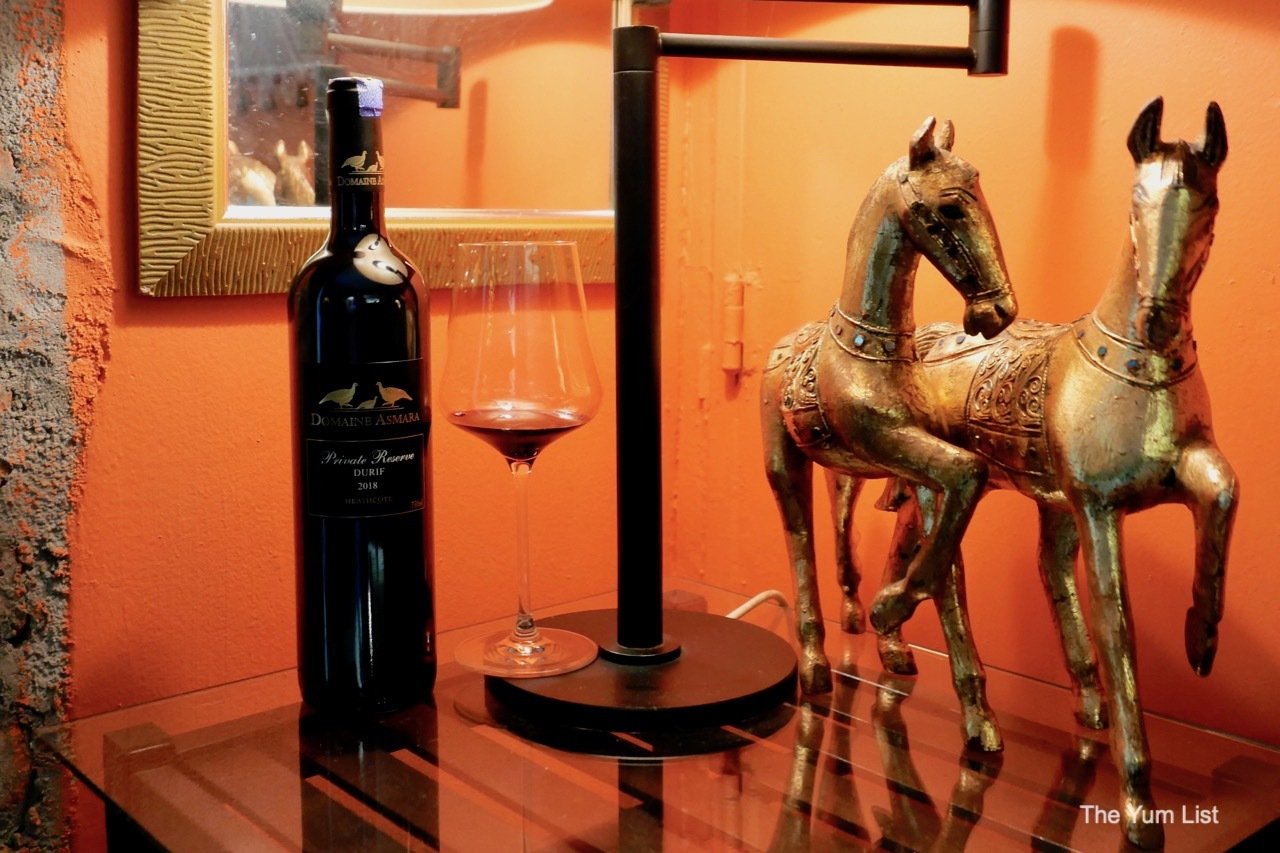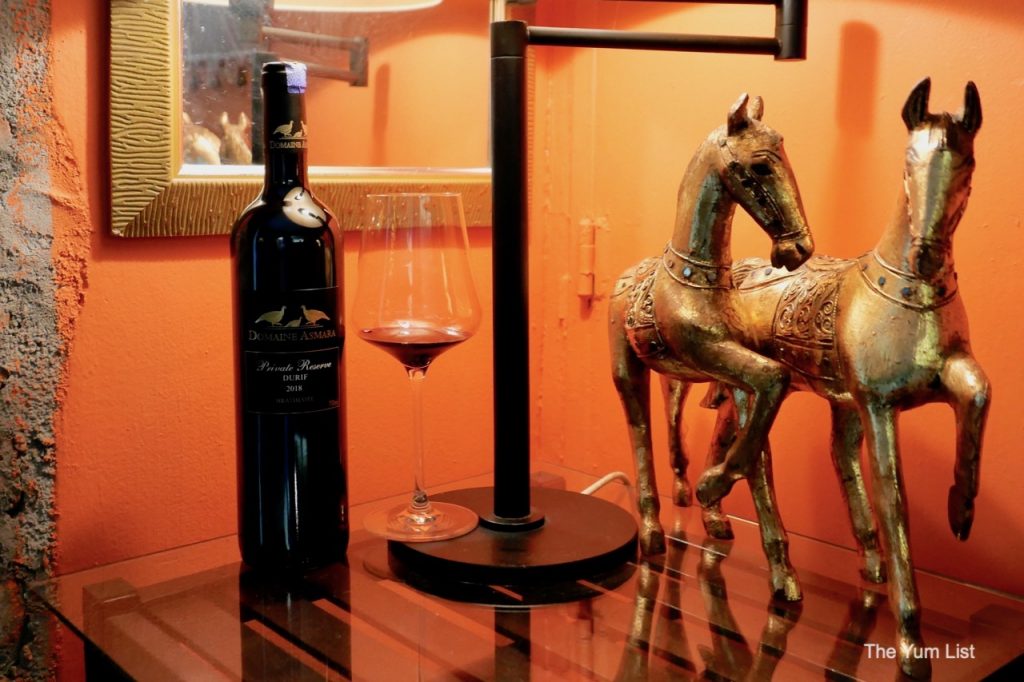 Dornish
Last but certainly not least, the only non-Aussie wine in the collection is sure to grab the attention of many, Dornish Wine Rouge 2016 (RM 129). French winemaker and avid Game of Thrones follower, Thibault Bardet, set out to create a wine that the imaginary character Tyrion Lannister would approve of. A single varietal, 100% merlot, it's incredibly dry, full-bodied and sports a long, memorable finish.
The twist in this tale is that after producing 30 000 bottles, Bardet was asked to politely stop by HBO (infringing on rights or something of the sort). They were gracious enough, however, to allow the sale of what had already been made. Fast-selling, the bottles ended up around the world. They would have arrived much earlier to Malaysia had it not been for the pandemic. Recently reaching our shores, this batch could be some of the last on the planet. So, if you're a fan, I'd pick up a case or two right now. It's bound to be a collector's item.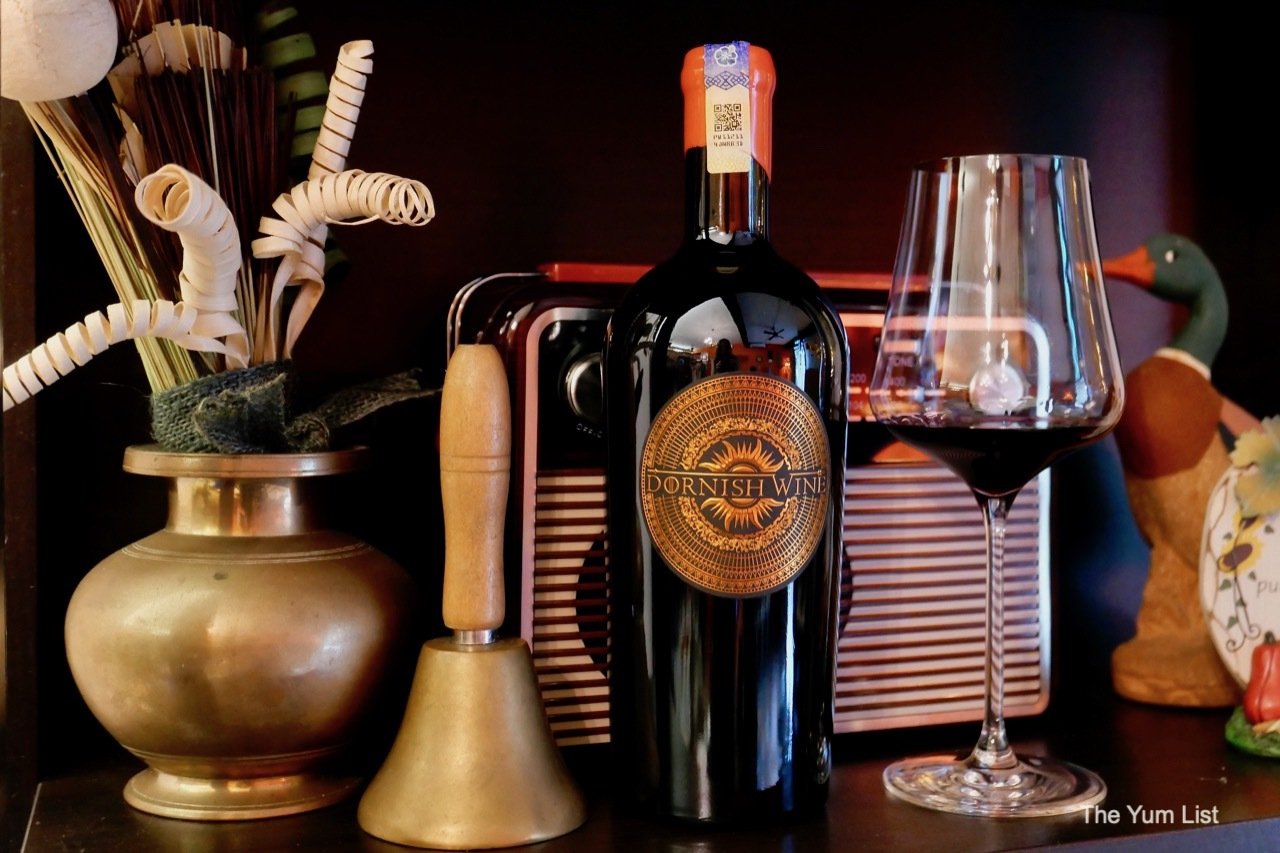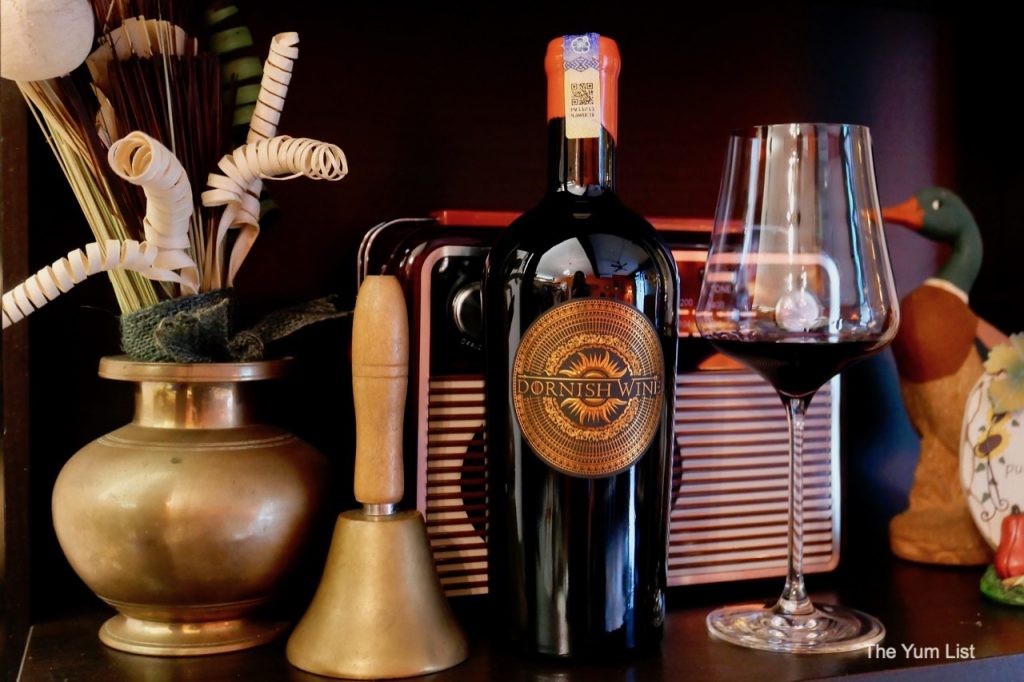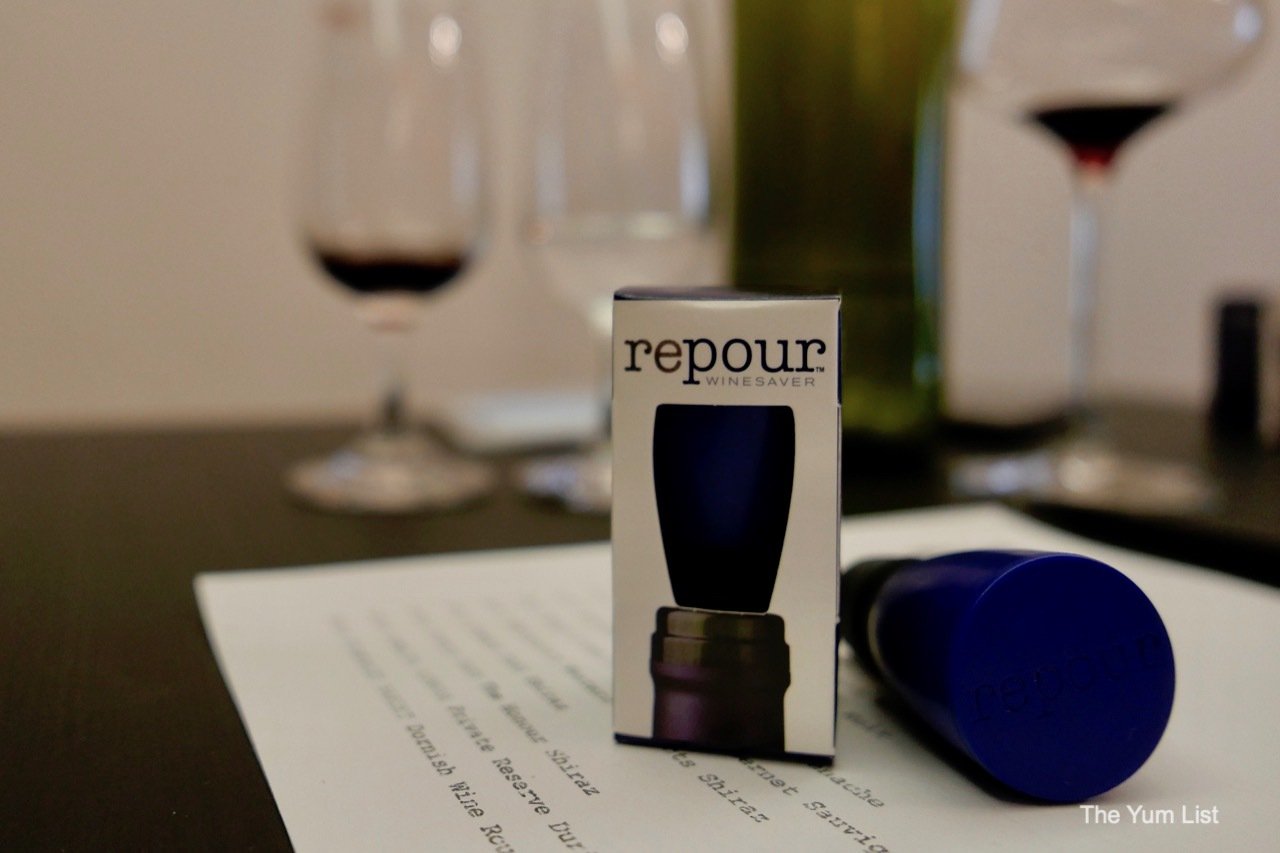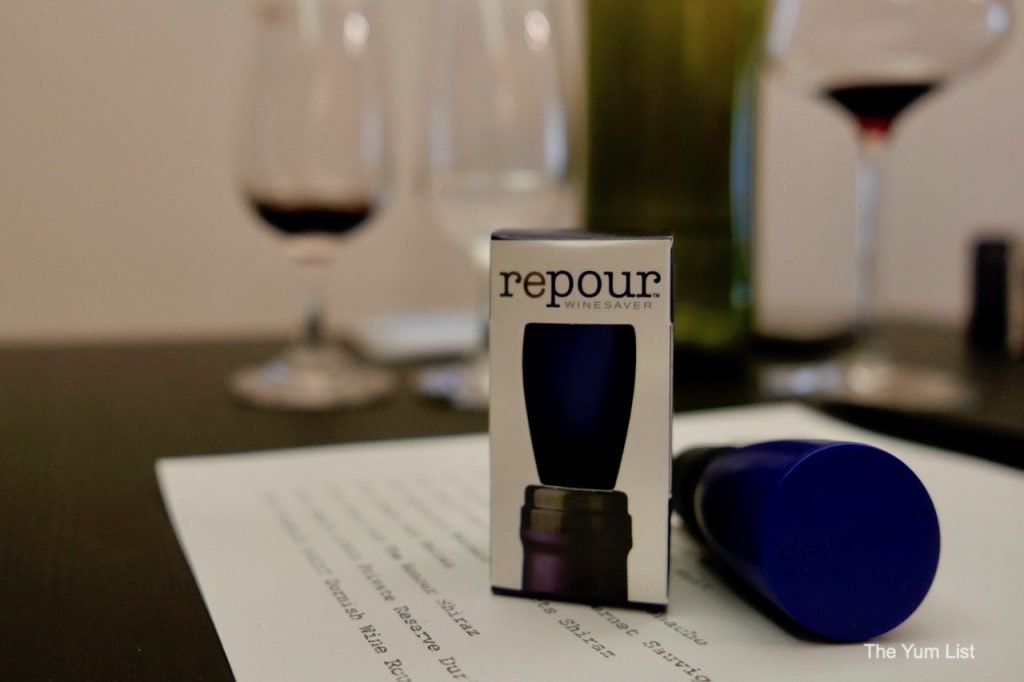 Wine lover? Find more on KL's wine scene here.