Kaiteki Medical Spa
Monica Tindall
Both nervous about getting up close and personal with people but also dying to freshen up my skin after three months of neglect, I cautiously make my way to Kaiteki Medical Spa in The Hub, SS2.
First impressions are excellent. Standard protocols of face masks, temperature checks and registering are followed. I'm also supplied with a hygiene kit containing a disposable face mask, hair net and alcohol wipes. There seems to be one staff member dedicated solely to cleaning and disinfecting. Door handles are sanitised after every entry, and all touch surfaces get a good clean too. I feel safe here and my consultation with Dr Jessie only augments this sense of security.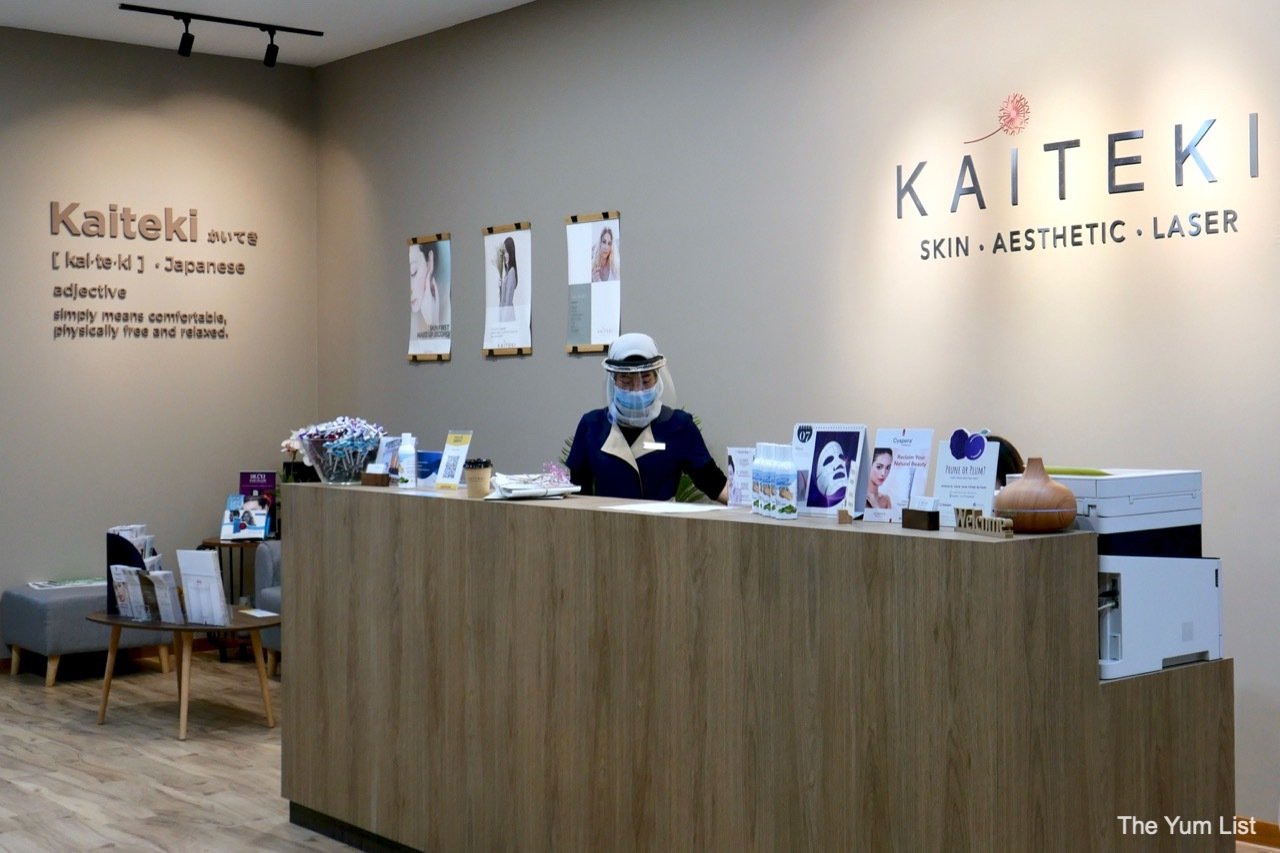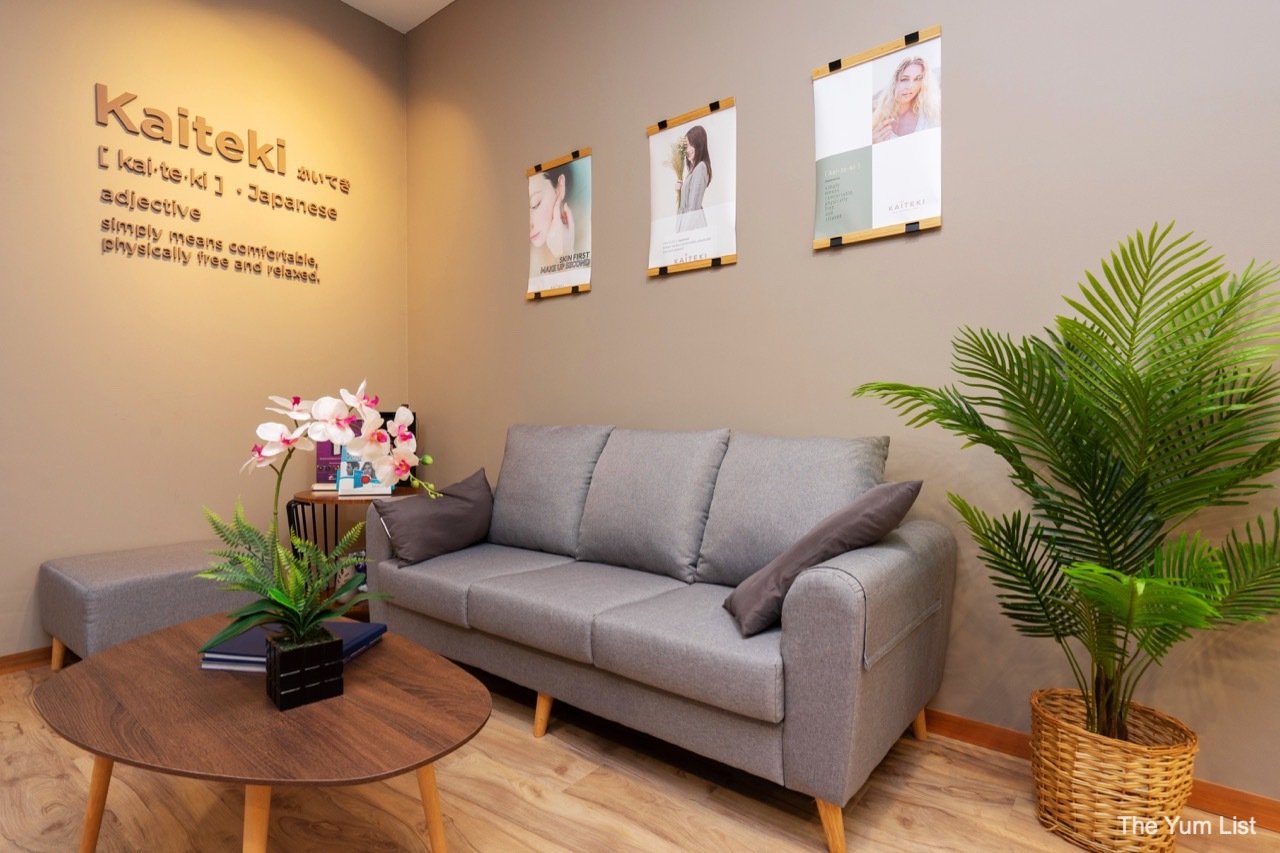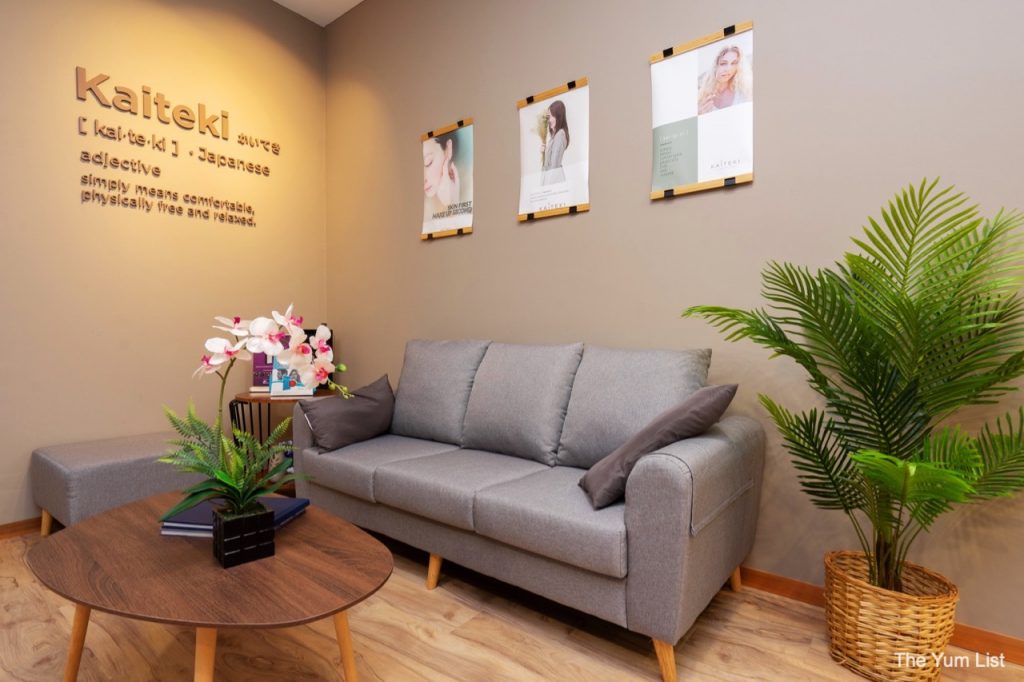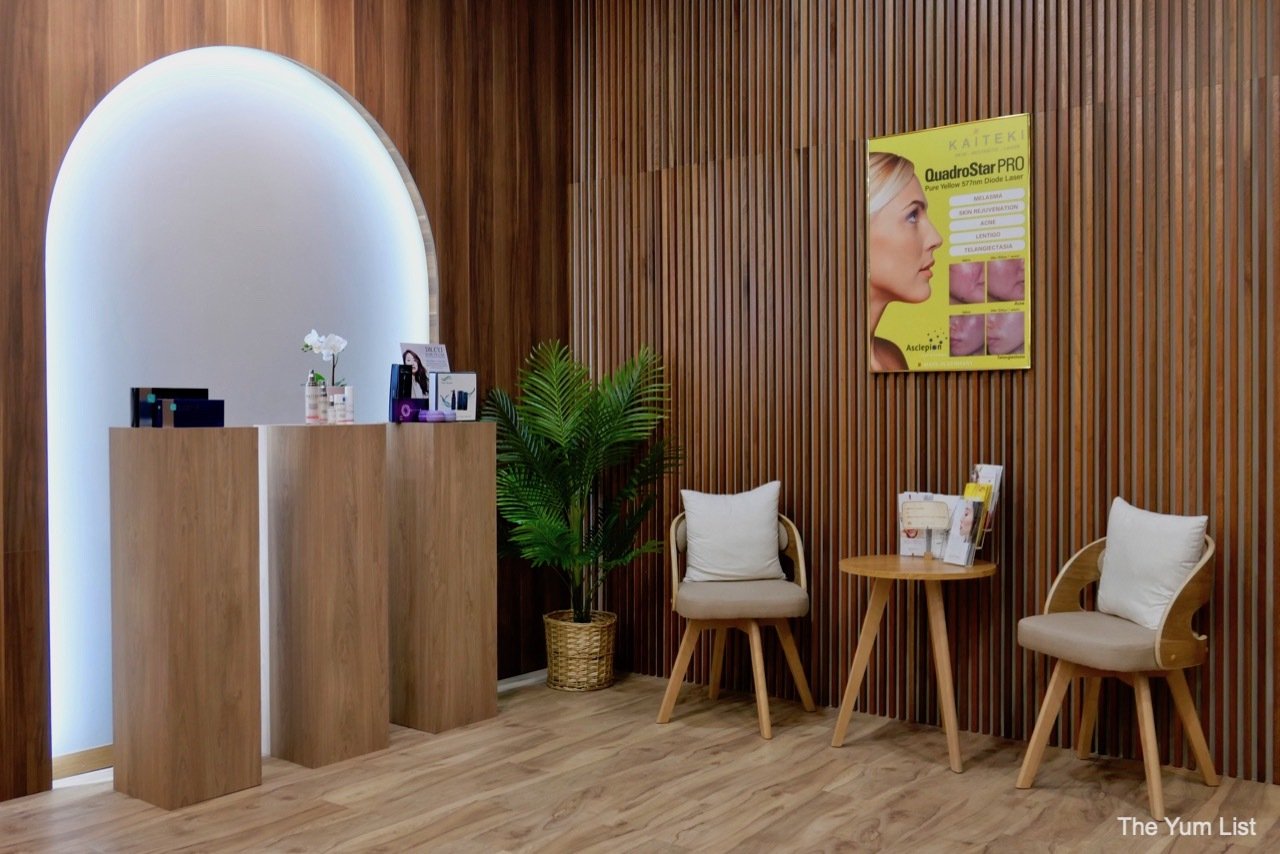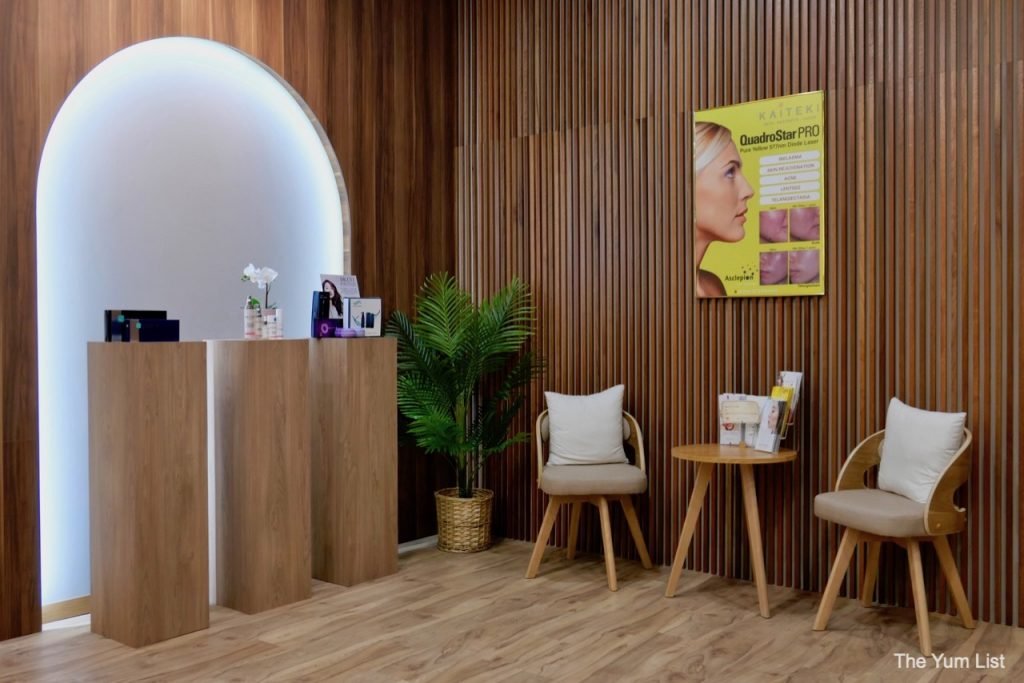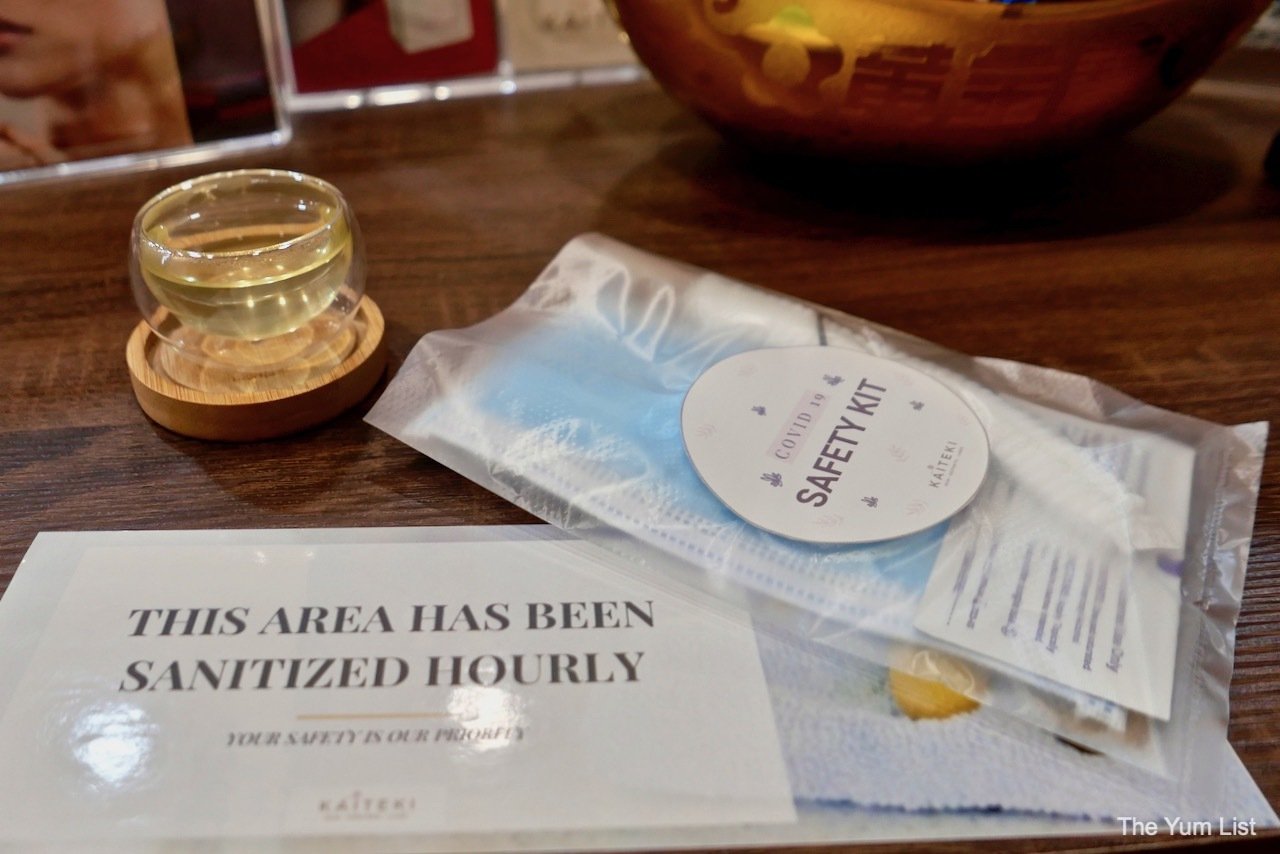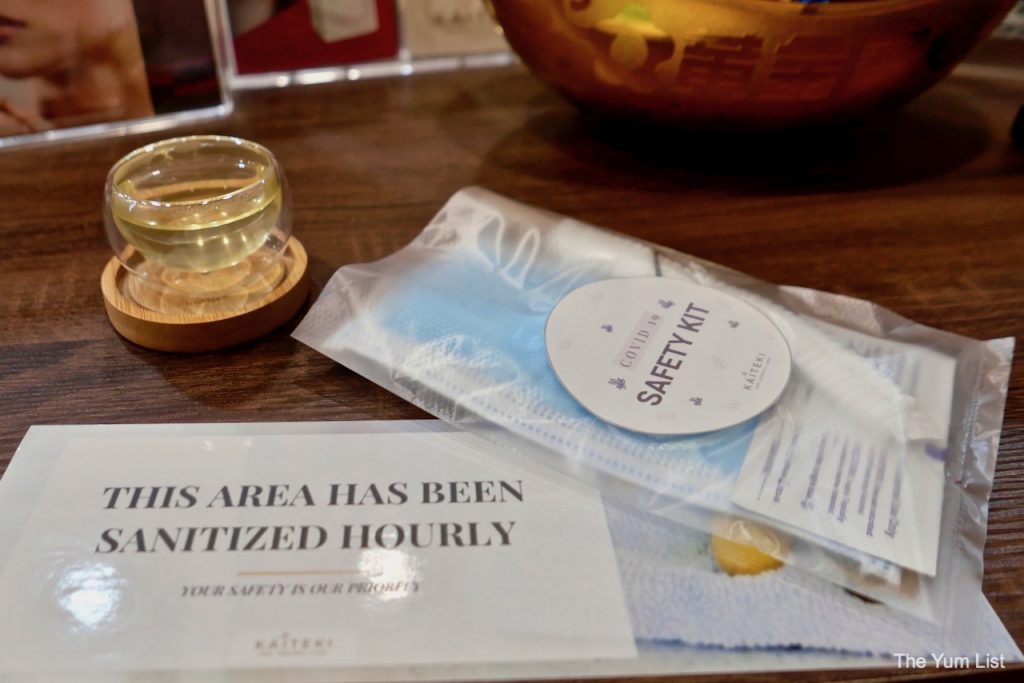 Kaiteki Medical Spa – Skin, Aesthetic, Laser
Kaiteki Medical Spa is a Japanese-style aesthetic centre practising "omotenashi." This translates to professional services overseen by Dr Jessie Lim balanced with detail-orientated hospitality and warm customer service. Housed in a clinic in The Hub in SS2, the feel is welcoming and the spaciousness gives a sense of luxury.
While offering a range of skincare and aesthetic services, Kaiteki Medical Spa is best known for their laser treatments. Following a consultation with Dr Lim where she listens to my concerns and analyses my skin, we decide on a suitable treatment together. Today I get an overall freshen-up with a Hdyroglow Facial and target some vascular conditions with the ProYellow Laser.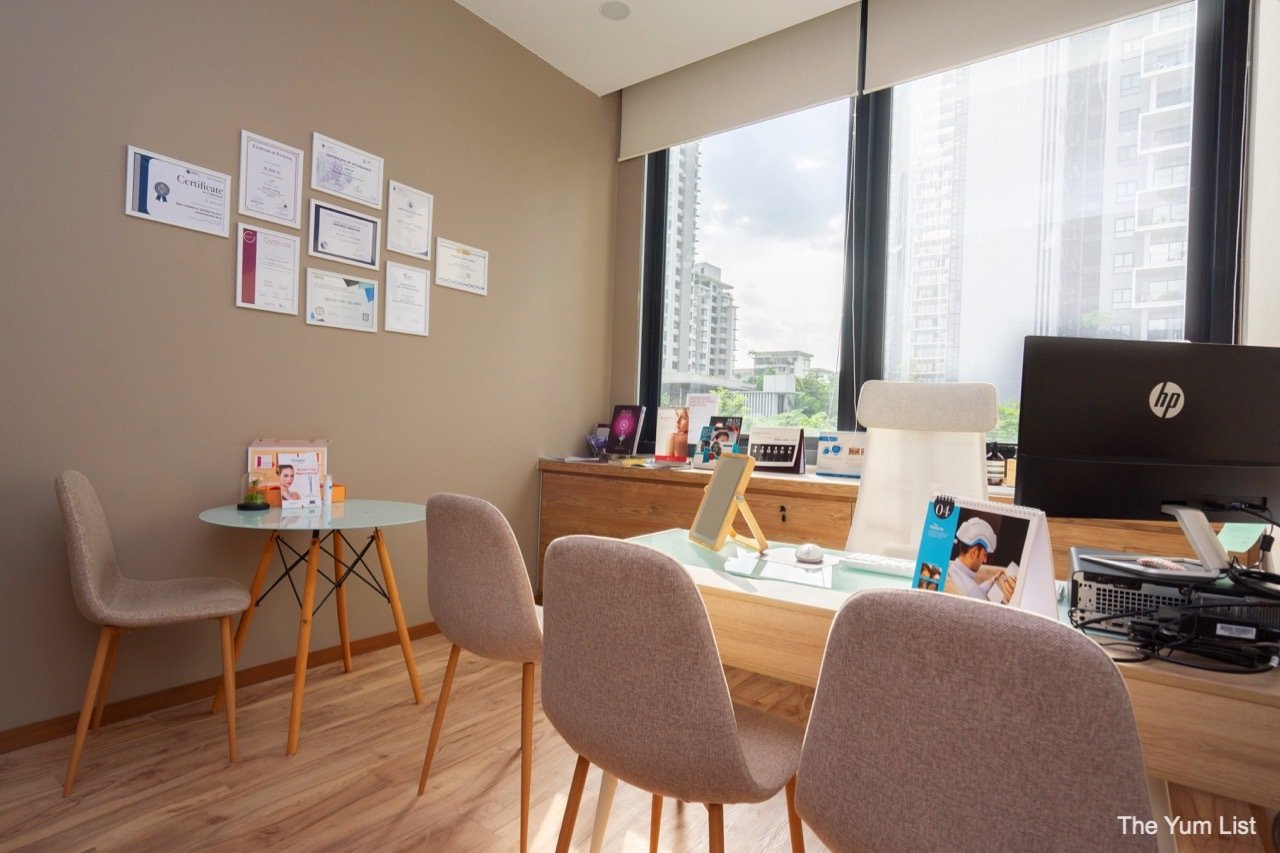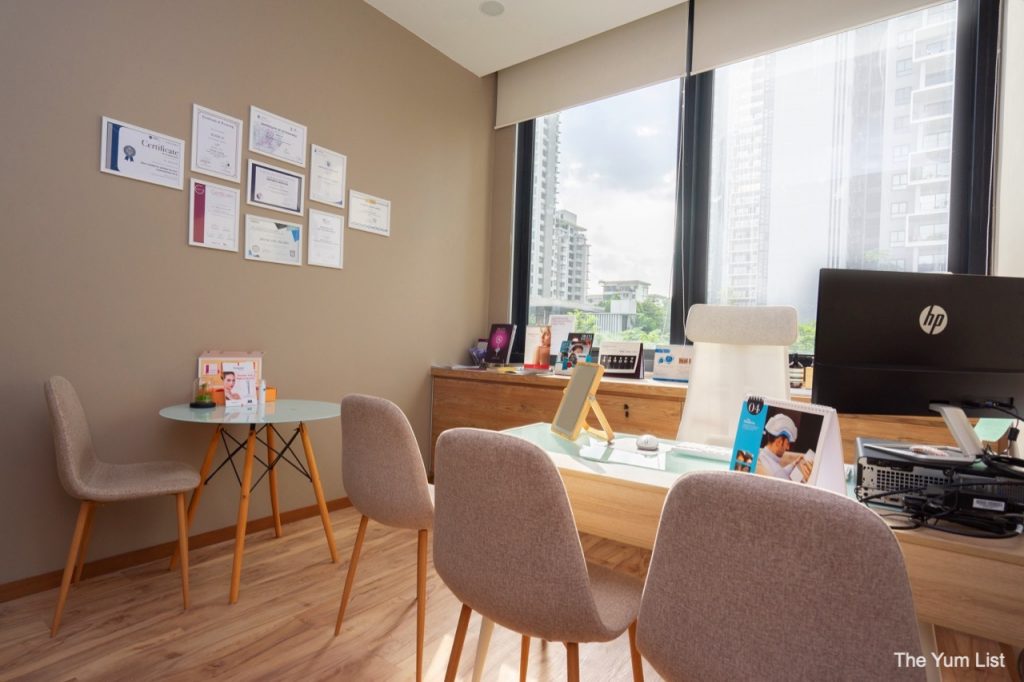 Hydroglow Facial
Before I reach the treatment room, there's a private relaxation lounge where I make the transition. After changing into a gown, I am seated and the session begins with a deep neck and shoulder massage. Following three months without a massage, this is heavenly! Calm and happy, I next move to a room with an automated chair and all of the technical equipment for my laser and facial.
Kaiteki Medical Spa's signature medical-grade facial, Hydroglow (RM 380), begins with an aqua peel containing an exfoliating solution. It reminds me of a dermabrasion but the technology is so advanced that the nozzle can even gently be passed over the eyelids.
This is followed by an infusion of growth factors for hydration. Next, I'm asked if I'd like a gentle extraction of my white and blackheads. Apparently, some people forego the squeeze. I am all-in though. Three months without much care and I'm happy for my pores to be liberated. Now that my skin is clean and open, it's in prime condition to receive the benefits of the ProYellow Laser. Dr Lim pops in to perform the treatment and then the Hydroglow Facial continues.
Kaiteki Medical Spa's best-selling Signature Hydroglow mask, packed with Hyaluronic Acid & Vitamin C, seals the facial. As the mask gets to work, my kindly therapist Monica massages my neck and shoulders making the treatment feel more like a spa session than an aesthetic procedure.
ProYellow Laser
Now, back to that ProYellow Laser (RM800 – 1100 depending on the skin's condition). Due to its specific wavelength of 577nm, it is the gold standard for treating vascular conditions. These include a variety of issues such as pigmentation, facial flushing, acne, post-acne redness, skin brightening and rejuvenation.
A session typically lasts between 20-30 minutes, depending on the skin condition and indication. I find the sensation similar to that of the summer sun heating my face. The handpiece is passed over my whole face with eyes covered to avoid any discomfort from the bright light. The second round focuses solely on the tiny angioma, a little red mark due to a swollen blood vessel, above my cheek. As this is zapped, it feels momentarily warm and prickly.
I have no downtime and this is the case for most patients. A rare few experience mild redness but that is said to settle within hours. My red mark darkens for a few days turning from a cherry colour to a brown, similar to the shade of a freckle. Dr Lim says I'll need around three treatments to remove it completely so I'll add in a comment here in a month or so to report back on that progress. (Reporting back: it took three treatments to get rid of that red mark, but it's now gone!)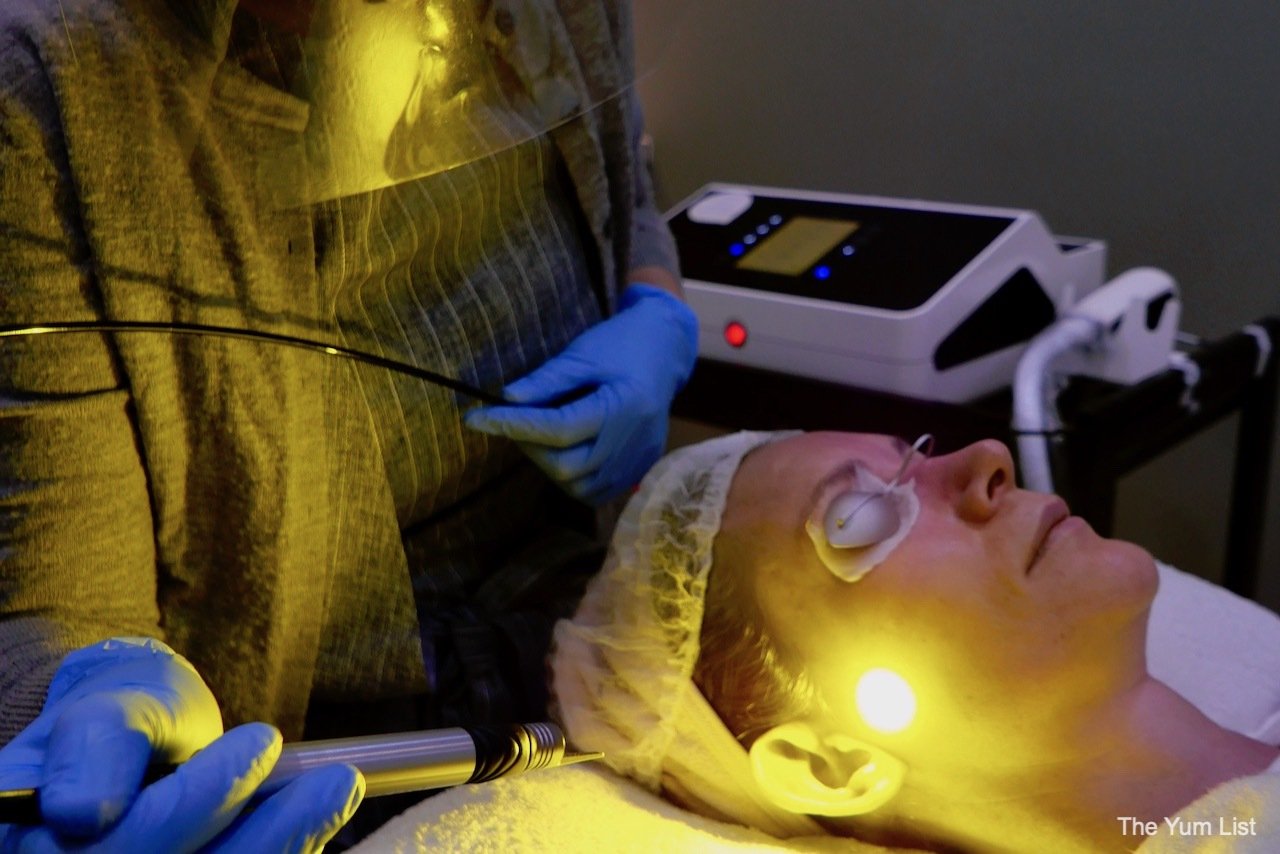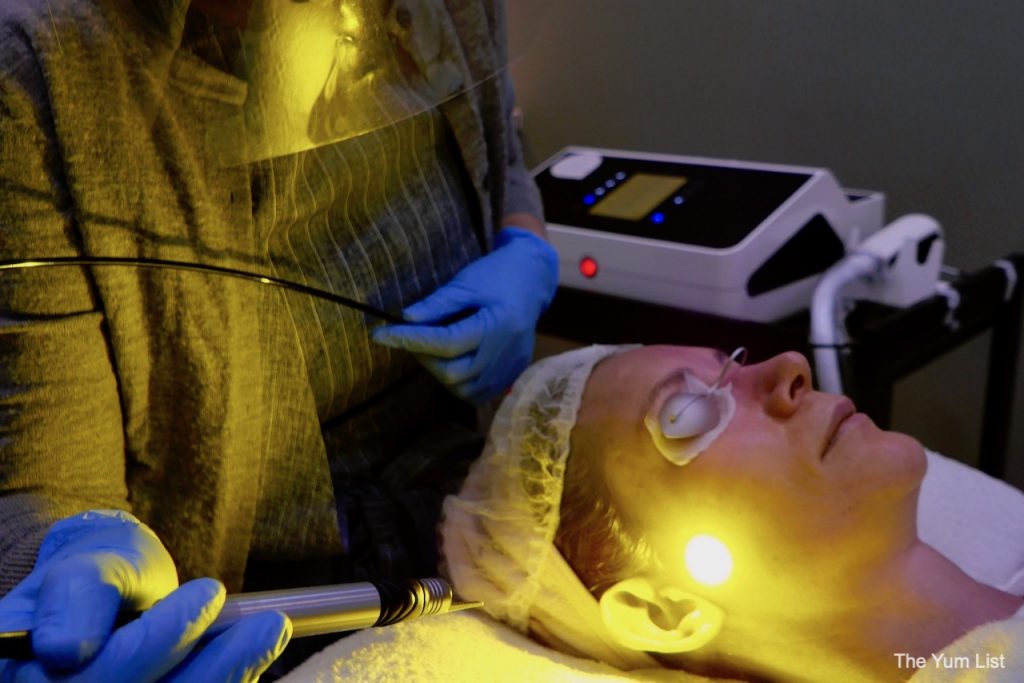 Kaiteki Medical Spa Review
My experience at Kaiteki Medical Spa was incredibly positive. My wariness about re-entering the world post-MCO was laid to rest and I left feeling rejuvenated. The combination of the Hydroglow Facial and ProYellow Laser worked hand-in-hand to decongest my pores and give me an overall fresh, supple feel. Hubby reckons my skin looks noticeably brighter when I return home too. I felt pampered, cared for and best of all left with real results. I can't praise the experience highly enough.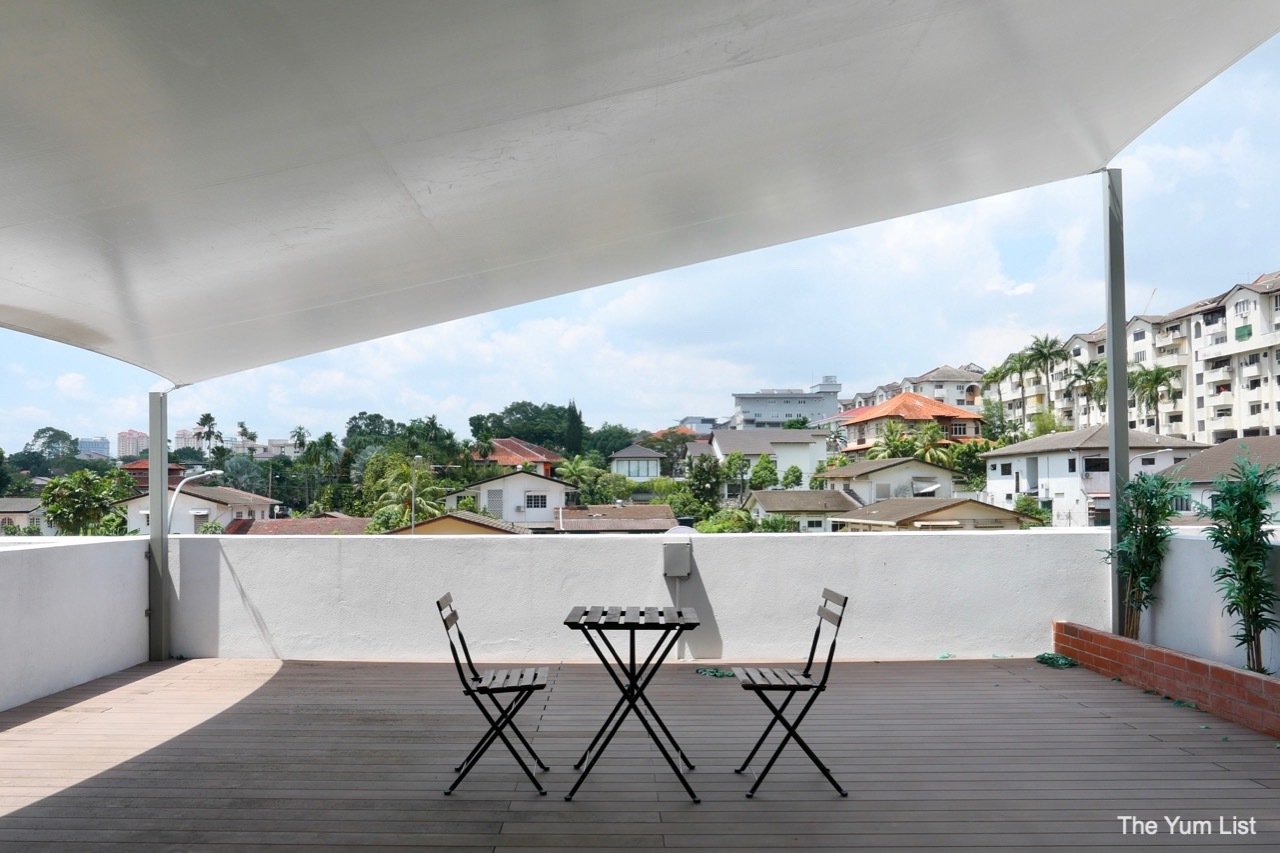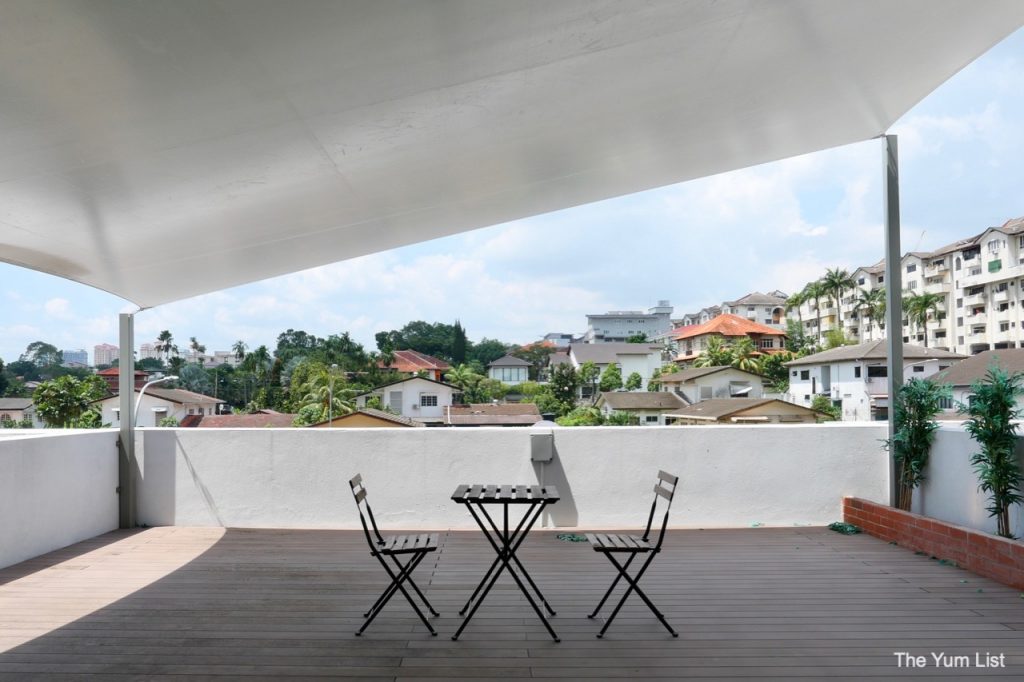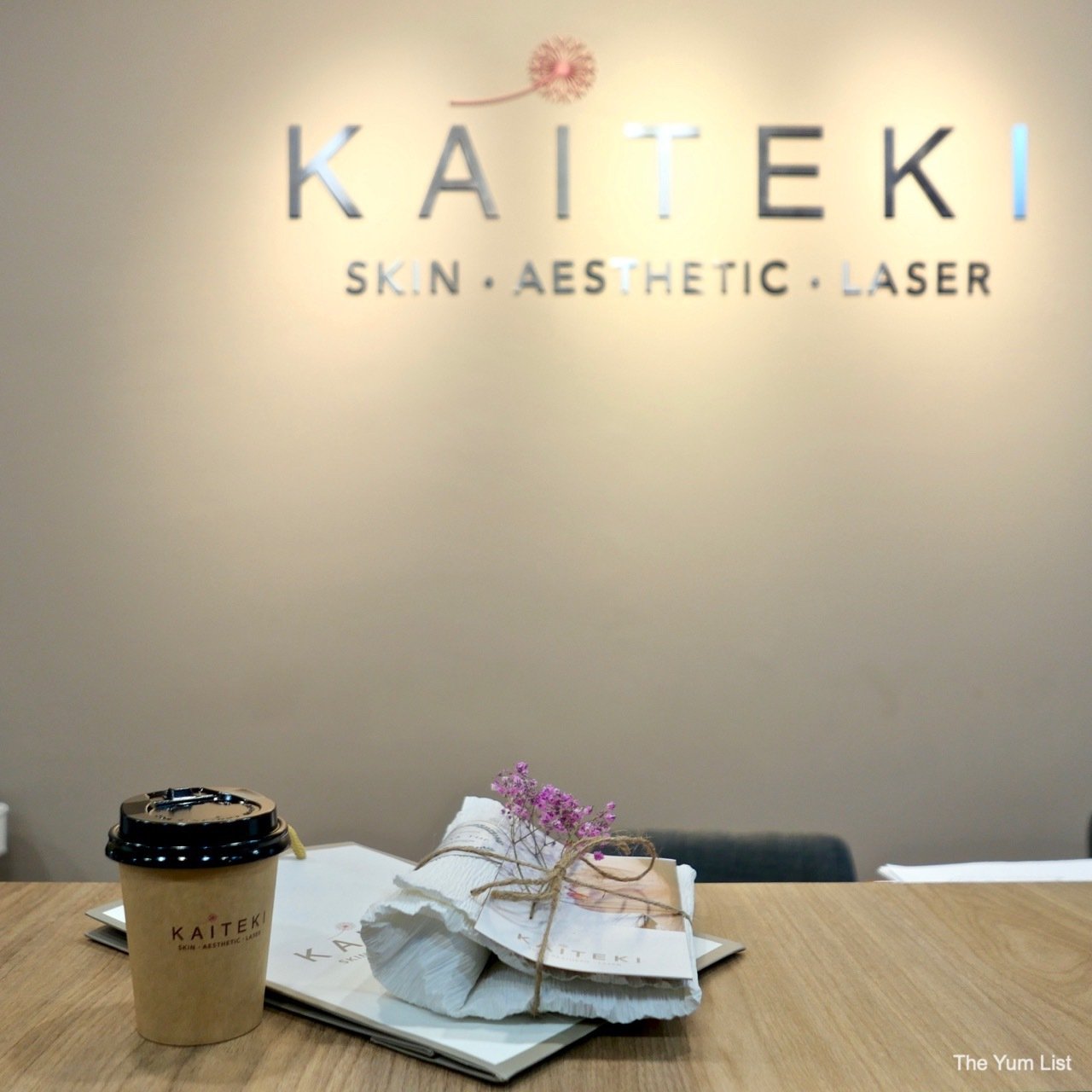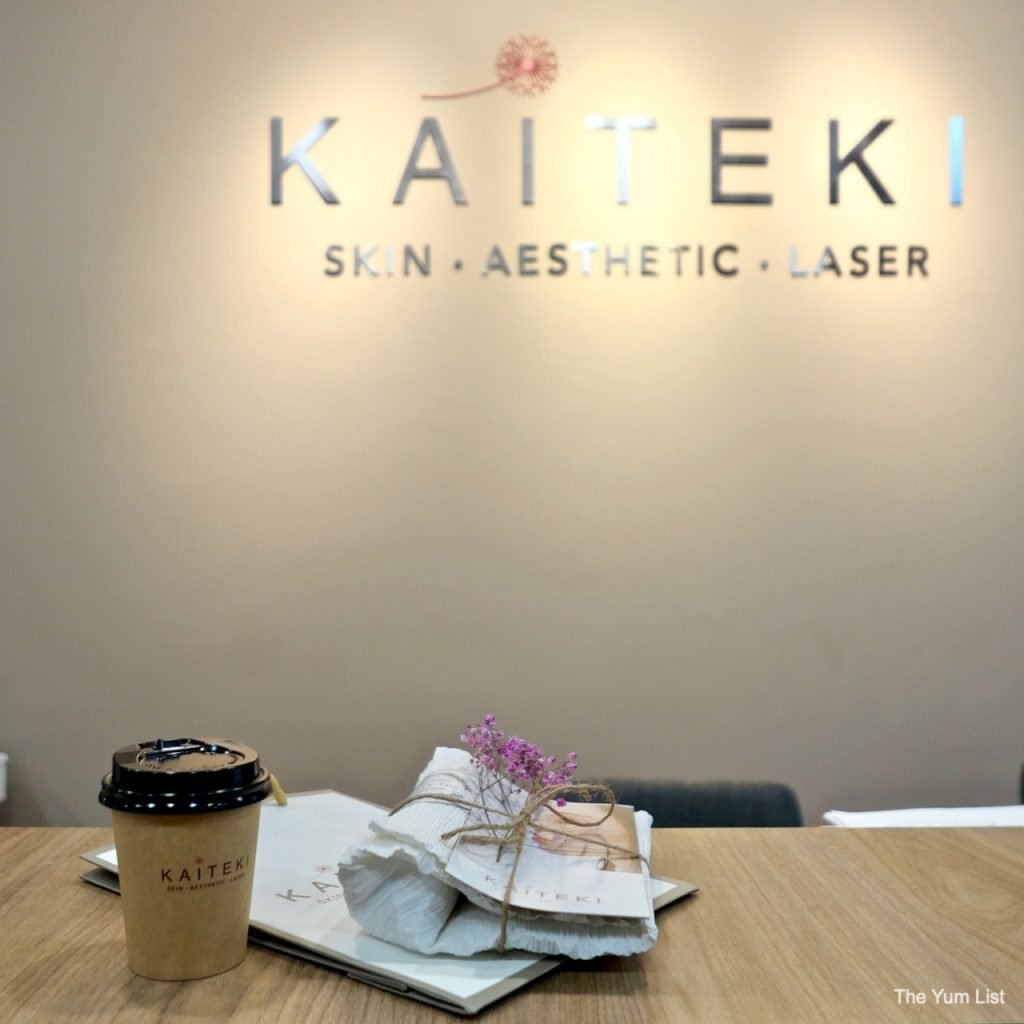 Reasons to visit Kaiteki Medical Spa: professional experience blending medical expertise and spa comfort; must try their signature laser facials.
Kaiteki Medical Spa
B-1-03, The Hub ss2,
19 Sentral, Jalan Harapan
Seksyen 19, 46300 Petaling Jaya
Selangor, Malaysia
+6 010 368 1400
www.facebook.com/mykaiteki/
Kaiteki Medical Spa Opening Hours
Monday to Friday 10 am – 7 pm
Saturday & Sunday 10:30 am – 6 pm
Check out more of what is available on Malaysia's spa and beauty scene here.