Jeff's Cellar Ipoh
Monica Tindall
Possibly one of the most unique dining experiences in Malaysia, Jeff's Cellar in Ipoh is set inside a 260 million-year-old cave. This restaurant matches the stunning scenery with an equally impressive wine list and fine dining menu.
The magnificent limestone structures around Tambun in Ipoh have taken millions of years to form. Stalagmites and stalactites grow at the incredibly slow rate of about half a centimetre a year. When you think about this, and marvel at the 'living' columns in the cave, you begin to understand just how special this place is.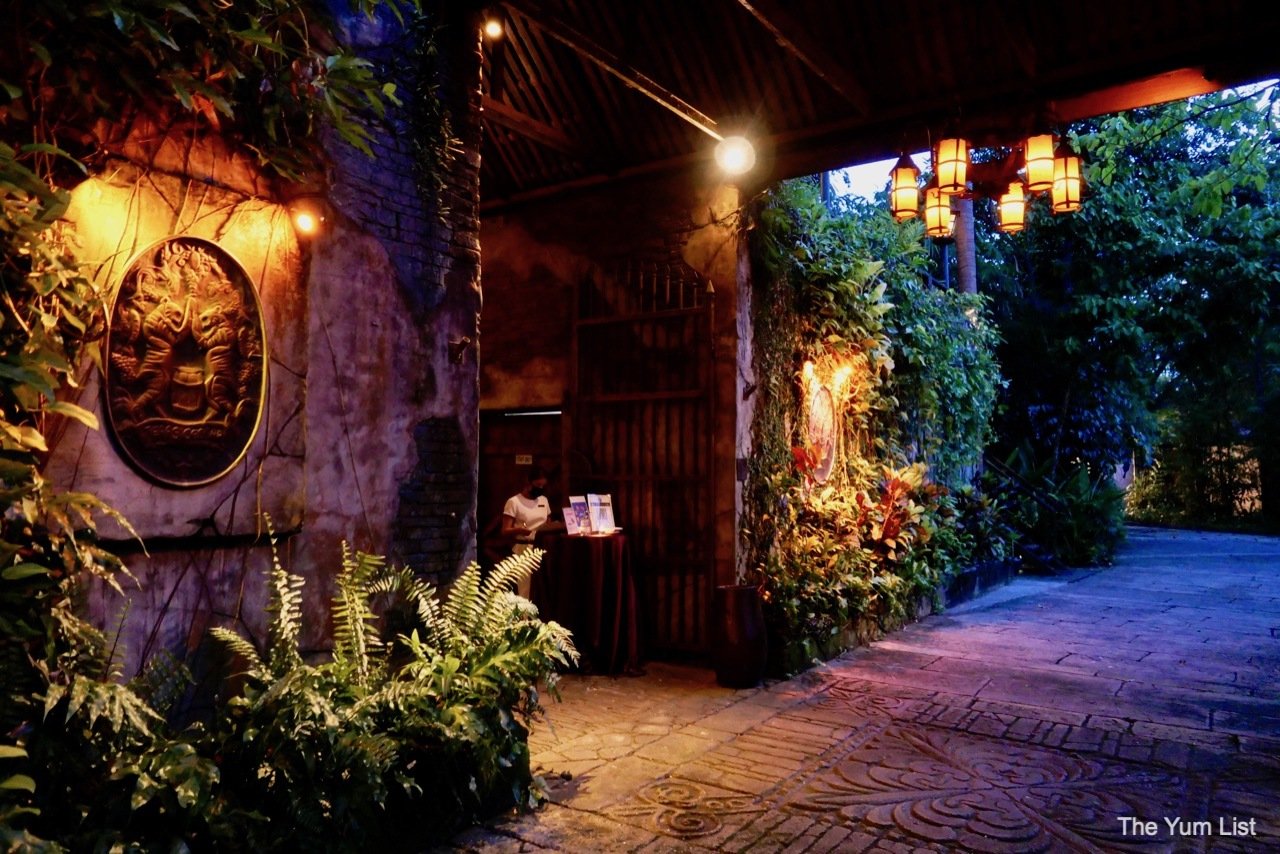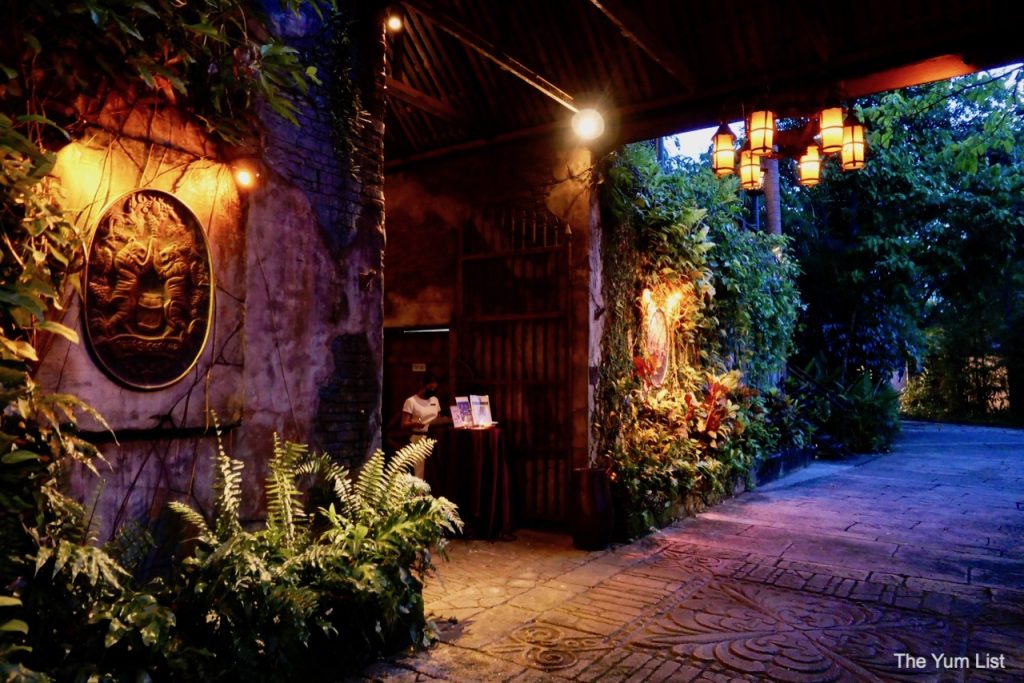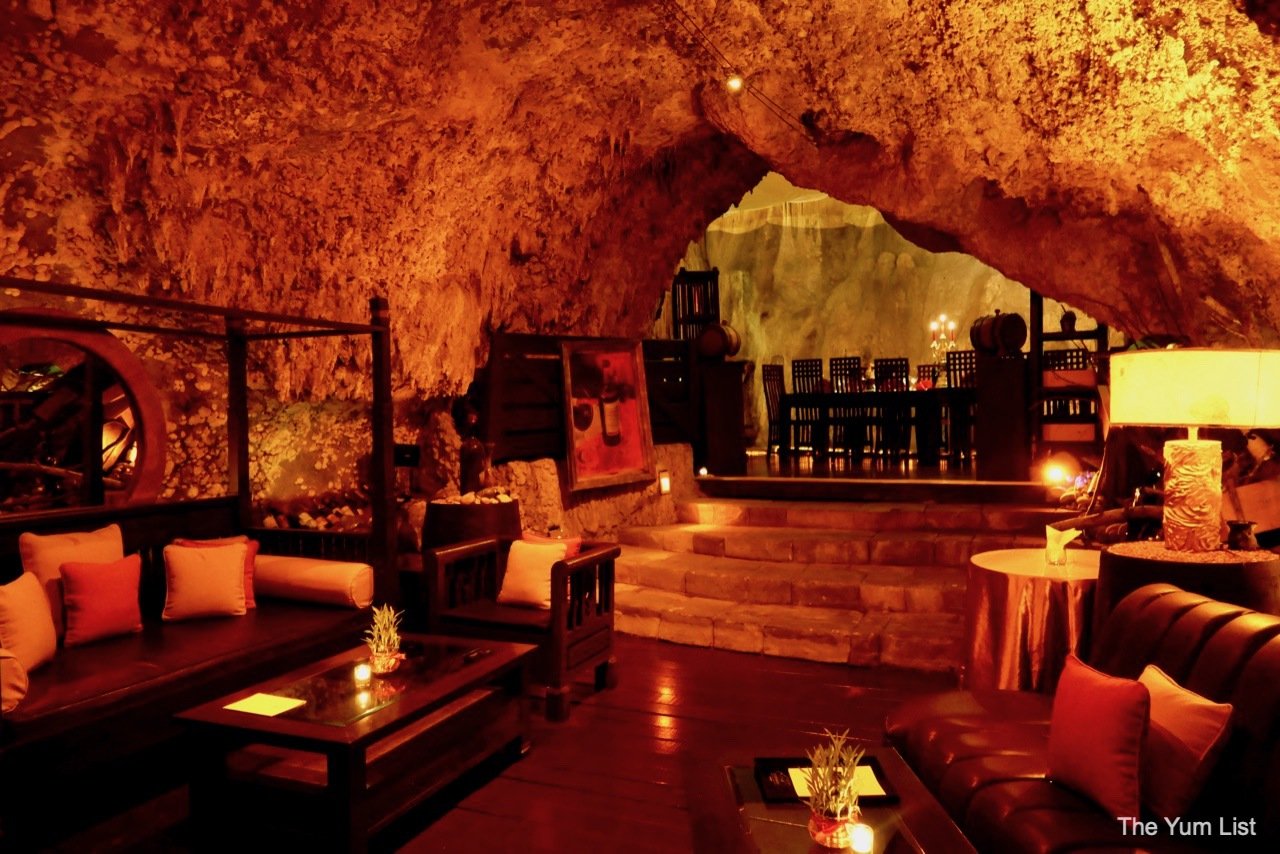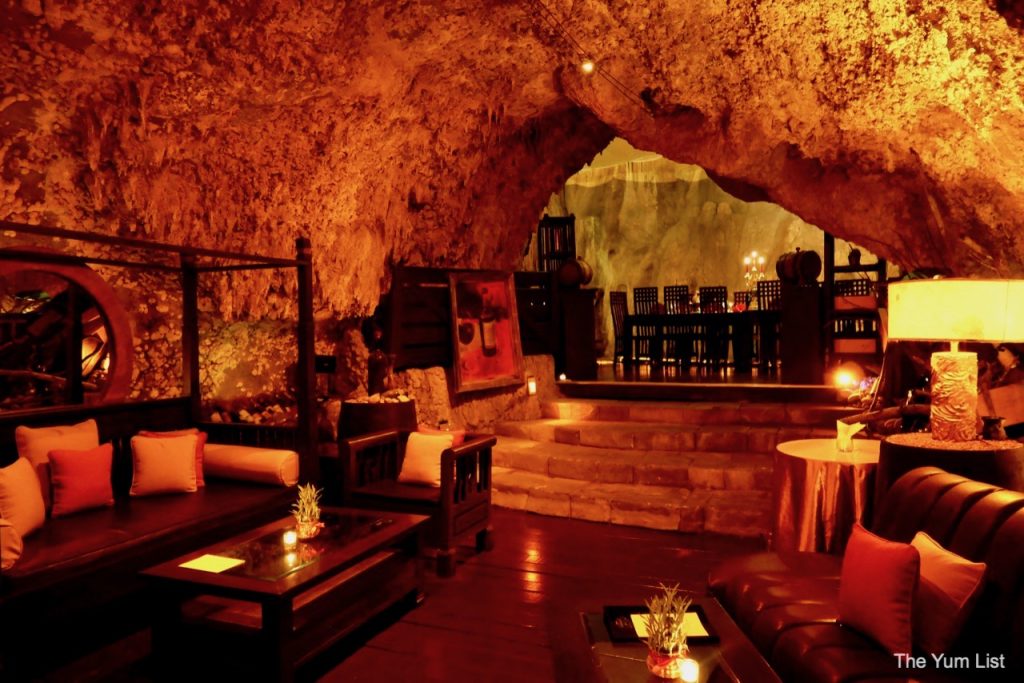 Initially made as chairman and founder of Sunway Group Jeffrey Cheah's private wine cave at The Banjaran Hotsprings Retreat, the concept has developed over the years, now welcoming in-house guests and outside visitors for a wining and dining experience.
Tables are elegantly dressed in white linens with tea light candles and rose petals as adornment. Each is arranged to capture postcard-perfect views of the warmly lit ancient natural structures.
Chairman's Favourite – Jeff's Cellar Menu
We're partaking in the Chairman's Favourite; a menu with a French influence and prized ingredients from around the world.
Drama launches the meal with the amuse bouche presented in a smoke-filled glass dome. "Almost Raw" sees a pan-seared scallop topped with osetra caviar and based with tiny pieces of carrot, crispy duck chips, cress and cumin sand.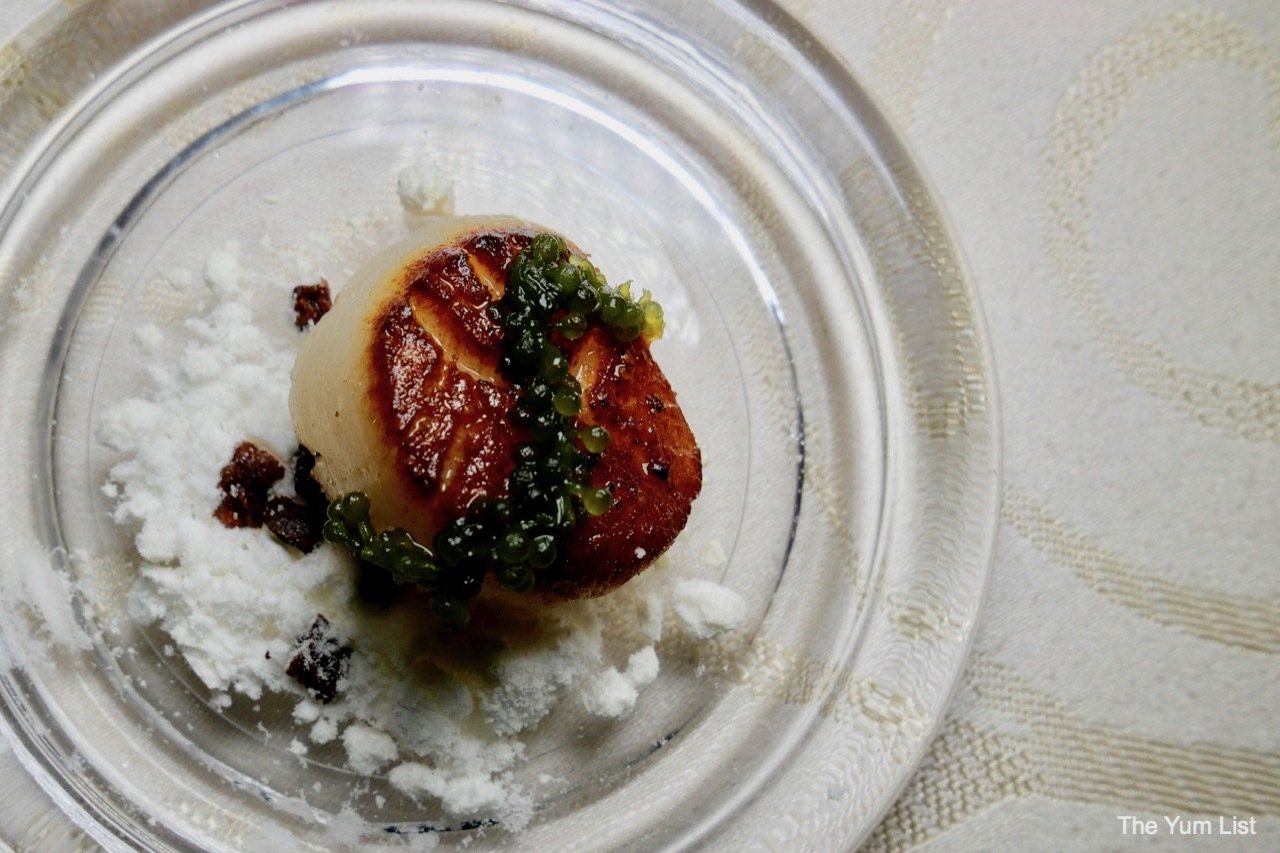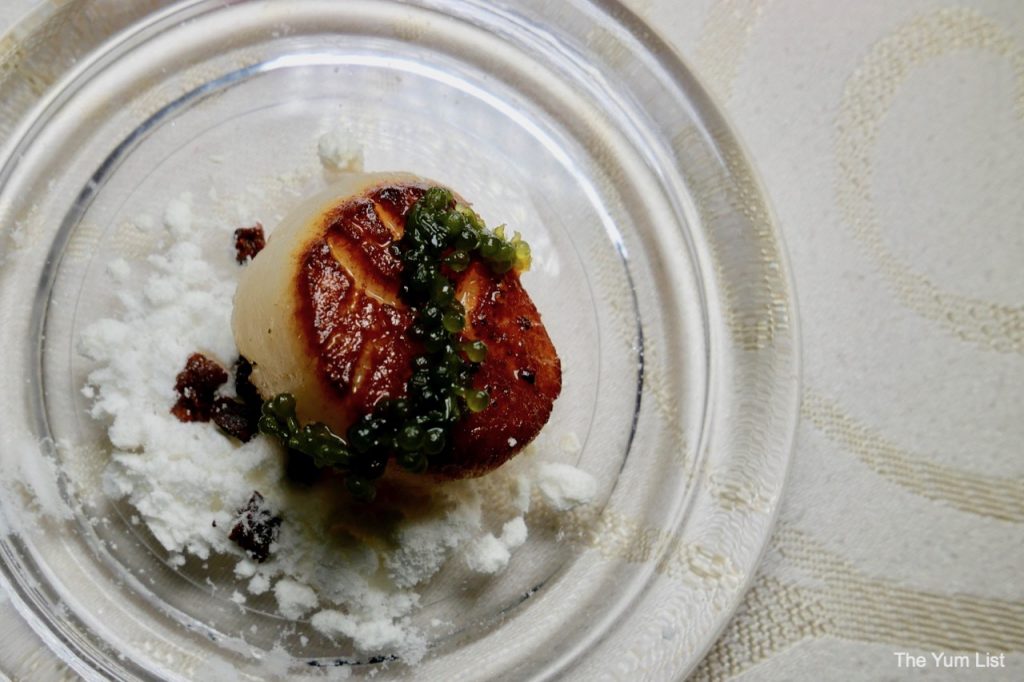 Although I usually avoid foie gras for ethical reasons, this is an exceptionally tasty combination of creamy liver on a pressed slice of crunchy French brioche. Caramelized onion puree, grape juice reduction and an apricot jam roll provide the sweetness that goes so well with this classic dish. Creamy, crunchy, sweet and tangy, the recipe is both delicious and prettily presented.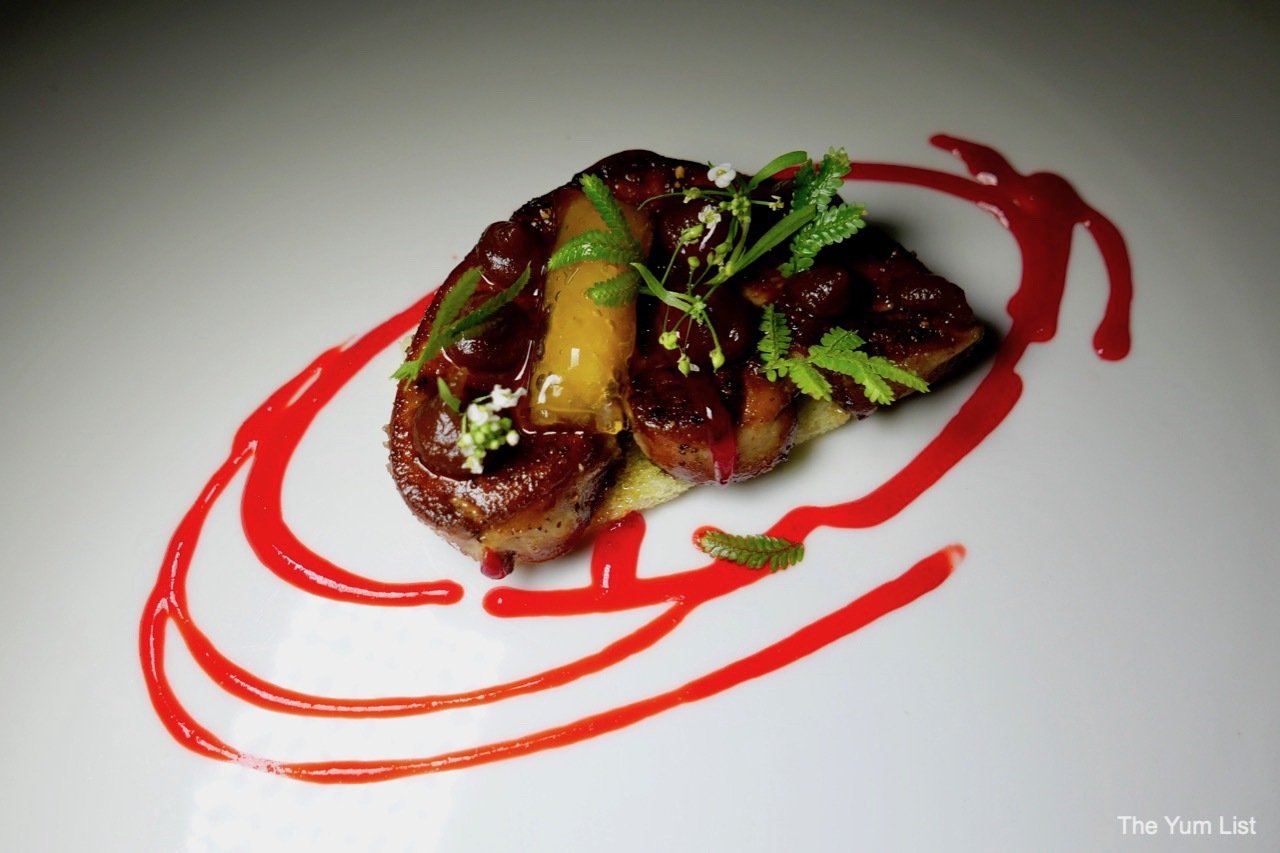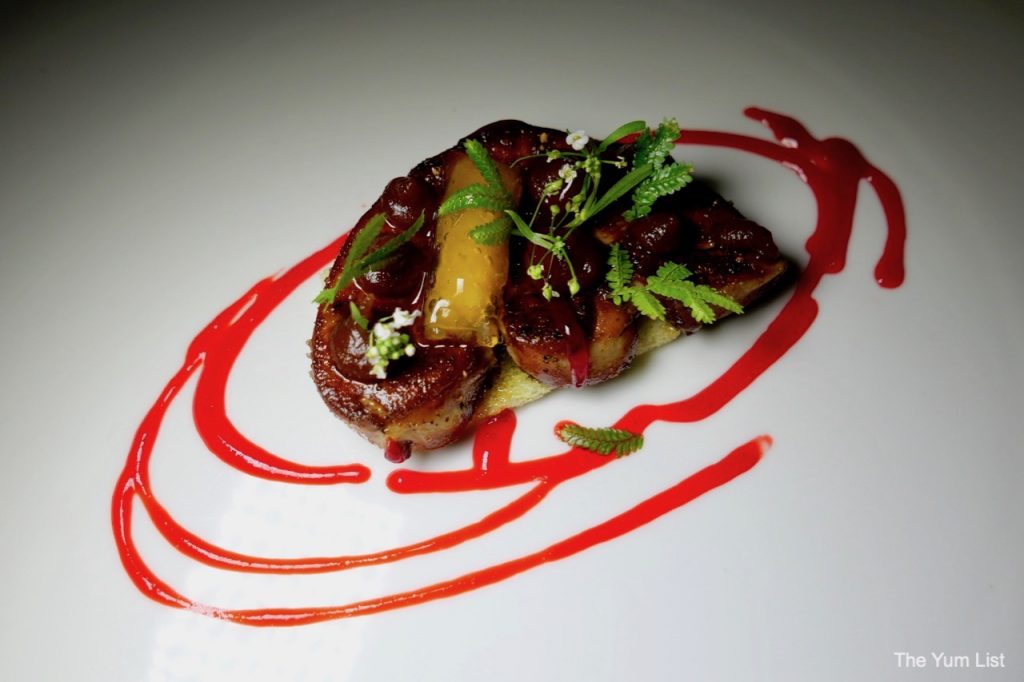 The Banfi Experience treats the bread as a course in itself. A basket of house-baked bread is paired with extra virgin olive oil, as well as 12-year aged balsamic vinegar (both prized possessions in Italy). Such care is taken in the preparation of the oil and vinegar, that you really should slow down to appreciate the flavours of each.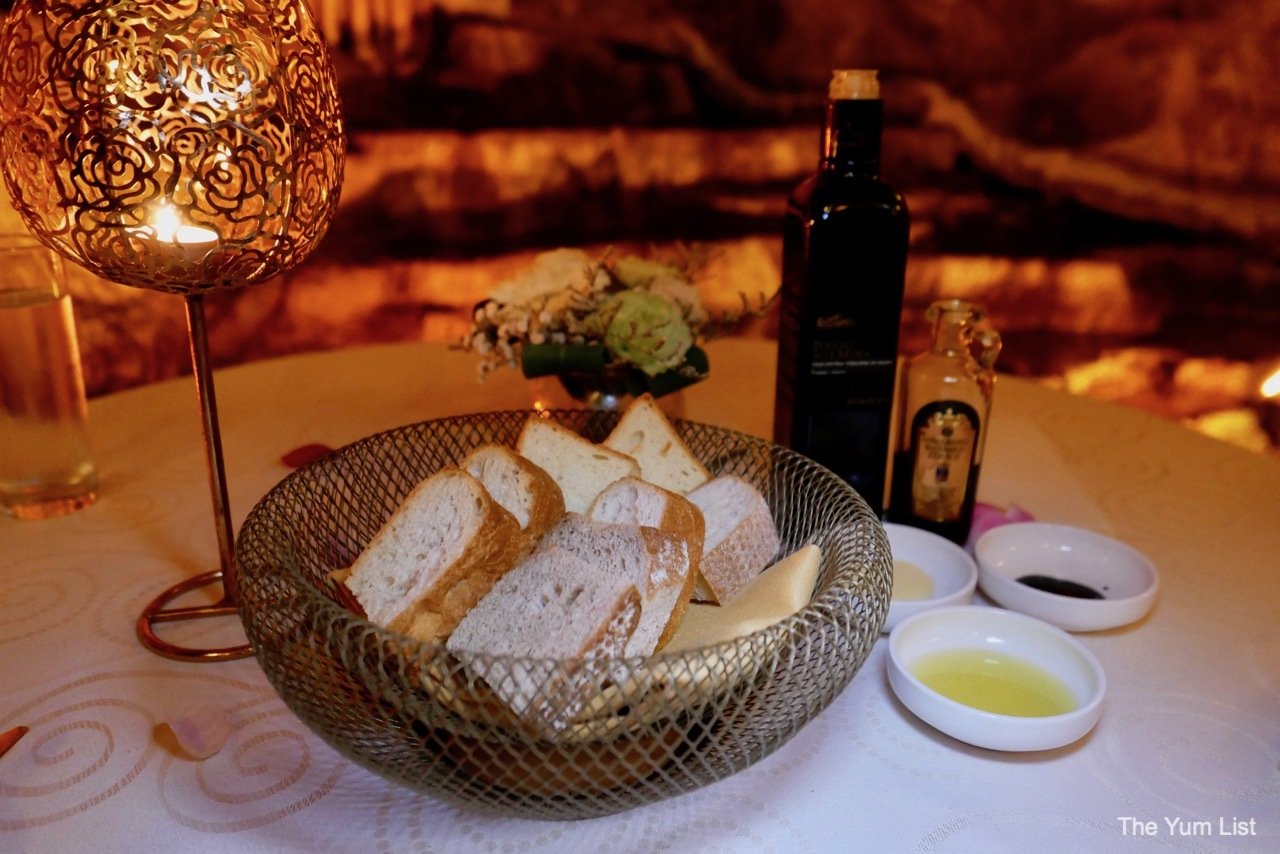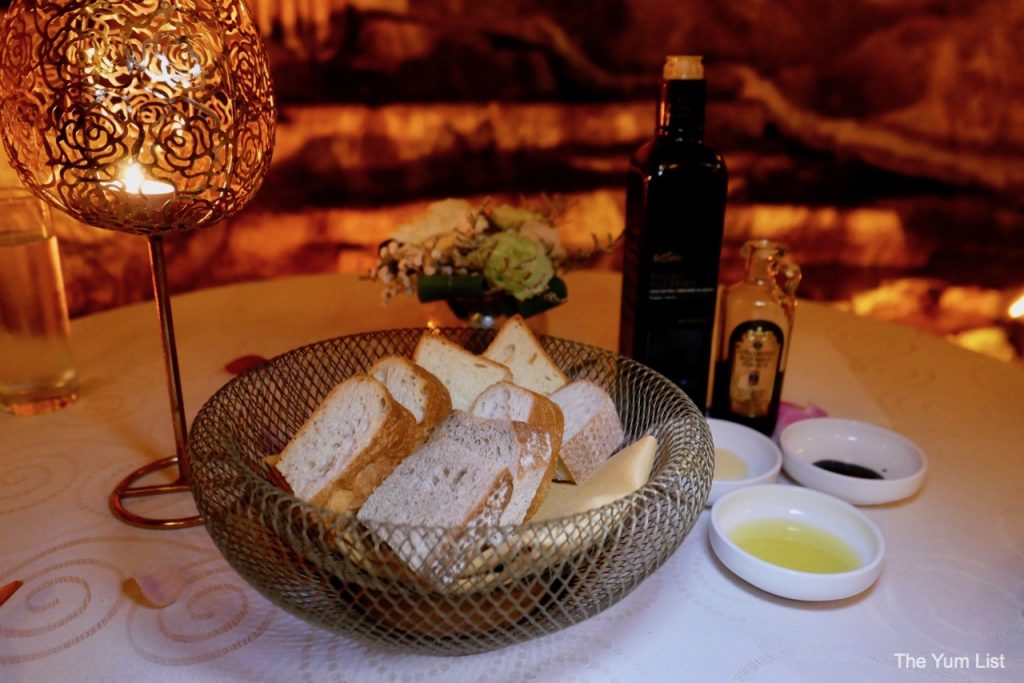 The soup course of Lobster Bisque presents an excellent example of this dish done exceptionally well. A slice of lobster leg, a pistachio sphere, corn kernels and lobster dust wait in the centre of a bowl for the rich liquid to drench them. The seafood flavour is intense but not overpowering, and the broth is lusciously thick.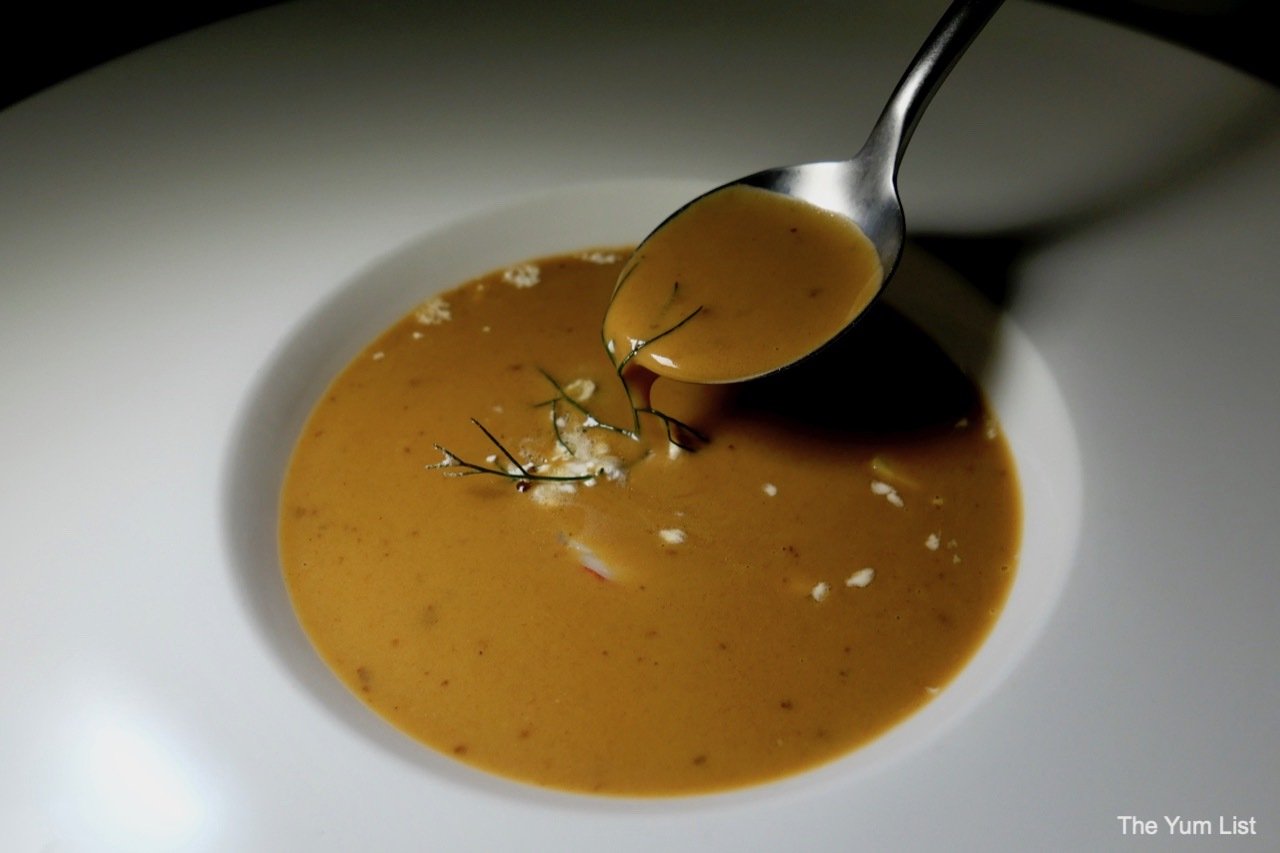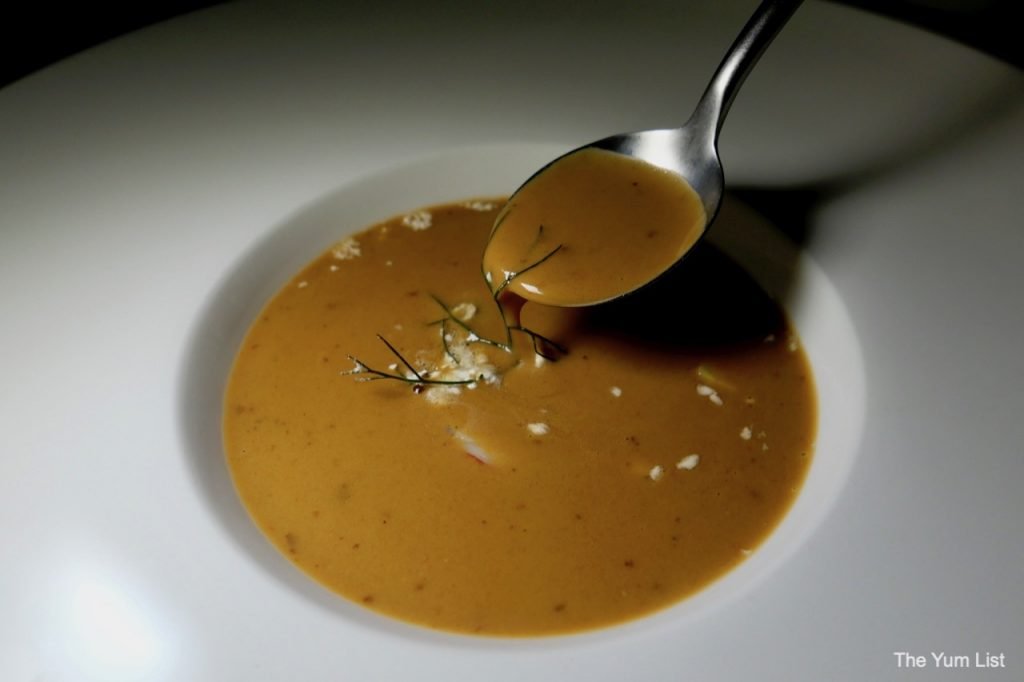 Cod Fish is perhaps the most attractively plated dish on the menu with its vibrant saffron risotto gifting the dish a golden hue. It's a definite step down in intensity, however, from the bisque and I wonder if switching the serving order might be a quick fix. Still, the bowl of cod, scallops, mussels and prawns are fantastically fresh with the texture of each tender and clean.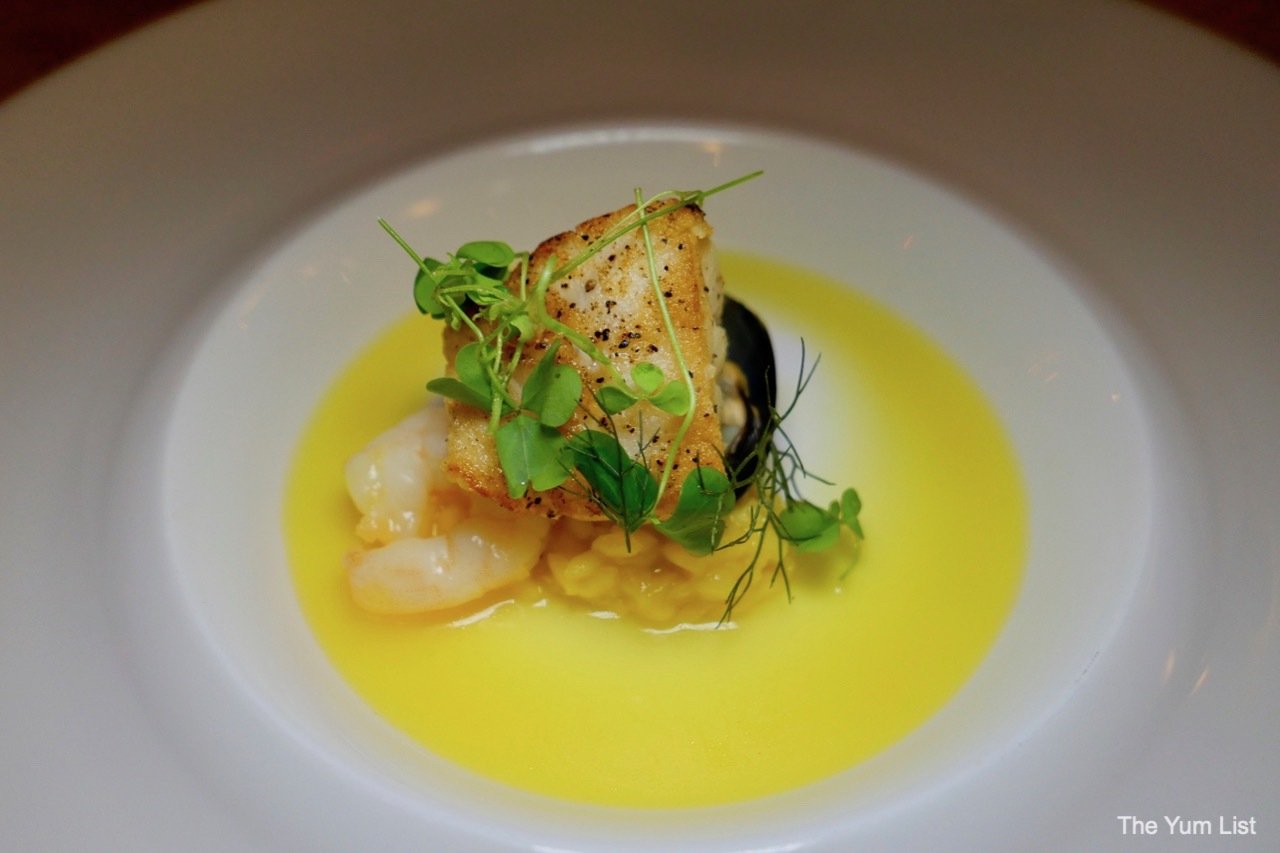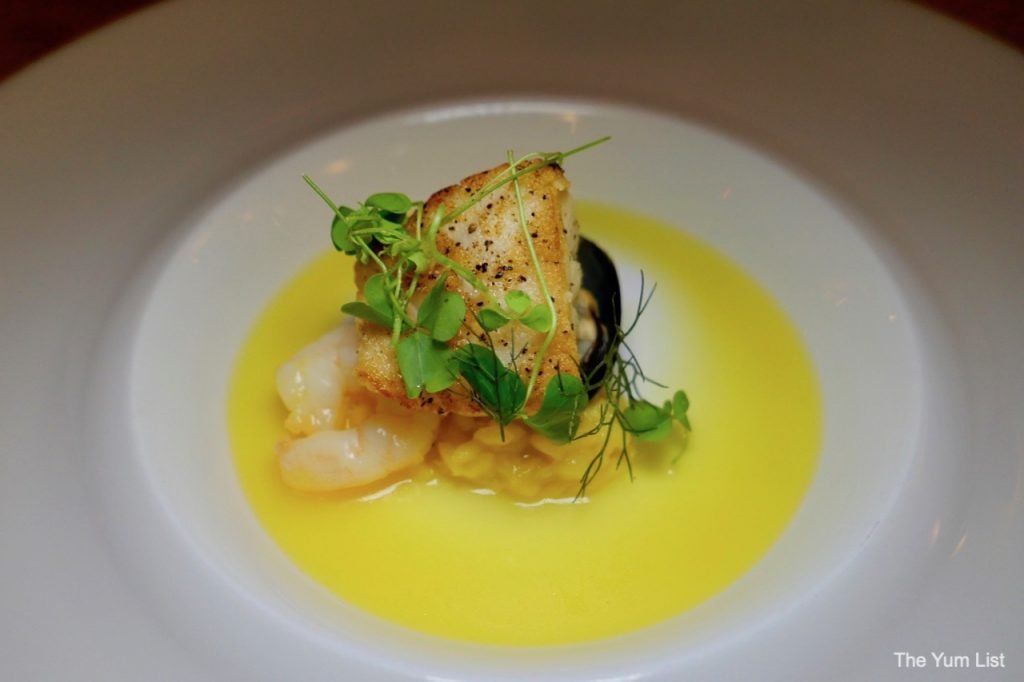 Bringing the savouries to a climax, Black Angus Beef Tenderloin is a healthy pink on the plate with nicely browned edges. A truffle mash, burnt onions, porcini mushrooms, charred spring onions and beef jus add power to the overall profile.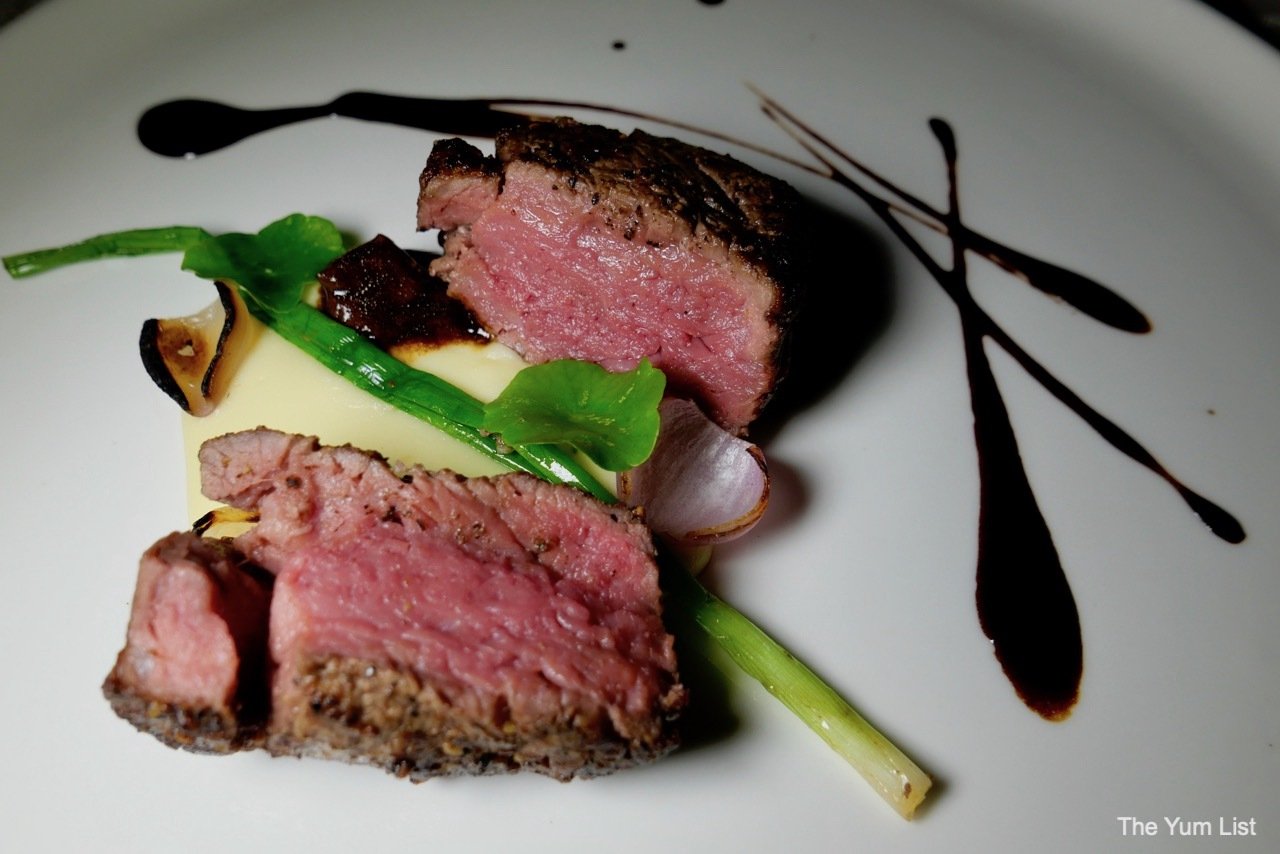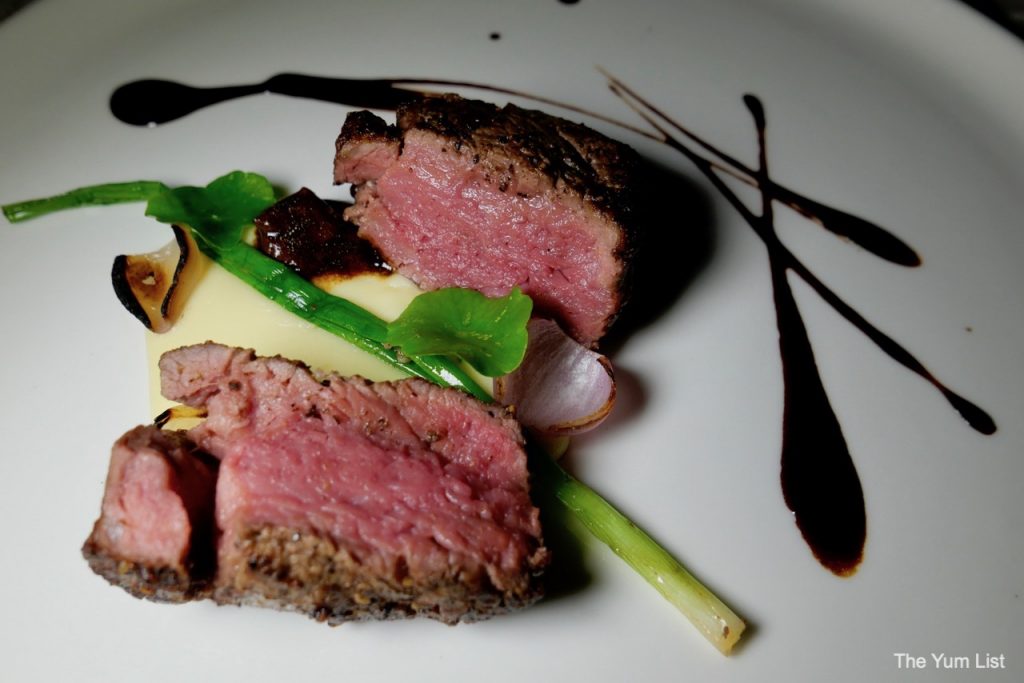 Finally, local influence is found in the dessert, Melt. Ipoh White Coffee is infused in the Pahang cacao mousse giving the dessert some additional oomph. An almond crumble supplies crunch and pistachio gelato a cool, creamy bite. A 23k gold leaf crowns the top. This really is a decadent dessert. We barely make it through a spoonful. Definitely a delight for the sweet tooth in the room.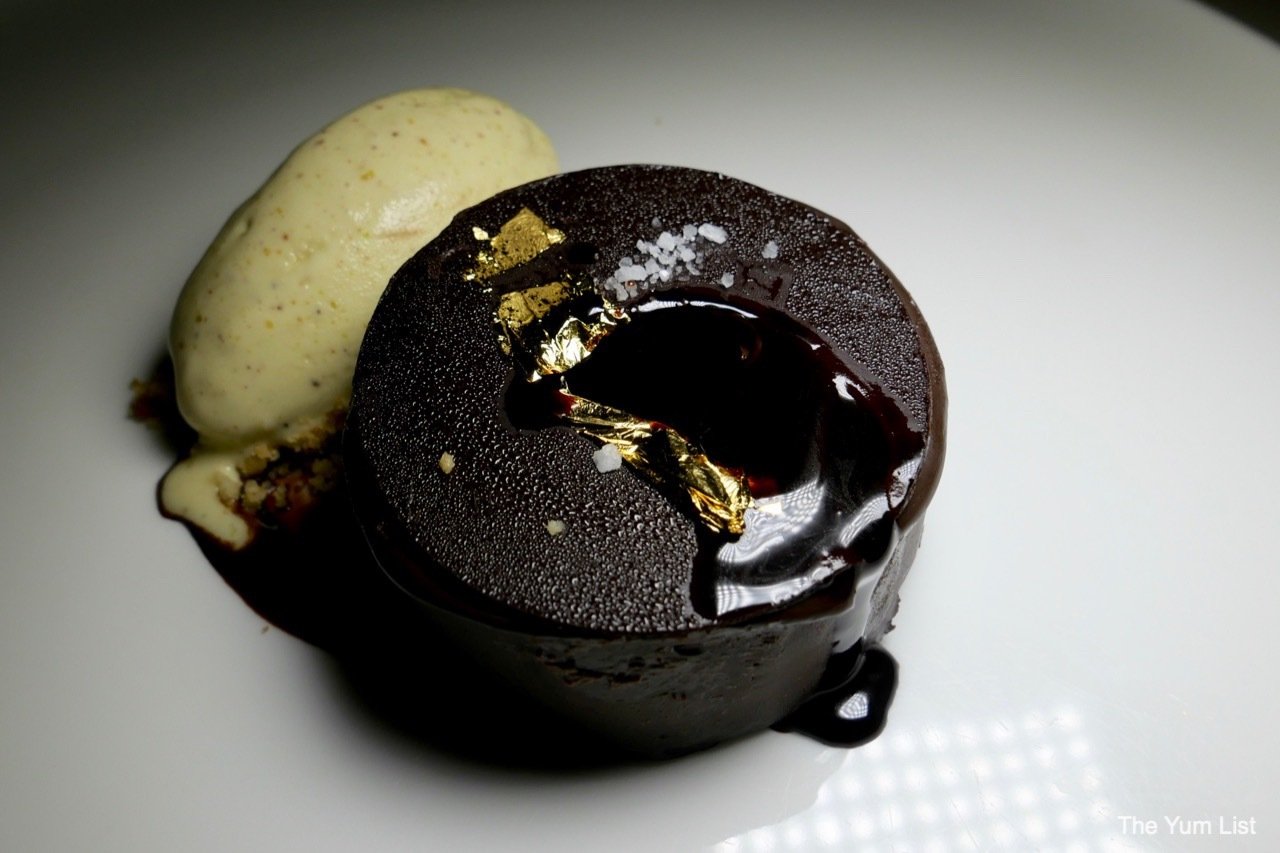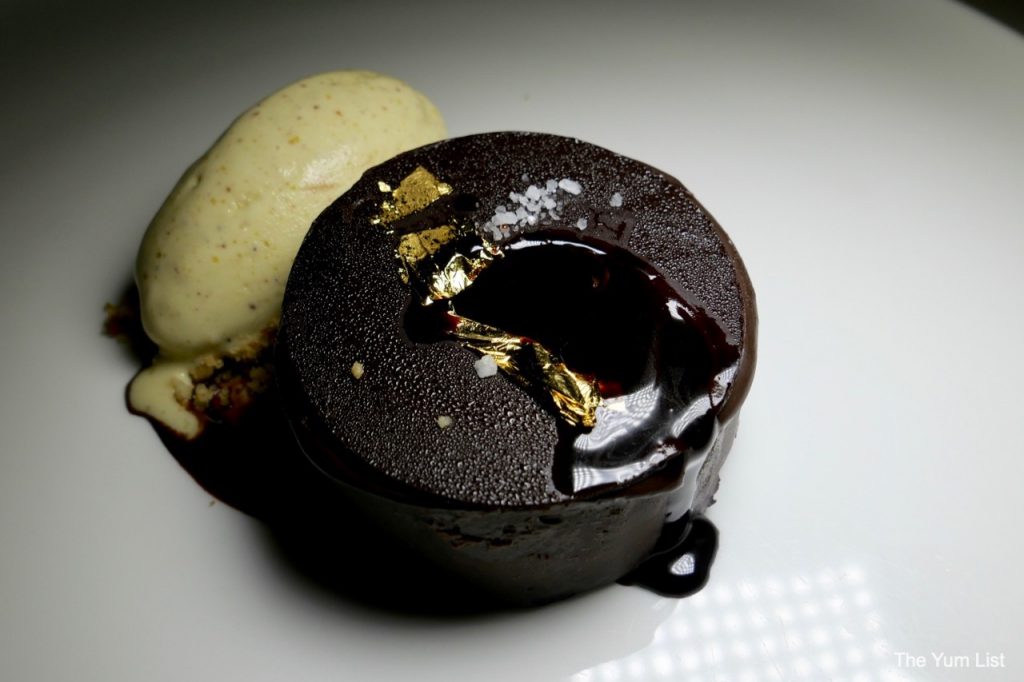 We've seen a lot of unique dining ideas in our travels and it continues to amaze me when I find something new. The Banjaran Organic Garden brings a trolley of herbs (mint, thyme, rosemary and so on) to the table; a first for me. Waitstaff explains the benefits of each and cuts springs of your choice to make hot herbal tea. We love the interaction and choice as we close the dinner.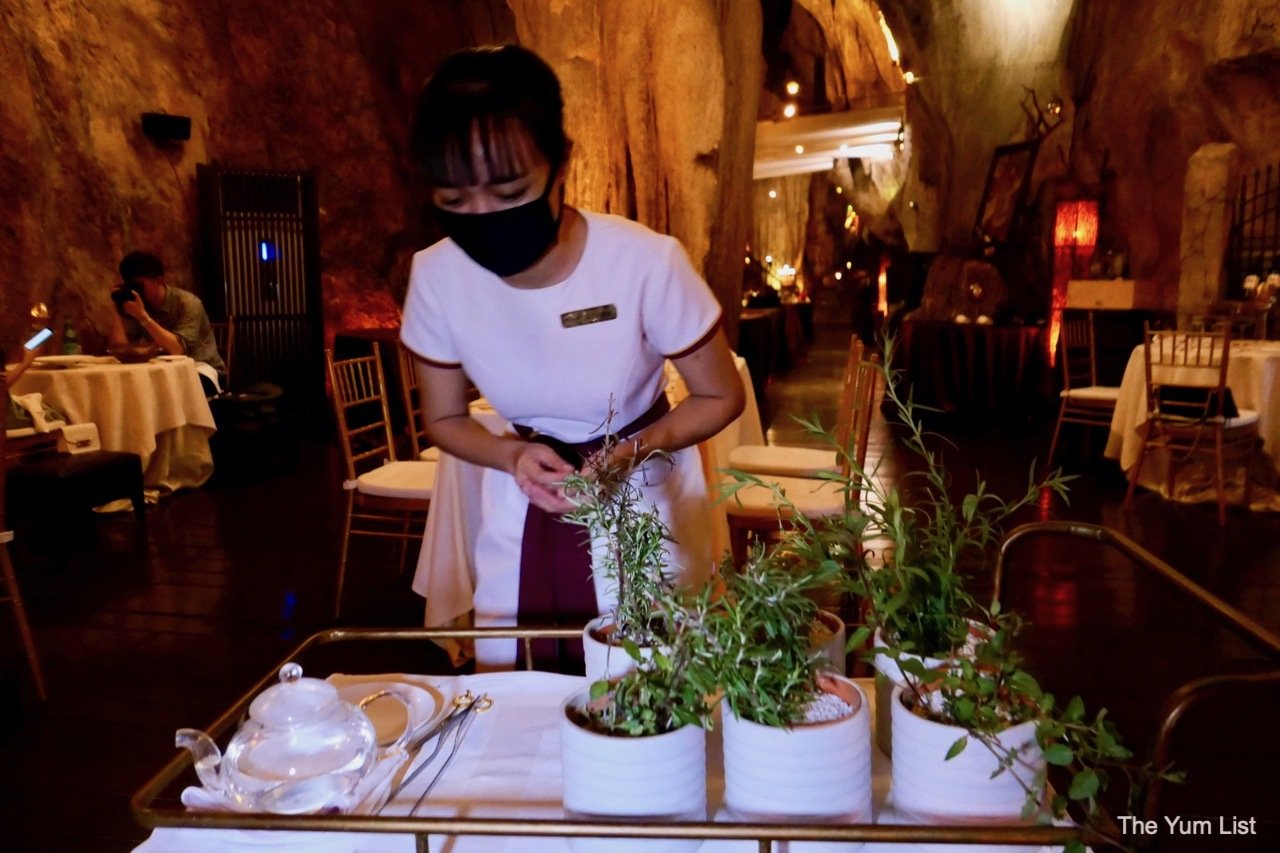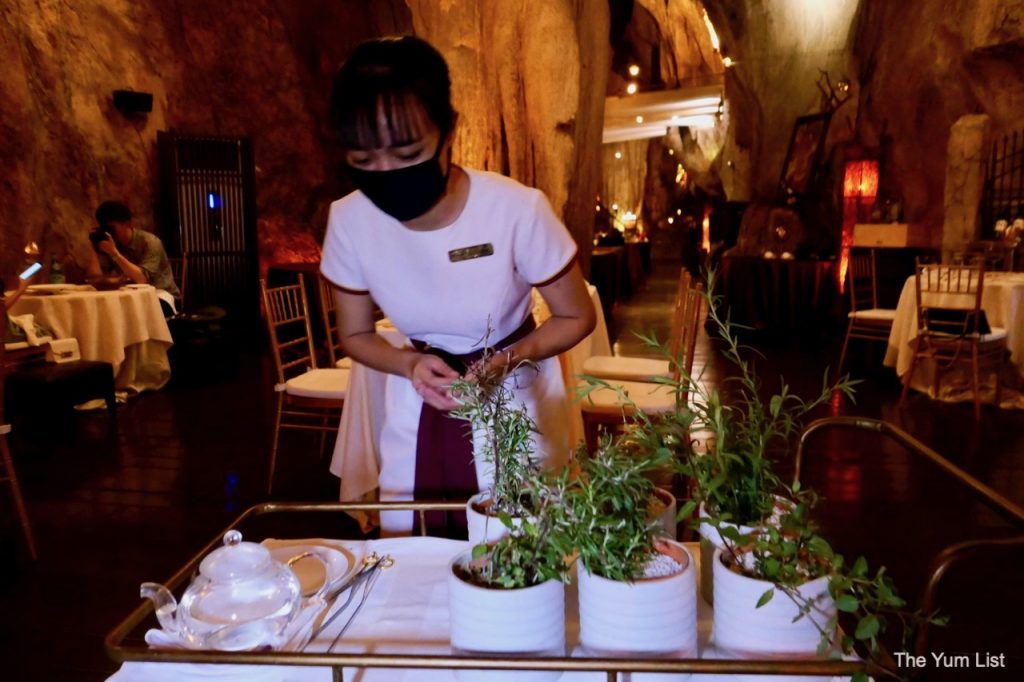 To conclude, Mignardises, ensure everyone leaves satisfied. An assortment of Valrhona chocolate pralines change with the whim of the chef. Tonight, we love the honey centre the most.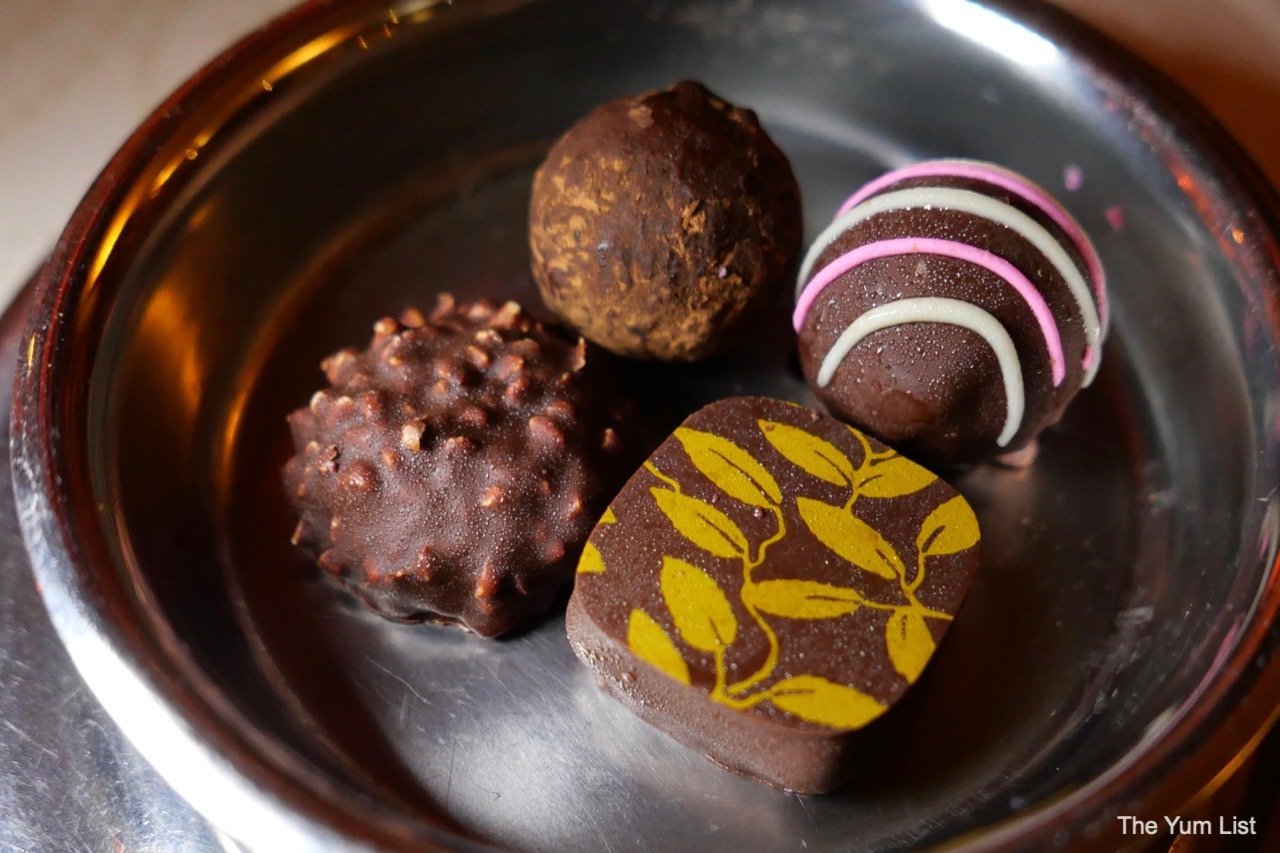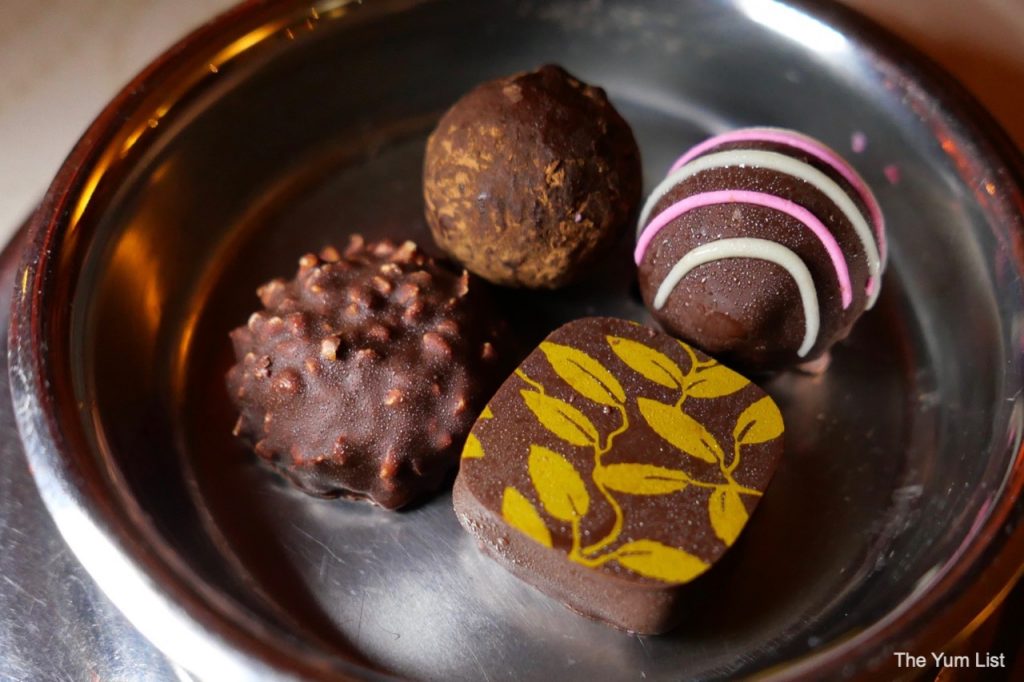 Reasons to visit Jeff's Cellar Ipoh: a unique and stunning location in a cave; ideal for special occasions.
Jeff's Cellar Ipoh
The Banjaran Hotsprings Retreat
1 Persiaran Lagun Sunway 3
31500 Ipoh, Perak Darul Ridsuan
Malaysia
+6 05 210 7777
www.thebanjaran.com
Jeff's Cellar Ipoh Opening Hours
Daily 6 pm – 11 pm
Find more recommendations for Ipoh here, and stay up-to-date on the latest gourmet and travel happenings around Malaysia here and here.