Hair Highlights Kuala Lumpur
Monica Tindall
Determined to end the year on a high note, I add hair to my agenda of things to take care of before the year is out. Working from home has no doubt allowed me to let beauty maintenance go for longer than usual. The closing of 2020, however, is excellent inspiration to get polished once again.
The team at Eka Roots are ever-ready at my rescue prepared to offer fresh ideas while keeping the health of my hair at the forefront. Senior Stylist Juan Kok recommends giving my hair some life with rich colour and highlights. Hair highlights are a first for me in Kuala Lumpur, and my initial reaction is apprehension. Images of streaky foxes come more than once to my mind. Juan is quick to reassure me with some photos of the expected results. They look quite lovely actually, and I'm eager to begin.
Hair Highlights Kuala Lumpur
Hair highlights change the colour of strands, lifting their level of brightness in comparison to the surrounding hair. Generally, four different types of highlights are common; foil, painting, frosting and chunking. Juan employs the foil method, which separates segments of hair with foil, lightening them and creating contrast with the remainder of the hair. Product is applied with a brush, and the strands are folded with foil, protecting the surrounding hair during processing time (around 30 minutes). The hair is then washed, and the highlights are ready.
The skill of the stylist is essential here. The goal is for balanced, natural-looking strands spread evenly across the head. Finer weaves avoid a chunky badger-stripe look but of course, take more time. The time (and money) is well spent on getting it right in the first place.
As I have an increasing presence of grey hair, a second step sees my whole mane toned. The colour is placed on the entire head of hair, highlights included. The result is a natural gradation of colour and prevents that stripy look I had initially worried about.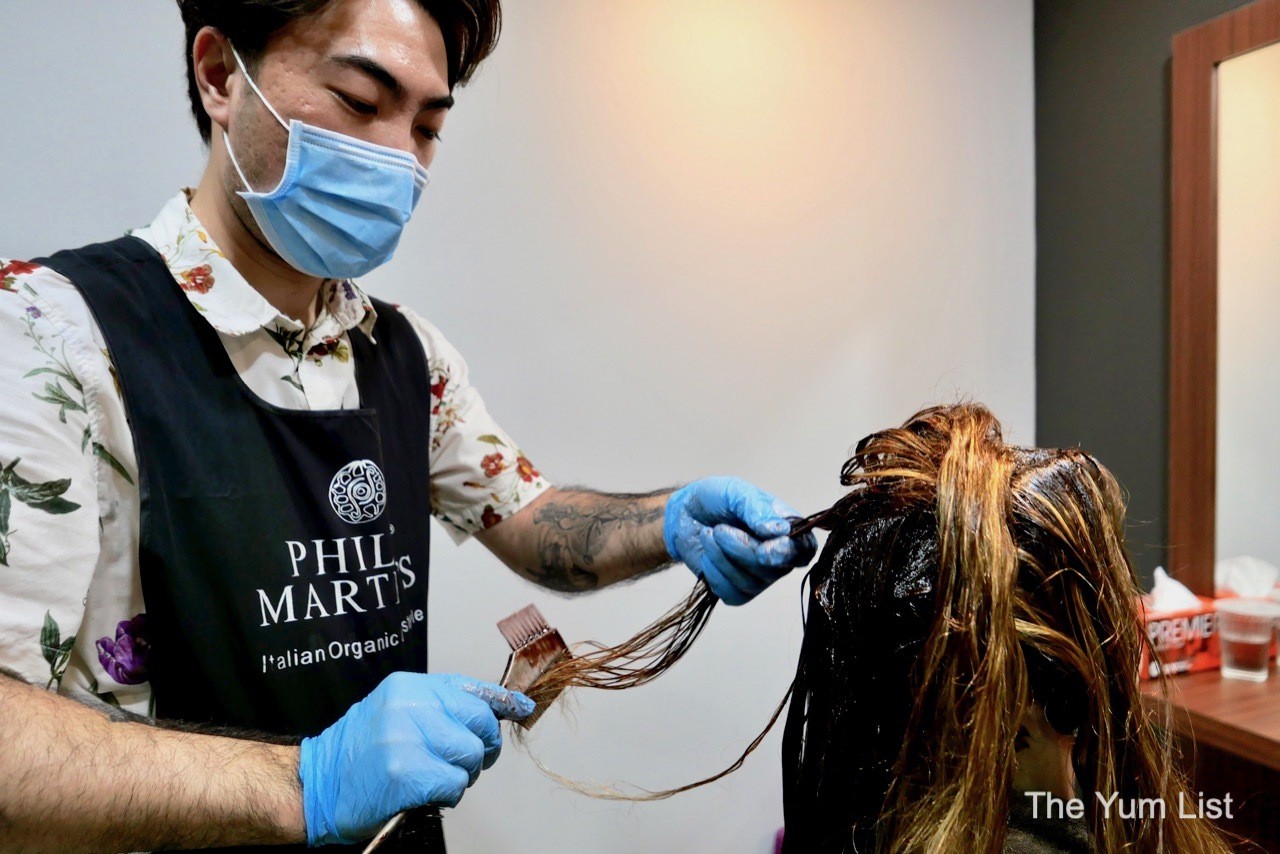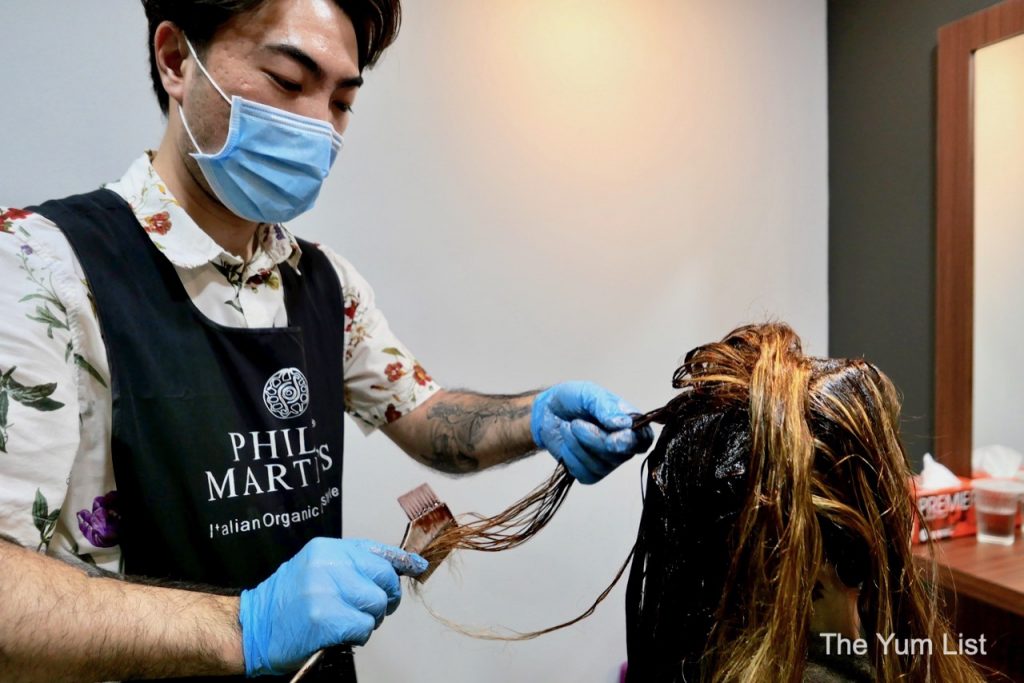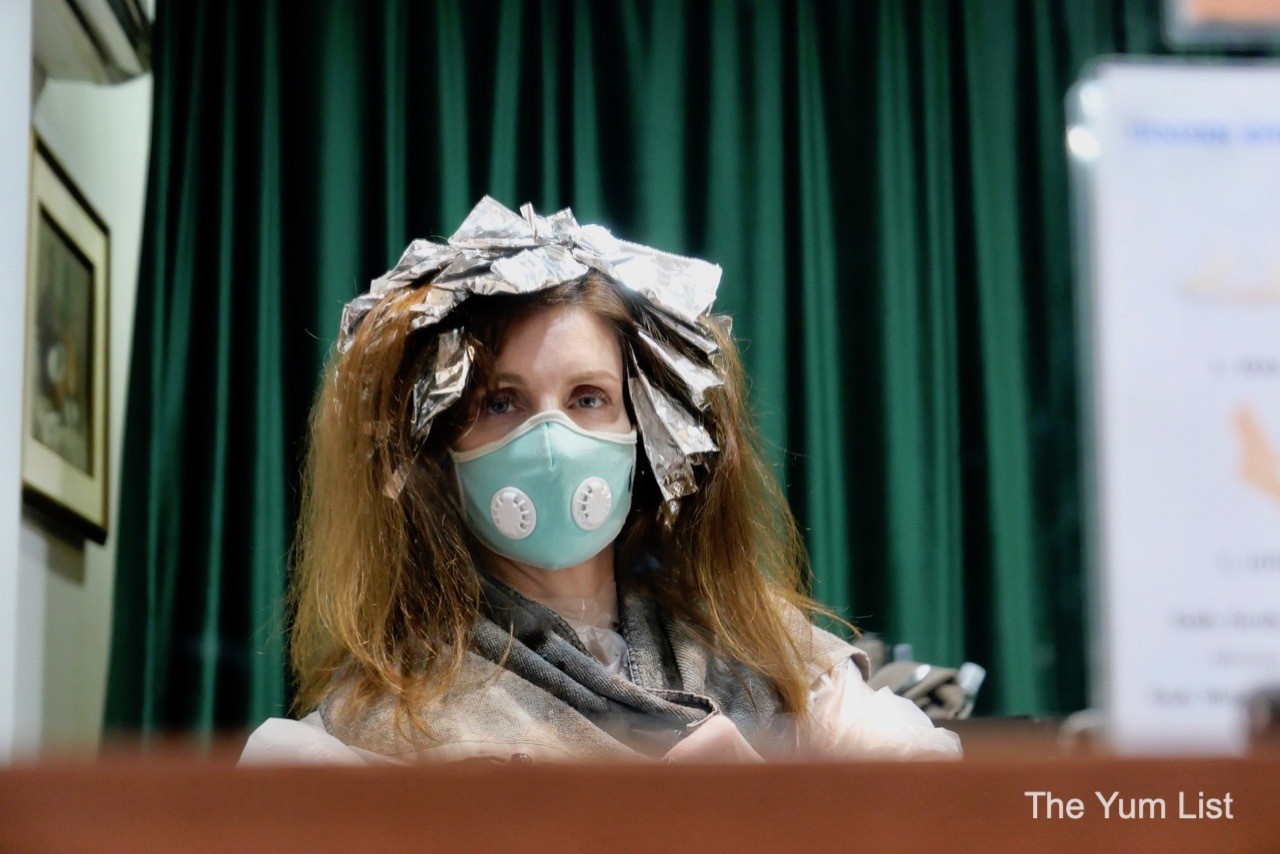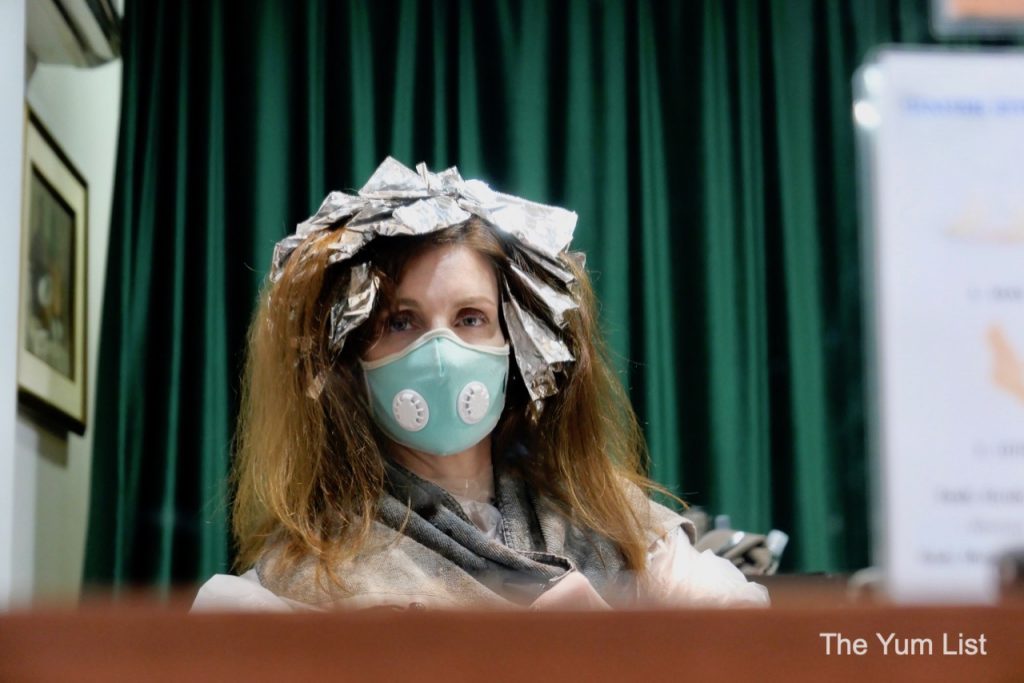 Organic Hair Colour KL
The team at Eka Roots use Philip Martins products from Italy for colouring. All ingredients are derived from bio farming and are free from SLS, PEG, Propylene Glycol and Parabens. The difference is significant. There's no chemical smell, and use of the brand greatly reduces the likeliness of irritation and allergic reaction. Besides loving the setting and professional and friendly staff here, the non-toxic haircare range is one of the prime reasons I frequent this salon so much.
Results
The hair highlights at Eka Roots Kuala Lumpur have added glow and dimension. My fine, fragile locks have been gifted the appearance of extra volume. I feel as though there are glints of summer in my hair, bringing my darker hue to life. They've given my tresses a definite pop.
Post Care of Hair Highlights
As with any colouring treatment, maintenance following the hair highlights will help them last and stay in top condition. It's recommended to protect your hair, as you would your skin, from sun exposure. Consider a scarf or a hat for a prolonged time outdoors. Colouring, in general, is also drying, making hydration such as regular conditioning and nourishing masks valuable. Choosing a shampoo specifically designed for colour treated hair is also good advice. I already use organic, low chemical products in my home, but if you don't, Eka Roots stock the Philip Martins home care range ideal for post-care.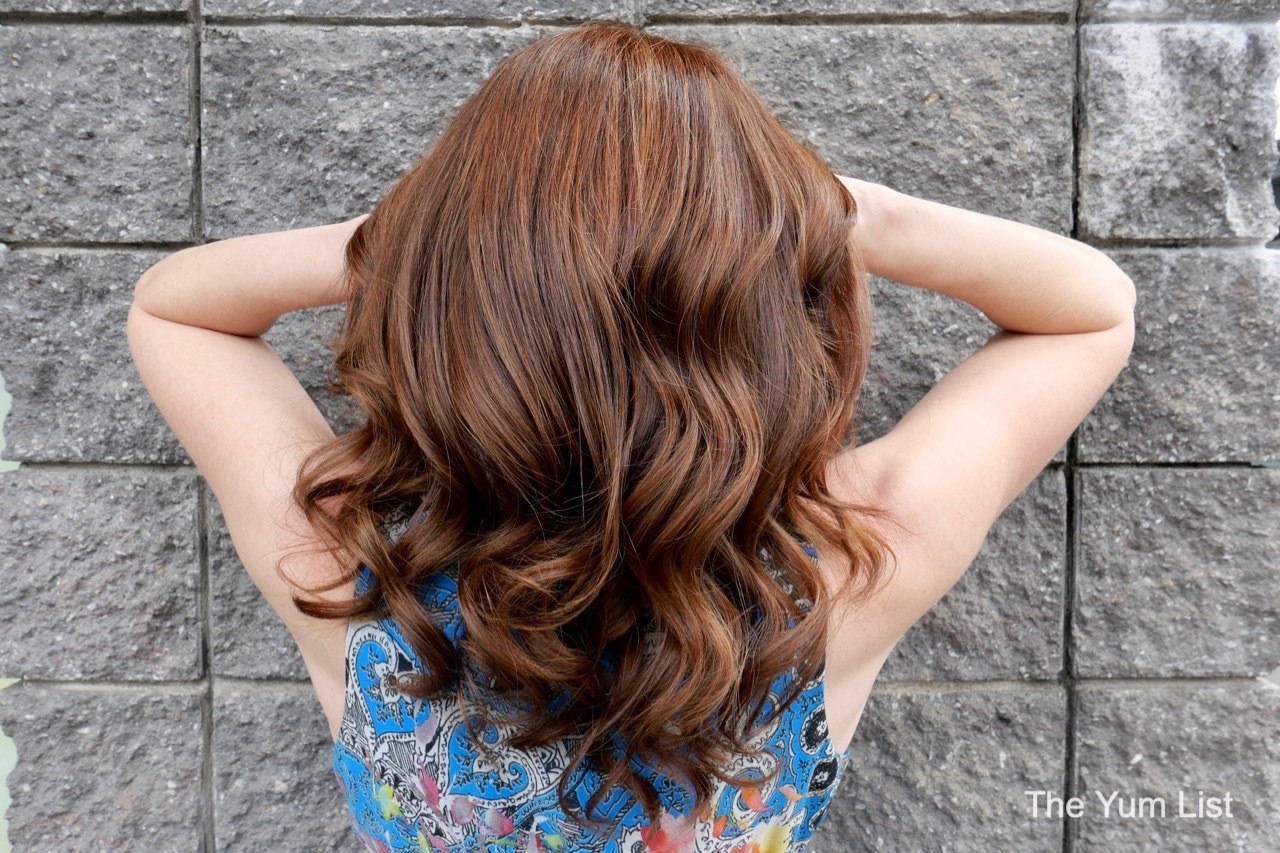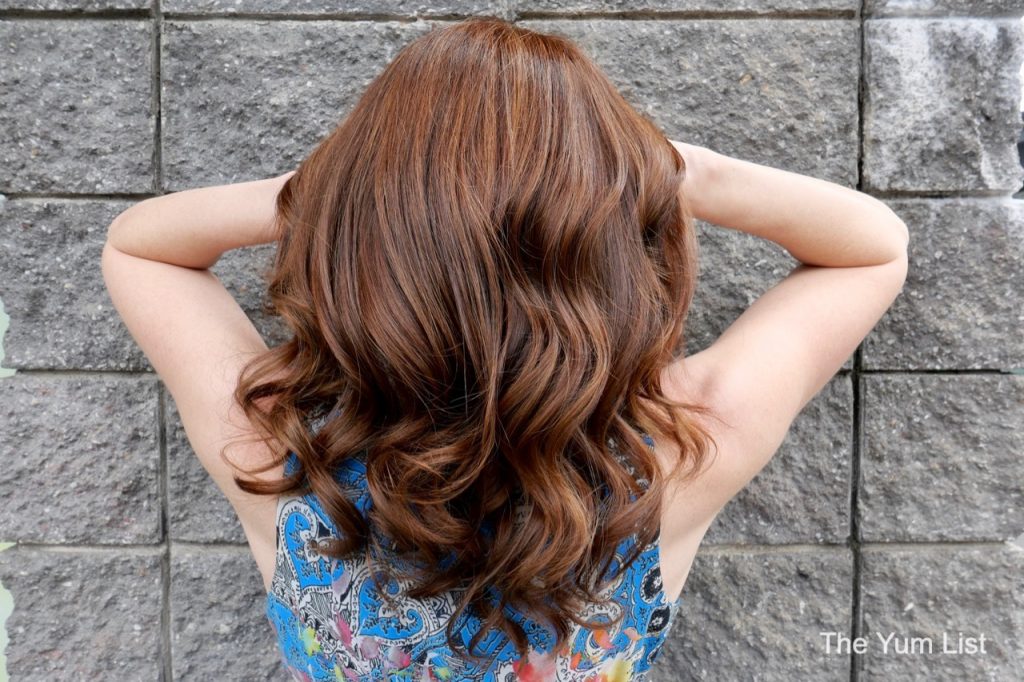 Hair Highlights KL Price
The price of hair highlights in KL at Eka Roots depends on the length and whether or not you colour the rest of your hair. The starting price for short hair for pre-lightening and colouring (two-tone, just as I did today) is RM450 for short hair and increases with length. You can determine the classification of your hair length by using this chart on the salon's site. If you're going for highlights alone, RM180 starts you off with the shortest cut.
Hair.Toxx Cuticle Healing
Following up with a Hair.Toxx treatment ensures the colour has the best chance possible of remaining vibrant and also provides my hair with a little extra nourishment. Marketed as "plastic surgery for hair," Hair.Toxx aims to repair the damage from regular exposure to environmental elements such as sun, sea and pollution as well as chemical processes such as colouring and straightening. It works by filling in the gaps with hyaluronic acid, nourishing strands with the lipophilic complex and protecting with antioxidants found in acai berry.
Immediately following the treatment, my hair feels softer and more robust. I think it has a notable shine too, although I don't know if that is the result of the colour alone or in conjunction with the Hair.Toxx. Treatments at Eka Roots are priced beginning at RM260 for short hair and go up according to hair length and amount of product required.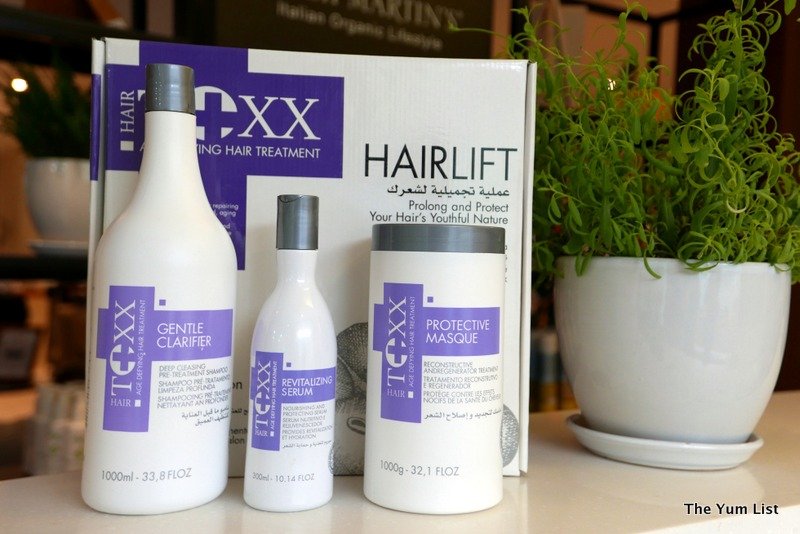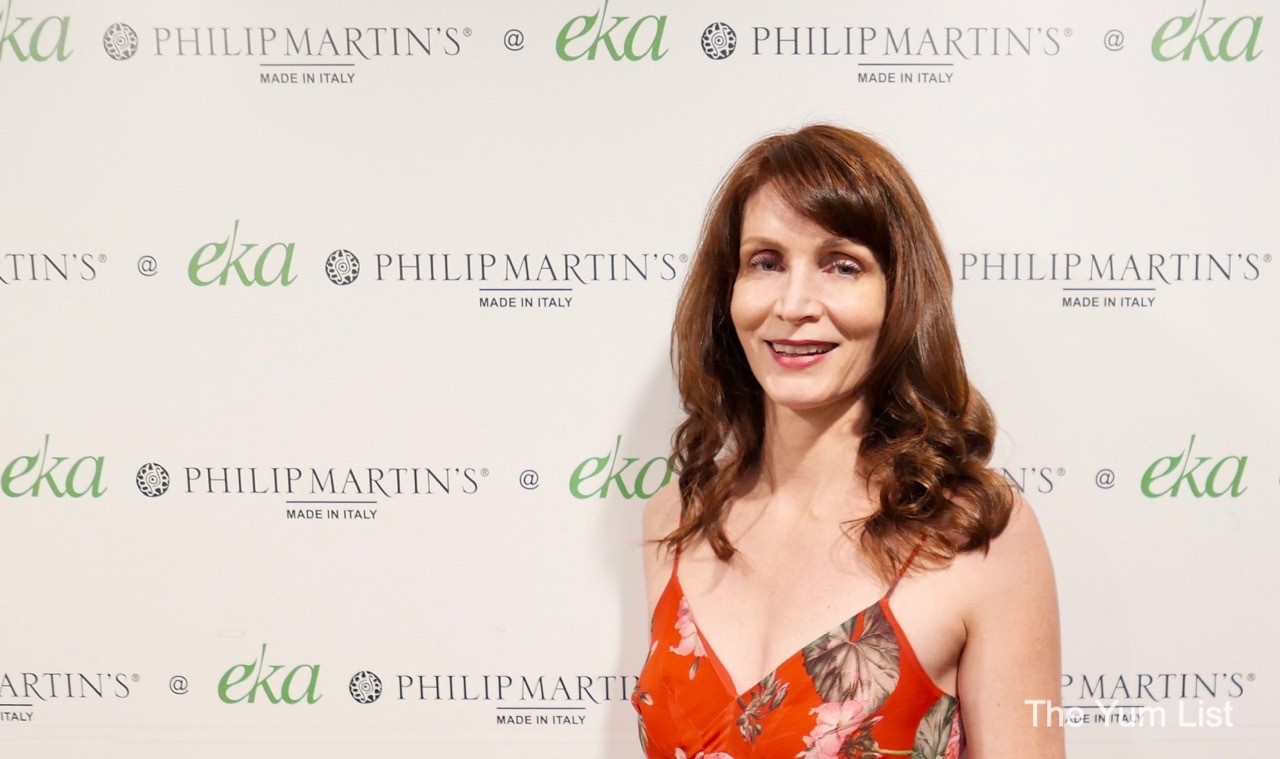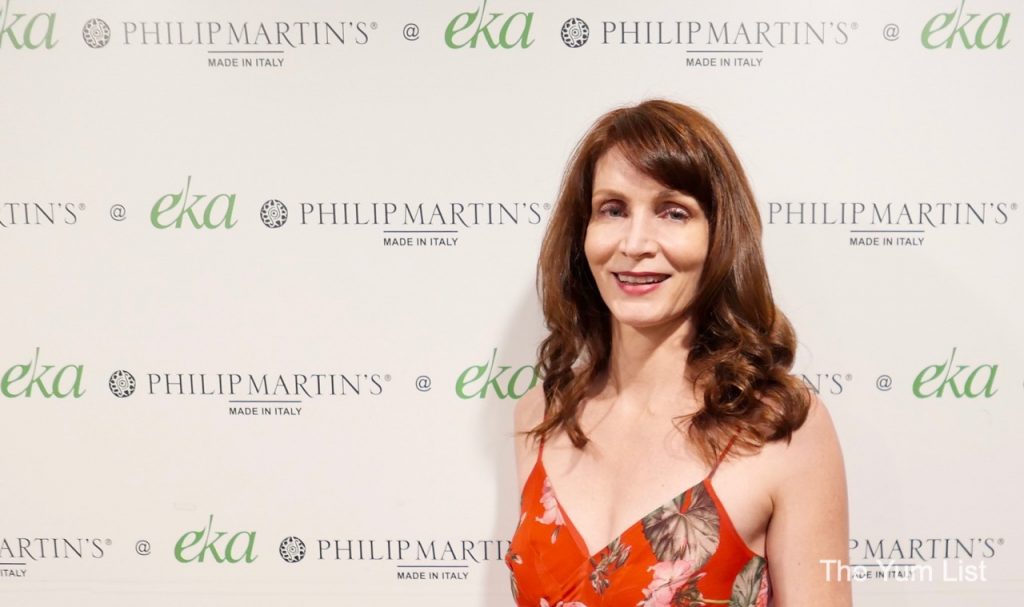 Foot and Shoulder Massage
As I'm sitting for quite some time, I take advantage of the session and turn my visit into a complete spa experience. The salon offers foot soaks, manicures, pedicures and massage on top of their hair services. As my nails have already been groomed, a foot and shoulder massage (RM 80, 60 minutes) sounds divine.
Shamini is my therapist and an expert in her craft. Her hands are strong, and her technique masterful. She kneads months of stress and tension from my muscles with her confident, purposeful strokes. It is just what the doctor (or salon manager) ordered.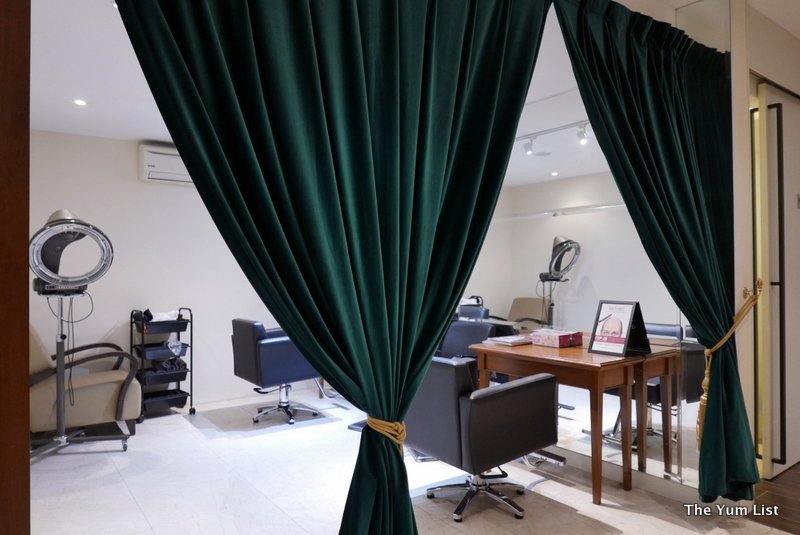 Hair Highlights Review
In summary, I think hair highlights have given new life to my locks. They gift my thin tresses with the appearance of more body and provide definite glow and character. I can see, however, how the results might not be so appealing in unskilled hands. I'd recommend always going to a professional and ensuring that person has experience not only in colouring but specifically in this technique.
Reasons to get hair highlights in Kuala Lumpur at Eka Roots: friendly and professional staff; great location in a bungalow gives privacy and comfort; power points to charge all of your devices; drinks served while you wait; the intentional use of products with minimal chemicals means a safer environment for both you and staff; foot massage by Shamini; a bright summery look with highlights.
Hair Highlights Kuala Lumpur at Eka Roots
123 Jalan Maarof, Bangsar
59000 Kuala Lumpur, Malaysia
www.facebook.com/ekaroots
+6 03 2856 0775
Find more on the spa and beauty scene in Malaysia here and stay up to date with the happenings around KL here and here.