Craft Beer Delivery KL
Monica Tindall
Well Craft Hartamas is another place in KL we had hoped to try prior to current restaurant restrictions. Accepting that we'll have to wait just a little longer to make a physical visit, we instead sample their craft beer delivery menu.
Craft Beer Delivery KL by Well Craft Hartamas
Well Craft has an extensive range of beers with great diversity in both style and origin. Today we swig, sip and quaff from around the globe.
Elvis Juice by BrewDog
From paying a living wage to ensuring an ethical supply chain, there's much to love about the Scottish brewery and pub chain, BrewDog. Besides making awesome beer, they've made a commitment to being accountable for the carbon they emit. Through various plans such as wind energy and over 9000 acres in forest, they can proudly claim to be carbon negative. I think that's pretty cool.
We taste some of their craft today with a can of Elvis Juice (RM 33). This is an American IPA (6.5%) with a citrusy, bitter finish. It's laden with zesty grapefruit but balanced with a caramel malt base. Great on a hot afternoon.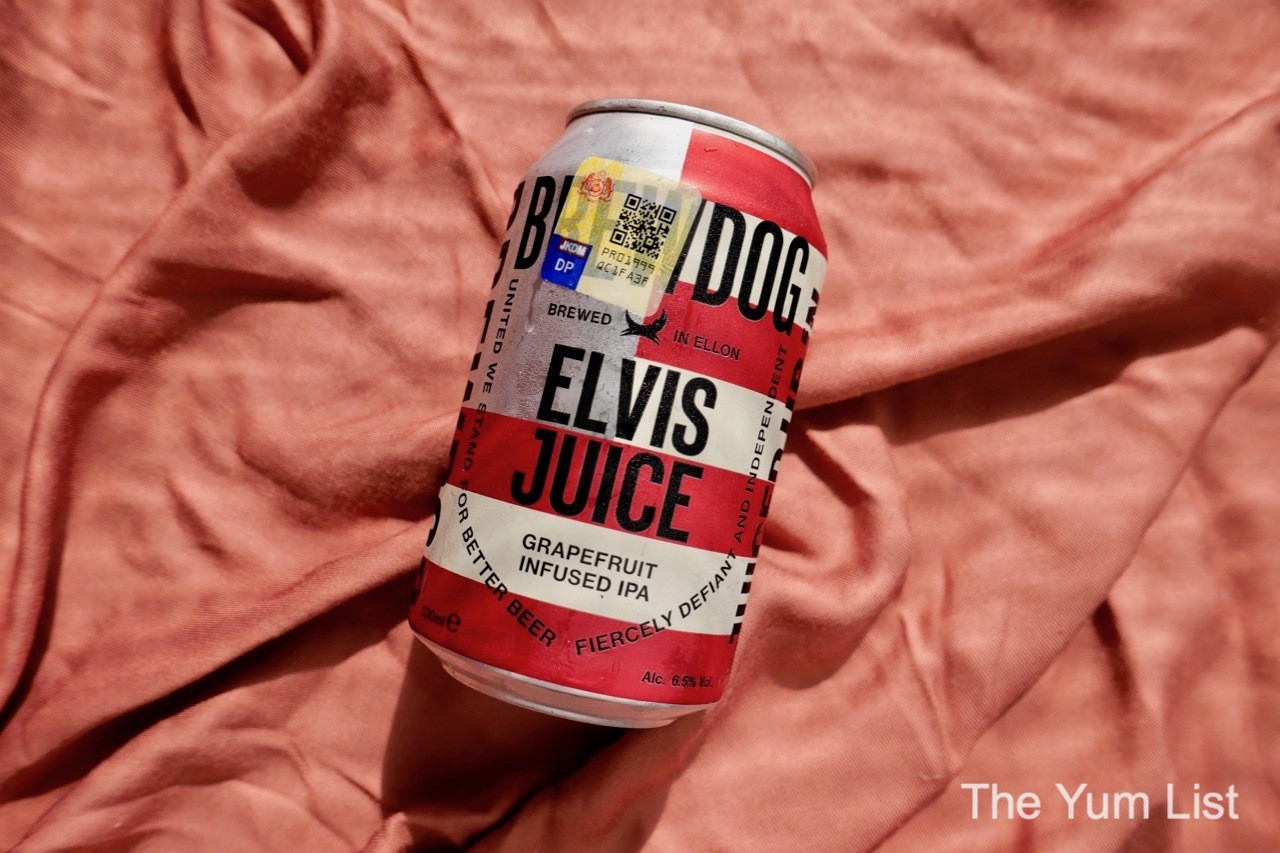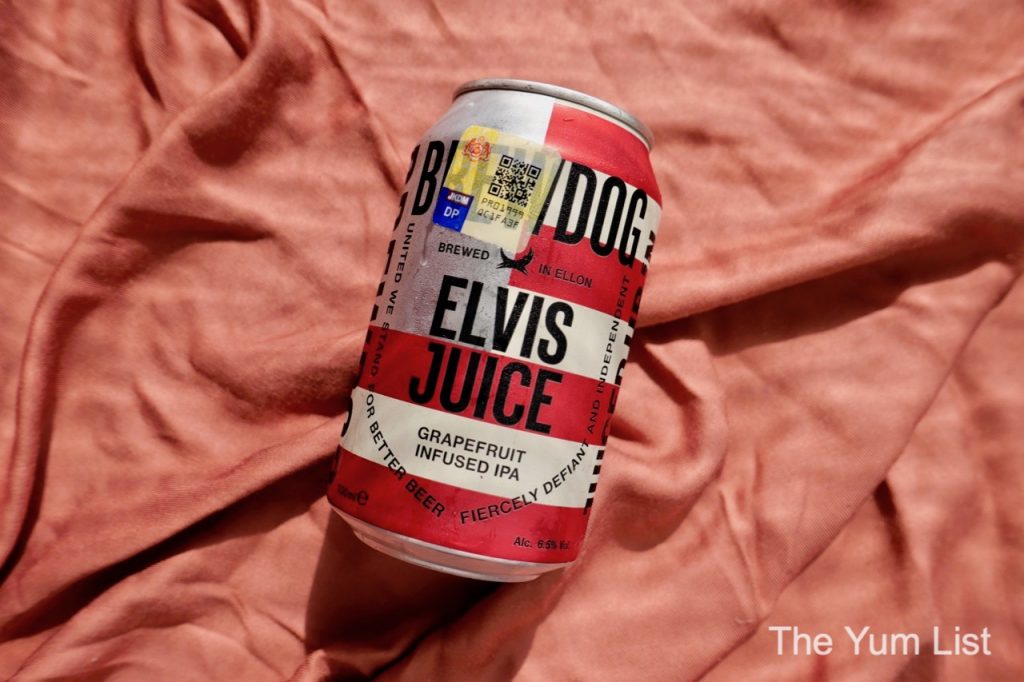 Venice Beach by Labi
Our next bottle, Venice Beach (RM 33), comes from the Italian craft brewery, Labi. As with many Italian greats, food always comes together with beverage, and as such, the team at Labi brew with food in mind. Their range of craft beers can be paired with a meal just as easily as wine. 
Venice Beach (4.4%), an American pale wheat beer, is another excellent refreshment in warm weather. As you can see in the photo below, it's pale straw in hue with a frothy foam head. It offers citrus aromas followed by a light body and some tropical fruit in the mouth. Acidity in the finish makes it a good food mate. I'm thinking marinated mussels or lightly fried calamari.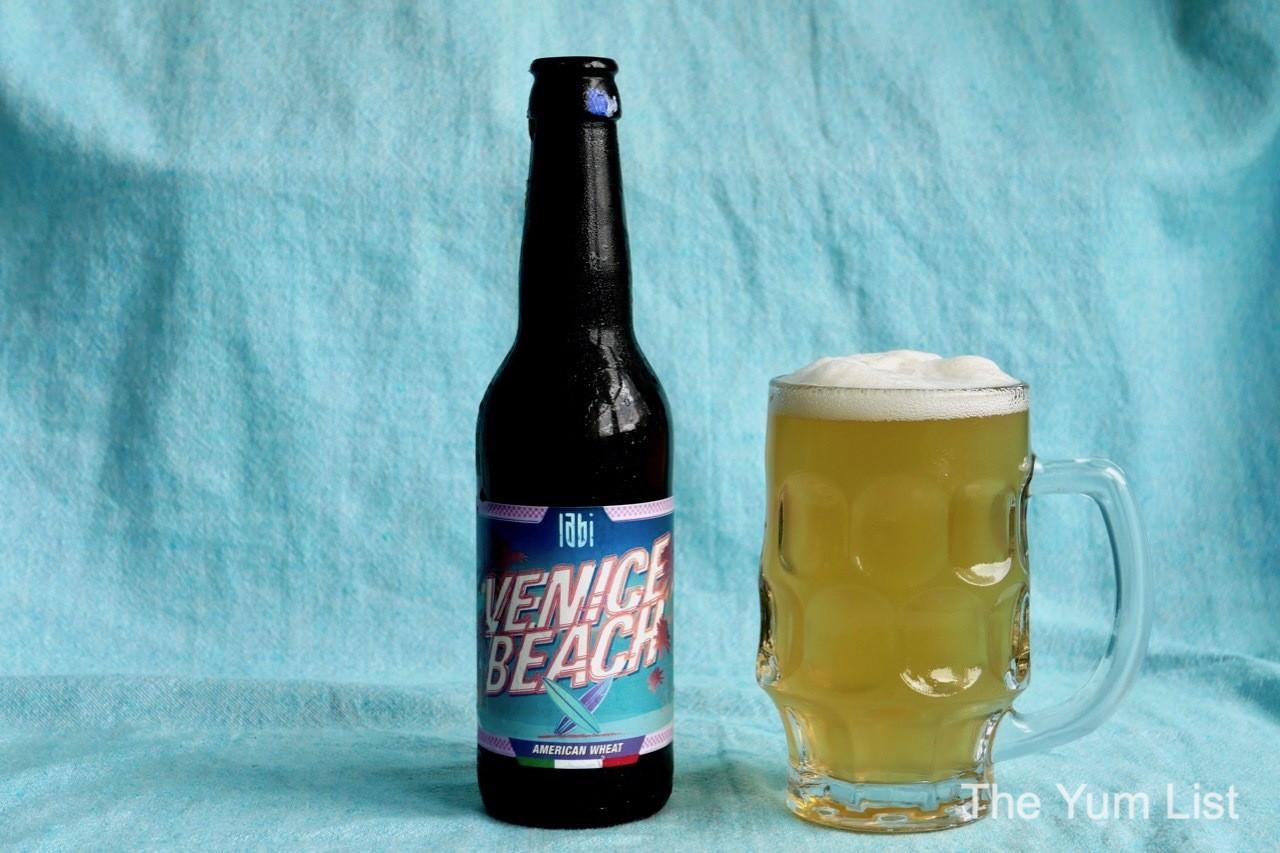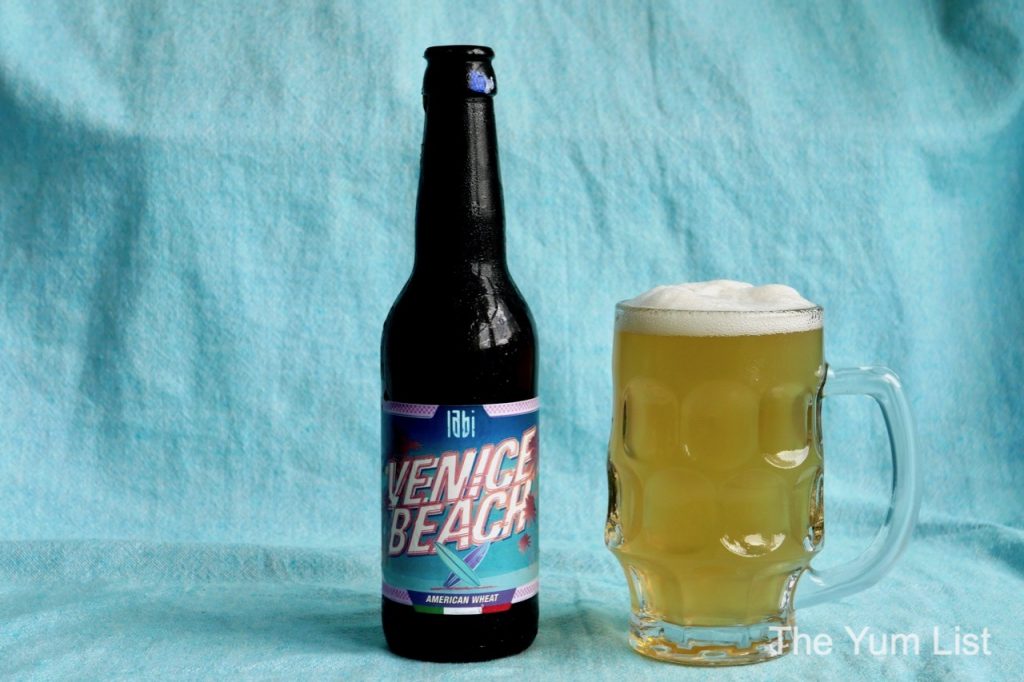 Asam Boi Gose by BeerFarm
Bridging Aussie beer with Asian flavours, Asam Boi Gose by BeerFarm (RM 27, 4.5%) is certainly an exciting brew. Salted plums are mixed with their kettle-soured Berlinner Weiss to produce a beer that's sweet, sour and salty.
Established in Metricup, Western Australia, Beerfarm is another business committed to making efforts towards sustainability. Reduction in water and energy consumption and recycling, upcycling and composting set them on a good path forward.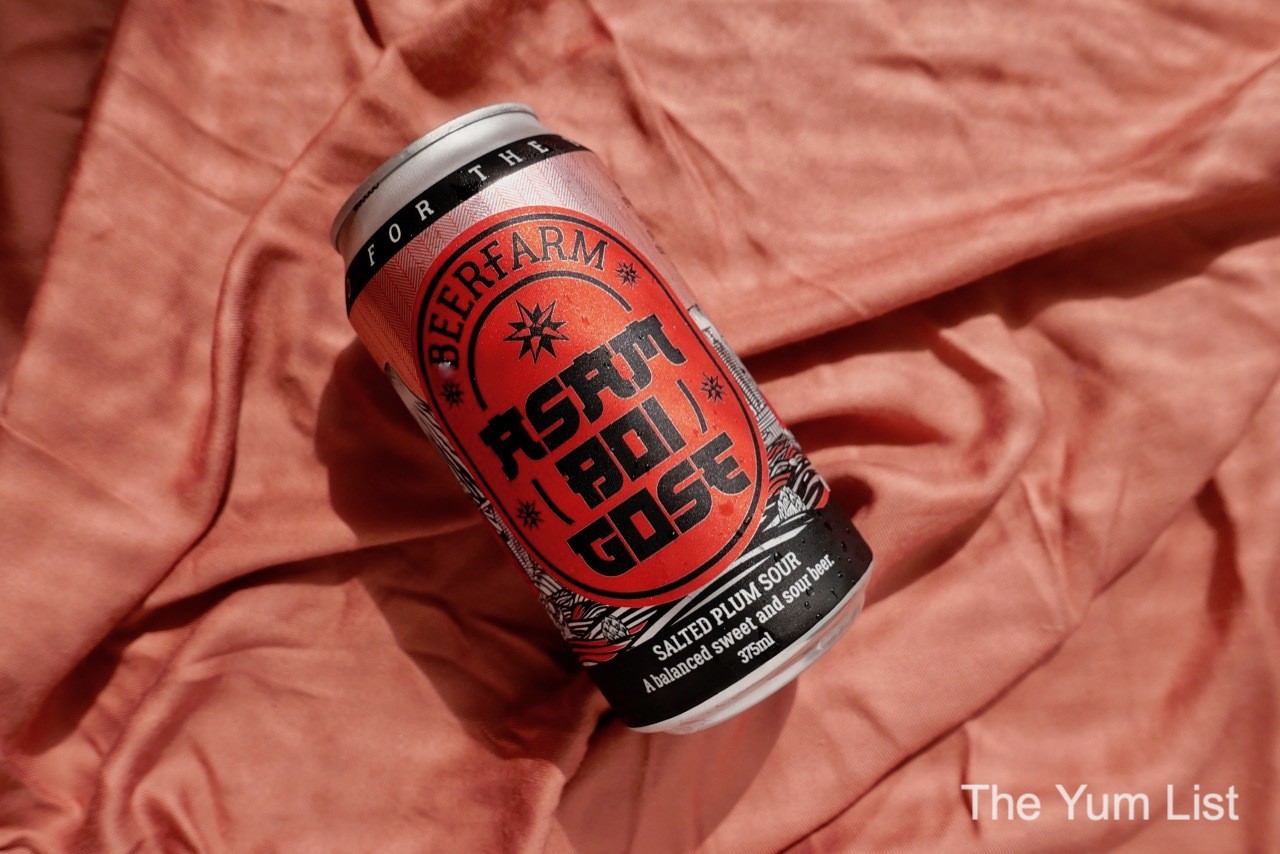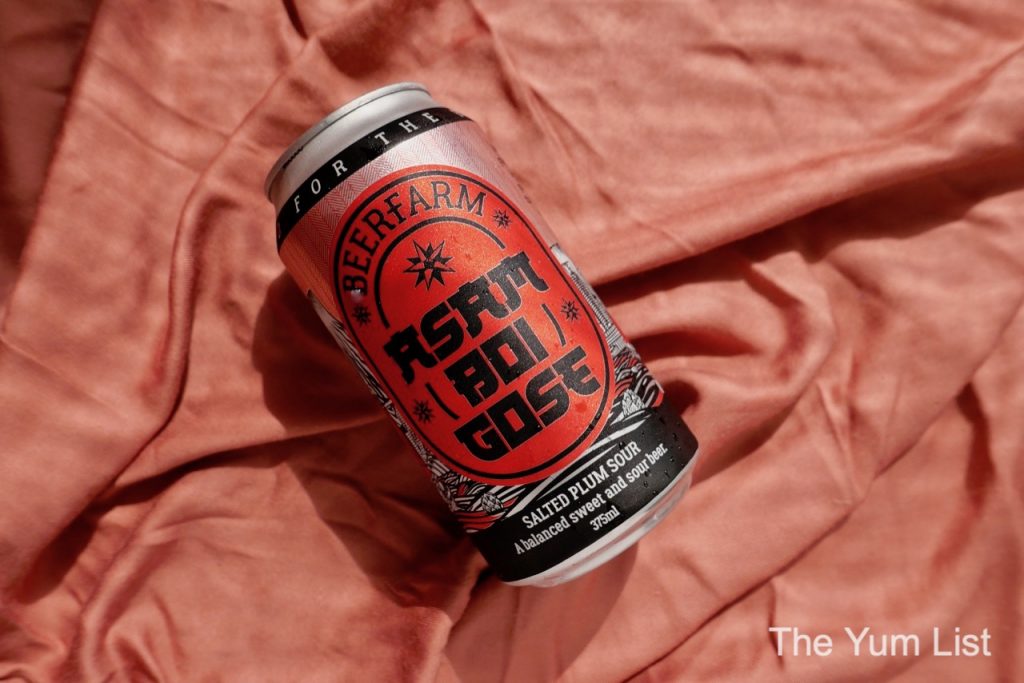 Redwood by Deep Creek Brewing Co
Moving across the ditch, we explore the goods of New Zealand's Deep Creek Brewing Co. Just a decade old, the business began as a small brewery in Silverdale, a suburb of Auckland.
Redwood by Deep Creek Brewing Co (RM 31, 5.4%) is a brilliant hue, best captured in the afternoon light. This American pale ale shows enticing aromas of pine and grapefruit, which carry over to the palate. The rich, dry malt character makes it highly enjoyable.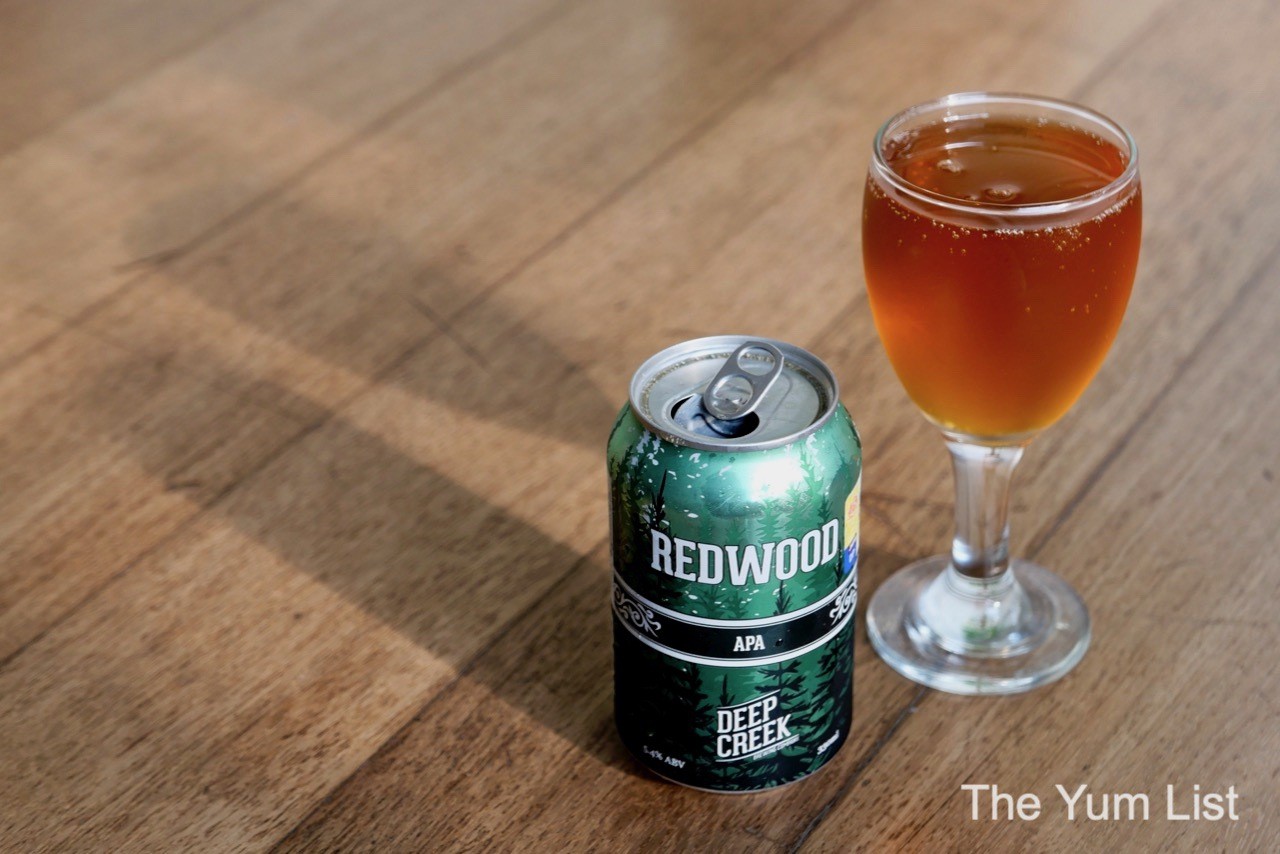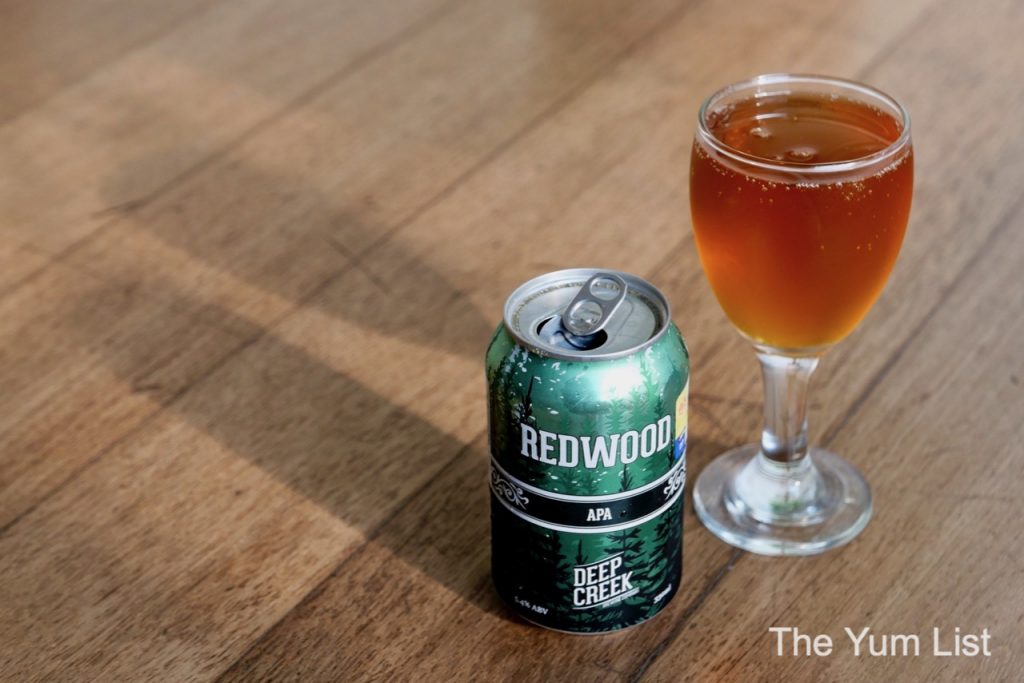 Craft Beer Delivery KL – Lion Stout by Lion Brewery Ceylon
Perhaps one of the oldest traditions on our list today, Lion Brewery Ceylon in Sri Lanka brings us Lion Stout (RM 26, 8.8%). Dating back to 1881, this traditional stout is vibrant with cacao, caramel and coffee flavours. Styrian hops, an English yeast strain and British, Czech and Danish malts were once hauled along treacherous, narrow roads to the brewery in Nuwara Eliya, some 3 500 feet above sea level. In 1998, Lion Brewery established new operations just outside of Colombo, and the hilltop facility closed in 2001.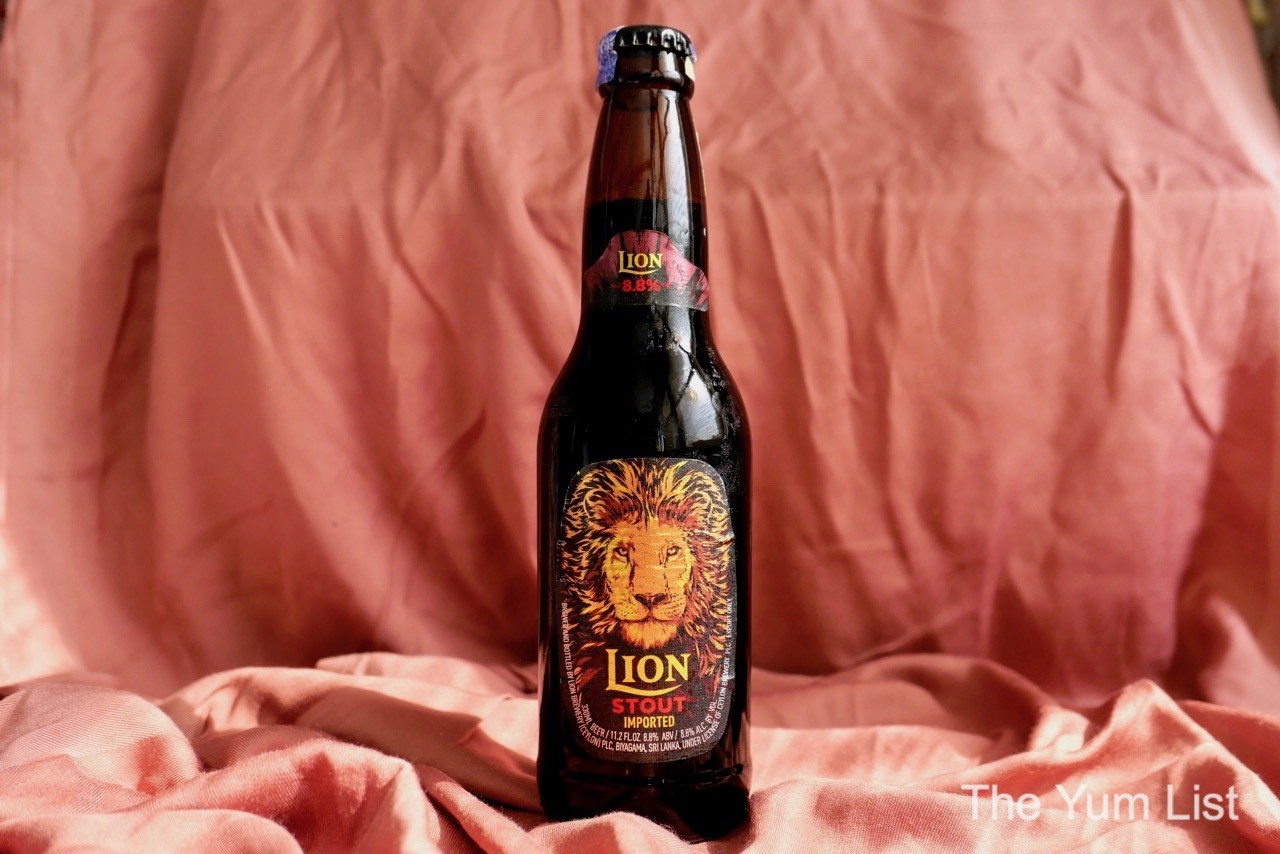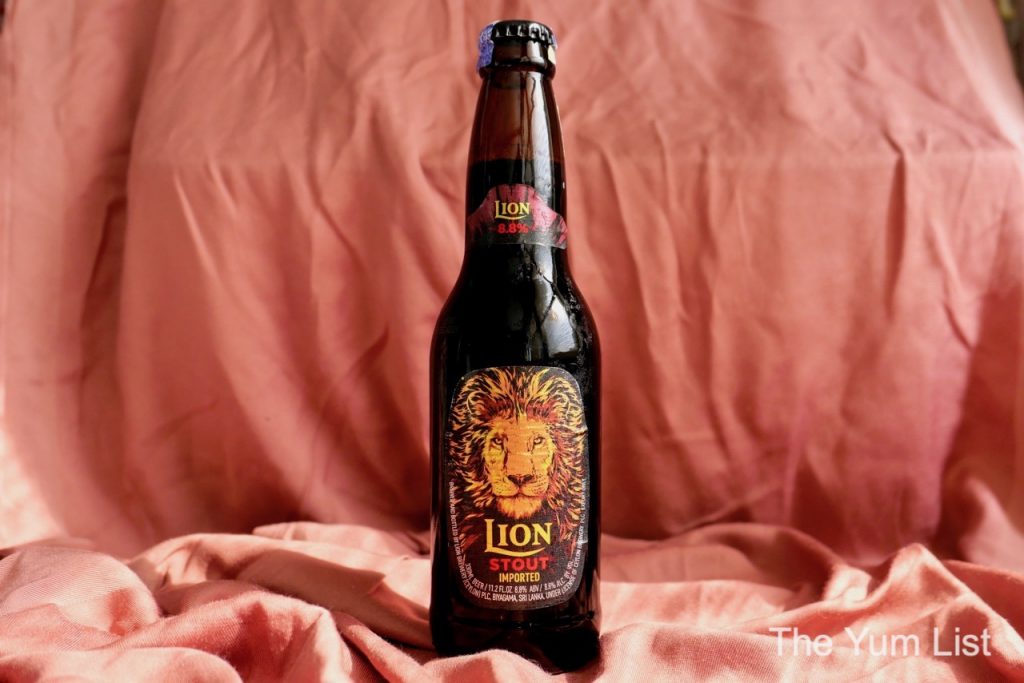 Hazy Session IPA by The Garden Brewery
We conclude our beer tour with a look at the goods of Croatia with the Hazy Session IPA by The Garden Brewery (RM 32, 4%). Only five years old, The Garden Brewery began with the goal of quenching the thirsts of attendees of music festivals that were blossoming on the Croatian coast. Alongside an experimental range, they produce fruit sours and refreshment designed specifically for the summer.
The Hazy Session IPA is light and floral, one more well-suited to Malaysia's warm tropical climate. This Indian Session Ale is smooth and easy-drinking with a silky mouthfeel.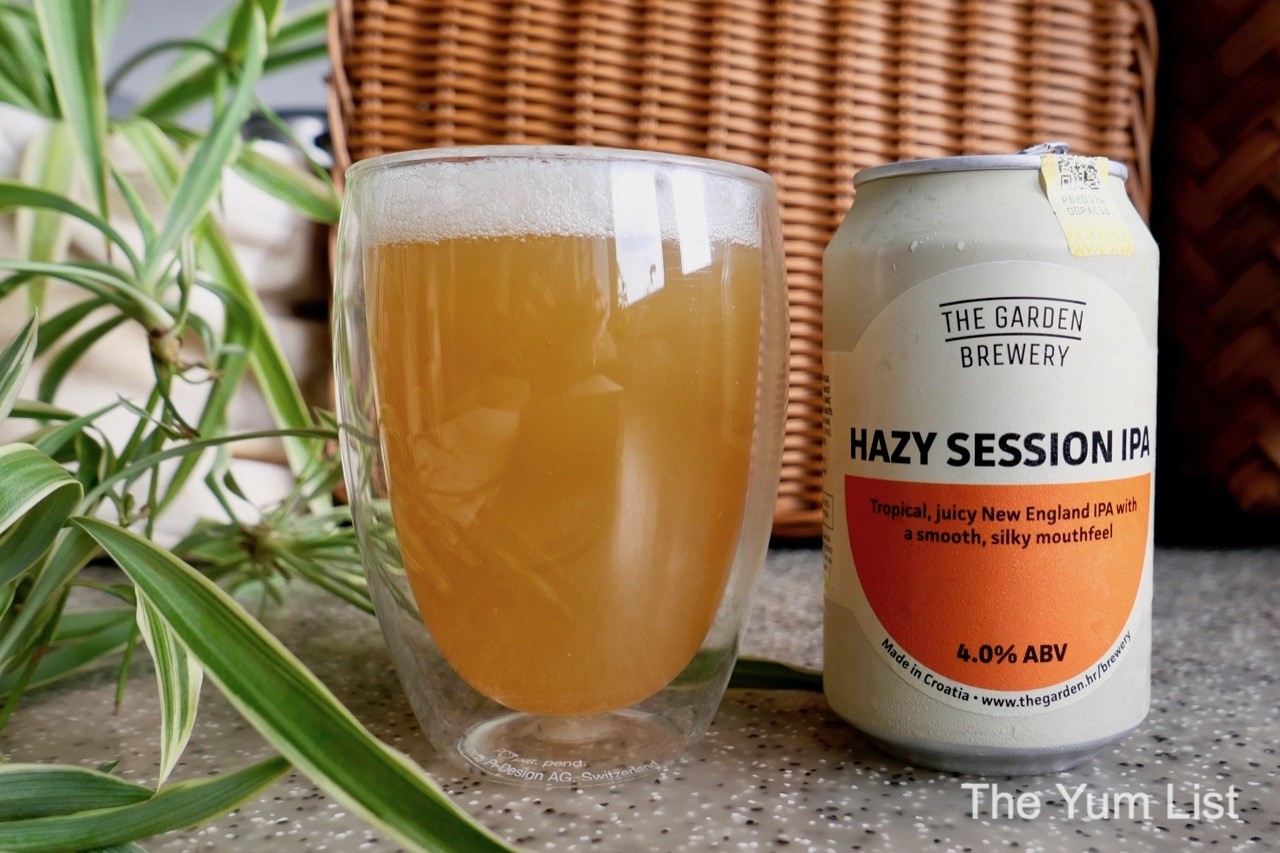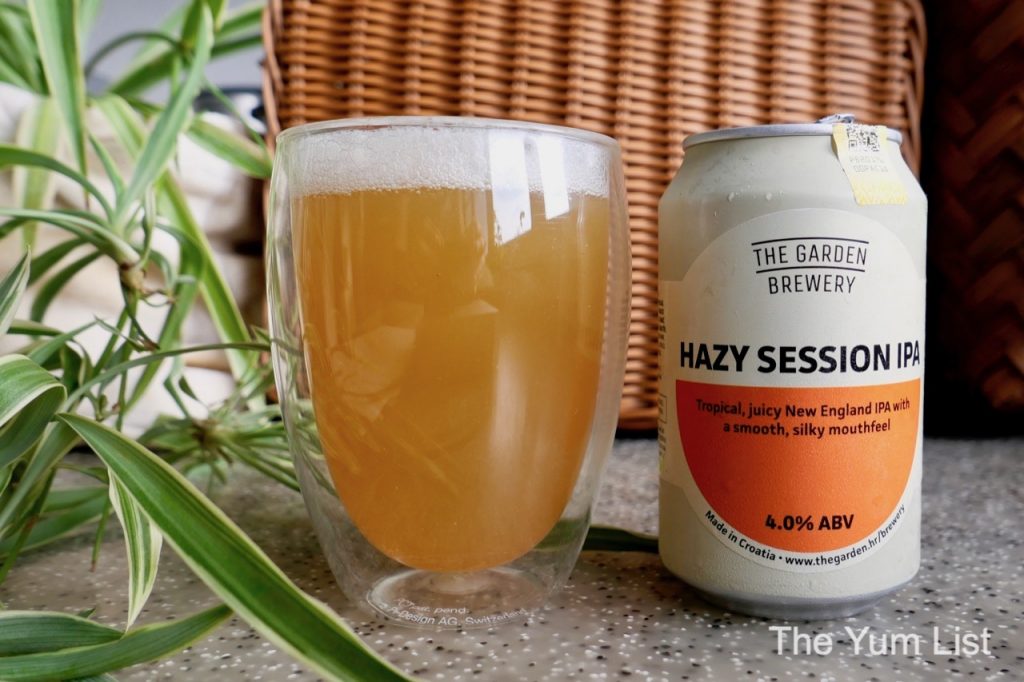 Craft Beer Delivery KL – The Details
Craft beer can be delivered in KL seven days a week from 1 pm until 7 pm. You can order directly from Well Craft via Instagram @wellcraft.kl or WhatsApp at +60 17-374 6012. They will soon be available on Grab, too, if you prefer.
With the service in the soft launch stage, you'd do well to take advantage of some delivery and takeaway specials:
* Take away any six beers and get 10% off your bill.
* Order six or more beers to receive free delivery in the KL area.
* Choose any three Deep Creek or Equilibrium series and get a Lion beer for free.
Well Craft
Craft Beer Bar
20, Jalan 28/70a, Desa Sri Hartamas,
50480 Kuala Lumpur, Malaysia
+6 011-1435 3601
www.facebook.com/wellcraft.kl
Find more delivery services to get you through this MCO 3.0 here and stay up-to-date with the latest gourmet and travel recommendations for Malaysia here and here.