Fresco Grano
Monica Tindall
Fresco Grano is an online specialty bakery catering to a variety of dietary preferences. They offer gluten-free, sugar-free and vegan bread, cakes, cookies and granola. Using only organic ingredients, they have formulated their own recipes to suite the Malaysian market.
Besides their baked goods, they stock a wide range of pantry staples such as seeds, grains, pulses, dried fruit and flours. On top of exclusively using organic ingredients, they also avoid artificial colouring, preservatives, flavours, dough conditioners and enhancers. One of their goals is to educate the population on the taste of "real food" while keeping it affordable and hence accessible to a broad audience. Fresco Grano is a great option for healthy and tasty snacks, brekkies and teatime goodies.
Breakfast
An excellent introduction to Fresco Grano is through their Brekky Kit (RM 54). Two packs of granolah, chia seeds, oats and dried apricots (or other dried fruit of your choice) are all vegan and gluten-free. Add your favourite coconut yoghurt, almond milk and some fresh fruit, and there's enough here for breakfast for a week.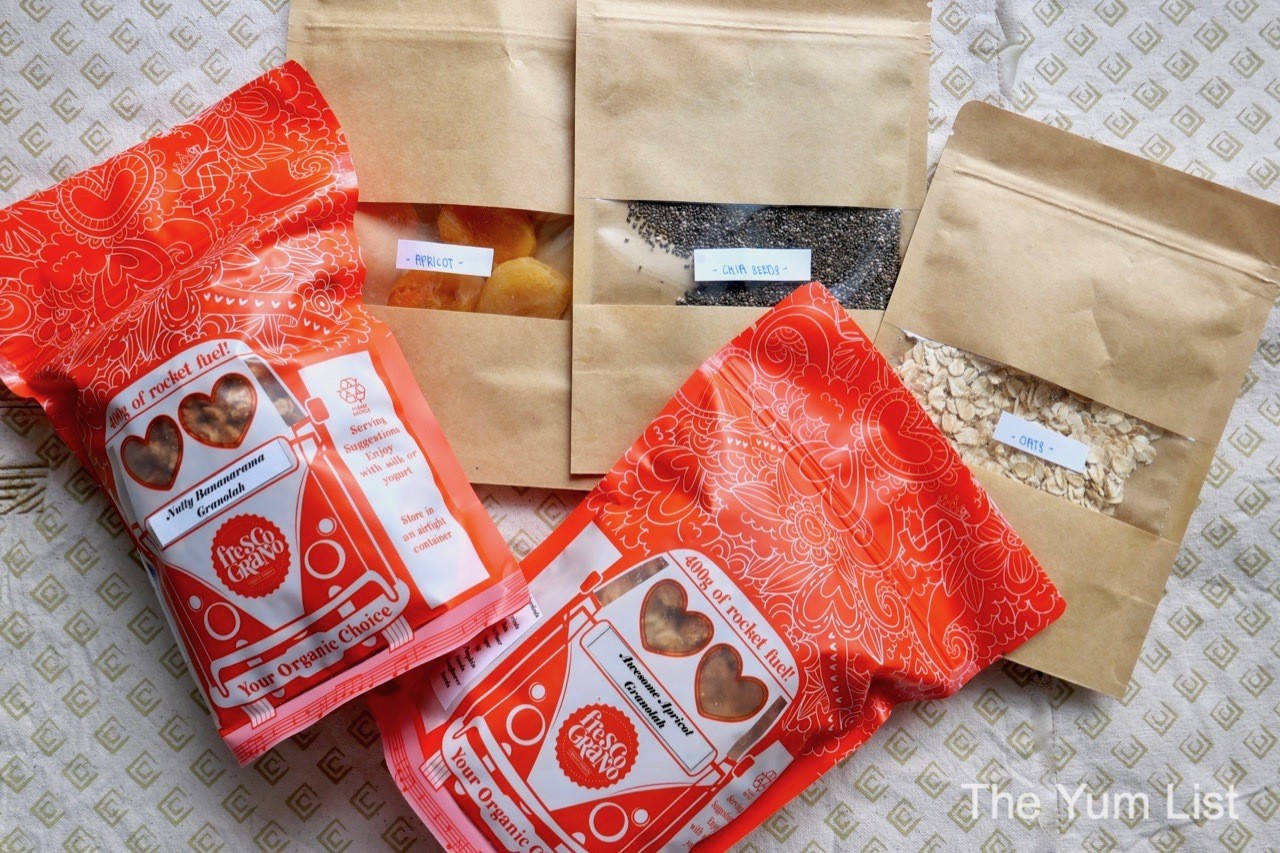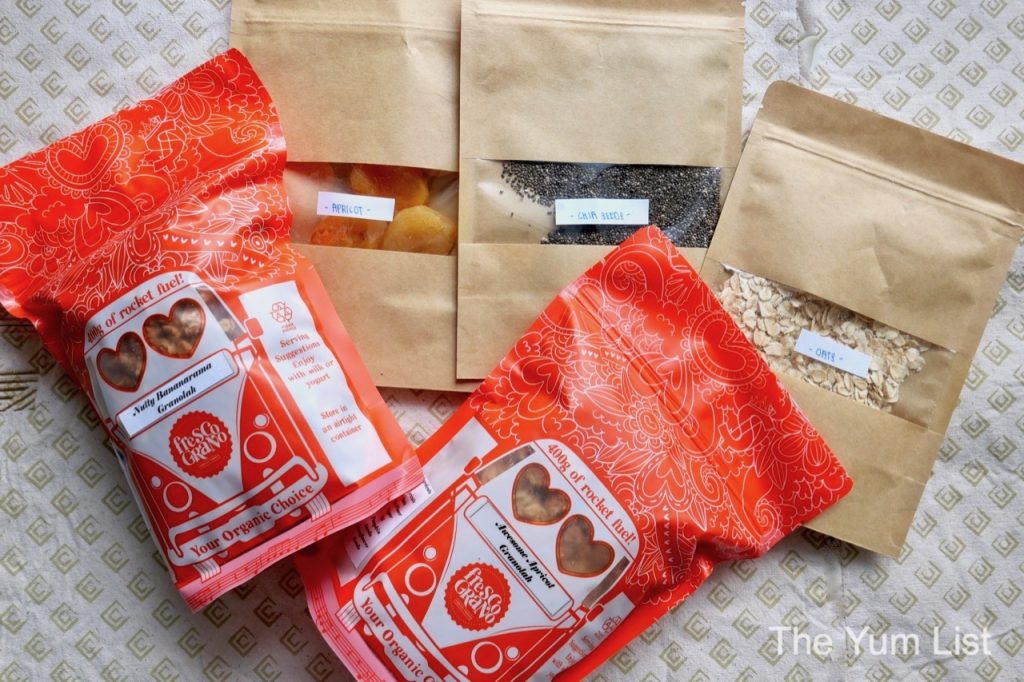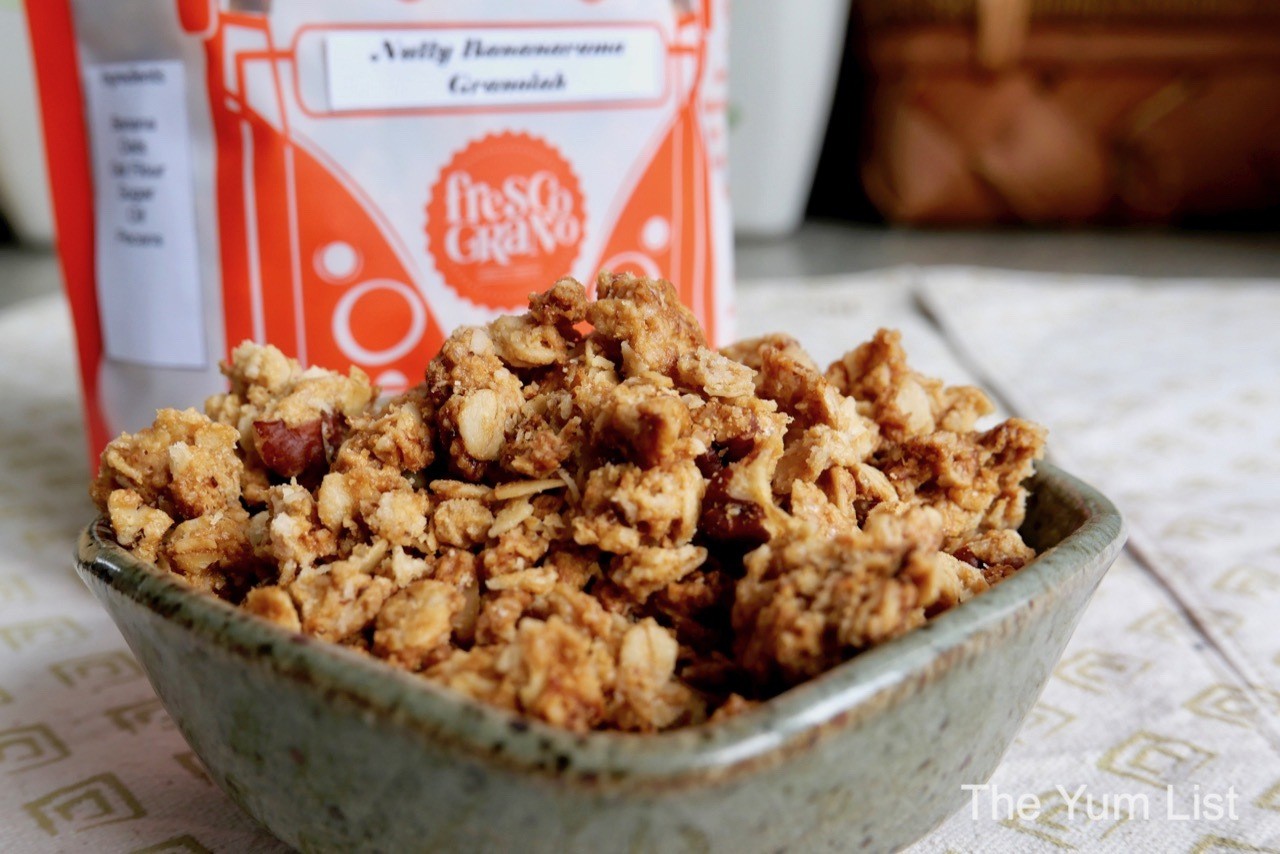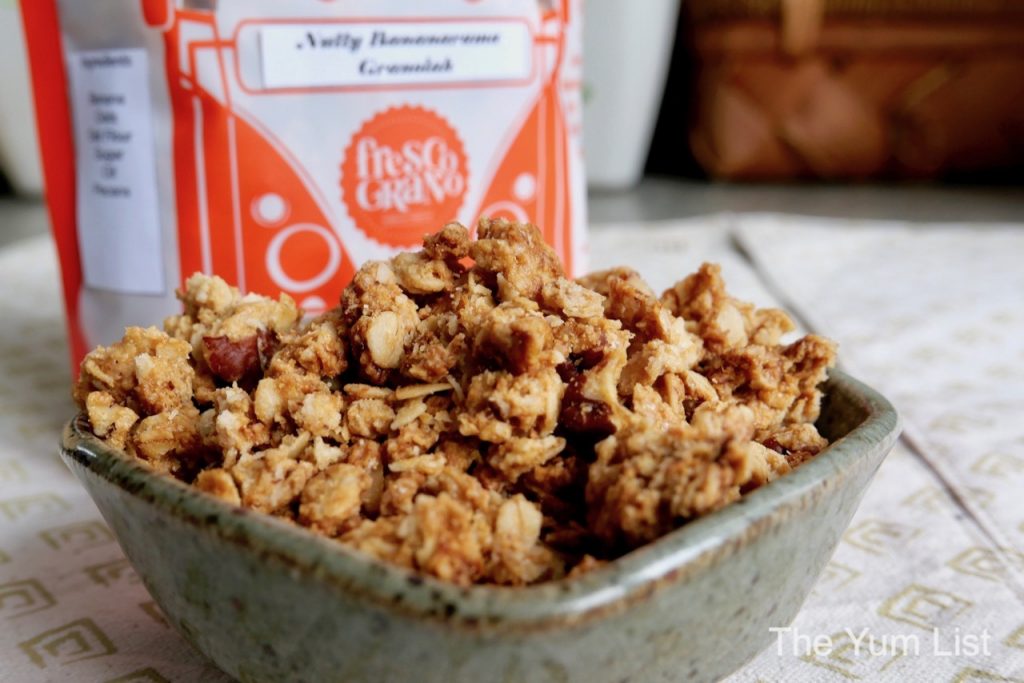 A Brekky Muffin Box (RM 27 – 34.20, 24 mini muffins) is a fun way to do breakfast or handy to have in the fridge as ready-to-go snacks. When ordering, you can select from several dietary requirements. The muffins we tried are both gluten-free and vegan. Each piece is moist, dense and filling. Choose one or a mixture of flavours: banana, cranberry & pumpkin seeds, blueberry, banana choc chip, or raisin & sunflower seeds.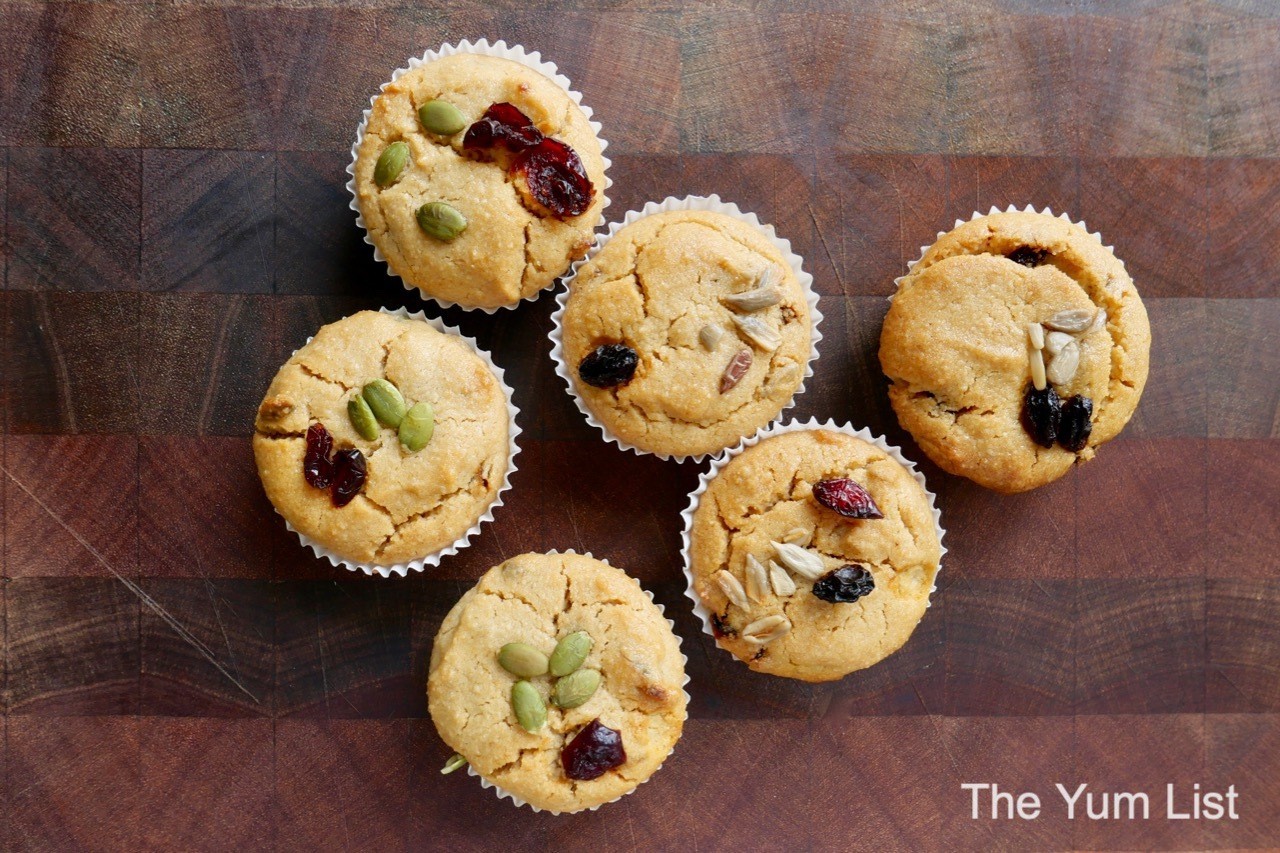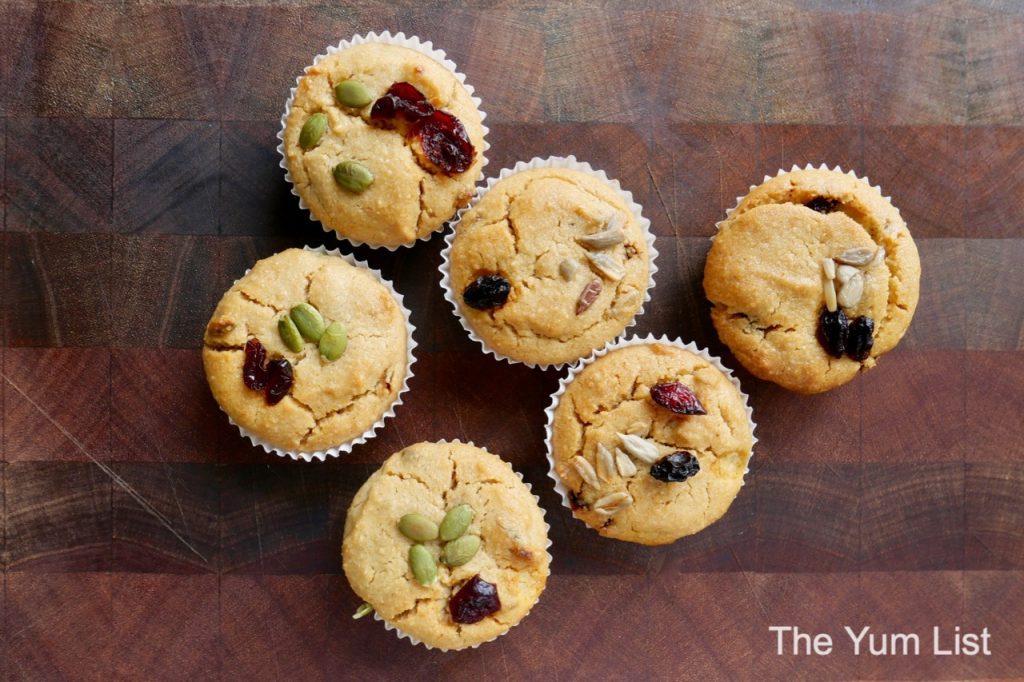 For a sweet treat, the Strawberry-topped Flourless Chocolate Cupcakes (RM 43.20, 6 large) are gluten-free and vegan. They're intensely chocolatey, dense and come with the prettiest pink frosting.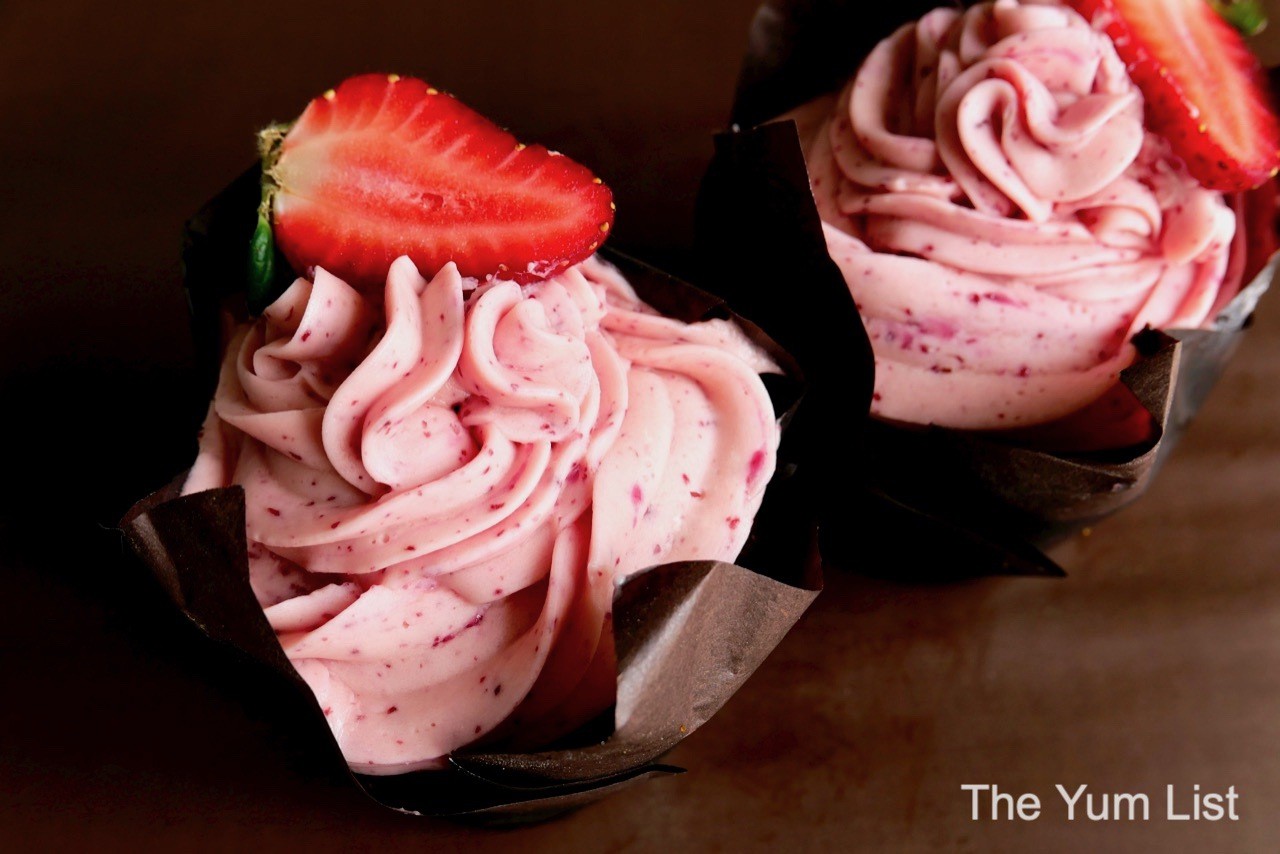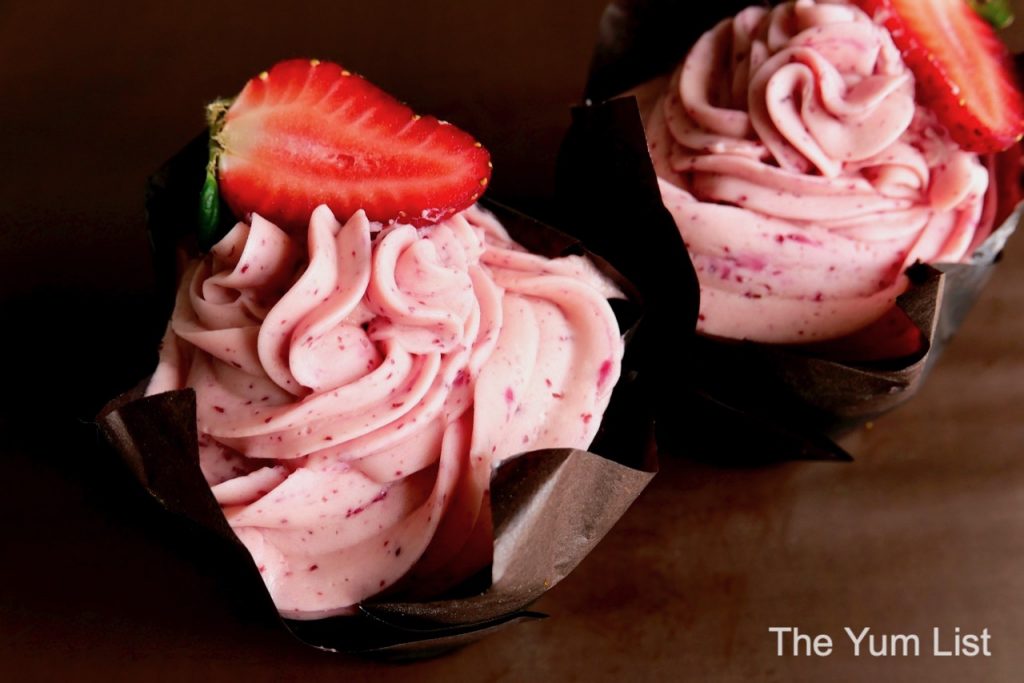 Grains and Seeds
On top of the ready-made goodies, Fresco Grano stocks a bunch of organic seeds, nuts, grains and legumes. Most are available as smaller packets of 450g or a bulk order of 1kg.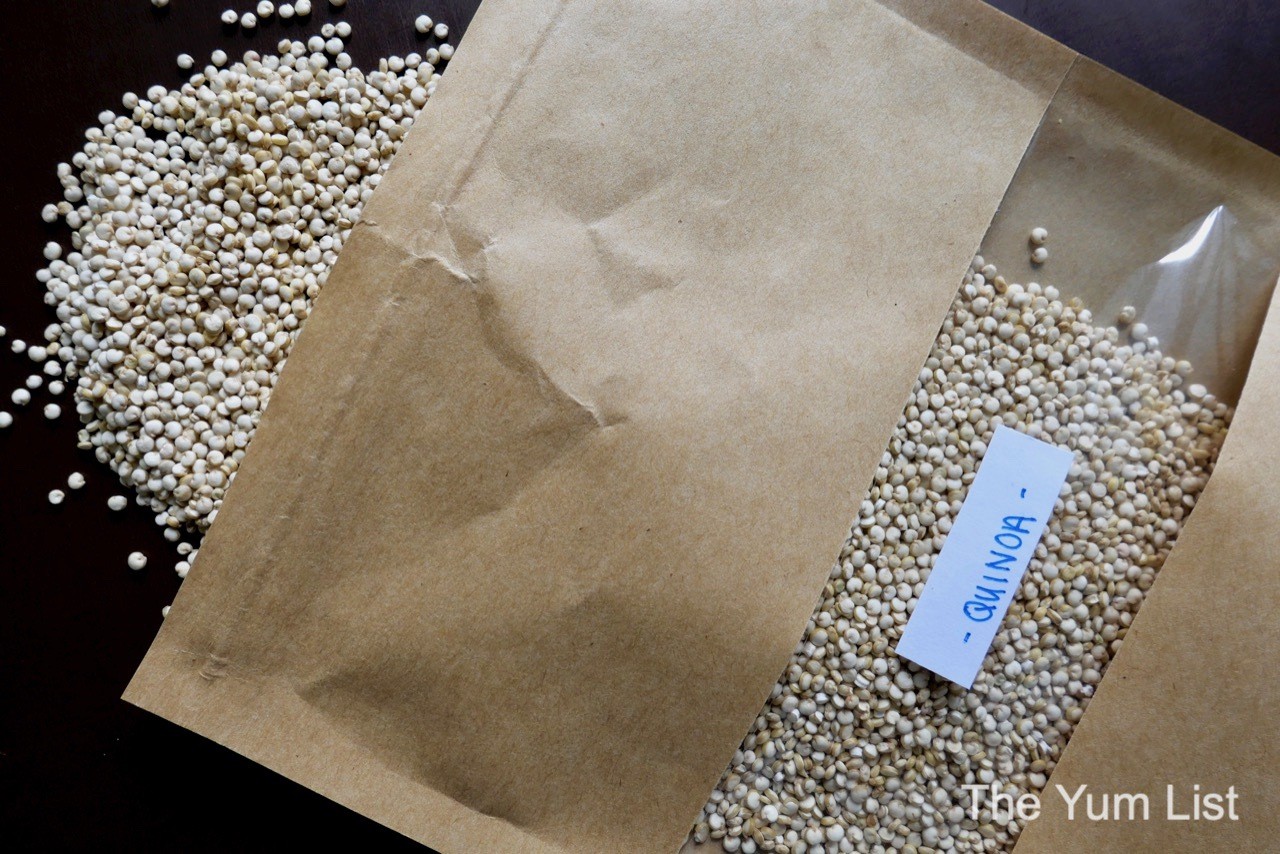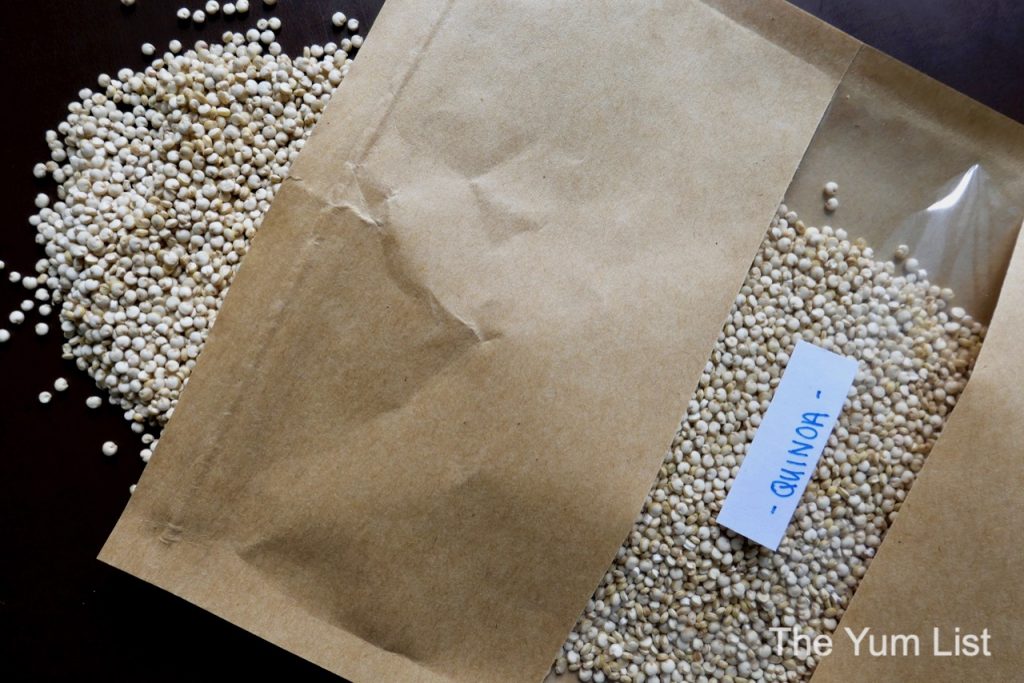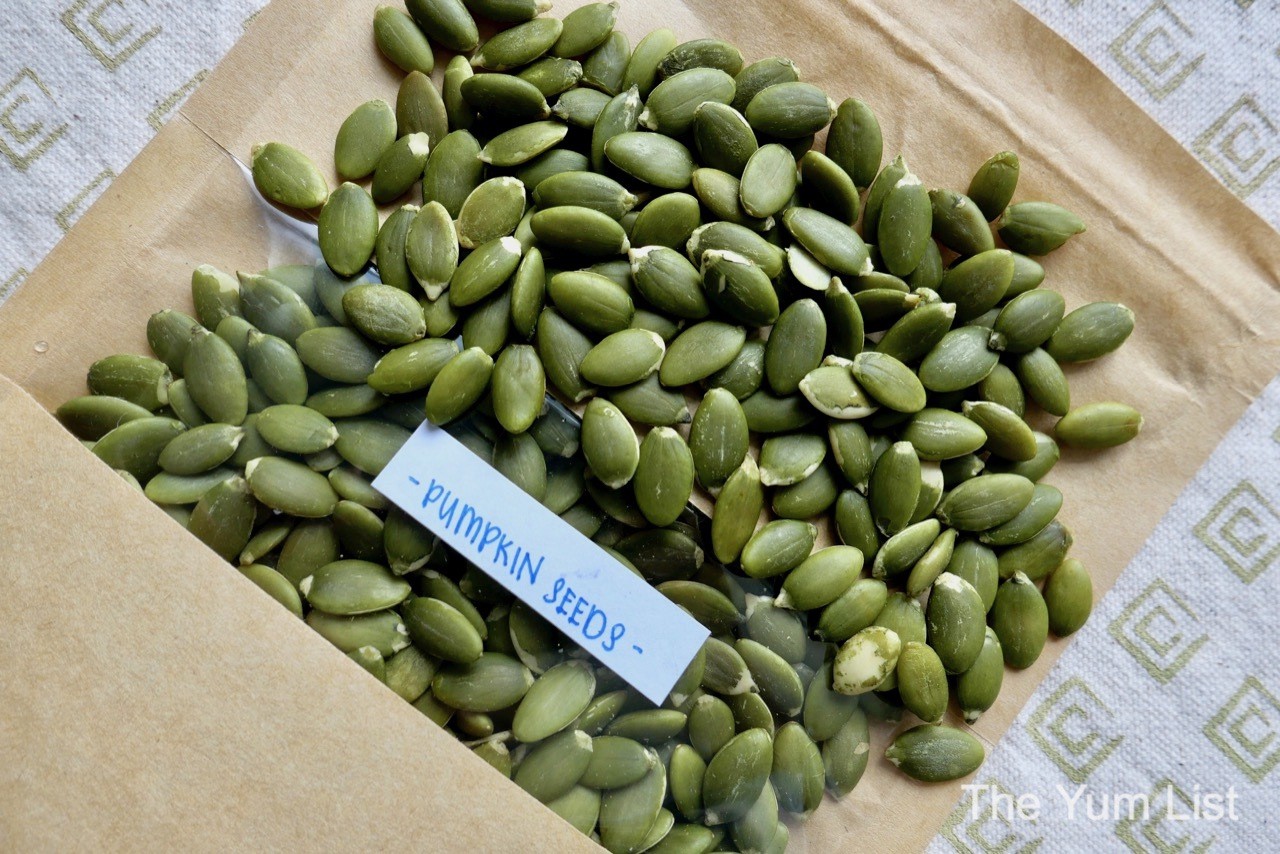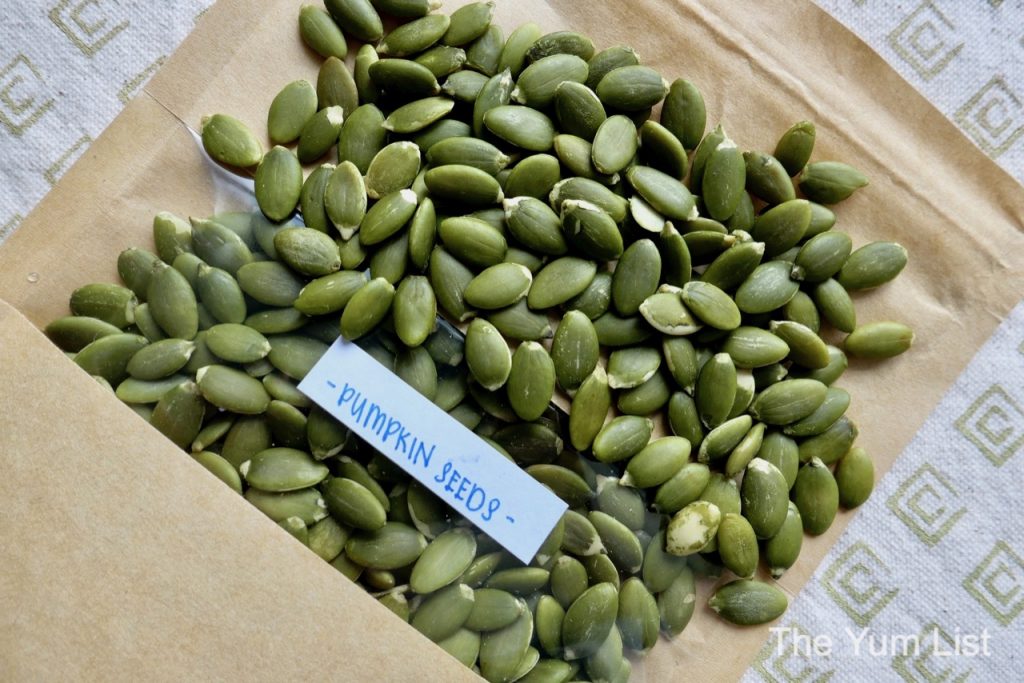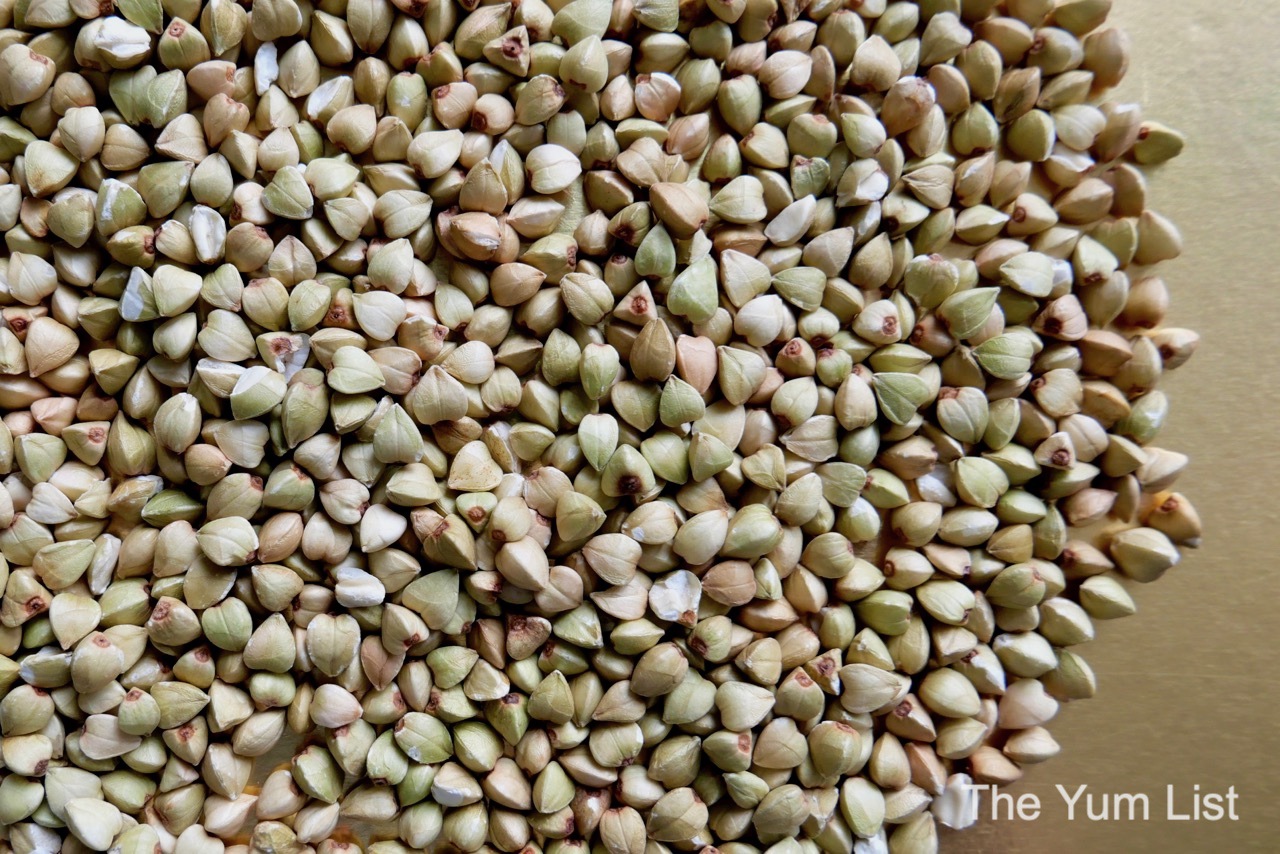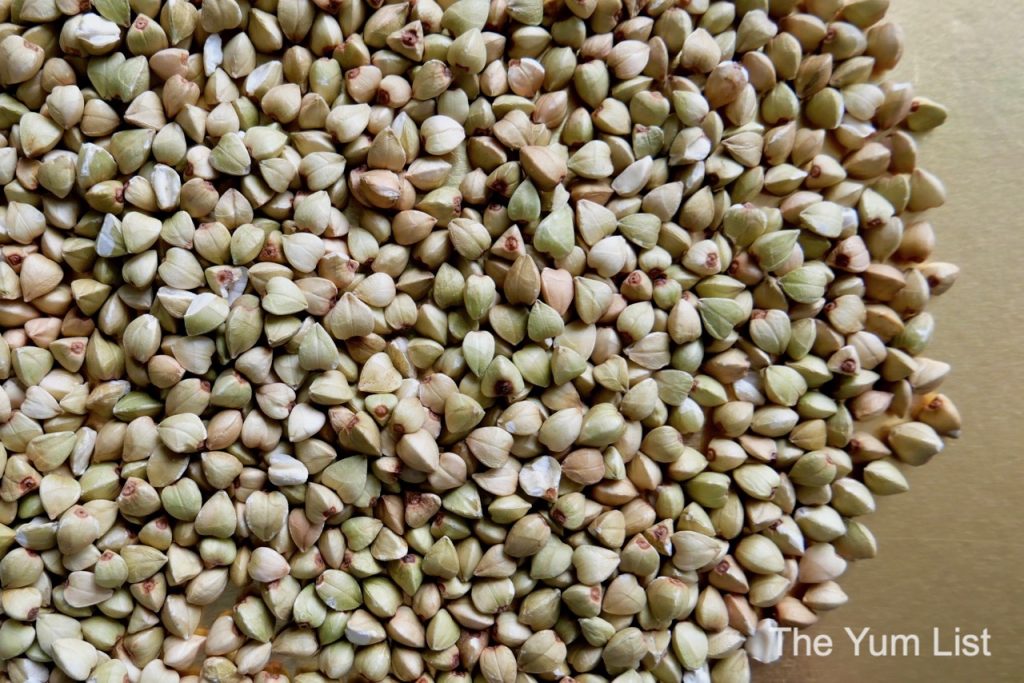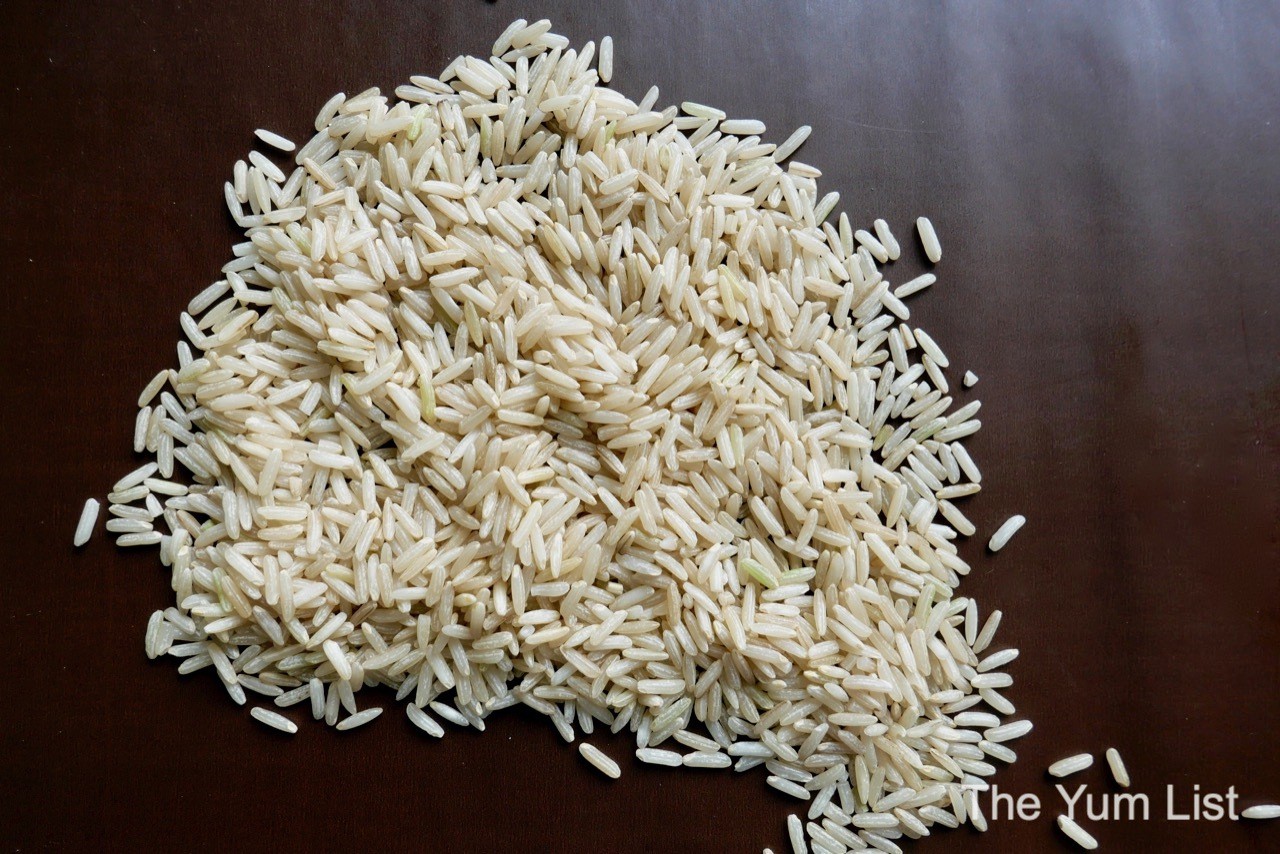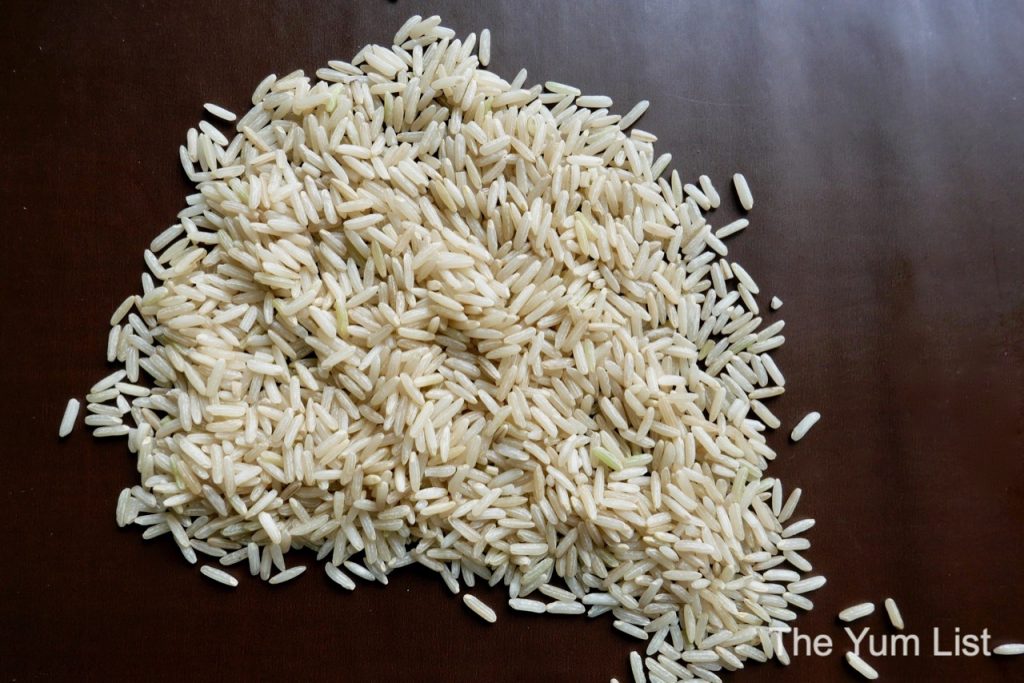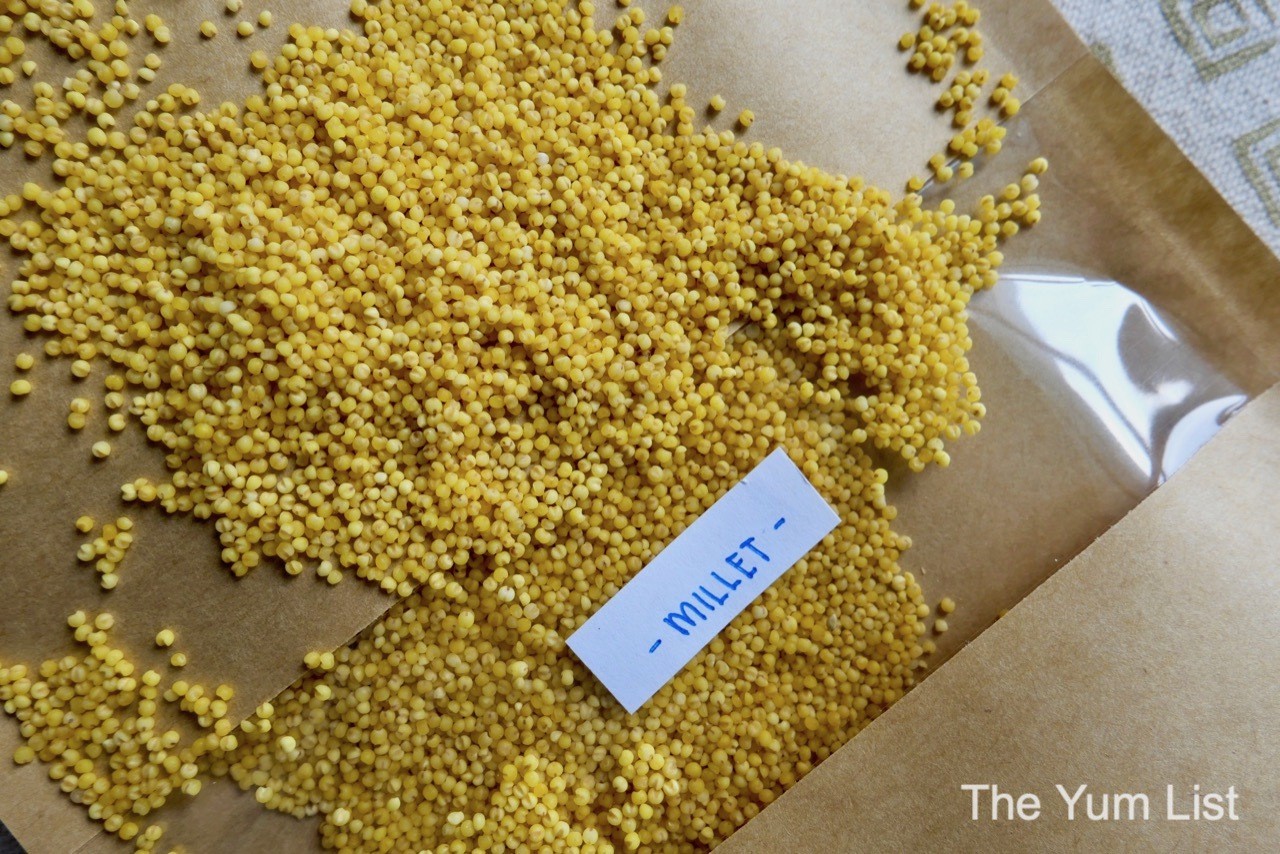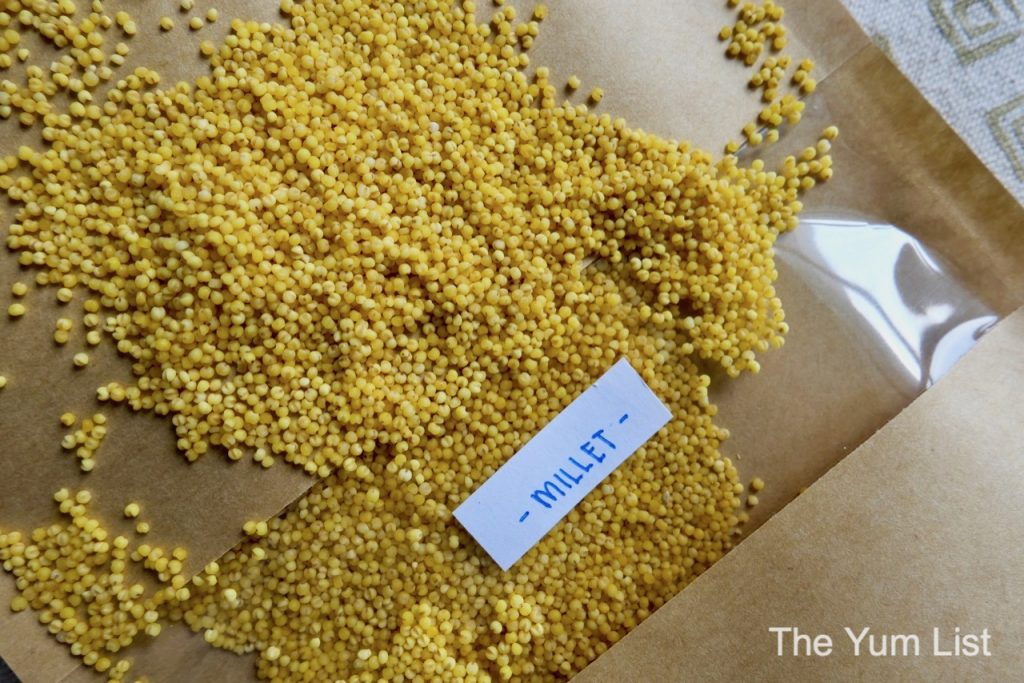 How to Order from Fresco Grano
You can find Fresco Grano's range of bread, cakes, cookies, granola and pantry items on their website. Alternatively, message Lekha on WhatsApp at +60193438960 to place an order.
Find more healthy options in KL here and stay up-to-date with the latest gourmet and travel recommendations for Malaysia here and here.