VickedGood – Vegan Bakery Kuala Lumpur
Monica Tindall
Born over the pandemic, VickedGood promises a complete list of plant-based artisan baked goods. They aim for affordability and variety of selection with wholesome cakes, bread, spreads, cookies, granola, and yoghurt all on their menu. As their entire collection is 100% plant-based, you don't need to meticulously check labels. Instead, you can rest assured that everything is vegan.
VickedGood is primarily a vegan baker, but they also have a whole range of pantry items to bolster their offerings. Below we take a look across their collection.
Spreads
Starting with spreads, both fruit and nut recipes are available. Although some contain sugar, salt and oil, all are preservative-free. Rather striking and an excellent play with local ingredients is the Dragonfruit Jam (RM 25, 290g). This vibrant conserve, which also has a reduced sugar content, is bound to brighten any slice of toast or scone.
My secret (or maybe not-so-secret) love is nut butter. VickedGood has a decent selection. I try both the Cashewnut Sunflower Seed Butter (RM 20, 240g) and the Cashewnut Butter (RM 20, 240 g). Both are softened with a touch of sunflower oil and a sprinkle of Himalayan pink salt. The former has a small amount of raw cane sugar, mildly sweetening the spread. As with all-natural spreads, oil pools on the top. This is a good sign! It means there are no additives binding the ingredients together. Just give them a good stir, and they're ready to spread.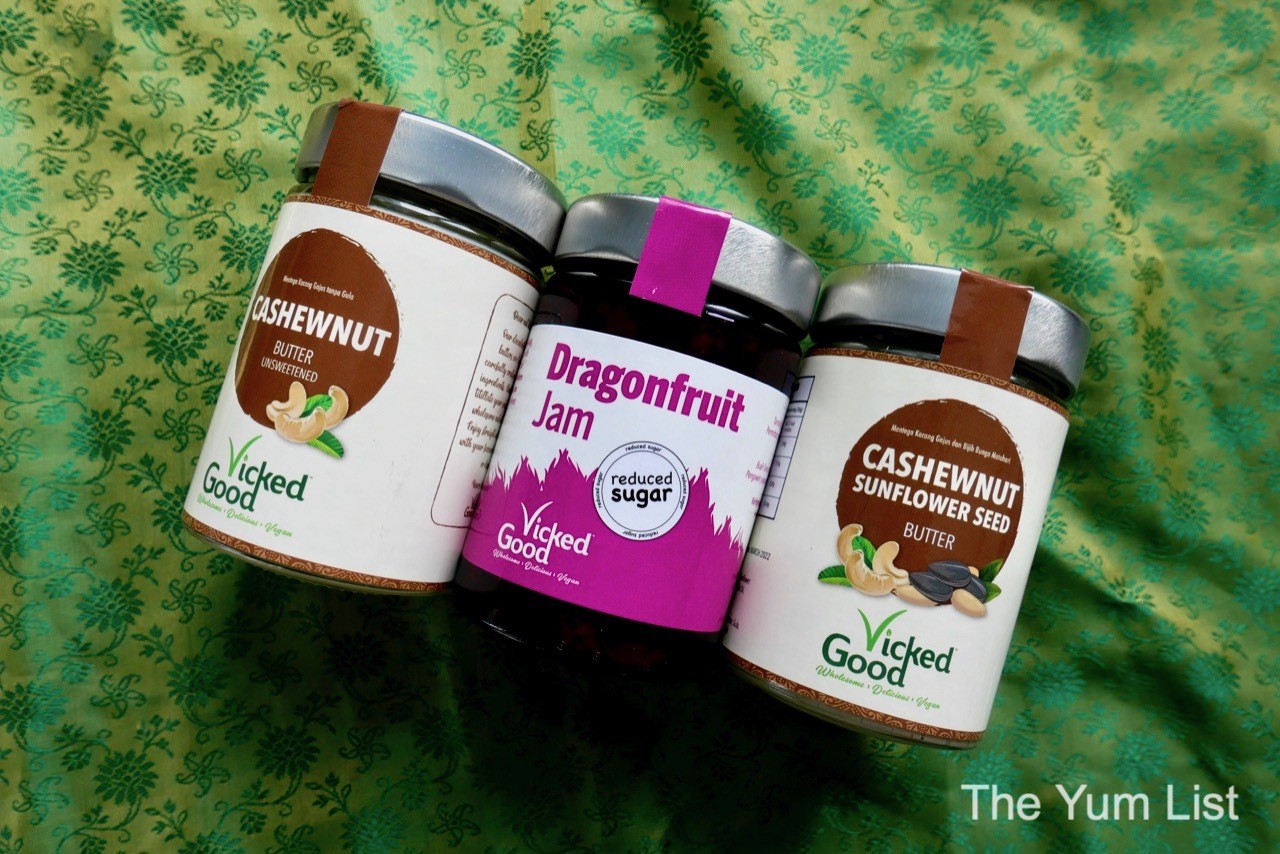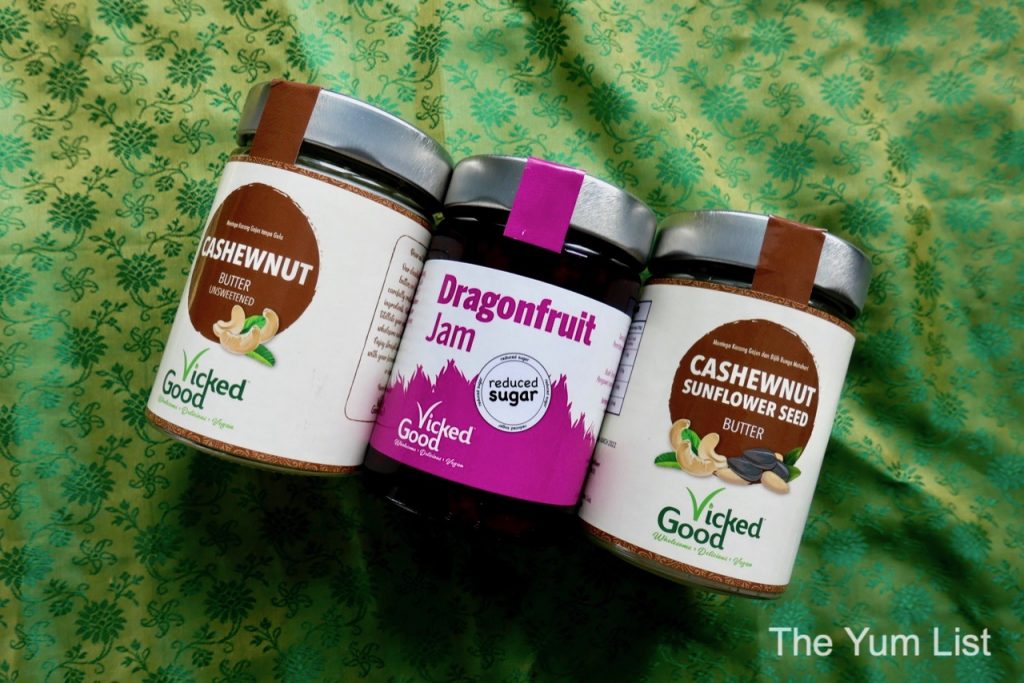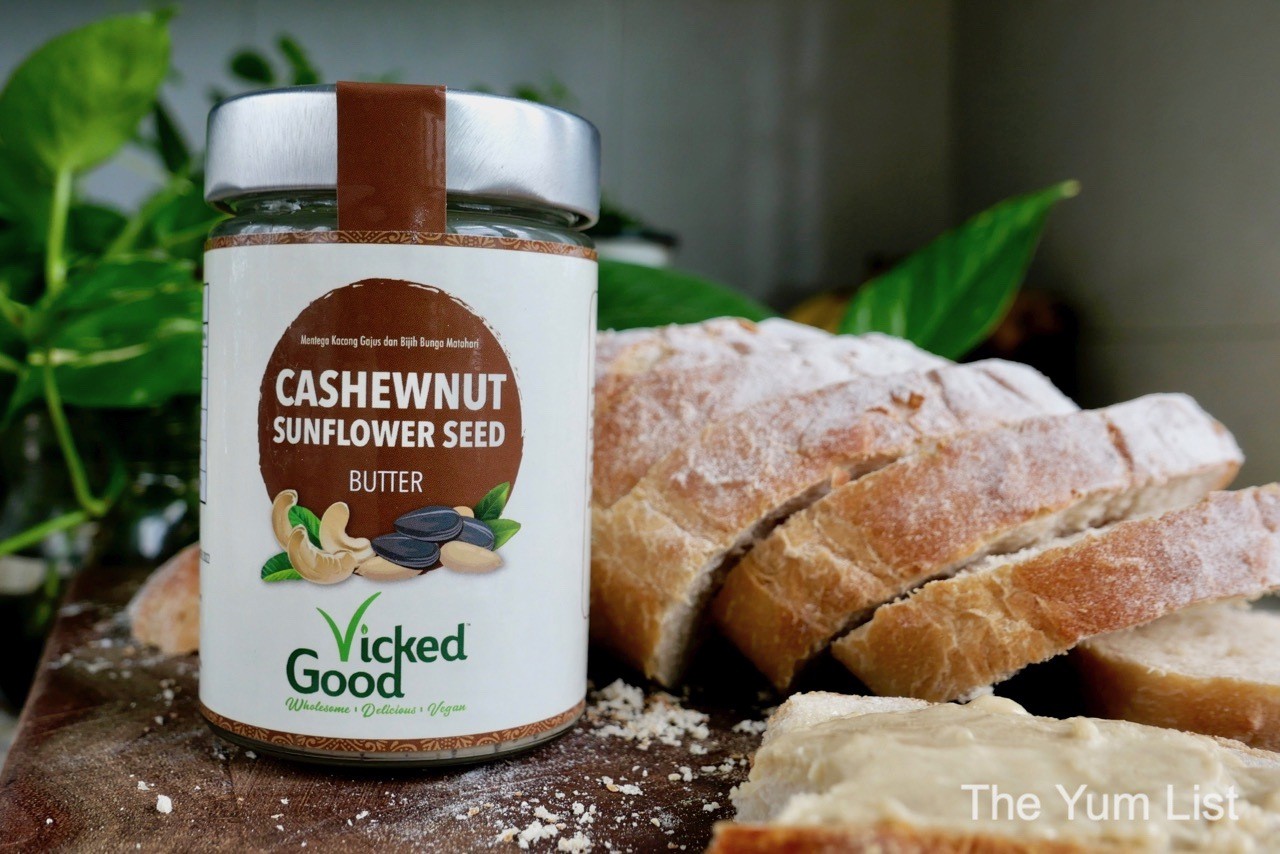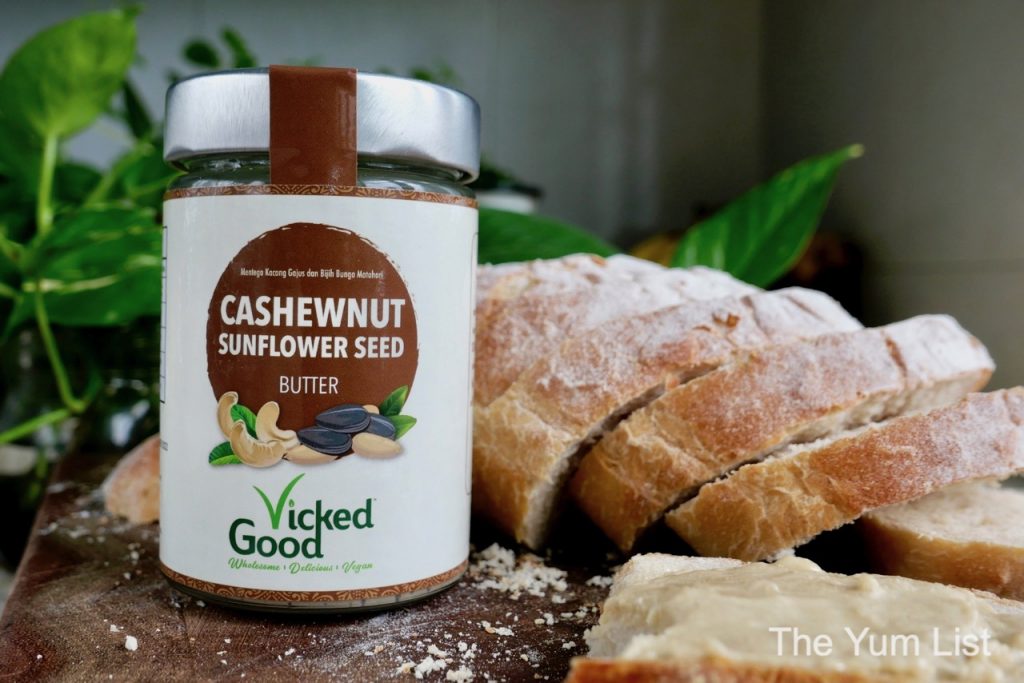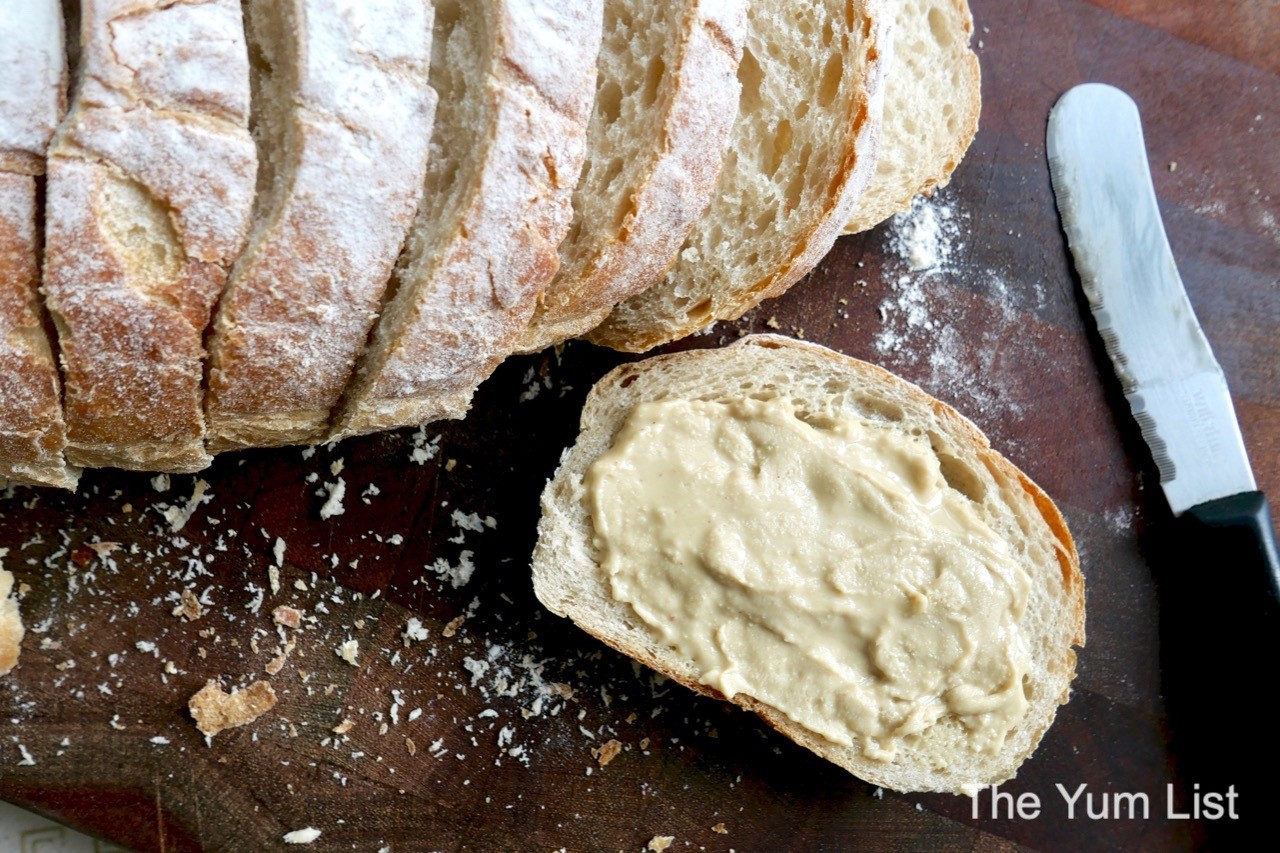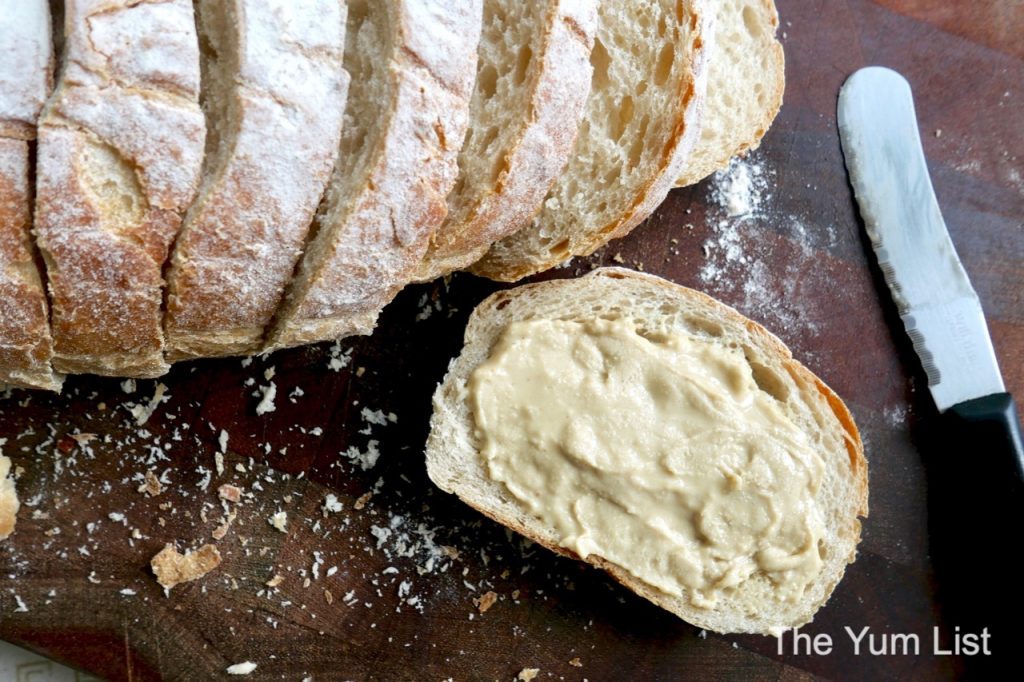 Sourdough Bread
And, what are you going to spread those jams and nut butter on? Sourdough, of course! (Although, I bet the dragonfruit jam would go nicely over a white cheese too.) Pictured here is the Rustic Country Rye (RM 10, 450g) and Rustic German Rye (RM 14, 450g) loaves. Unlike many sourdoughs, the crust in these is actually a little softer. While I am hardcore preferring a heartier European-style bake, these loaves are an excellent introduction to sourdough and a good bridgeway for those looking to transition from commercial bread to a healthier style. Furthermore, they slice much easier than an old-school sourdough, making them fine material for sandwiches.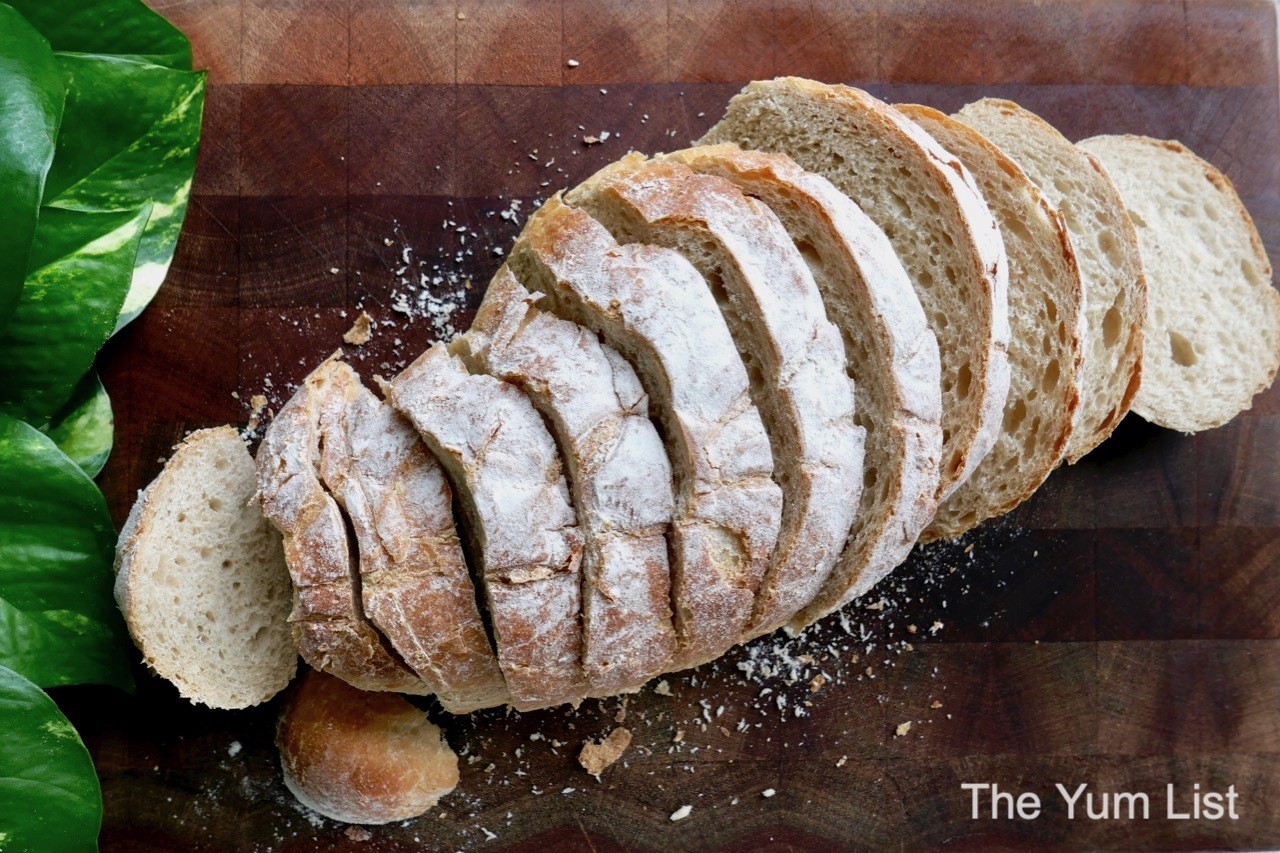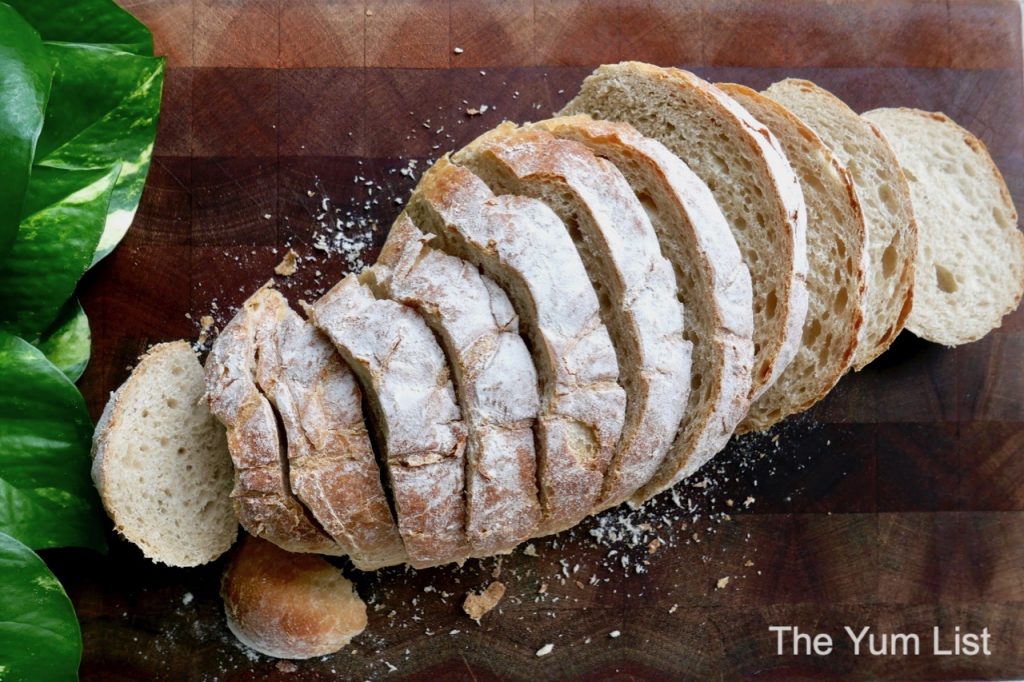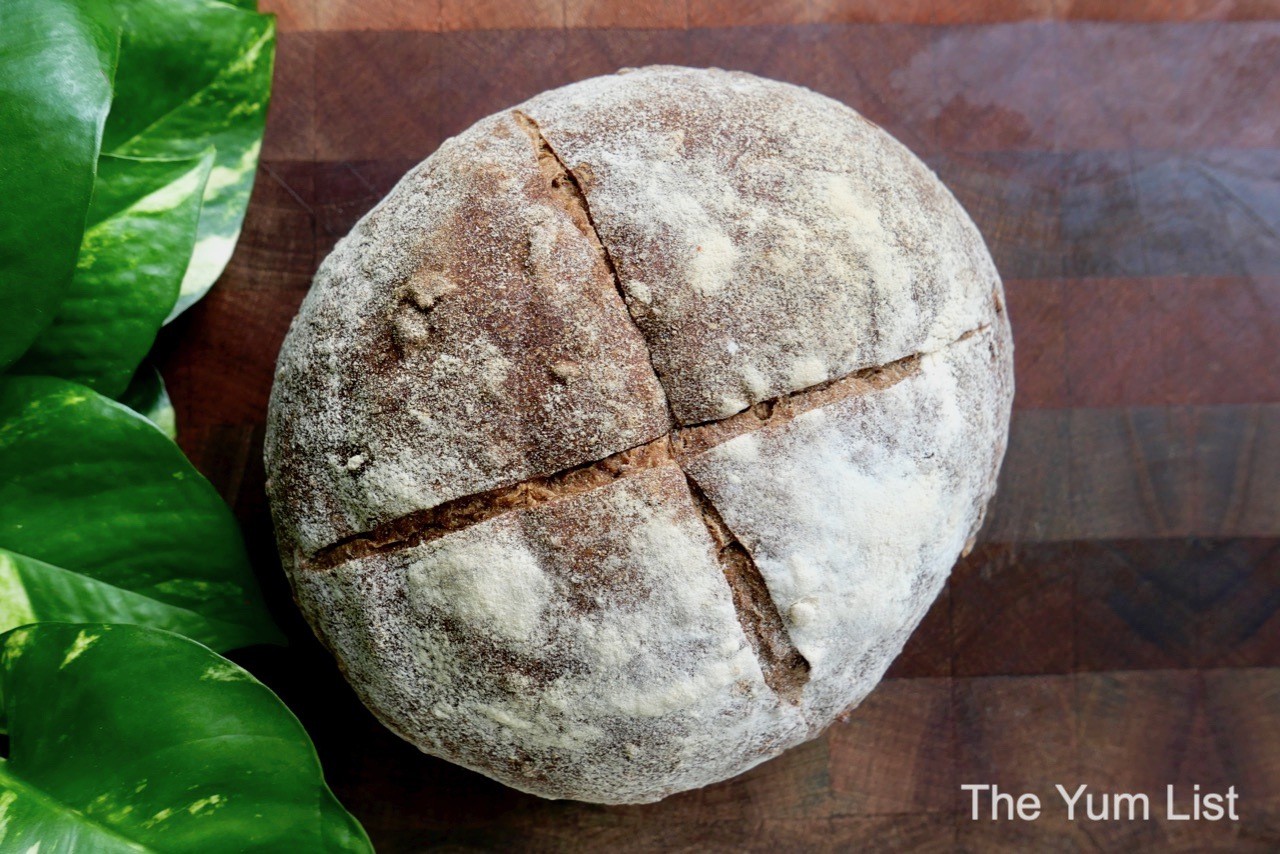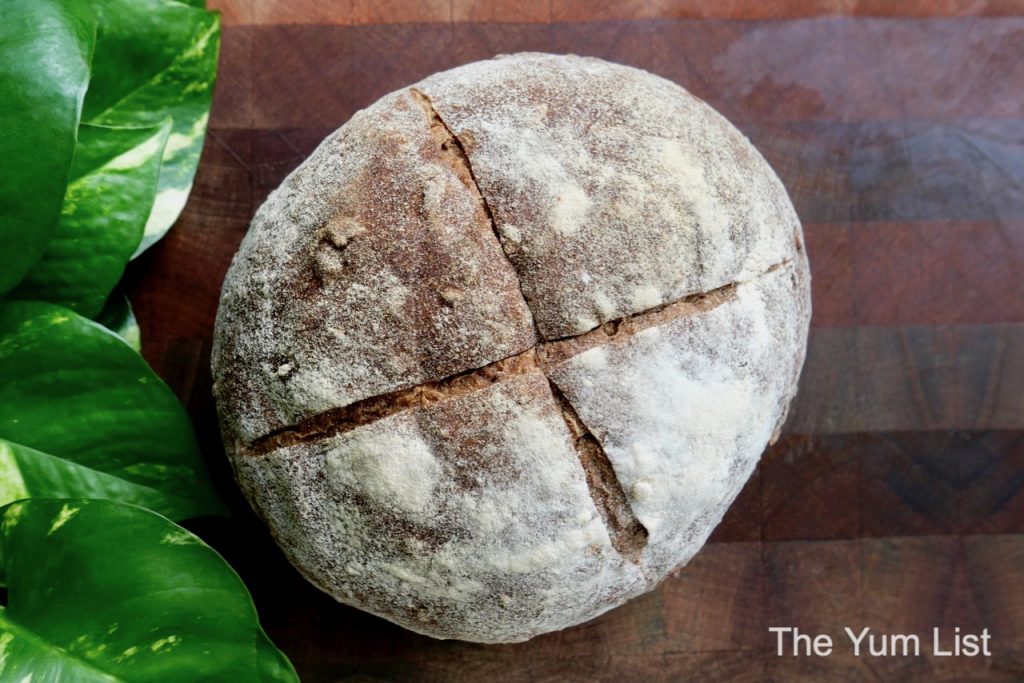 Yoghurt
Another example of the wide selection of vegan food VickedGood supplies is their yoghurt list. I prefer the Natural Yoghurt (RM 25, 340 g), made on a base of coconut milk. Still, they also stock fruit varieties (mango and mixed berries). These are naturally sweetened with no sugar added. The yoghurt is a nice, thick and creamy consistency.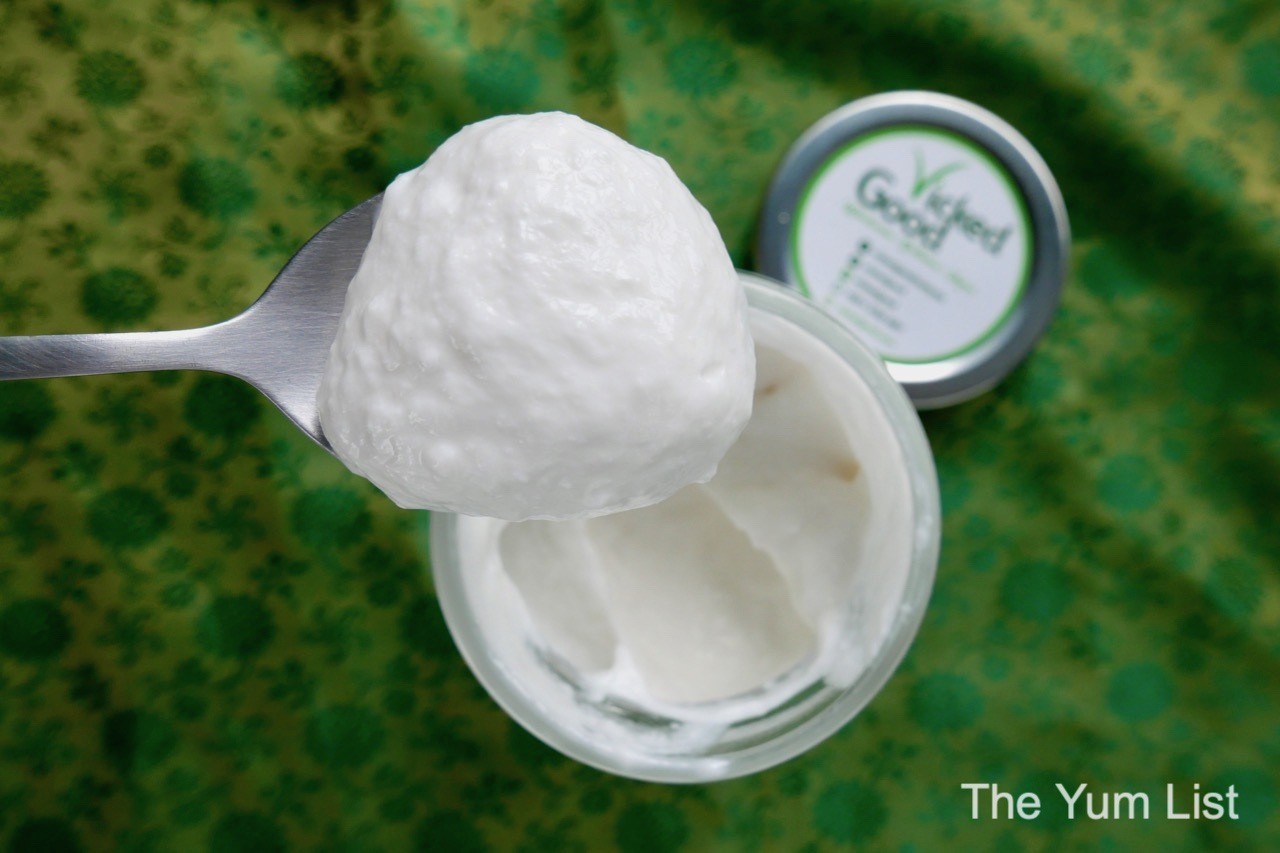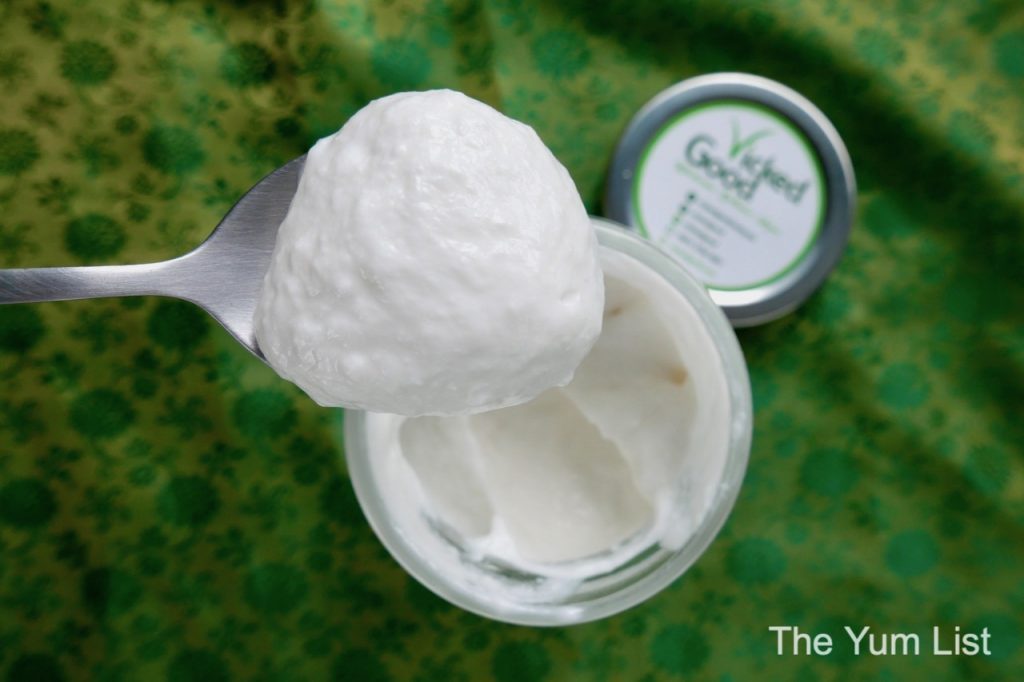 VickedGood Trail Mixes & Granola
Great for snacking are VickedGood's trail mixes and granolas. Both come in several flavours. We have the Energy Trail Mix (RM 59, 600g) and the Classic Granola (RM 15, 300g). I appreciate the honesty in the labelling, with percentages of each ingredient clearly marked. For the trail mix, it's chickpeas (22%), cashews (21%), almonds (16%), dried apricots (15%), cranberries (10%), goji berries (8%), sunflower seeds (8%), sunflower oil (2.73%) and sea salt. The granola consists of rolled oats (52%), date puree (24%), cashews (13%), almonds (11%), cranberries (11%), coconut flakes (8%), sunflower oil (4%), flax meal (2.4%), cinnamon (0.5%) and sea salt.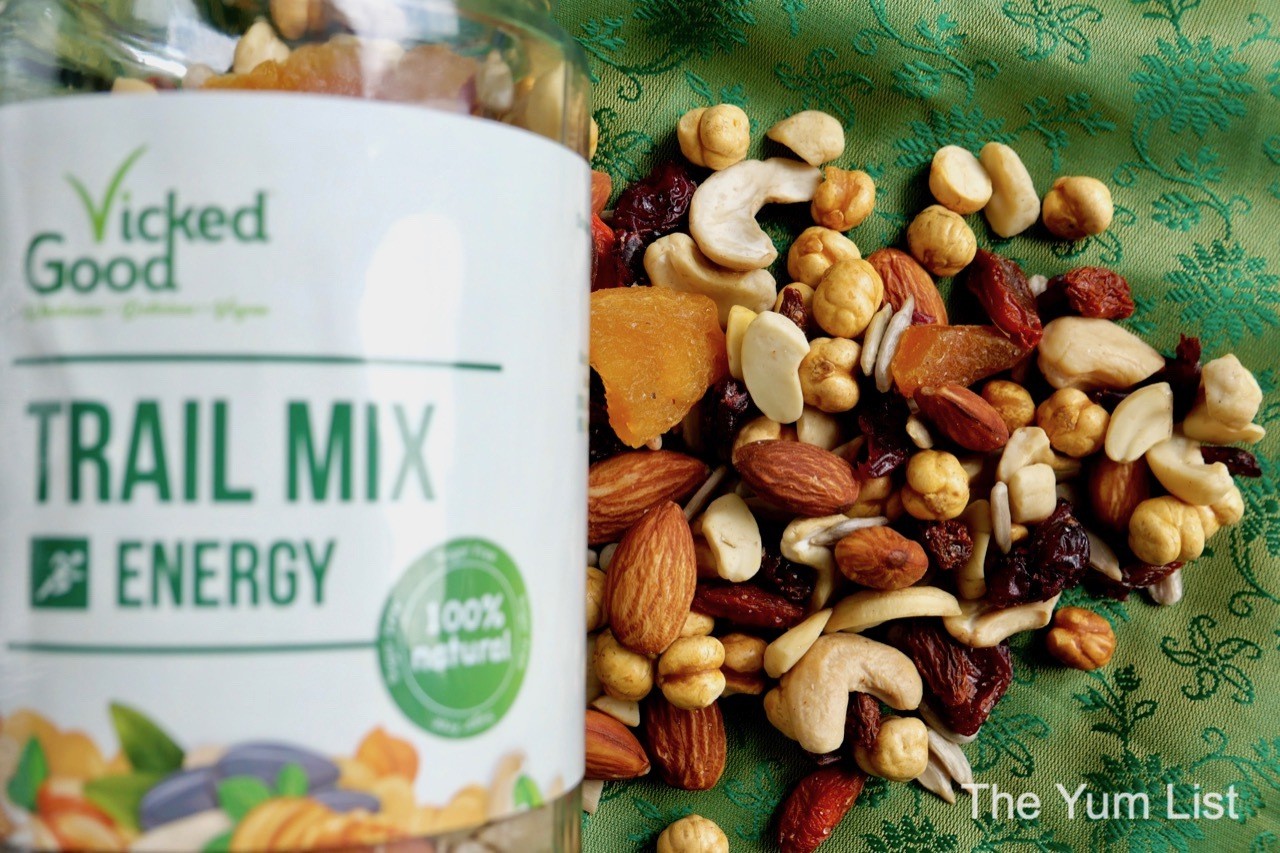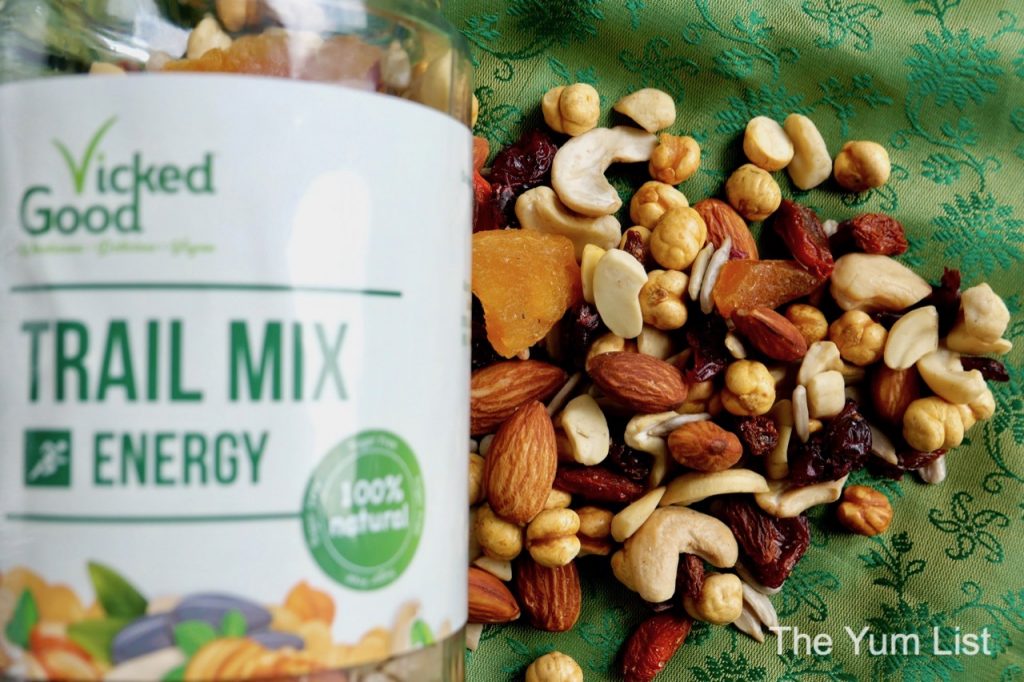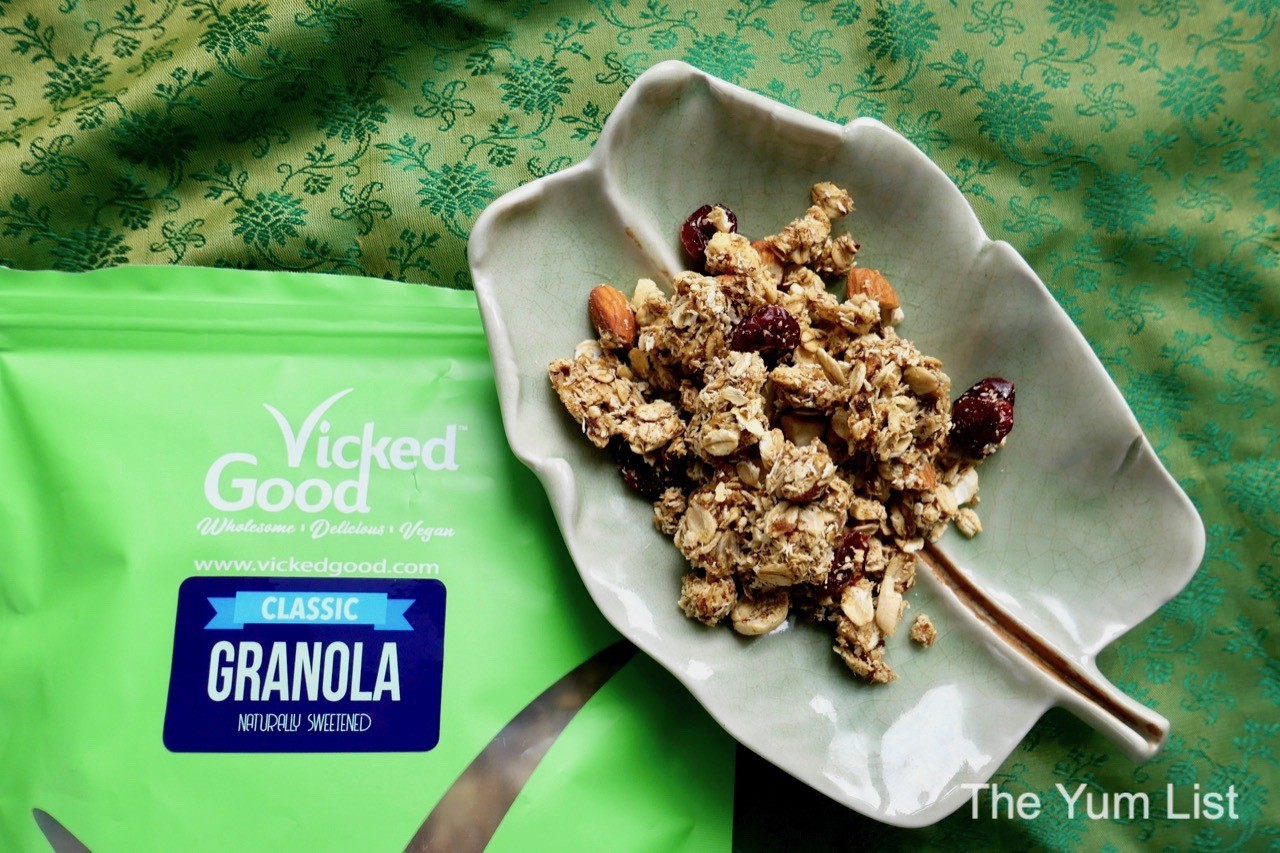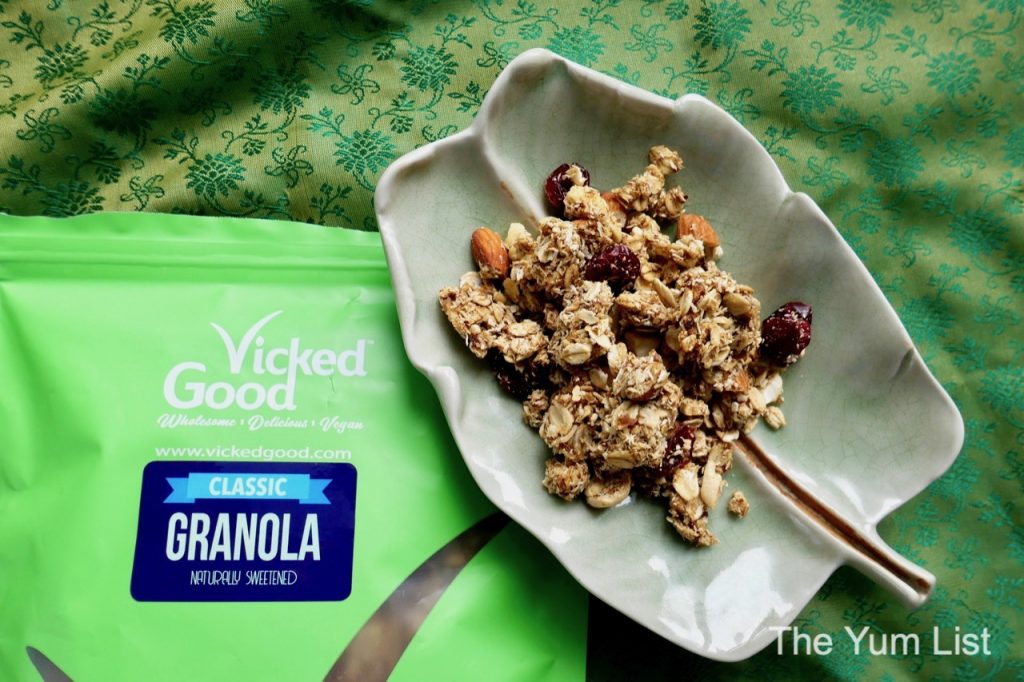 Cookies
So far, I've highlighted some of VickedGood's healthiest choices. However, the bakery specializes in cakes and cookies, ensuring there is something for every sweet tooth to indulge in. The items are naturally healthier by virtue of being plant-based. Still, they do have a good contingency of sugar-free and gluten-free recipes to boot.
VickedGood's Oat Date Cookies (RM 34, 220 g) are both sugar and gluten-free. They are a soft texture and go nicely with a hot cup of tea. Red Velvet Cashew Cookies (RM 25, 290g), Date Cookies (RM 25, 290g) and Chocolate Chip Cookies (RM 27, 320g) are more vegan choices.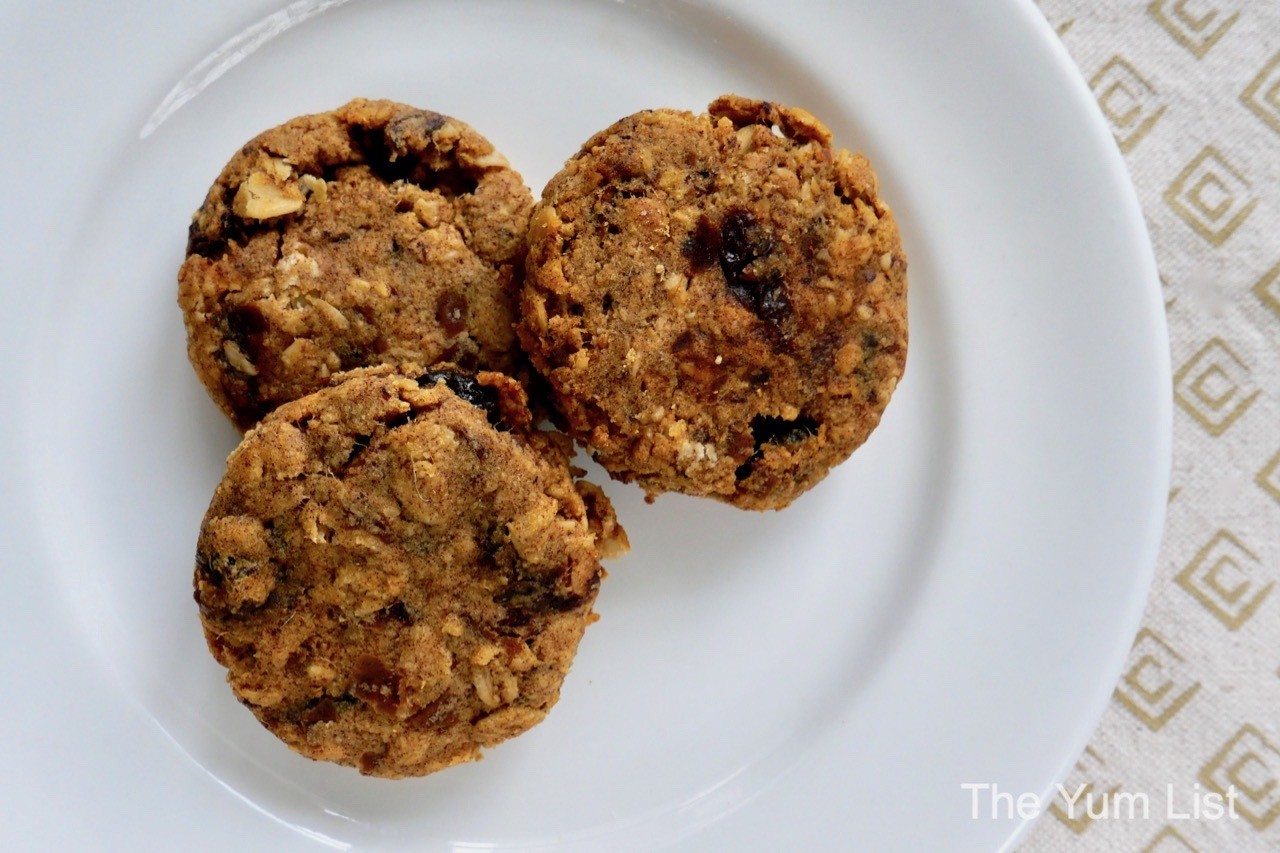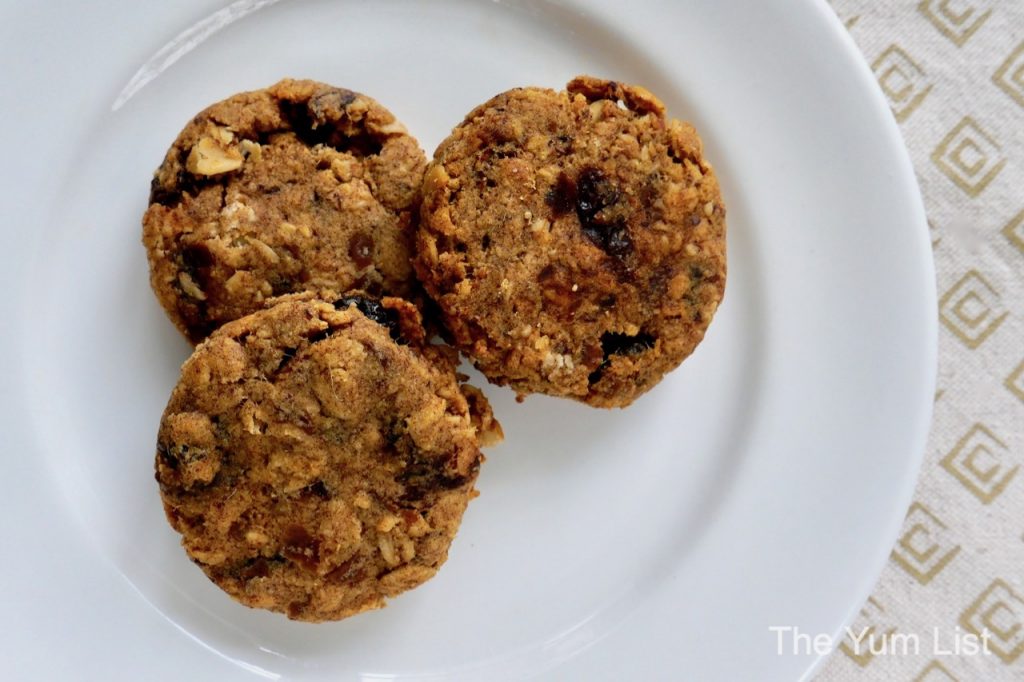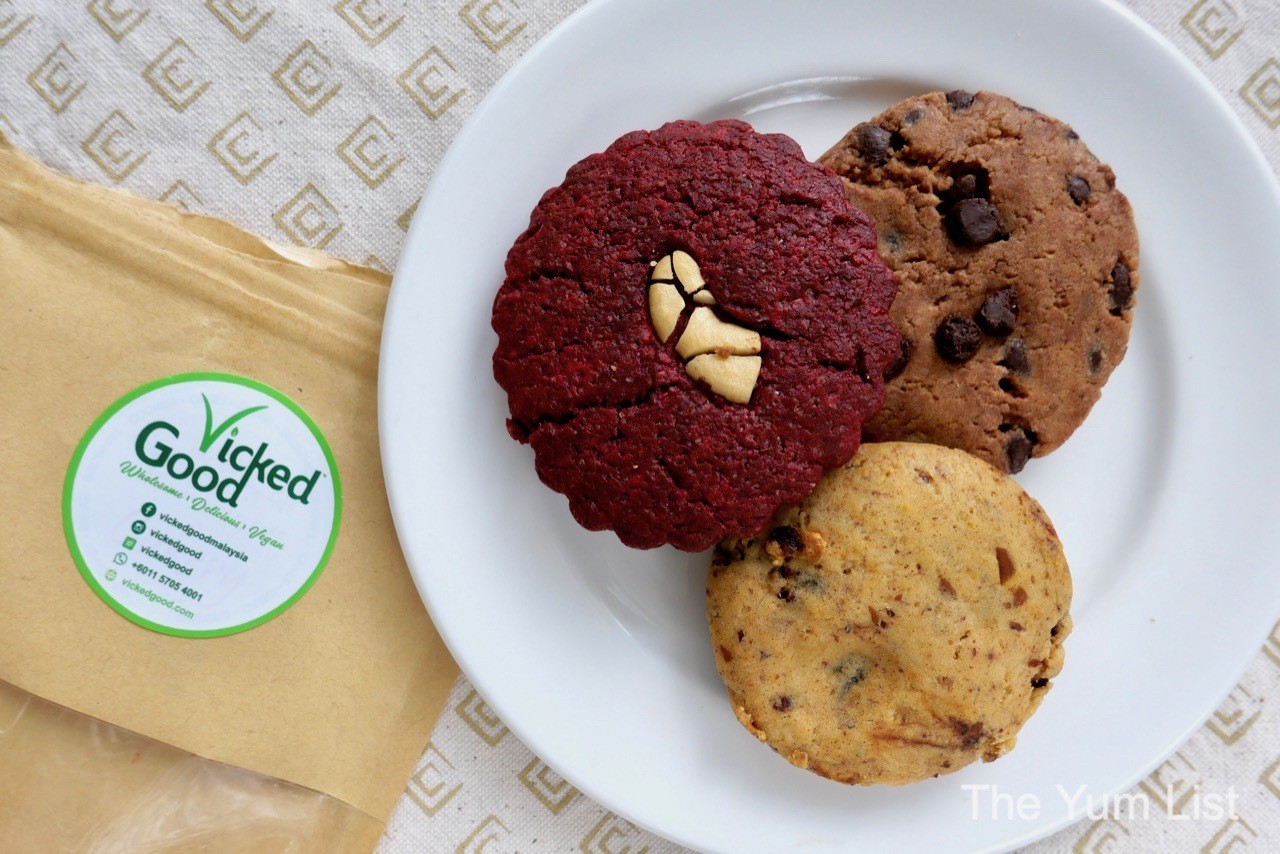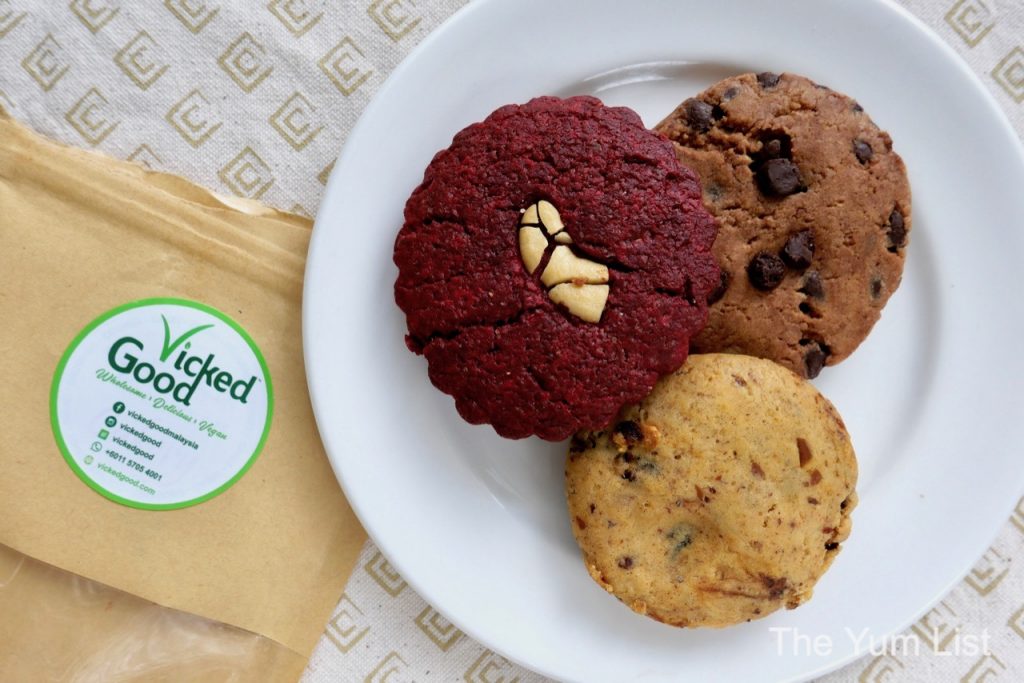 VickedGood Cakes
I have turned away from sweets as I age, but even I can't resist a slice of VickedGood's Victoria Sandwich Cake (RM 75, 6"). It's a double layer of sponge with a bounty of dragonfruit jam oozing out from the middle. Topped with fresh fruit, it sure makes a pretty afternoon tea centrepiece.
Further examples of VickedGood's commitment to providing choice for a variety of dietary preferences are their Sugar-free Chocolate Fudge Keto Brownie (RM 60, 6") and Gluten-free and Sugar-free Lemon Cheesecake (RM 110, 6"). Both are superbly moist and first-rate alternatives for those avoiding gluten and sugar.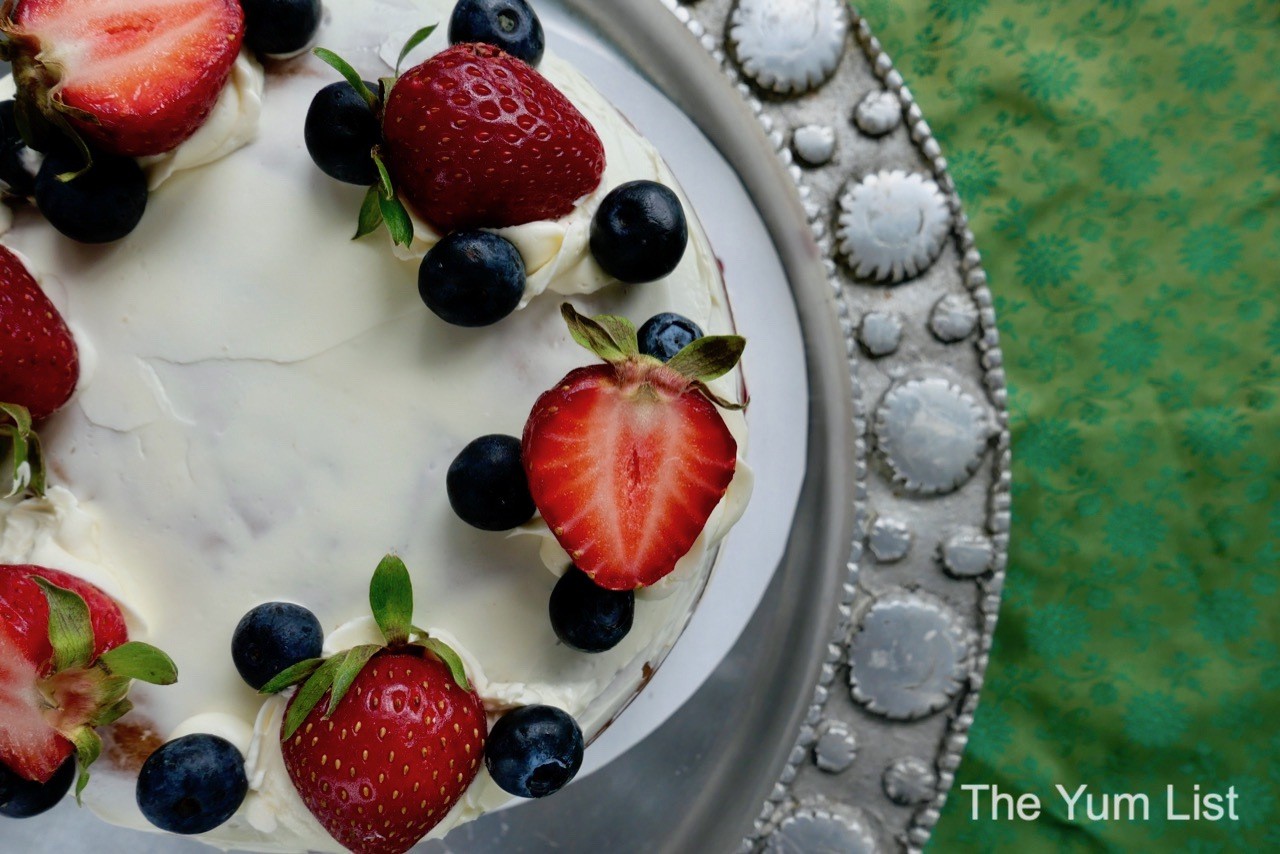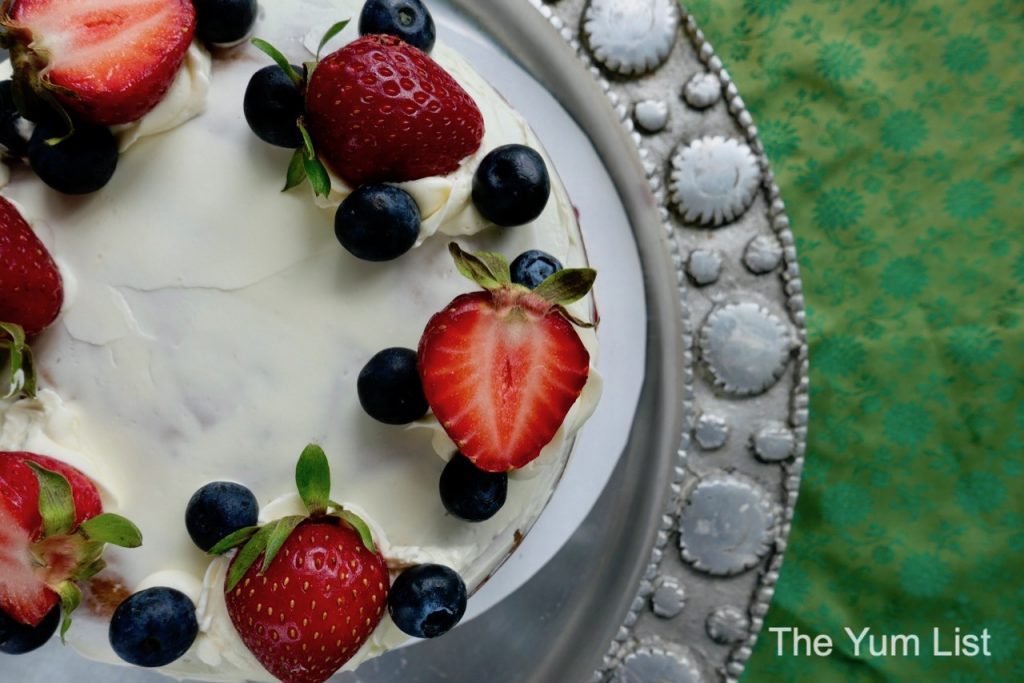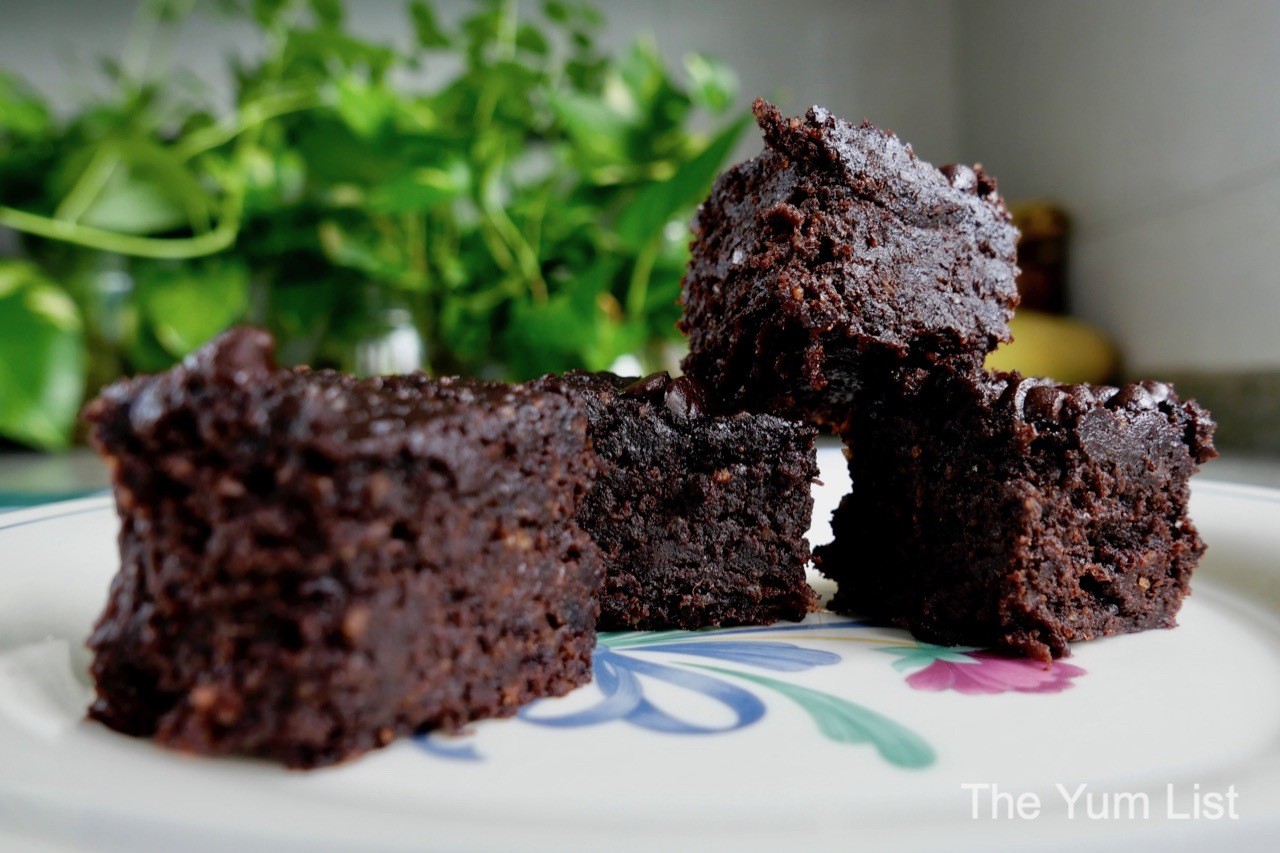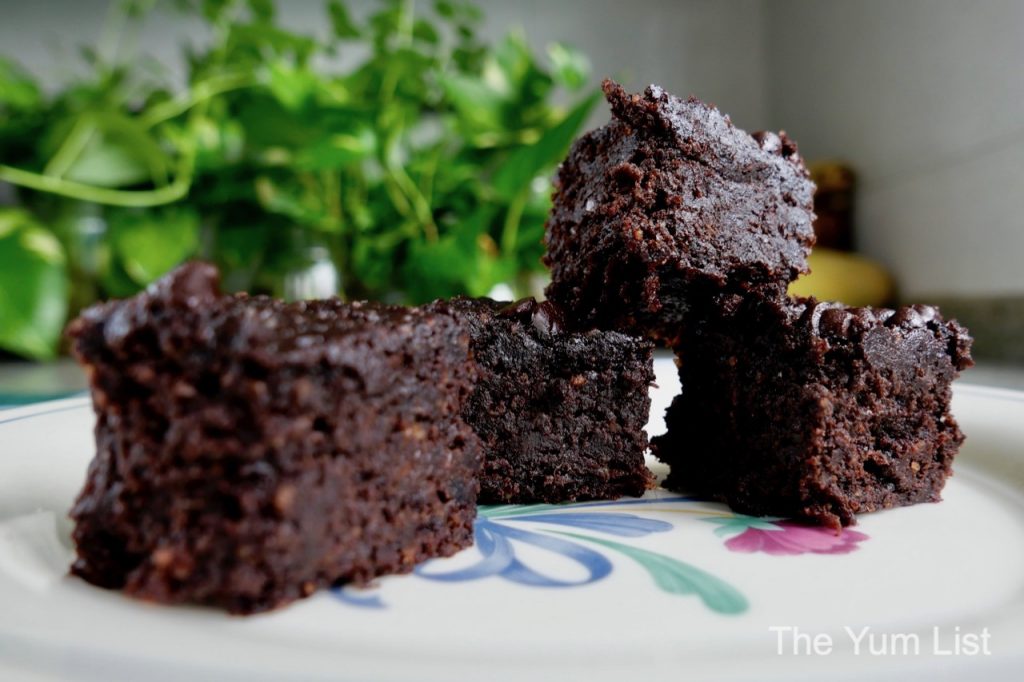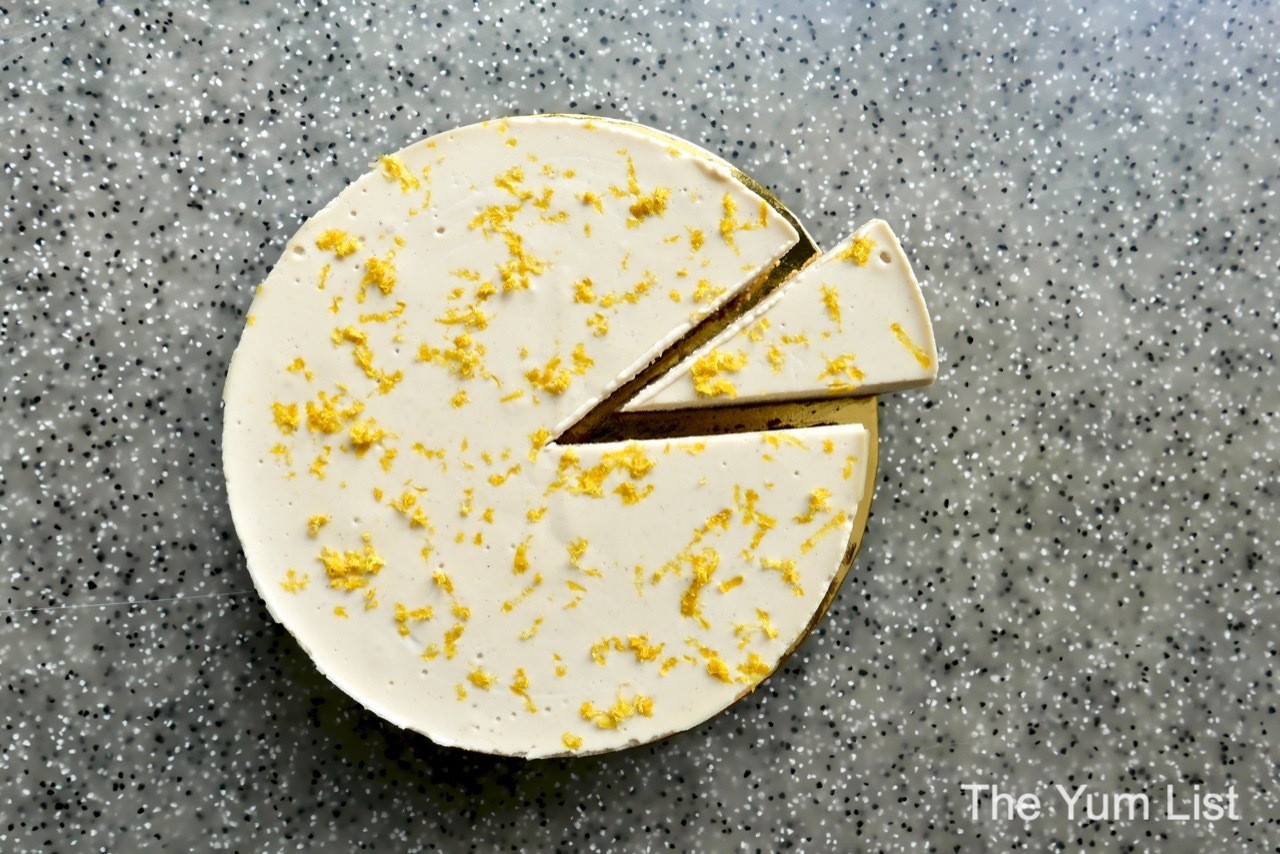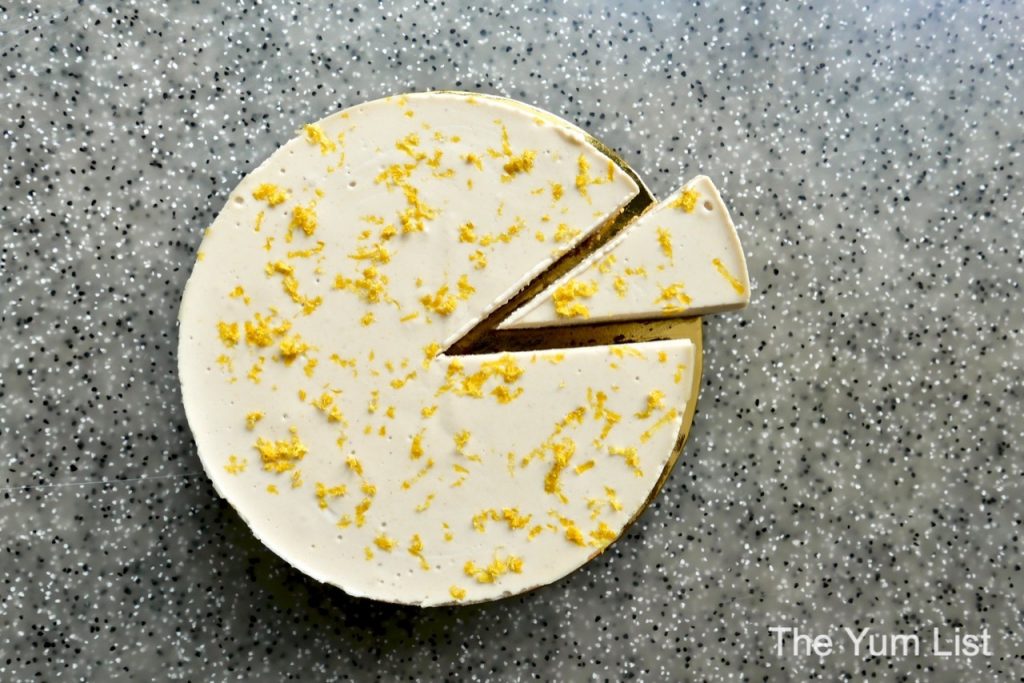 How to Order from VickedGood
VickedGood has a limited number of products (nuts, spreads, granola and trail mixes on Shopee and Lazada). Otherwise, contact the team via WhatsApp +60115805400, email [email protected] or Facebook to place an order. https://www.facebook.com/VickedGoodMalaysia/menu Orders are taken Monday to Saturday, 10 am to 4 pm.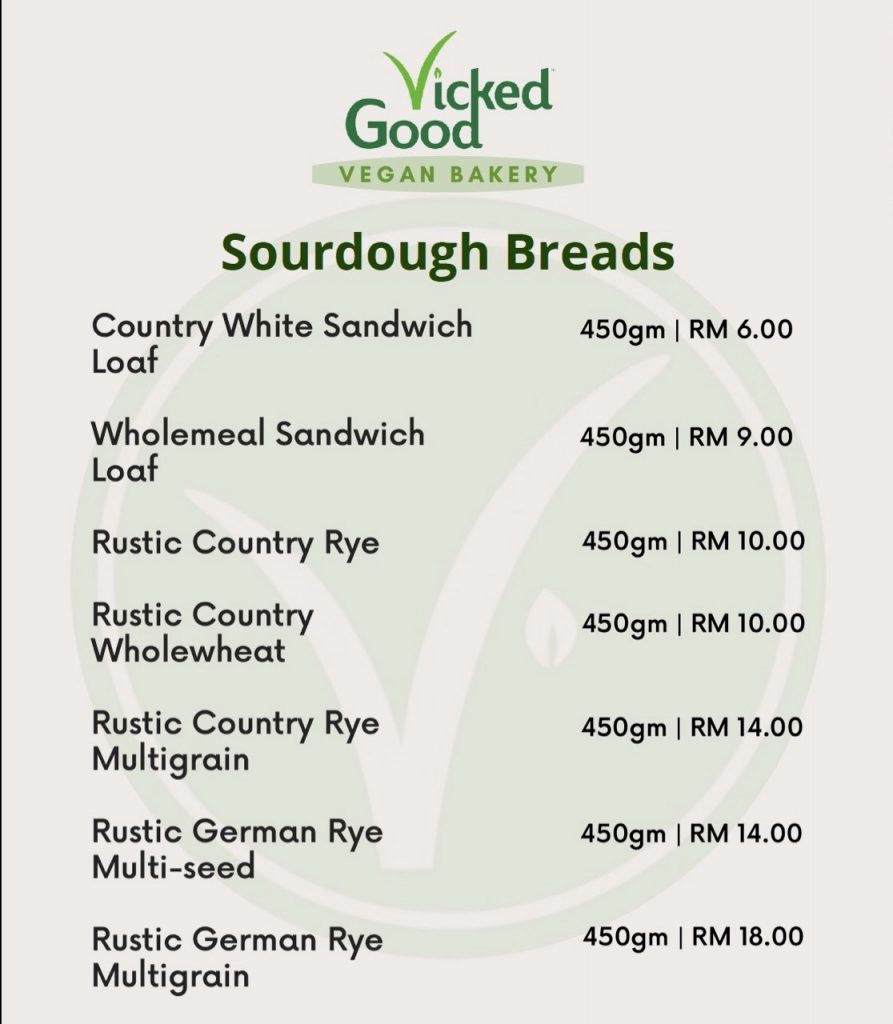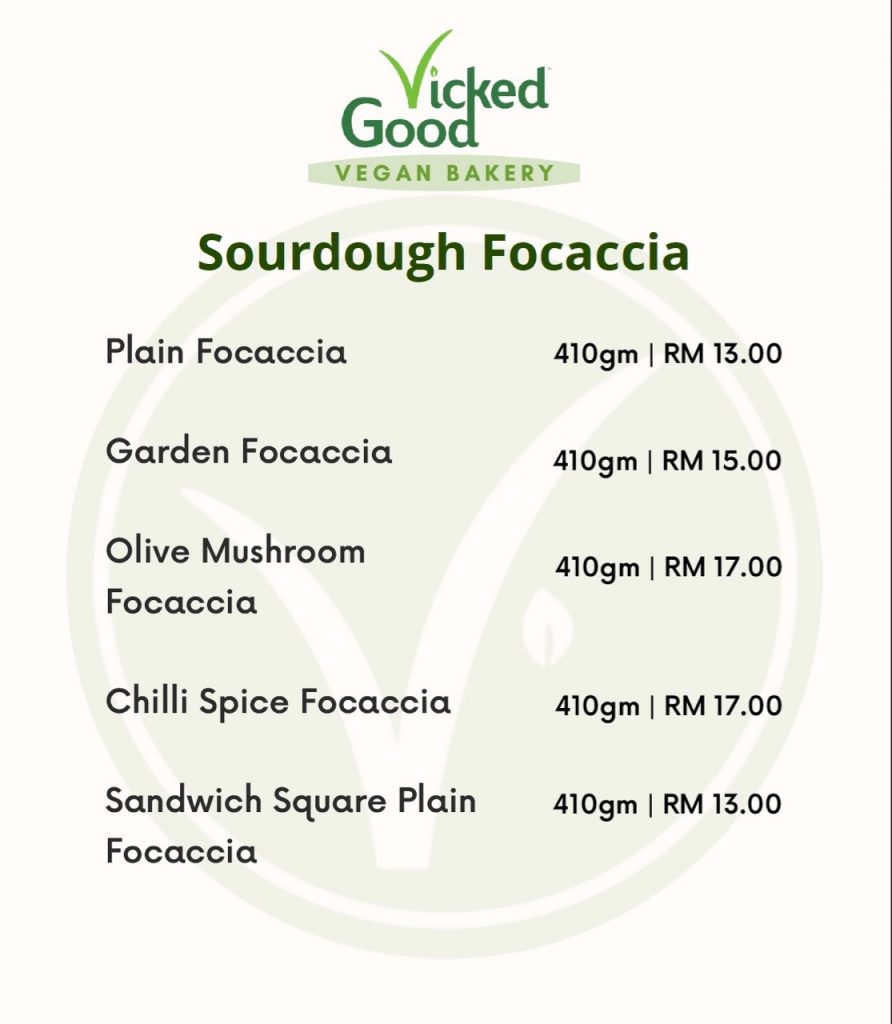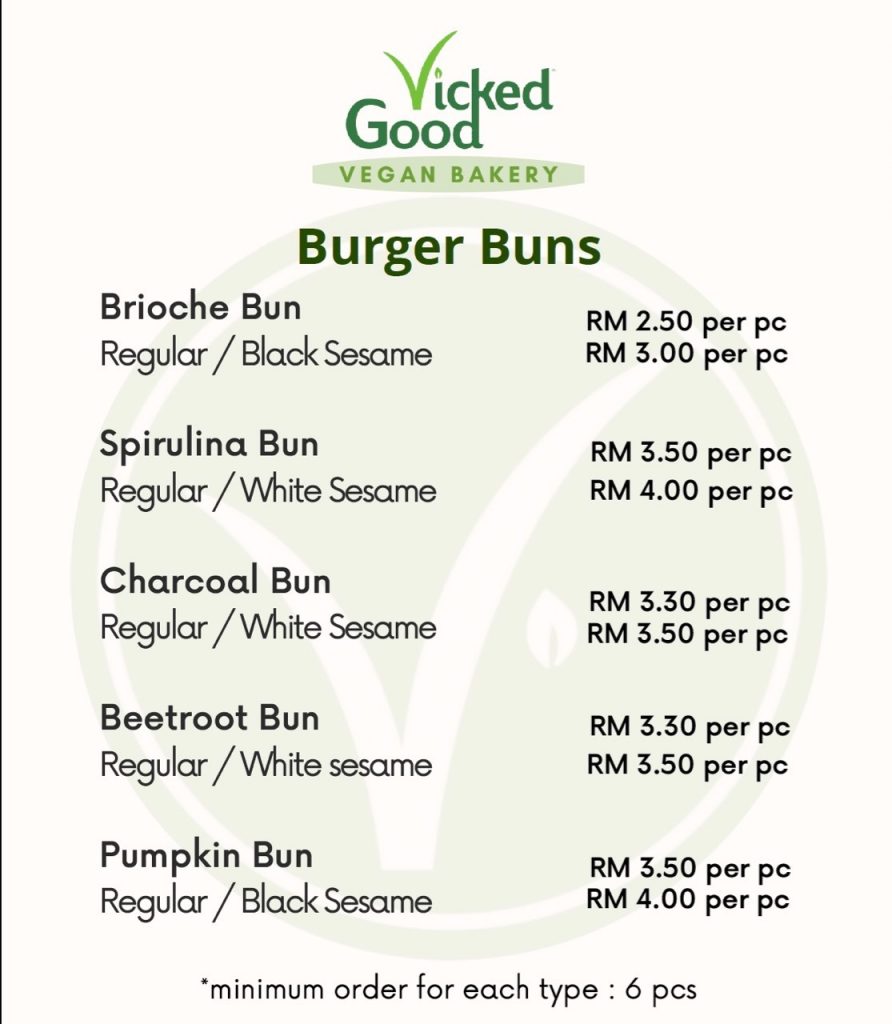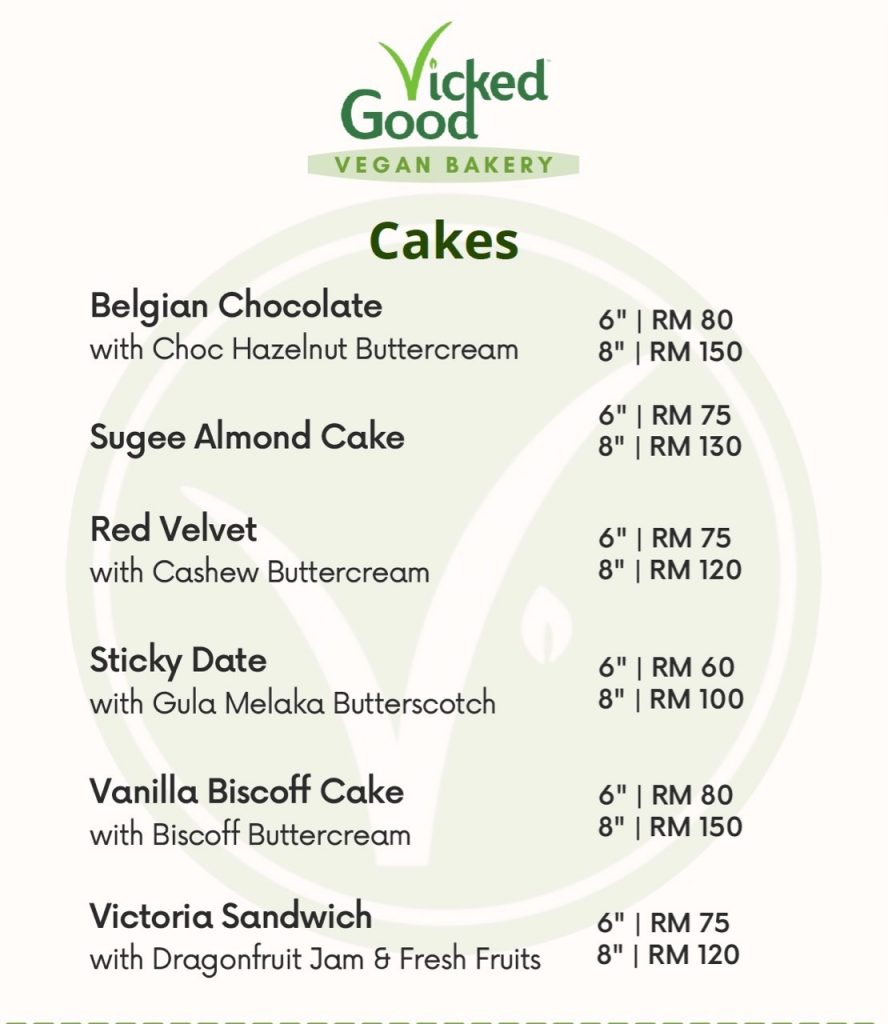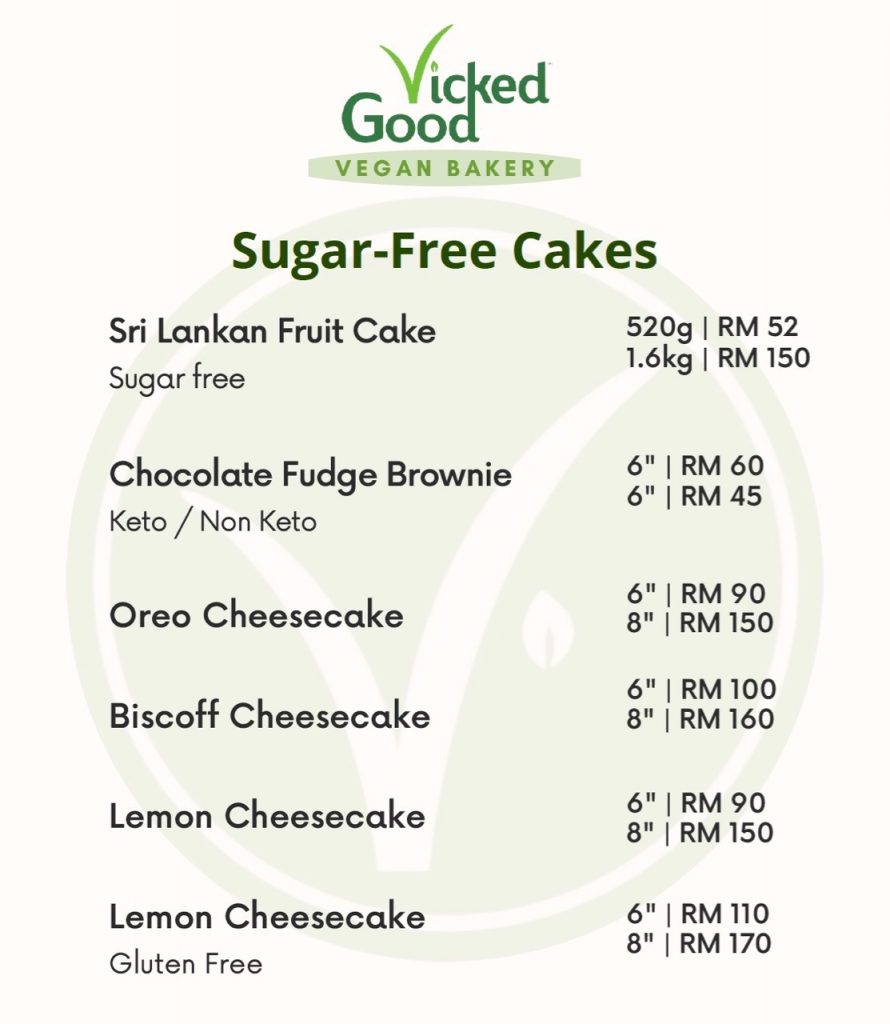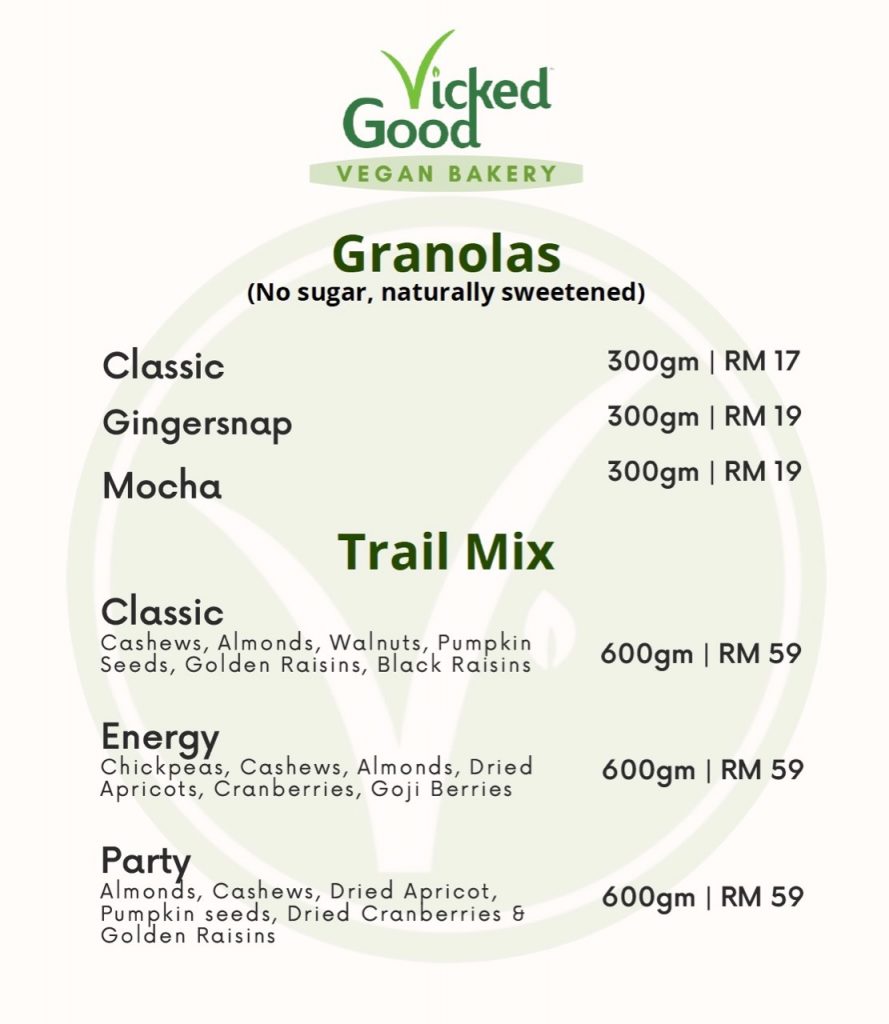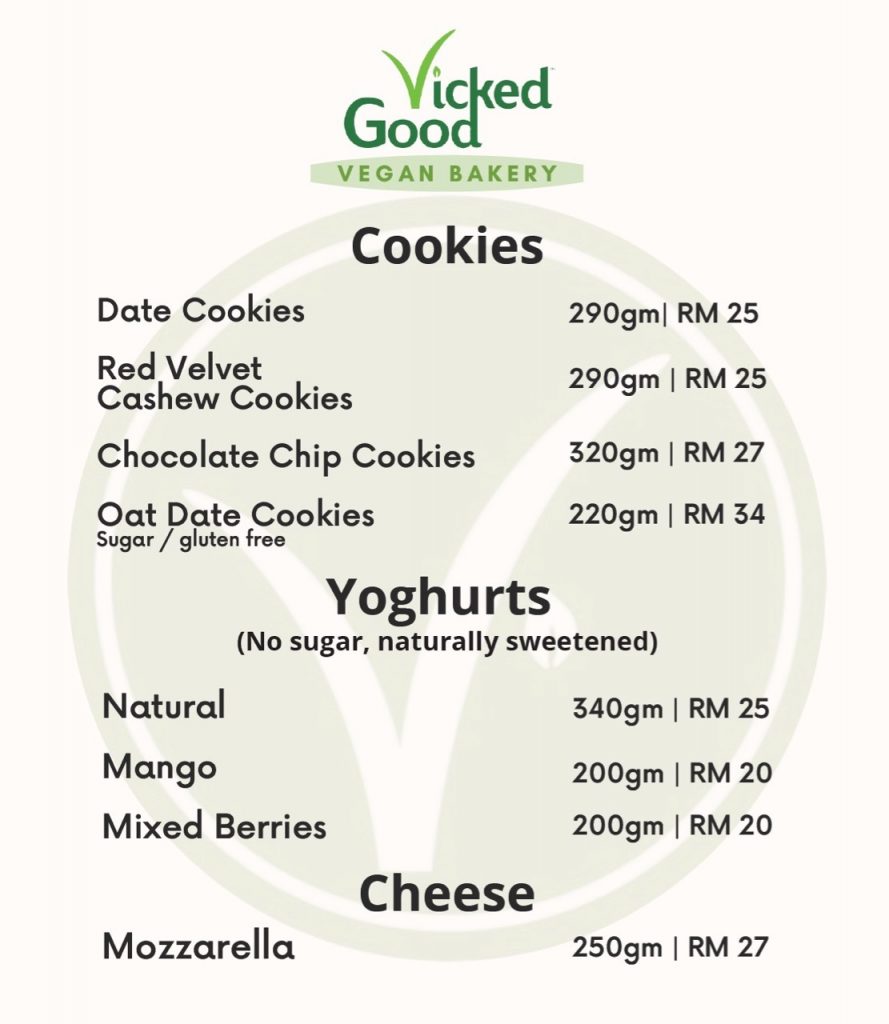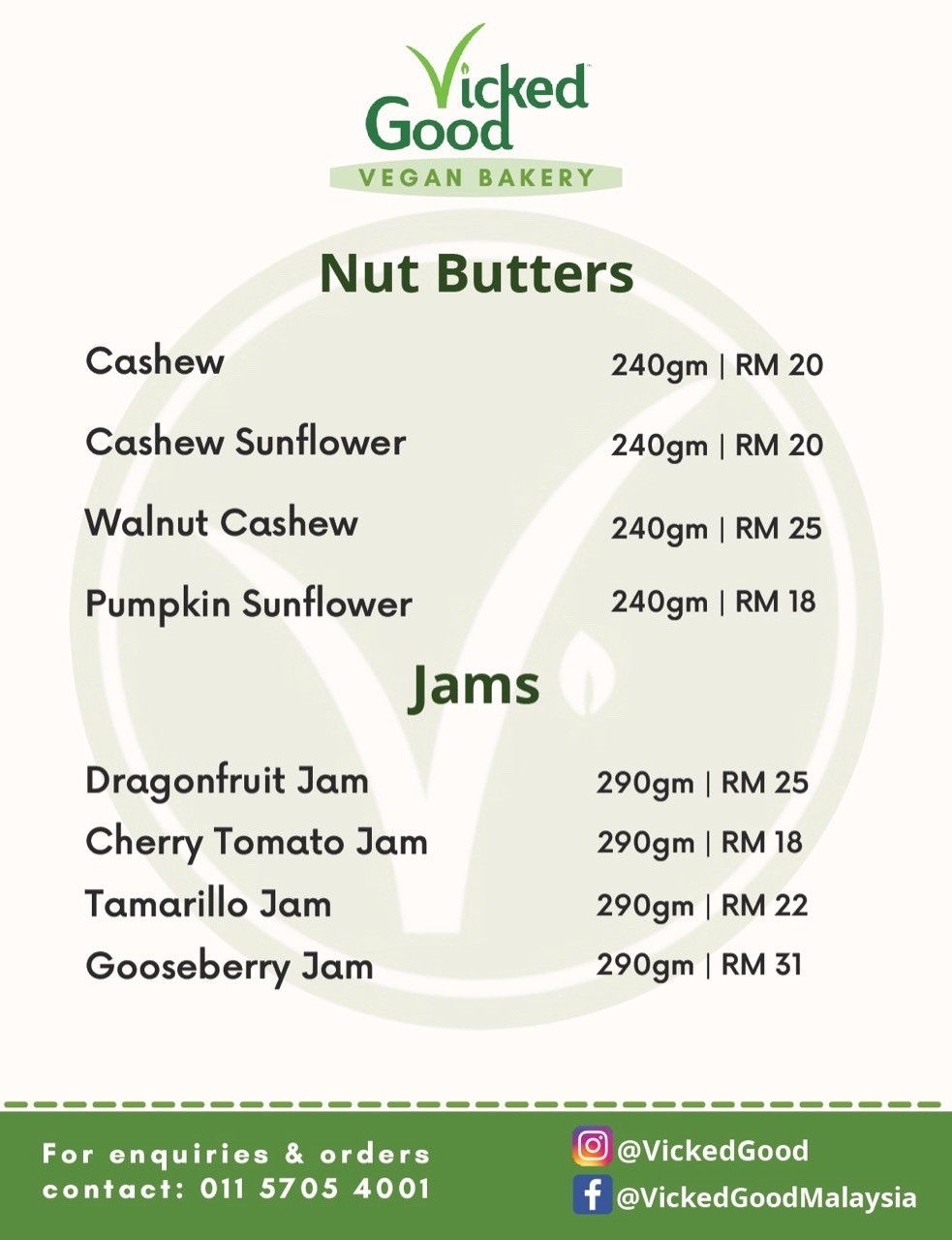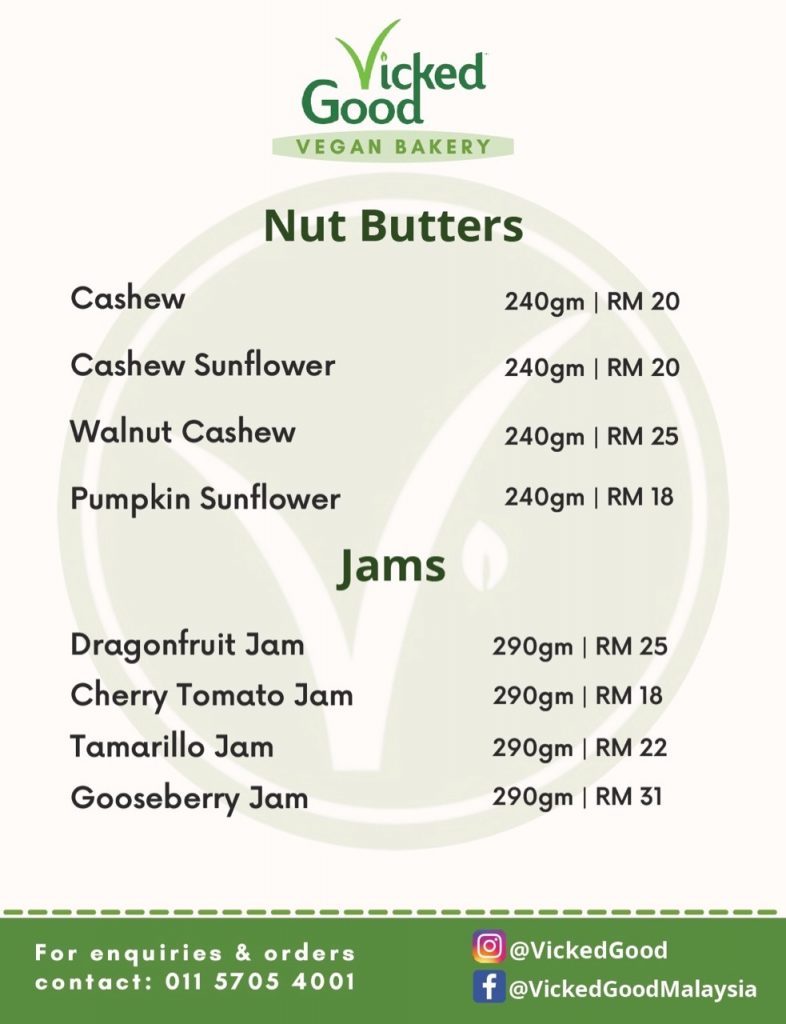 Find more vegetarian and vegan restaurants in KL here and stay up-to-date with the latest gourmet and travel recommendations for Malaysia here and here.