Mystery Box – Eat and Cook
Monica Tindall
Does anyone else find decision making painful? In particular, I'm most challenged when faced with a long menu where everything looks so good. I don't want to make the wrong choice, but I don't want to miss out on anything either. This is where Eat and Cook's Mystery Box comes in to save the torment.
Eat and Cook's Mystery Box
With Eat and Cook's Mystery Box (RM 250), all decisions are made by the chef. Just order, and you'll be sent a thrilling surprise to spice up lockdown. Everything is made from scratch, and you can be guaranteed innovation in every dish. Each box serves two people with two starches, six dishes and dessert.
Without a doubt, the highlight of dining in at Eat and Cook is the intimate seating with a direct view into the kitchen and chefs personally delivering and describing each course. Do keep it on your list for when things open up again. However, for now, the mystery box does indeed put some excitement into our week with its content of creative recipes.
Mystery Box – Eat and Cook
Crustacean Bisque
To begin, Crustacean Bisque hides beneath a pastry cover. It's rich and creamy, and the puffy top dissolves with the liquid in every bite. A drizzling of ulam herb oil breaks the colour with dots of green.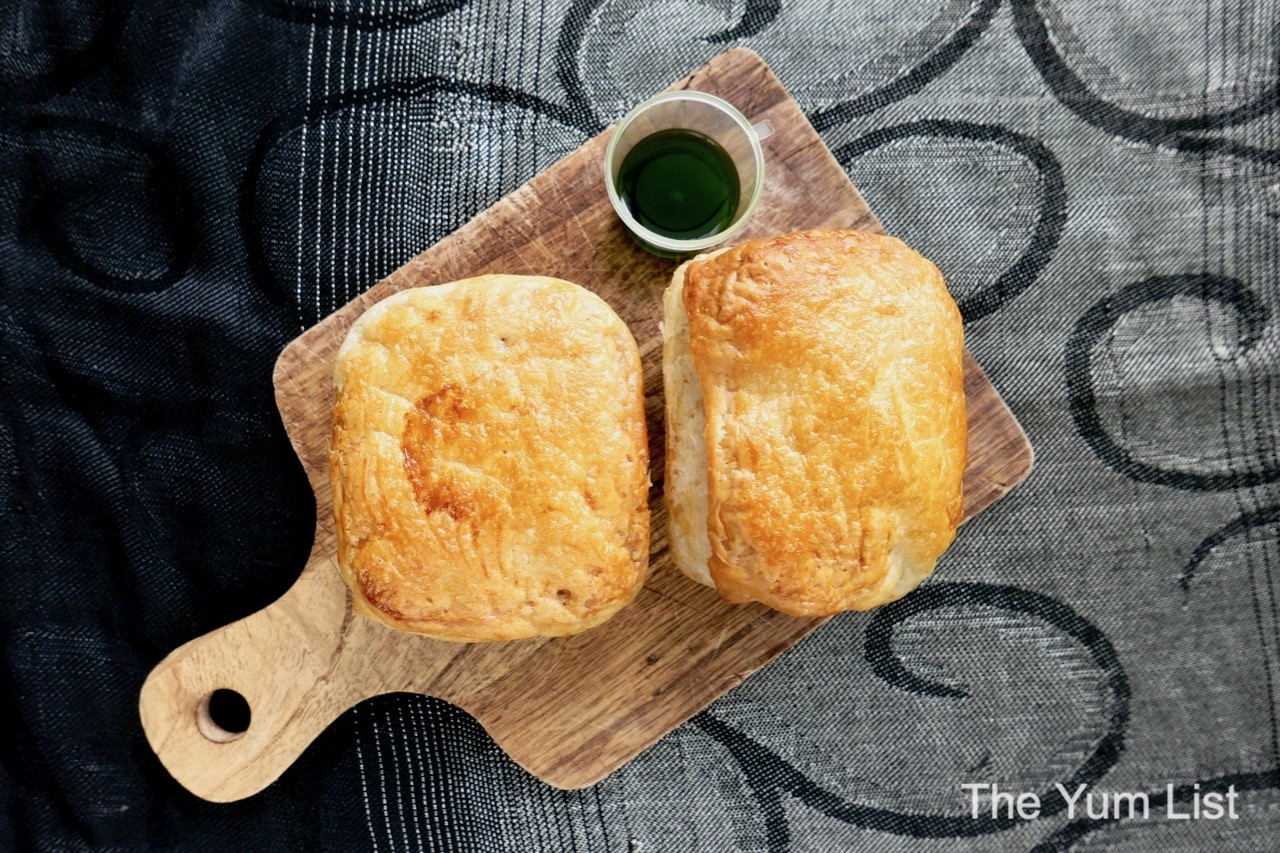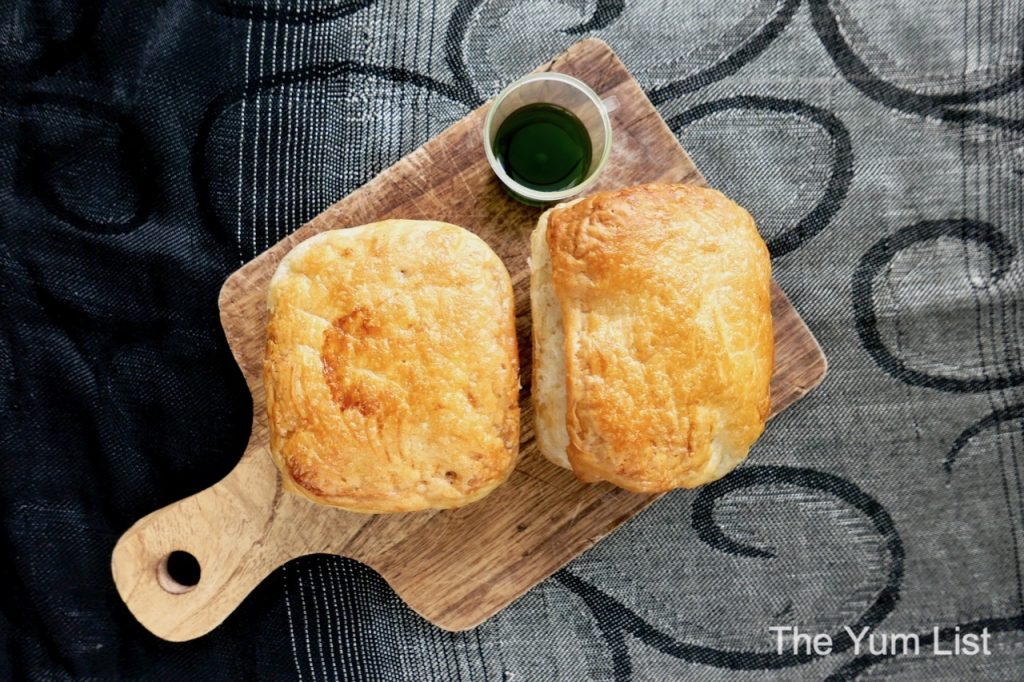 Sungai Besar Prawns
The Sungai Besar Prawns come next. They are meaty specimens and cooked to retain a little bounce to the bite. Budu cream, rainbow tomatoes and ulam complement with colour and freshness.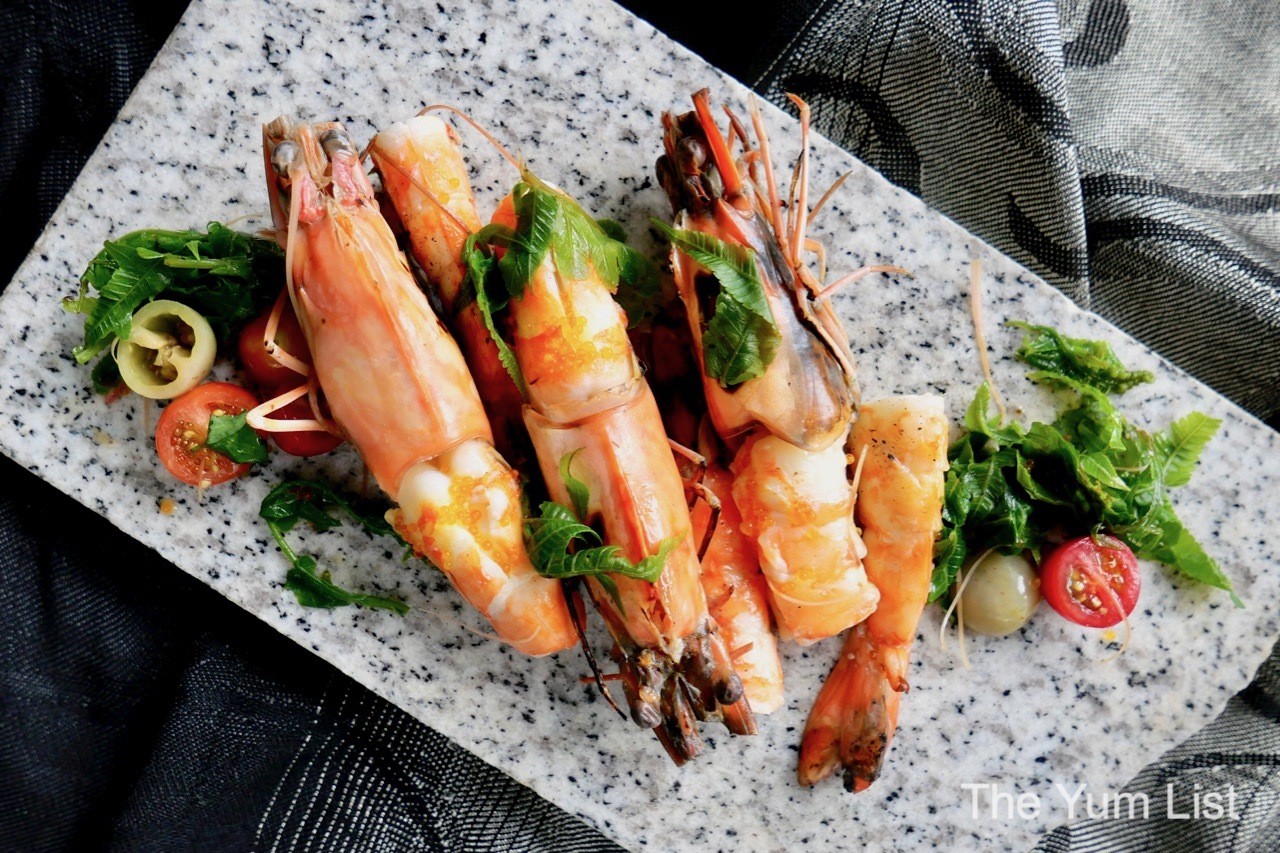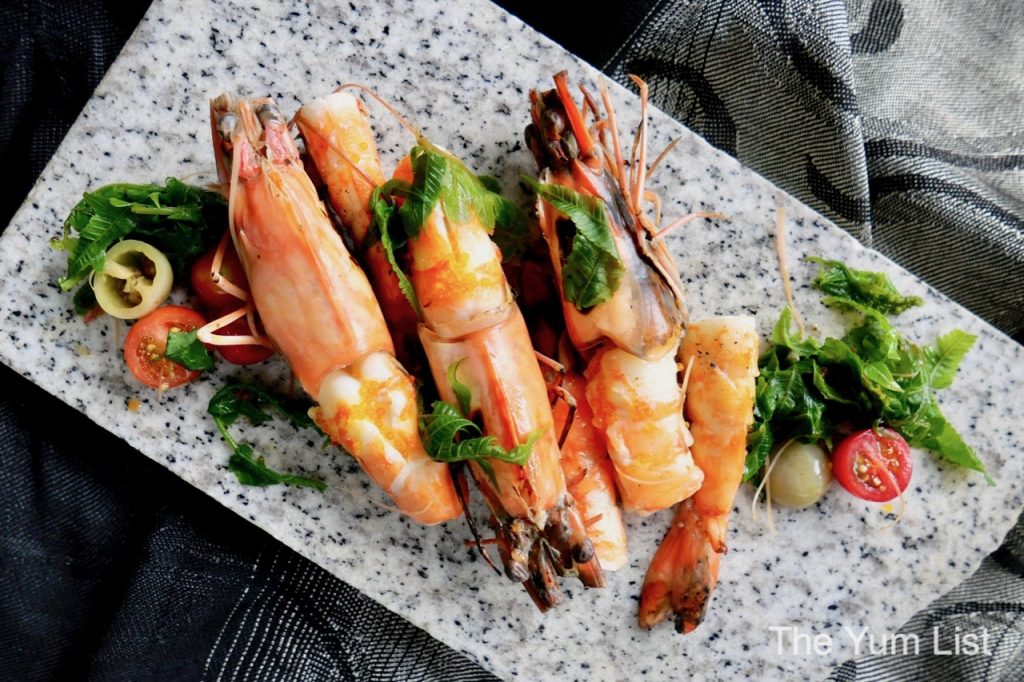 Fresh Catch Deep Sea Tiger Grouper
Possibly one of the prettiest pieces of fish we've recently come across, the Fresh Catch Deep Sea Tiger Grouper, is topped with a billowing, pale green herb mousse. Leek and ginger butter sauce can be added to taste.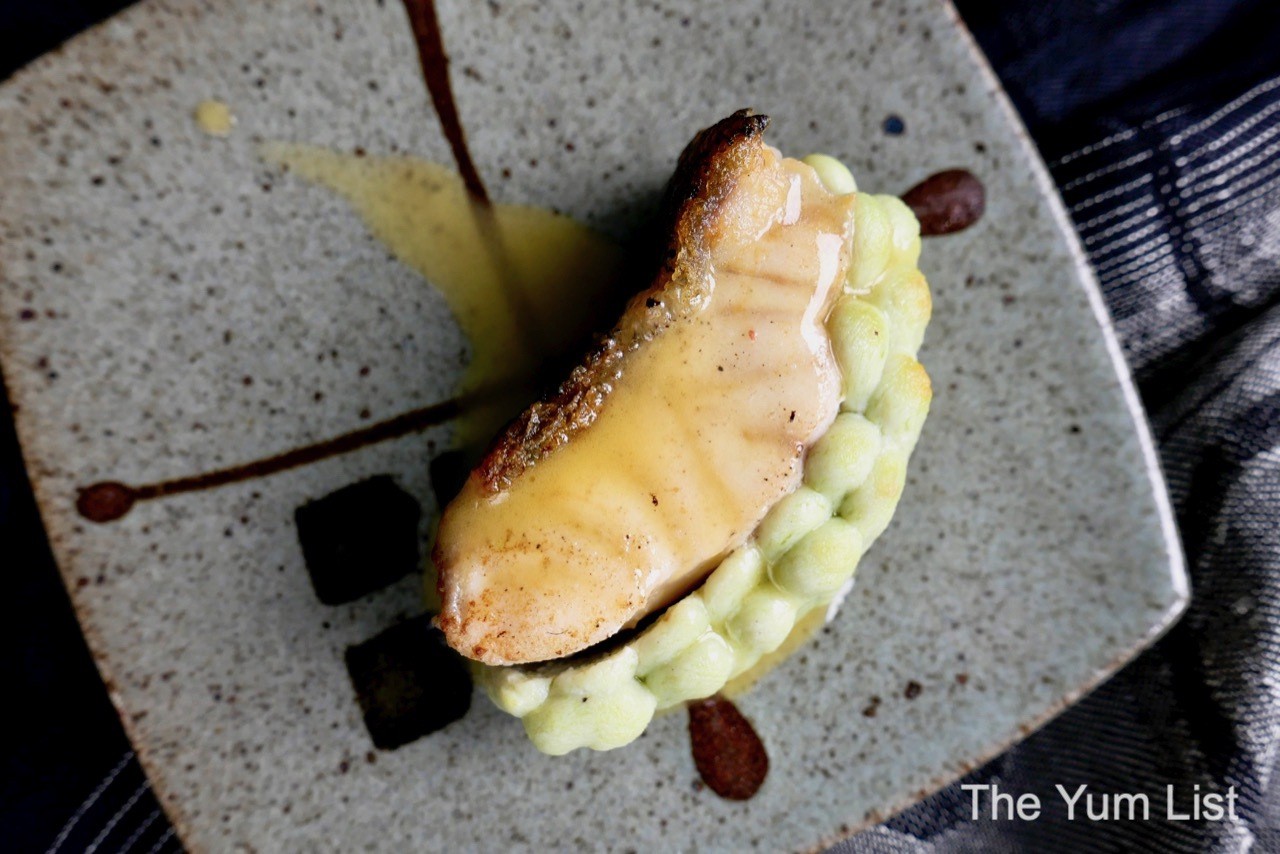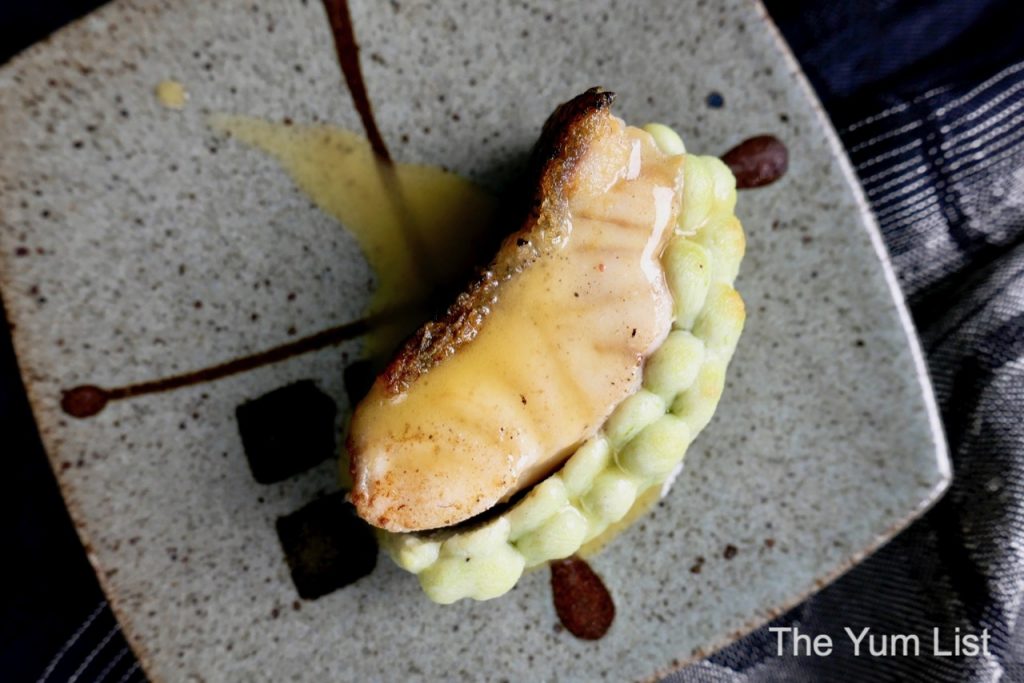 Cincalok Fried Chicken
A delicious contrast of deep-fried crunch and pickled acidity is found in the Cincalok Fried Chicken with acar (spiced pickled veg). A separate container of crushed peanuts is provided for sprinkling as you please.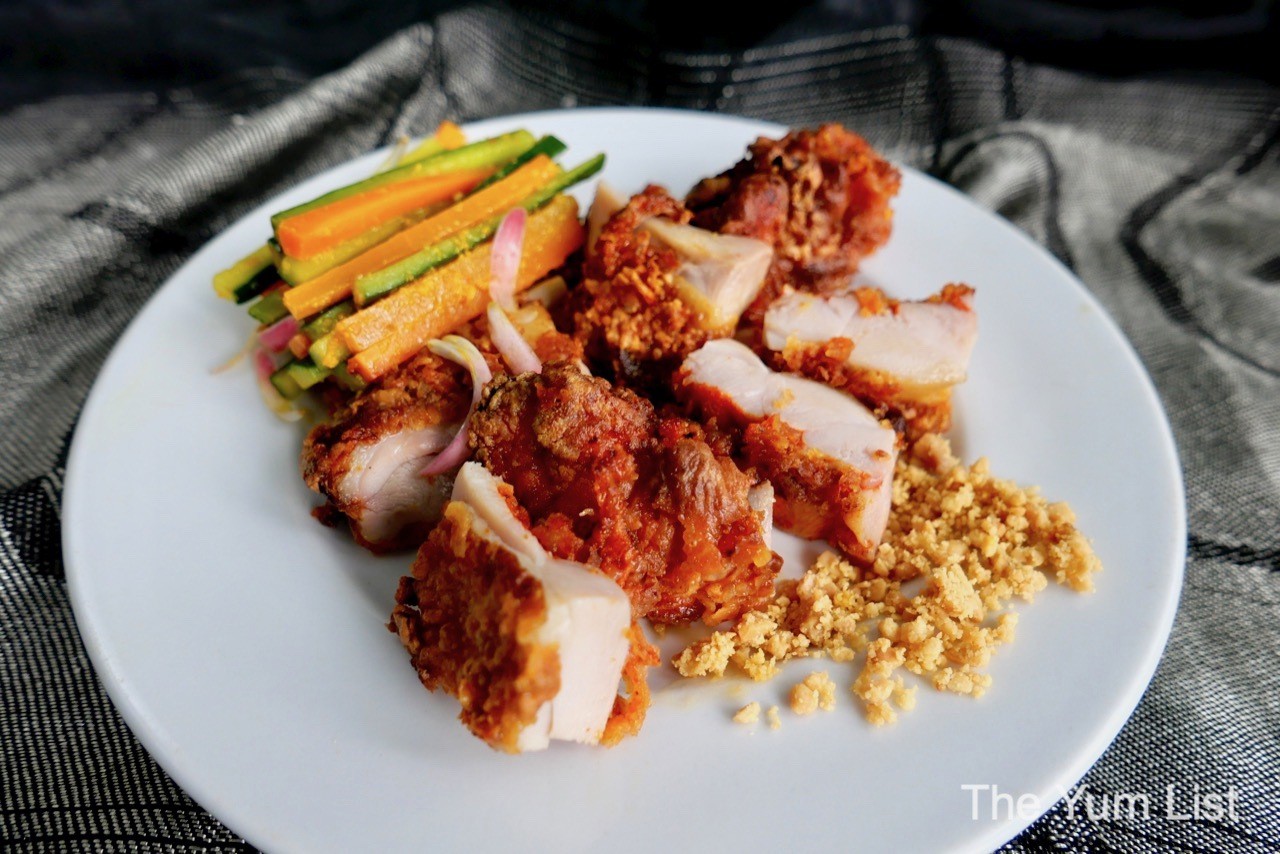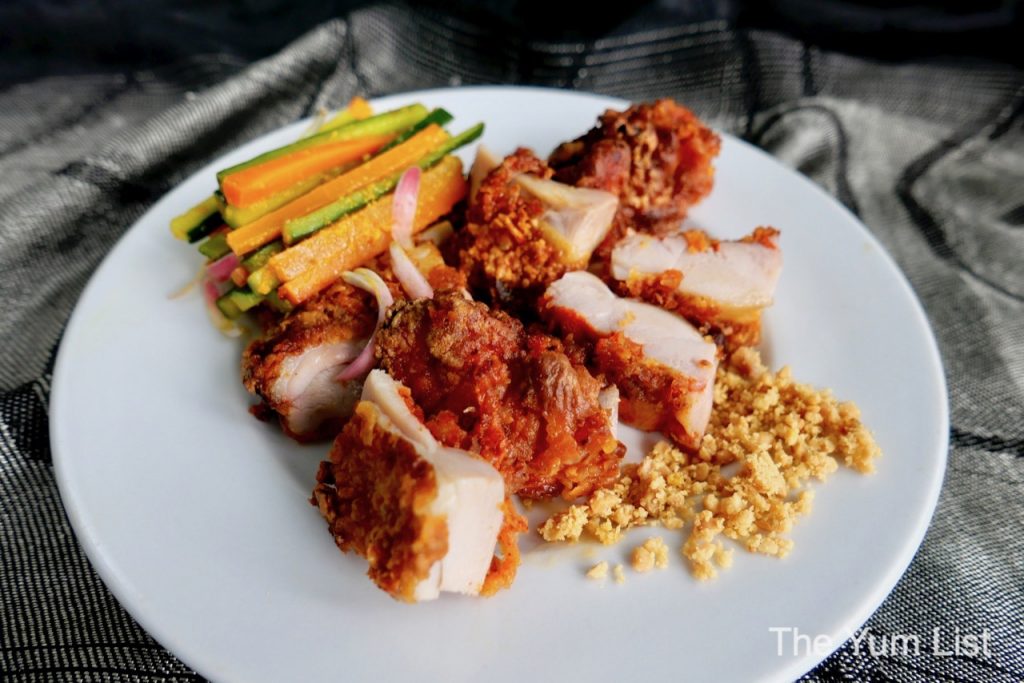 Confit Duck Leg
We continue with poultry with the Confit Duck Leg. It's petite in size, thank goodness, as six dishes begin to carry their weight. The grapes and citrus salsa are a welcome burst of freshness, breaking up the rich, slightly salty leg.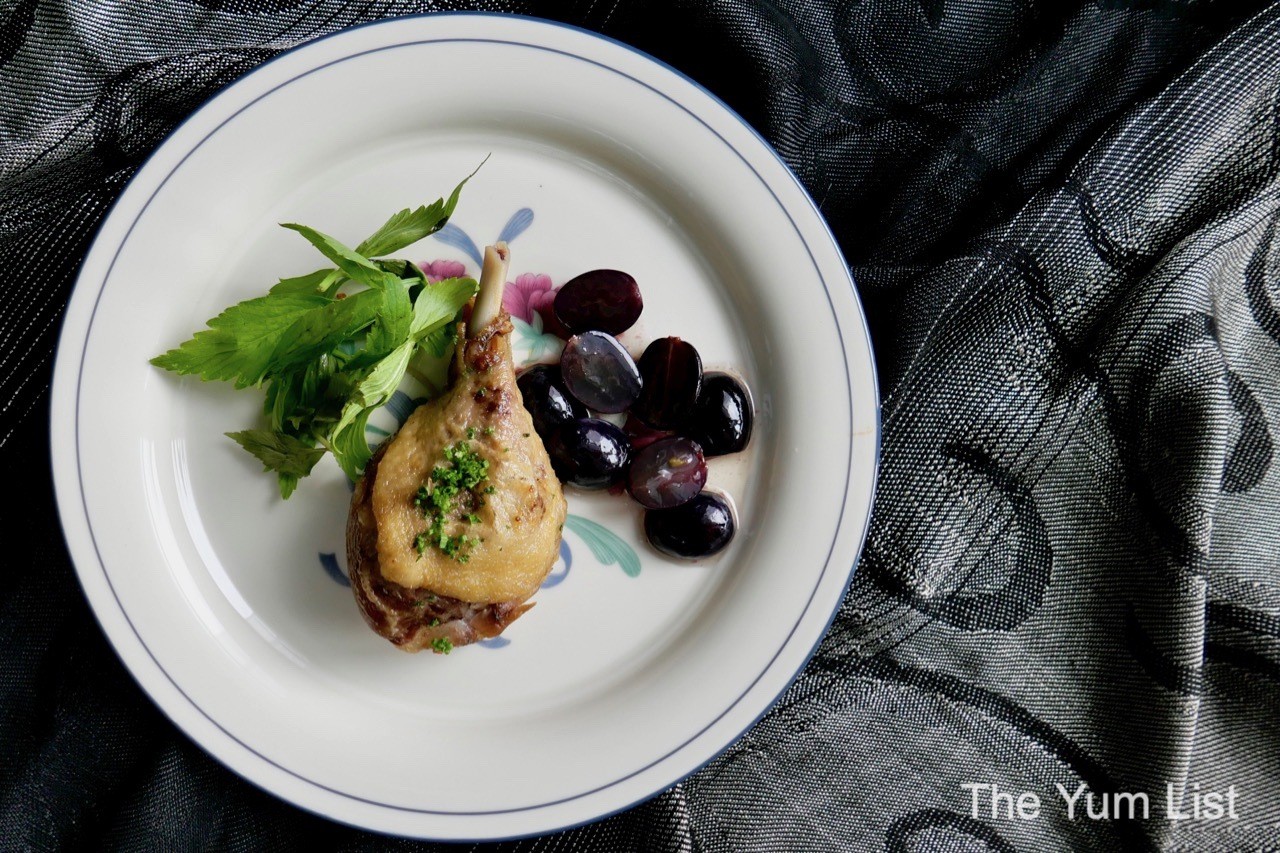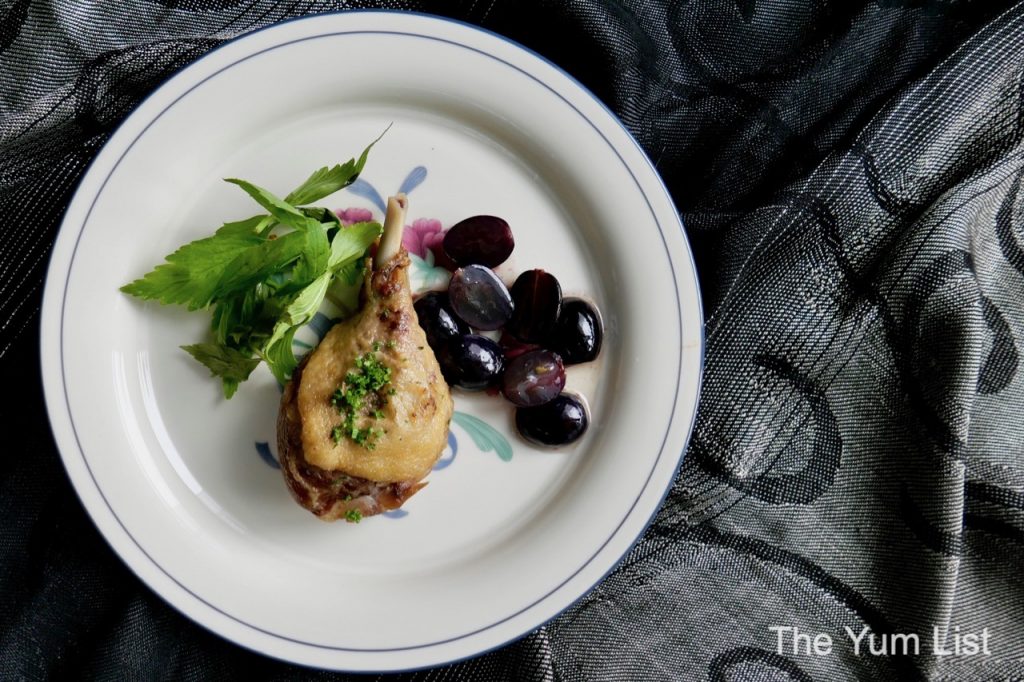 Root Vegetables
Ensuring we get our veg, a vibrant mix of Root Vegetables is dressed with honey, cumin, feta cheese and salsa verde.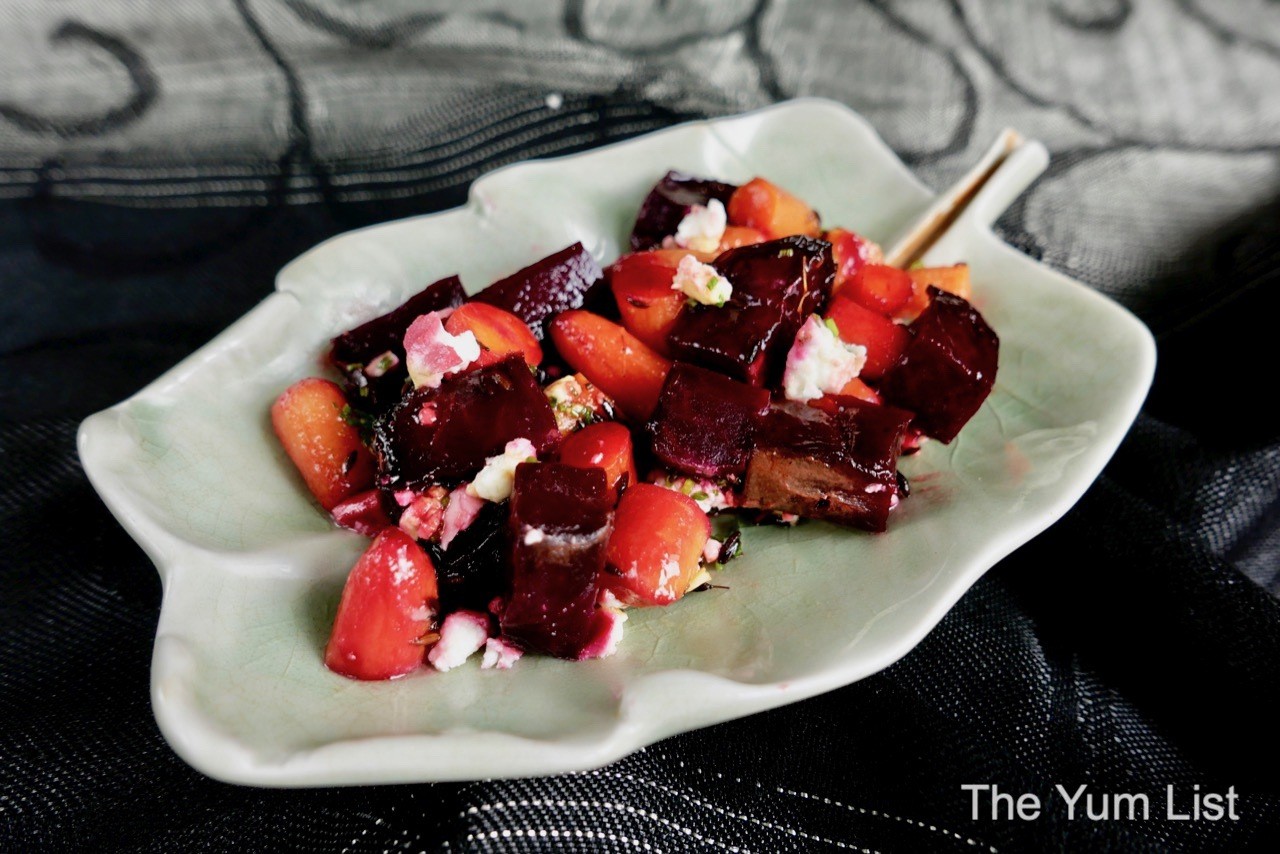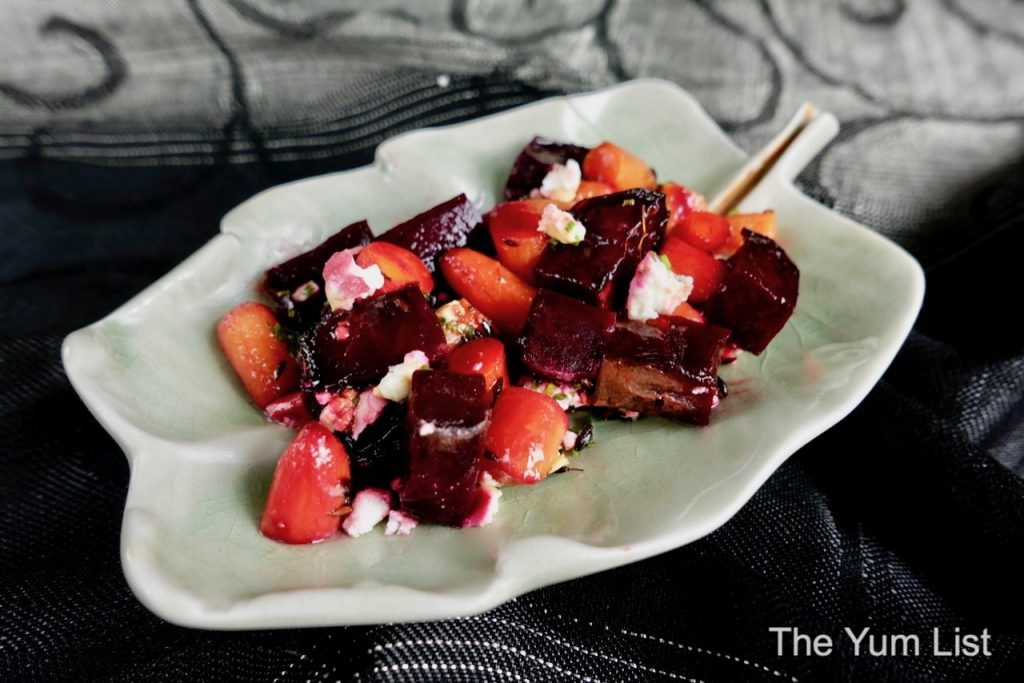 Starch Salted Fish Potato Cake
The Starch Salted Fish Potato Cake is probably my favourite dish from the mystery box. Its outer shell is a thin crispy coat, and the insides are thick and moist. The accompanying squid, cleverly chopped and cooked to resemble risotto, is undoubtedly a fun play with textures. The squid ink crackers supply crunch and a splash of black.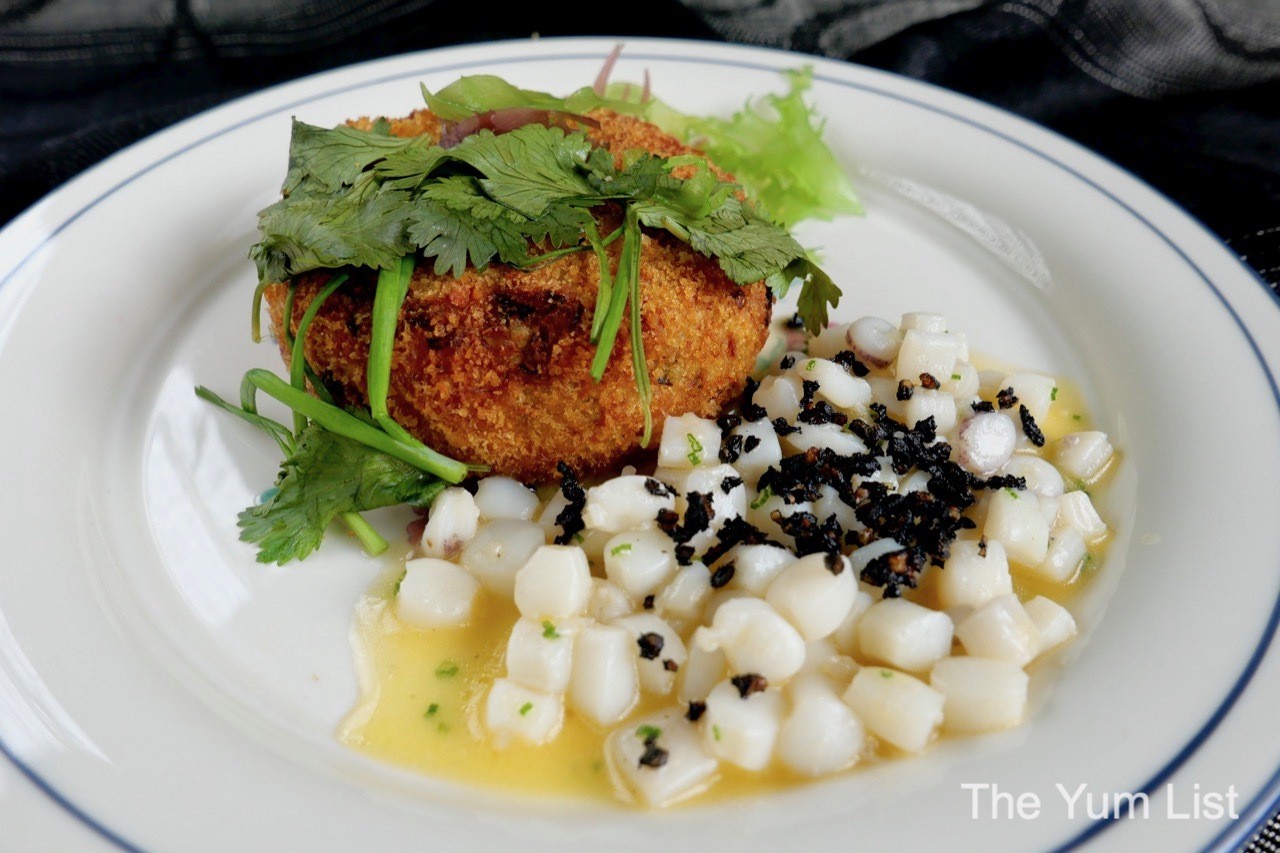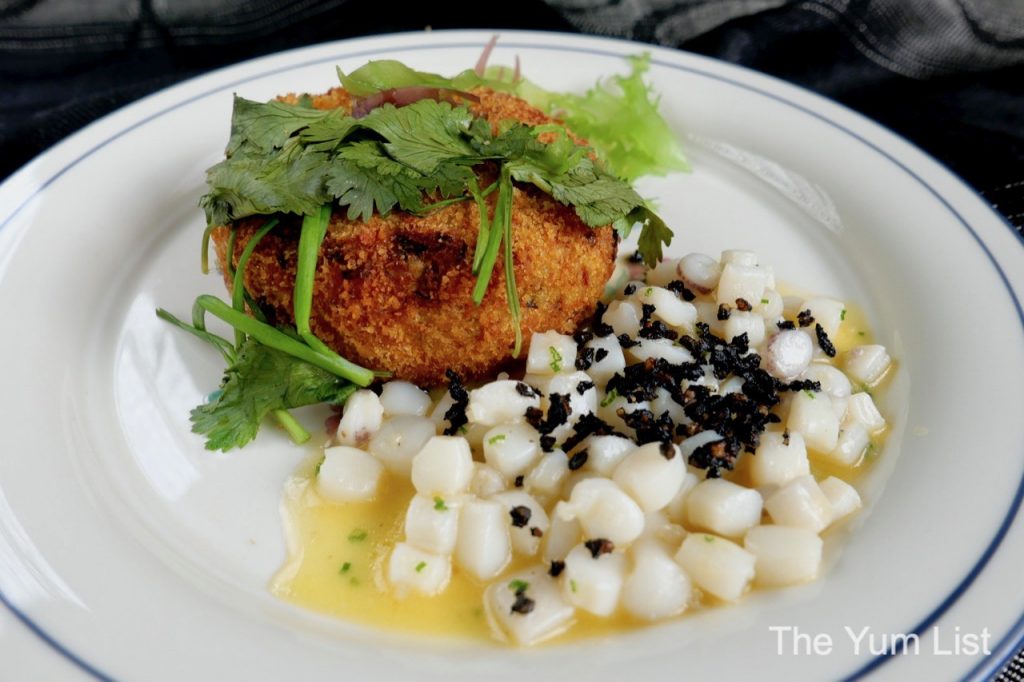 Mystery Box – Dessert
While I don't dare break open the durian choux au craquelin, my neighbour, to who I've handed it over, messages me later to give approval. However, I don't go giving away the homemade chocolates. They're soft and melty and the perfect ending for me.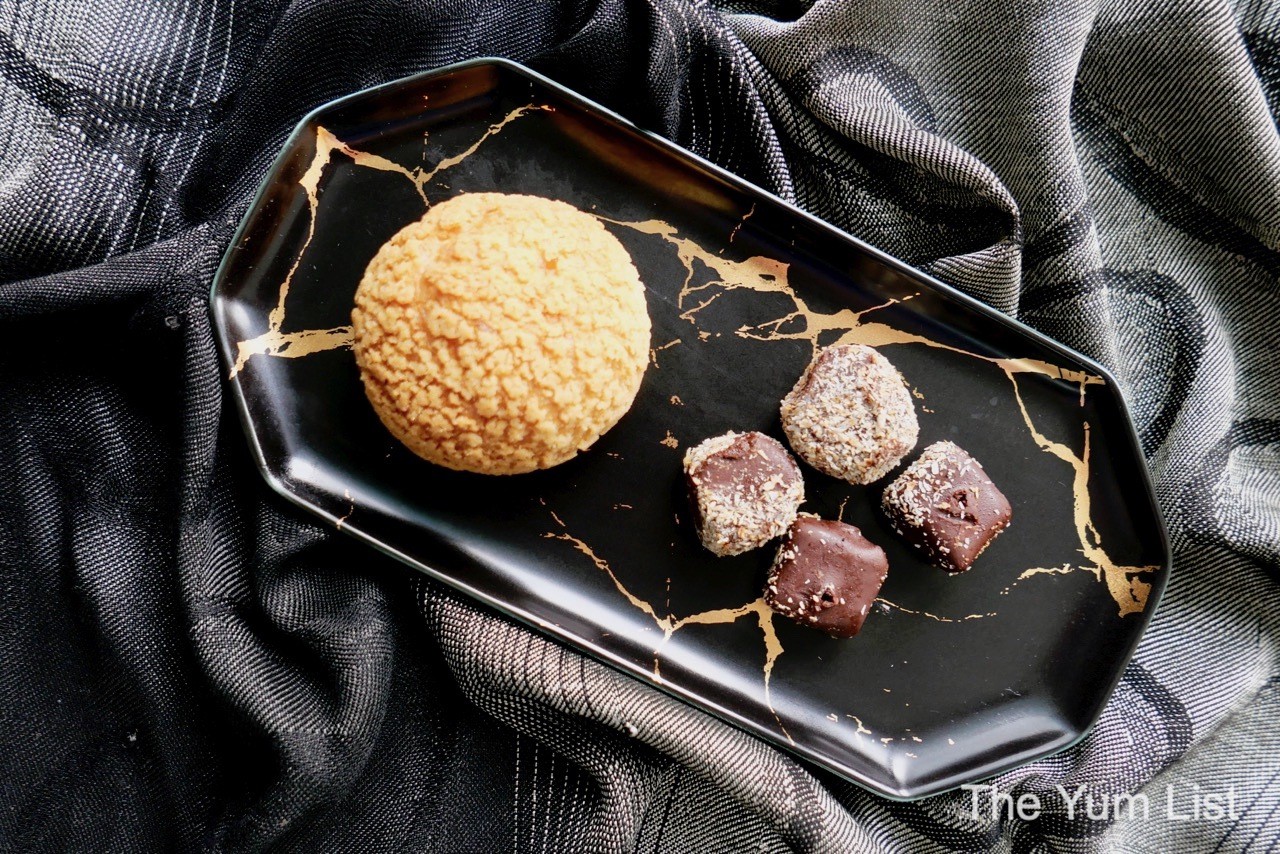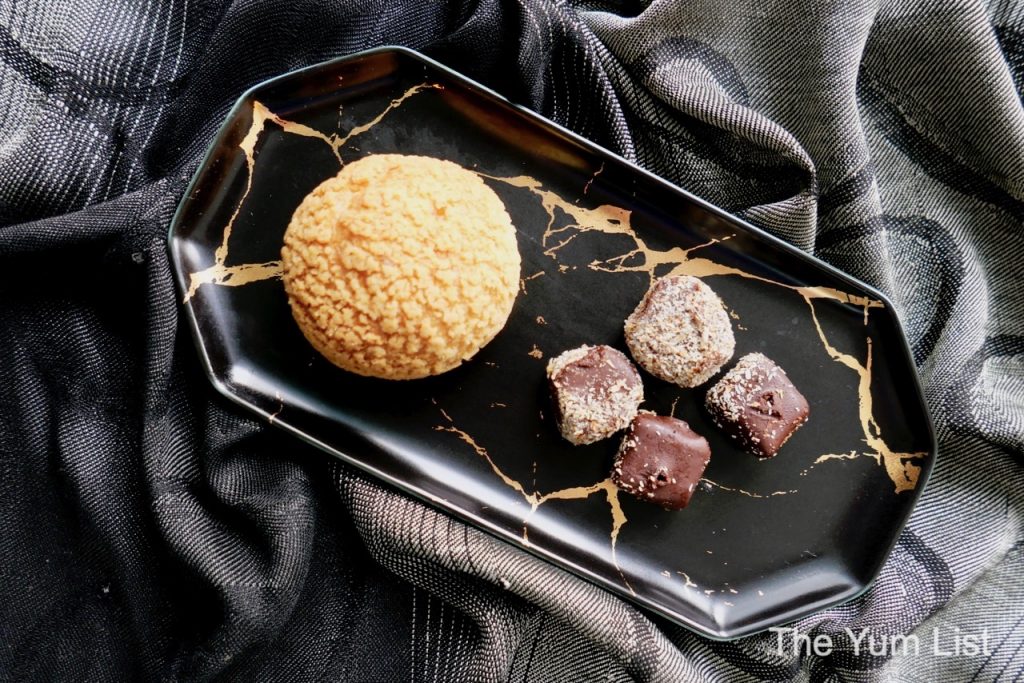 Mystery Box – Eat and Cook
Give a minimum of two days' notice to secure your Mystery Box from Eat and Cook. You can message the team via WhatsApp on +60189183409 or give them a call on +60397656898.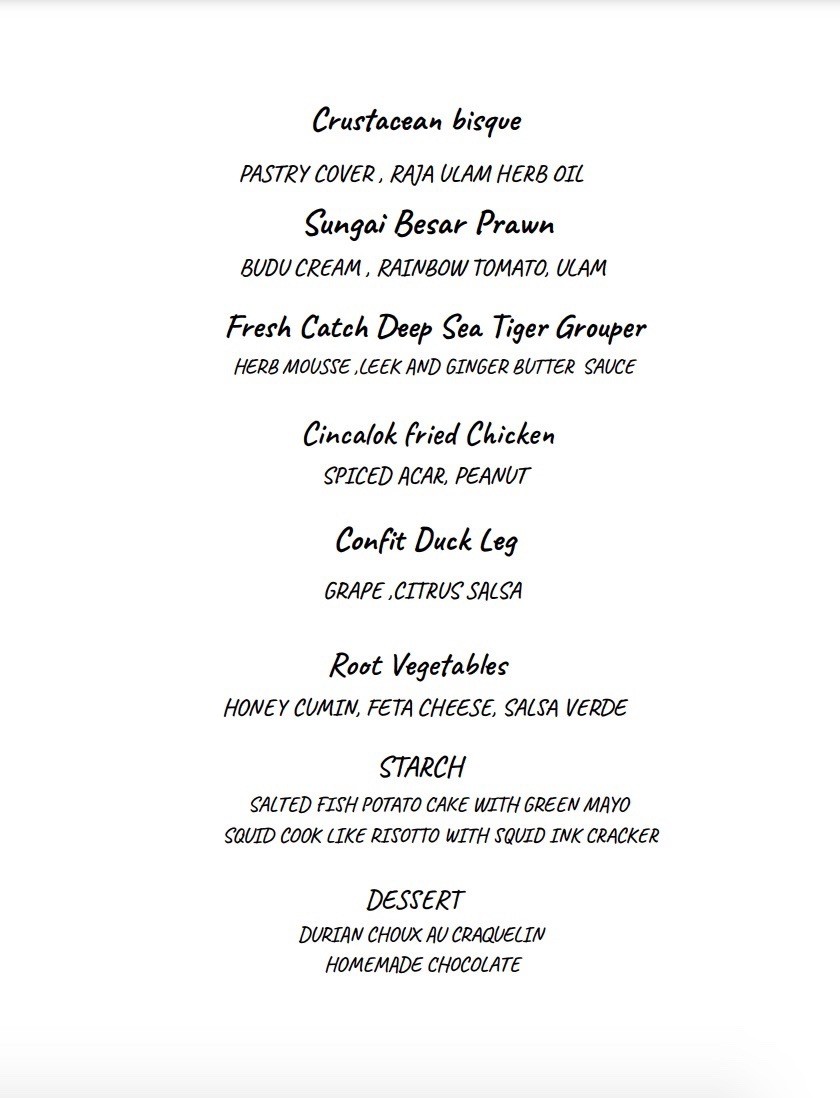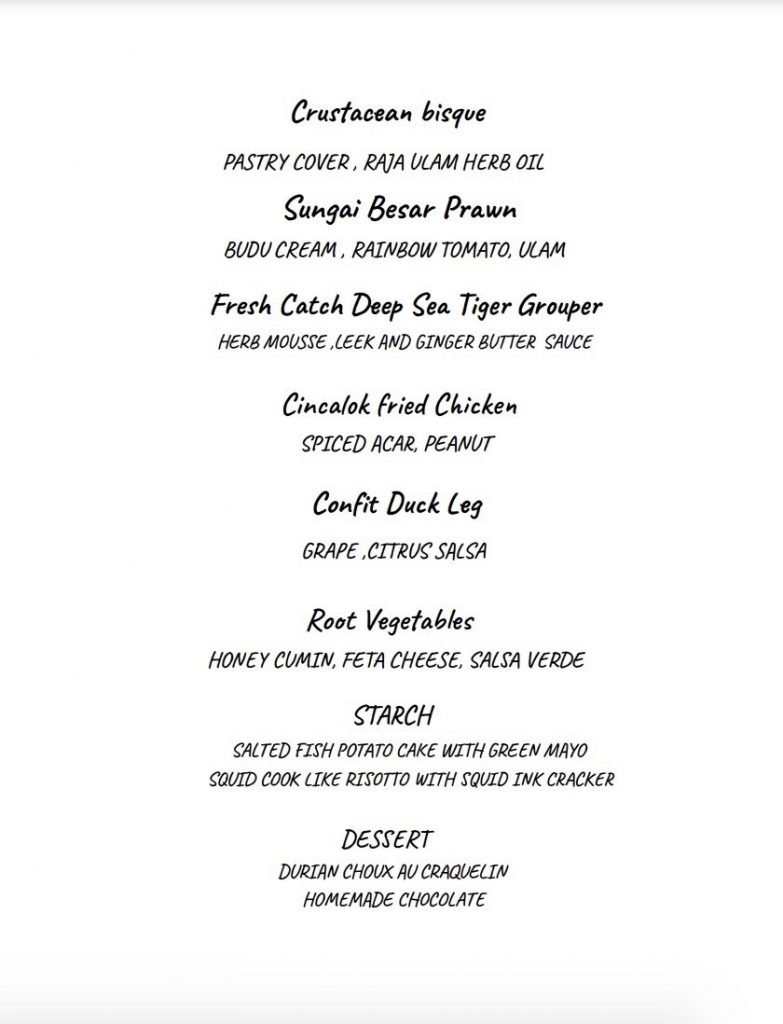 Find more delivery options in KL here and stay up-to-date with the latest gourmet and travel recommendations for Malaysia here and here.