Veganza² | Plant-based Goodness
Mahesh Anand, Founder & CEO of Veganza² | Plant-based Goodness, shares how the company came about and what customers can look forward to in their products.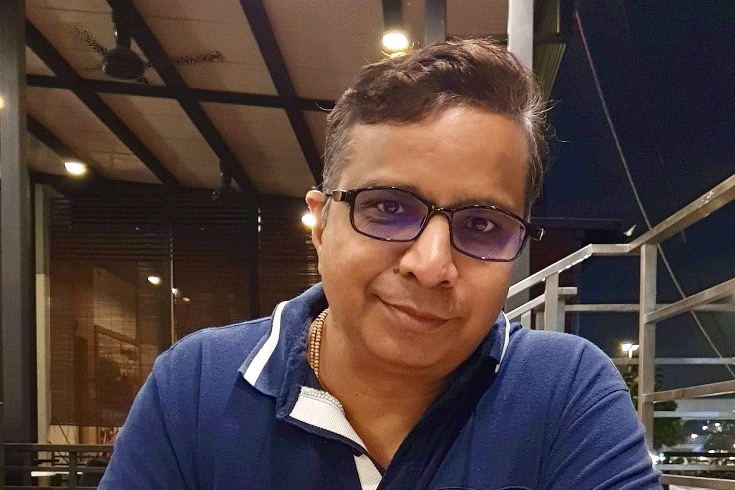 What do you do? 
We started Radhey's Pure Vegetarian restaurants back in 2010 and were the first north Indian vegetarian restaurant in Malaysia. We had unique fusion offerings such as pizza, pasta, lasagna, tri-colour dosa and salad dosa, to name a few. The first restaurant was opened at Old Klang Road, Mid Valley. Then we expanded to Brickfields and simultaneously operated small outlets at Global India School, UTAR and IMU.
We slimmed down our operations to Menara Citibank and Wisma Standard Chartered in 2017. However, due to the Covid-19 pandemic, we had to cease operations at both of our outlets in Wisma Standard Chartered and Menara Citibank.
I started researching frozen food (burger patties and ready-to-eat meals). After four months of painstaking research and development, we launched our plant-based burger patties and ready-to-eat meals.
We needed a new brand matching with ethos and values of our plant-based products, and hence, "Veganza² | Plant-based Goodness" was born. www.facebook.com/veganza2
Our products are free from preservatives, colouring, and additives and made using only the best ingredients. They are suitable for vegetarian, vegan, Buddhist, Jain, Muslim and Vaishnav diets. We do not use onion/garlic.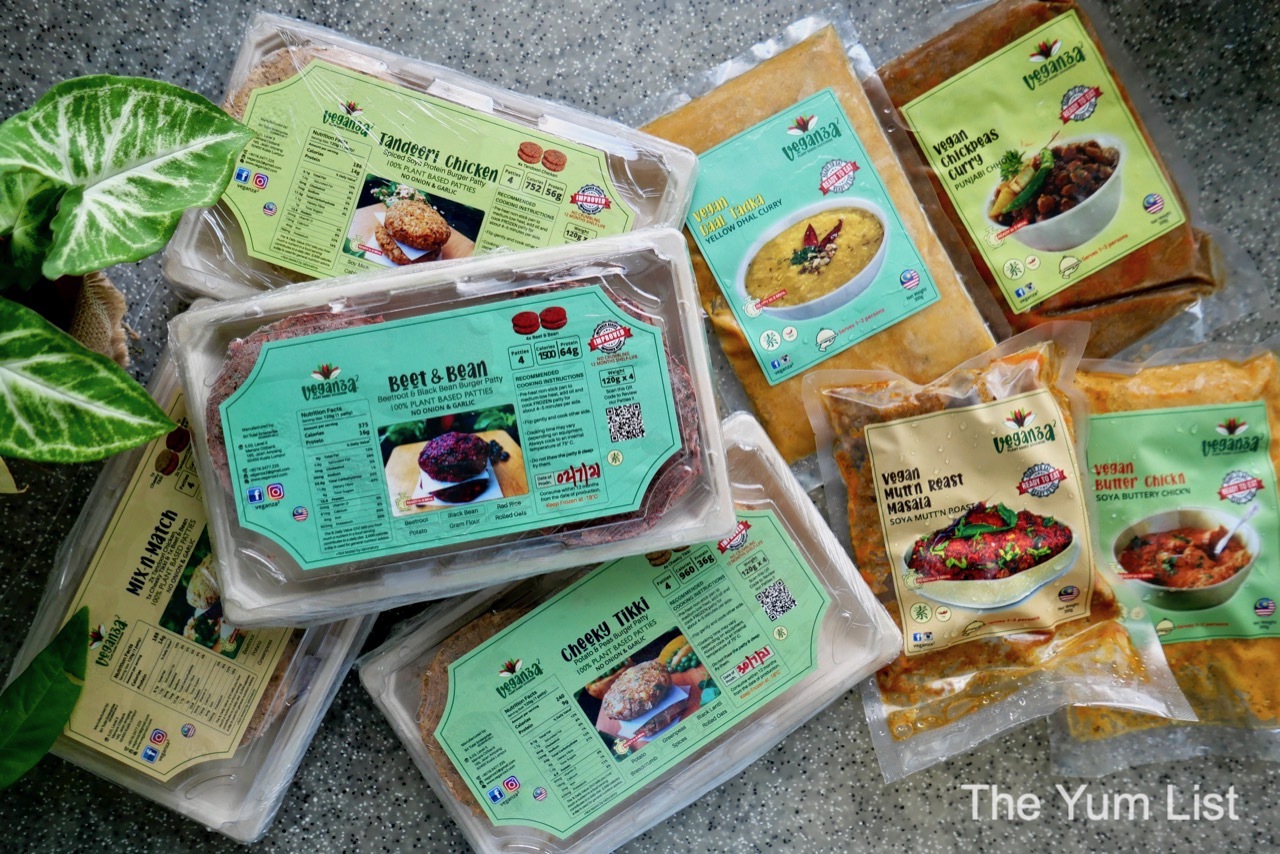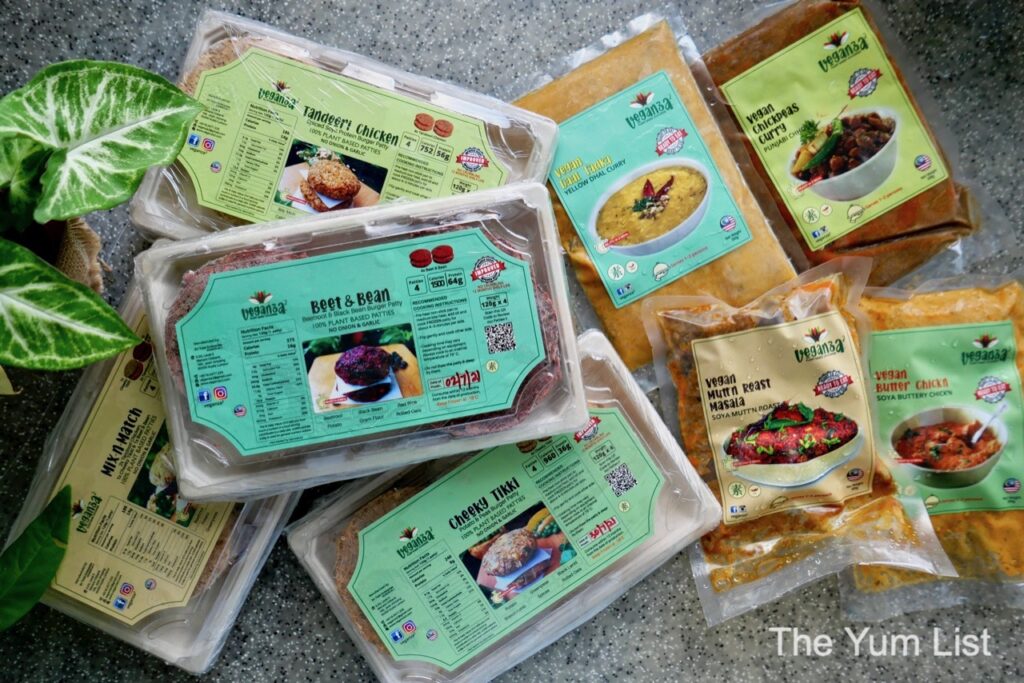 How did you get into the industry? 
It started with a simple query – where do I eat with my family? We are vegetarians, and in 2010 there was no Indian restaurant serving food without onion and garlic in KL. That simple question was the thought behind Radhey's Pure Vegetarian.
Share with us a story from behind the scenes. 
Behind the scene in a restaurant is really so different from what it is projected in the dining area, where things seem calm and composed, servers smiling and handling and customers, and when they reach the kitchen, it is a different world altogether. Once, we had a tourist group of 45 pax come unannounced. Actually, a travel agent forgot to inform us. We had to prepare 8 dishes for 45 pax in 30 min. While we kept guests entertained in the dining area, the kitchen was kind of war as all kitchen staff were cooking and fighting for space.
What's a food memory from your childhood or travels that stands out? 
I was born and raised in New Delhi, India. We are spoilt for vegetarian food options there. There are umpteen favourites when it comes to food – be it mouth-watering chaats (snacks) like Pani Puri, Dahi Bhalla, Chhole Bhatura or traditional Indian sweets such as Ras Malai and Gulab Jamun.
What's the best/ worst part of your job?
The best part is meeting and making friends with so many wonderful people. The worst is when we can't make everyone happy no matter how hard we try.
What's something you'd like customers to know about Veganza²?
Veganza² promises to only use the best ingredients in all of our products.
How has the pandemic changed you, your perspective, or the way you operate?
Covid-19 has taught all of us many lessons. One of which, a prominent one for F&B, is not to depend only on your brick and mortar store. We had to shut operations down at our outlets and start selling online. Selling online has its own issue as building constant demand is always an issue. We need to keep doing something different to get the attention of the customers.
Currently, Veganza² | Plant-based Goodness offers:
Frozen Vegan Burger Patties
– Beet & Bean (RM 44.55, pack of 4)
– Cheeky Tikki (RM 42.30, pack of 4)
– Tandoori Chicken (RM 45.45, pack of 4)
– Mix-n-Match (RM 45.45, pack of 4, 3 flavours)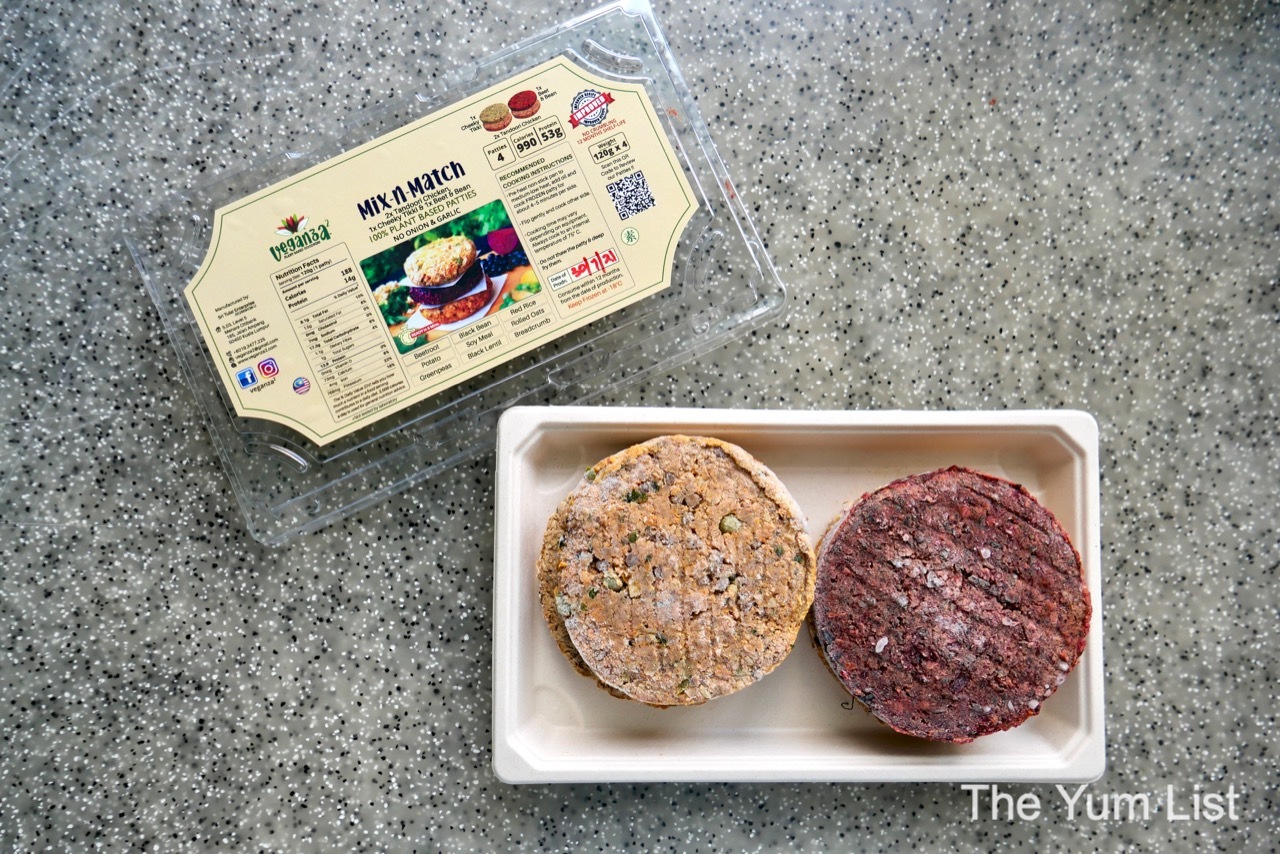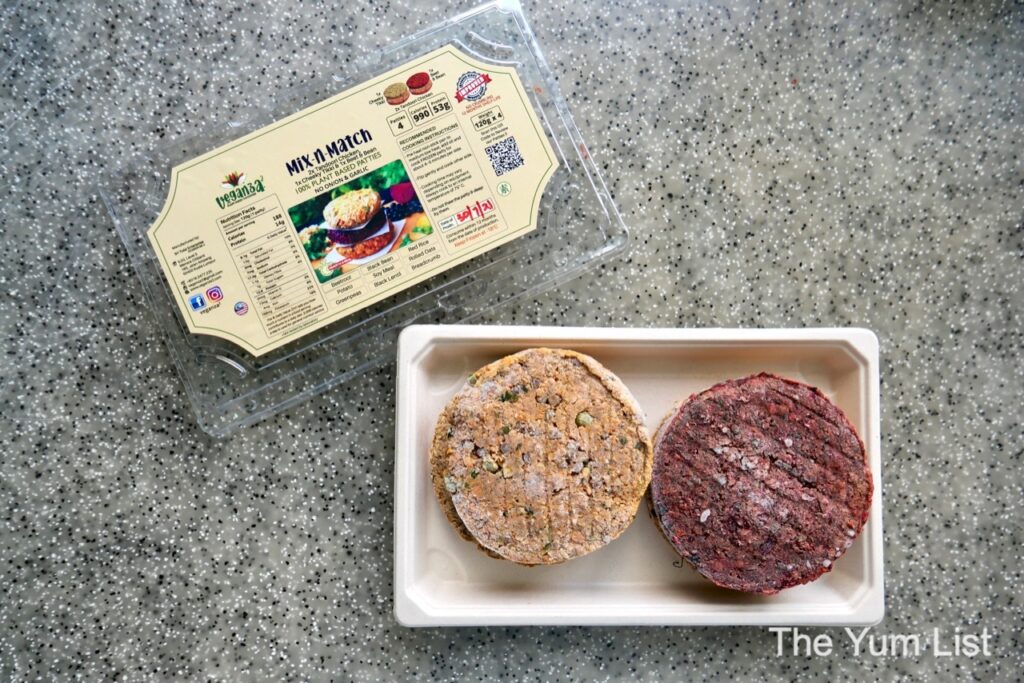 Frozen Plant-based Ready-to-Eat Meals
– Vegan Butter Chick'n (RM 17.55, 300g)
– Vegan Mutt'n Roast Masala (RM 16.20, 300g)
– Vegan Daal Tadka (RM 11.70, 300g)
– Vegan Tandoori Drumstick (RM 17.55, 300g)
– Vegan Chickpeas Curry (RM 12.60, 300g)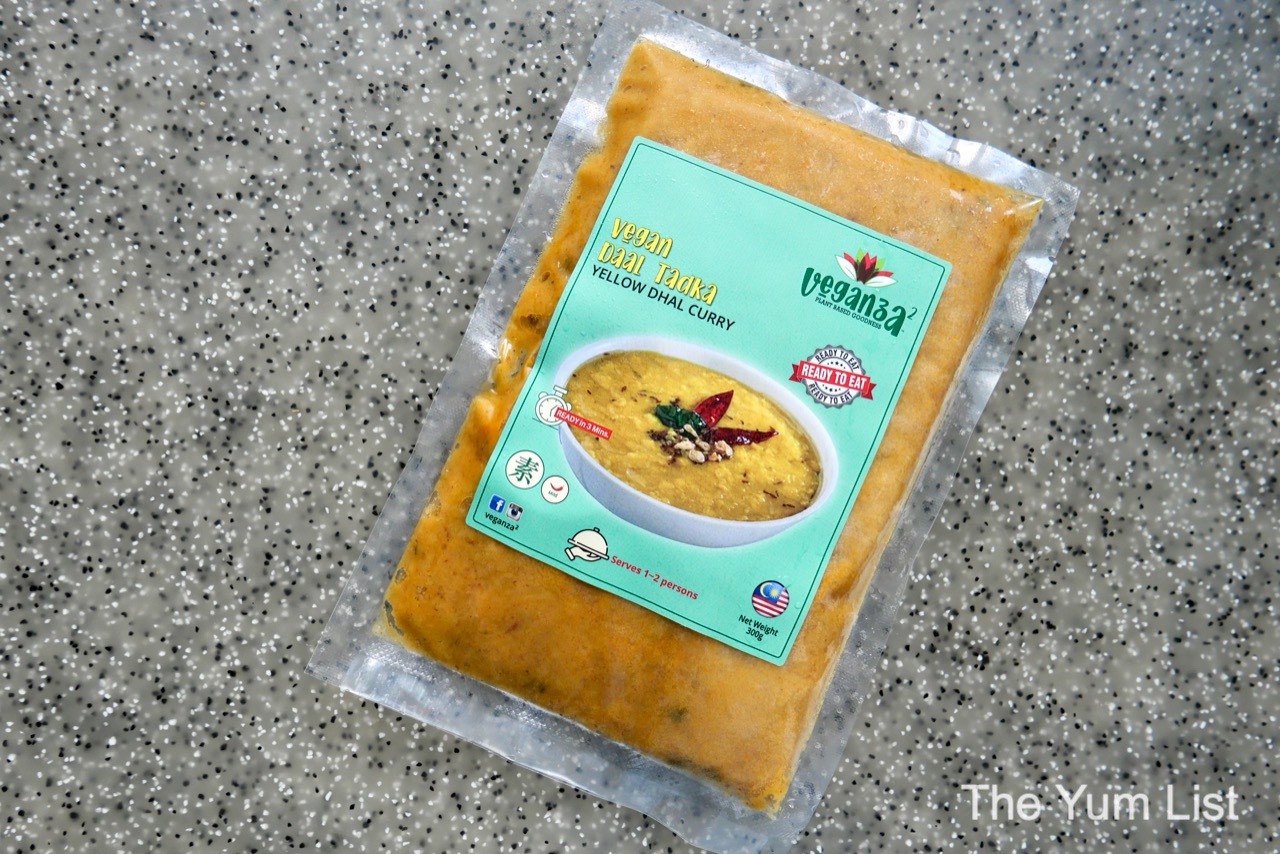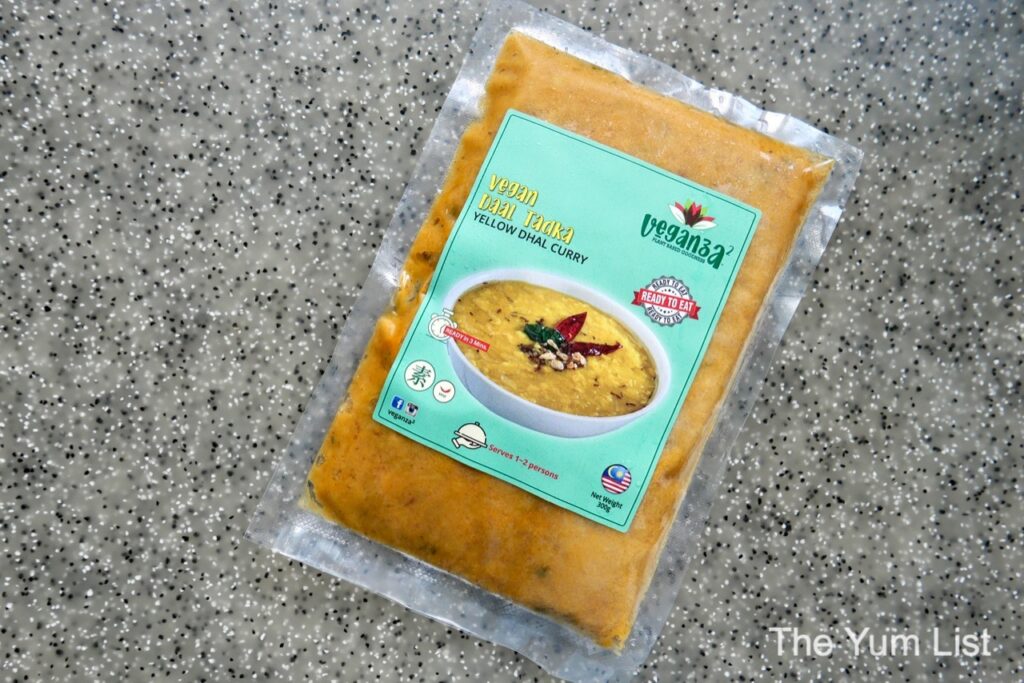 Find Veganza² | Plant-based Goodness products on Zesty Clickz, Kravve and their own website.
More vegetarian and vegan food in KL here and stay up-to-date with the latest gourmet and travel recommendations for Malaysia here and here.