Kita Food Festival Penang
After weeks of teasing, the Kita Food Festival has just released its Penang events. The food festival was founded by Dewakan chef Darren Teoh, Leisa Tyler – who was on the board of World's 50 Best and helped launch Asia's 50 Best, and Adrian Yap, the powerhouse behind Tiffin at Home and Tiffin at the Yard.
With the aim of 'celebrating Malaysian food culture', Kita will shine the spotlight on the best Malaysia-based chefs and producers, encouraging skill-sharing and community building through a series of masterclasses, food and drink events spanning seven days in December.
Indulgent, modern, and all-embracing of that which brings us together and equalises us regardless of race, creed or status, Kita means "us" or "we" in Malay. It tells our Malaysian story — full of scents, tastes and morsels that stir up cornucopias of memories and emotion — better than food.
Here's a look at what's going on in Penang.
Kita Food Festival Penang
*Food photos are indicative of the style of the chefs. The menus created will be unique for the event.
Tyson Gee & Kim Hock Su @ Au Jardin, December 3, 2021
To kick it all off, two of Malaysia's most acclaimed chefs – Tyson Gee from ATAS at the RuMa Hotel and chef-patron Kim Hock Su from Au Jardin – join forces in this two-city dining experience. The first dinner will be on December 3 at Au Jardin in Penang and the second on December 10 at ATAS, RuMa Hotel in KL. Both will be cooking studious yet delicate dishes with a strong focus on provenance. There are distinct similarities between chefs Tyson and Kim Hock's cooking styles but enough deviation to make this one of the most exciting four-hand cooking collaborations in Malaysia today.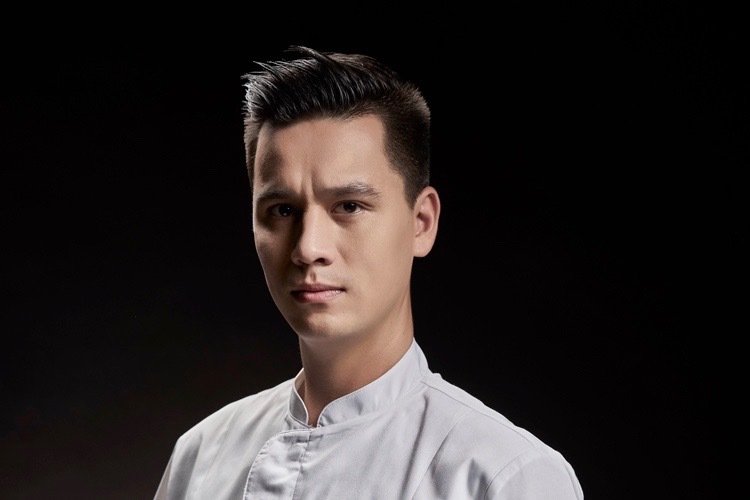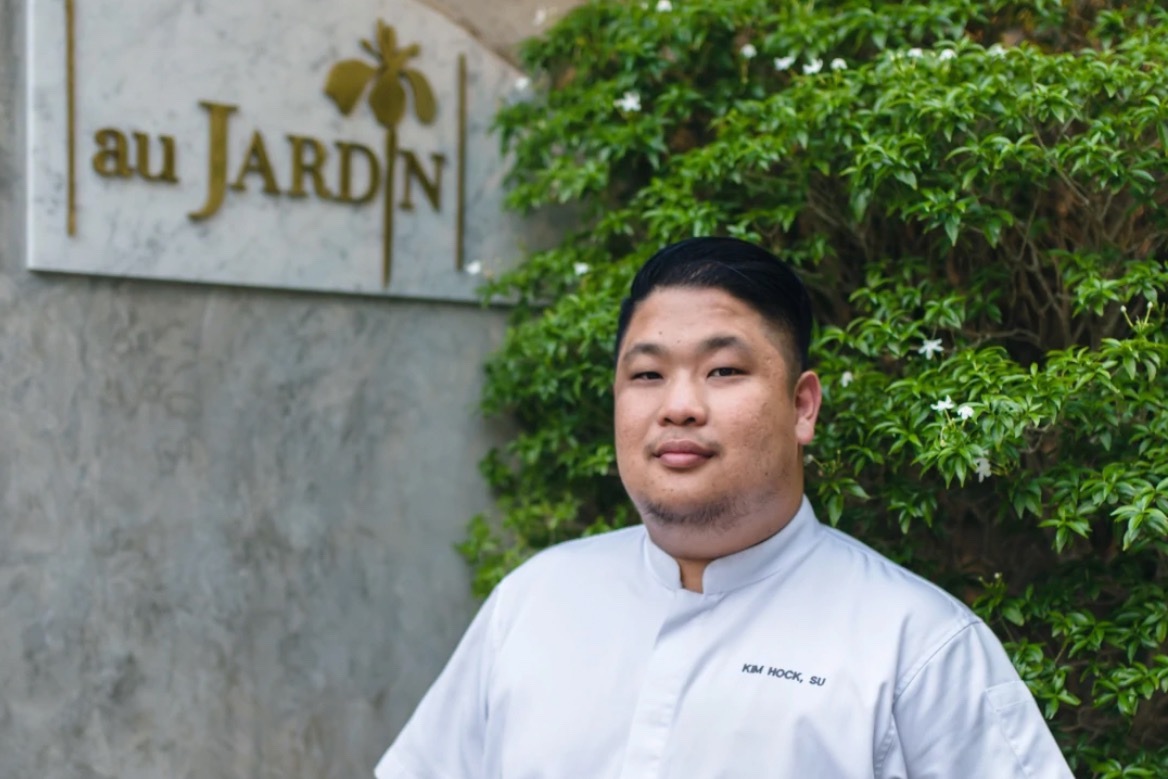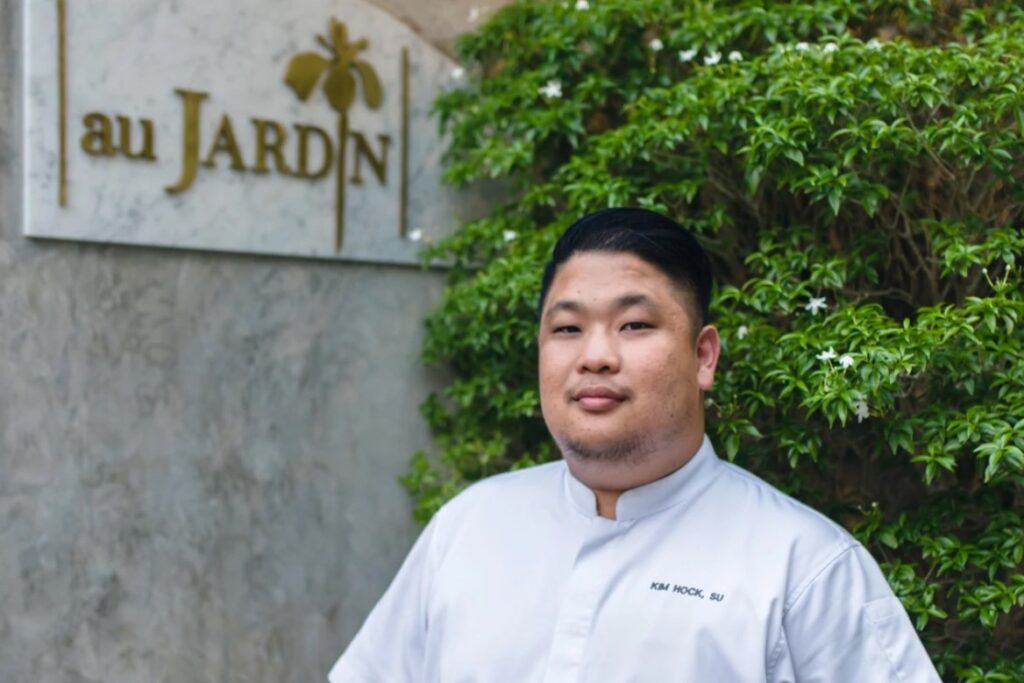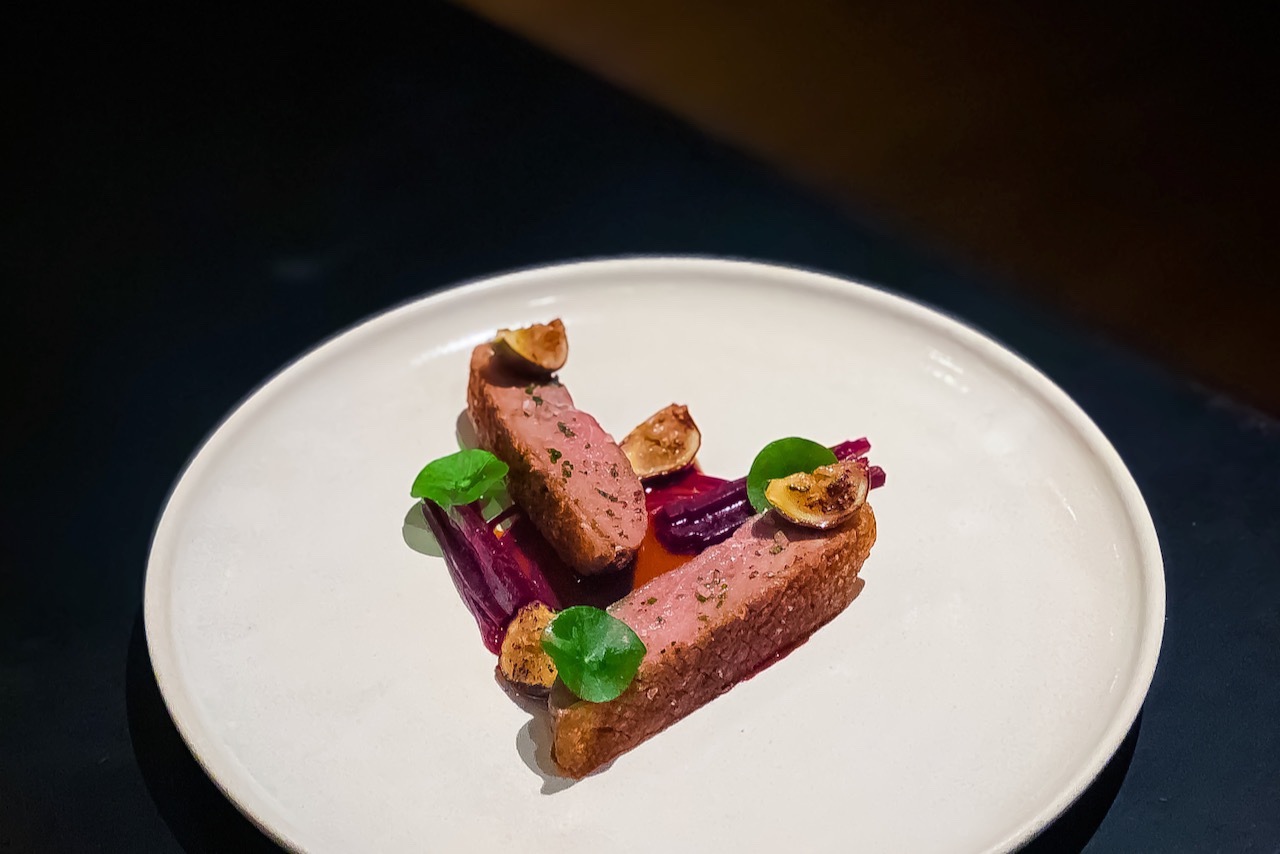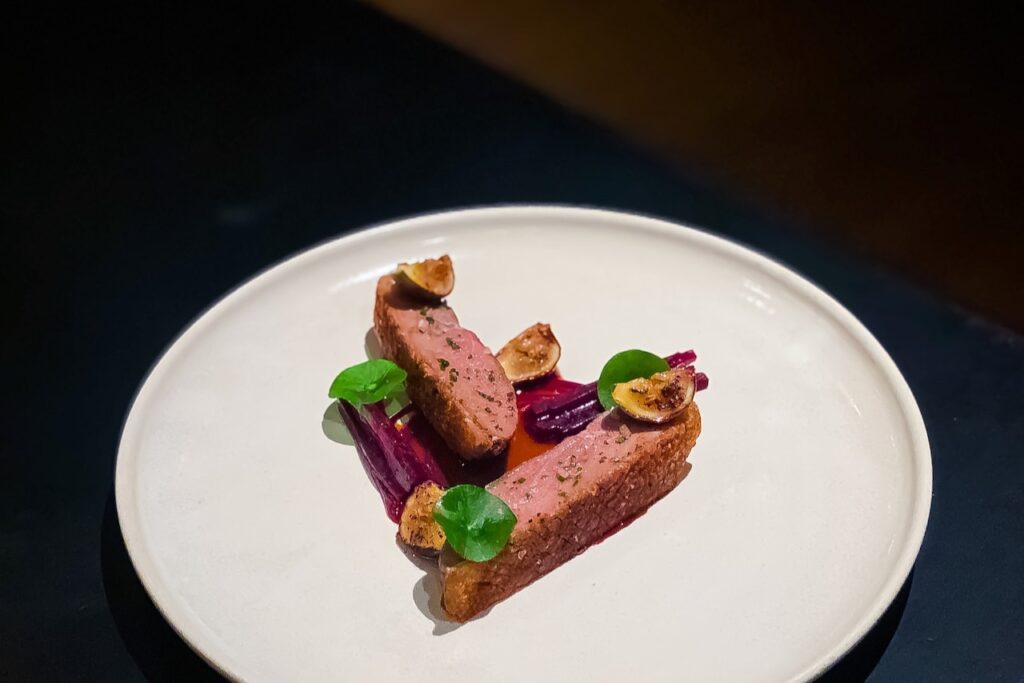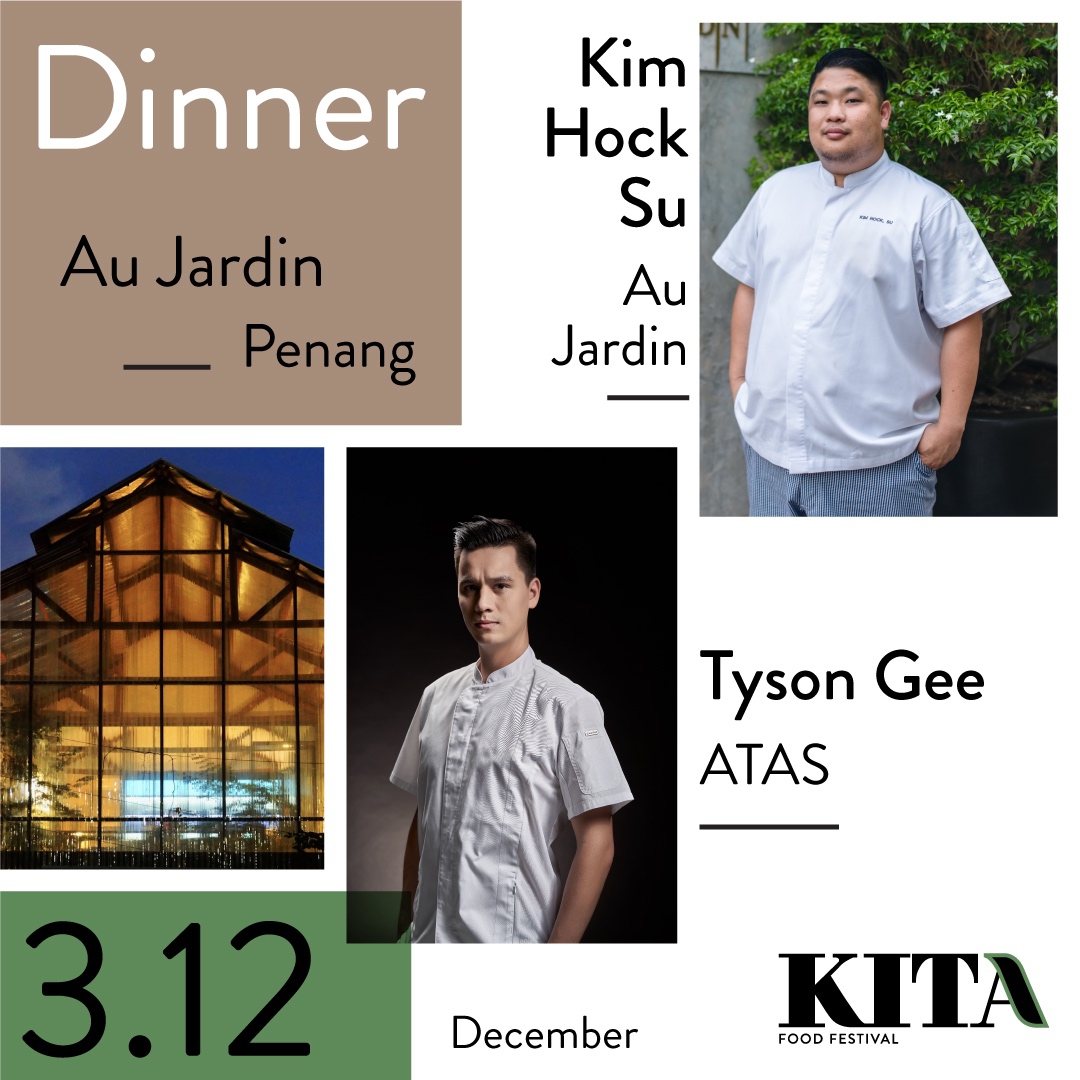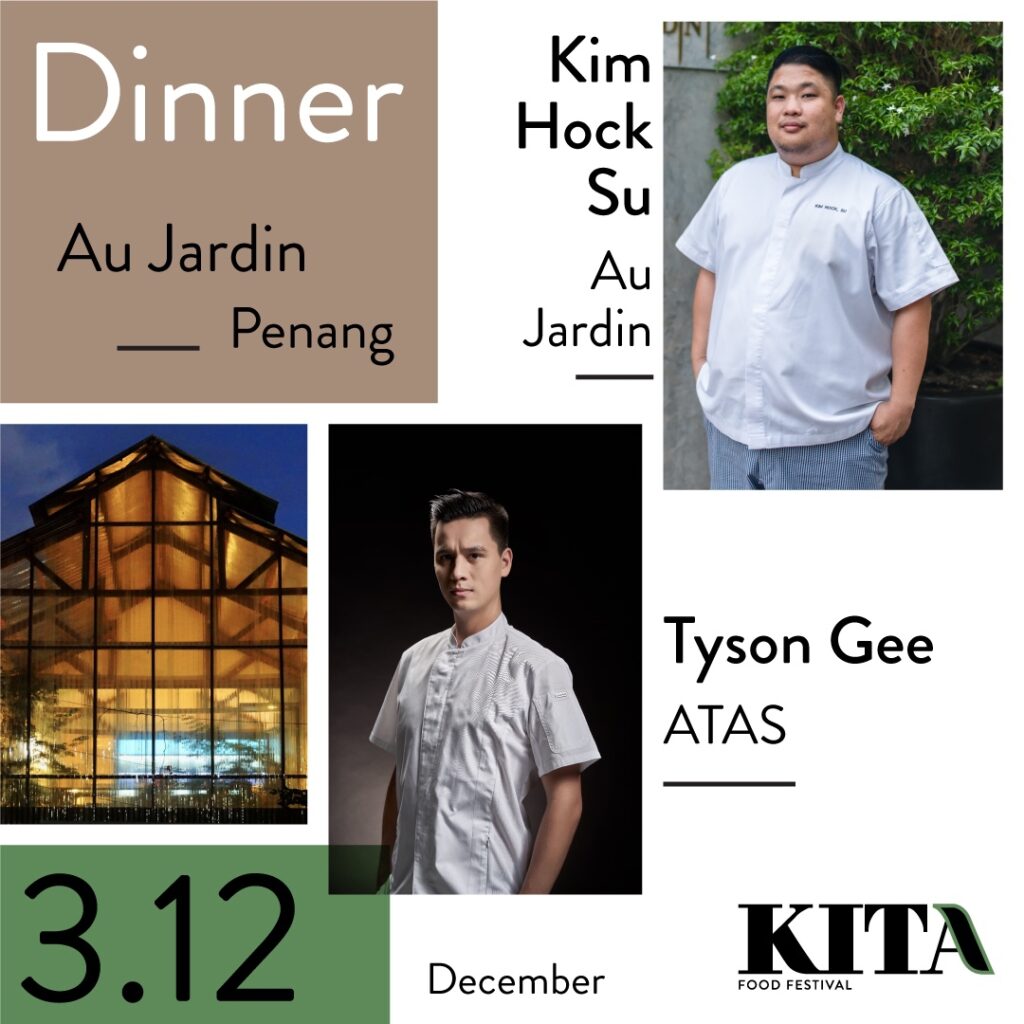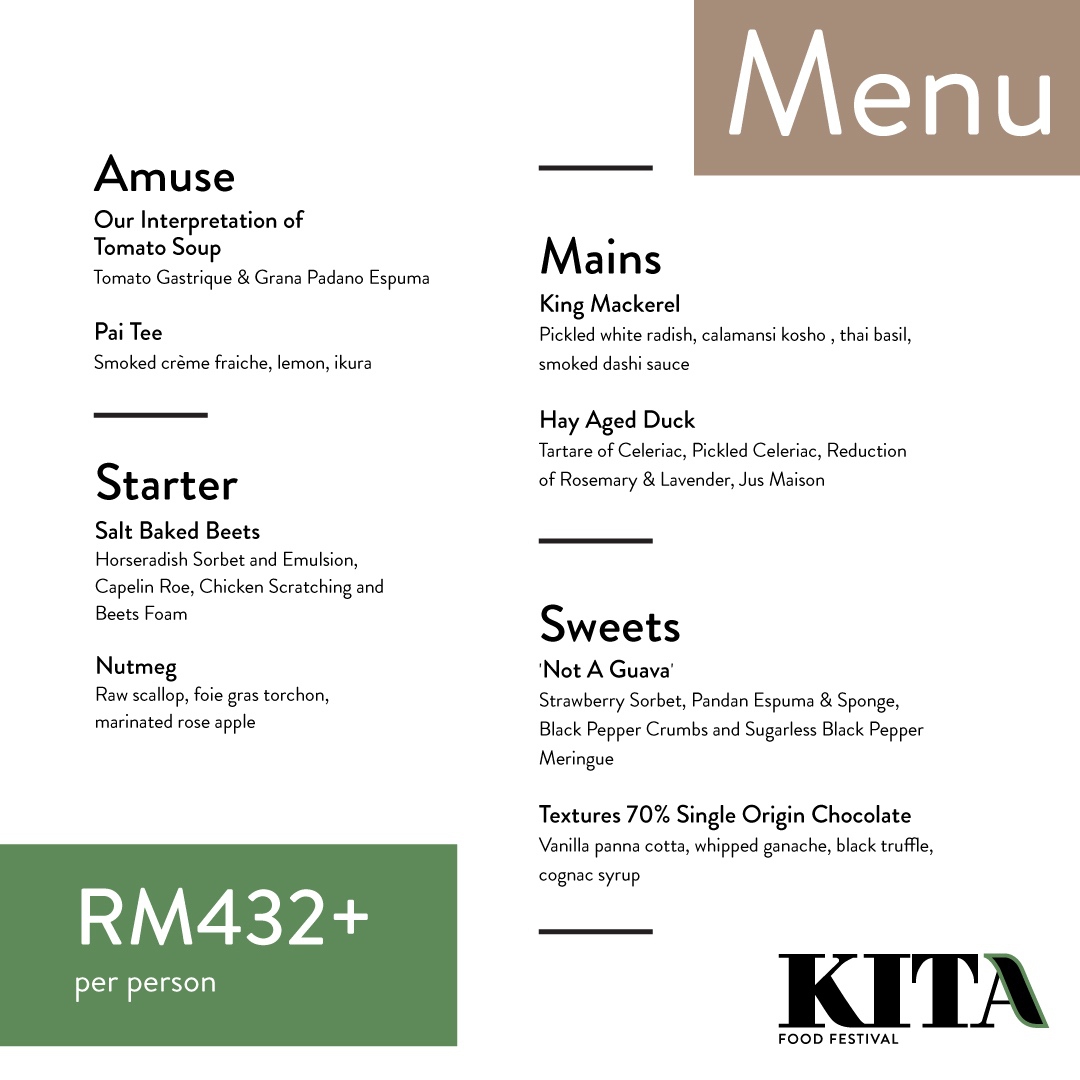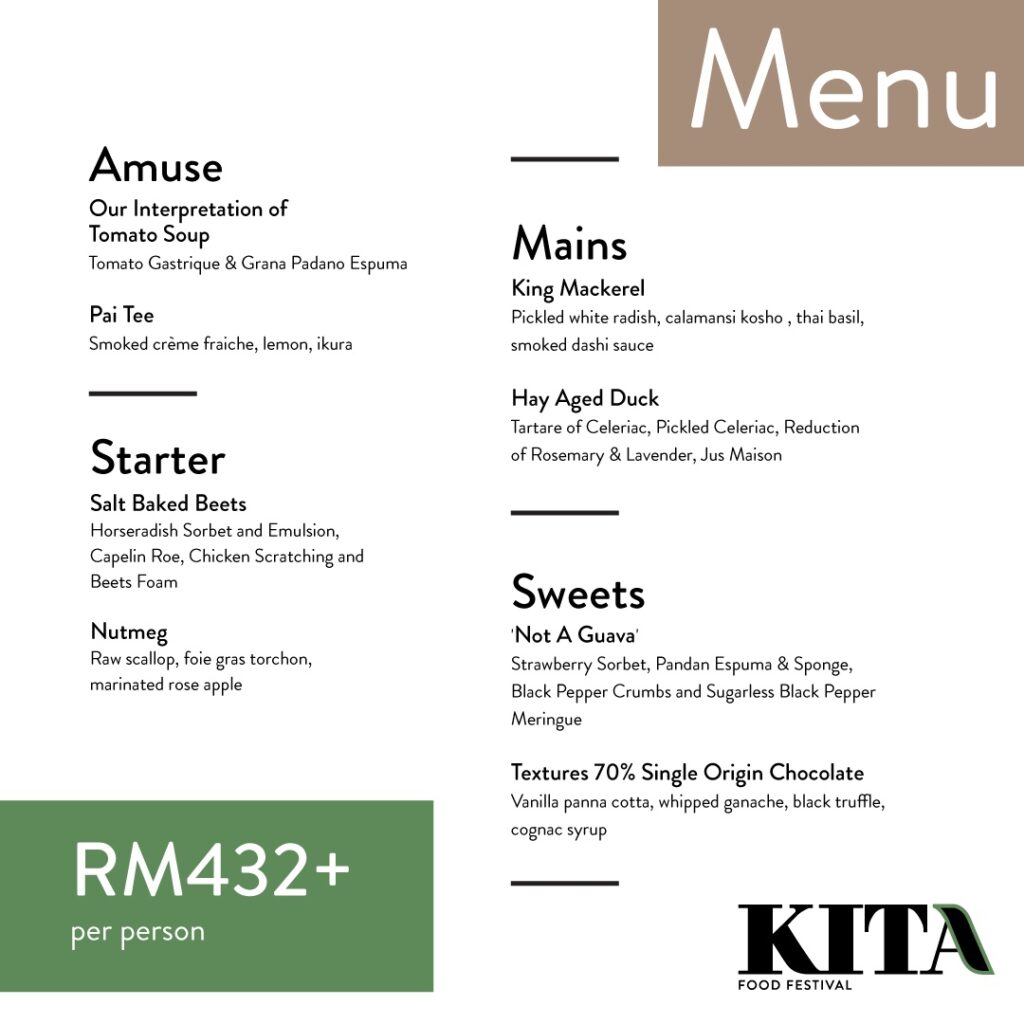 Kita Food Festival Penang – Gary Anwar @ ChinaHouse, December 3, 2021
Also December 3, culinary rebel Gary Anwar of Ember Modern Bistro will take his multi-cultural version of modern Asian cuisine to Penang's heritage-chic ChinaHouse. Growing up in a mixed-race- Malay/ Pakistani/ Chinese – family, with deep roots in both kampong cooking and old-school vegetables like ulam raja and pucuk paku, Gary describes his cuisine as "simple, balanced, flavourful, textural and ingredient-driven" that "reminisces" on his childhood. Diners can expect to experience a taste of Gary's take on Malaysian cooking in one of the country's most unapologetically fun destination restaurants. Think ulam, plus bunga kantan as an ode to Penang, topped with a generous dose of avant-garde art.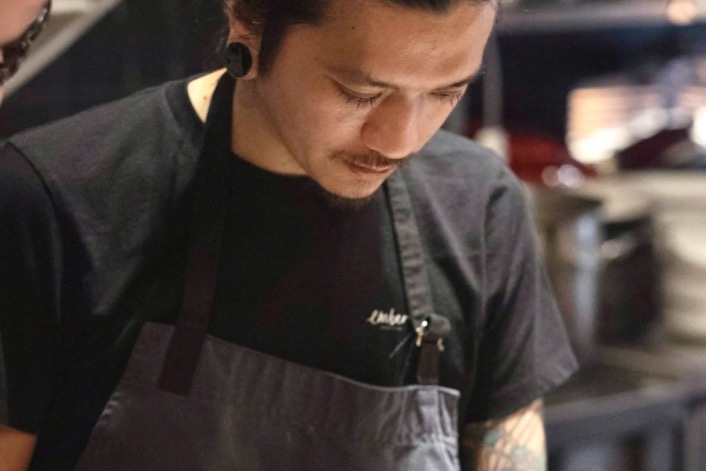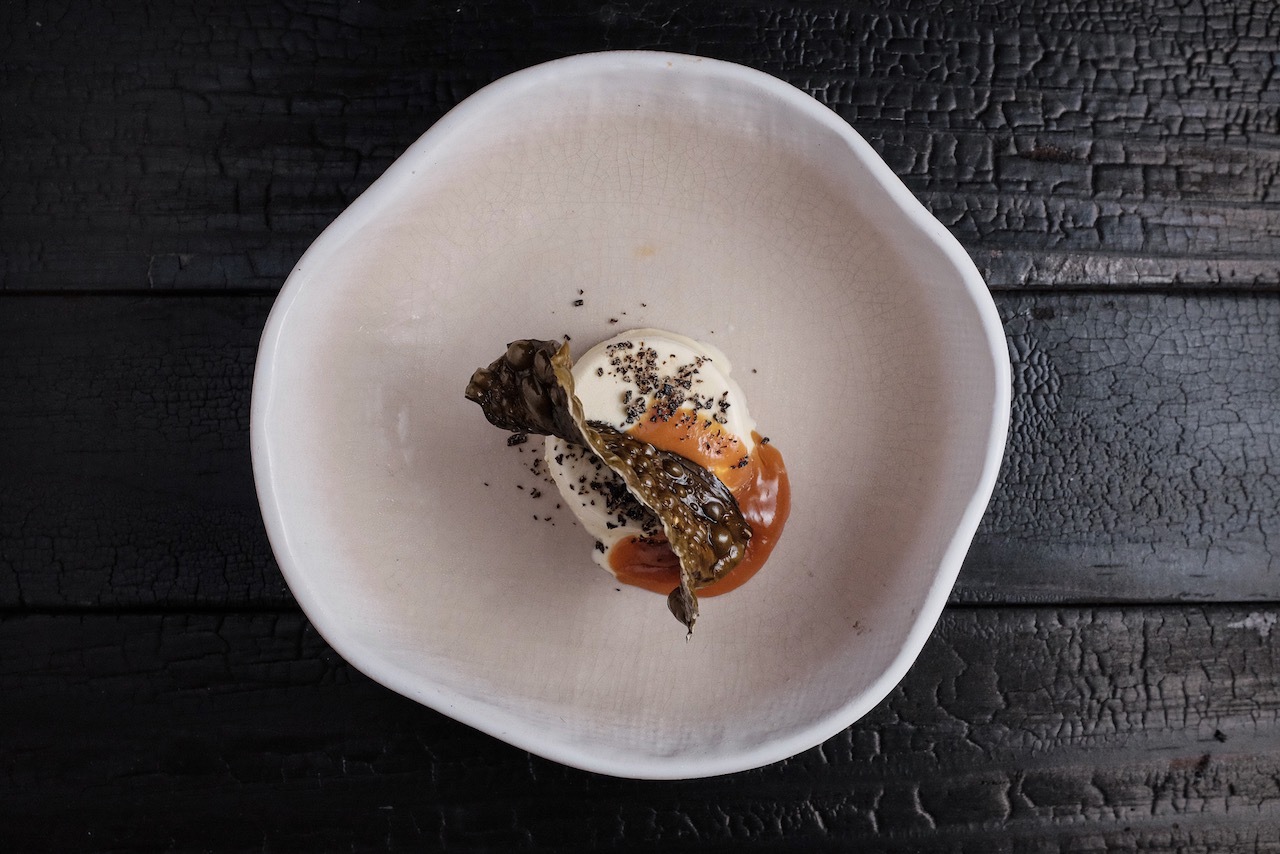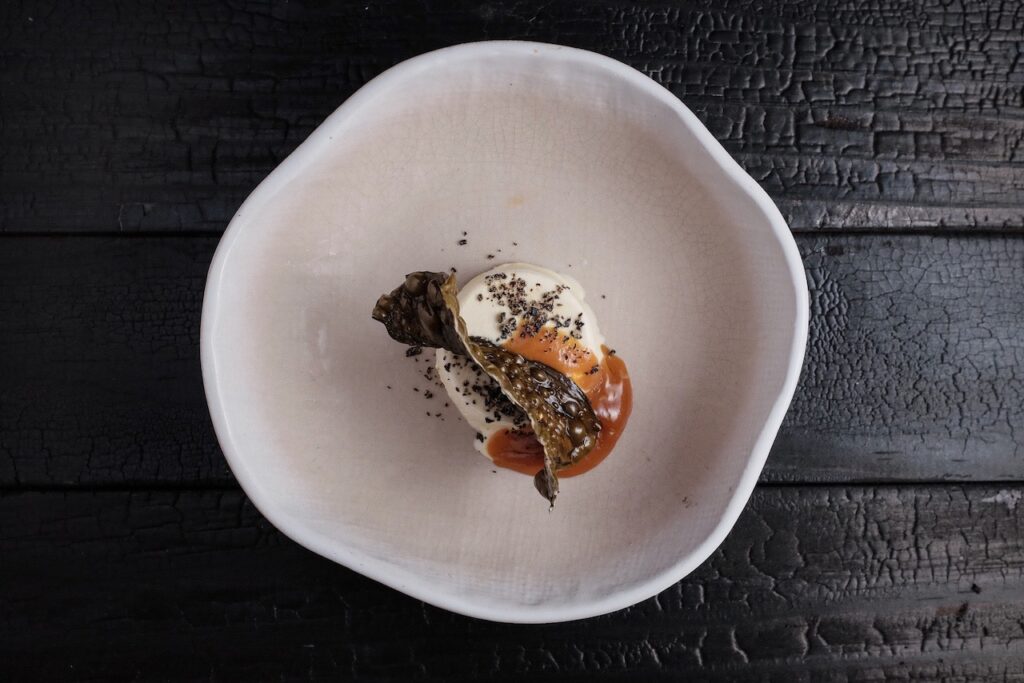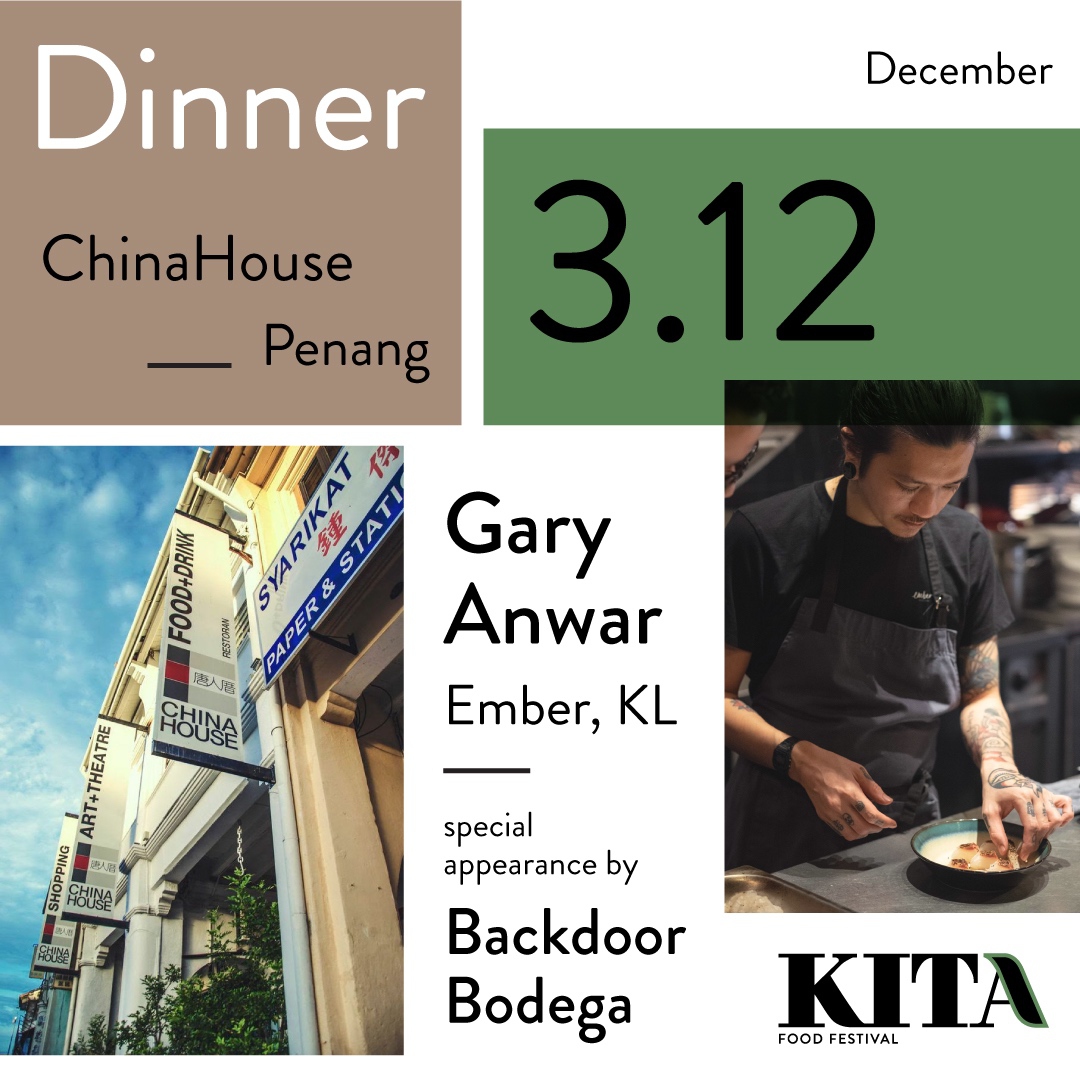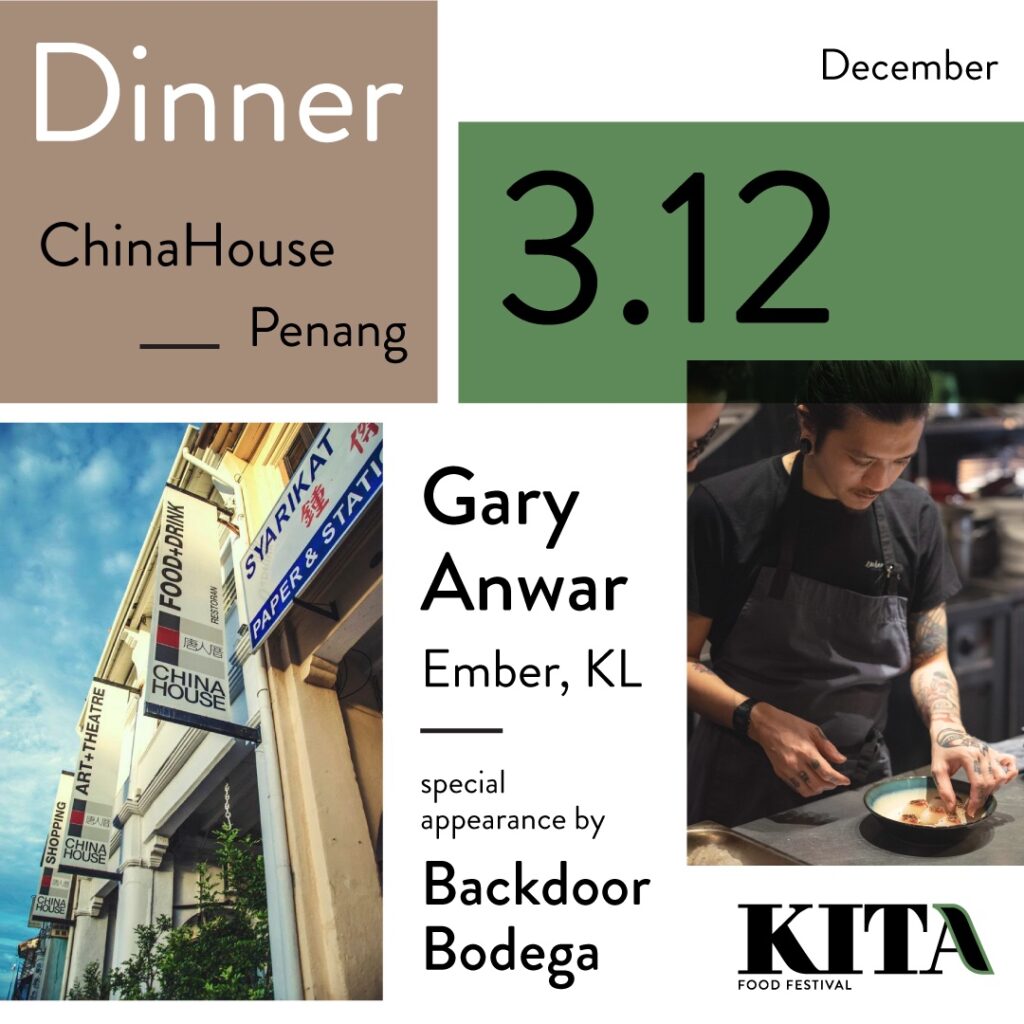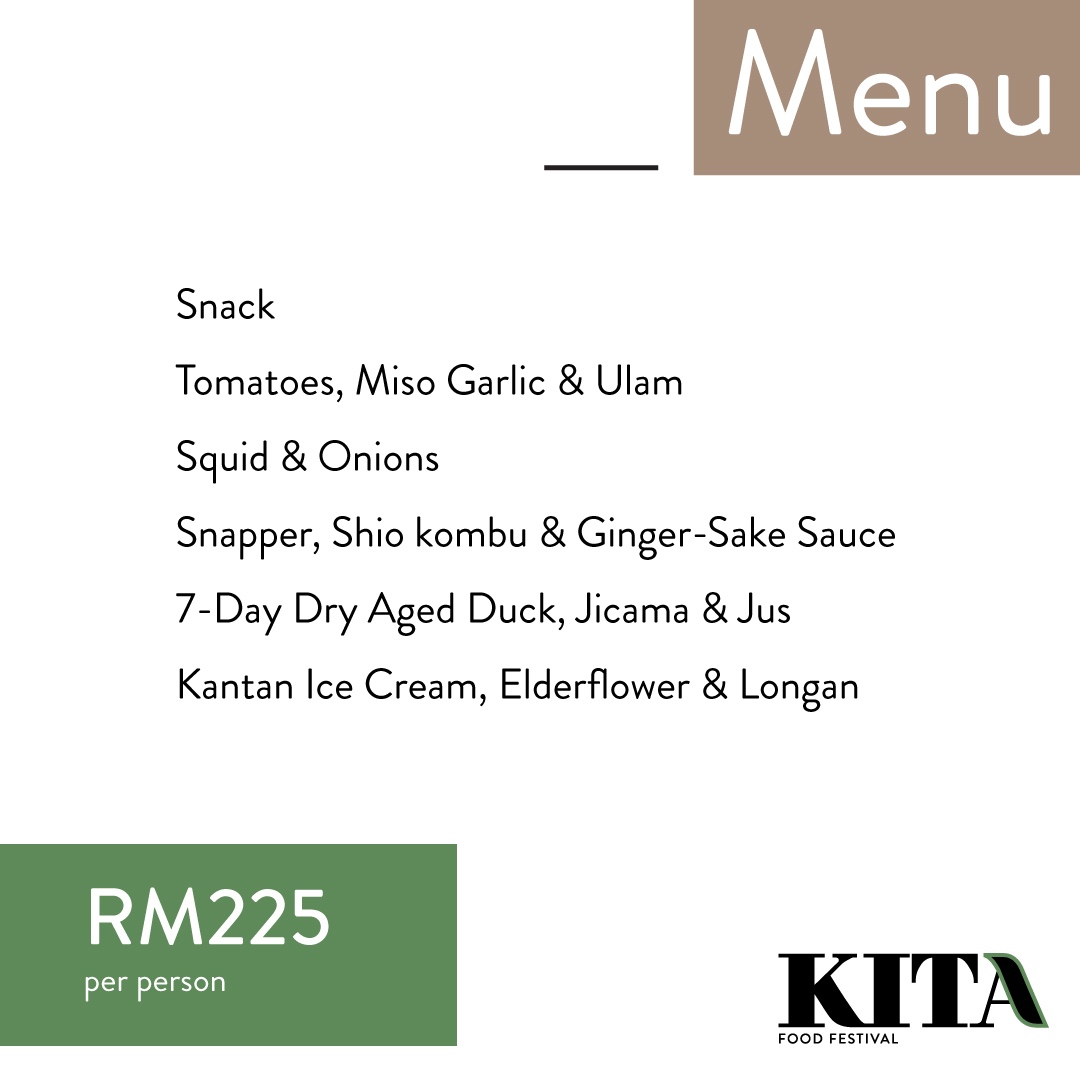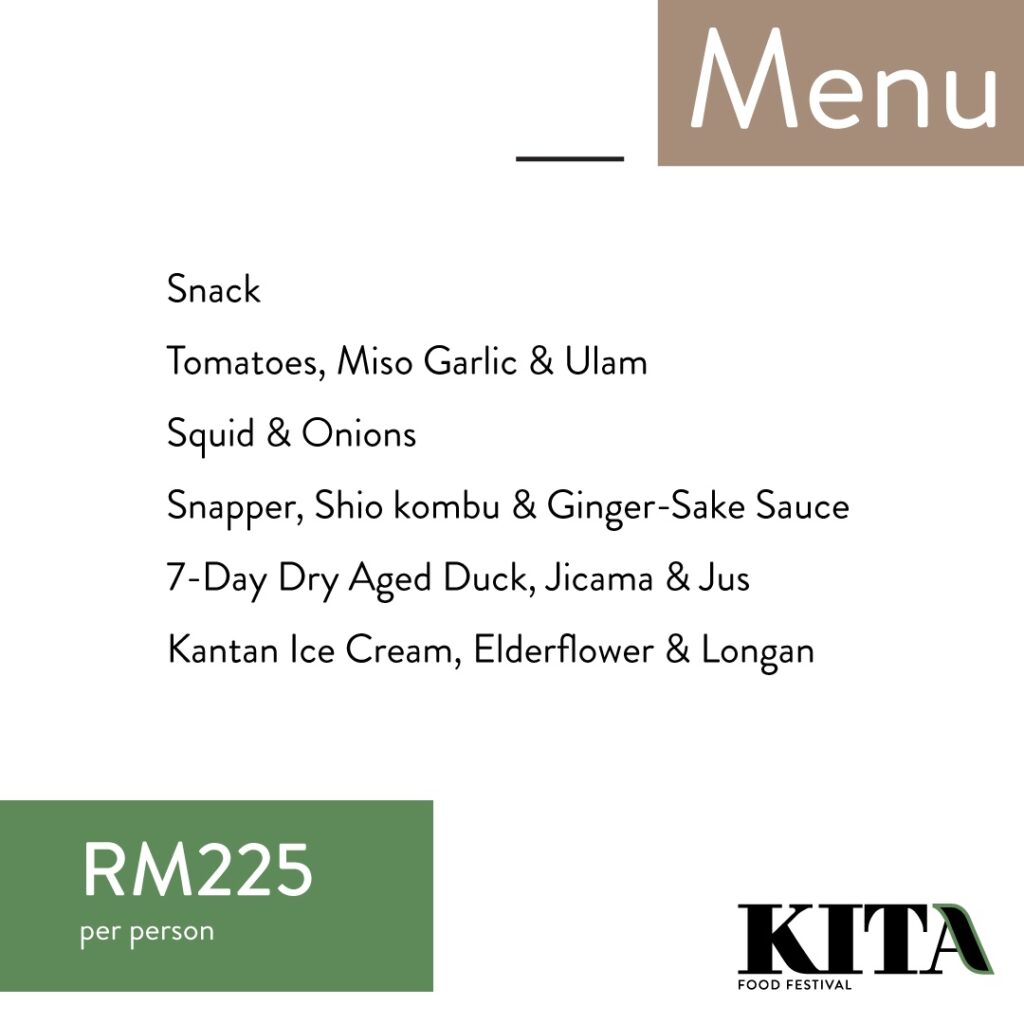 Shaun Ng & Johnson Wong @ Gen, December 4, 2021
Meanwhile, Chef Shaun Ng emerges from his hidden, 10-seater restaurant at Kuala Lumpur's Ritz-Carlton Residences, aptly named Hide, to cook with Chef Johnson Wong of Penang's acclaimed restaurant, Gen, on December 4. With one chef scouring the globe for the finest luxury- yet consciously produced- ingredients, and the other a delicate take on his family's recipes with produce from the same island, what will happen when they cook together? Come to the table for this unique, unmissable eight-course discovery combining luxury and local. The dinner will be the same in each city, each offering premium local ingredients with a generous dollop of the exotic. Think squash with Bentong ginger and tiger prawns, and strawberry with rare forest fruits, lavender, honey and citrus notes.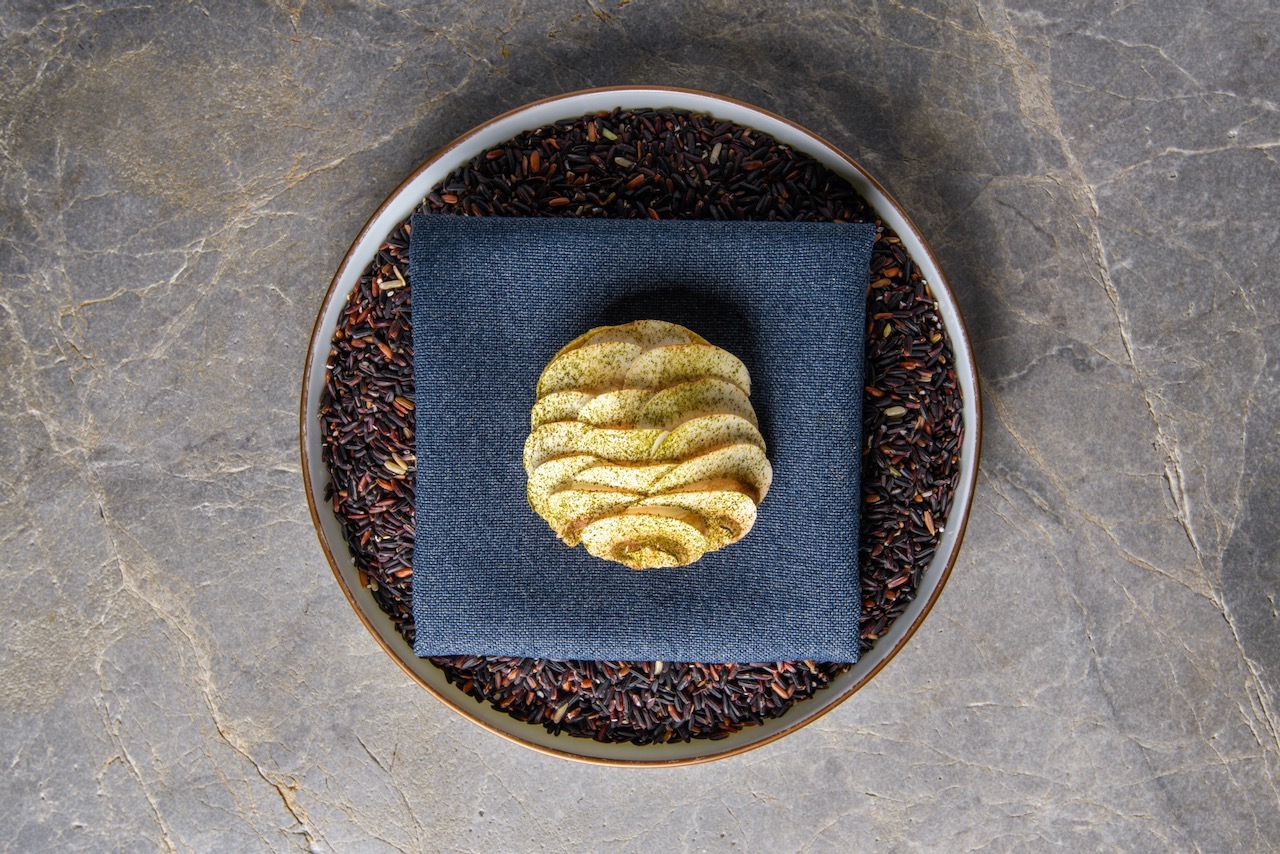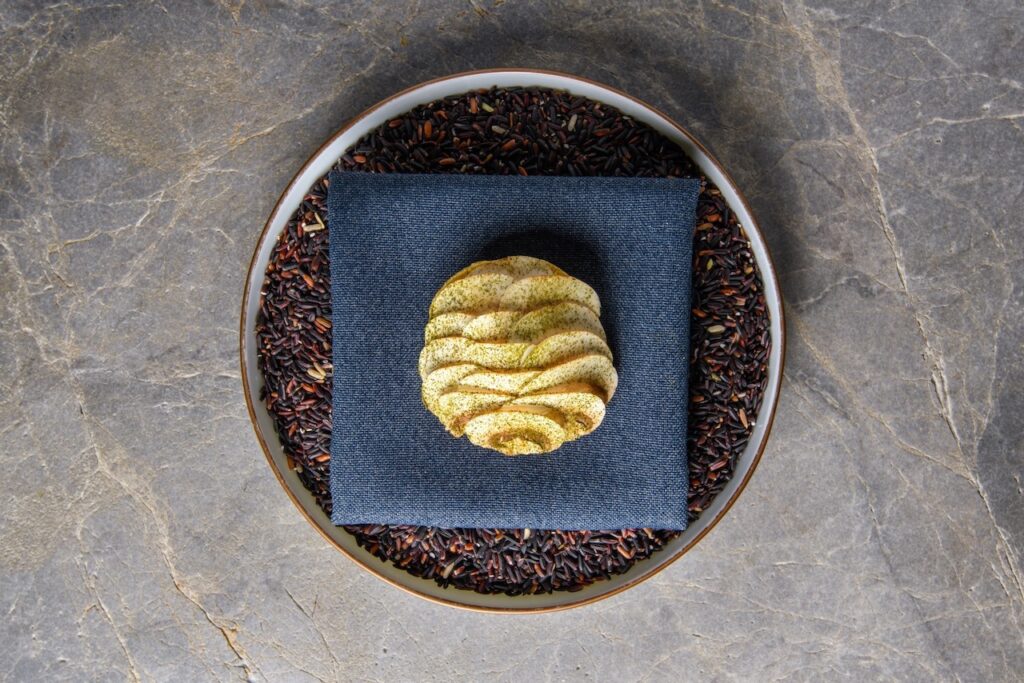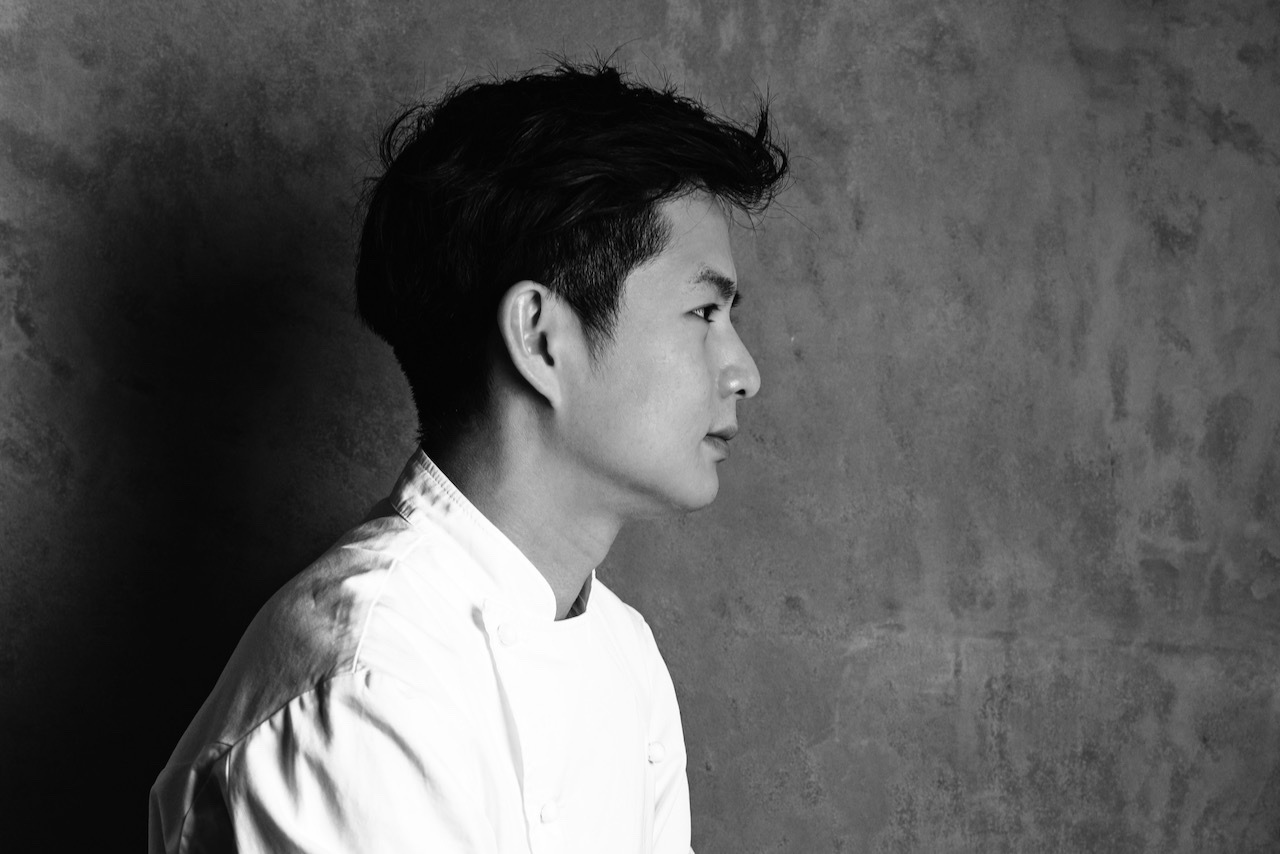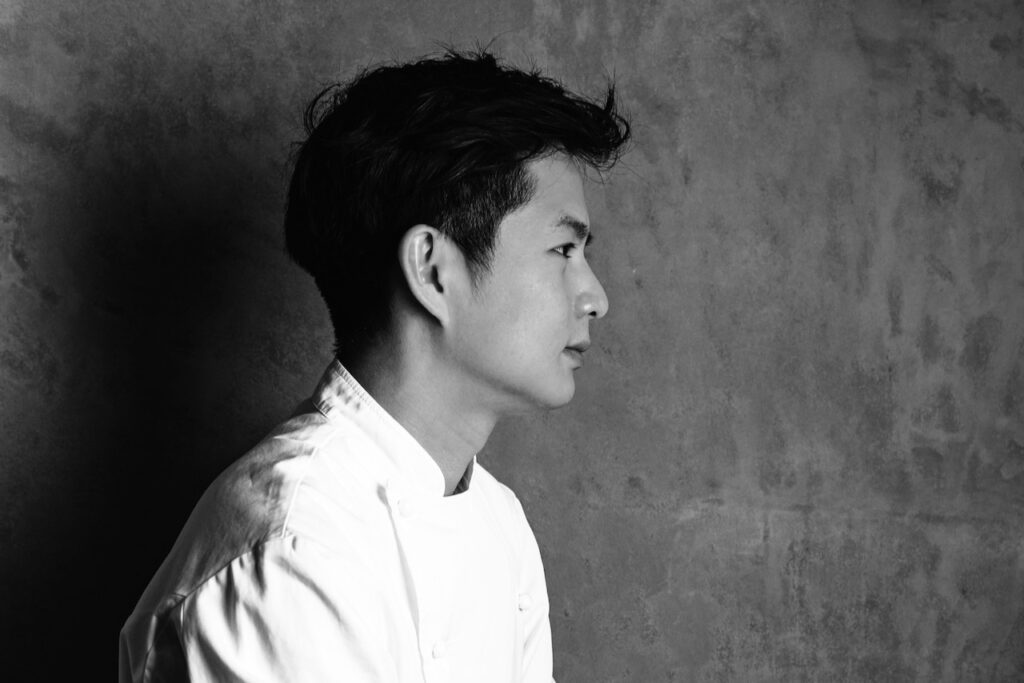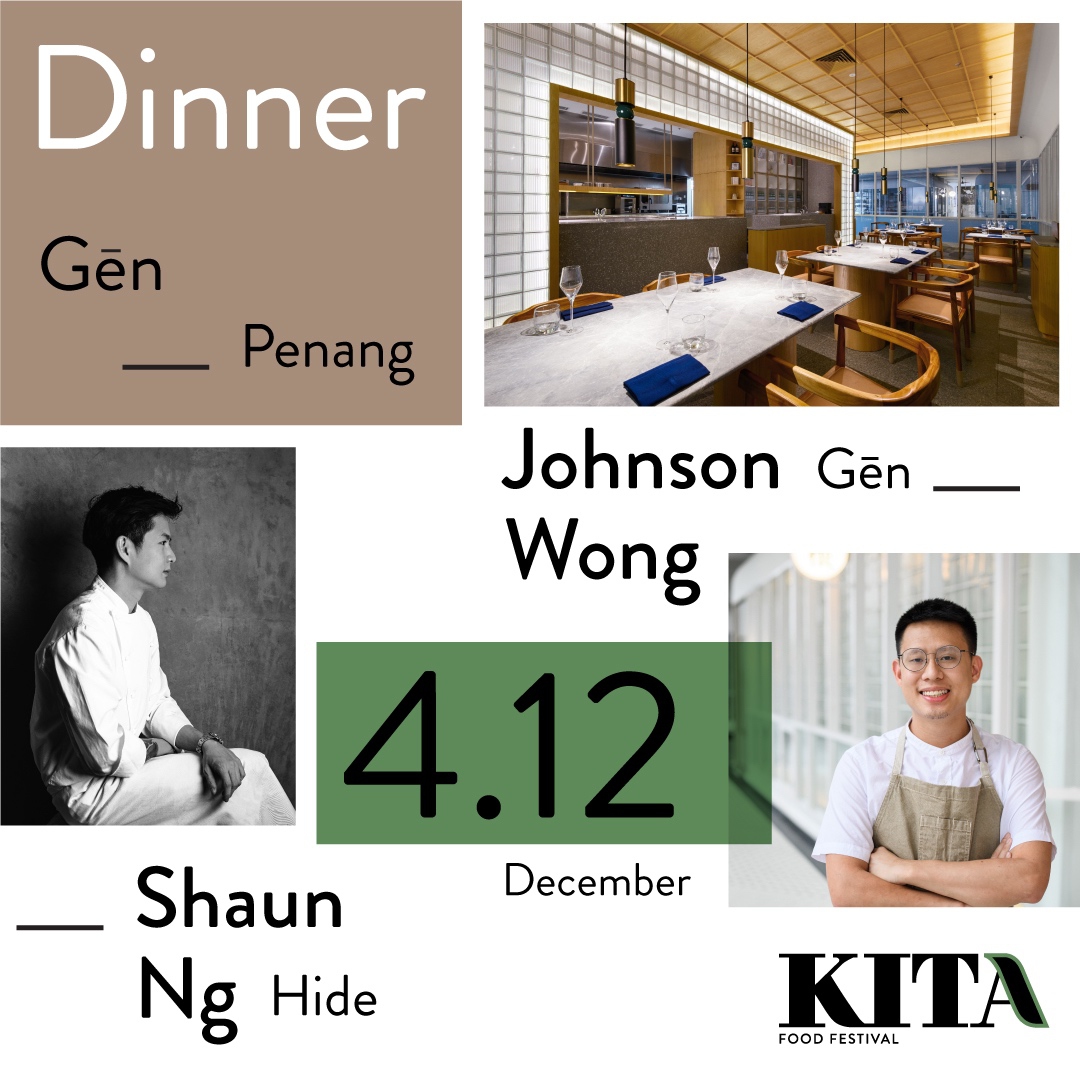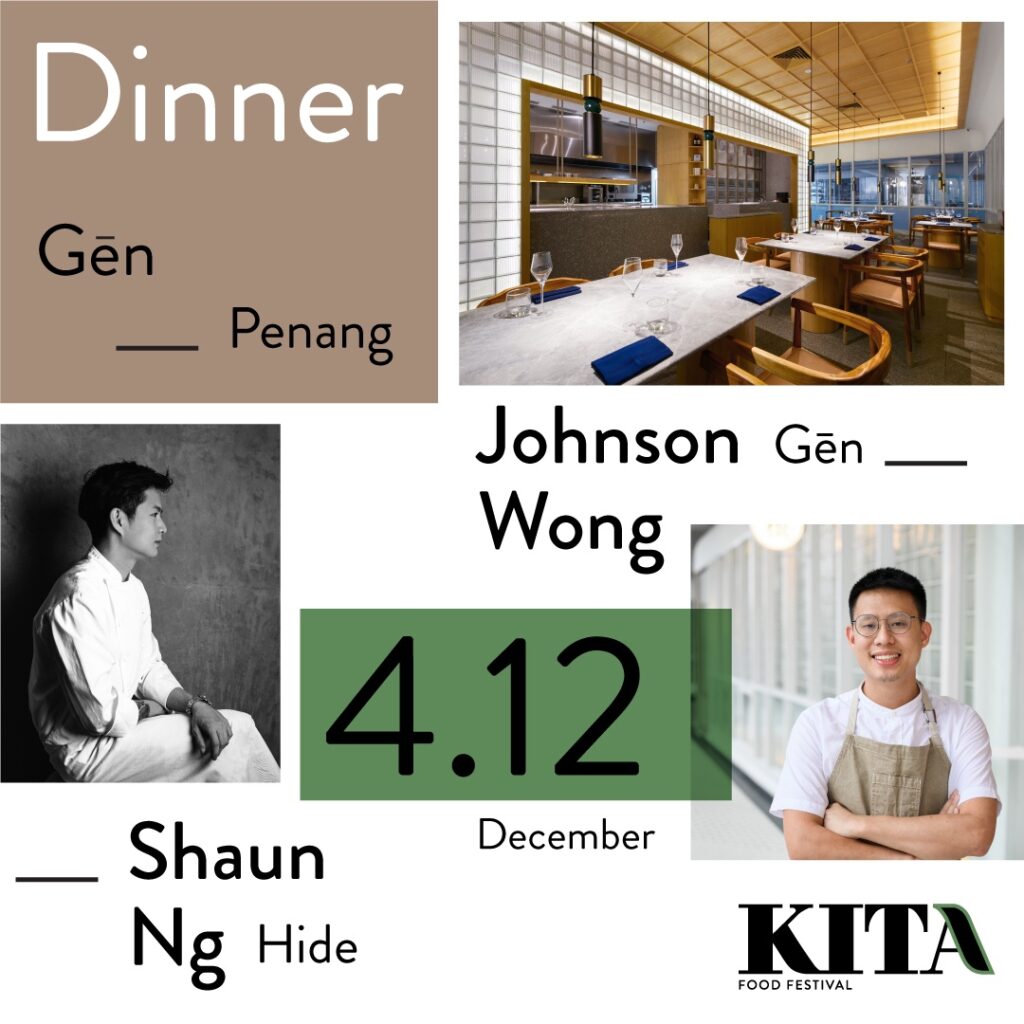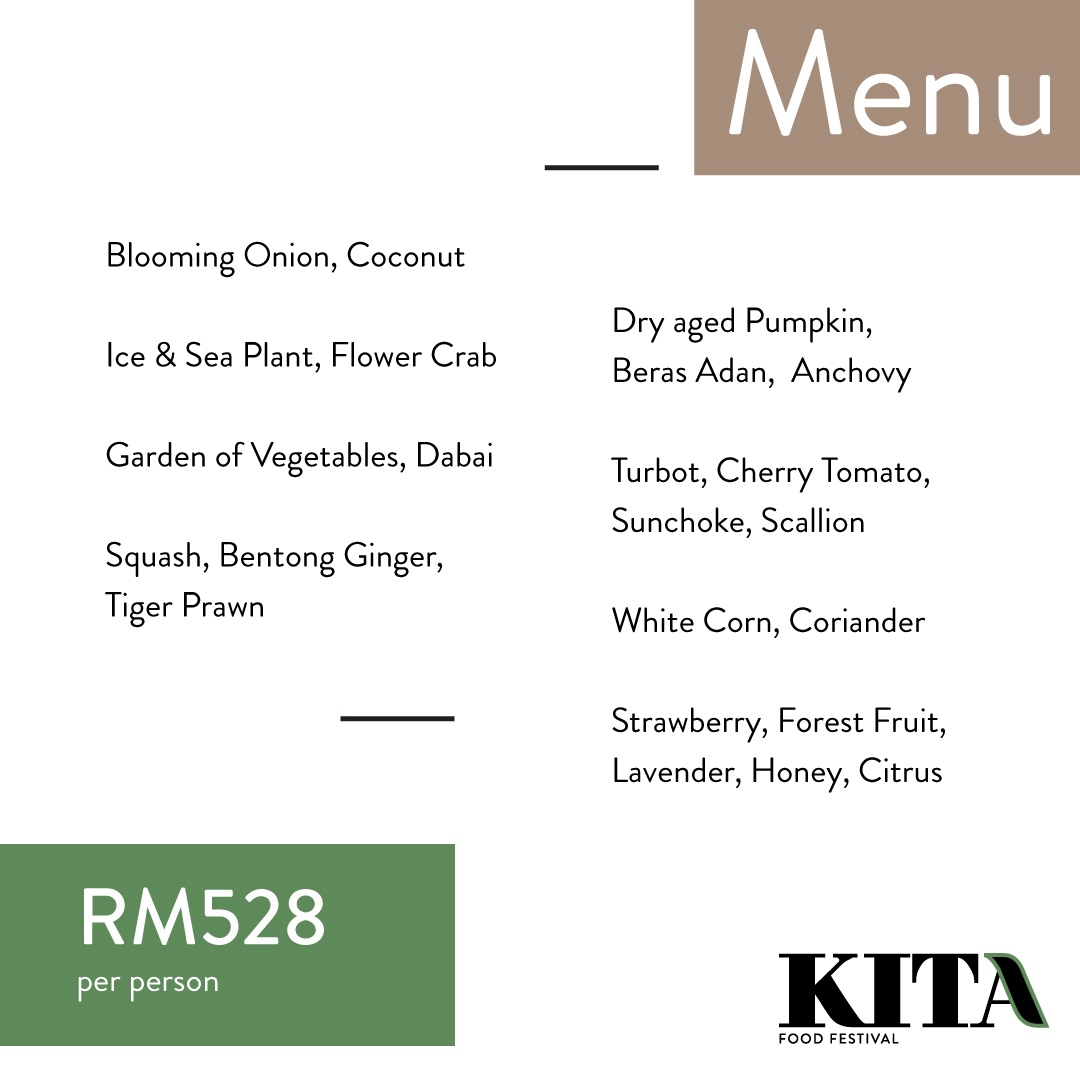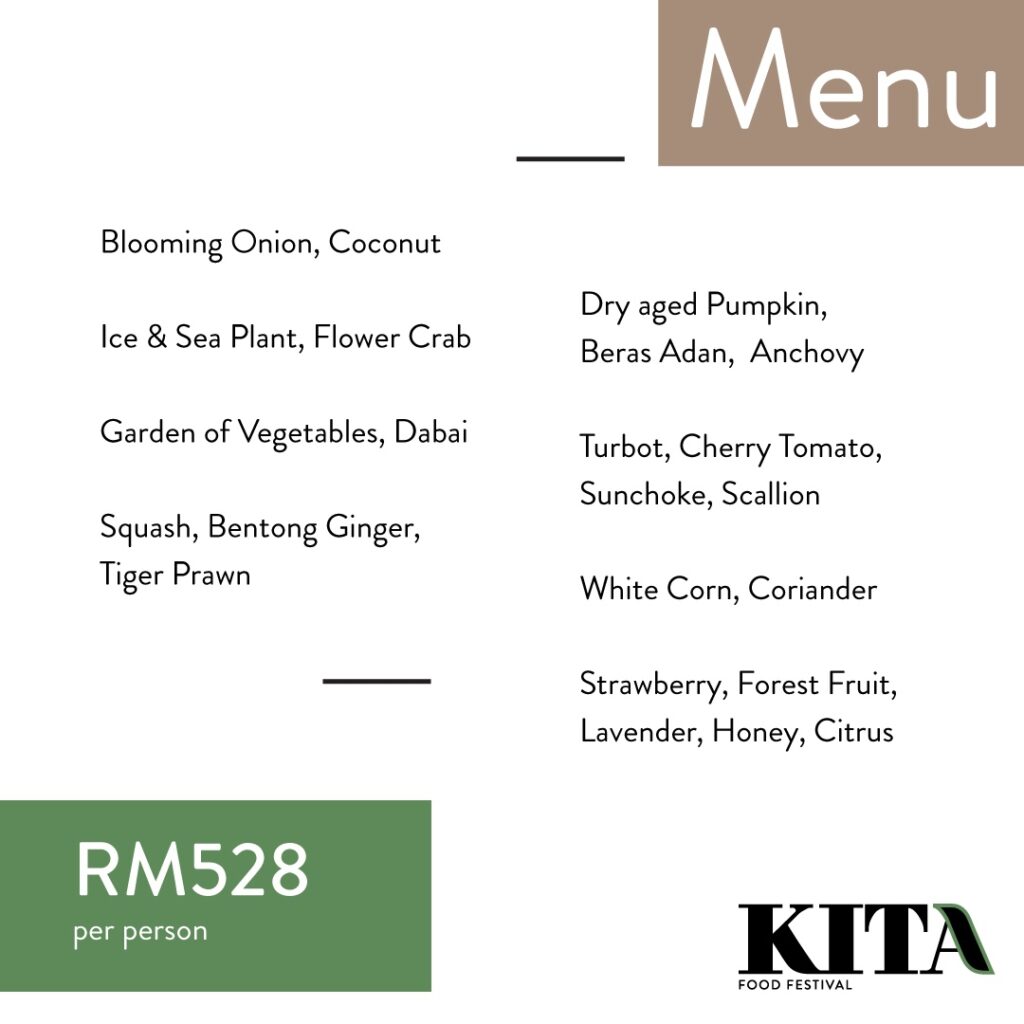 To book your spaces at the Kita Food Festival Penang, visit www.kitafoodfestival.com, and stay tuned for the Kuala Lumpur events to be released over the next few days.