Masterclasses Kuala Lumpur – Kita Food Festival
Kita Food Festival's lineup of masterclasses in Kuala Lumpur contains a lot to get excited about! Skill sharing and learning are at the heart of the festival, and these sessions focus on building community, sustainability and diversity. They aim to inspire and mentor young chefs, budding cooks and anyone curious to learn a new skill or pick up a fresh interest.
Kita's dynamic lineup of masterclasses highlights different aspects of cooking and food culture from the garden all the way to dessert. Even if gift-giving isn't usually a big part of your December, these workshops make wonderful presents for loved ones or yourself.
Kita Food Festival Masterclasses Kuala Lumpur
Here's what you can expect.
Growing Your Own Vegetables at Home with Eats Shoots & Roots
Saturday, December 11th, 10:30 am
Duration: 90 minutes
Venue: Eats Shoots & Roots
If you feel a slight quiver of envy whenever your green thumb friend humbly brags about their veggie plot on social media, this one is for you. Now you too can learn how to make your own potting mix and keep your edible plants happy and thriving in your very own space. Boost your food confidence and security with a new engaging, sustainable, healthy and oh so rewarding hobby.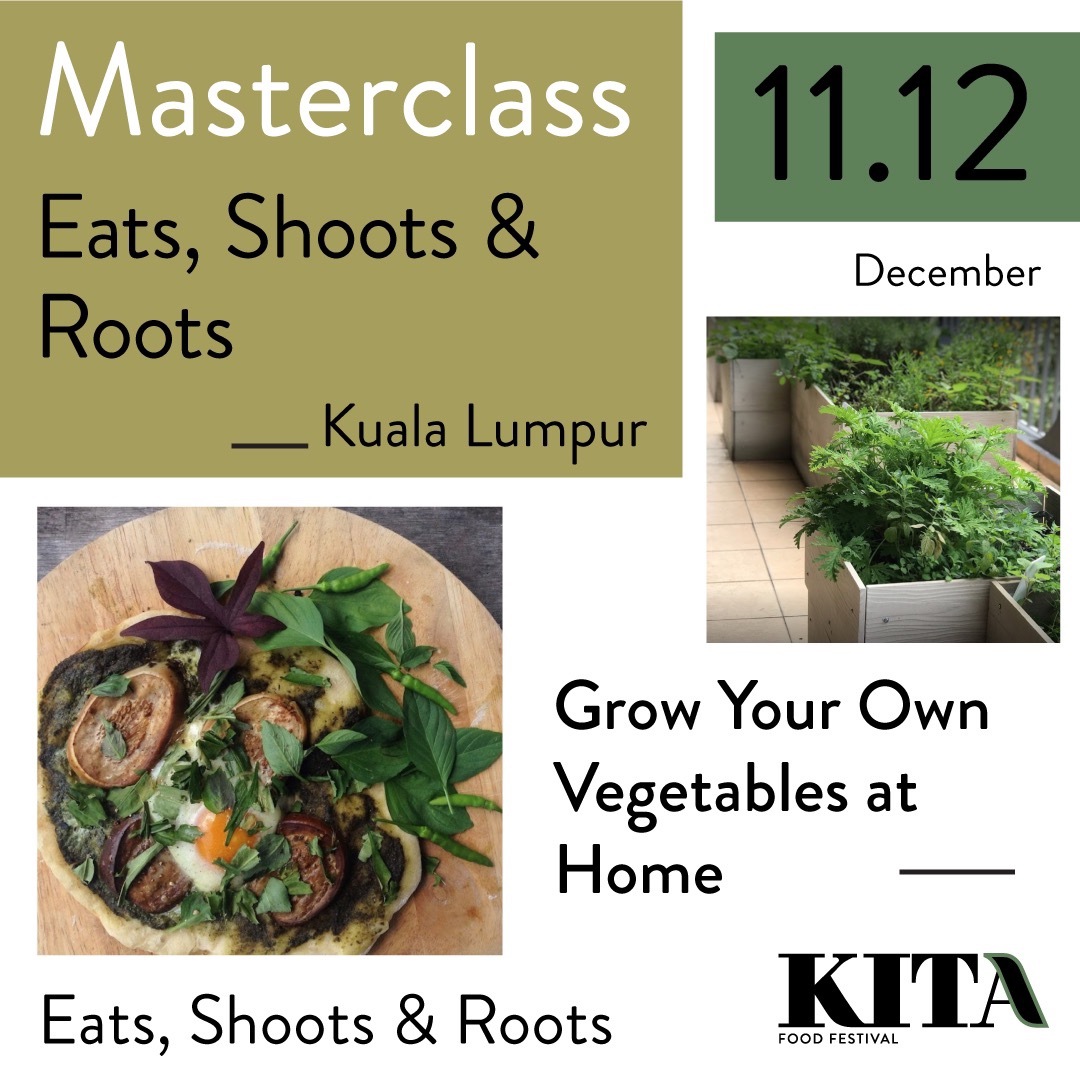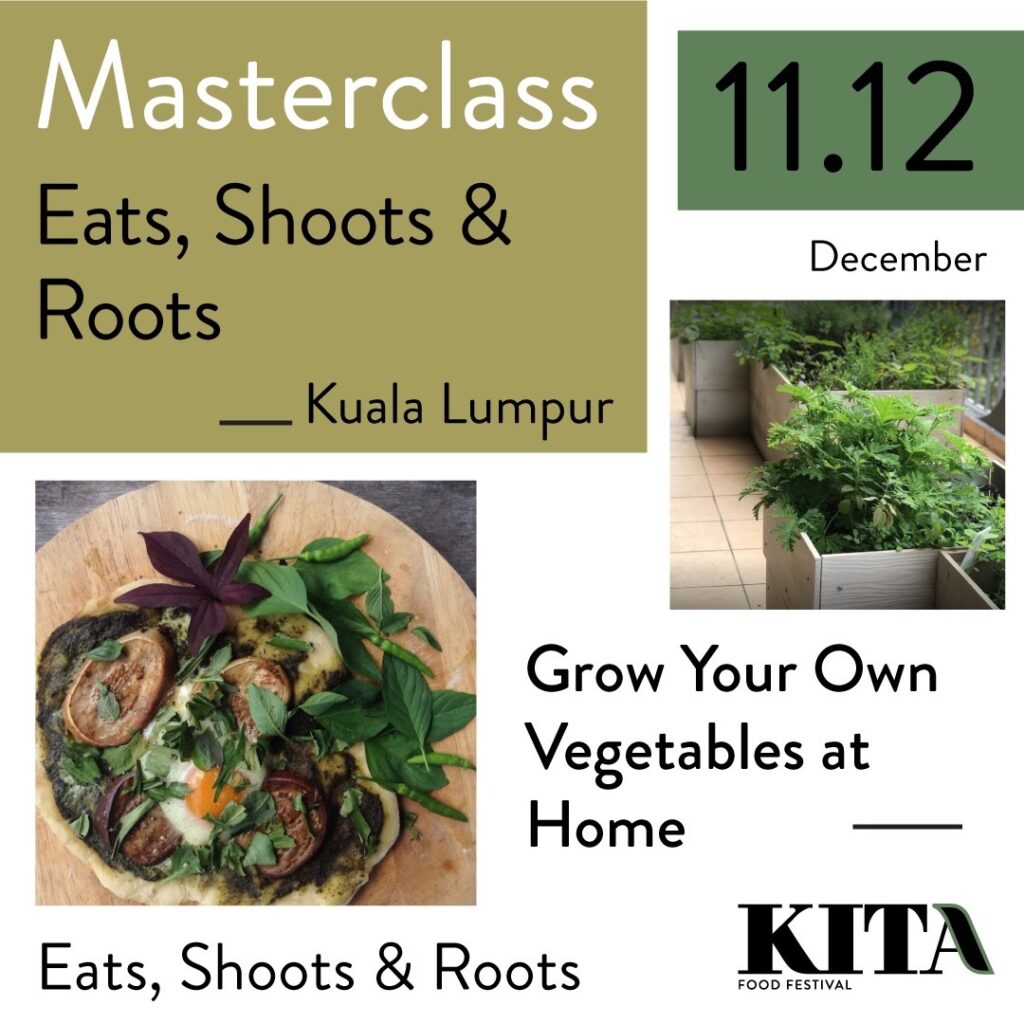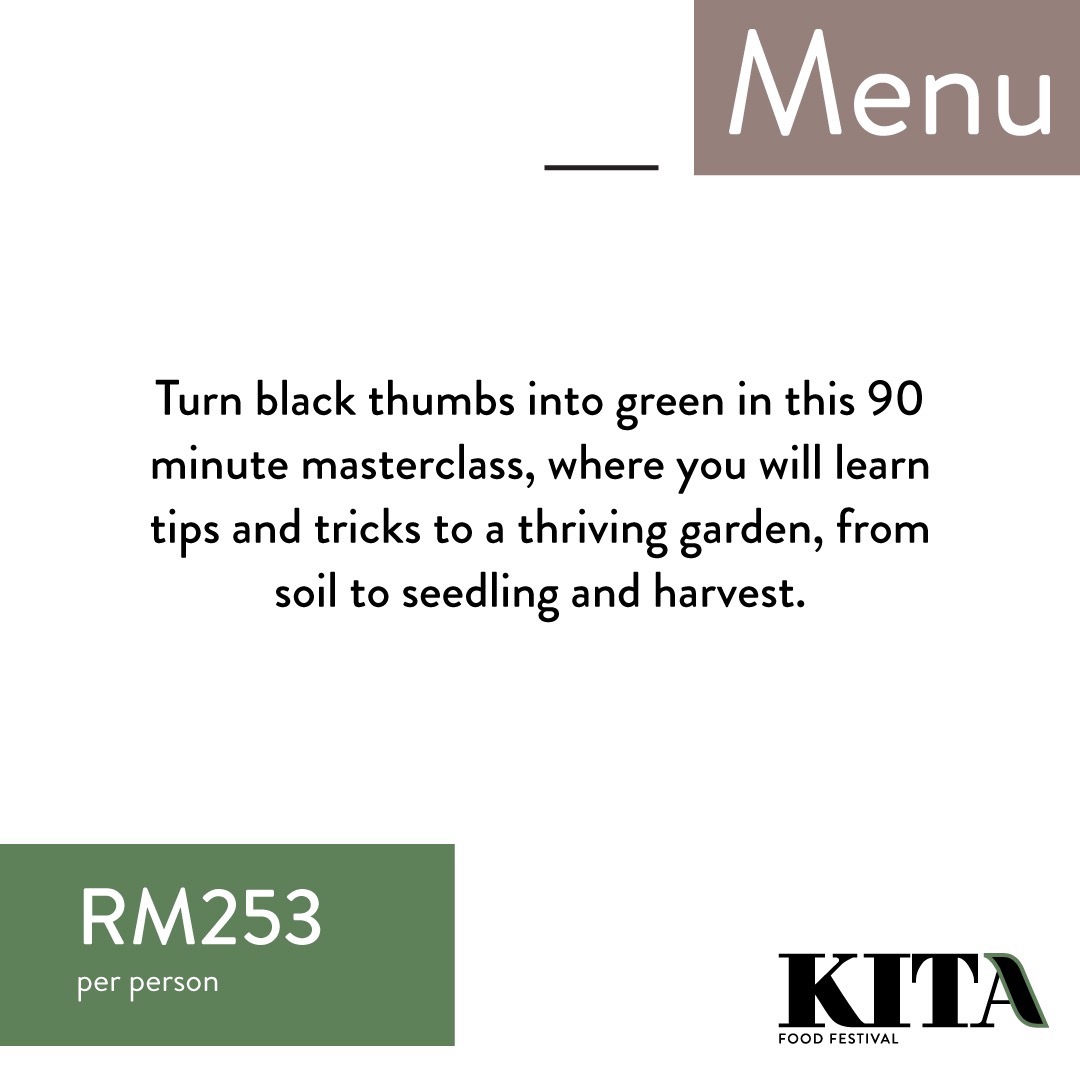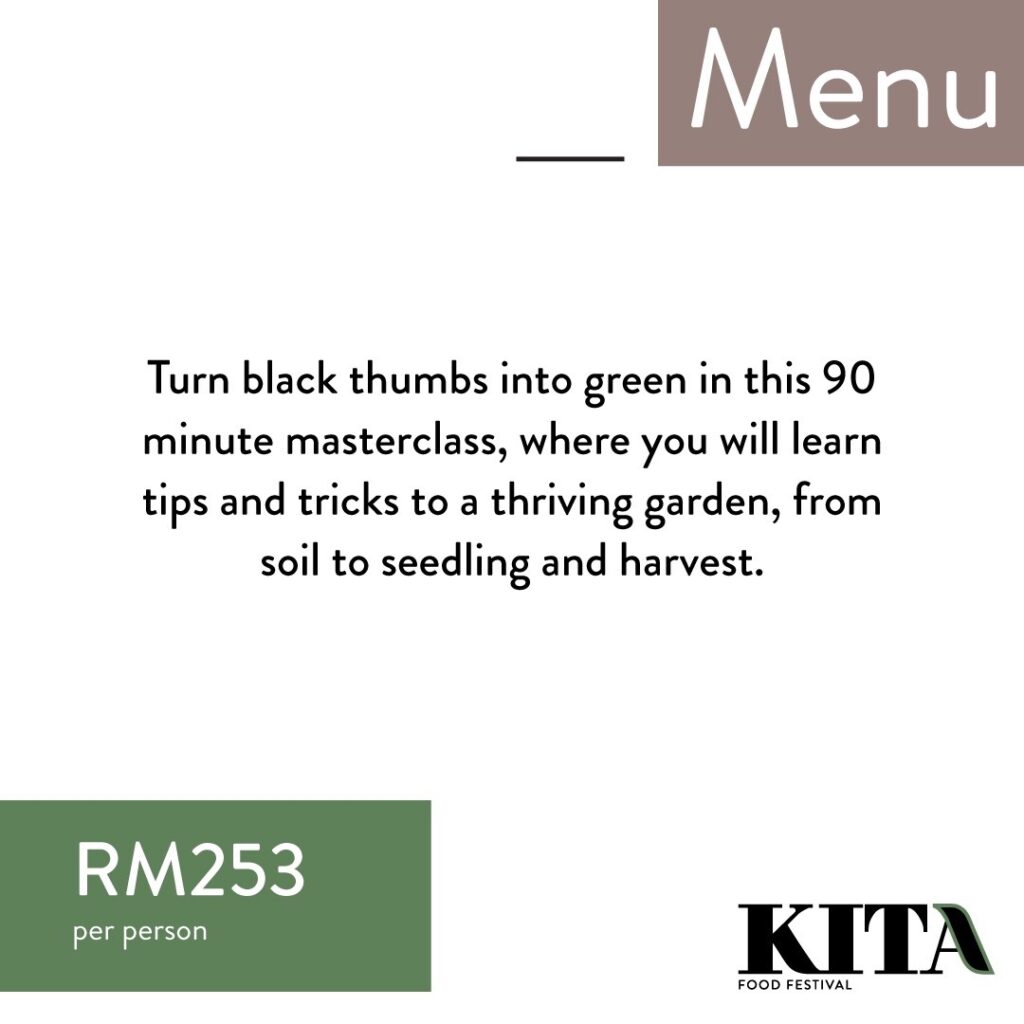 Explore Orang Asli Cooking with Native Discovery
Sunday, December 12th, 11:00 am
Duration: 120 minutes
Venue: Temu House
The Orang Asli are some of Malaysia's oldest indigenous peoples, and yet their history, cuisine and culture are unfamiliar to so many of us. Learn more about this unique community and their rich heritage as they share their food and stories with us. Native Discovery works closely with its community partners who curate dignified and meaningful experiences together.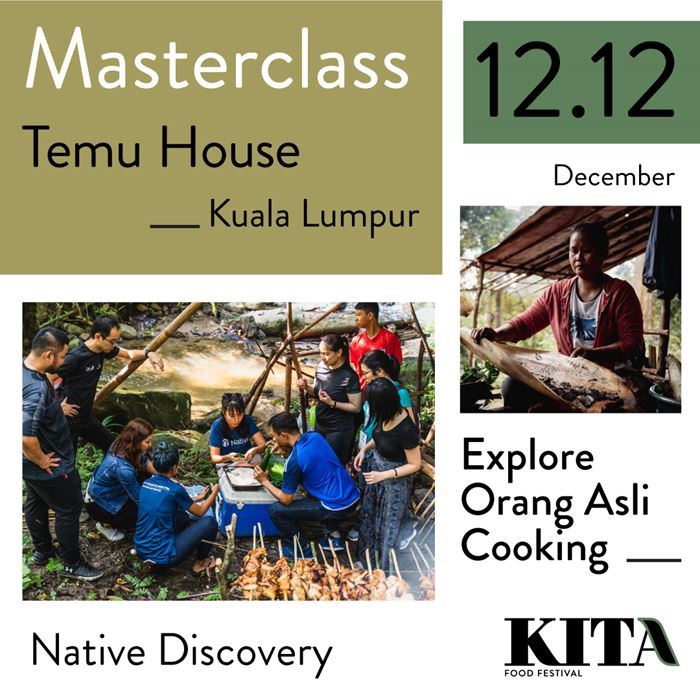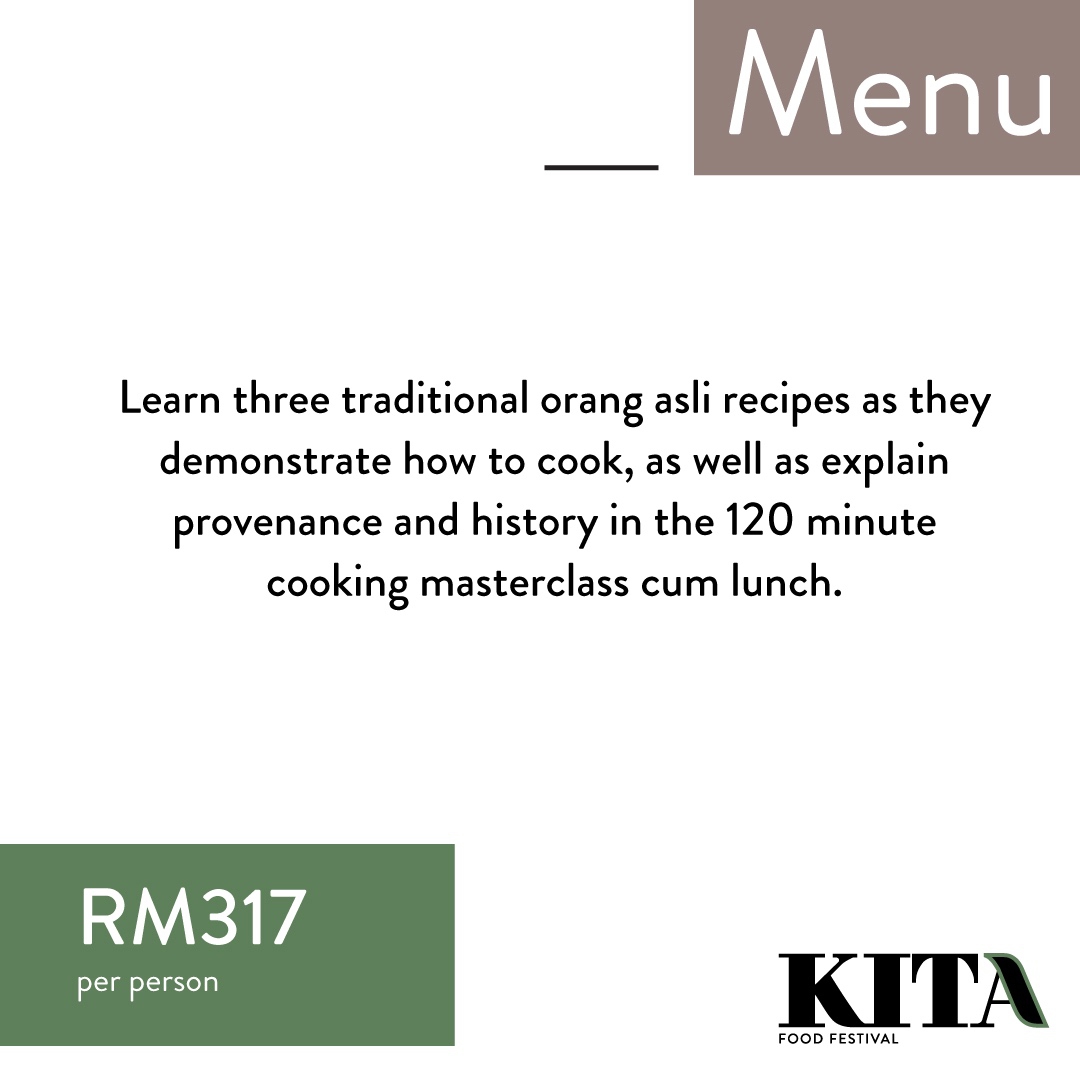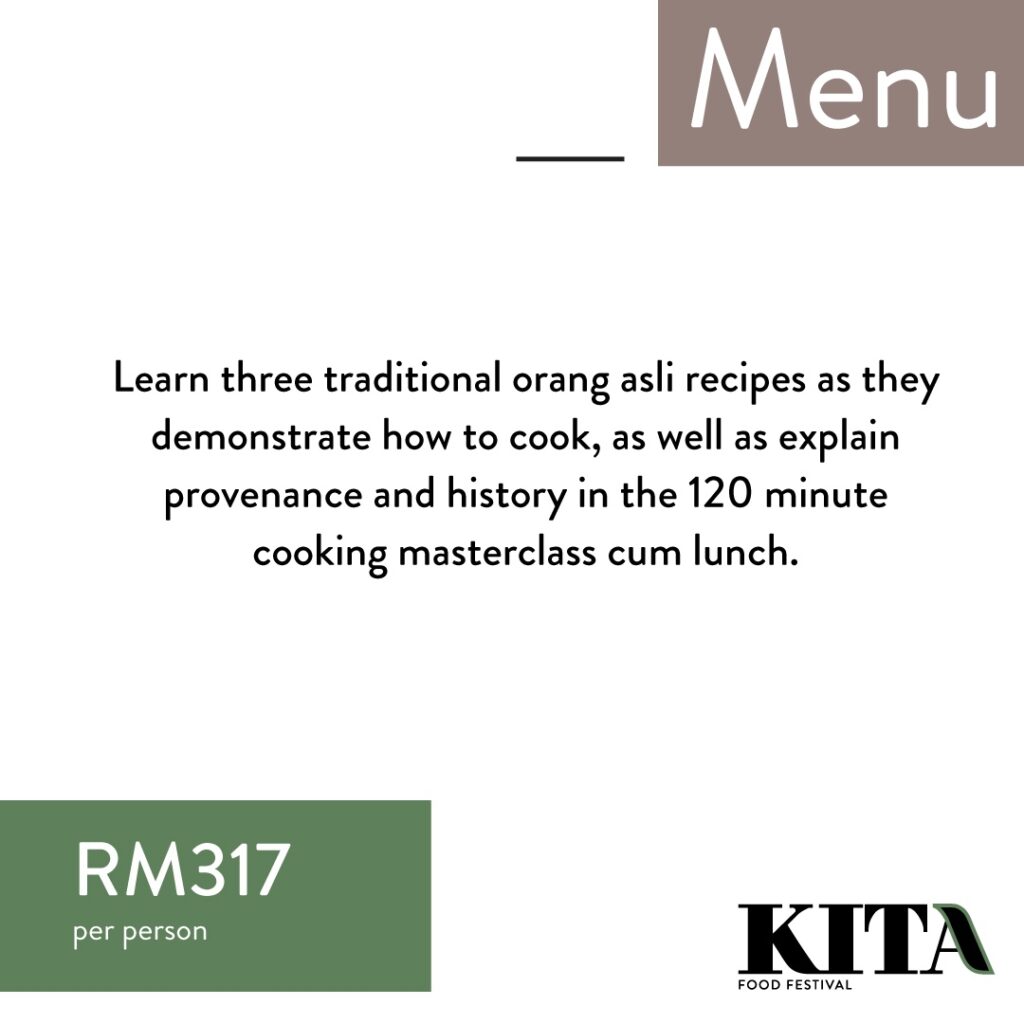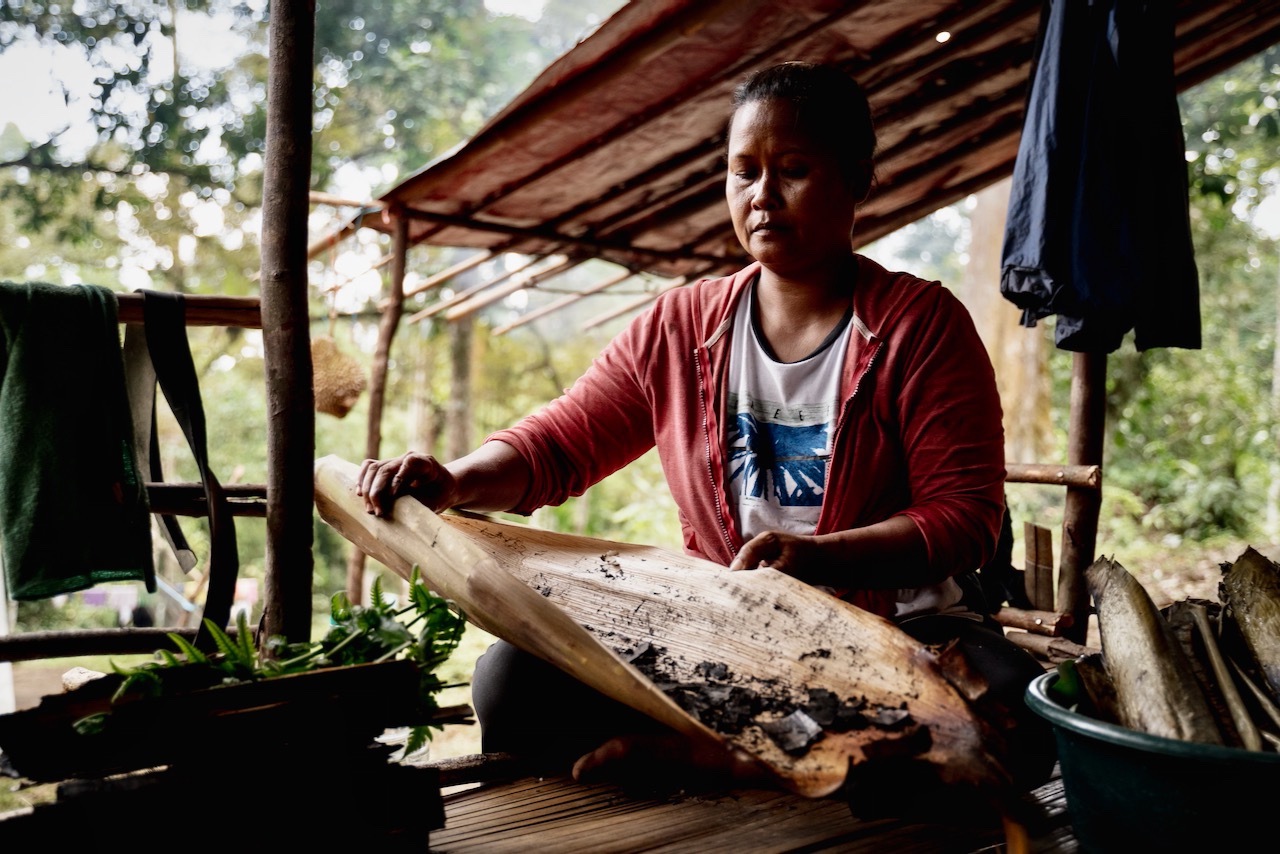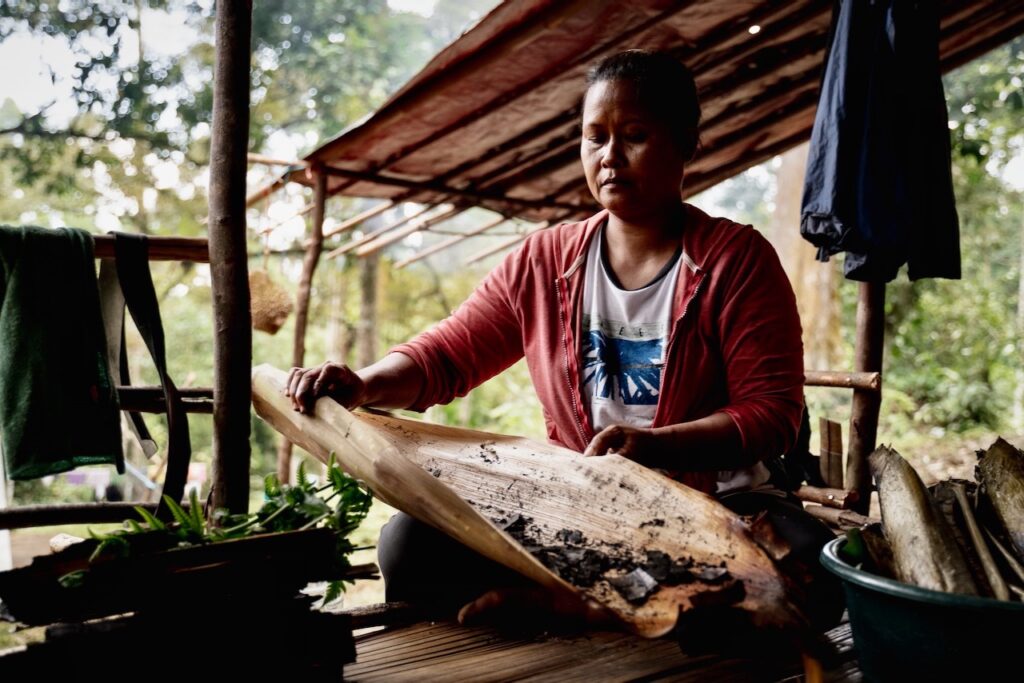 Amma's Sri Lankan Feast with Aliyaa
Sunday, December 12th, 3:00 pm
Duration: 120 minutes
Venue: Aliyaa restaurant
Steaming hot fluffy, white rice accompanied by curries isn't that unfamiliar to the Malaysian palate. What sets authentic Sri Lankan cuisine apart from the usual morsels is the delicate, refined, yet intense way spices are used. Discover Sri Lanka on a plate through three to four dishes with Aliyaa's Chef Siva. A light tea will be served.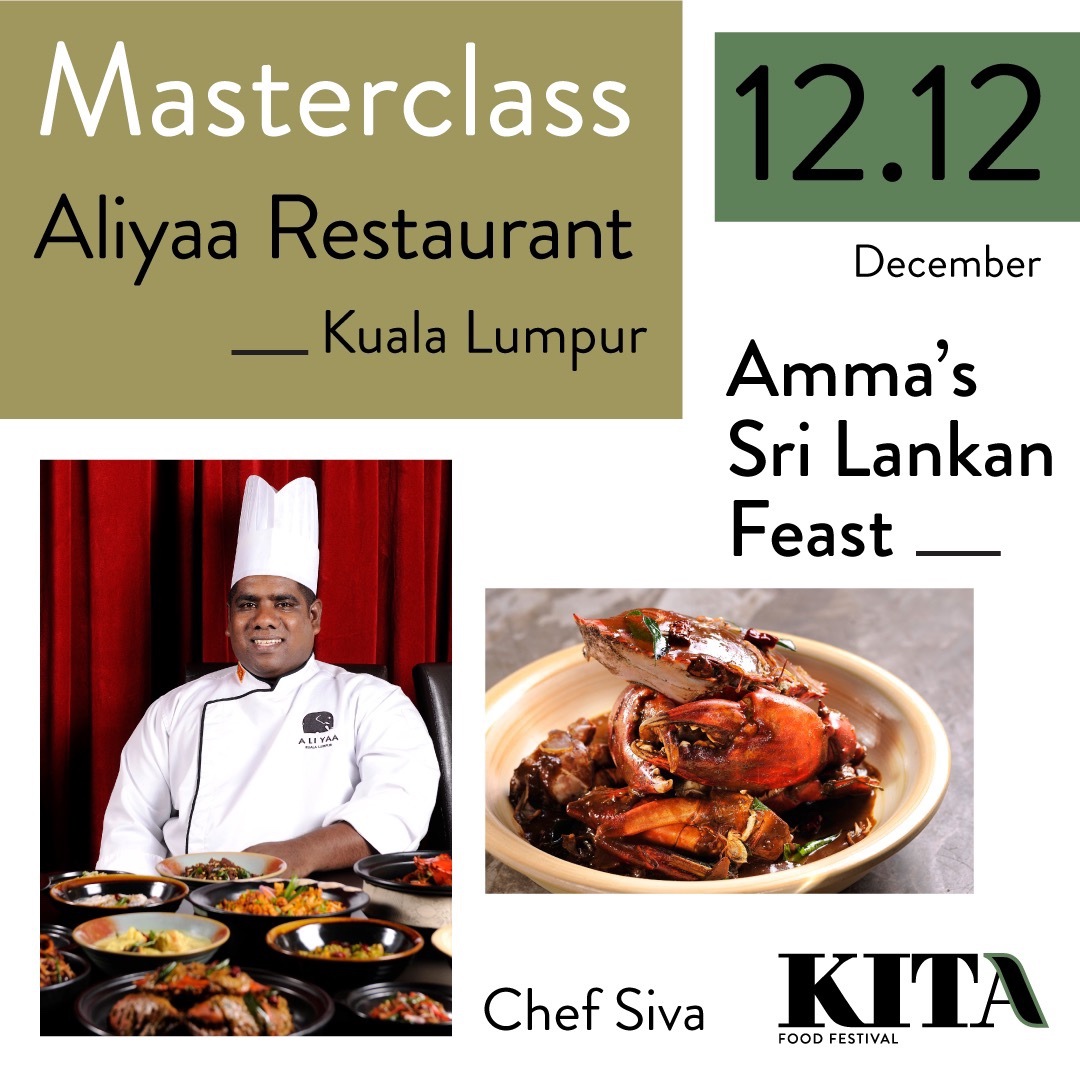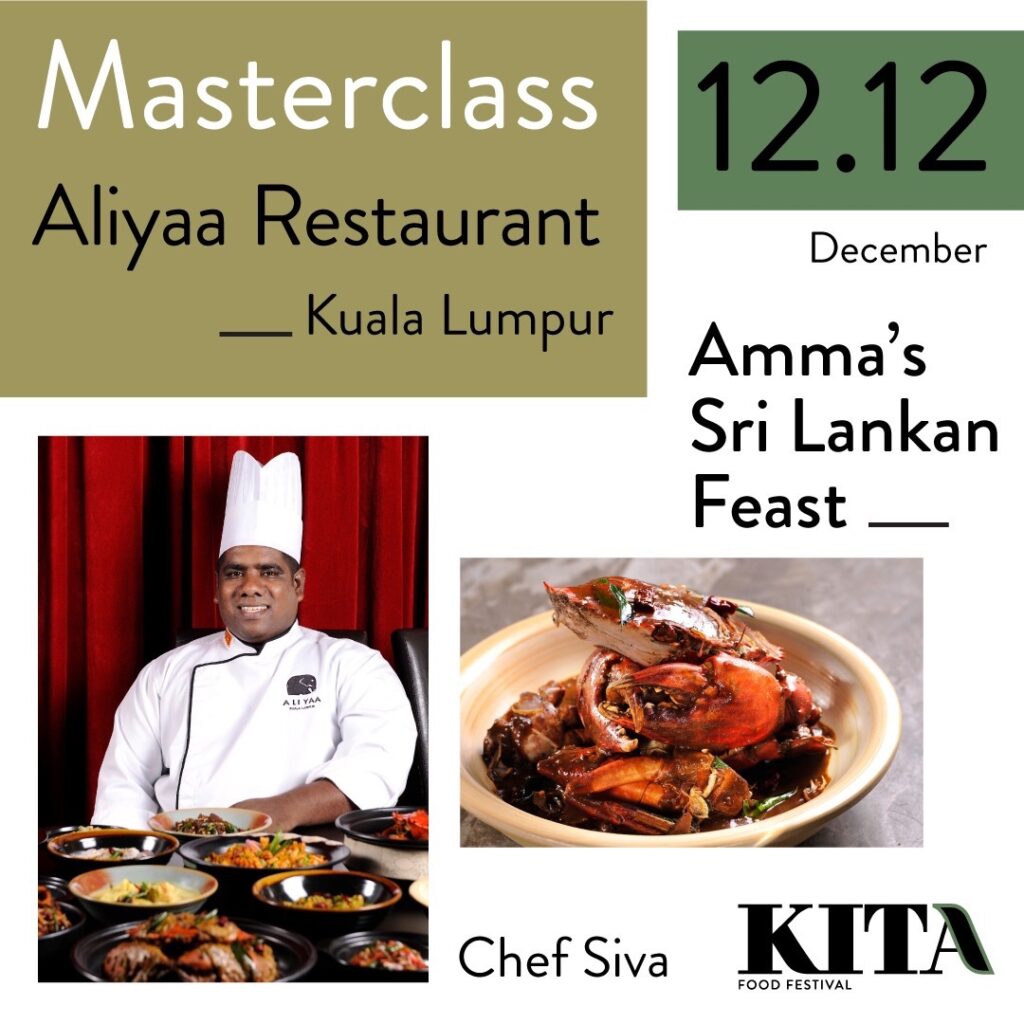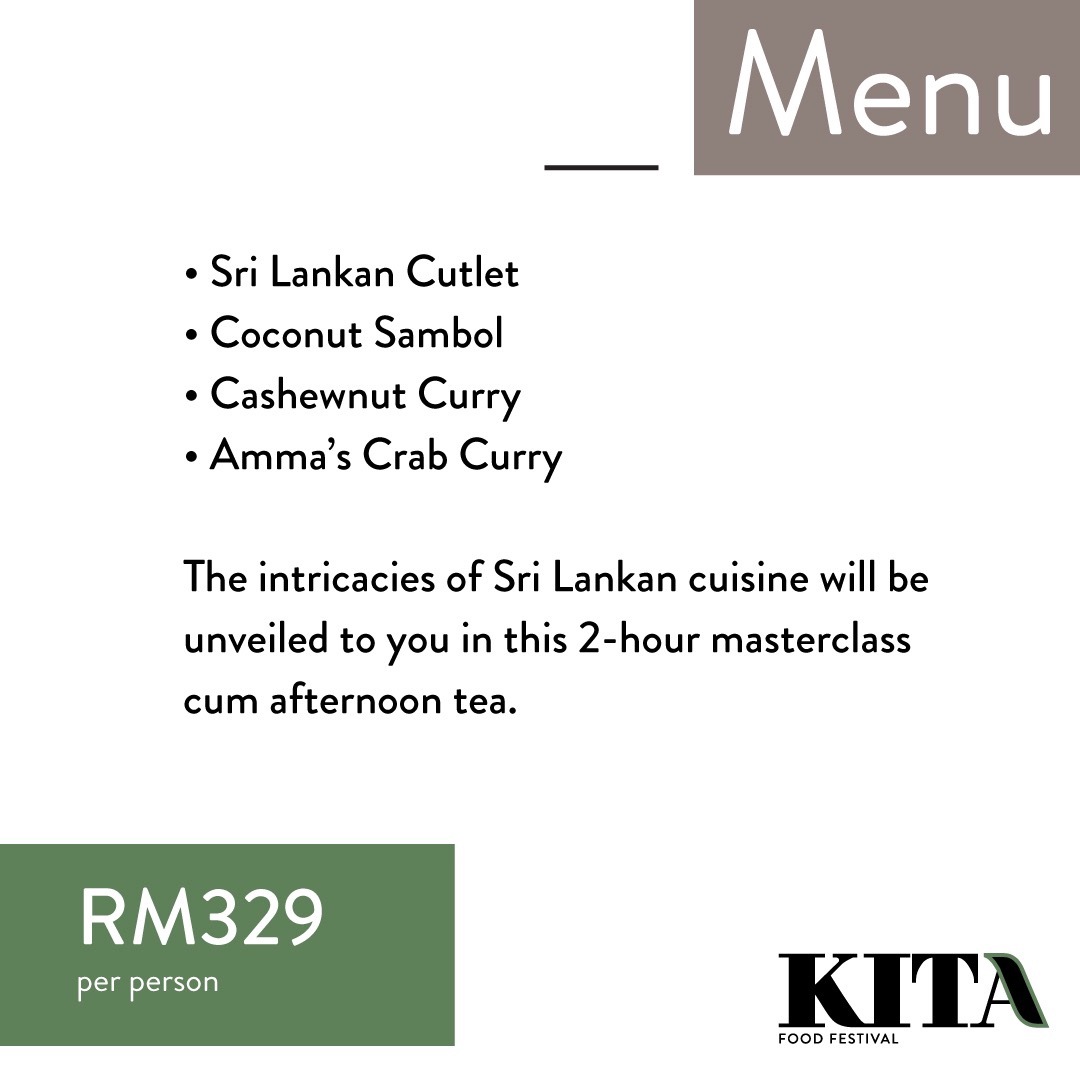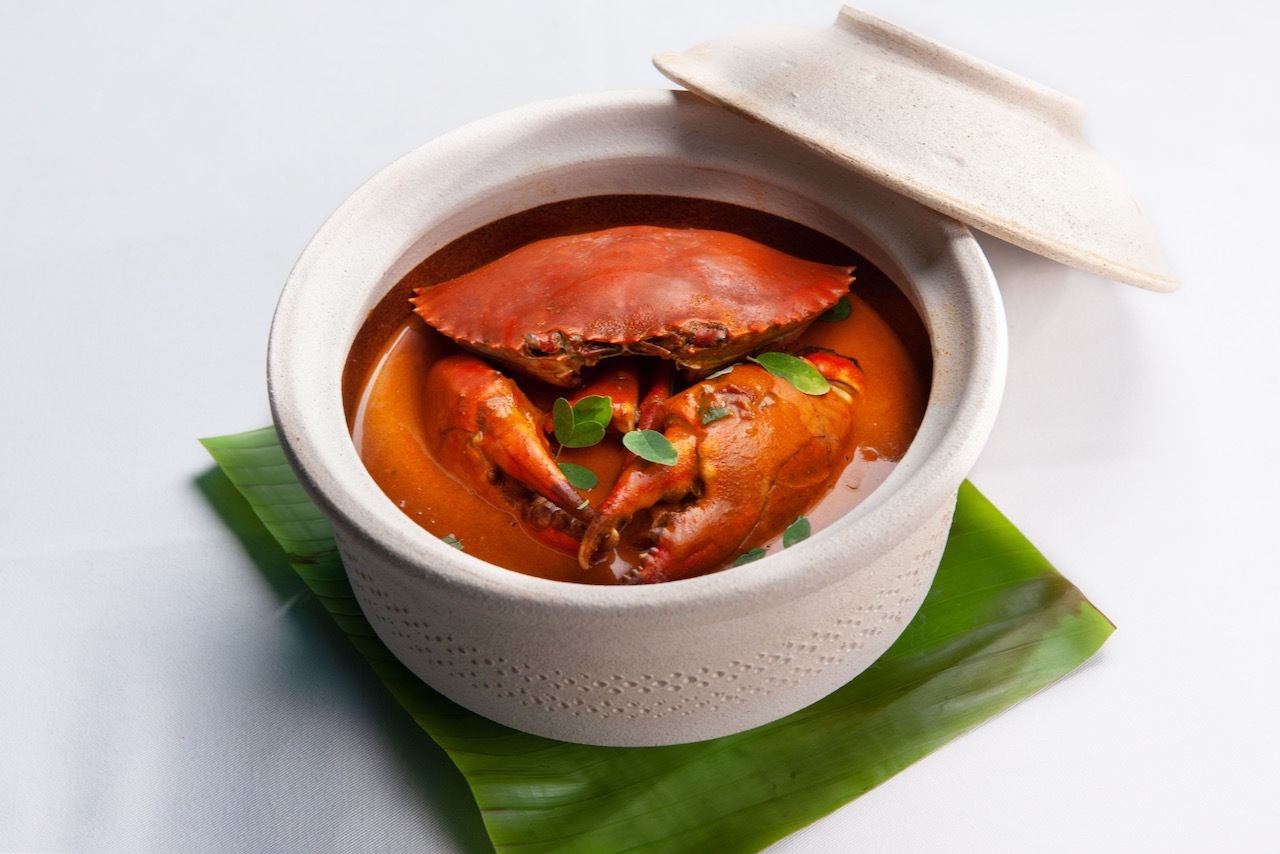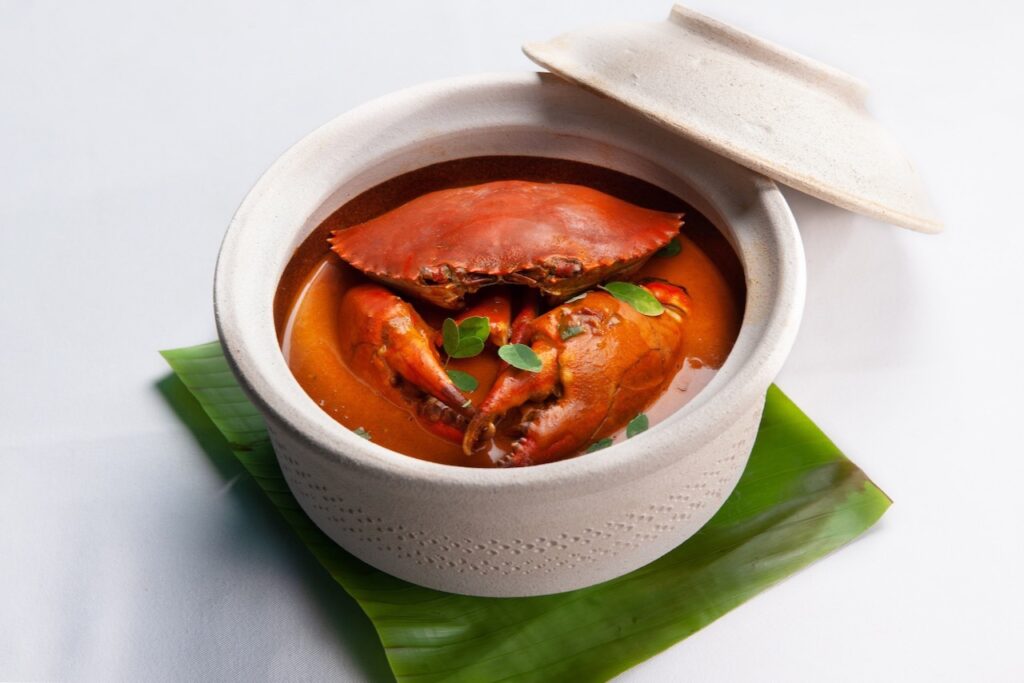 Zero-proof Cocktails with Shawn Chong & Zeehan Zahari
Sunday, December 12th, 2:30 pm
Duration: 90 minutes
Venue: Curious Gardener by Mizukami
Stay on-trend and impress your friends and family with zero-proof cocktails. Balanced to perfection, these alcohol-free concoctions are not merely simple syrup and juice in a pretty glass. Think complex, contrasting flavours of sweet and bitter with a hint of savoury or sweet and sour twisted with herbs and spices. Join in this fun masterclass and let Shawn Chong and Zeehan Zahari surprise you.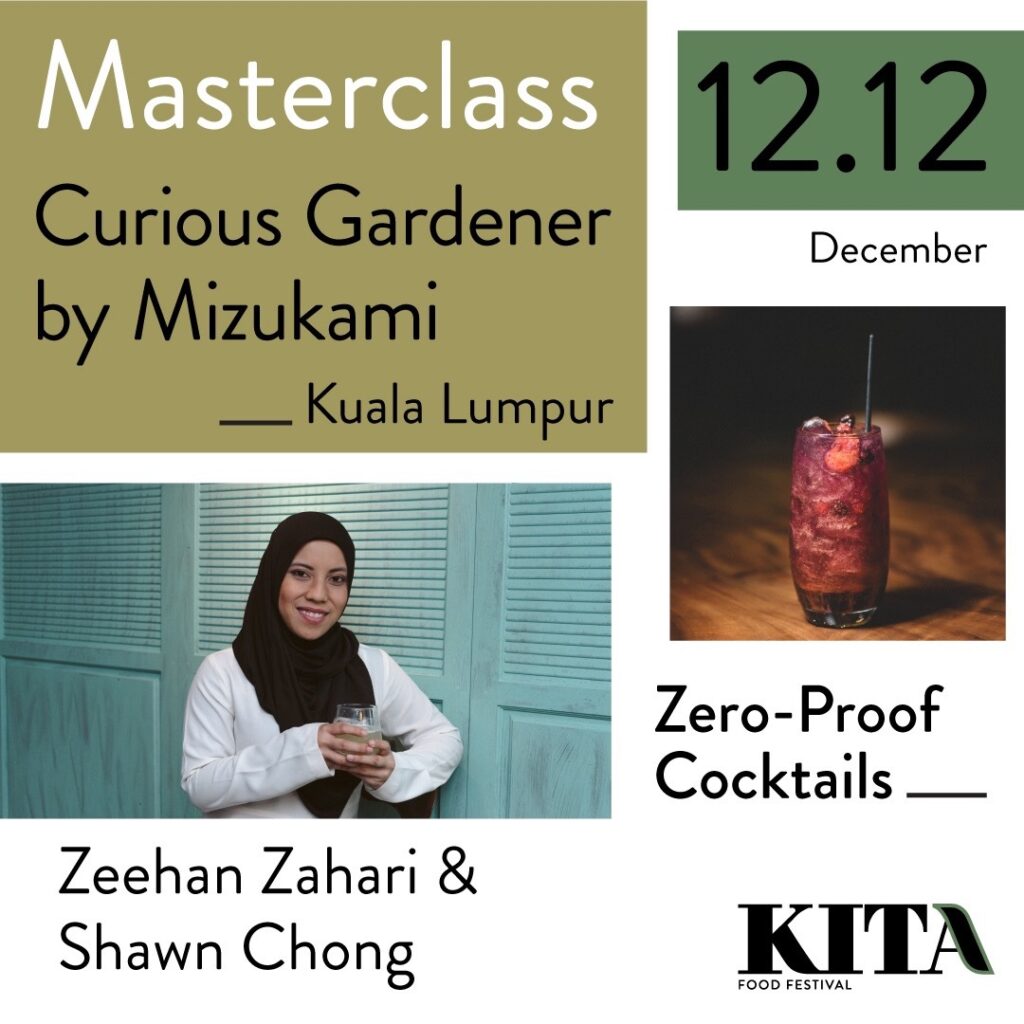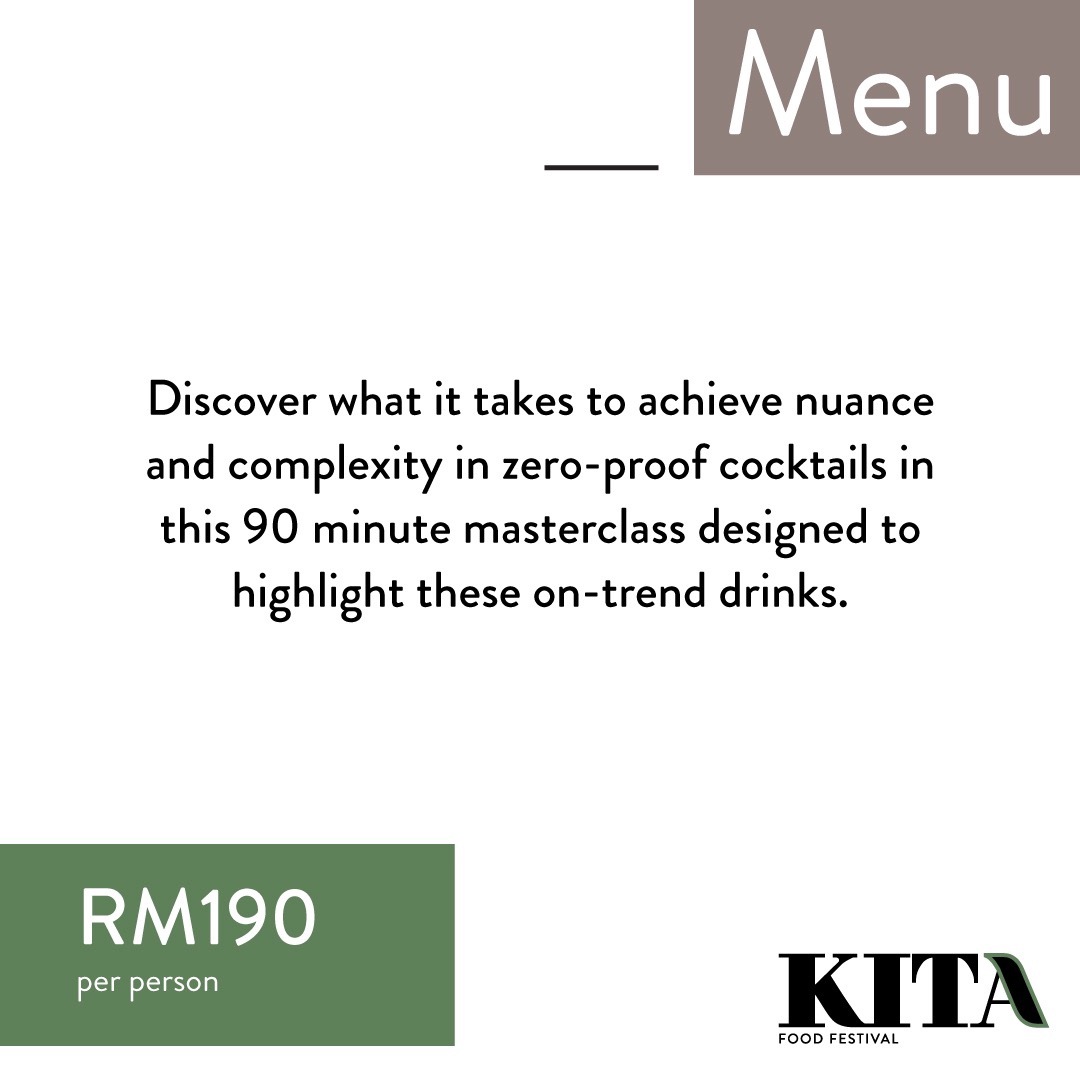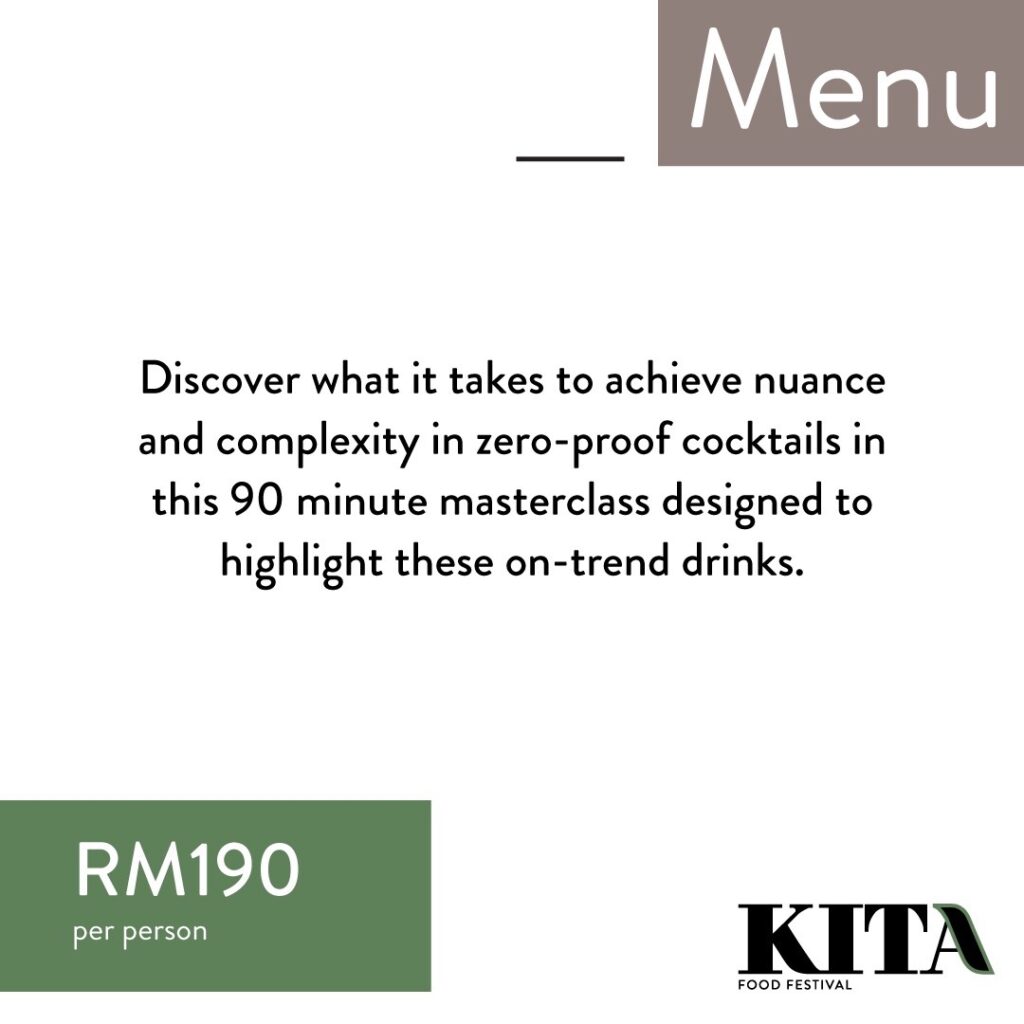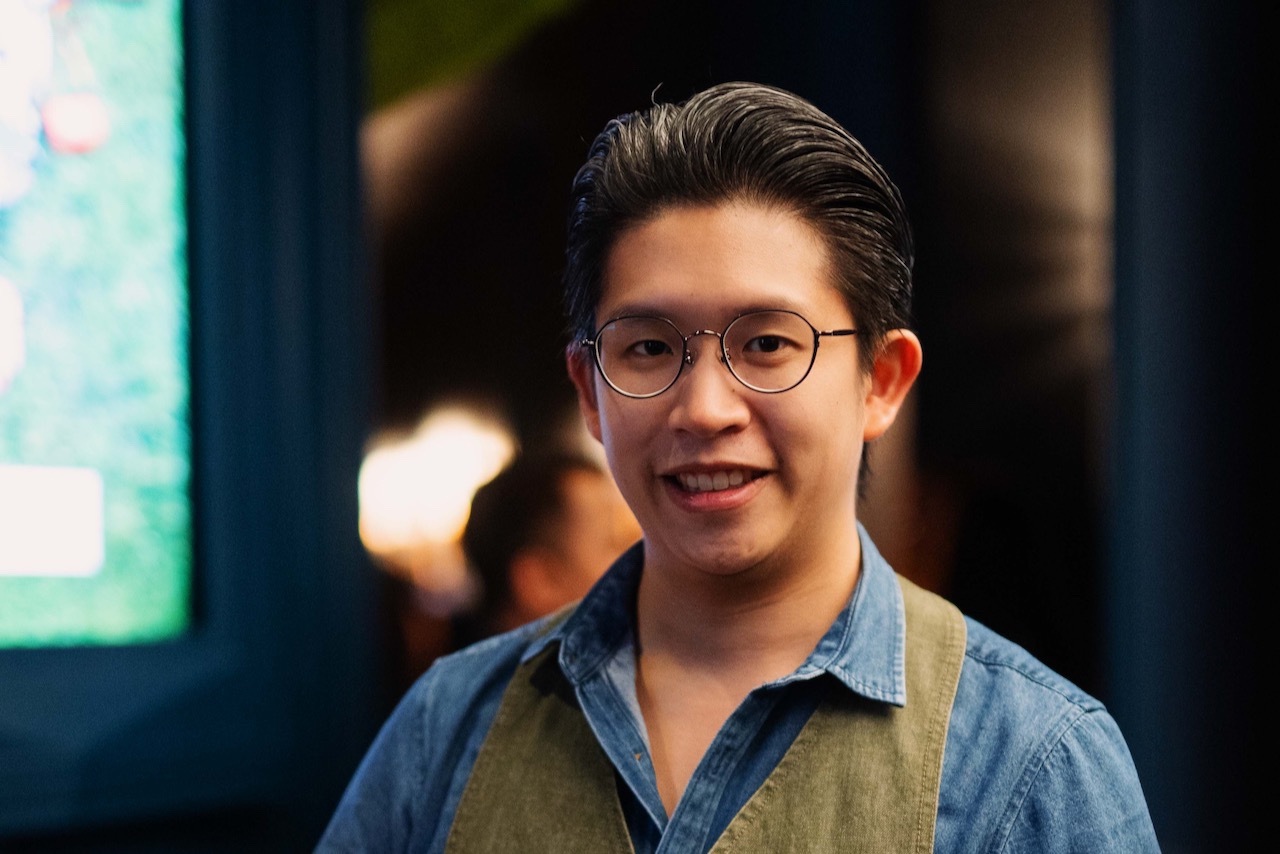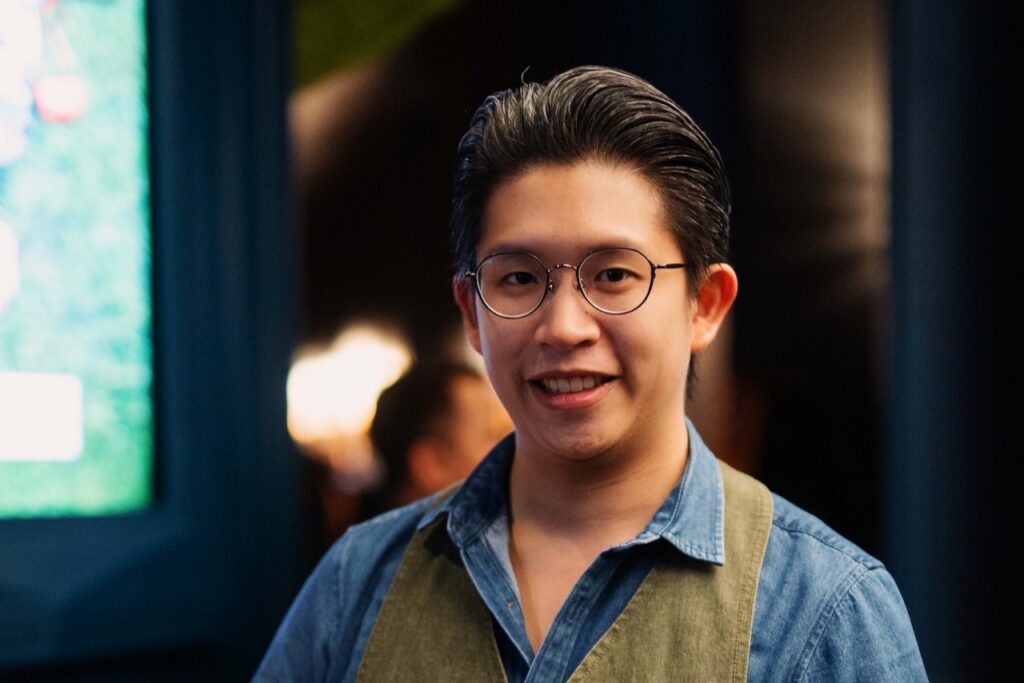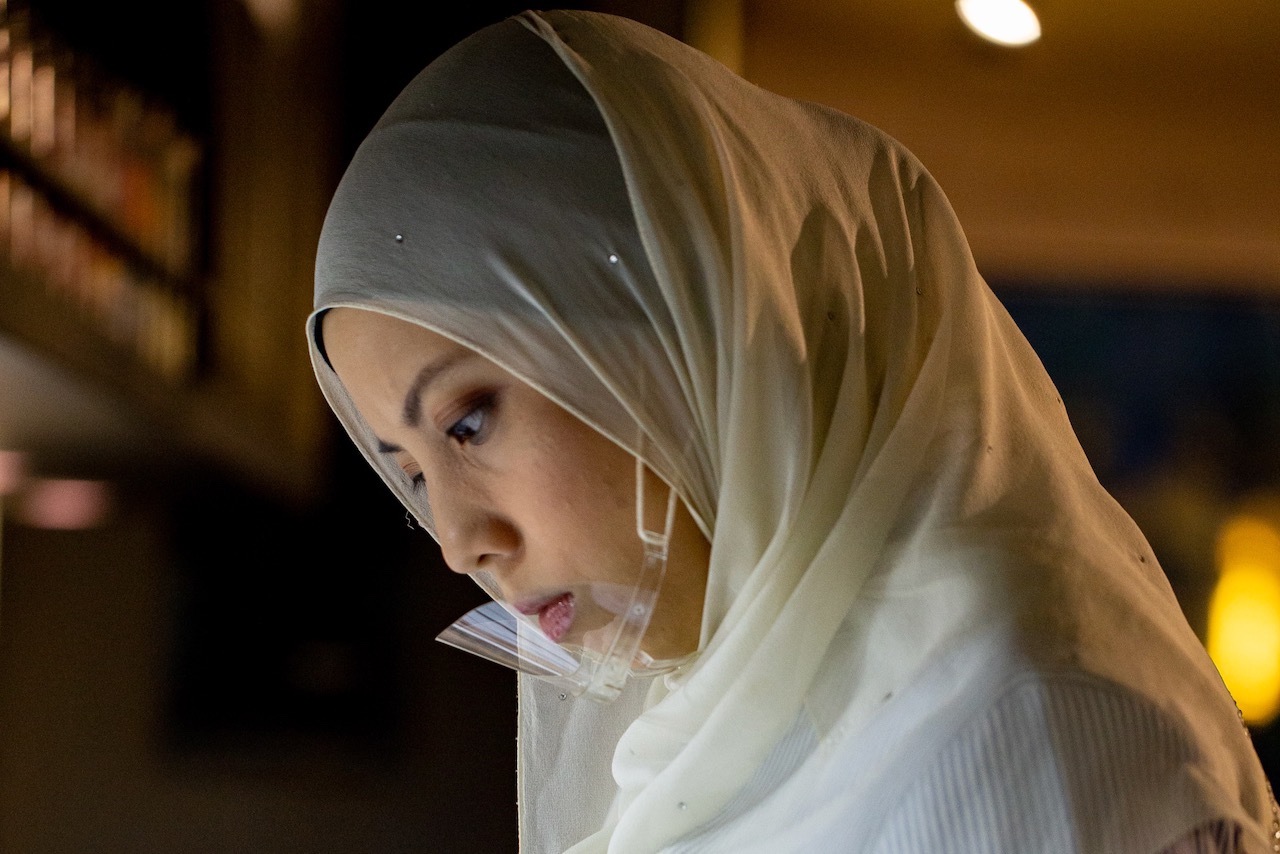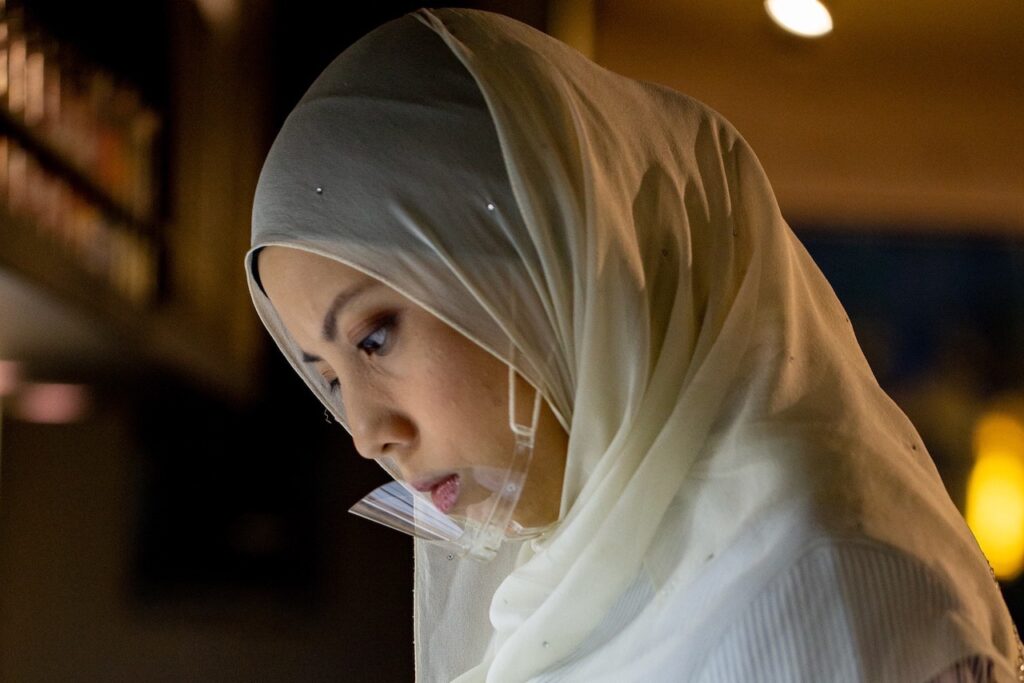 Cocktail to Kitchen Crossovers at Junglebird KL
Wednesday, December 8th, 5 pm
Sunday, December 12th, 2 pm
Duration: 90 minutes
Venue: Junglebird KL
JungleBird KL loves rum, but they didn't become one of Asia's 50 Best Bars by splashing some in coconuts for a little mix-up. Discover how founders Loli, Josh and Divyesh win awards for their cocktails and mixes and how this unique drink destination is championing sustainability by utilising cocktail by-products in the kitchen.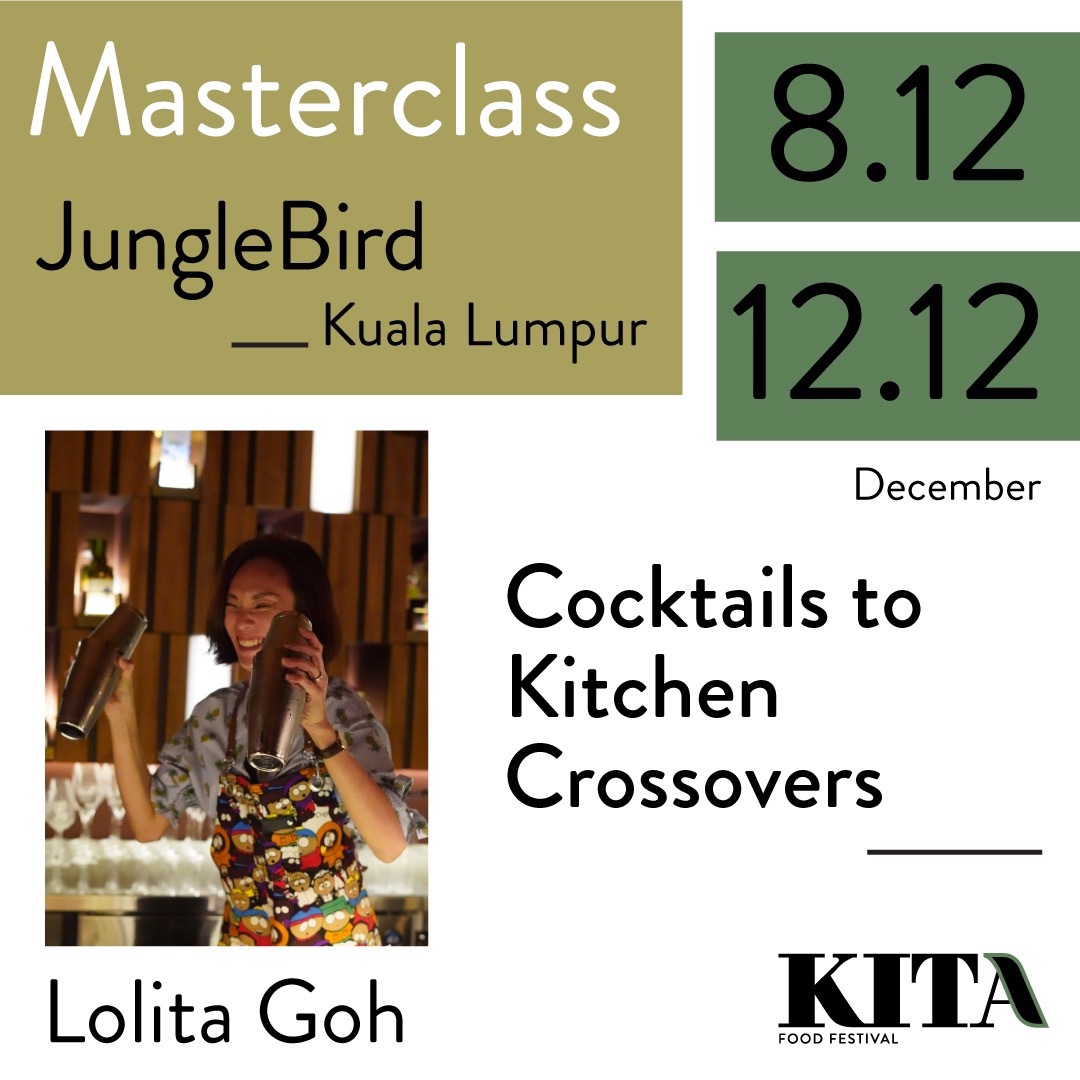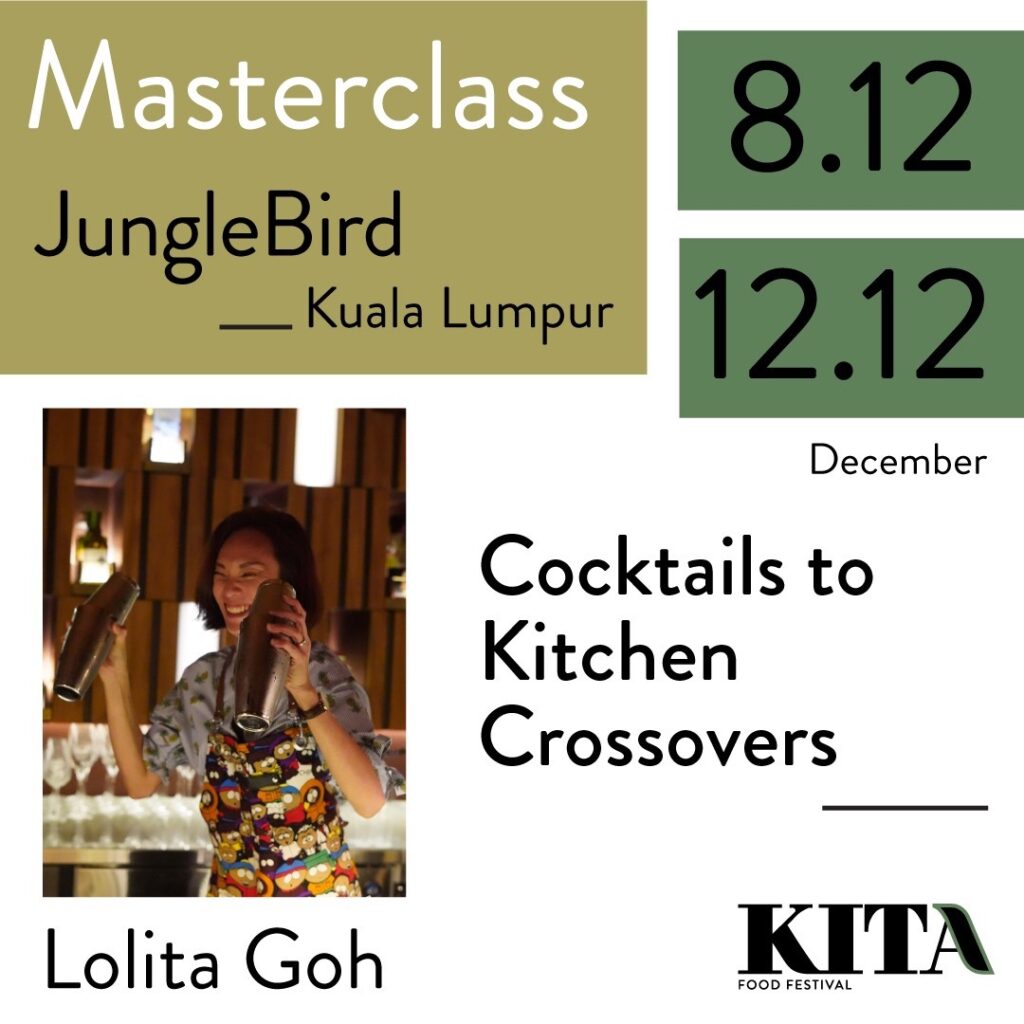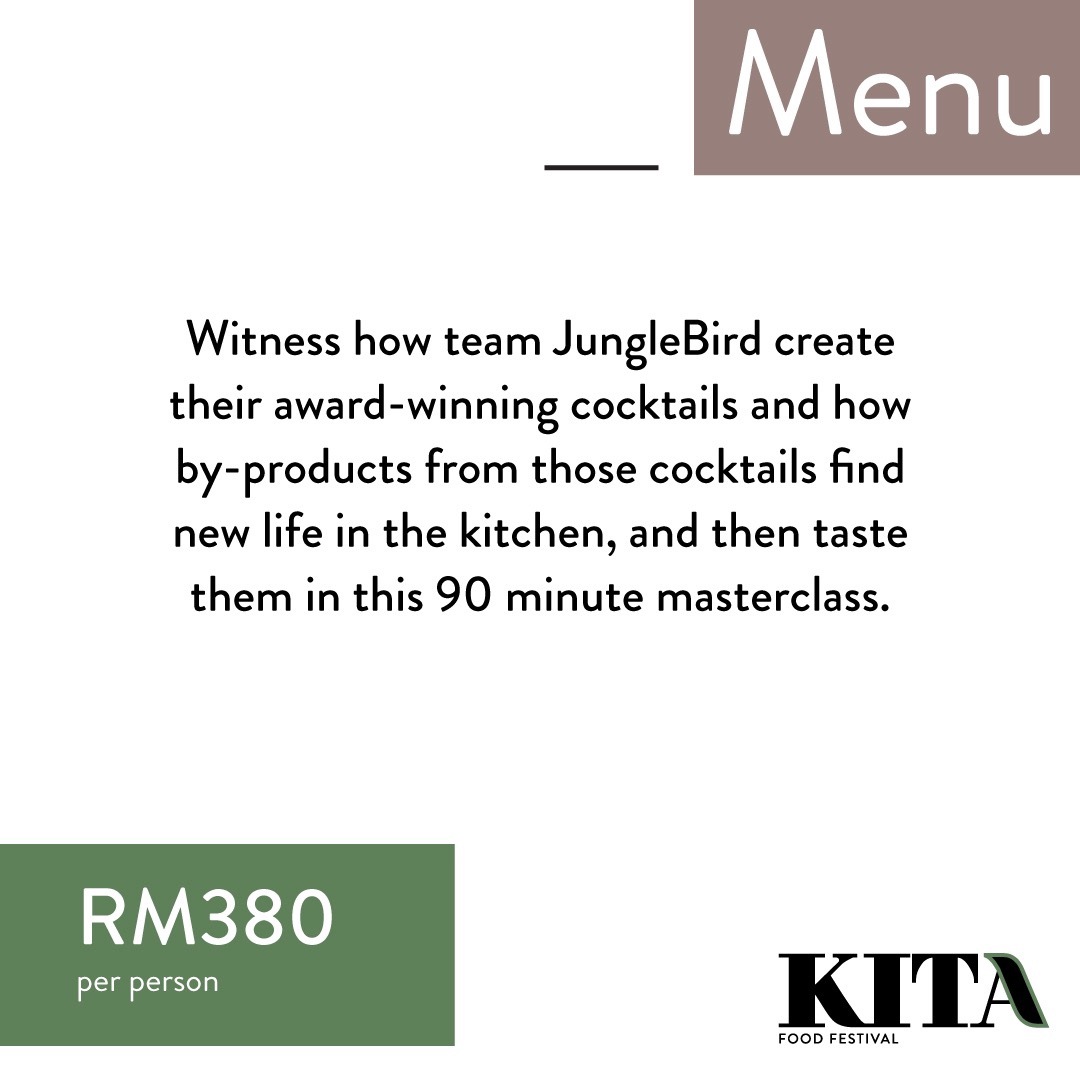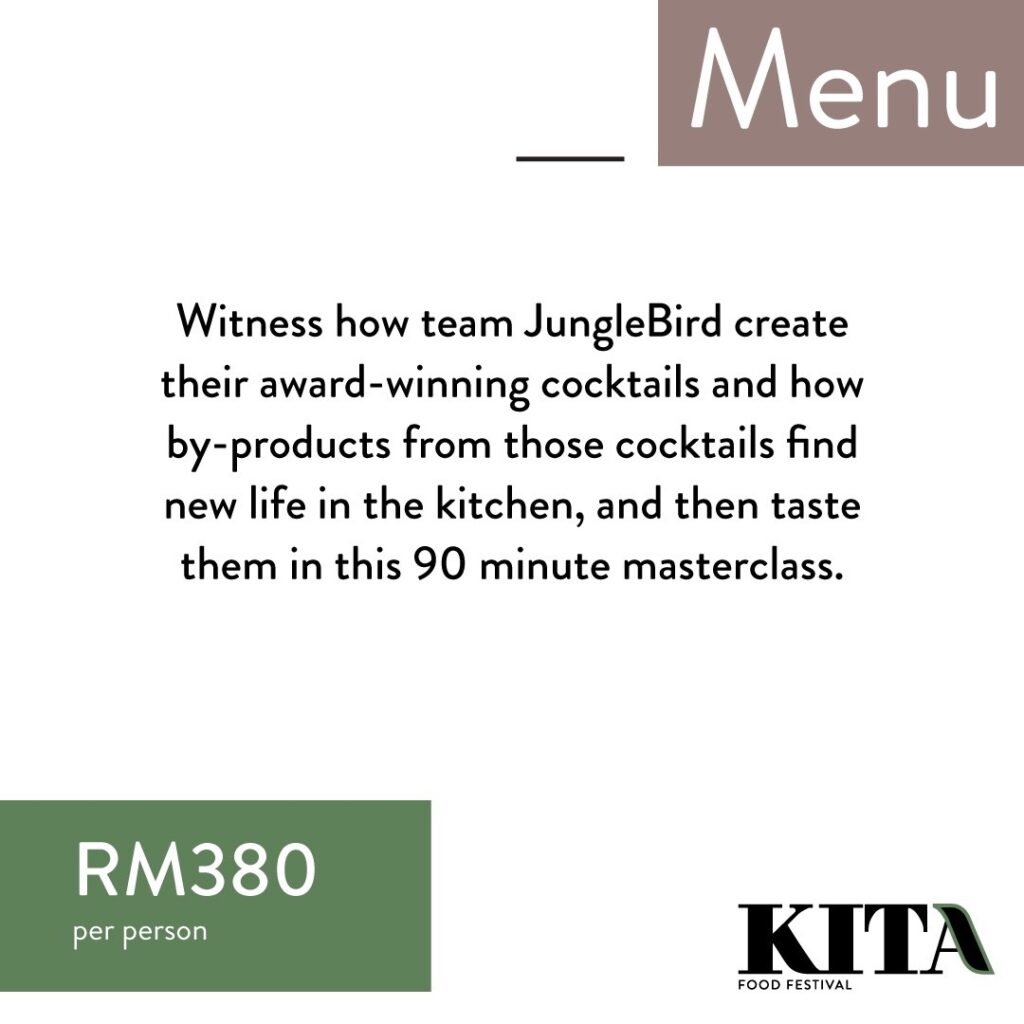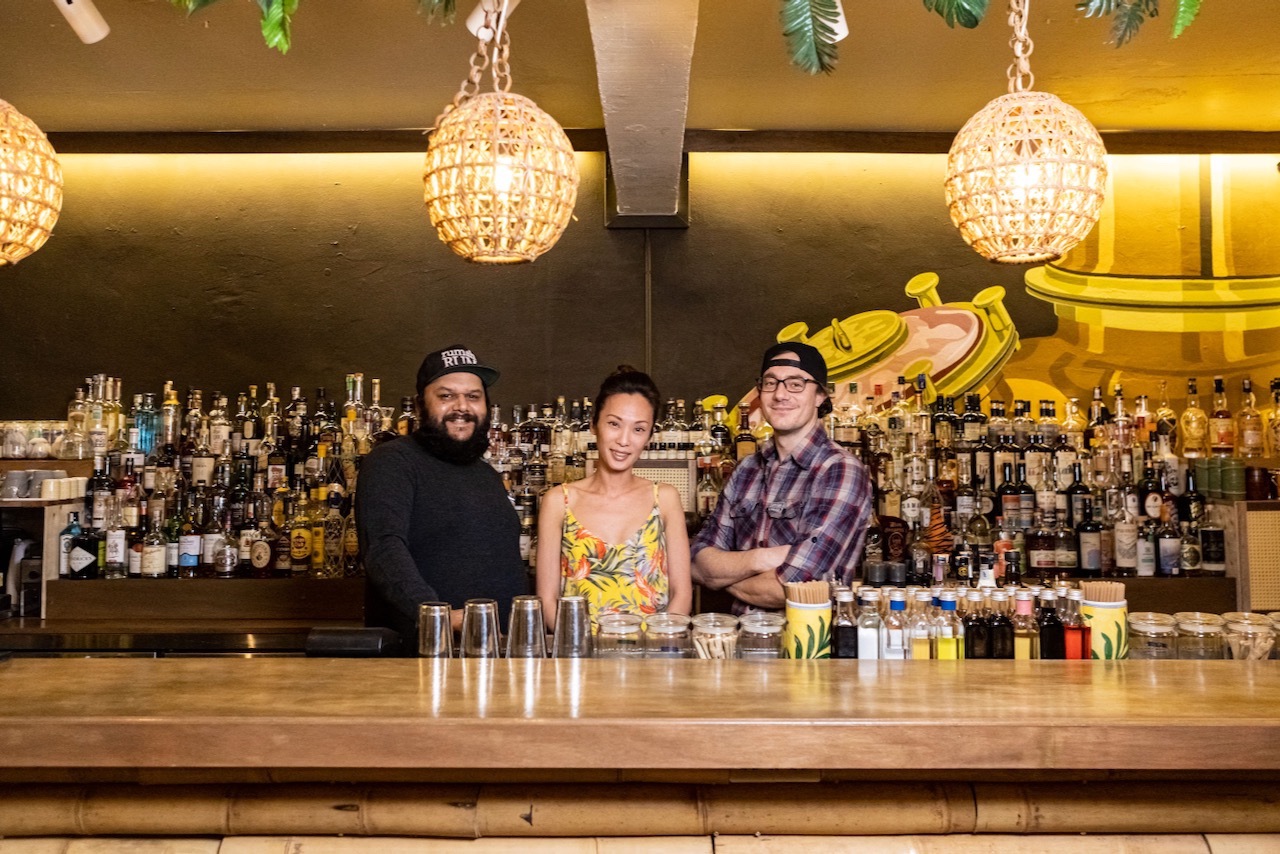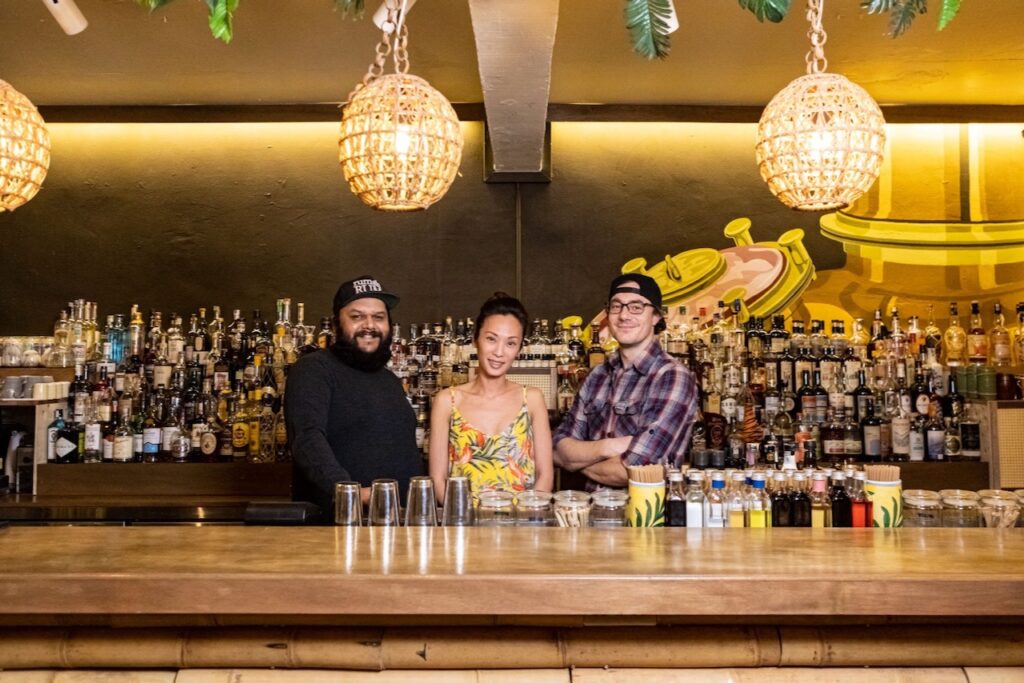 A Guide to Natural Wines by Tan Meng How
Friday, December 10th, 5 pm
Duration: 90 minutes
Venue: Tiffin at the Yard
What is natural wine, and how does it differ from a classic one? Find out in this masterclass with Meng How, the owner of Puro, a natural wine bar at REX KL. You'll be guided through six different natural wines, from harvest and production to the aromas and tasting notes. Learn everything you need to know to pique your curiosity and develop your palate about natural wines.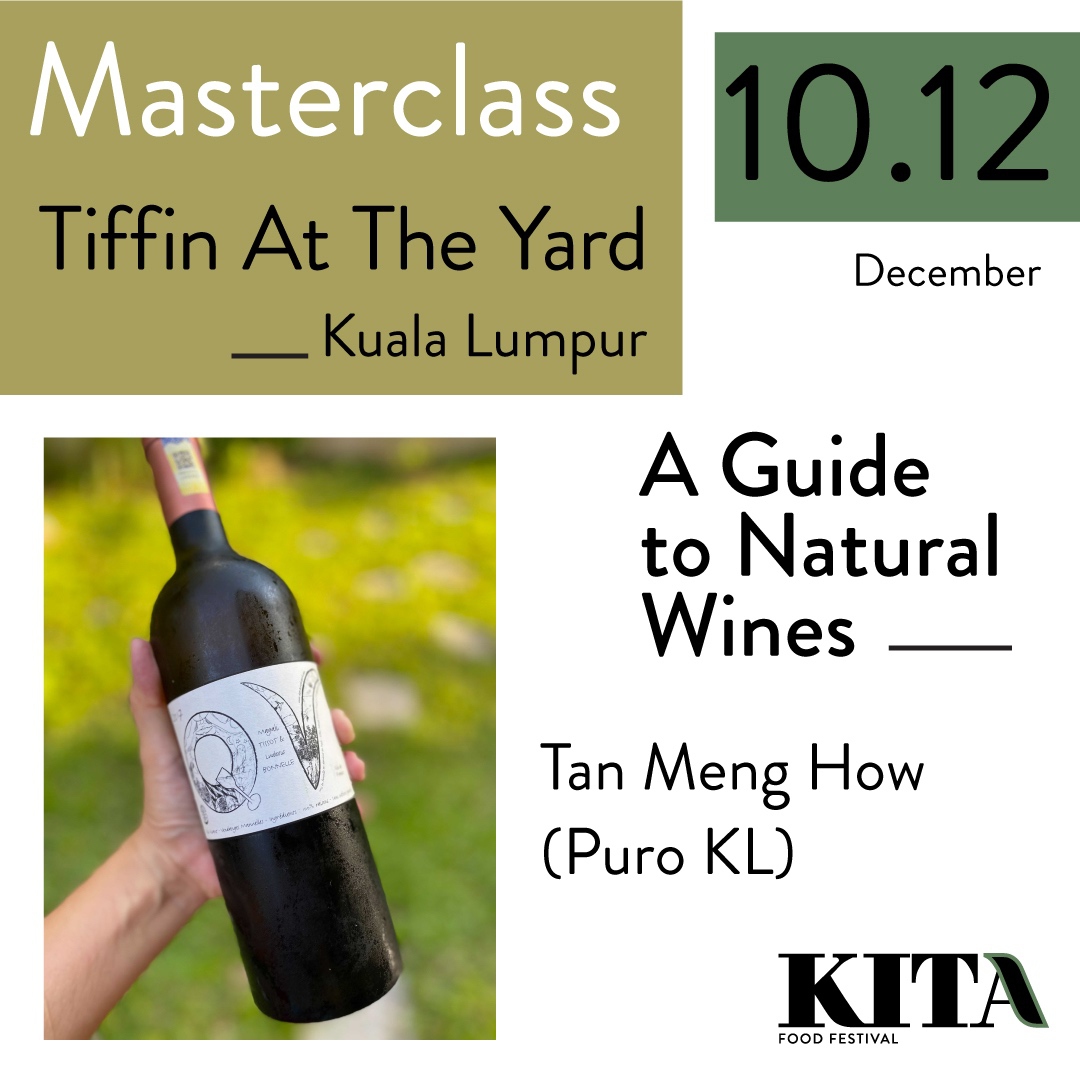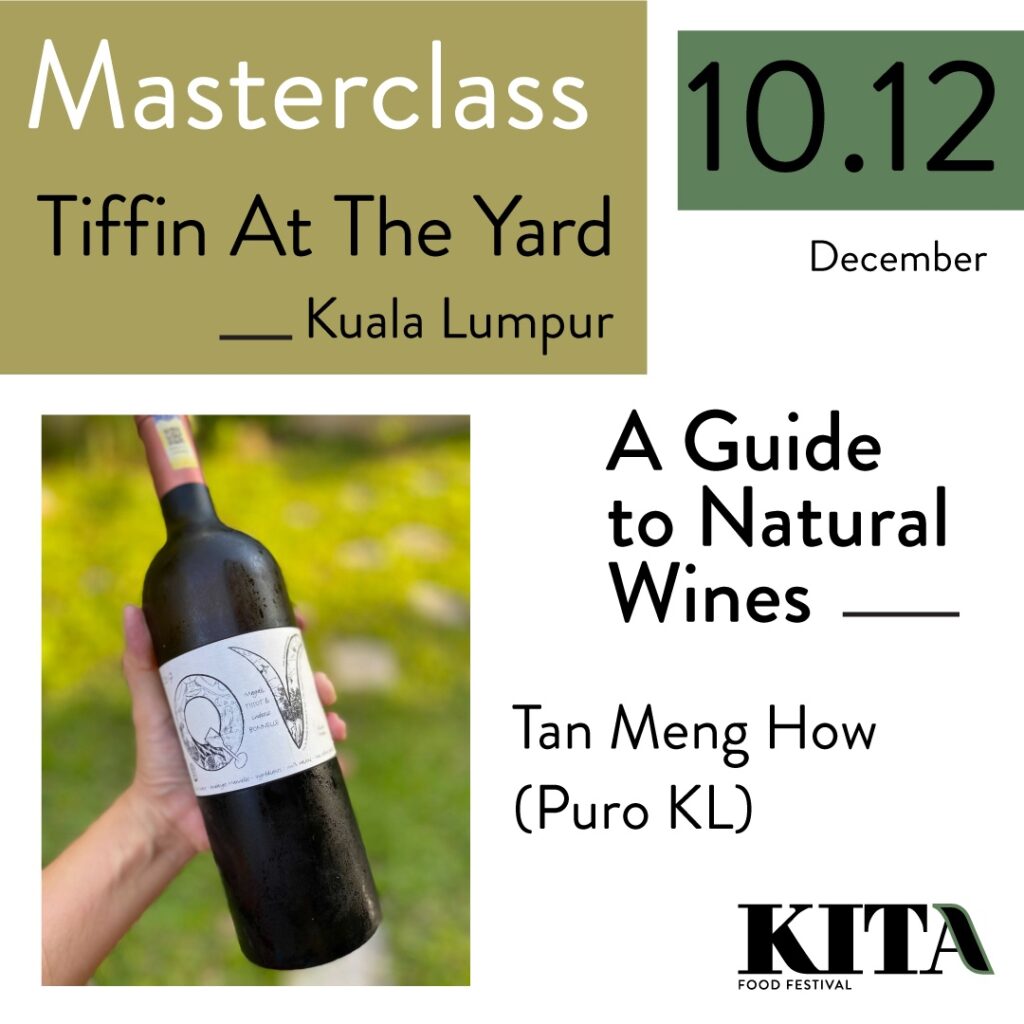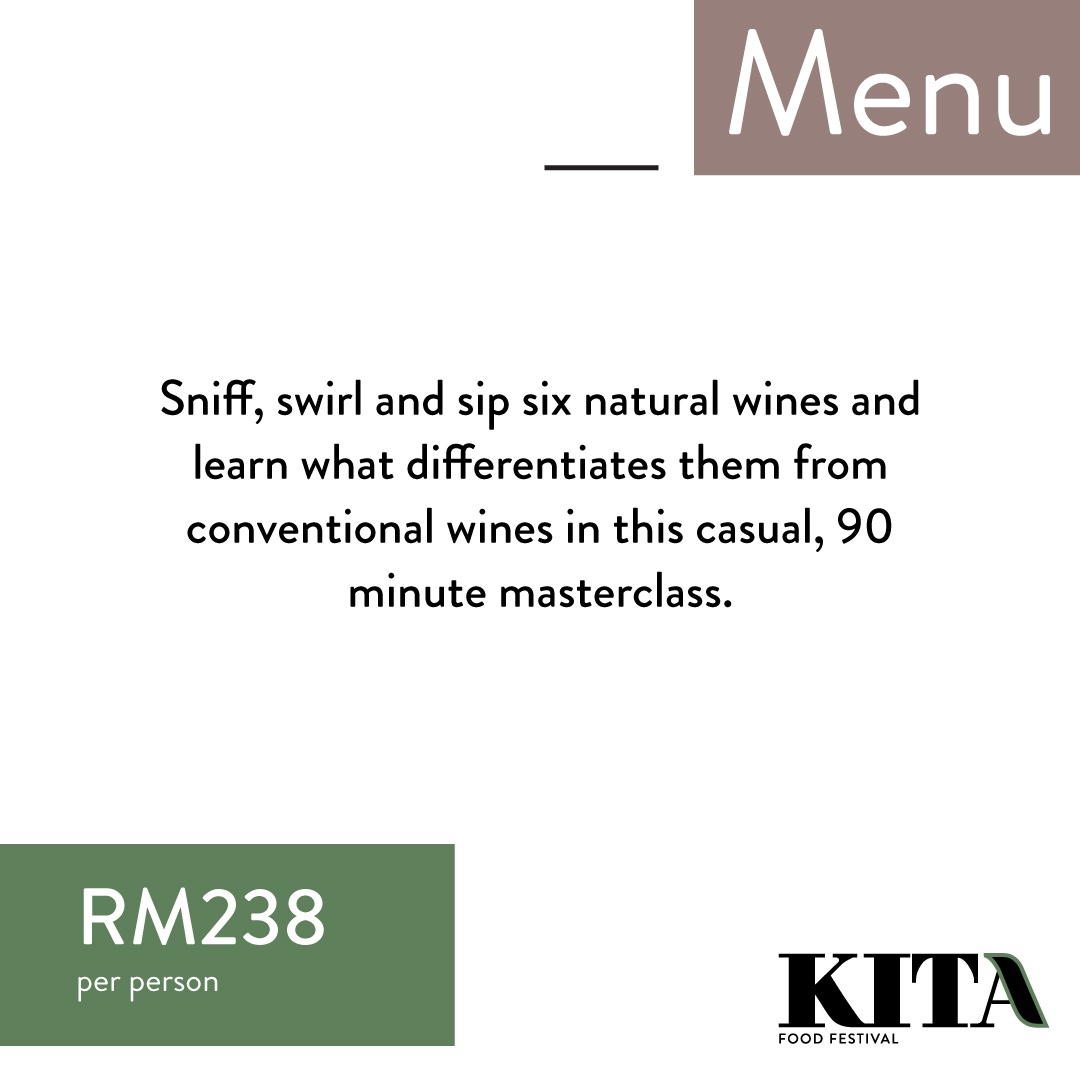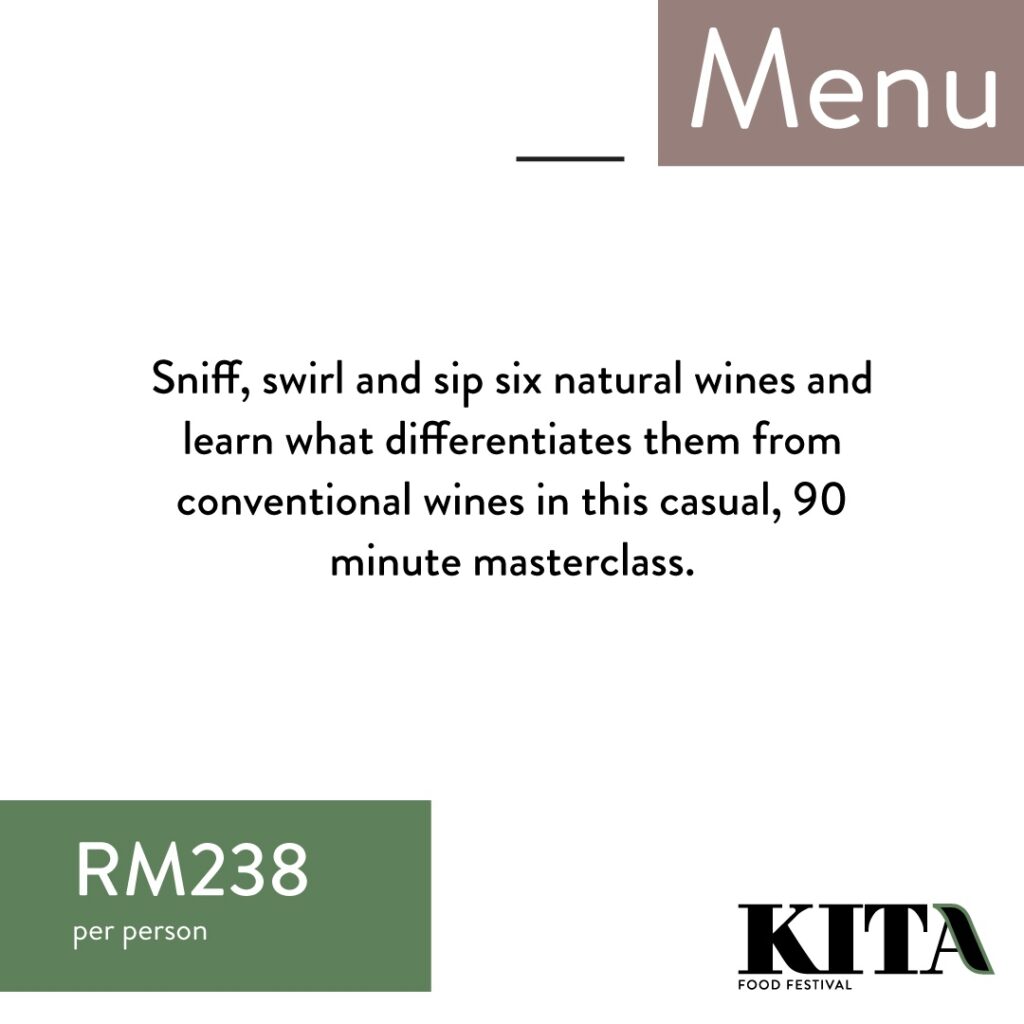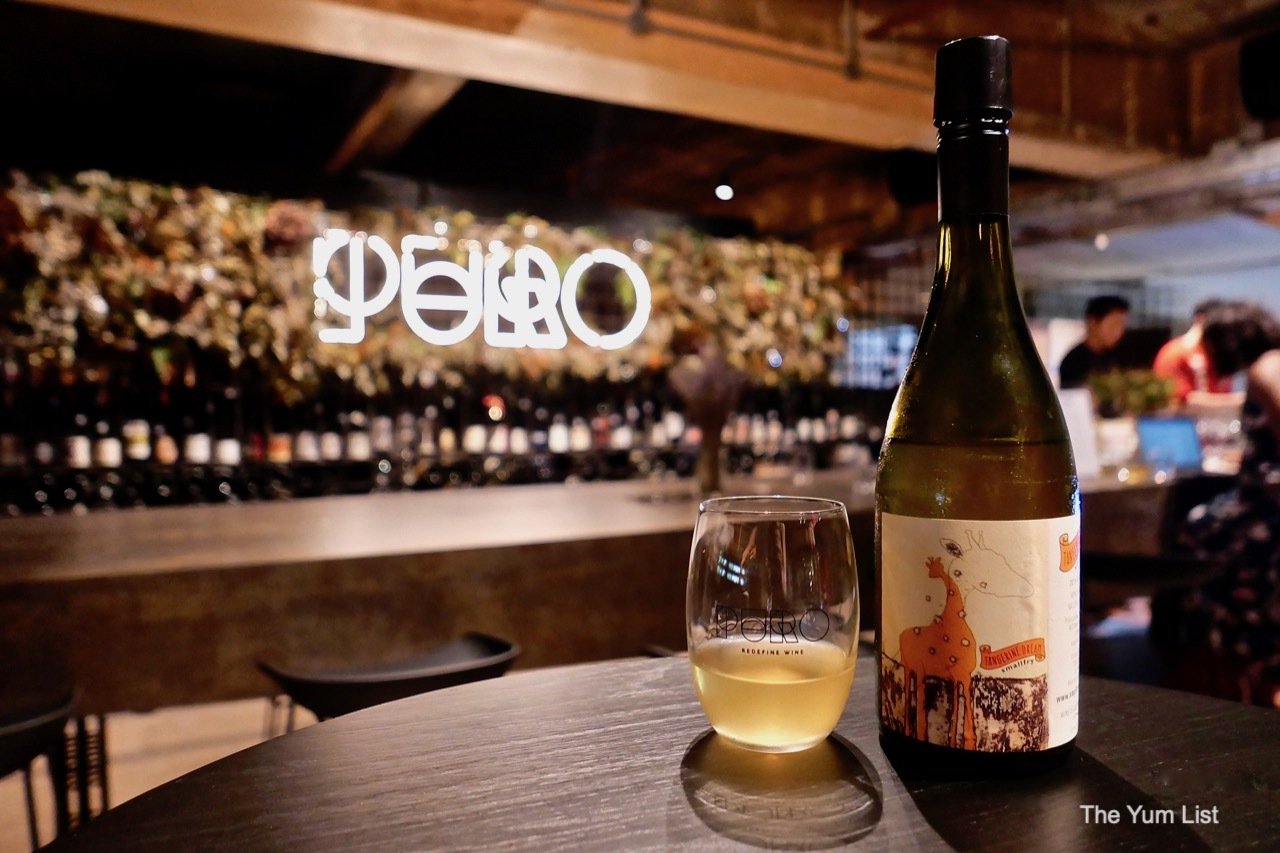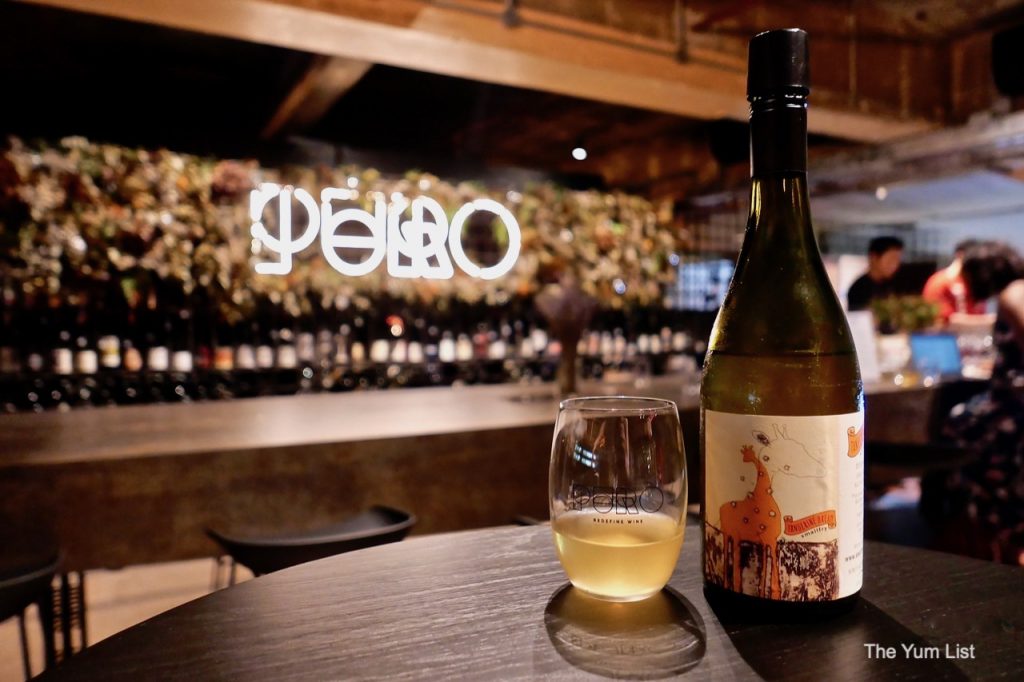 Lemon Tart, Rediscovered with Tan Wei Loon
Saturday, December 11th, 10 am
Duration: 90 minutes
Venue: Academy of Pastry Arts Malaysia
Sugar, lemons, butter and flour; just simple ingredients found in almost every kitchen. But in the hands of an award-winning pastry chef, they become masterpieces. Tan Wei Loon, World Pastry Champion 2019 at the Coupe Du Monde De La Pâtisserie, shares the ultimate Tarte au Citron with a twist.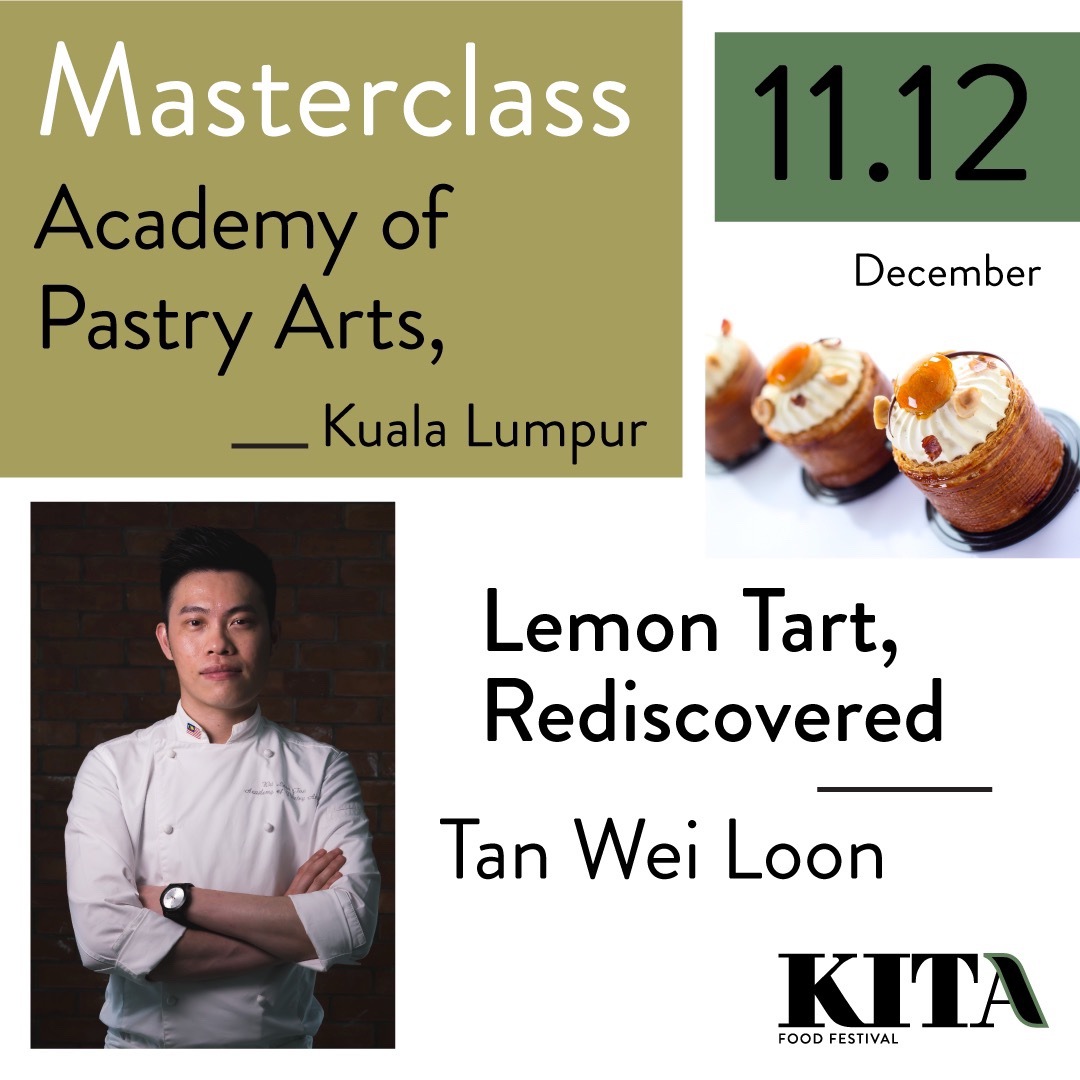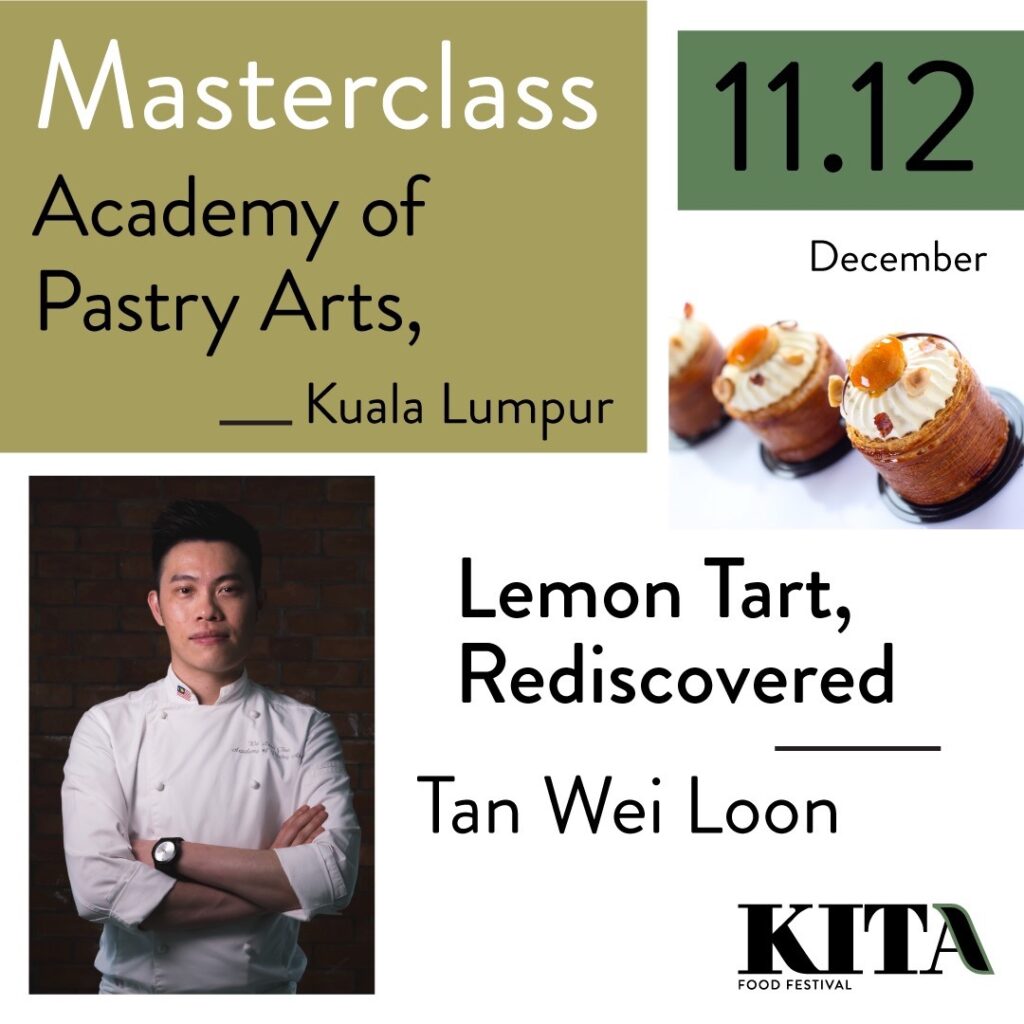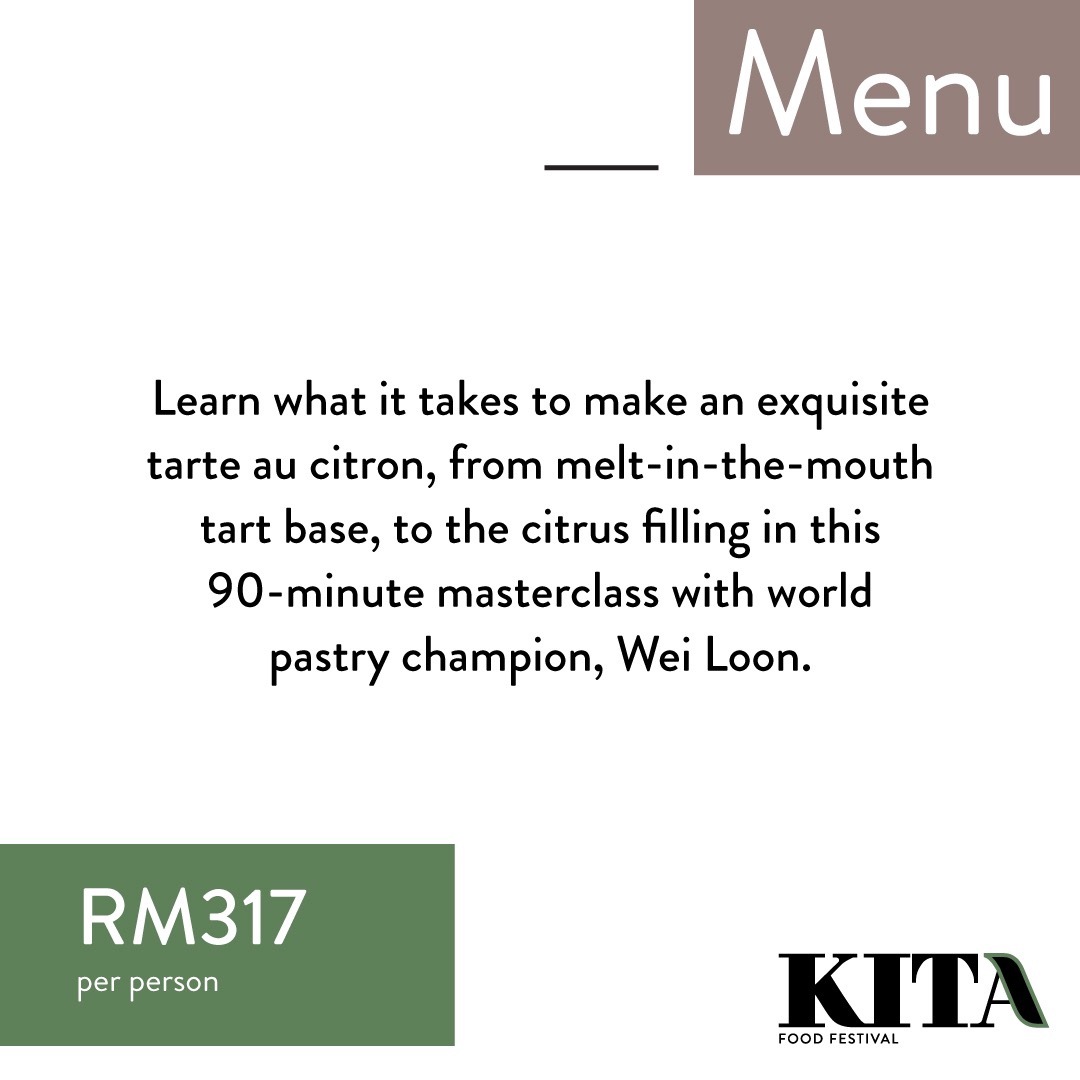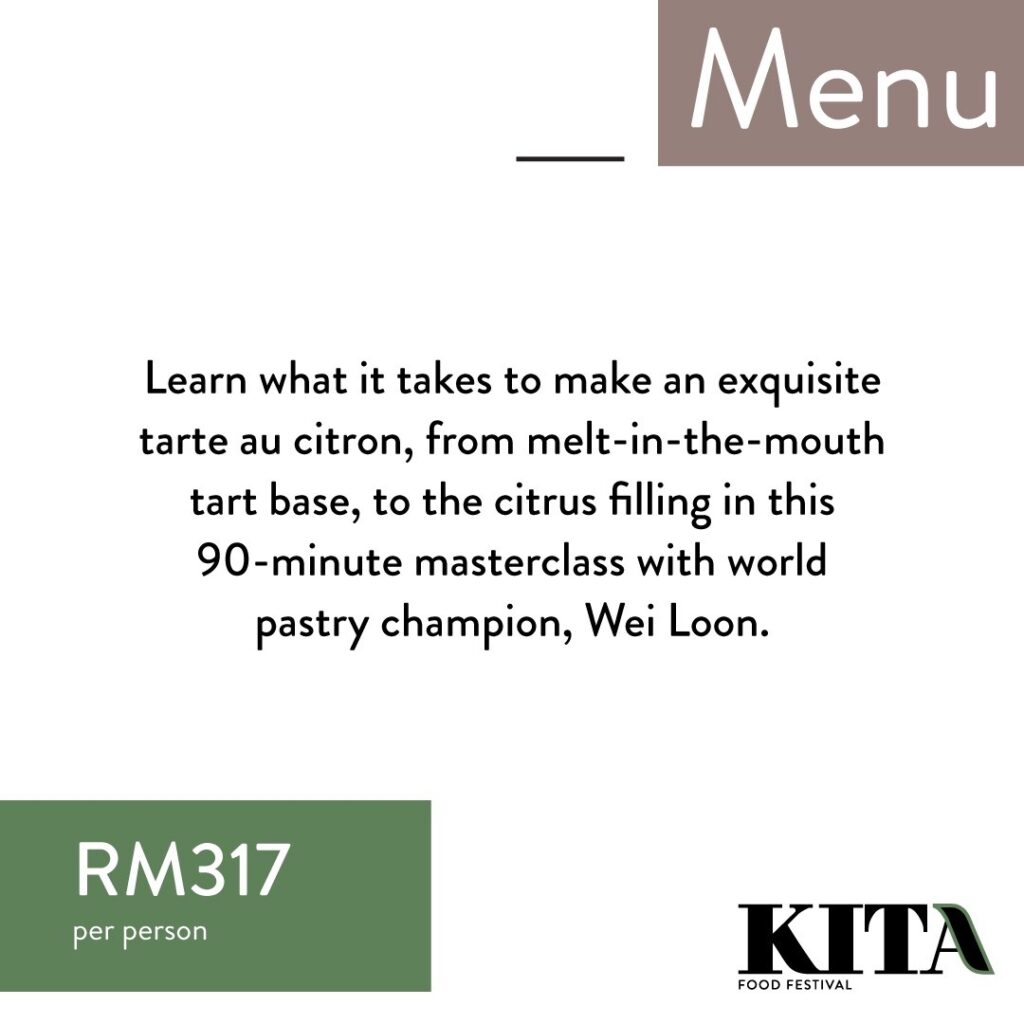 Hidden Wine Gems of France with Wong Yin How
Saturday, December 11th, 12:00 noon
Duration: 90-120 minutes
Venue: Stoked
Explore the flavours of France through a thematic wine tasting and multi-course small plate French-accented menu at Stoked. Hosted by Wong Yin-How, a wine connoisseur, gourmand and boutique restaurateur, this intimate wine affair takes you on an intriguing journey of some of the best-hidden wine gems of France.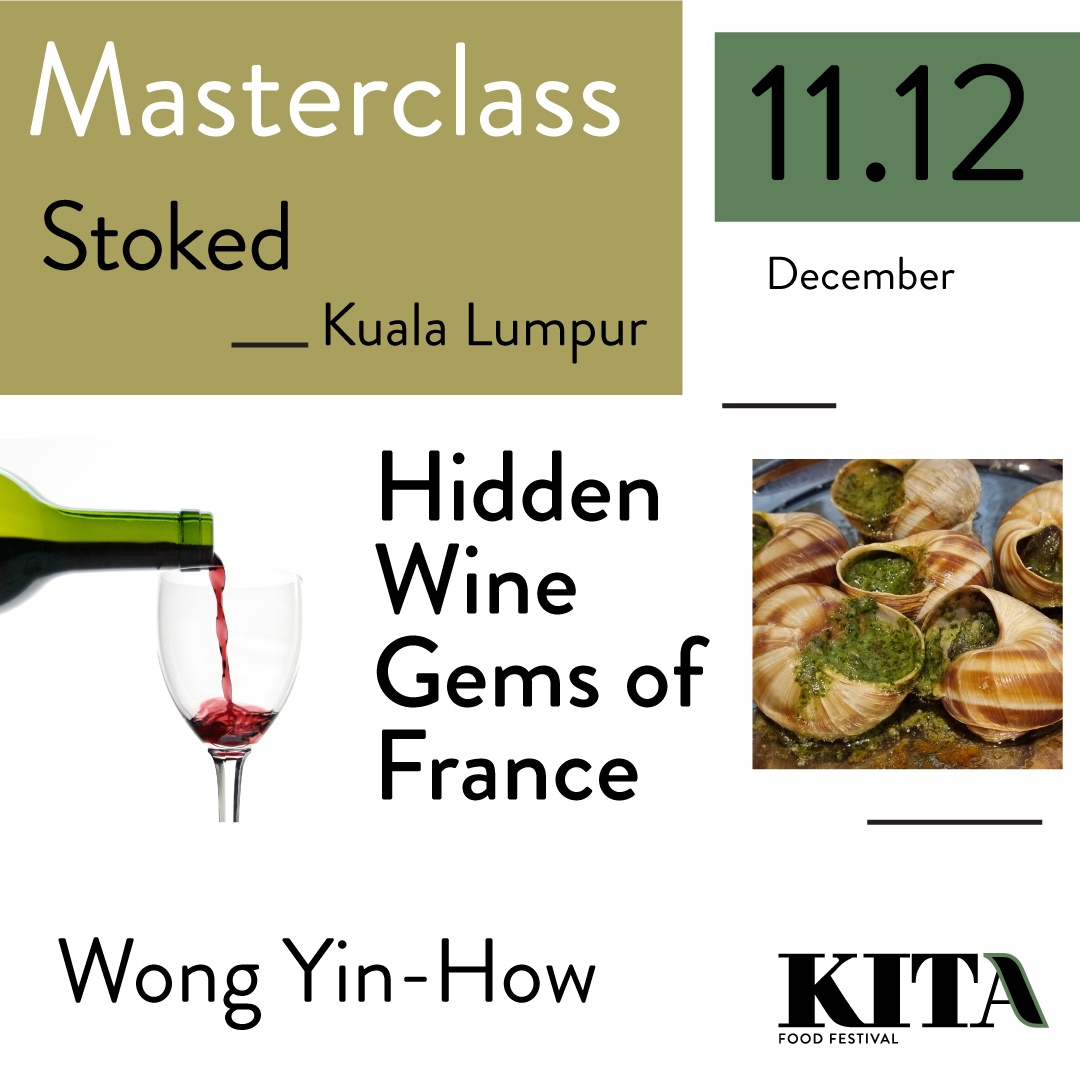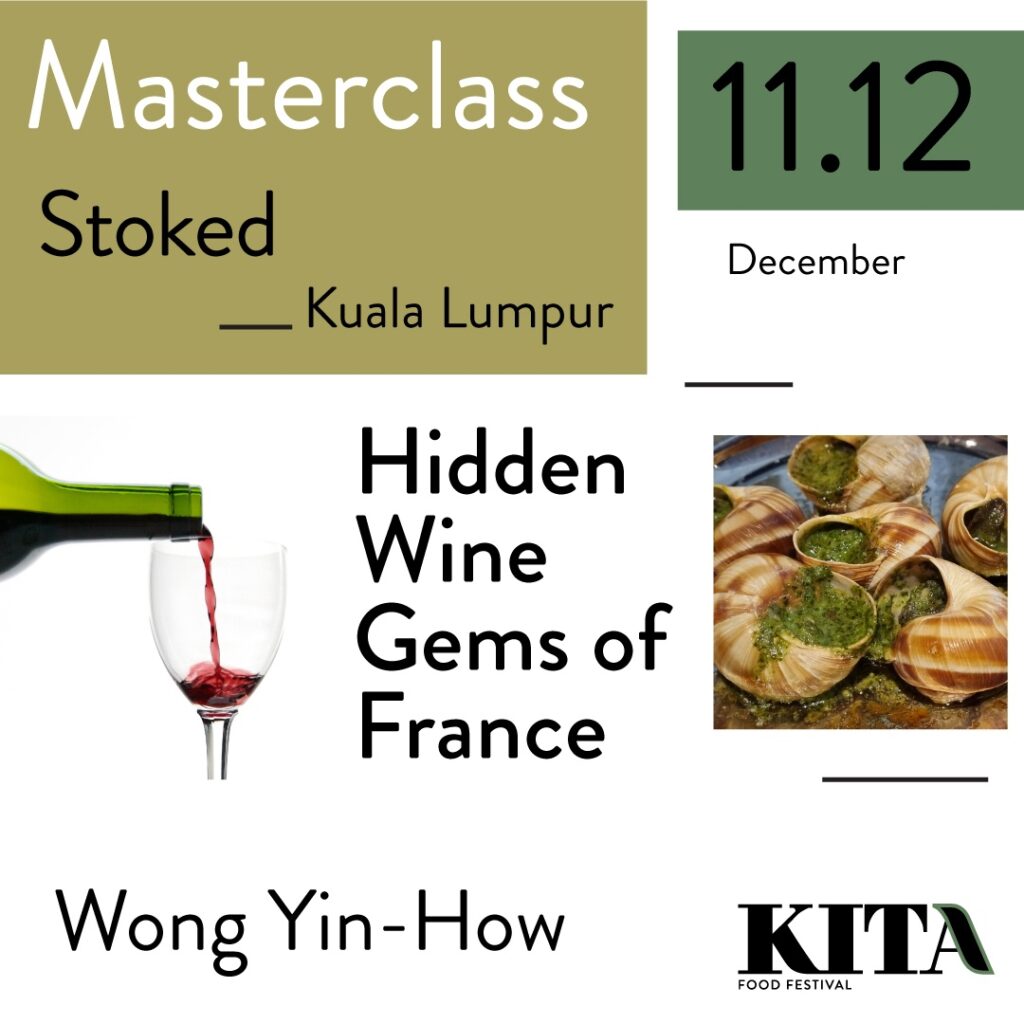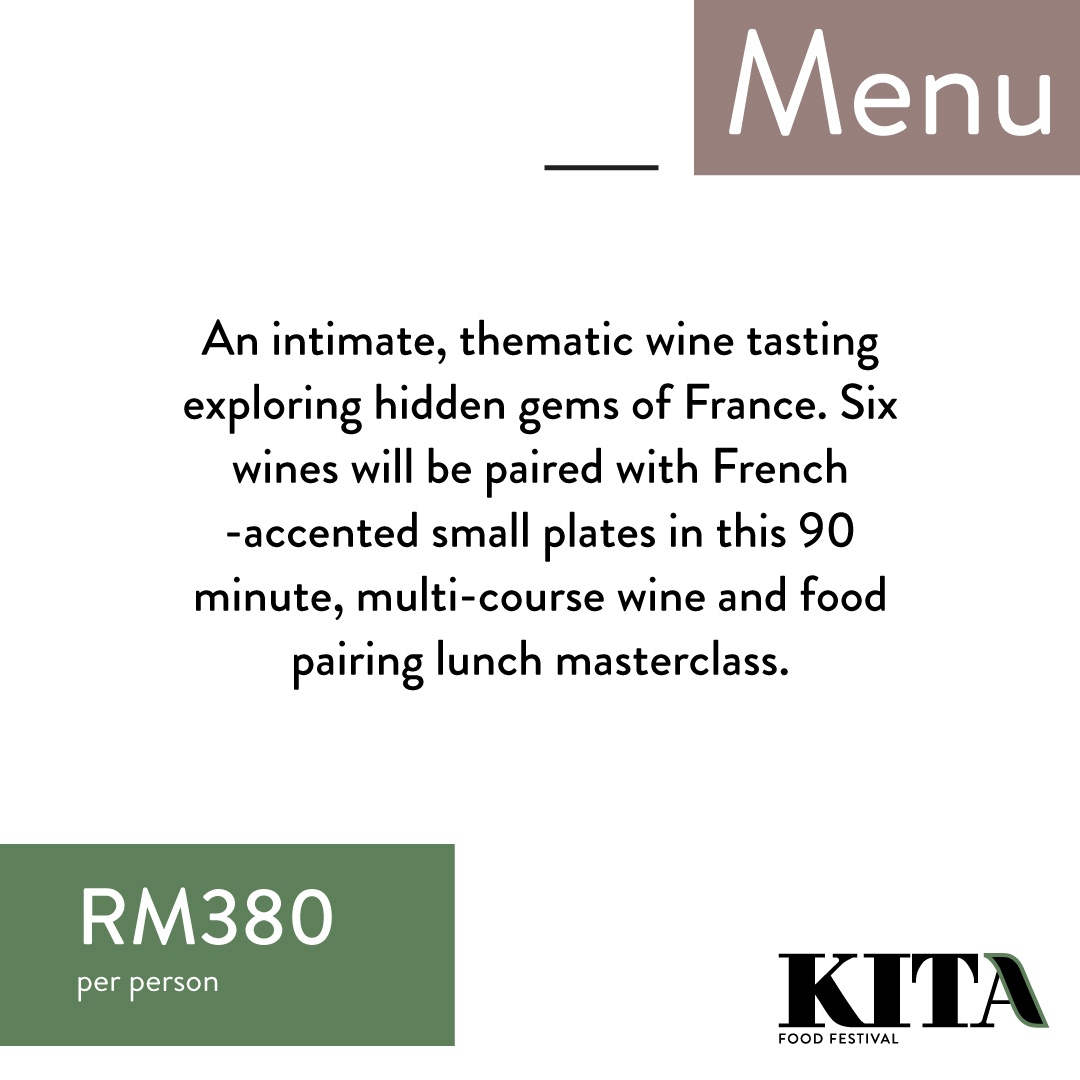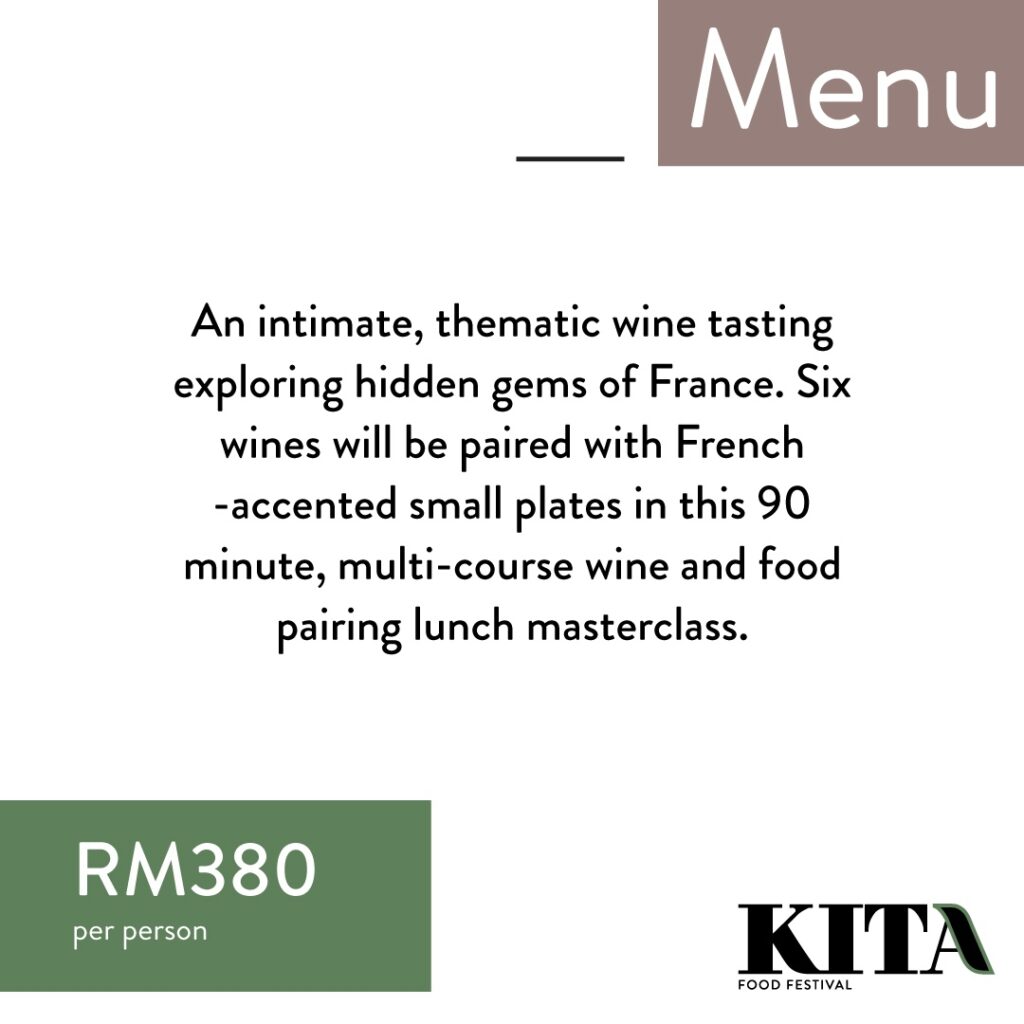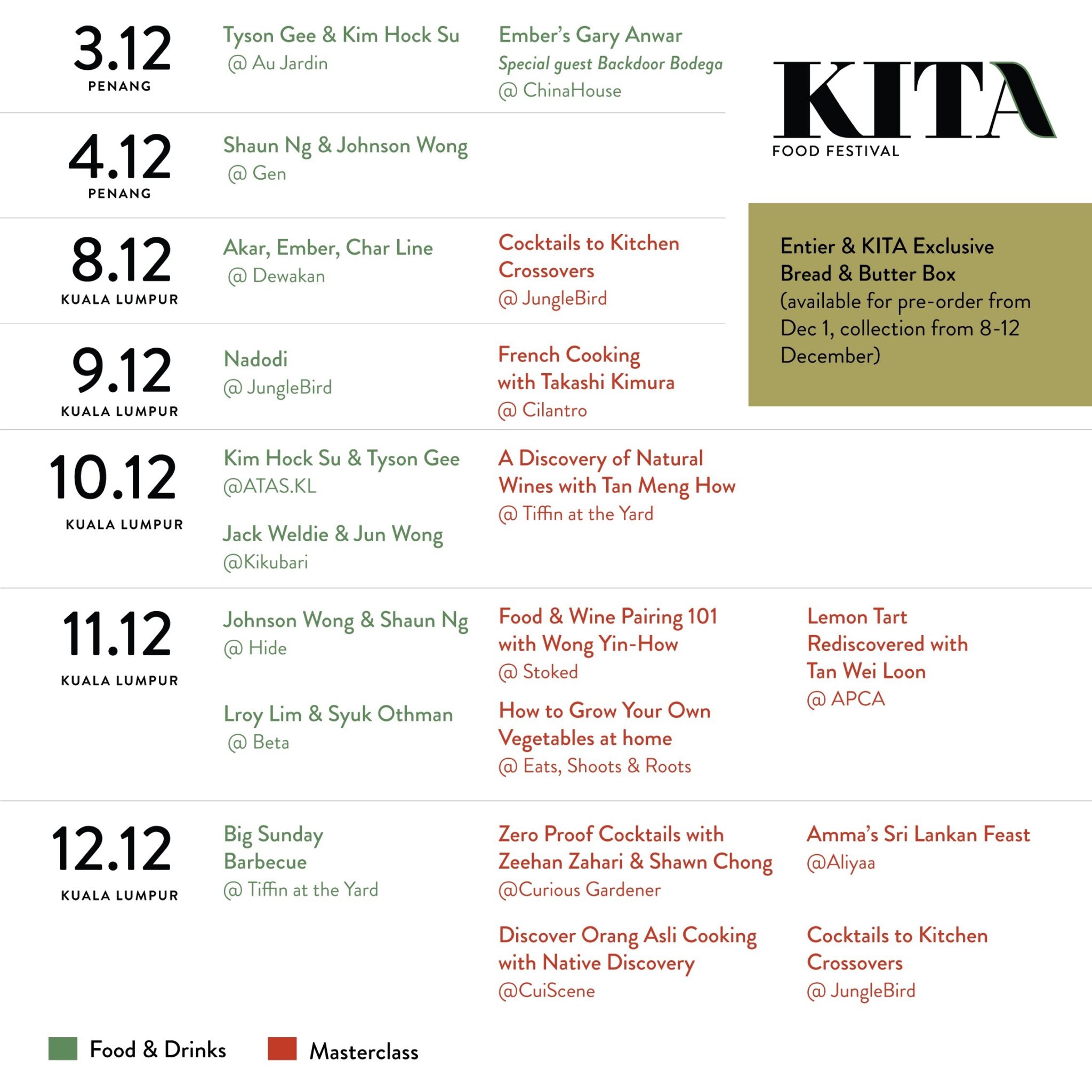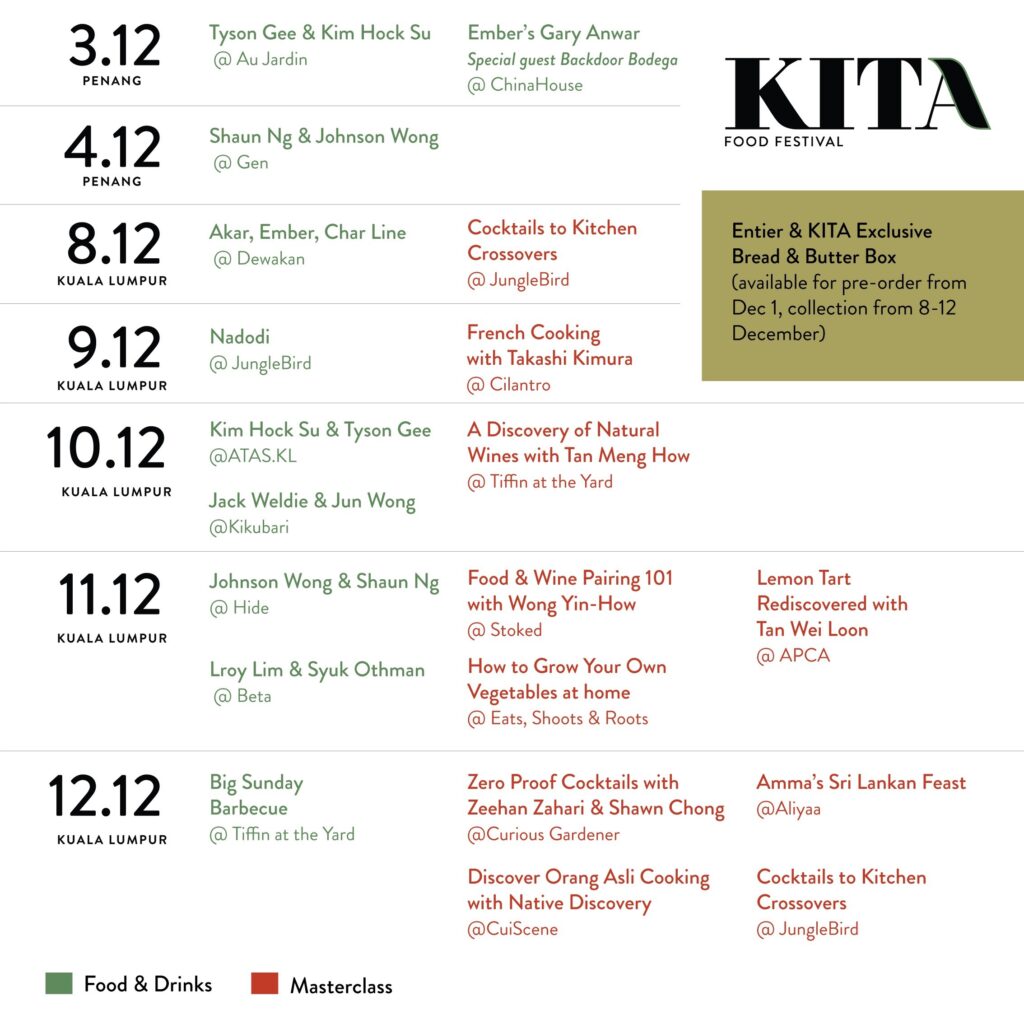 Check the Kita Food Festival Lineups for Penang and Kuala Lumpur here and here, and read what some of the chefs have to say about the events here.