Wurst Bangsar
Words: Monica Tindall
Photos: Rich Callahan
Friends of Wurst may remember their first location in the basement of MOV Hotel. You entered via a twirly slide! The hotel has since closed and the restaurant relocated. Now in Lucky Garden in Bangsar, there's no longer a slide, but there is a swing!
"Swing on in," says Rich to the updated cosy diner with a wall mural, potted plants and bench seating. Funk tunes enrich the mood, and with Chef Logan Terence Lopez at the helm, you are guaranteed a tasty, well-made meal.
If you have not yet dined with Chef Logan, I highly recommend you get on over to Wurst before the year ends. We are long-time fans and admire his expertise, experience and no-fuss approach to cooking. You can be sure of a hearty, satisfying and well-balanced meal at any kitchen where he is at the helm. Chef Logan has incredible skills with matching flavours. While it might not be obvious to the casual diner, thought has gone into the most minute of details. For example, skin is left on some veg and not on others to provide just a thread more bitter to countervail a rich main.
Wurst Bangsar Menu
Wurst's menu is a robust composition of recipes where everything has been made from scratch – sauces, dressing, even the sausages. You may have guessed from the name, that the latter is actually their area of prowess. Again, making everything in house, Chef Logan has a reputation for producing some of the tastiest sausages in the city. No preservatives or chemicals are included and grade AA natural sheep casing is used instead of cheaper artificial material.
Starters
Starting with the restaurant's namesake, Currywurst (RM 27) is 200gm of a trio of smoked chicken sausages – English with herbs, smoked German, and Turkish spice. Pickles break the smokiness and freshen the mouth with mild acidity, while curry ketchup (sweet and savoury) complements the sausages without flaw. Additionally, a powder of roasted dried chilli and cumin take them to another level.
Counterbalancing our sausages, the Watermelon Salad (RM 27) is fresh and light. Red melon cubes, Peruvian tomatoes, fresh leaves, baby vegetables and homemade feta and are perfectly balanced with a lemon dressing.
One of the tastiest soups I've tried this year is Wurst's Chicken Leek Soup (RM 27). It's a robust broth full of corn-fed chicken, roasted leek and baby vegetables. Covered with a puff pastry top, heat is retained and a little breath of steam rises as we slice into the cover.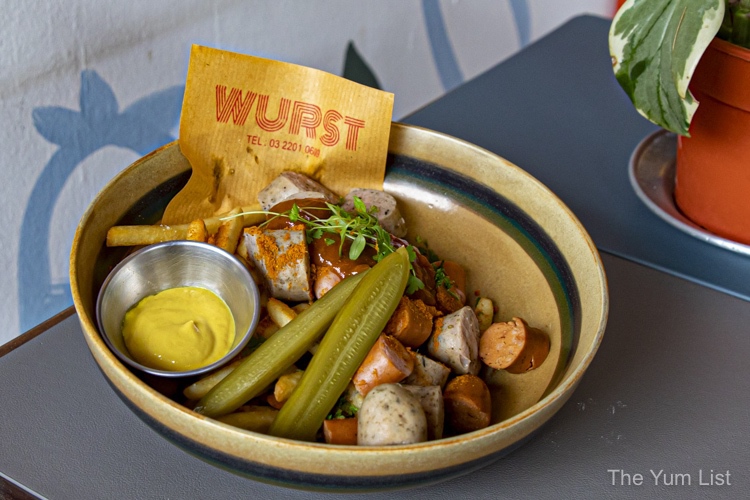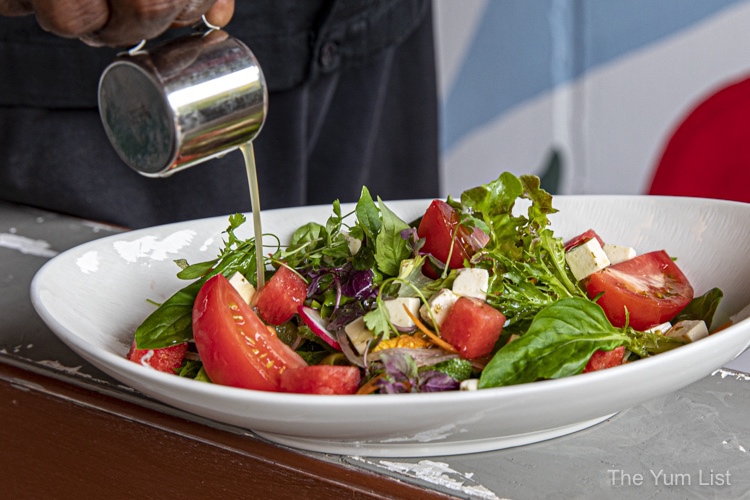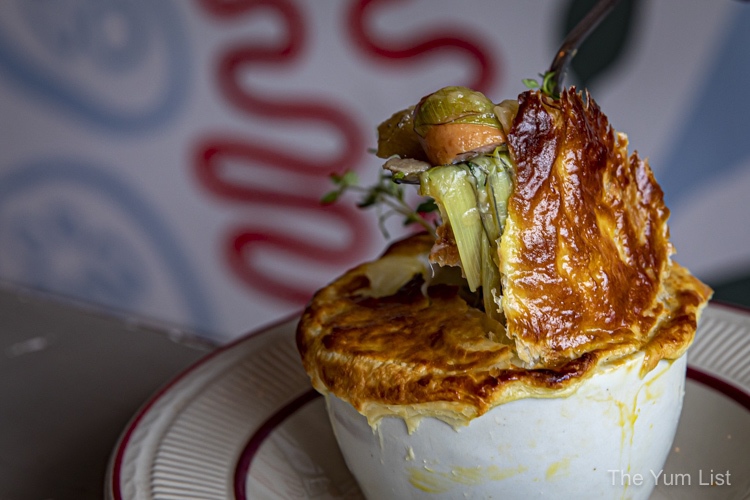 Mains
Despite the name of the restaurant, even the vegetarian options at Wurst Bangsar are good! Case in hand, Basil Polenta (RM 38). This mound of soft cornmeal is piled high with vegetable ragout, tomato salsa and roasted Spanish peppers. It's warm, comforting and feels nourishing.
I can't believe how reasonably priced the Salmon Wellington (RM 45) is. It could easily serve two or more people, especially if you order starters. The 180gm salmon fillet is wrapped in a fabulous puff pastry made by a local chef. It's bulked up with wilted spinach and tomato concasse and baked until golden. A splash of dill oil on the pastry is subtle but enhances the whole experience. And, well that saffron lemon butter sauce on the side – we could take a jar of that home… please.
And, that reminds me… you CAN take Chef Logan's sauces and a bunch of other handmade products home. Check out the fridge for goodies such as truffle butter, pickles and homemade feta!
Back to the mains, we finish our savouries with the Scottish Lamb Rump (RM 62, 230 gm). Presented over hot stones, the pan comes out sizzling and is surely one of the most-ordered items on Wurst's menu. The rump has been slow-cooked and is placed directly over the stones to trap the jus in the meat. A delicious sumac gravy is poured over at your leisure and a side of roasted veggies is a fitting match.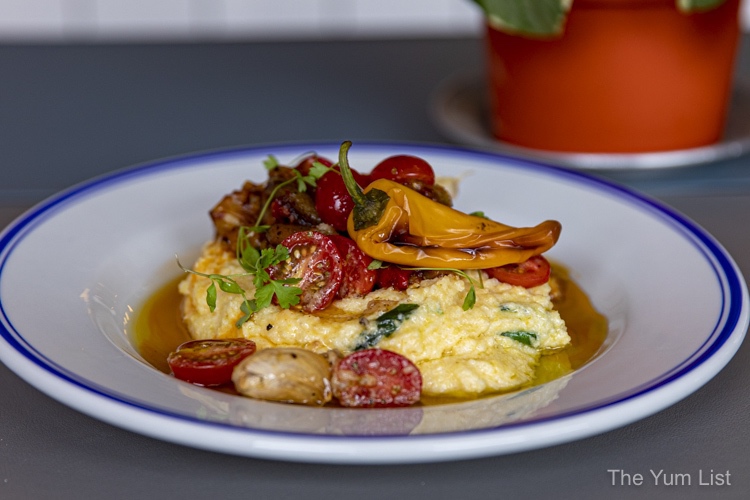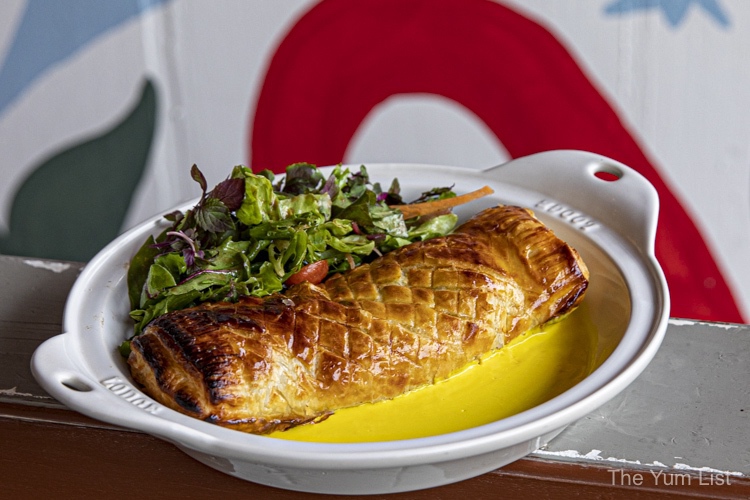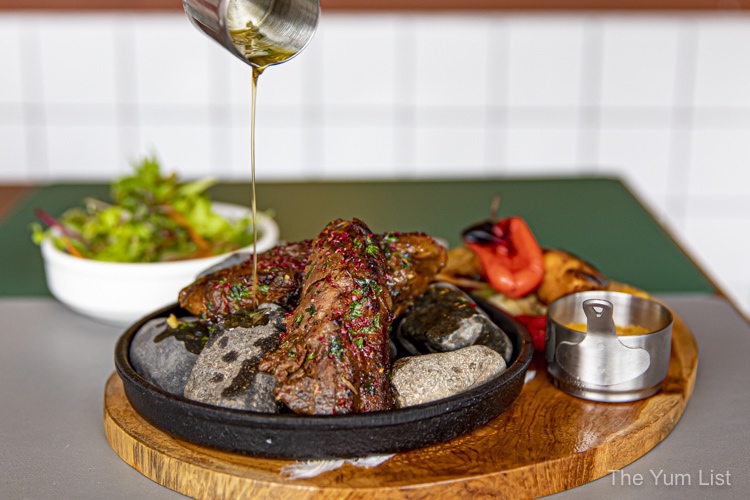 Dessert
You might think that #Loggytime Dessert (RM 32) could be all appearance and no substance. Not a chance of that here, though. The chocolate textures, salted sugar, charcoal crumbs, homemade honeycomb, cocoa, ganache, and dark and white chocolate gelato is a fabulous mix of flavours and textures. The inspiration came from his childhood habit of mixing all the sweet stuff there was in the cupboard – chocolate powder, ice cream, cookies and so on – and scooping it up while watching cartoons. We rather like this adult version and can imagine doing the same over some popular series on Netflix.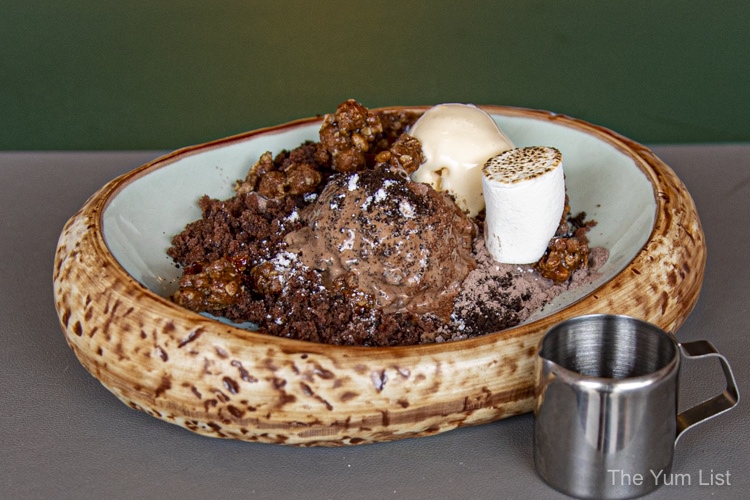 Drinks Menu Wurst Bangsar
Wurst's beverage menu includes all the usual suspects of tea, coffee, soft drinks and a small fridge of wine. It's the Homemade Cider (RM 16), though, that's the speciality here. House-fermented, it's brewed on apples, mineral water, wet yeast and Vietnamese cinnamon. First, I feel the fruit on the palate in a thick, luscious mouthful and then it leads out with a touch of spice.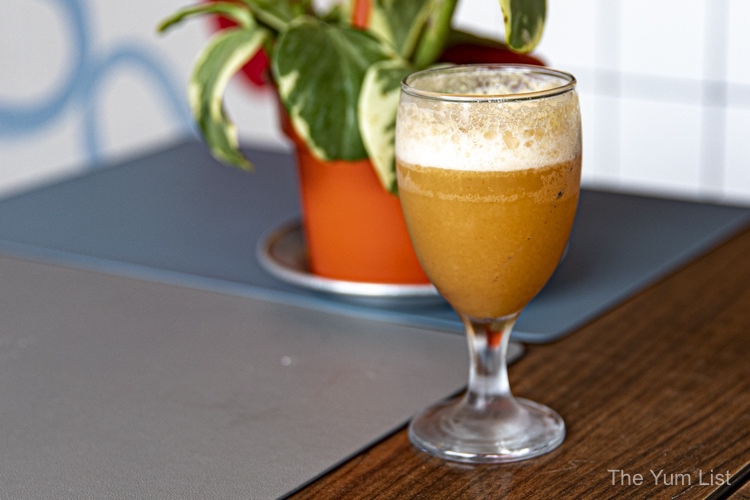 Wurst Bangsar Review
Wurst Bangsar offers hearty, tasty meals made from scratch in a relaxed, agreeable setting. So, "swing on in," meet Chef Logan for yourself and I guarantee it will only be the first of many visits to come.
Reasons to visit Wurst Bangsar: value-for-money, tasty, comforting meals that are superbly balanced; we can't fault anything that we tried, just order what you like and it would be hard to go wrong; cheerful, cosy setting; homemade cider!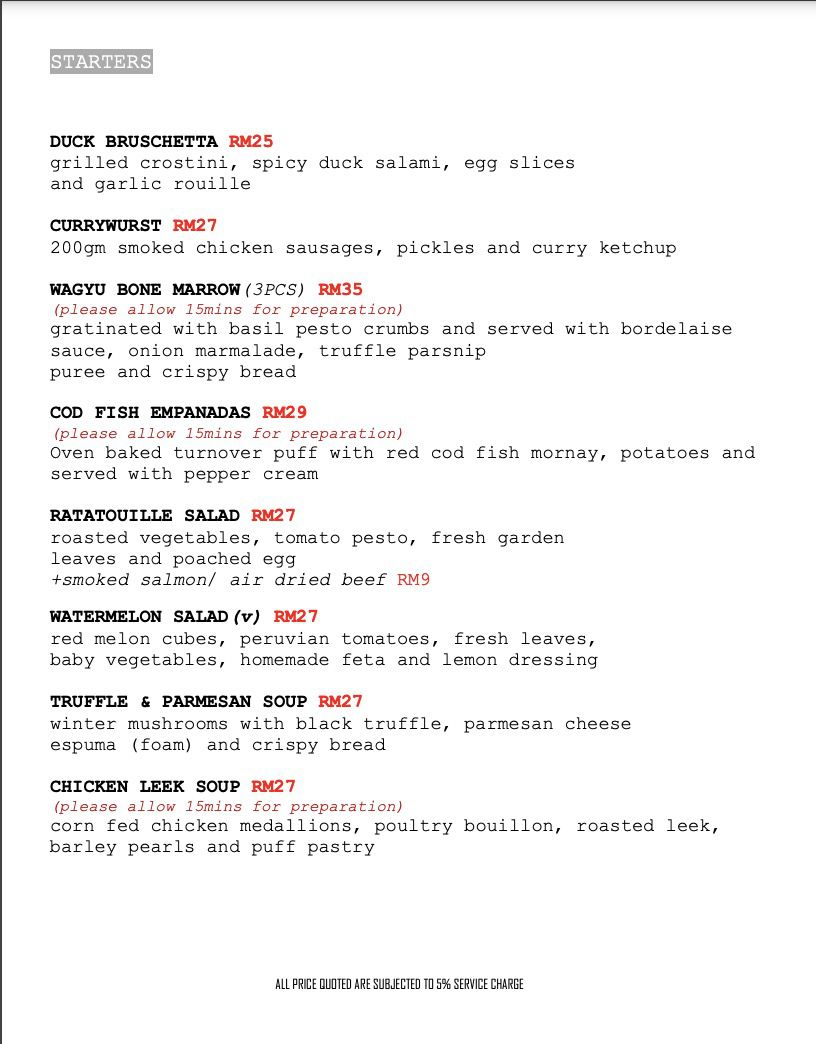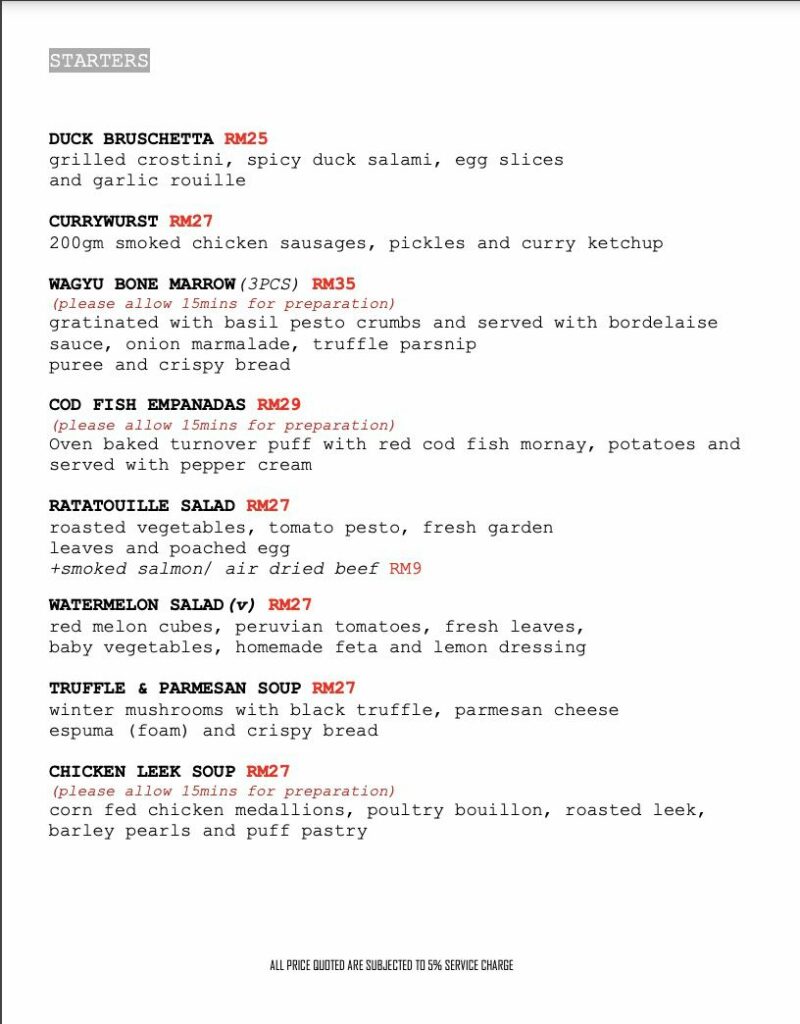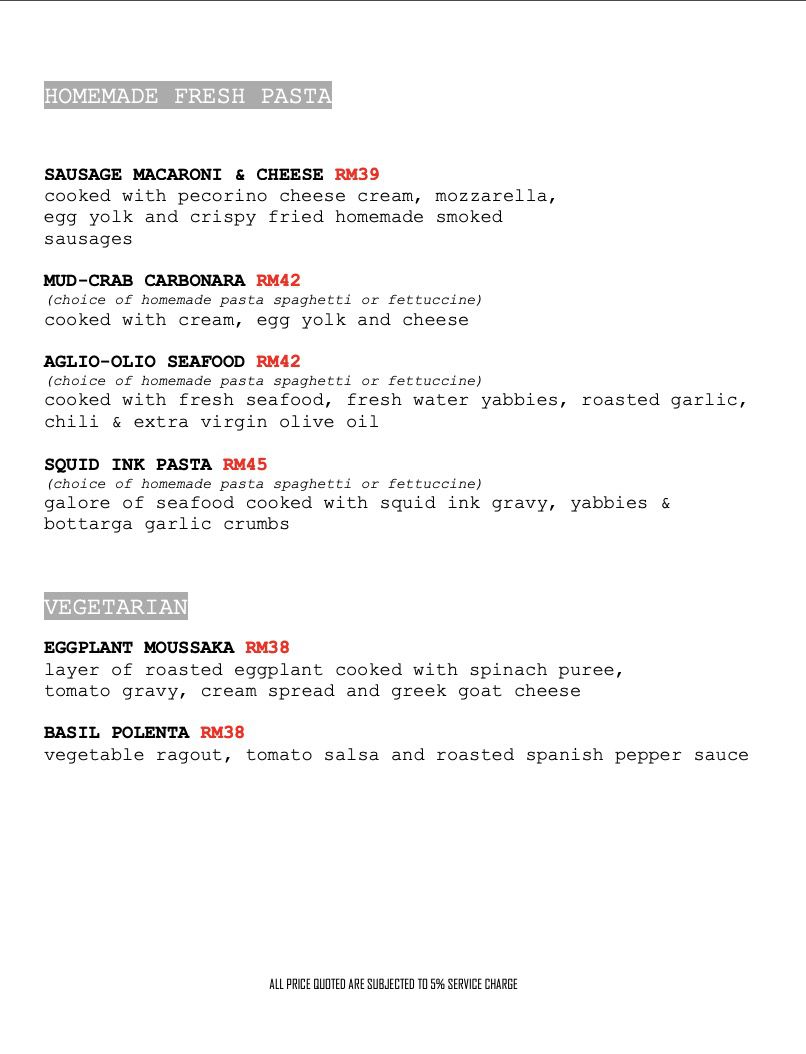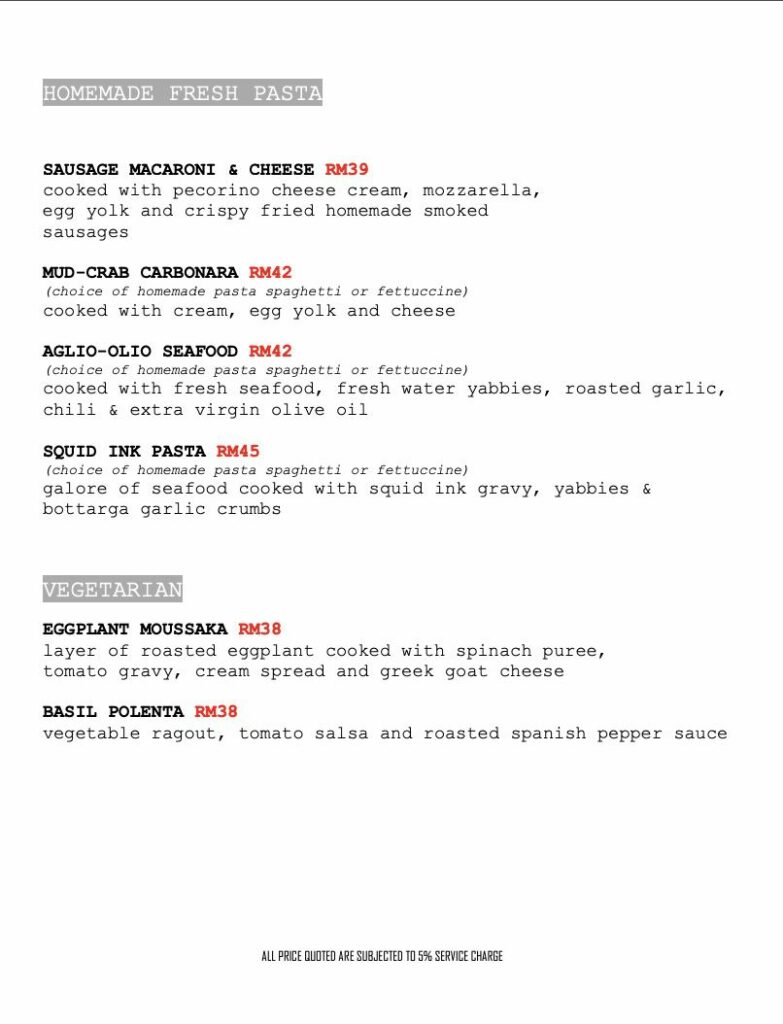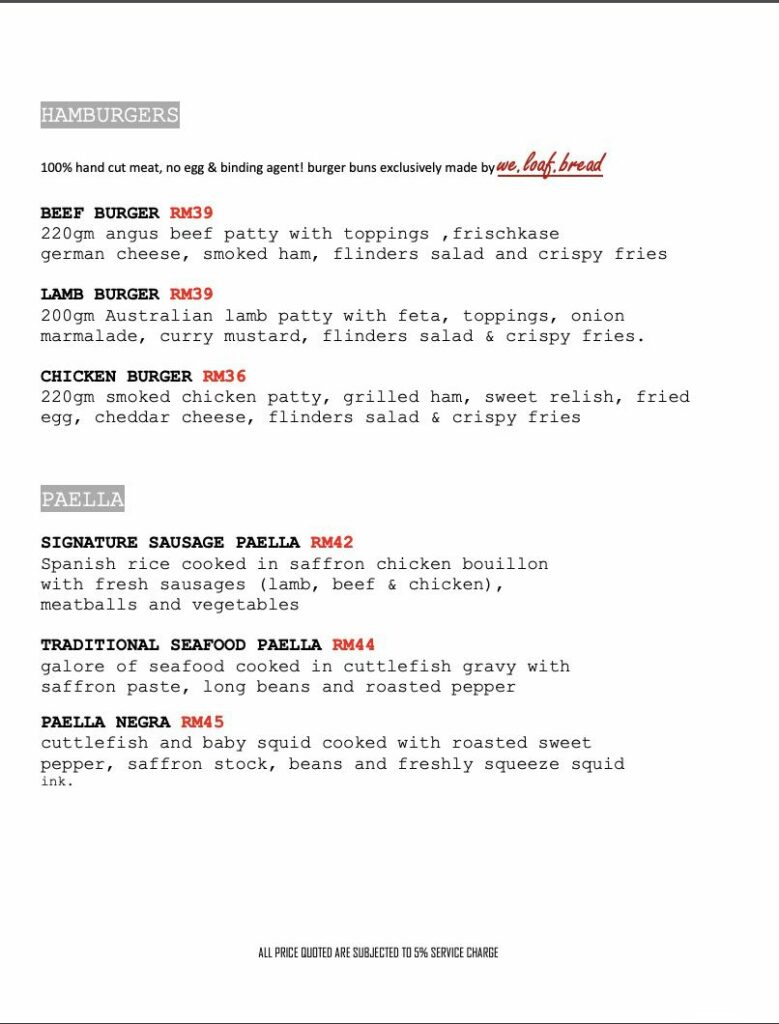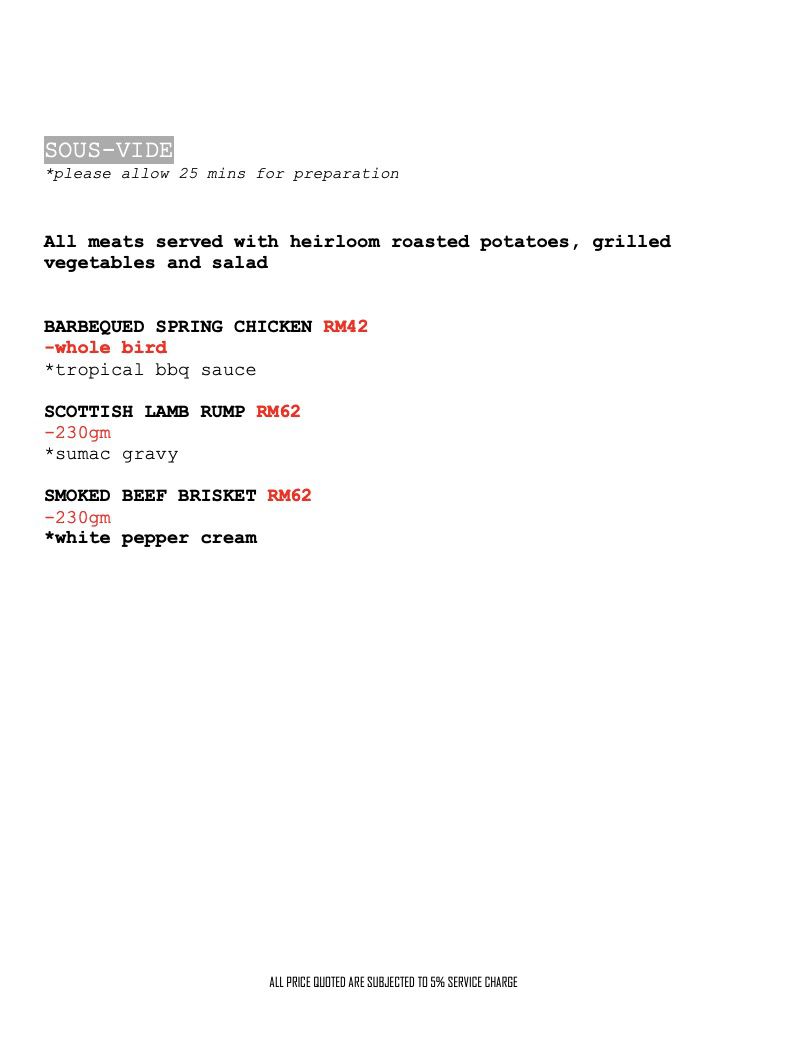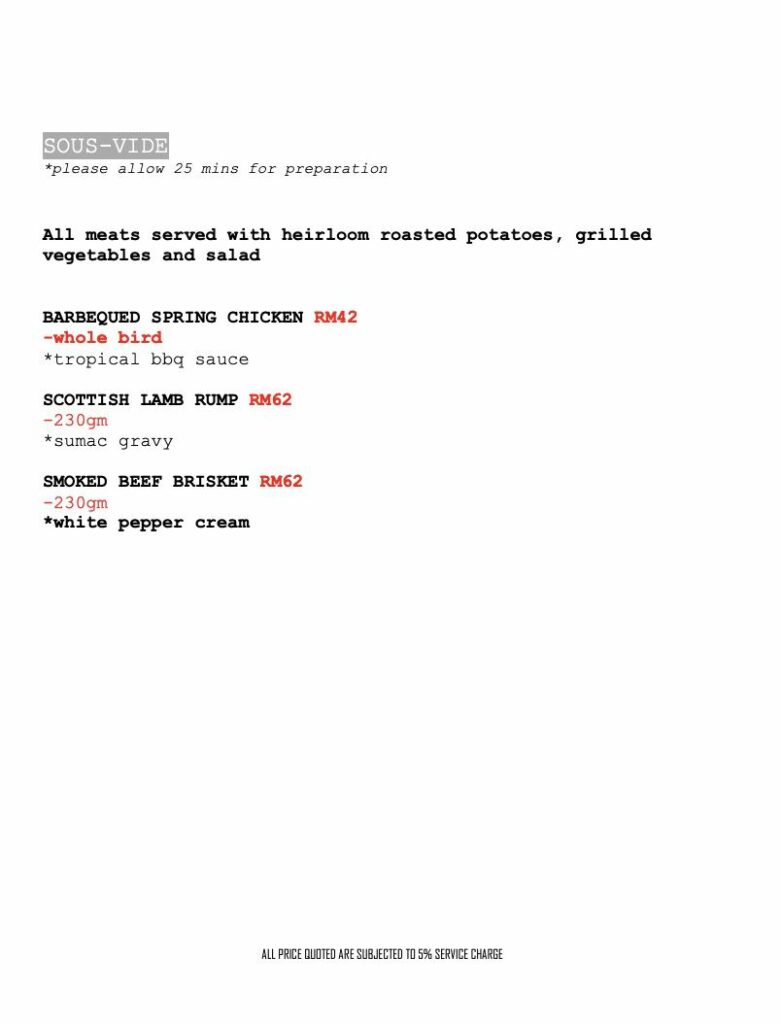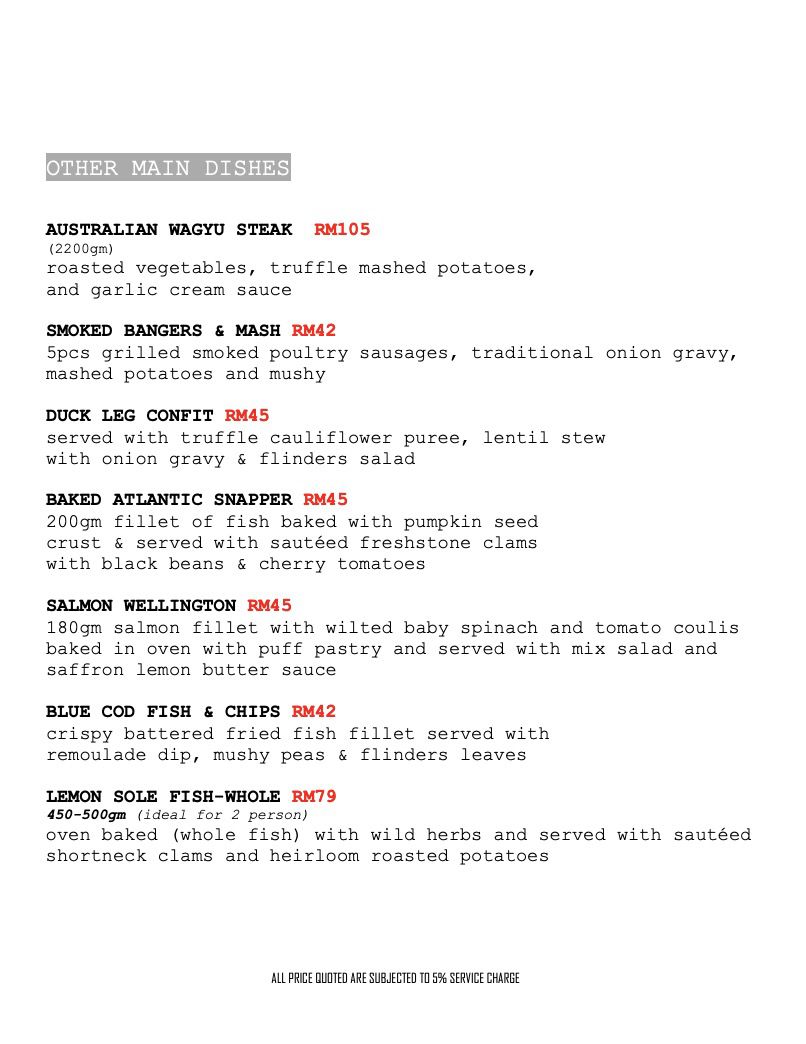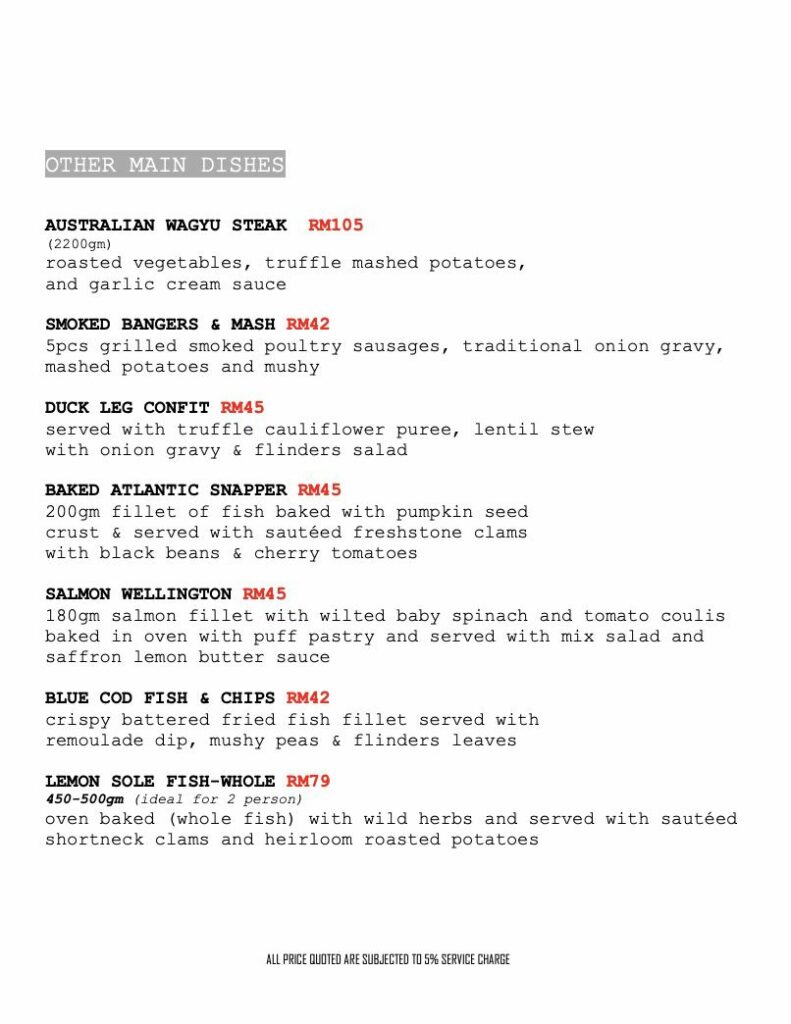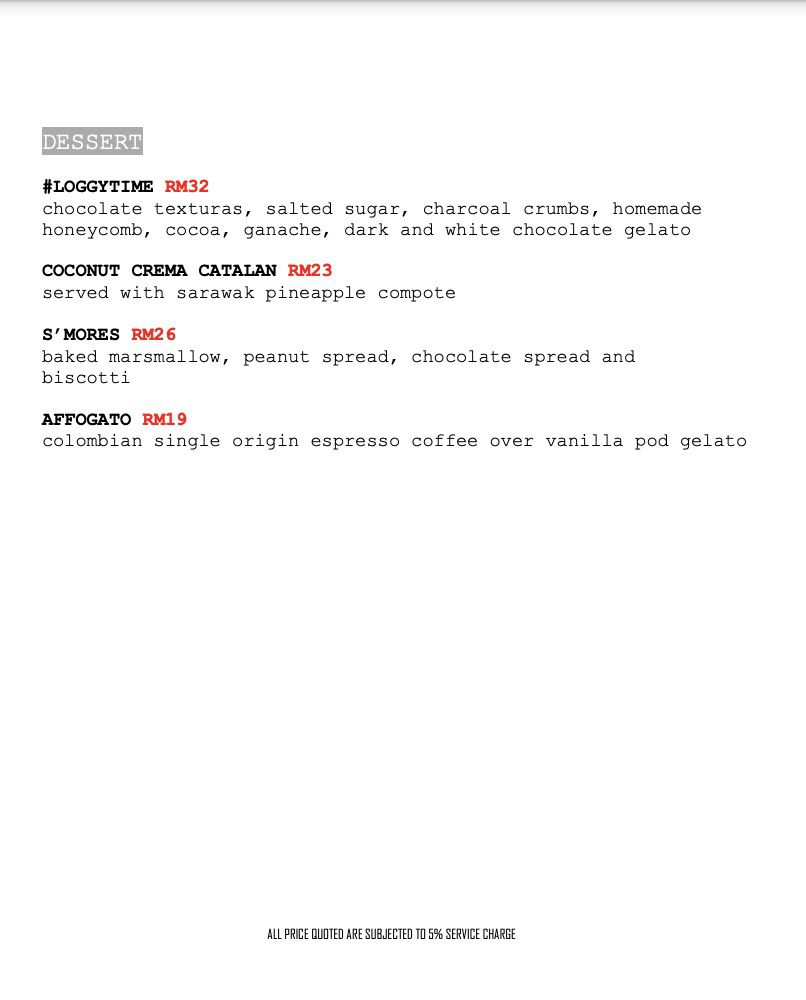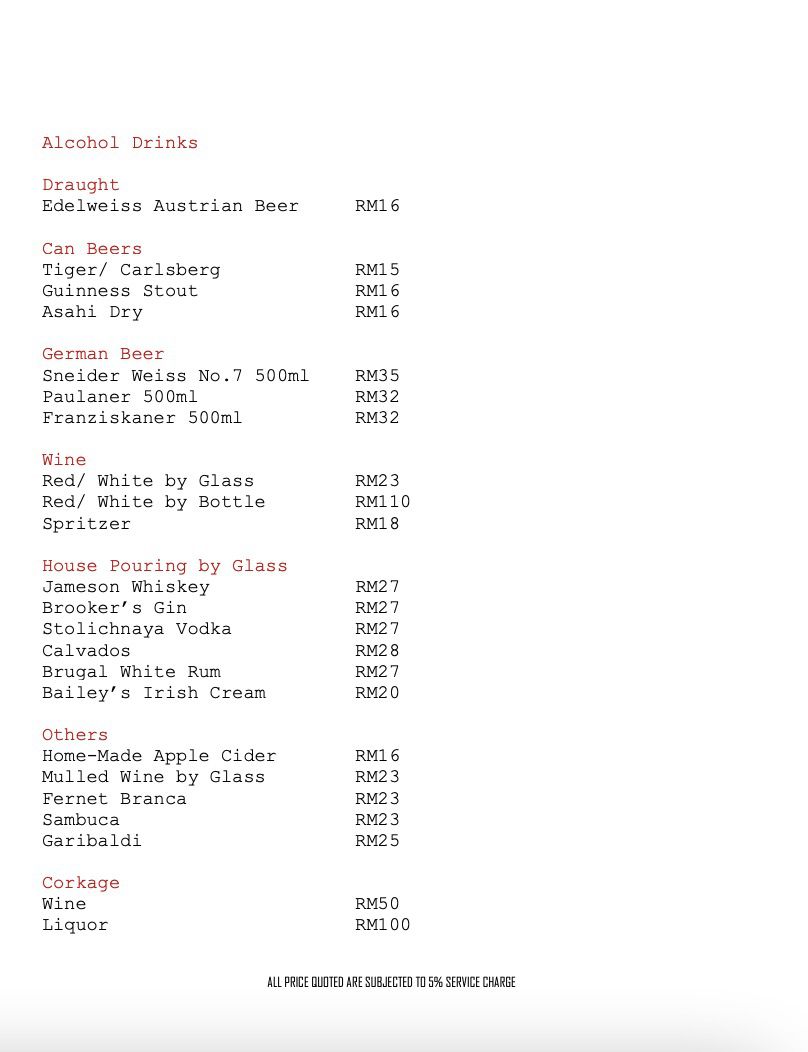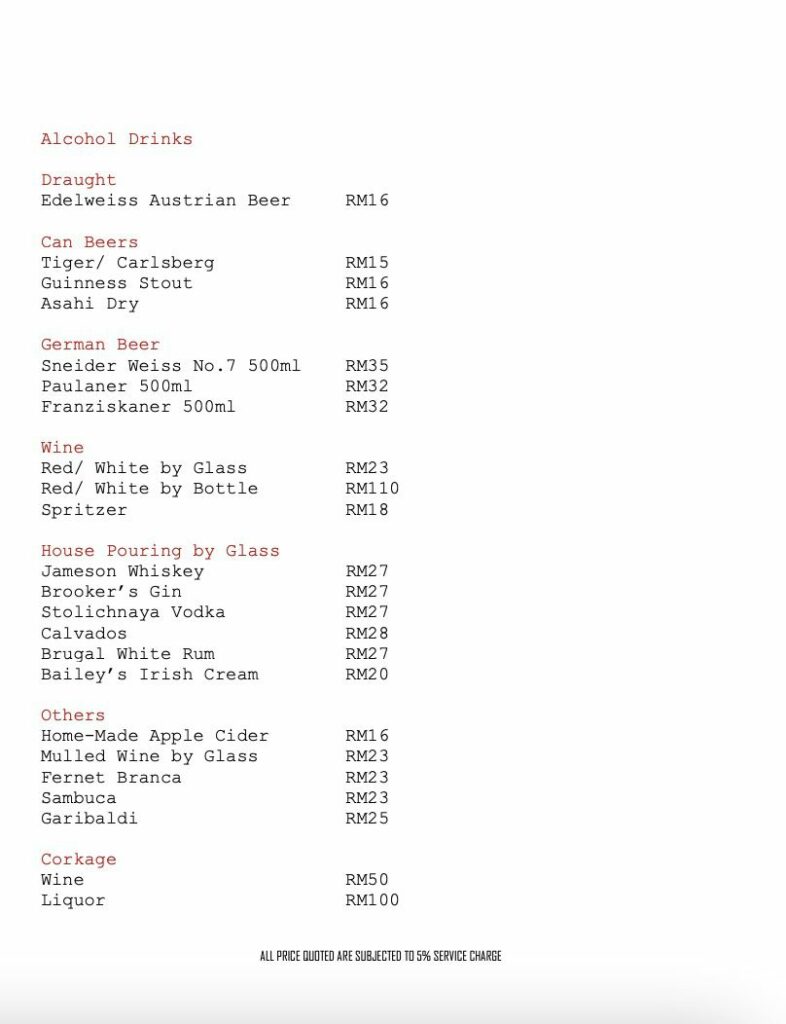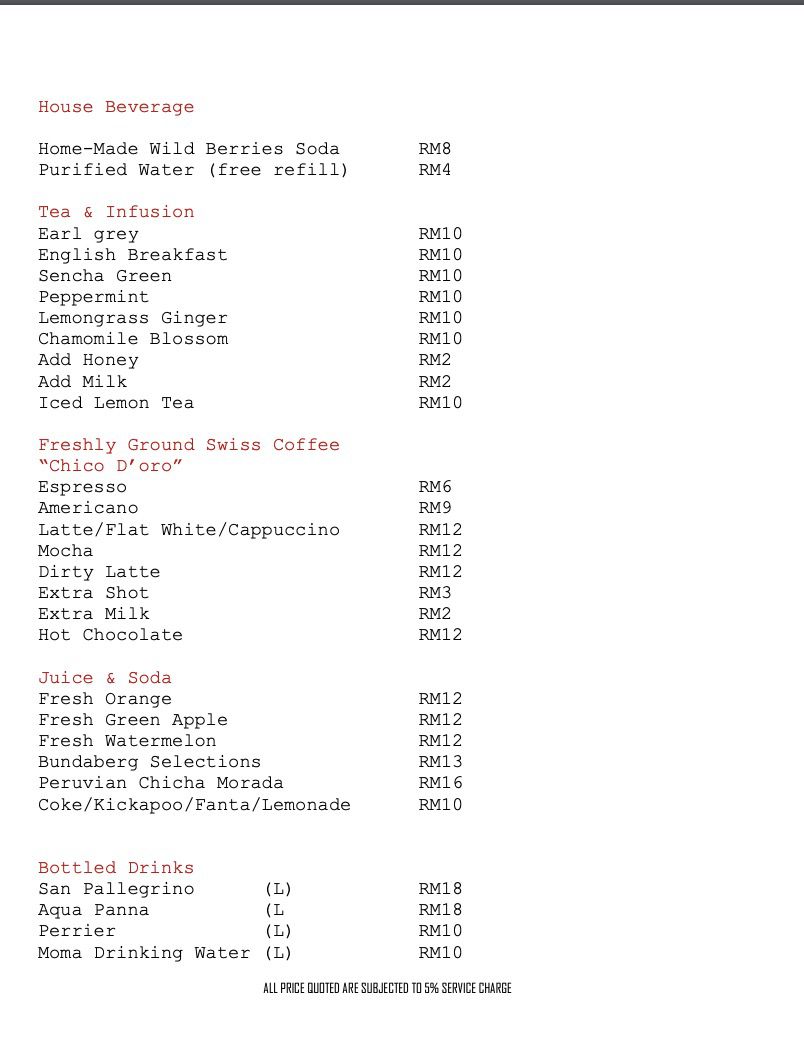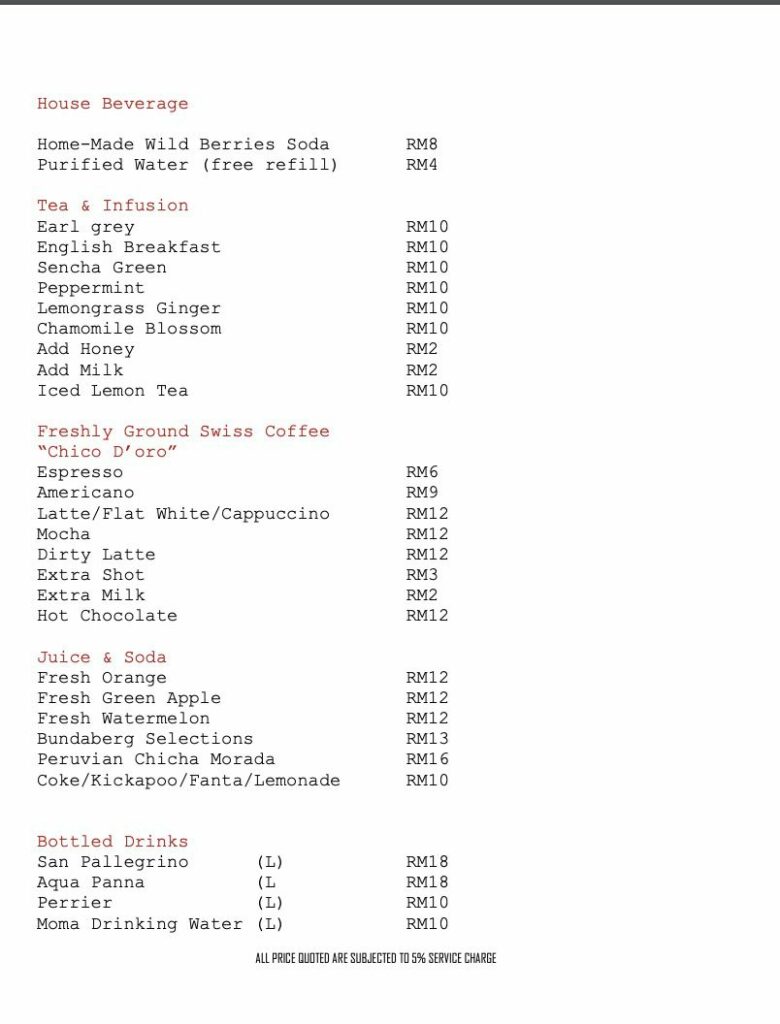 Wurst Bangsar
15-G, Persiaran Ara Kiri, Lucky Garden, Bangsar
59100 Kuala Lumpur, Malaysia
+6 03 2201 0609
www.facebook.com/wurstkl
Wurst Bangsar Opening Hours
Tuesday to Sunday: 12 – 3:30pm & 4:30 – 10:00 pm
Find more restaurants in Bangsar here and stay up-to-date with the latest gourmet and travel recommendations for Malaysia here and here.