Words: Amanda Chin
Photos: Monica Tindall
Dim sum, want some? Well, if it's priced at RM90 (RM60 for children) for an all-you-can-eat menu, sign me up! As per prior Yum List experiences, I expected a lot of dishes to come out – and they did – in abundance. The Grand Millenium Kuala Lumpur has a lot of promise, and their restaurant – Lai Ching Yuen – is a great place to indulge in traditional Chinese cuisine.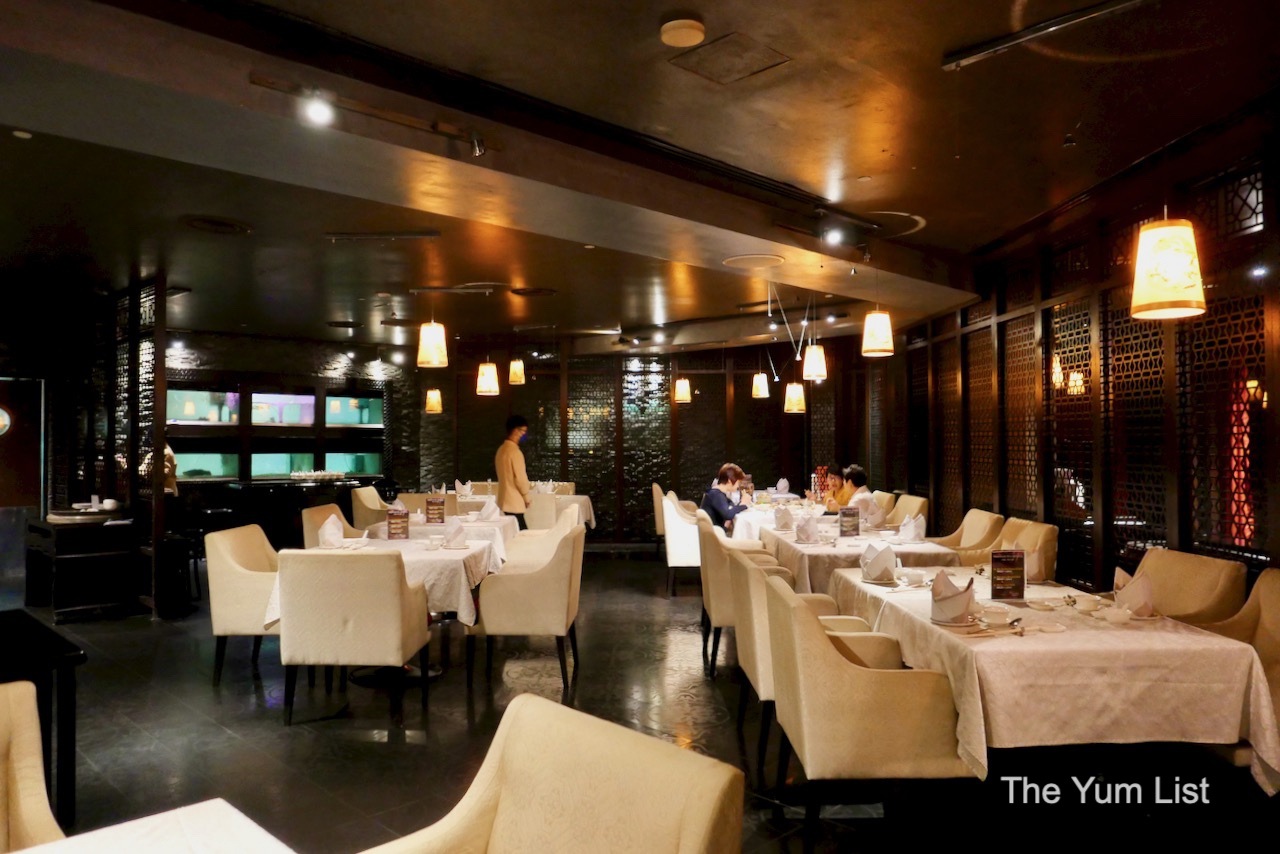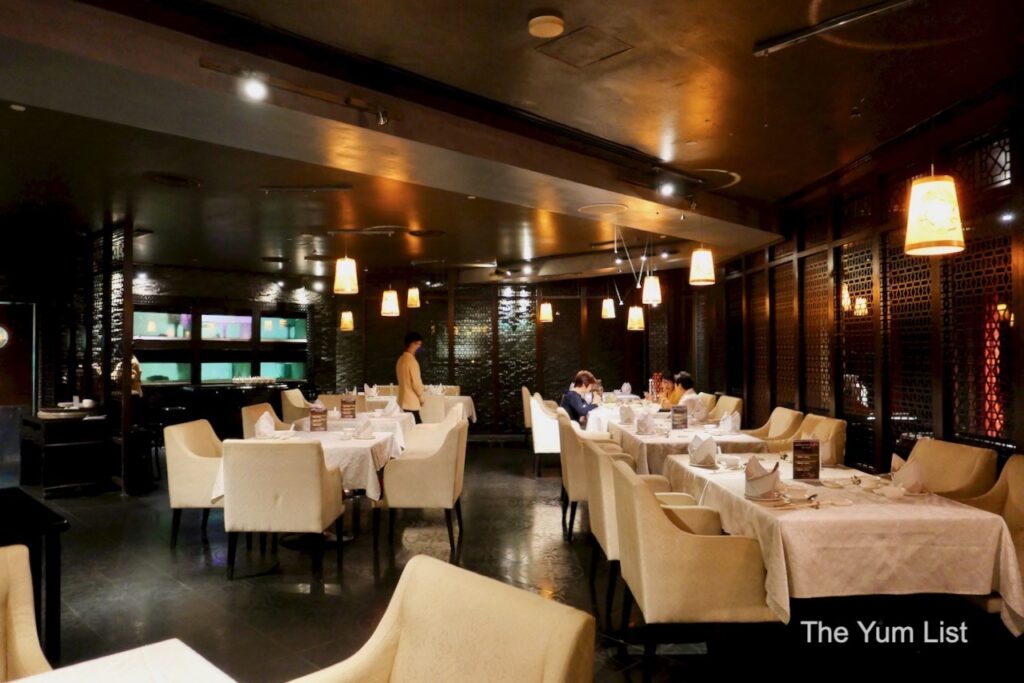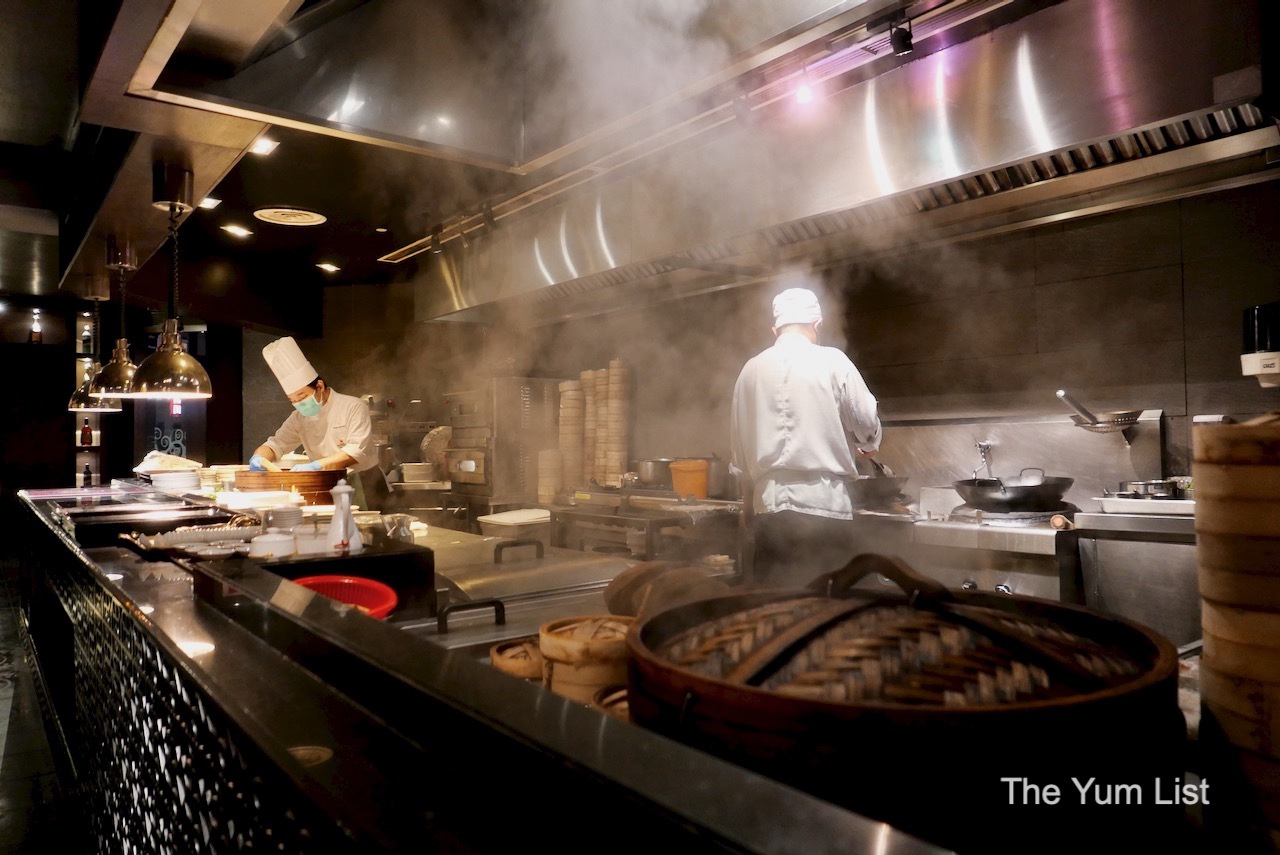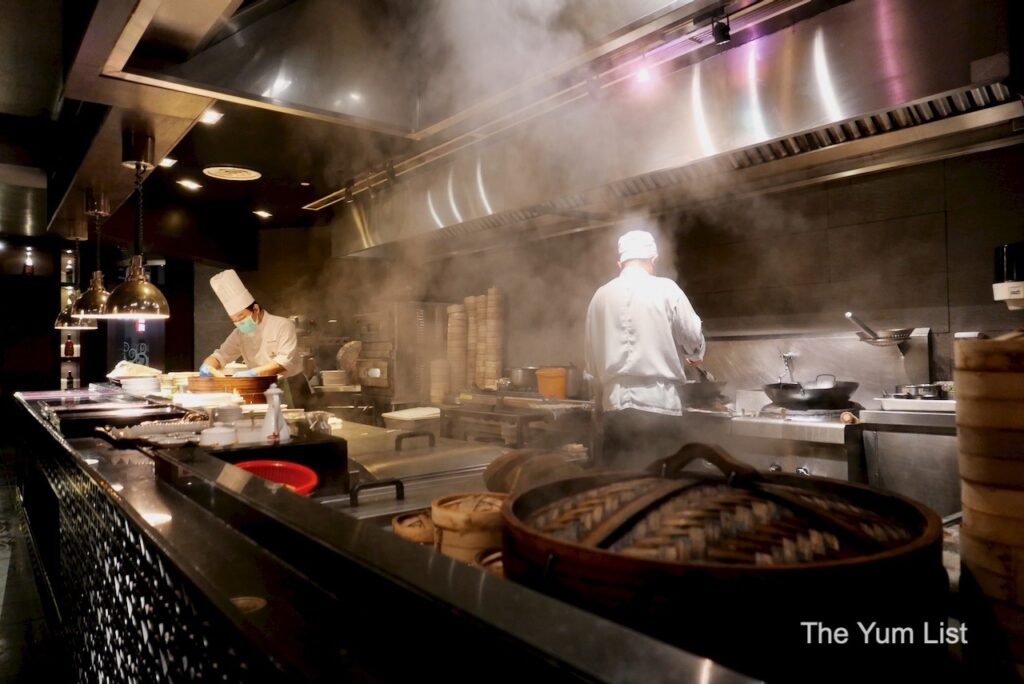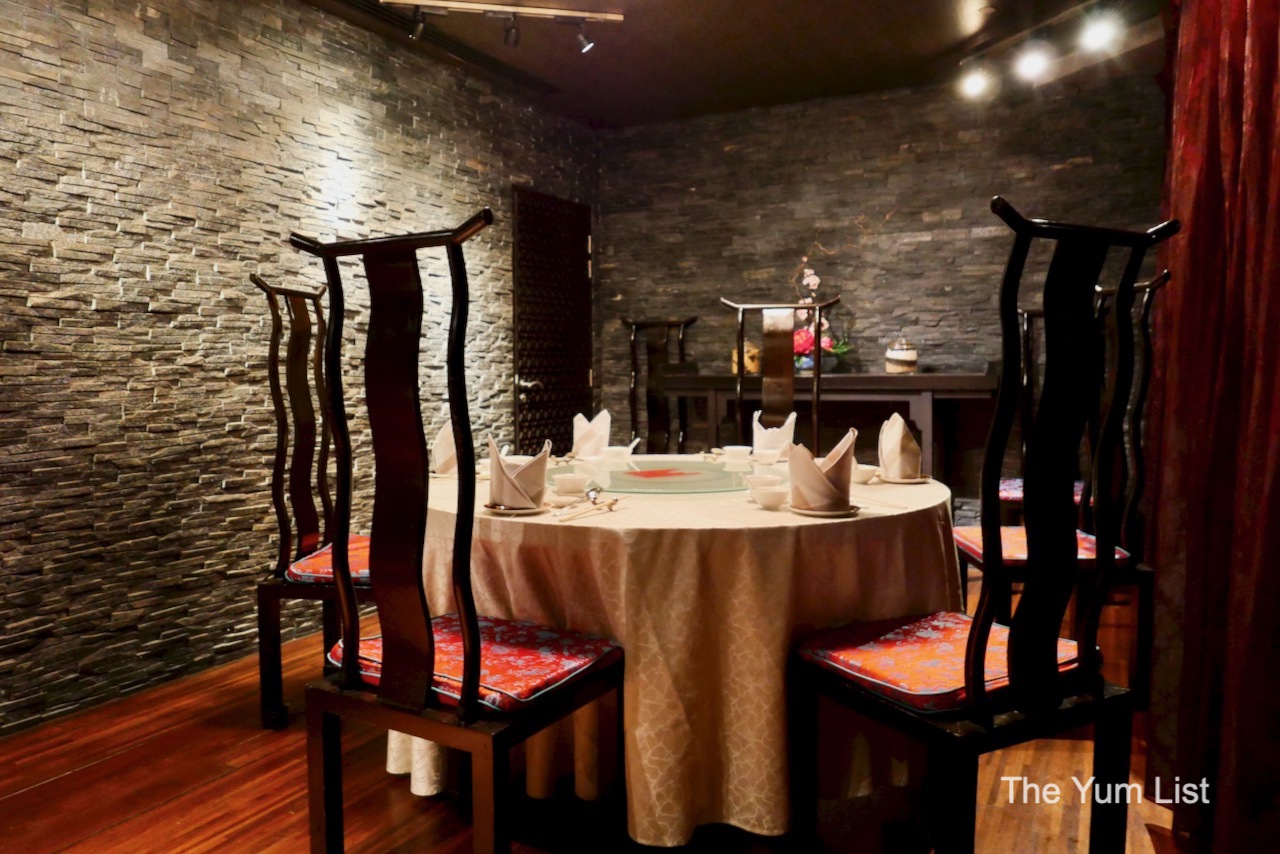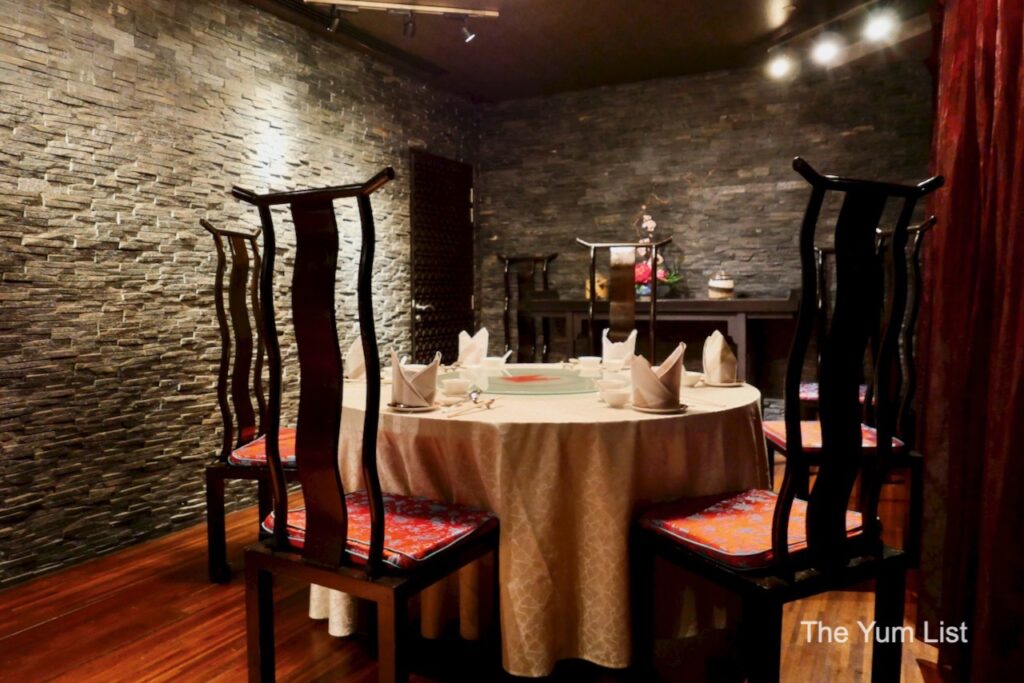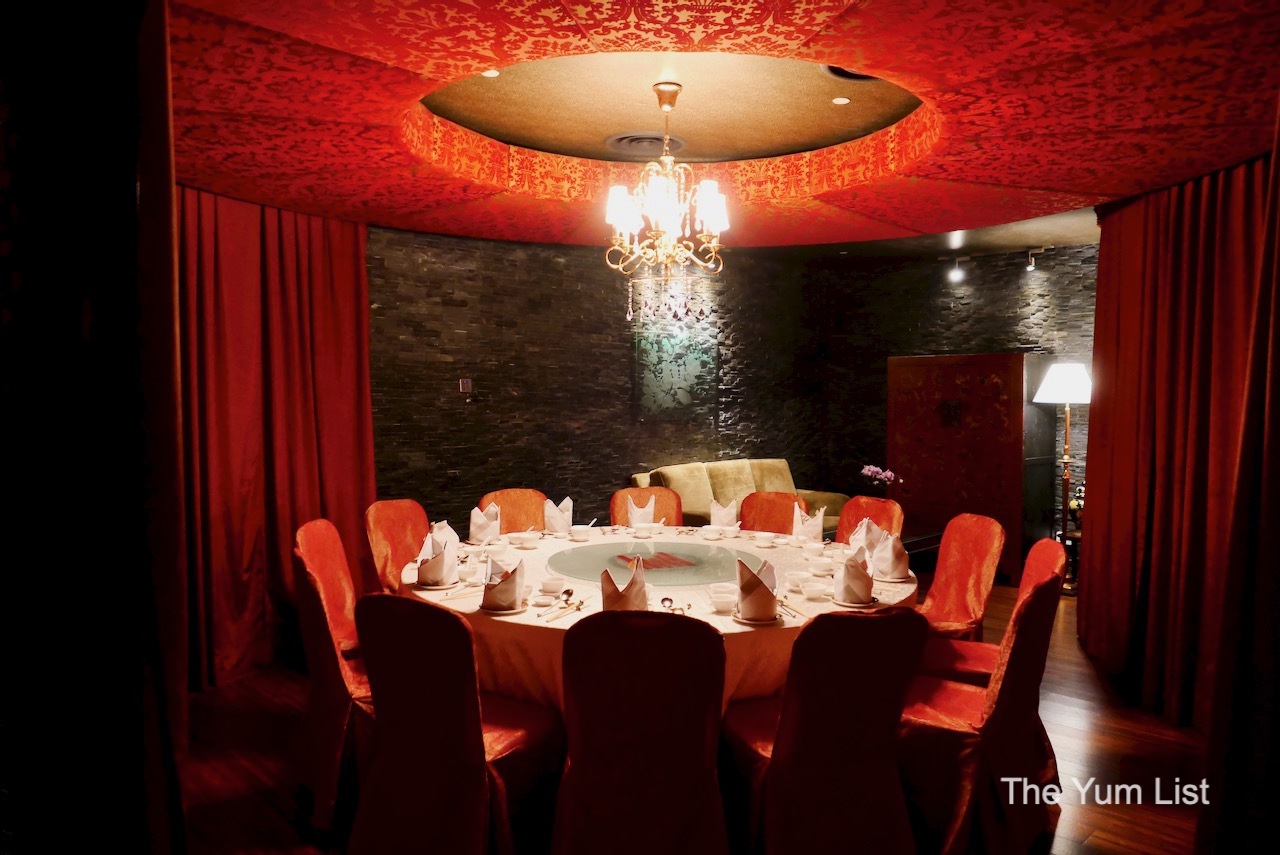 Lai Ching Yuen
Already, the Grand Millenium Kuala Lumpur gives an old school feeling full of charm and character. Plus, being right smack in the middle of busy Bukit Bintang, its location is prime. Established in 1989 as Regent Hotel, it made the change to Grand Millenium in 2007.
It's easy to see why this is a popular choice for your average passerby. Not only can office people take advantage of taking their lunch break at Lai Ching Yuen, but it's also a great locale for shoppers who might have just spent a few long hours walking around Pavilion shopping mall next door.
Should you choose to wander in this hotel, up to Level 1 at Grand Millenium, you'll come across Lai Ching Yuen. This Chinese restaurant is engulfed in opulent black and red colours and is dimly lit. There are beautifully carved wooden tables, a large open kitchen area and several private rooms decorated with ancient traditional Chinese antiques.
Lai Ching Yuen, All-You-Can-Eat Dim Sum Menu
Keeping up with the world, even if it's only with small changes, makes a big difference. Lai Ching Yuen has followed through by removing shark's fin on their menu and pulling out their use of plastic straws. If this isn't a great initiative, then pigs can fly – and on that note, they are also one in a handful of hotels in Kuala Lumpur that serve pork.
Getting down to the food business, after being greeted by friendly head chef Thye Yoon Kong who's been at Grand Millennium for 20 years, we were also blessed with the presence of Adrian Chua – the hotel manager. Chua sat down with us and shared some stories of his time working in Wuhan and how different it is from Malaysia.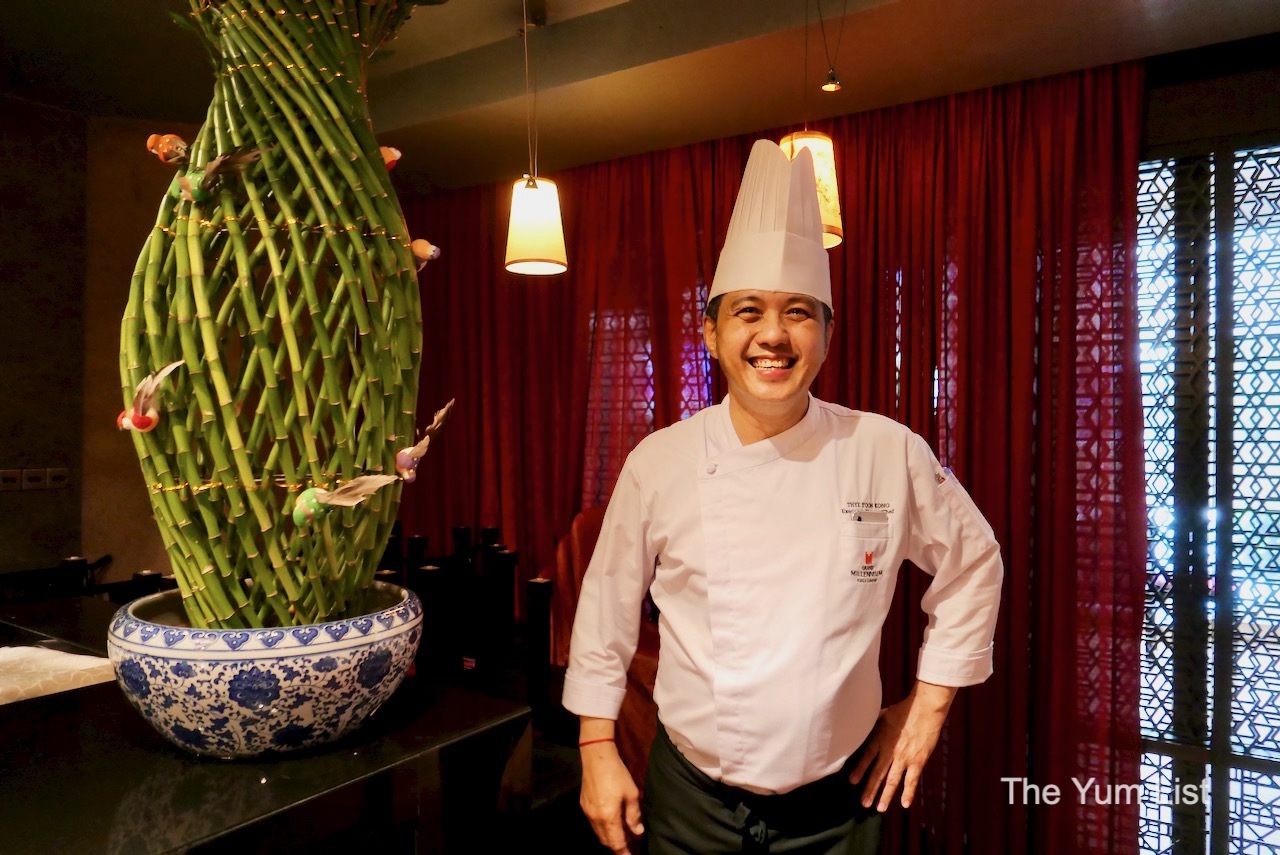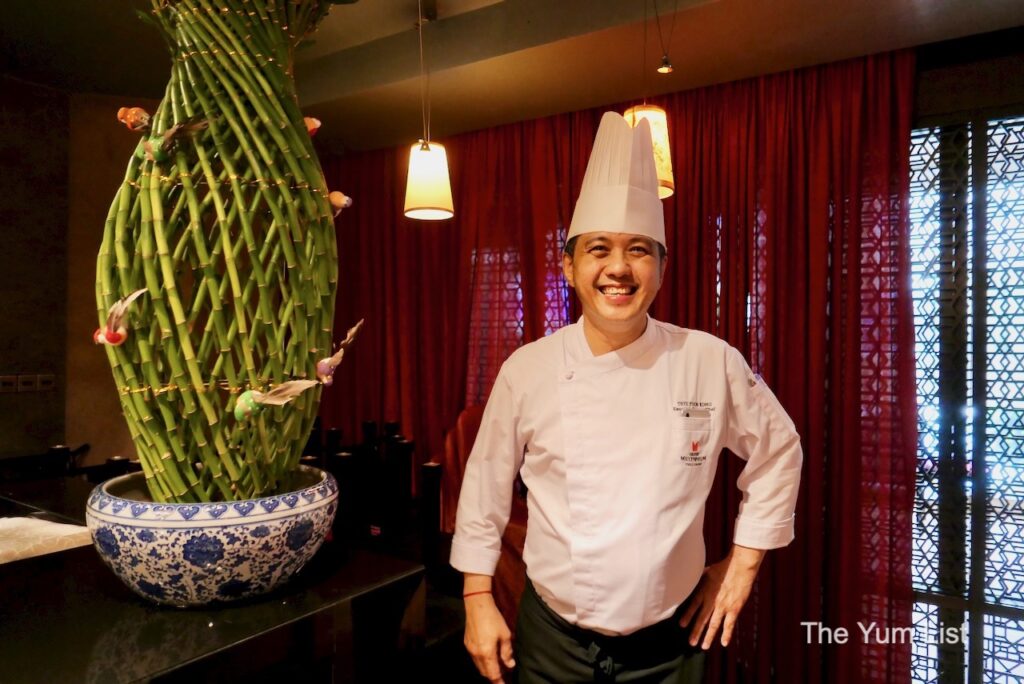 All-You-Can-Eat Dim Sum
Armed with stories, all we needed was food and boy, did it come out and plentiful. A total of 20 dishes were delivered (and even then, we hadn't covered all of the unlimited dim sum options), one after the other, to fill our stomachs up to the brim. We started off with the Steamed Prawn Dumpling and Steamed Barbecued Pork Bun (header photo), two dim sum staples (they kind of all were!) that were appetising.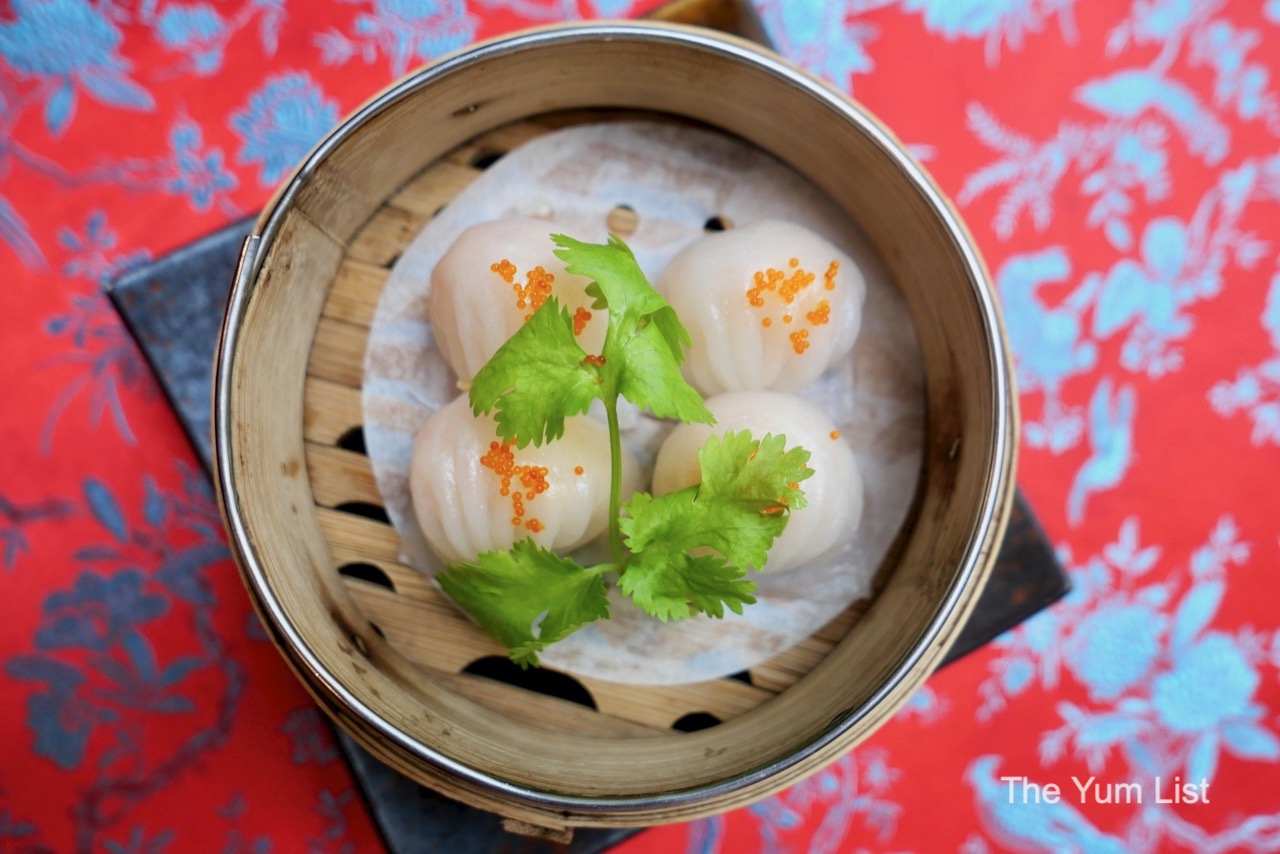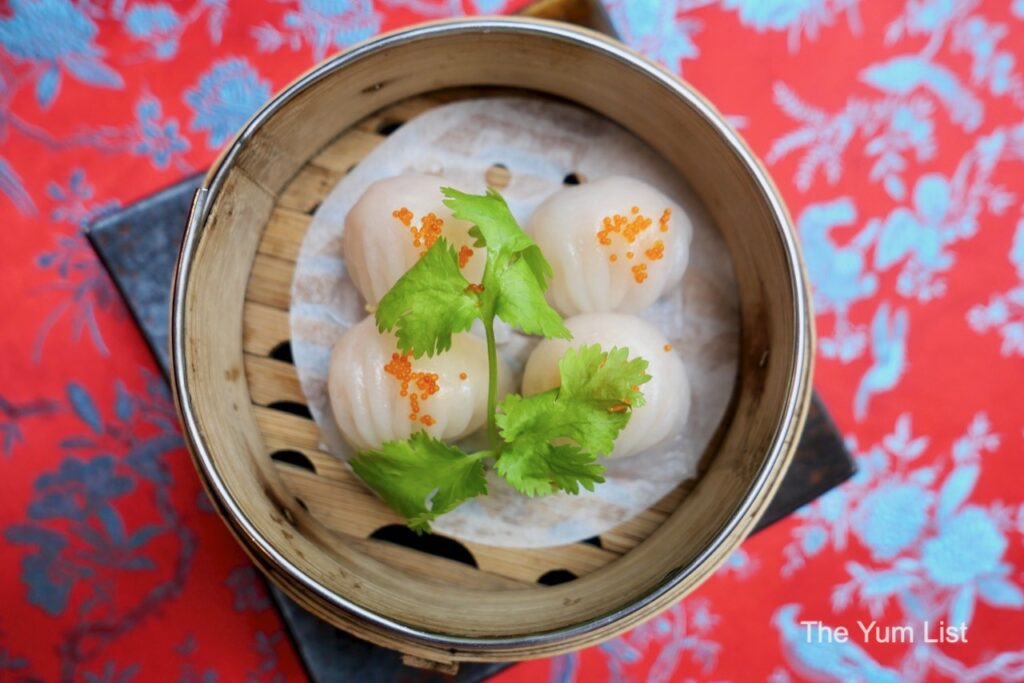 We then got the Steamed Glutinous Rice with Chinese Sausage and Chicken and the Steamed Rice Roll with Barbecued Pork – two flavoursome plates. The Steamed Szechuan Style Wonton gave me a little bit of spice, while the Steamed Siew Mai with Fish Roe was a great contrast to that.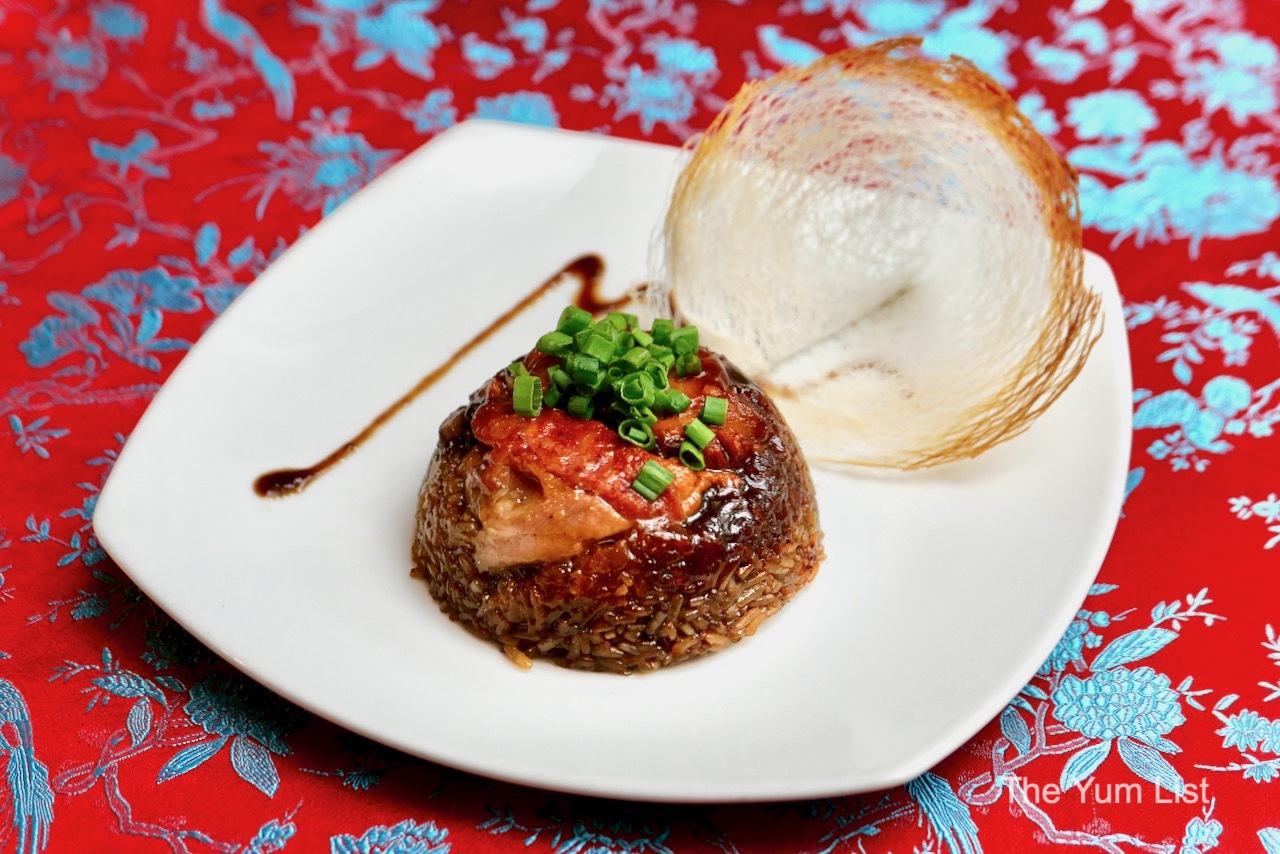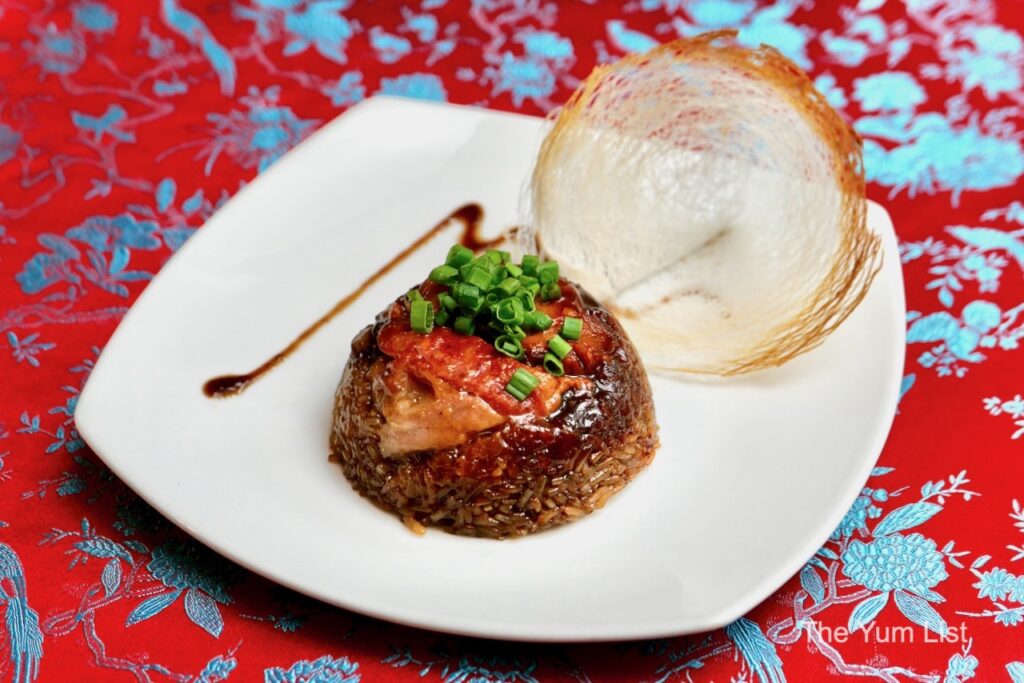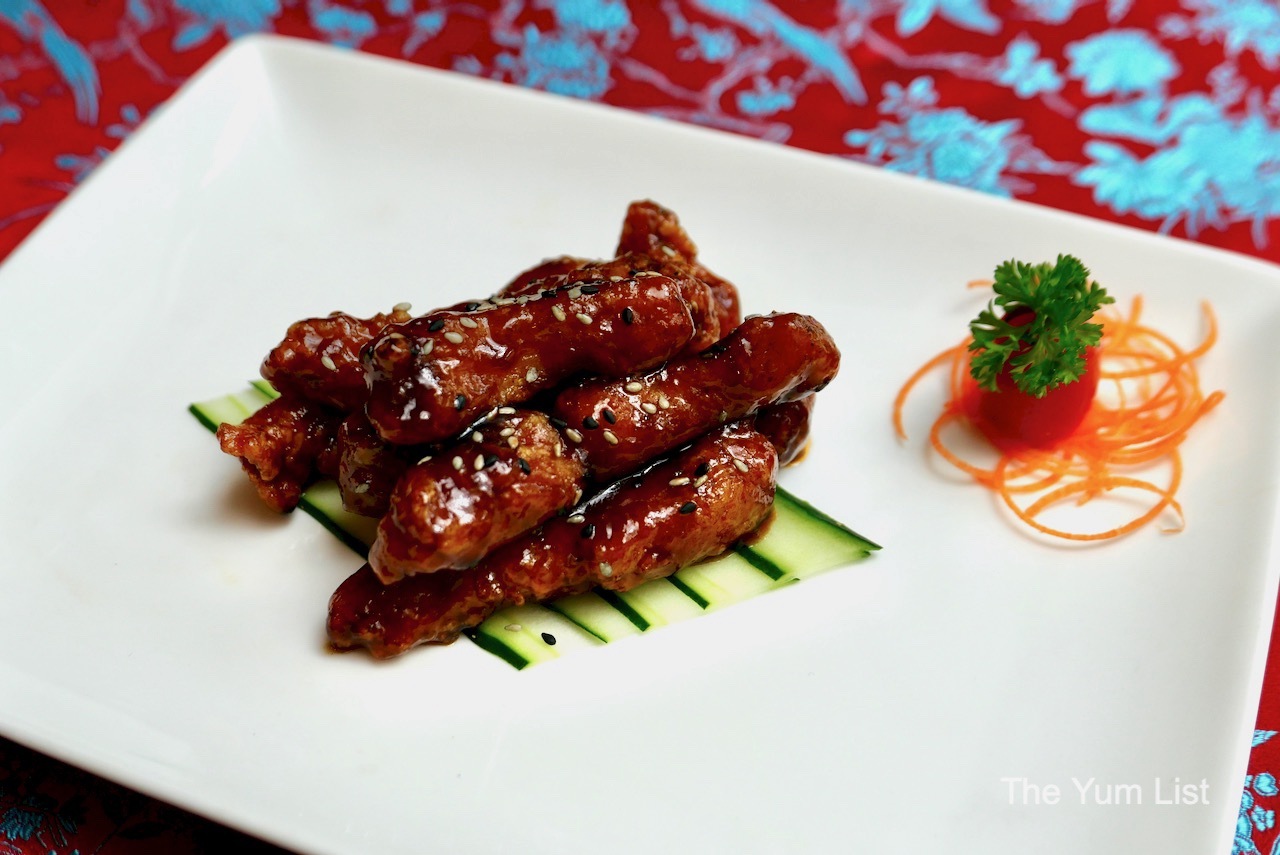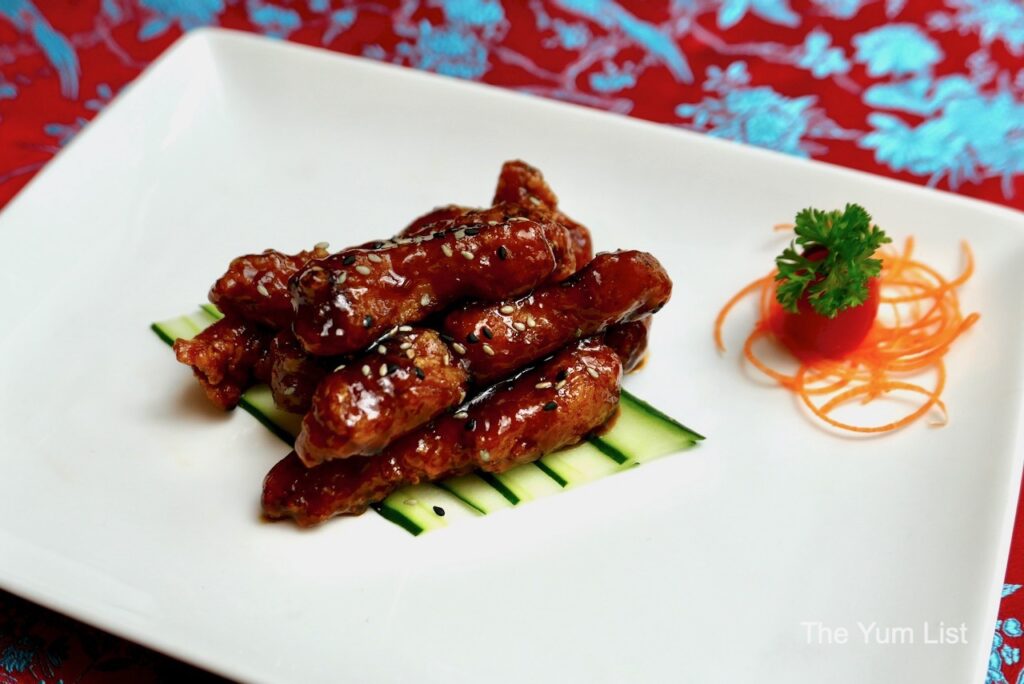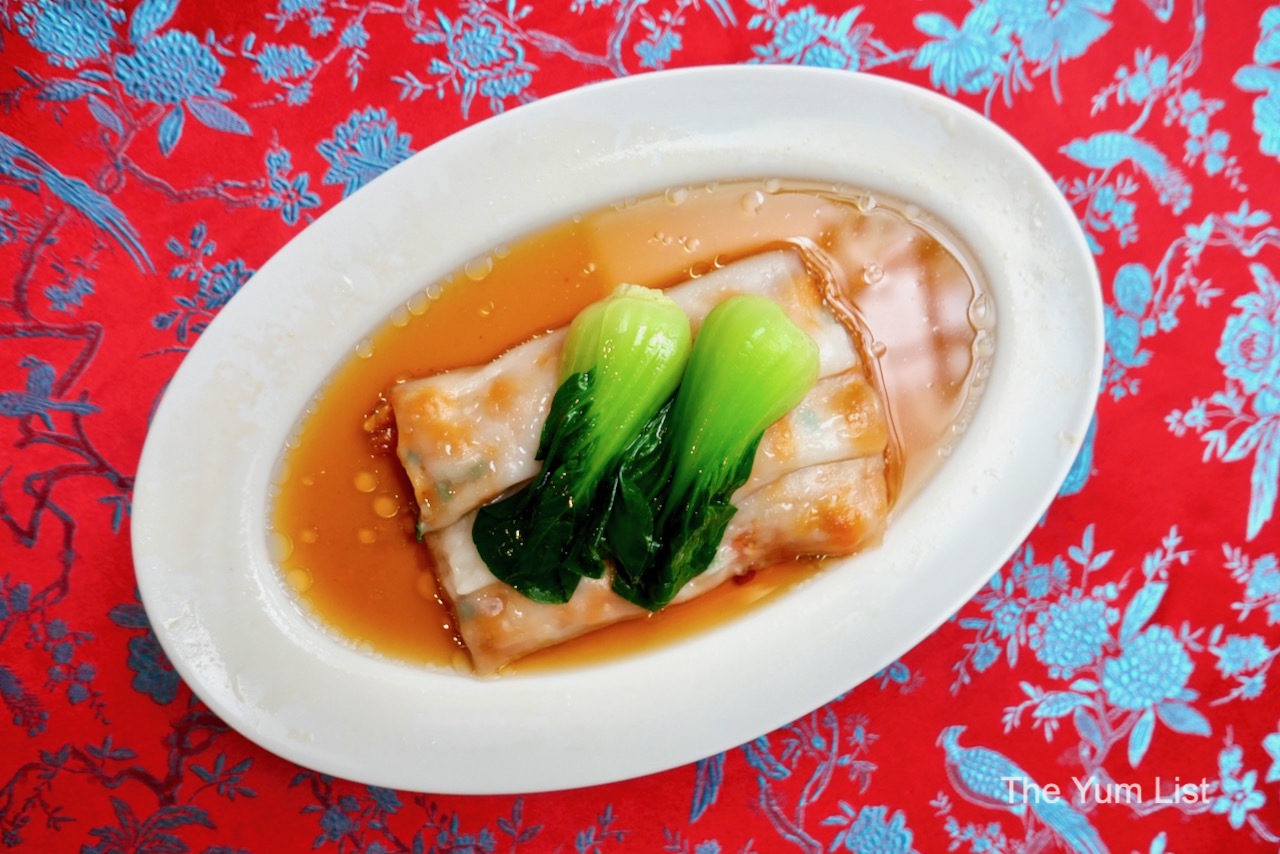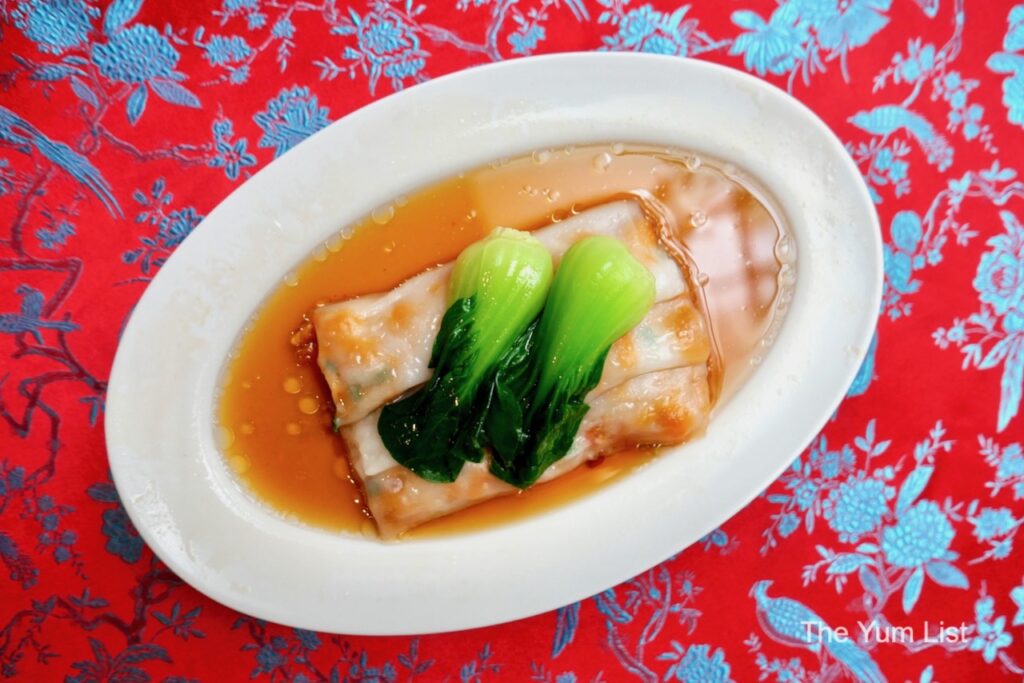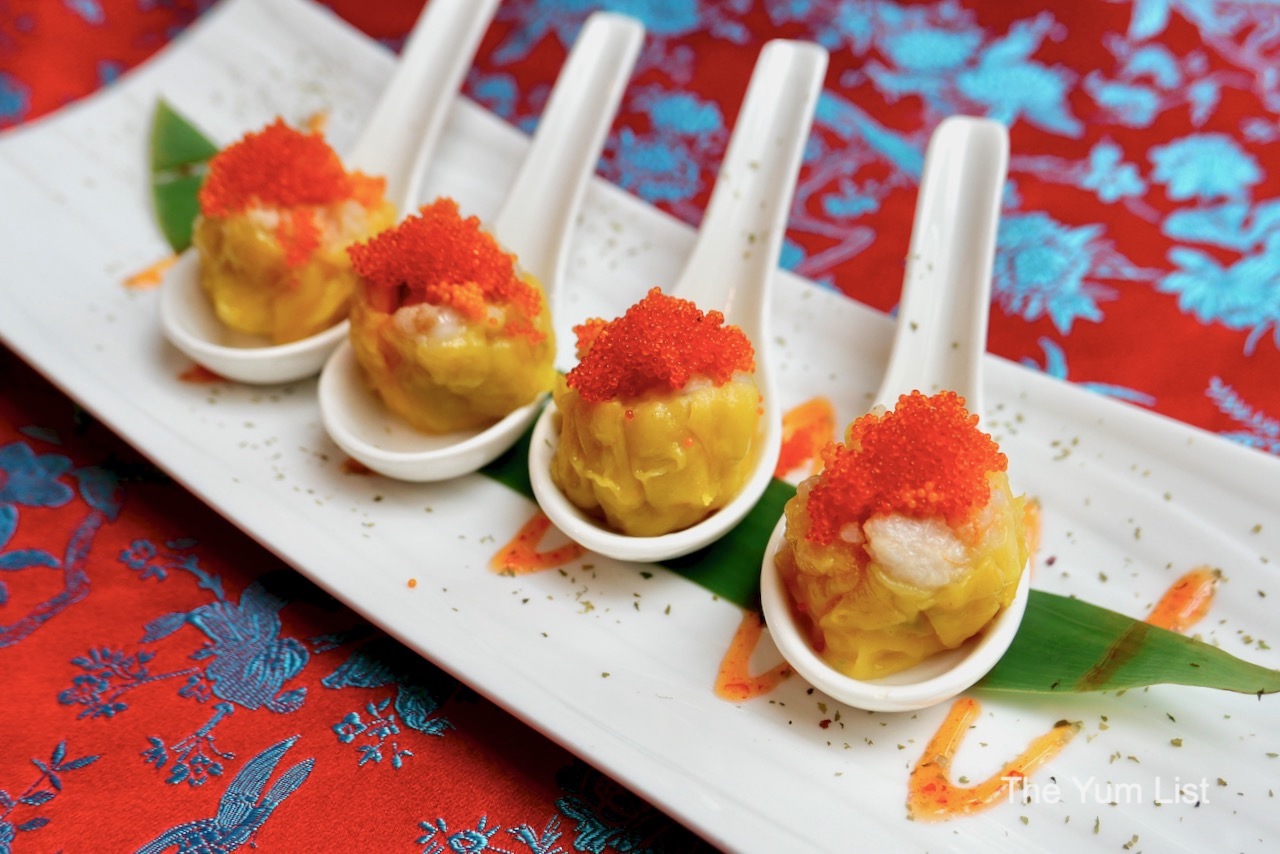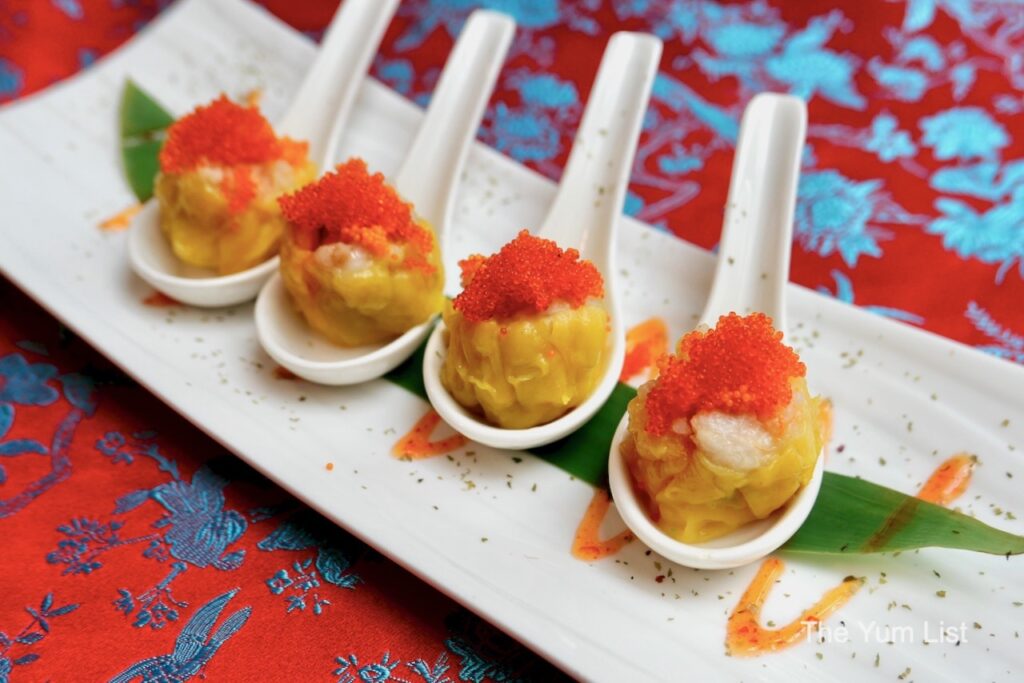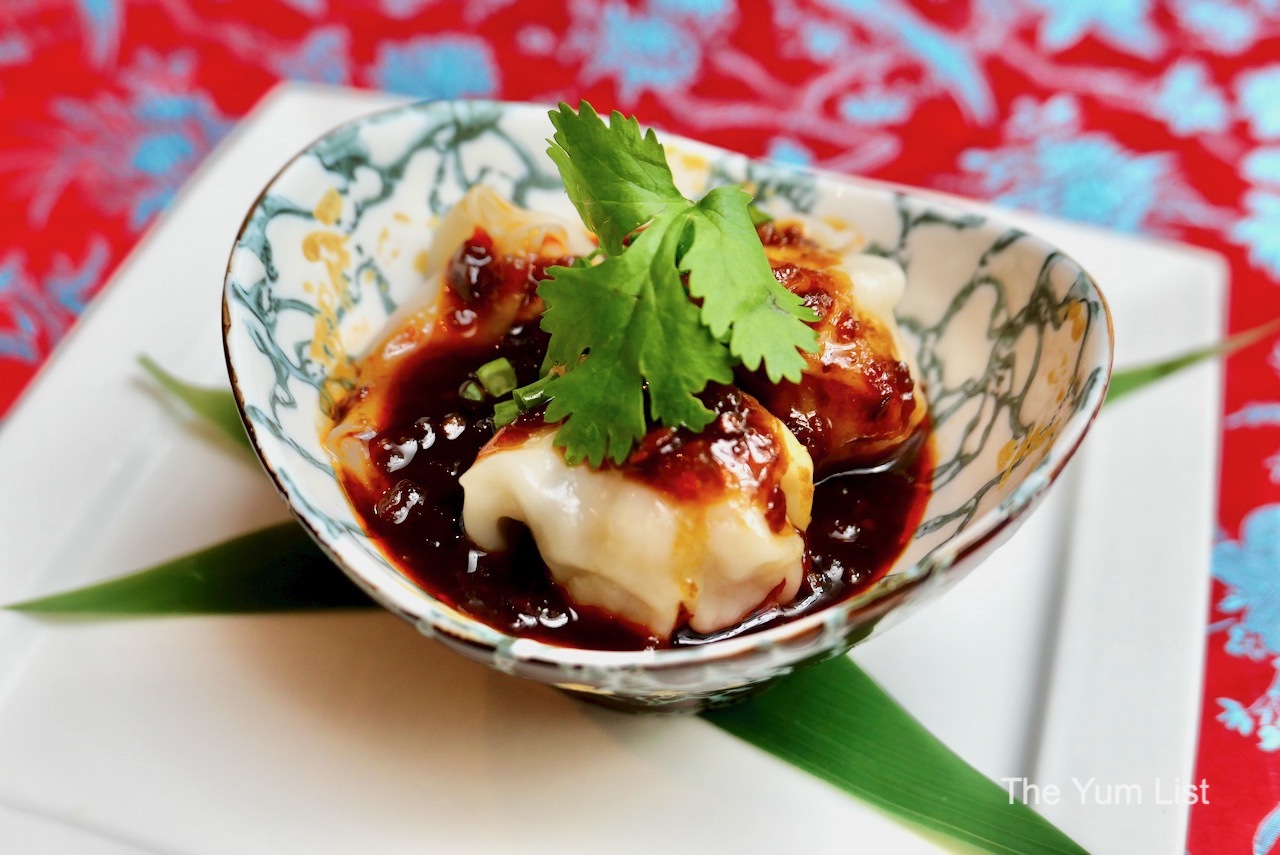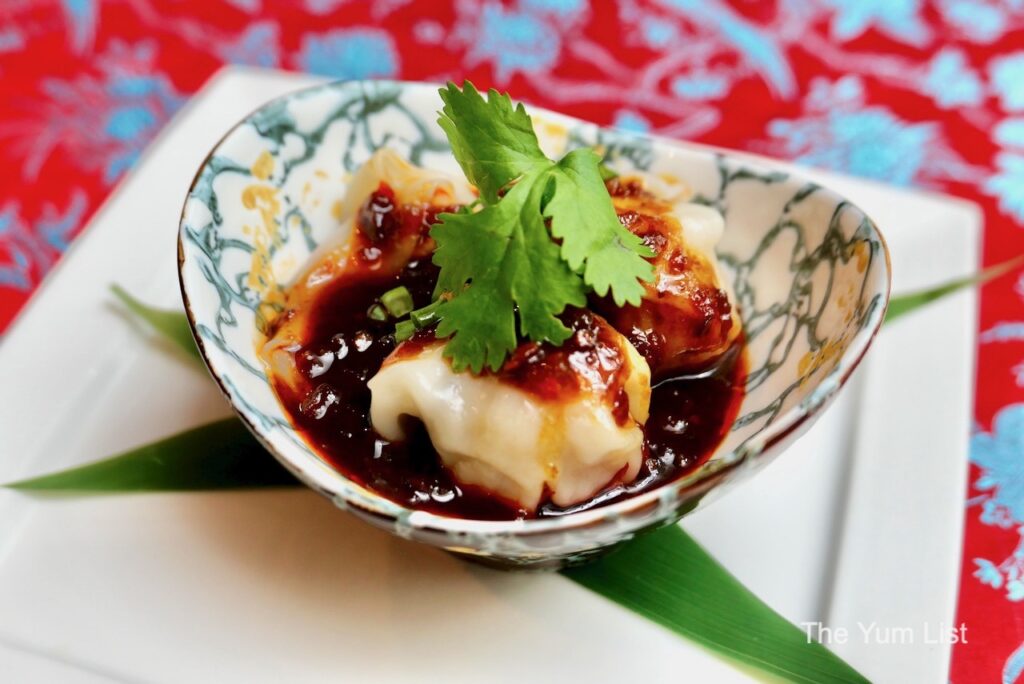 We were then brought the Deep-Fried Bean Curd Roll with Shrimp which was such a mouth-watering crispy pleasure. The Crispy Bean Curd with Chef's Special Seasoning is my new favourite form of tofu! The Seafood Dumpling with Spinach was a refreshing break from chicken and pork in a beautifully steamed see-through dumpling.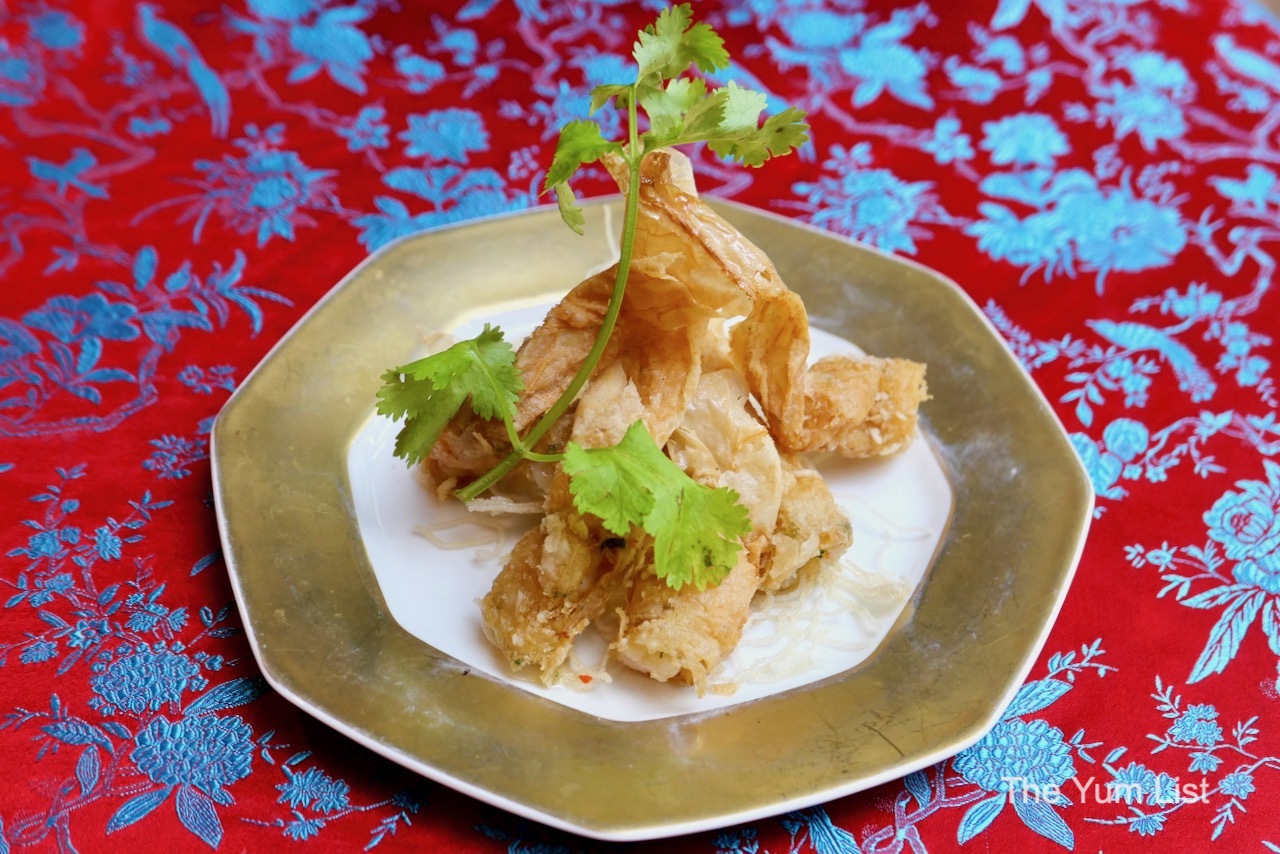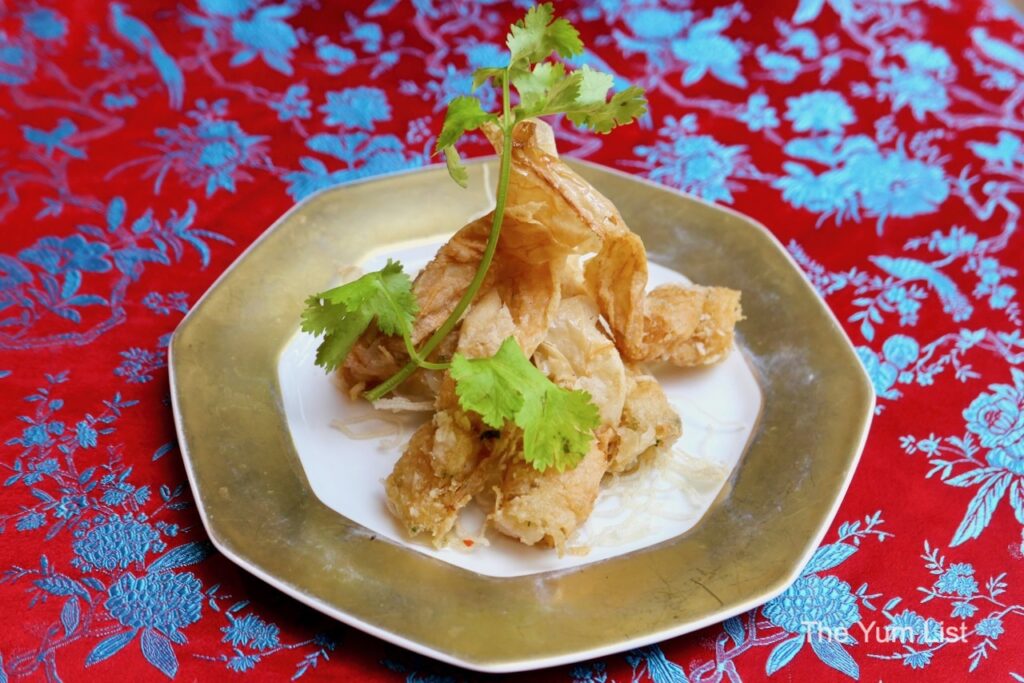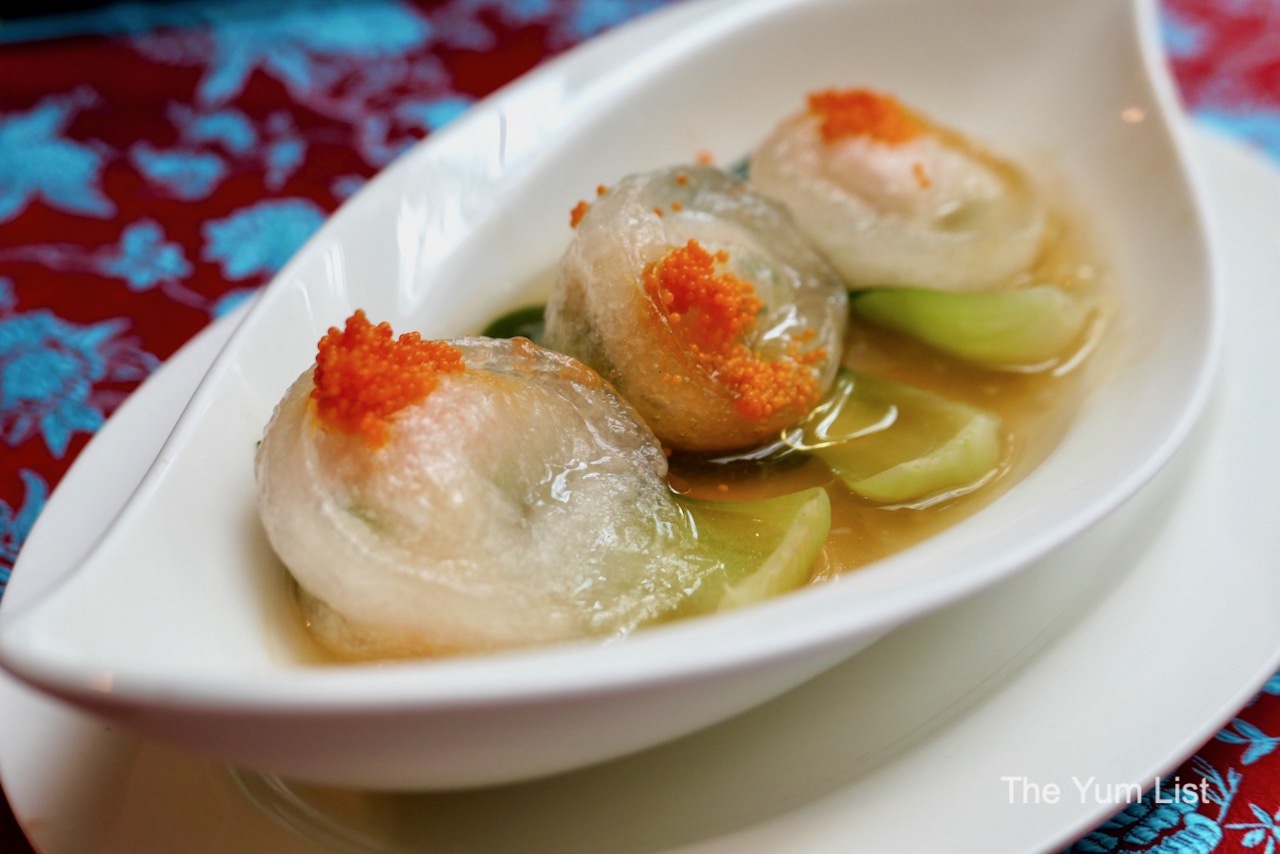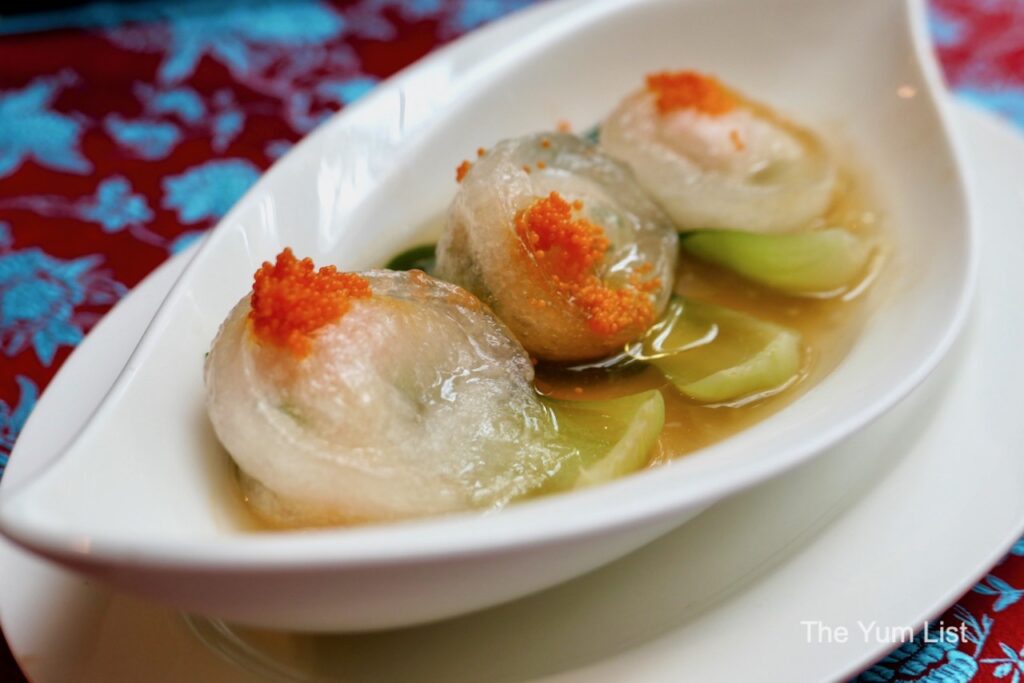 Subsequently, the Pan-Fried Bun with Salted Fish was an exceptional carb-filler, along with the Wok-Fried Bei Fong Tong Style Chicken – a flavourful dish. I prefer fried over steamed, so the Pan-Fried Pork Dumpling with Chives sat really well with me.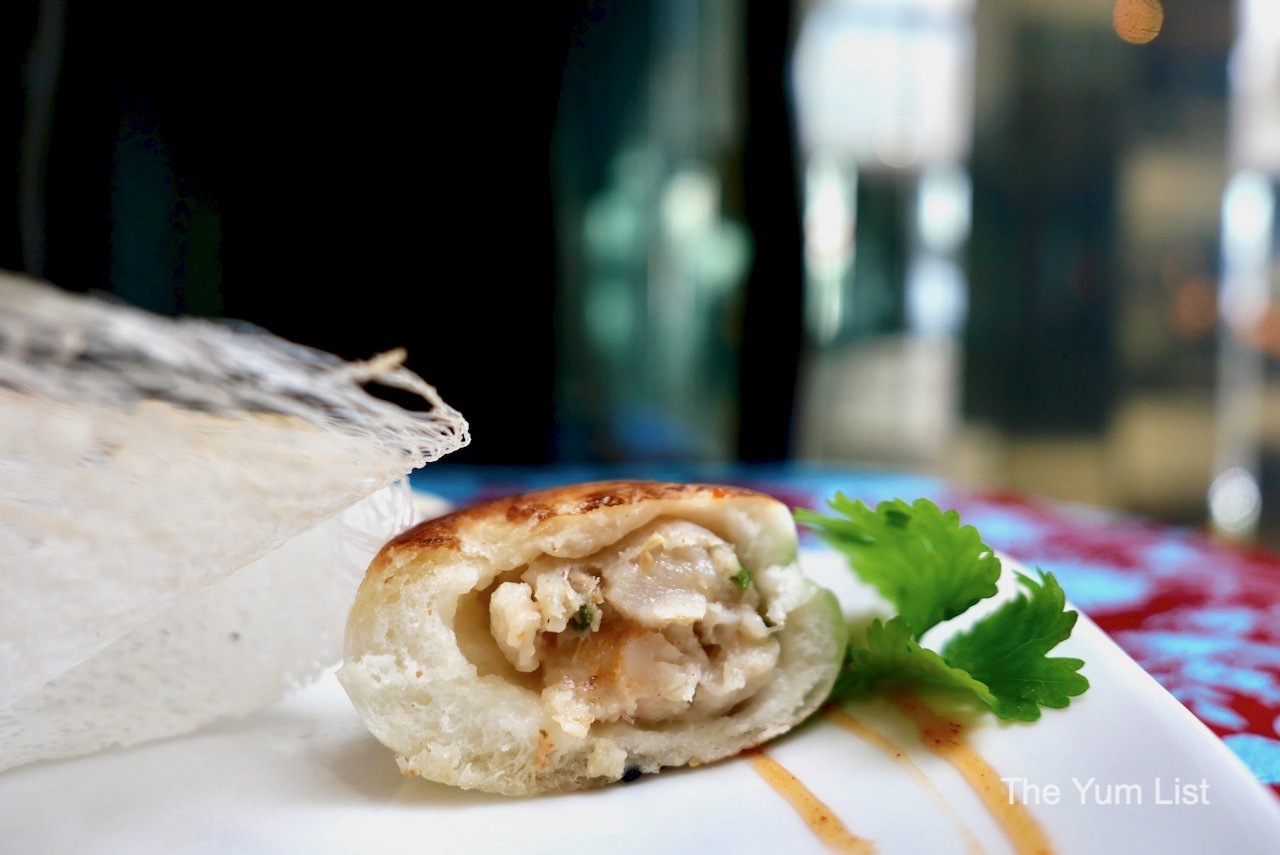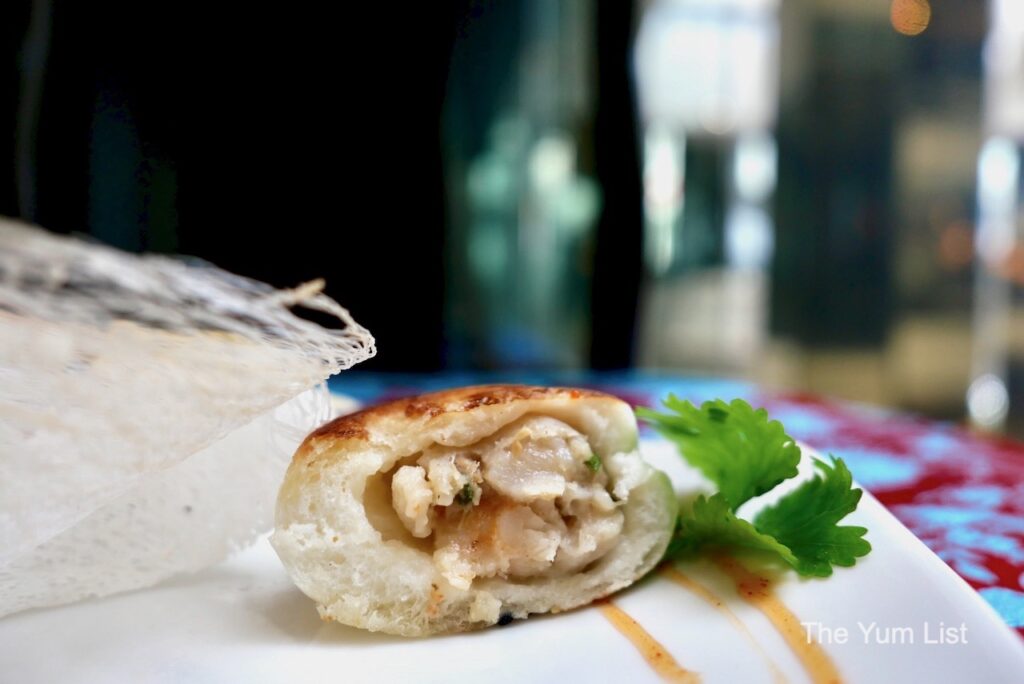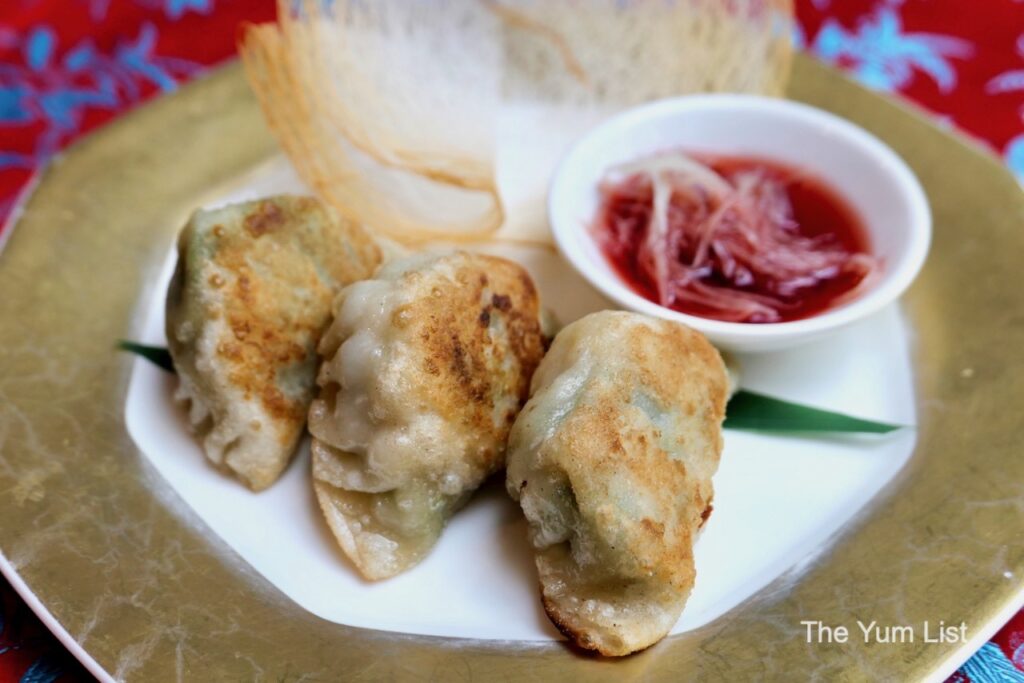 You can't say you had dim sum without having turnip cake, and Lai Ching Yuen's Steamed Turnip Cake with Dried Shrimp and Wax Meat was a treat. Super light, sprinkled with spice and had a luscious texture. Right after, the Steamed Spinach Dumpling with Preserved Vegetables arrived at our table, and we had them all.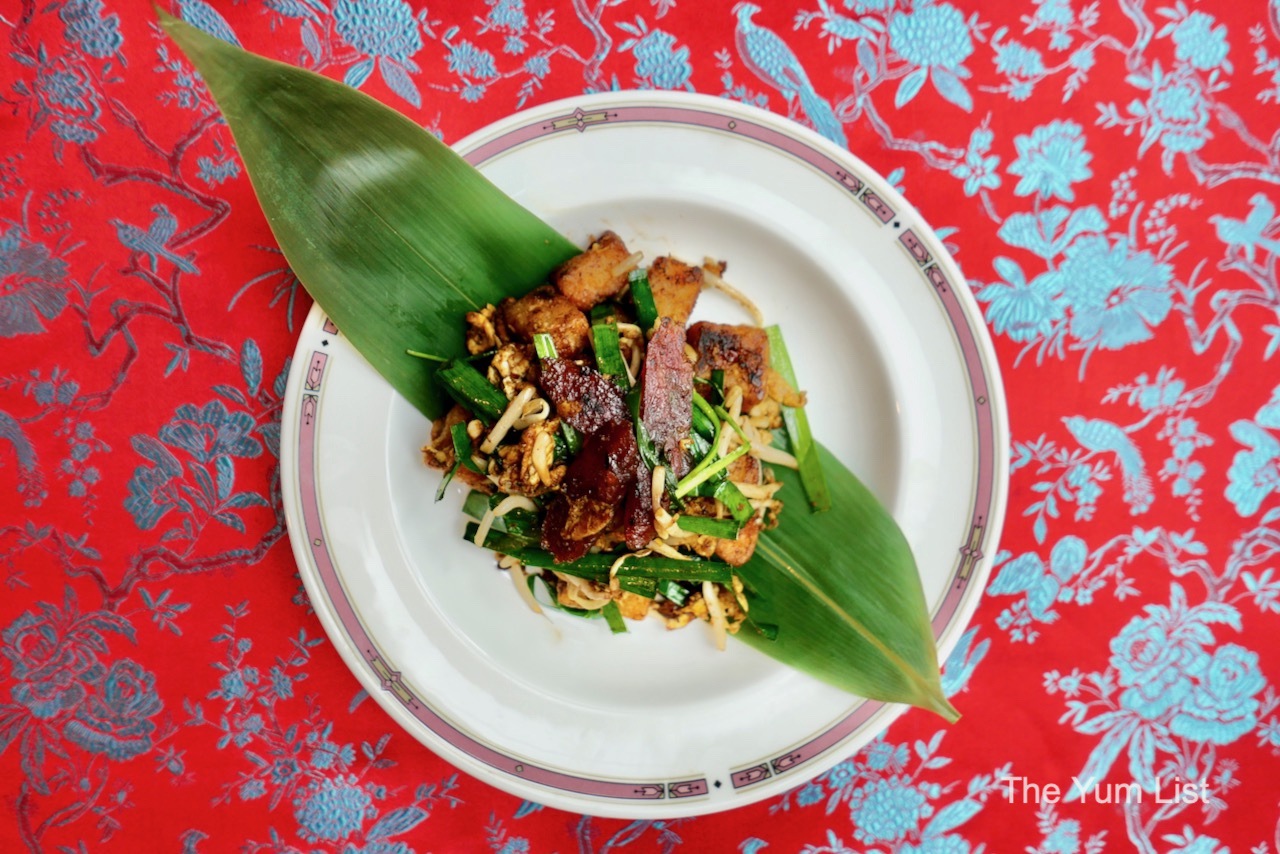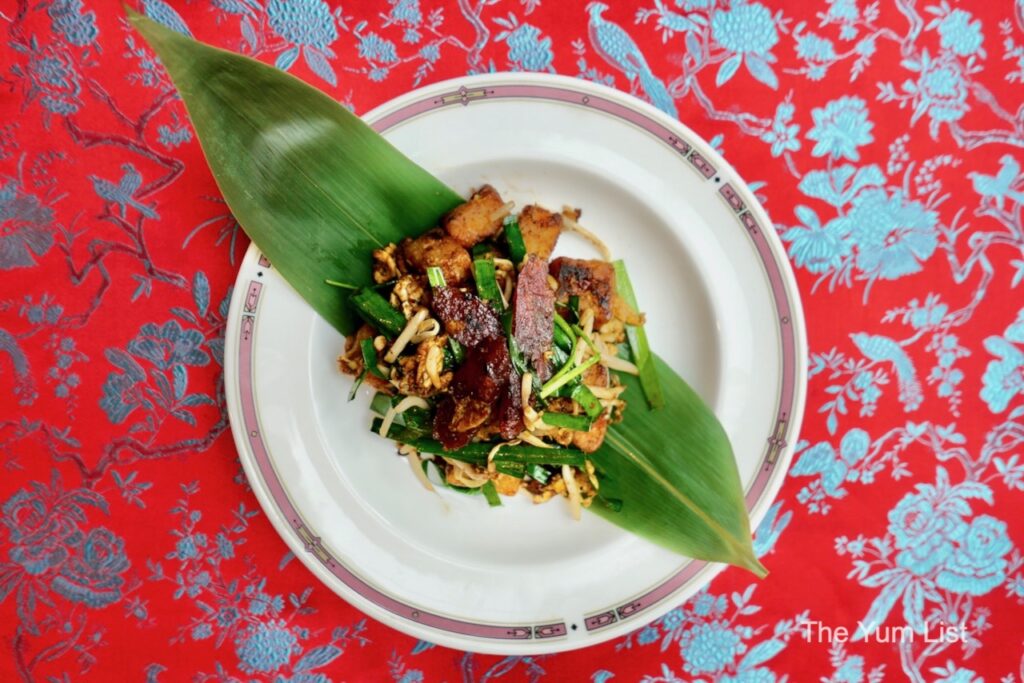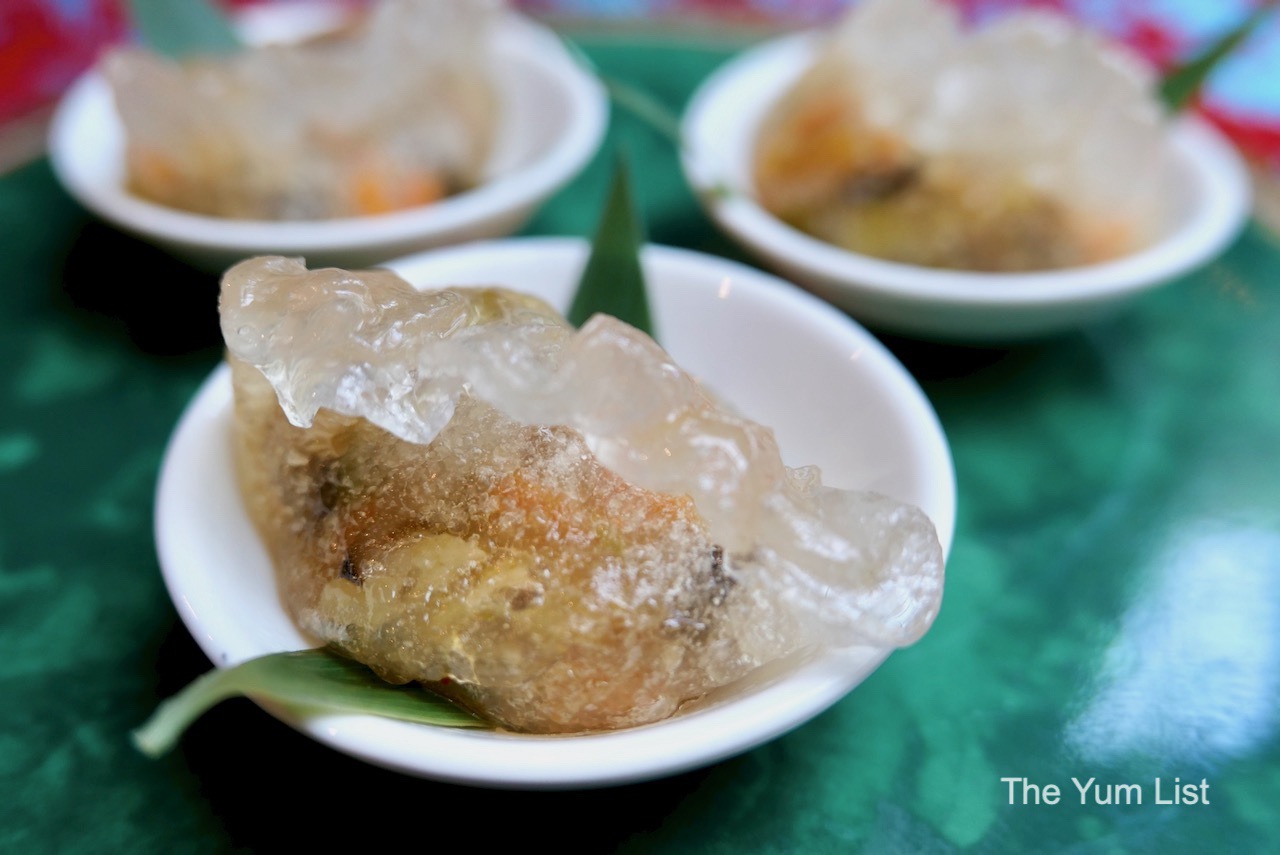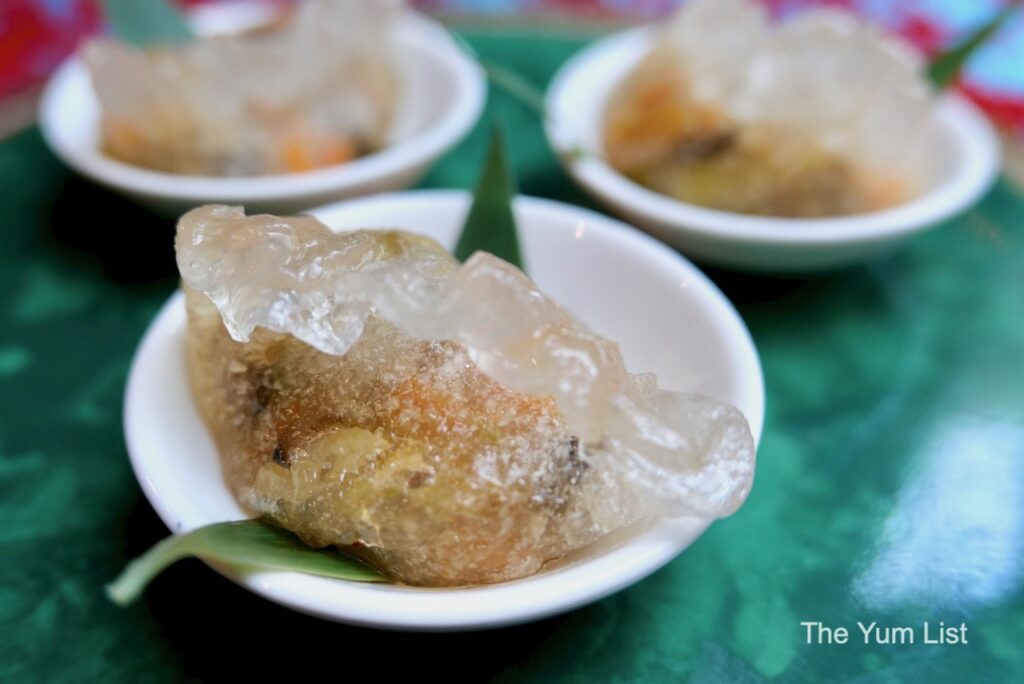 You can never have enough tofu, and the Steamed Bean Curd Roll with Oyster Sauce is a fine example of the many ways you can make it – fresh and easy to eat. The Steamed Home-Made Fish Balls take you to another level as the taste isn't too fishy, but you can tell you're still eating something from under the sea.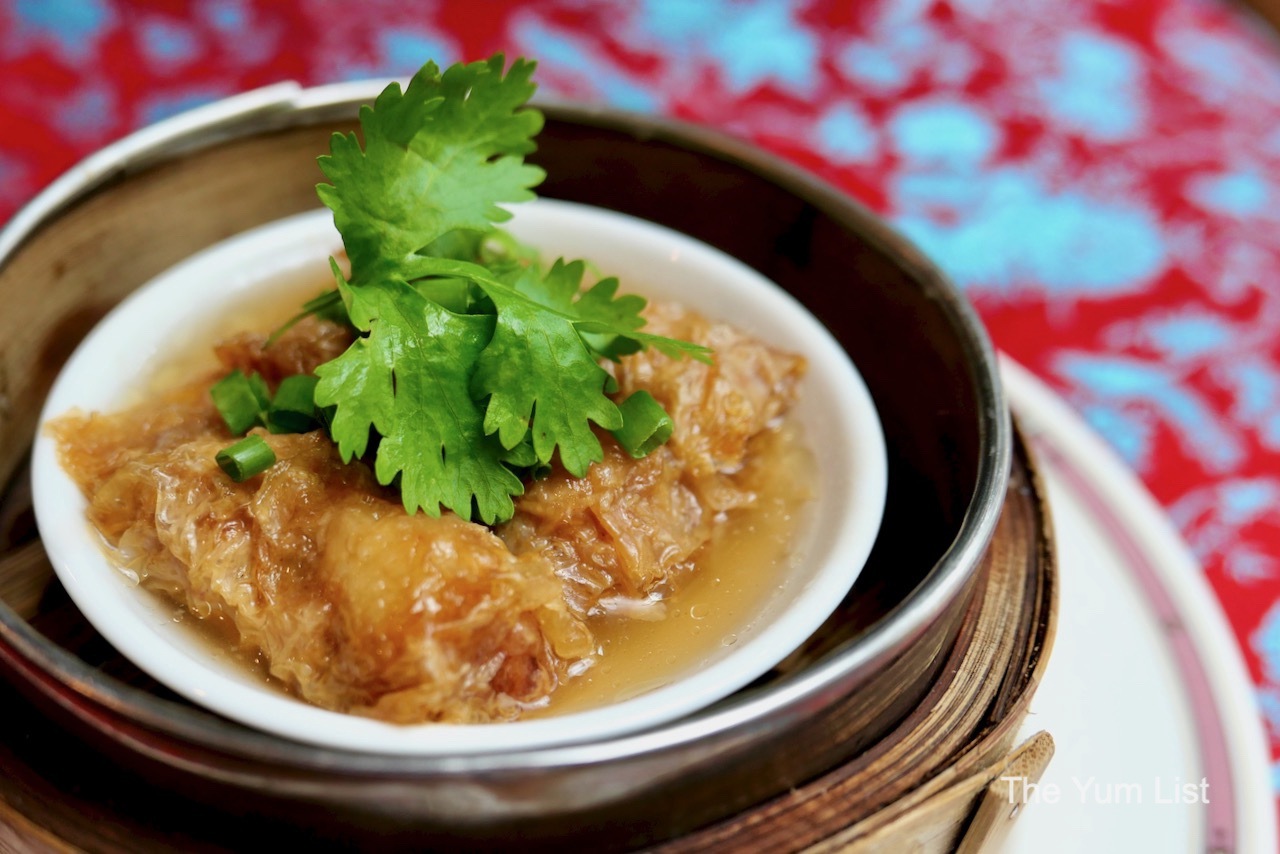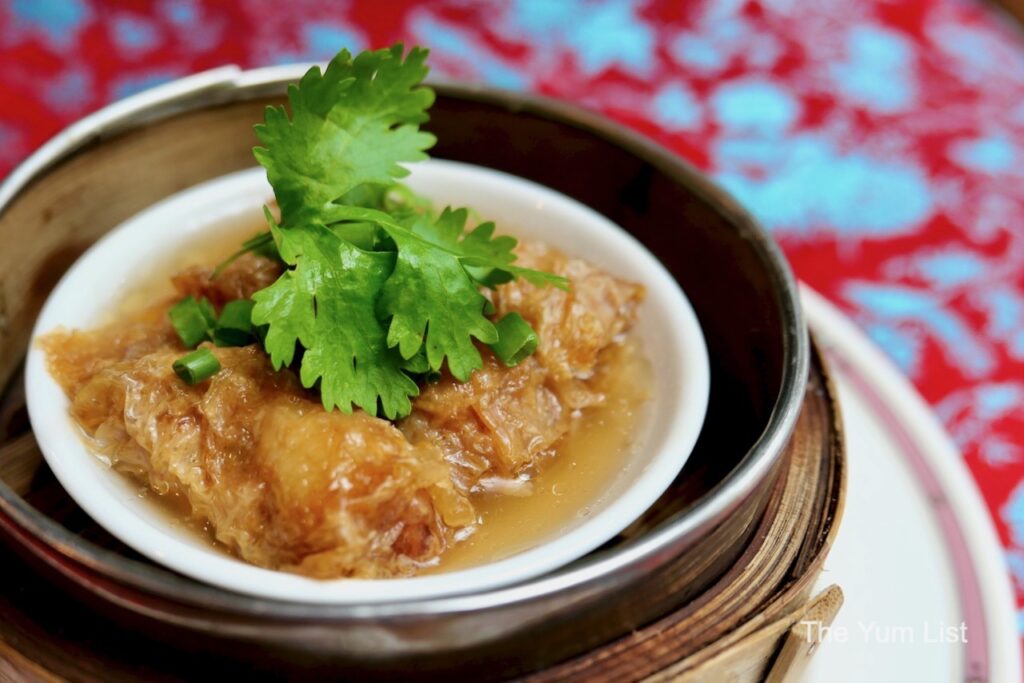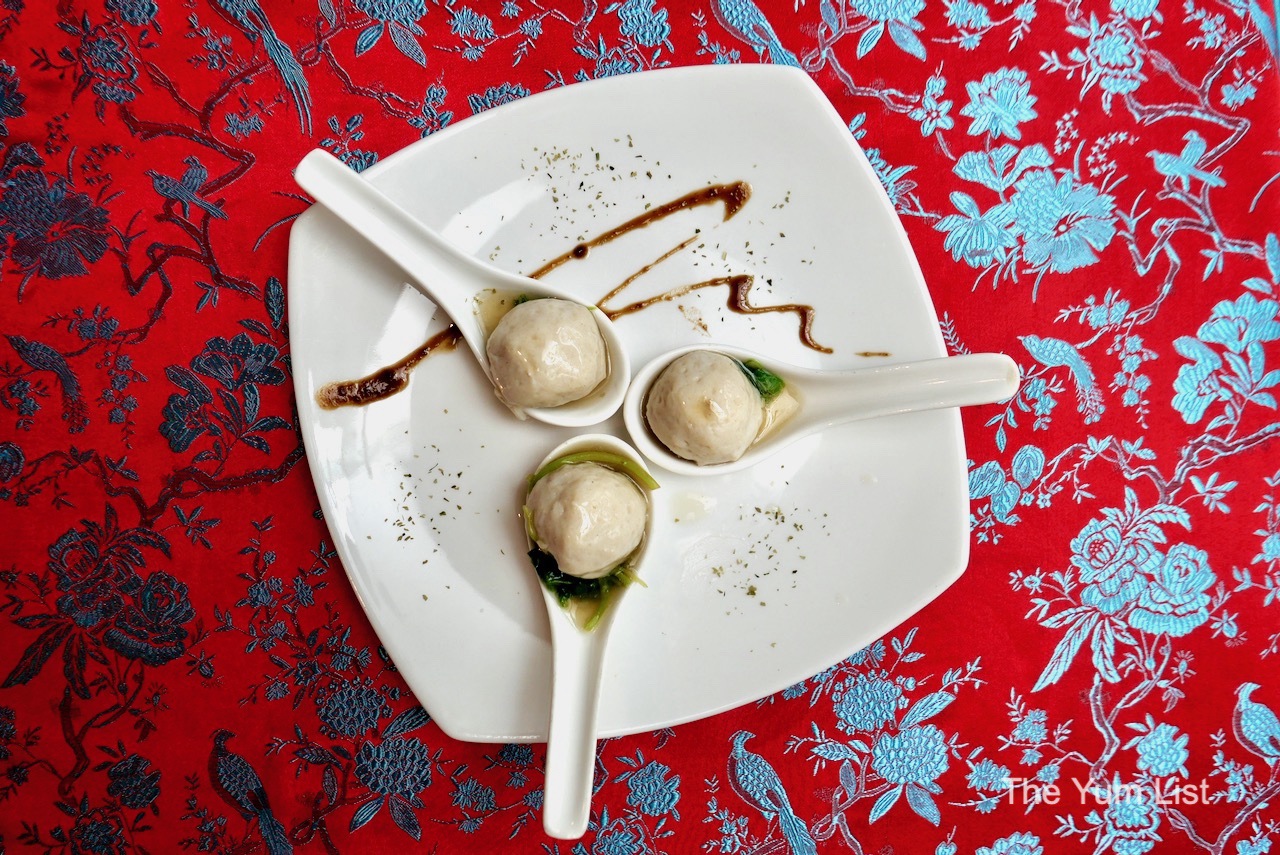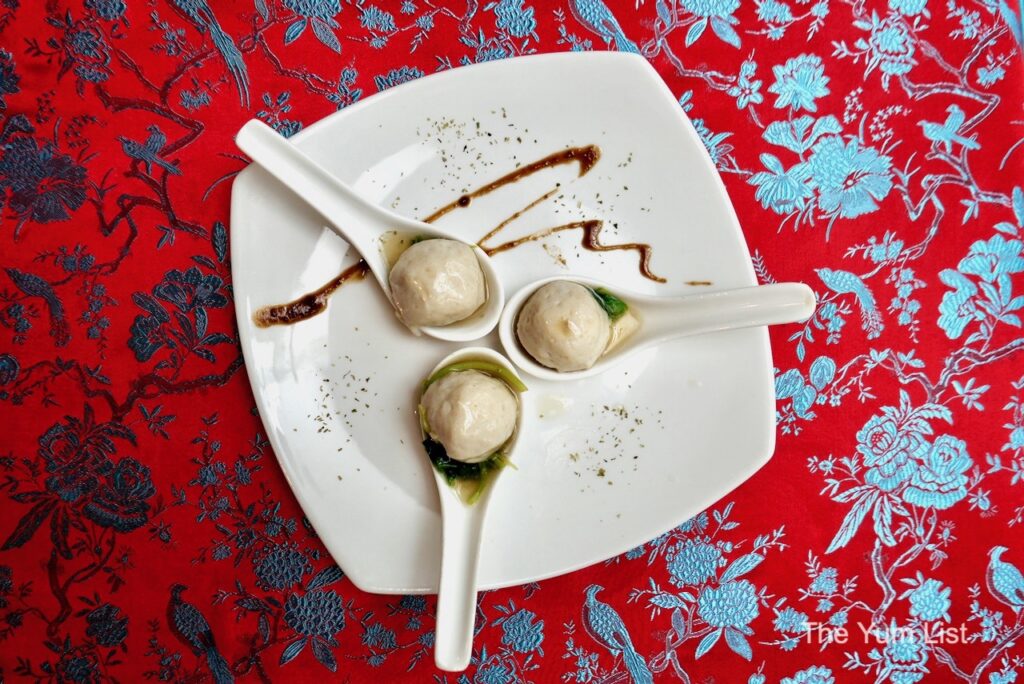 Then, there was the Jellyfish Served with Sesame Sauce which came in a green apple – 10 out of 10 for presentation. To keep it simple, the Stir-Fried Seasonal Green Vegetables were a healthy addition to keeping our diet balanced with the greens. On the path with the vegetables, we also had the Deep-Fried Golden Enoki Mushroom, which came in mini ice cream cones and was crispy little delights.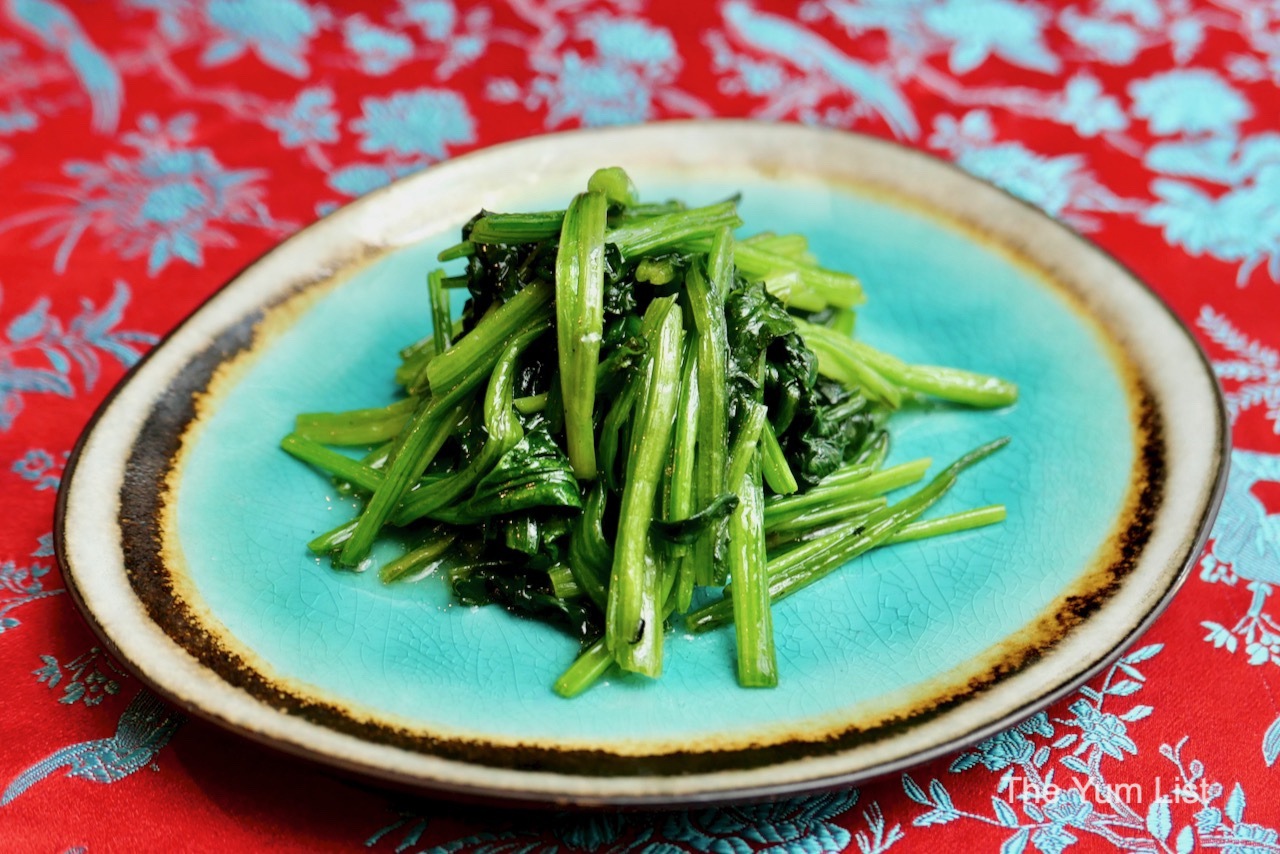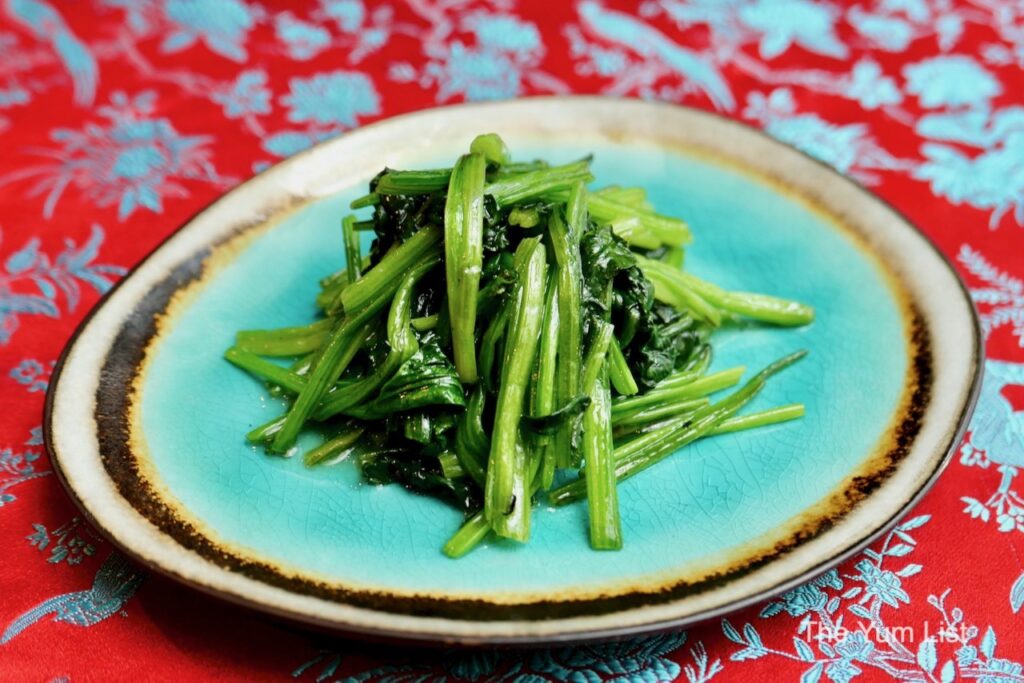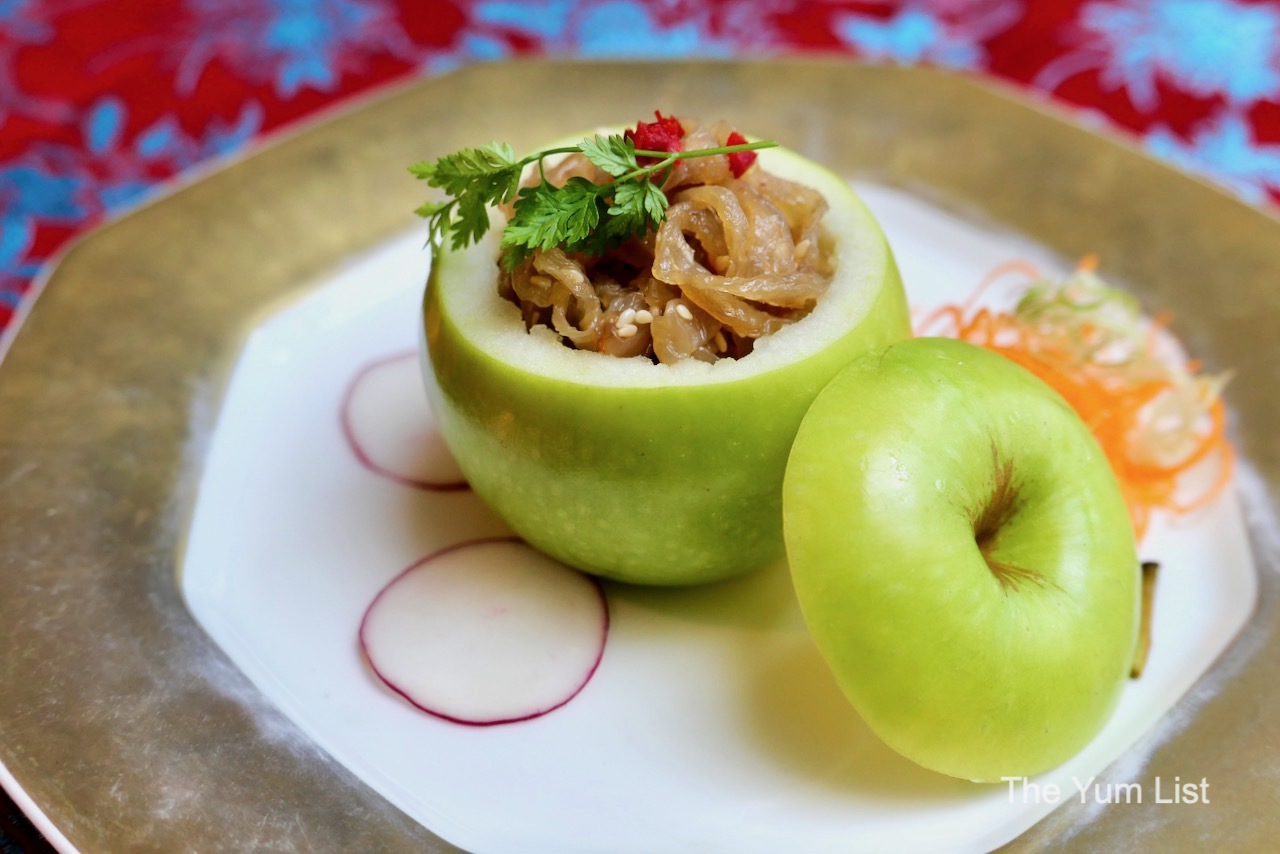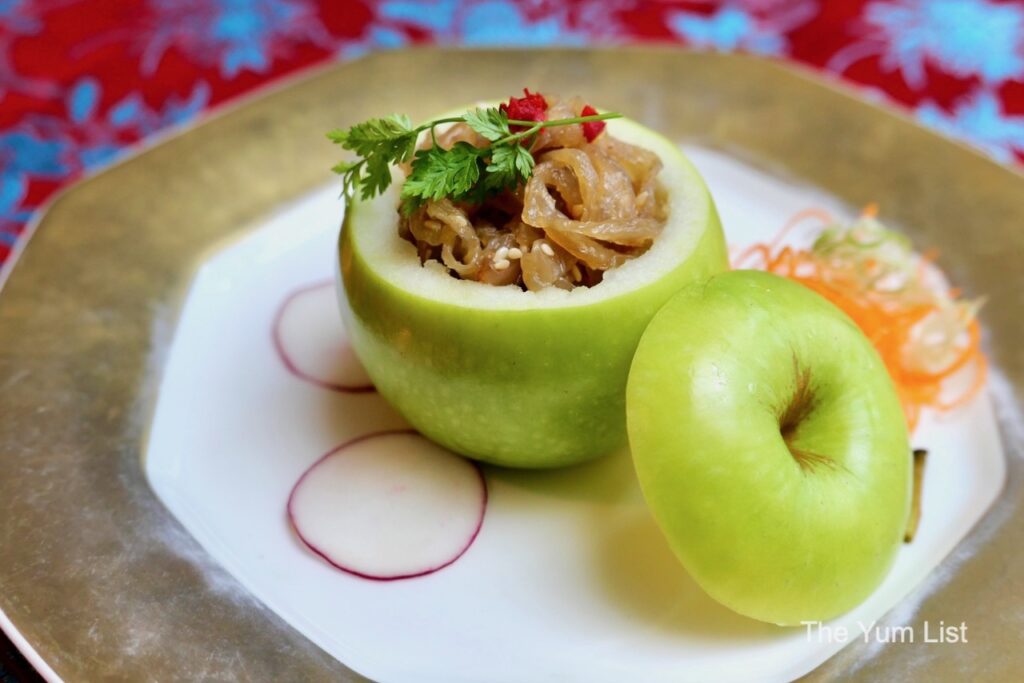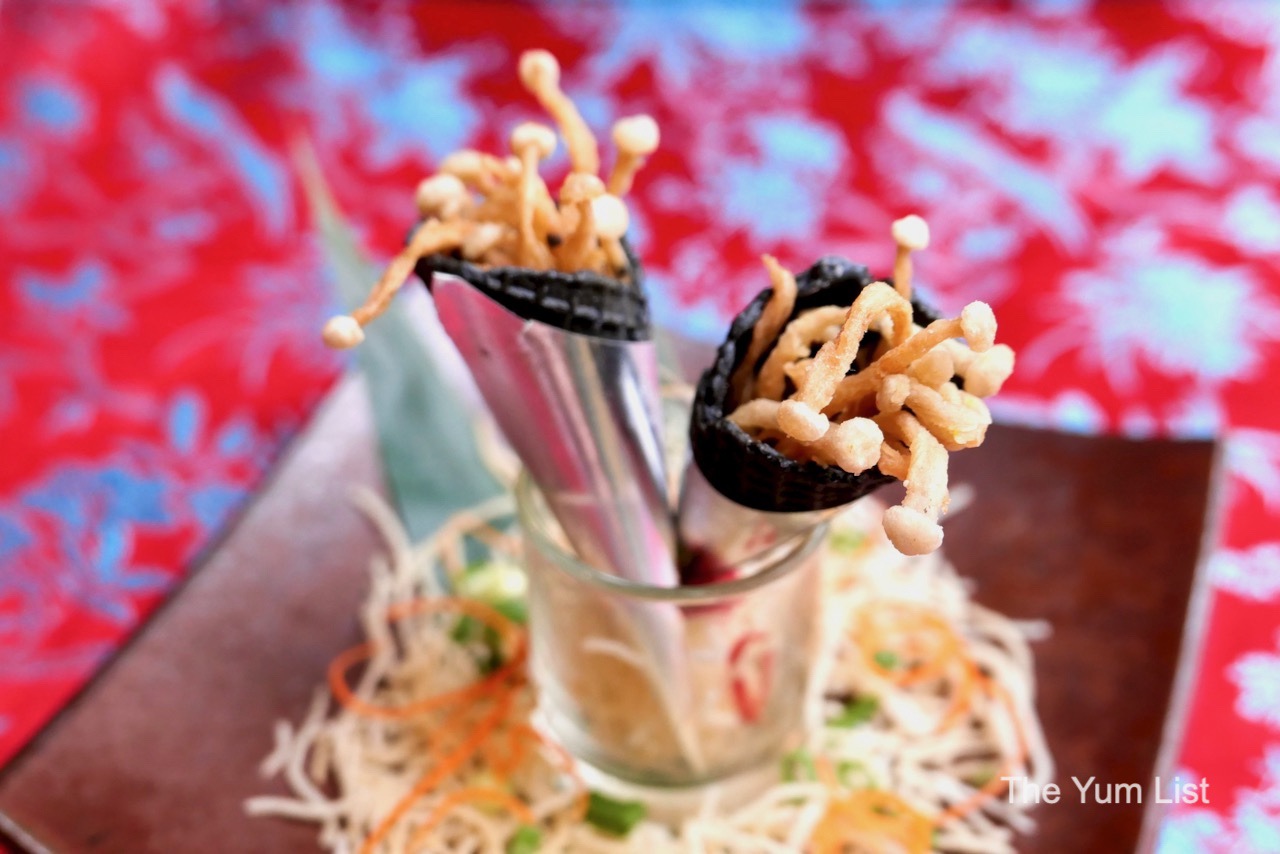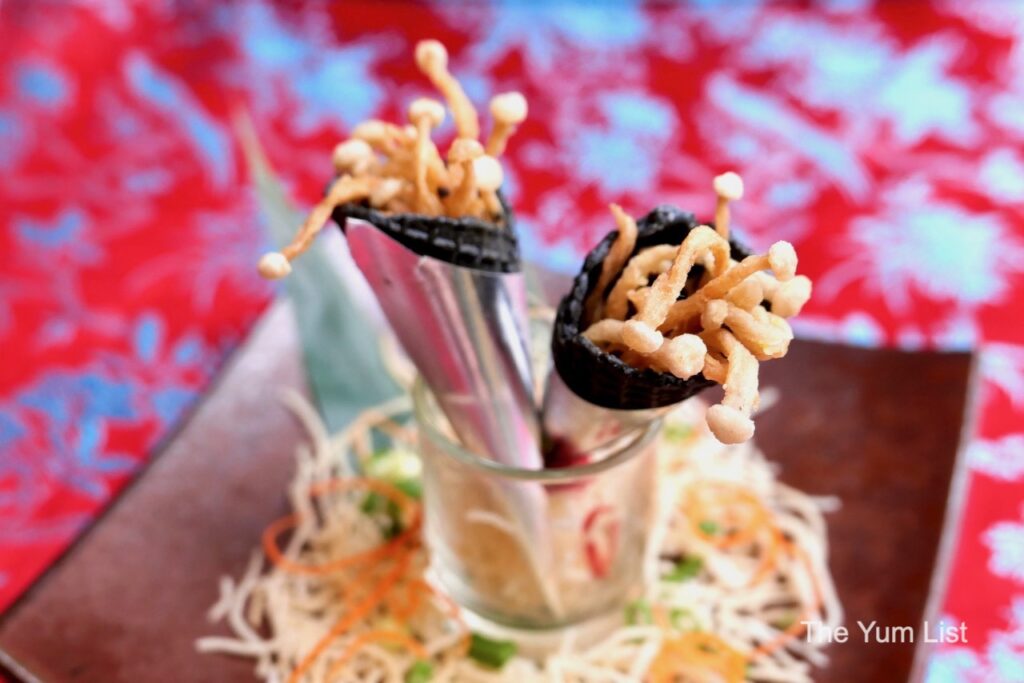 To wrap up our dim sum affair at Lai Ching Yuen, our last dish was something that's not included on the All-You-Can-Eat menu but it's offered at the restaurant itself. This was the Five Spice Roasted Pork Rice Dumpling, specially made for Dragon Boat Festival. It had an array of meats (including Oysters) in it and was such a smooth bite full of flavour.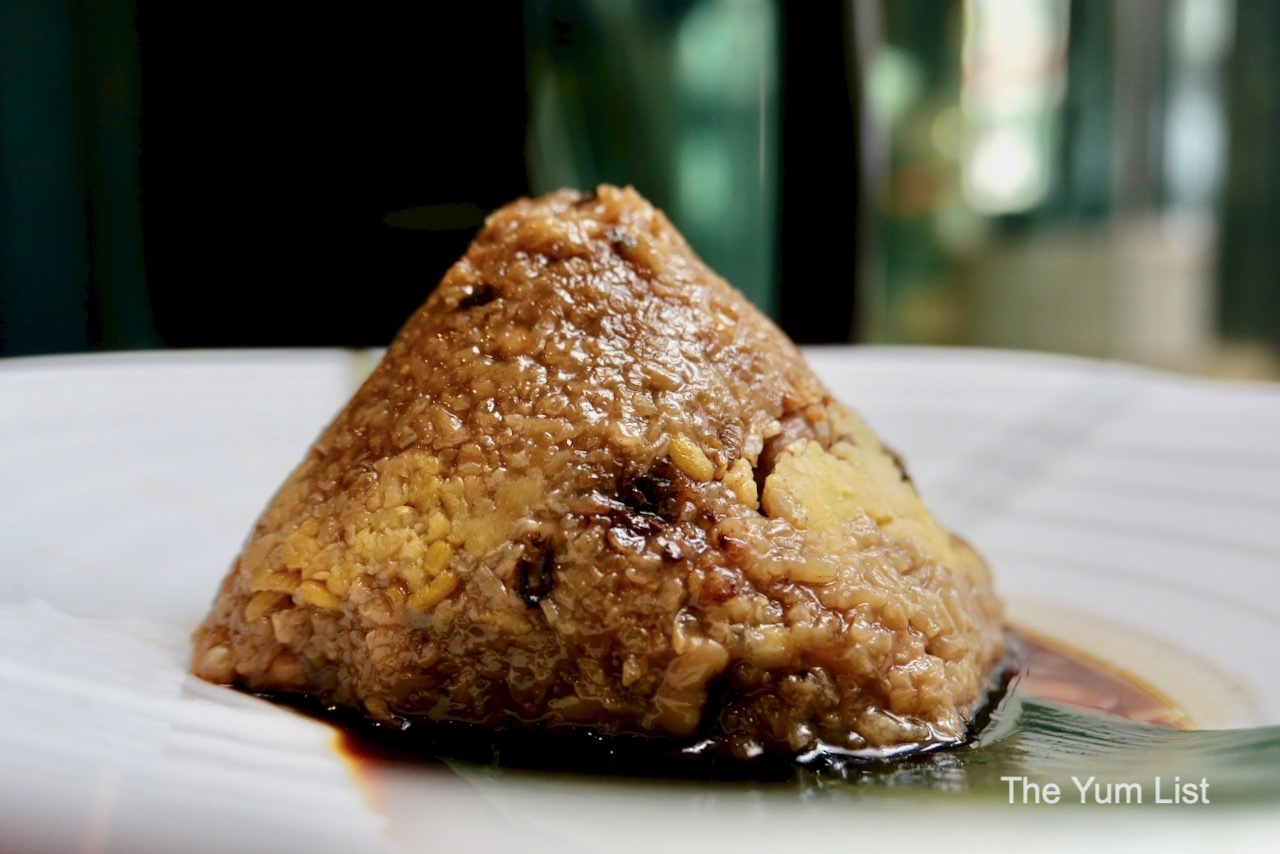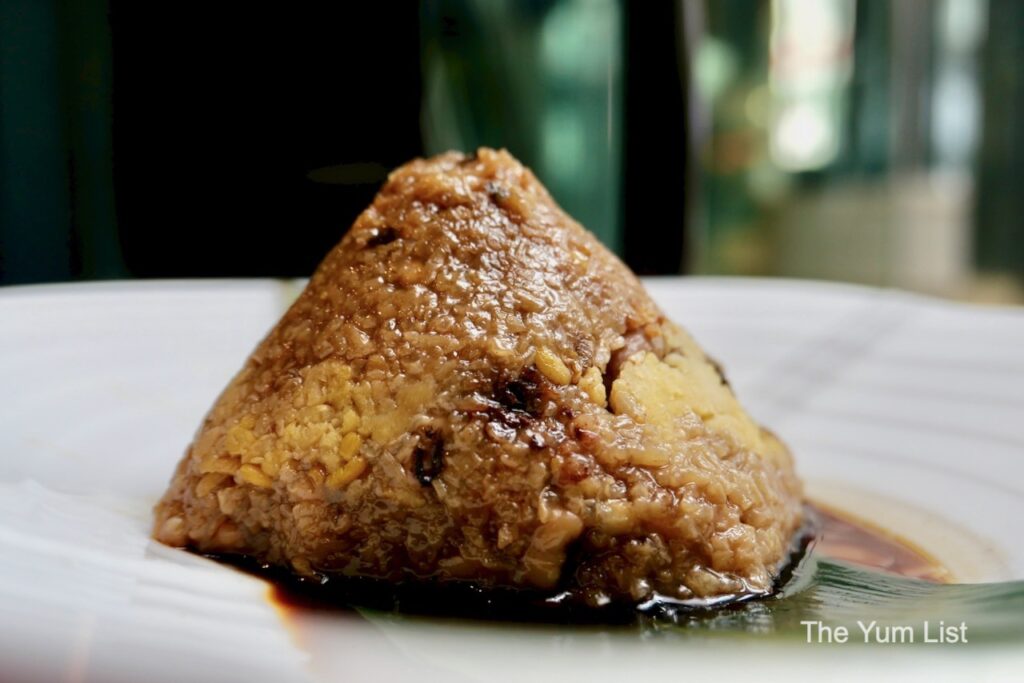 You Win Sum, You Dim Sum
To reiterate, is RM90 worth it for an all-you-can-eat menu? Yes! Very much so. Lai Ching Yuen is the ultimate spot to bring along a large group of friends and spend a few hours chatting over food that's easy to pick on and eat (think Chinese-style tapas).
I'd recommend that those who have normal office-hour schedules make use of their weekends there as you'd want at least two hours to enjoy the long list of dim sum available properly. Will this also be appreciated by families? Definitely, it's a large space with big sharing tables that are all about bonding with one another.
To add to this, Chua plans to soon make it an all-around phenomenon by including a very affordable brunch menu with alcohol to pair. Pork, bubbles, and dim sum – need we say more?
Reasons to visit Lai Ching Yuen: Chinese antique decoration, sensual atmosphere, private rooms, friendly staff, a friendlier chef, delectable dim sum menu full of variety and affordability. 
Lai Ching Yuen
Level 1, Grand Millennium Kuala Lumpur
160, Bukit Bintang St
55100 Kuala Lumpur
· Non-Halal
Lai Ching Yuen Opening Hours
Monday to Friday: 12 – 10 p.m.
Saturday & Sunday: 11 a.m. – 10 p.m.
Find more brunch options in KL here and stay up-to-date with the latest gourmet and travel recommendations for Malaysia here and here.